Hi guys all right? I'm back to Brazil! I have so much to share with you, that I was even a little lost when it came to organizing all the posts I want to make here. The first, of course, could not be other than my participation (for the third time), in the IMWF Antalya (International MICE and Wedding Forum) , the largest destination wedding and MICE (Meetings, Incentives, Conferences and Exhibitions) congress in Turkish lands. . I was honored to represent Brazil for the third time at this event that brings together wedding planners from all over the world.
It was four days of many exchanges of experiences and knowledge about destination weddings . It was awesome, I learned a lot and was able to share my knowledge about Brazilian weddings. Together we understand the best ways to host parties after so long stopped, and with so many new rules.
But first, I can't help but say a super, mega thank you to Turkish Airlines , who, as always, was impeccable with me, getting up and bringing back business class. I don't even want to get off the plane. One thing is for sure: a lot has changed, but their quality continues unabated. Perfect!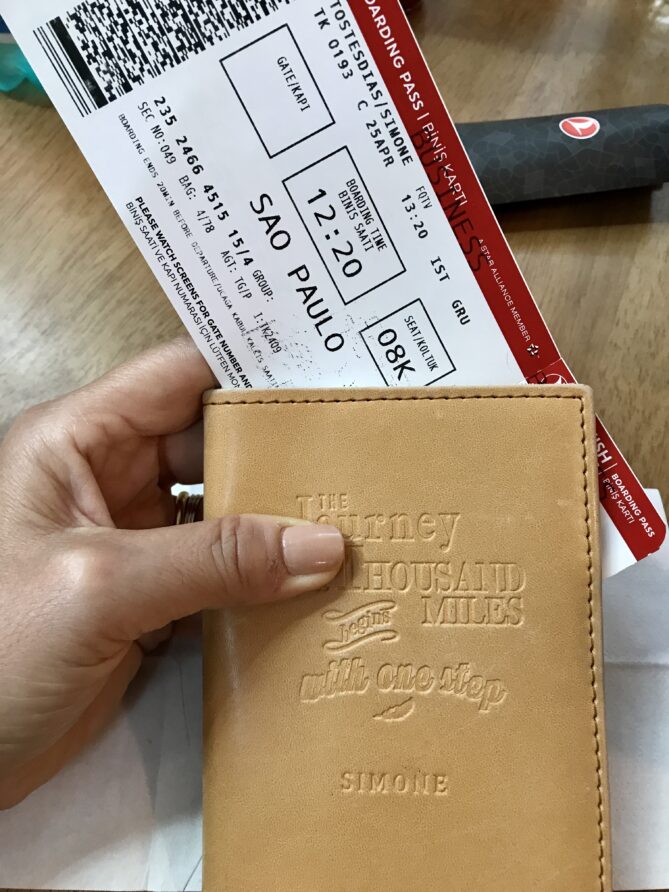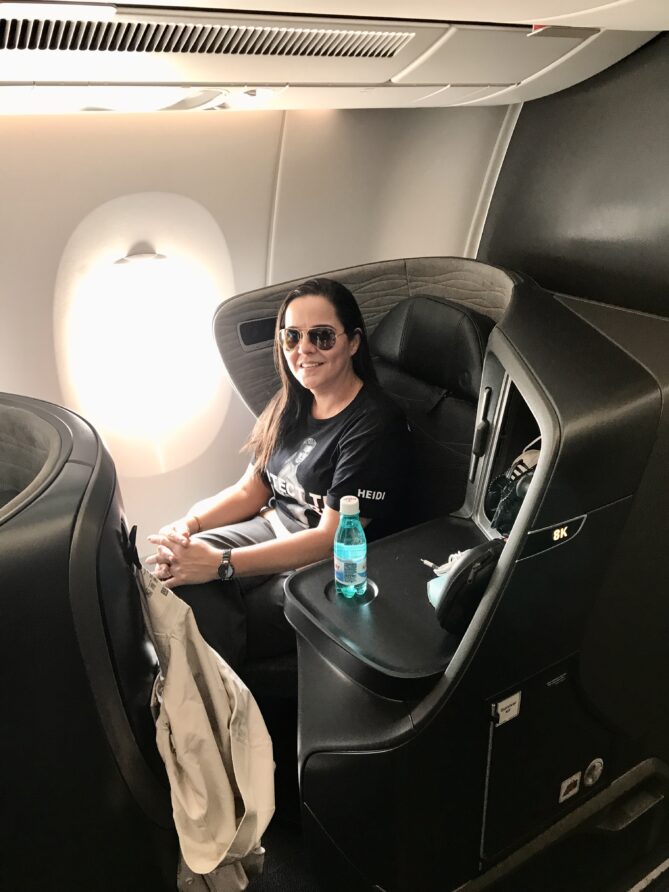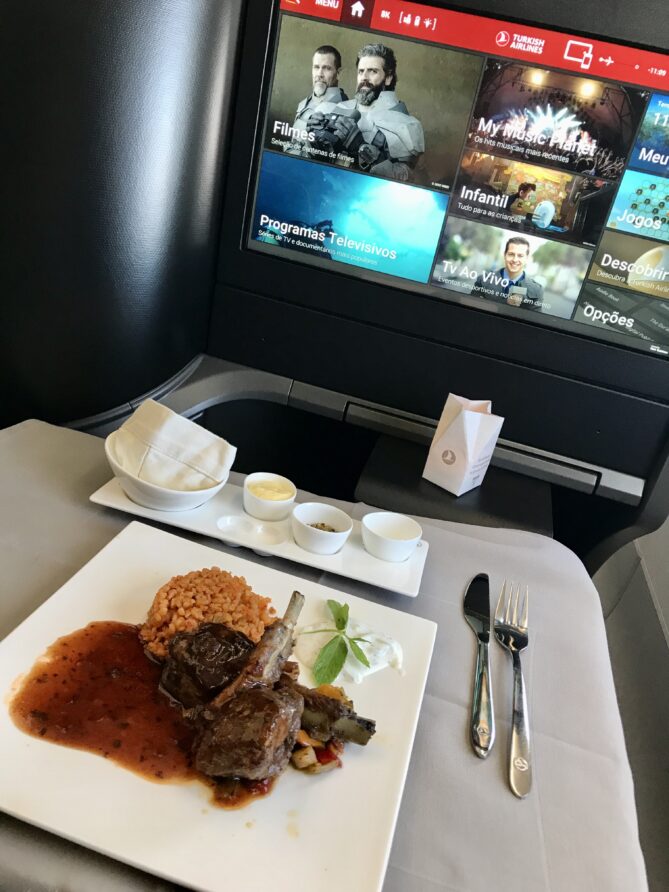 Day 1
We started the first day with a delicious breakfast at the Bosphorus Main Restaurant, at the Titanic Mardan Palace, a beautiful hotel that I loved getting to know. We made a perfect inspection site, and I'll share more details about it later. After lunch, it was time for the first lecture. And as usual, the IMWF prepares themed parties every night. The first had the Sunset Tropicana mood. I loved the theme and I loved the night!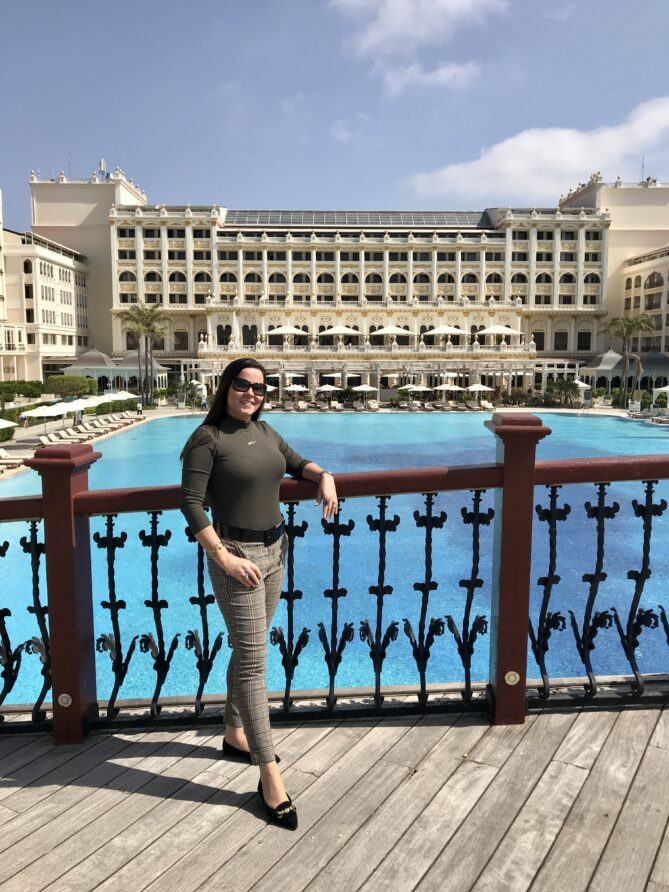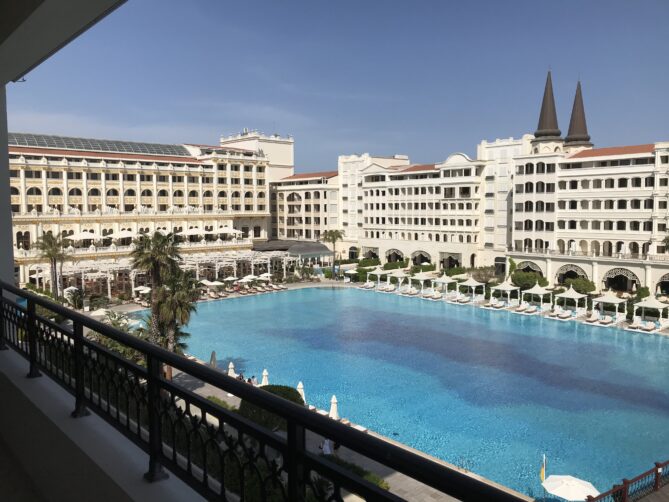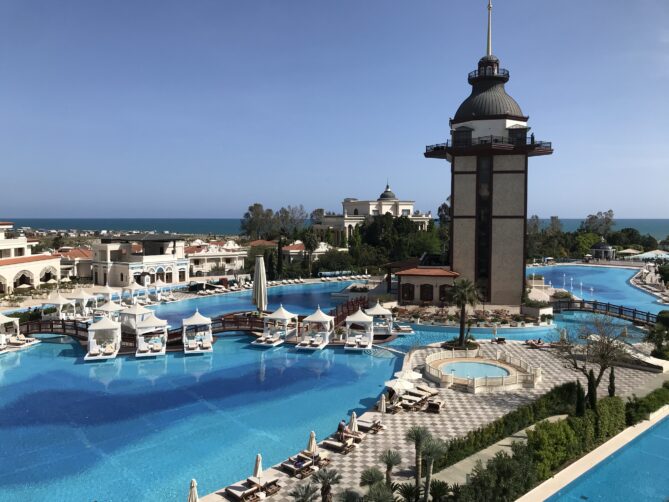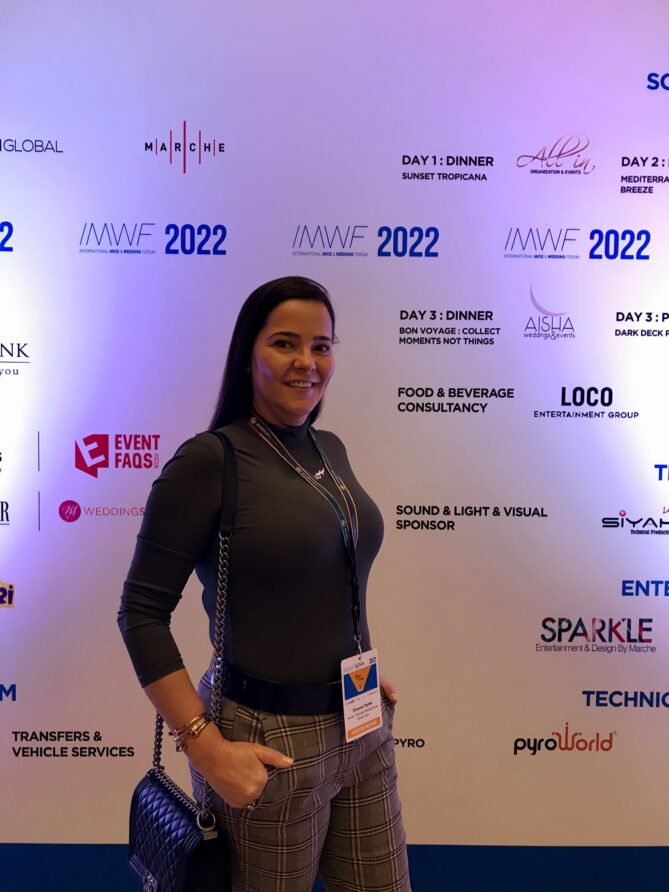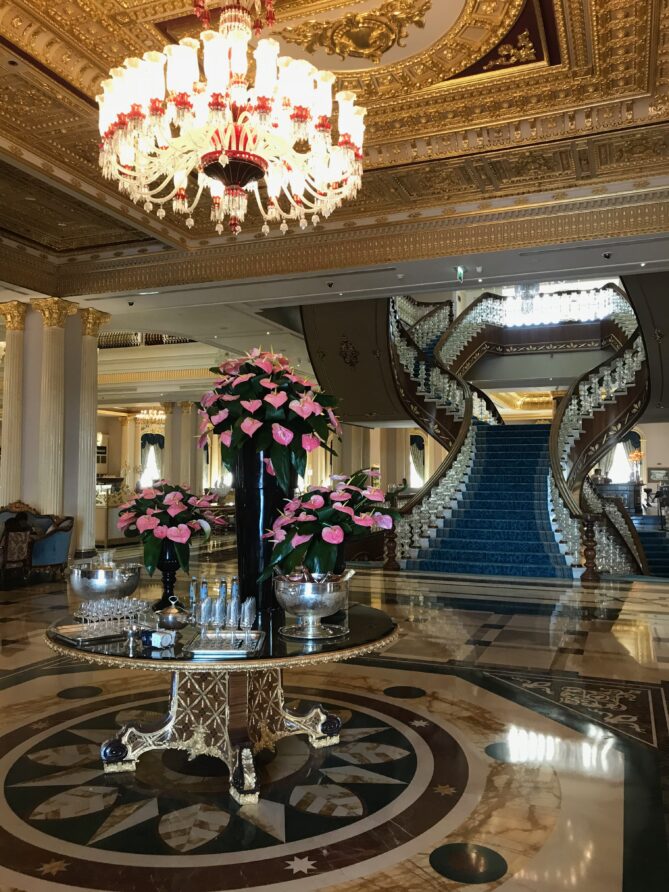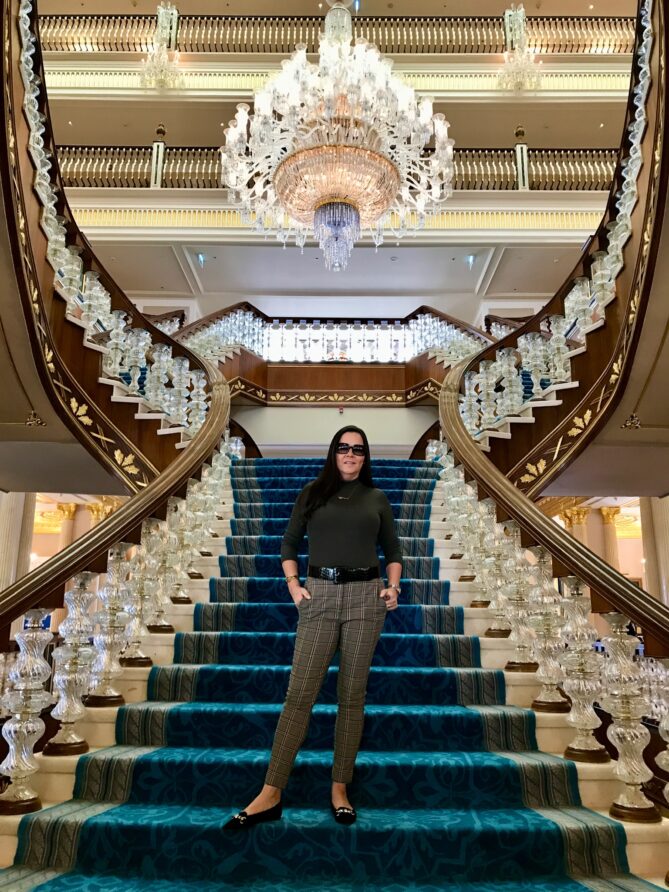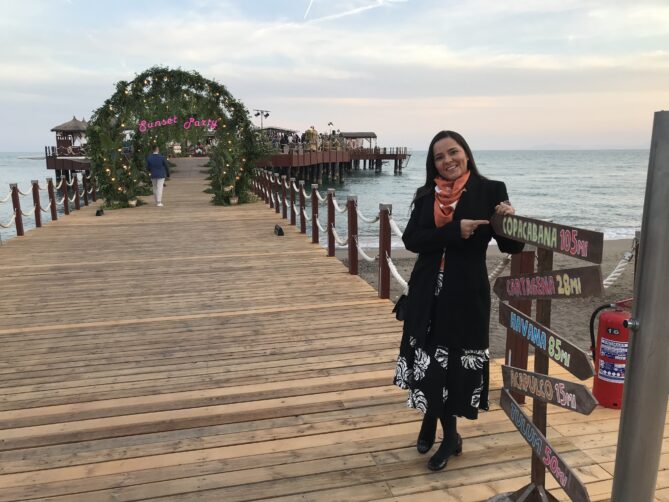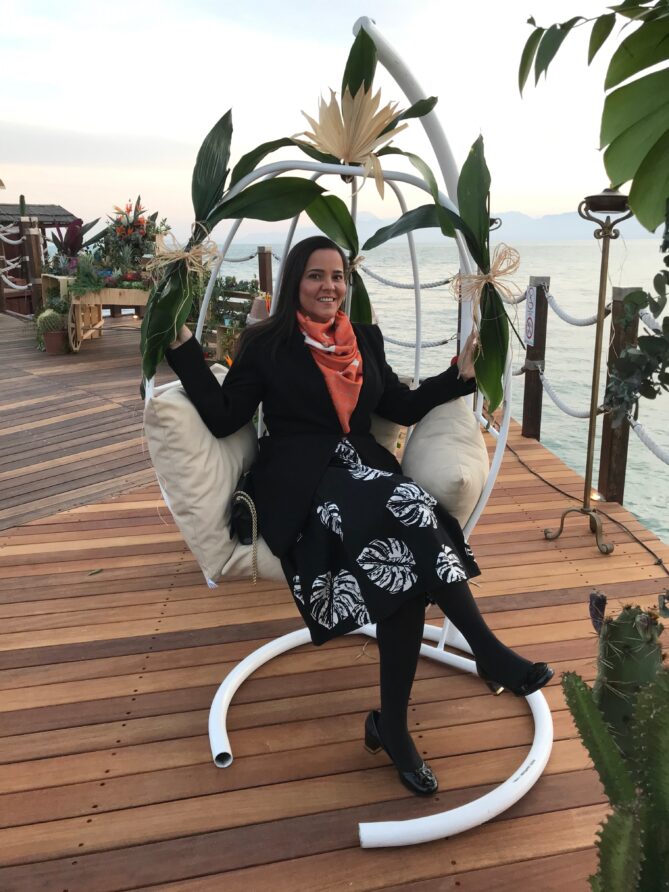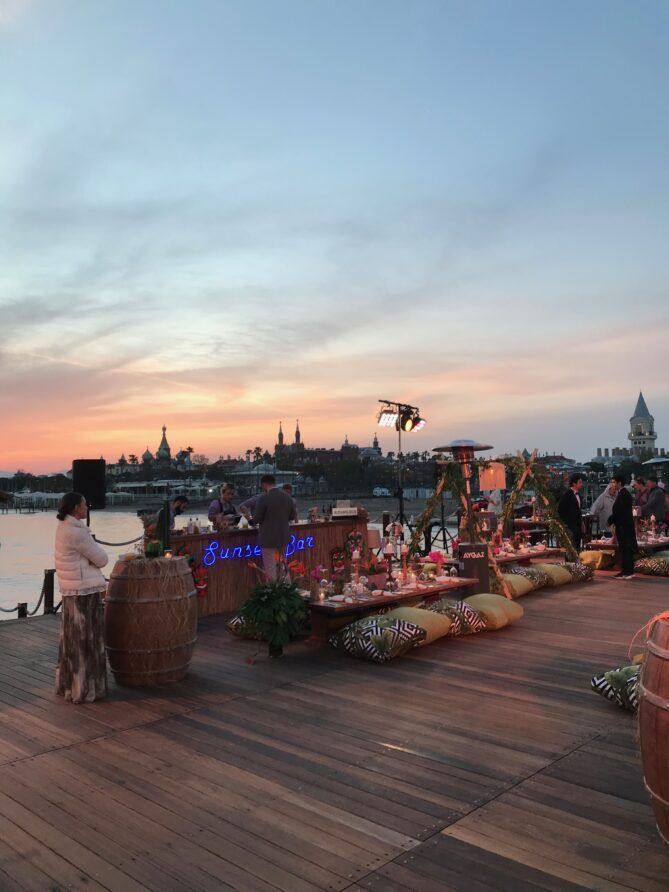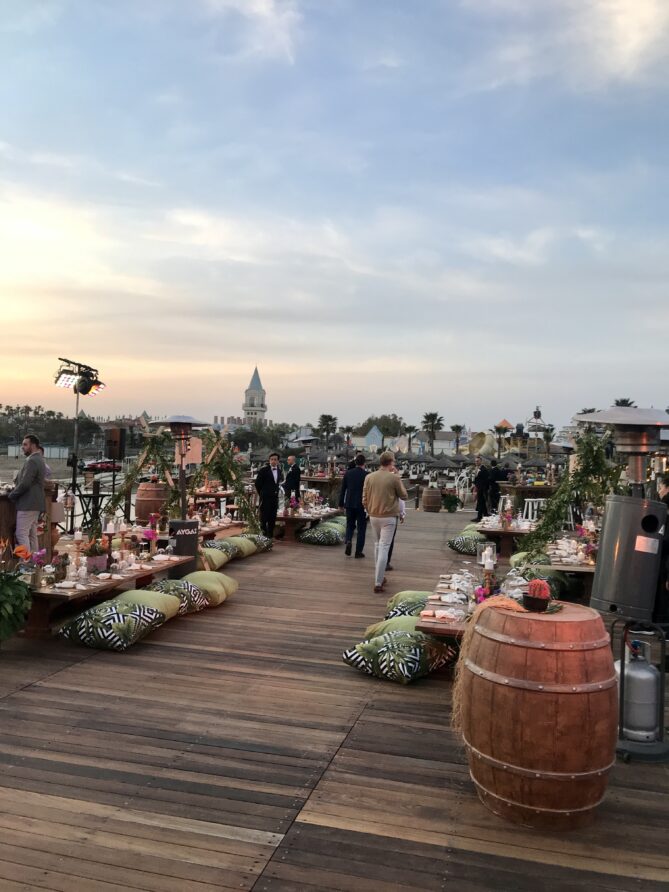 Day 2
On the second day we had a complete immersion on destination wedding in the "new normal", with several forums, debates and round tables with professionals and market scholars. Necip Fuat Ersoy, Managing Director of the International MICE & Wedding Forum, opened the proceedings, with quite a reception. To end the day, a beautiful party, with the Mediterranean Breeze theme. The dress code was summer chic , which as a good carioca, I loved it!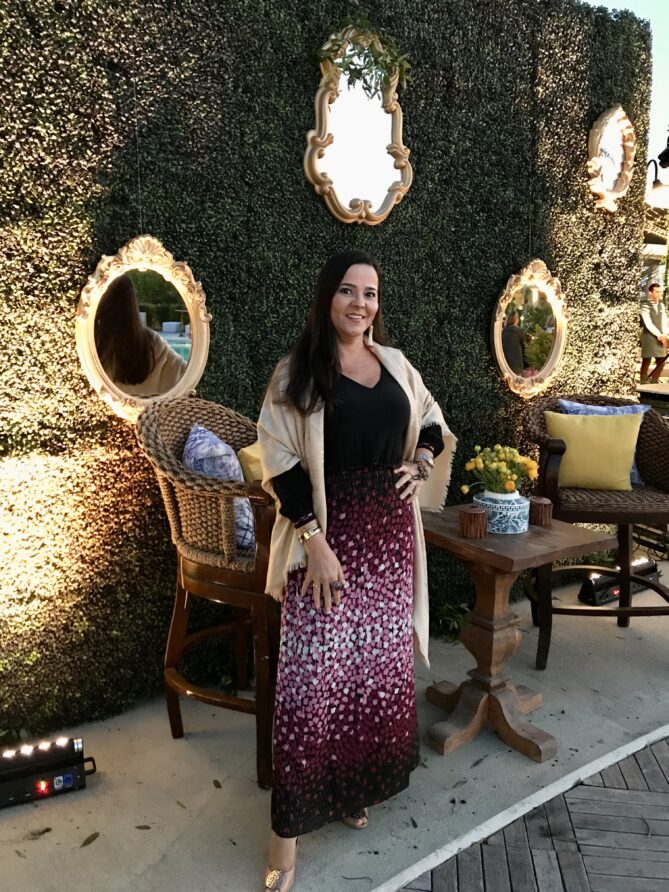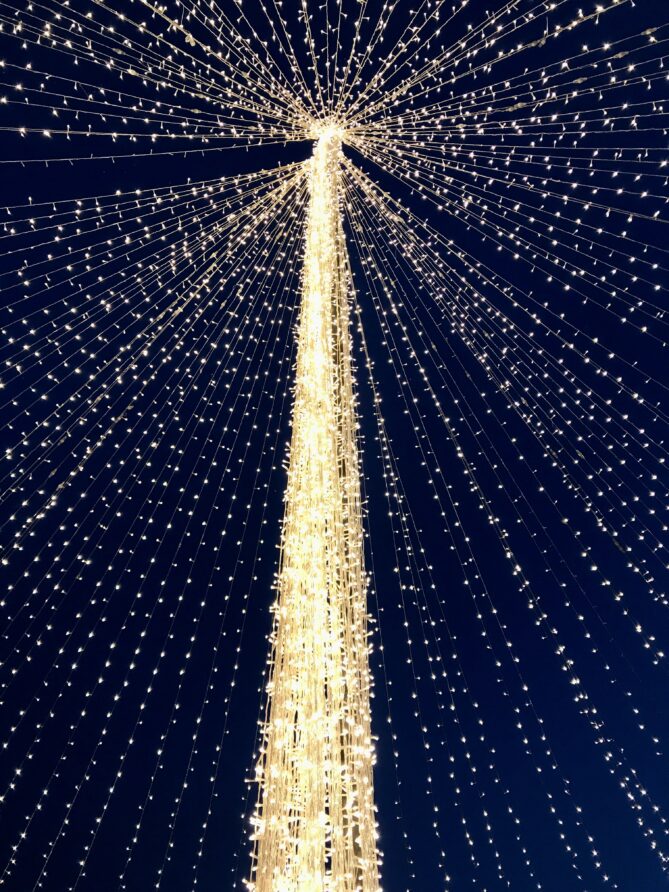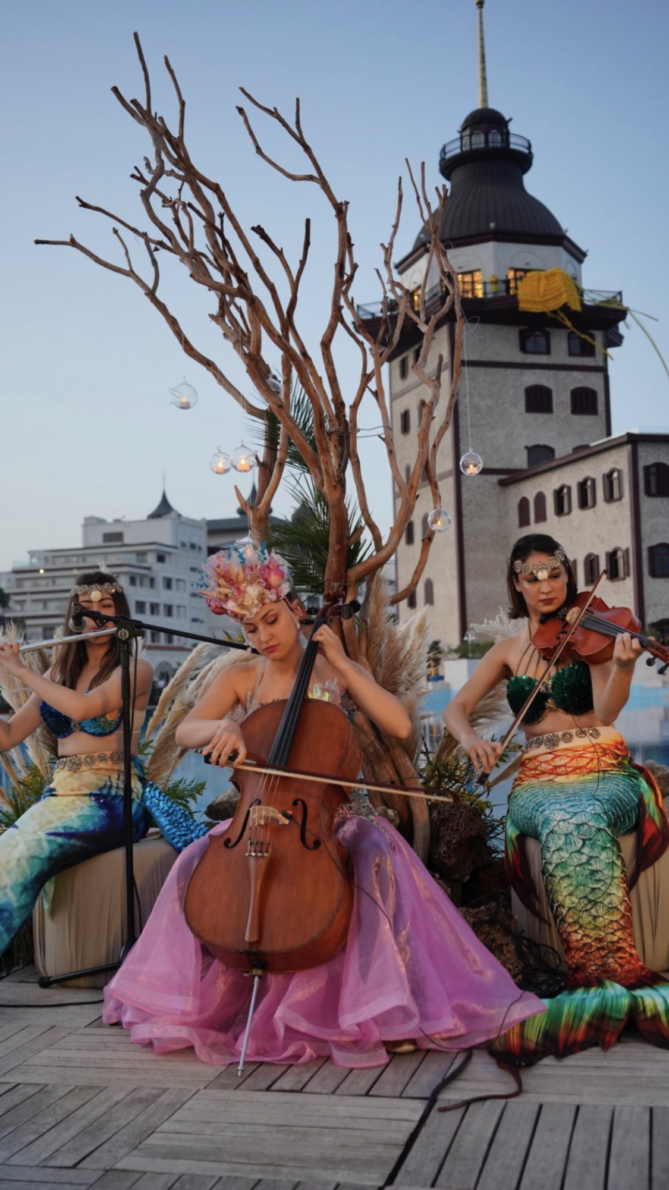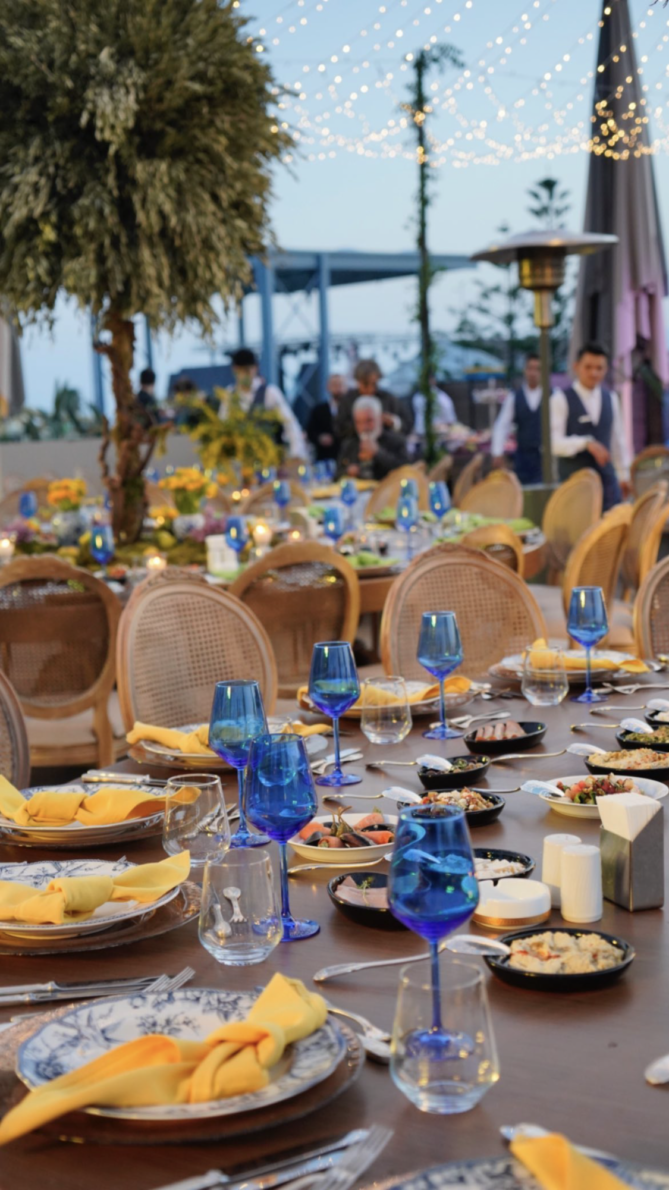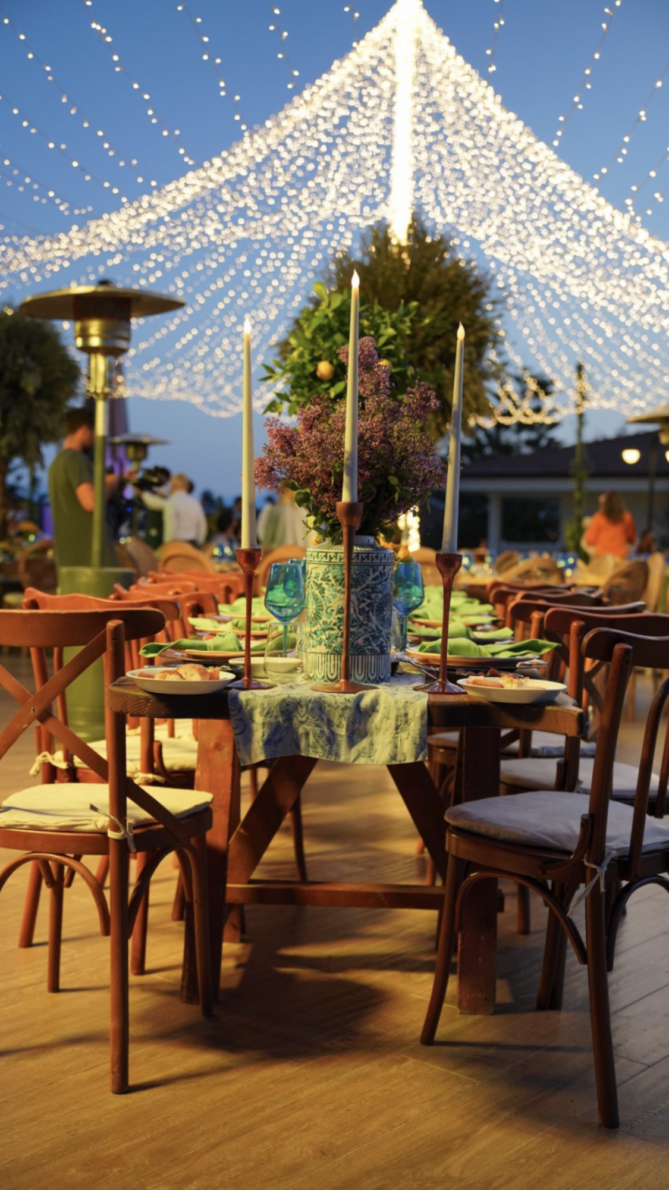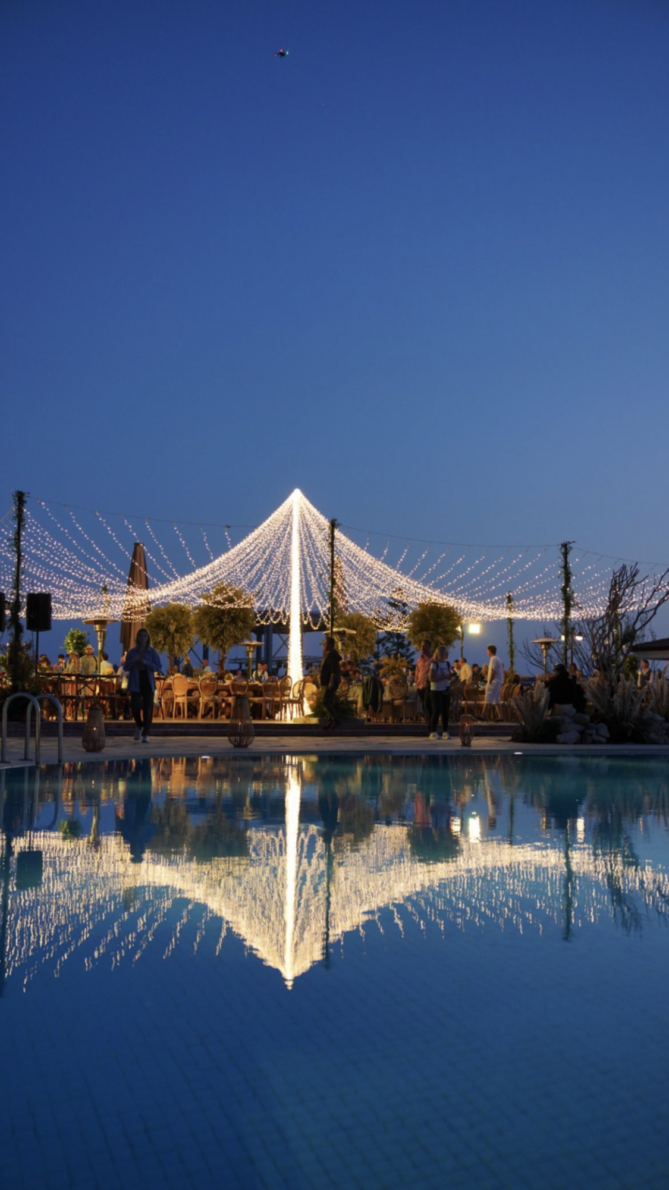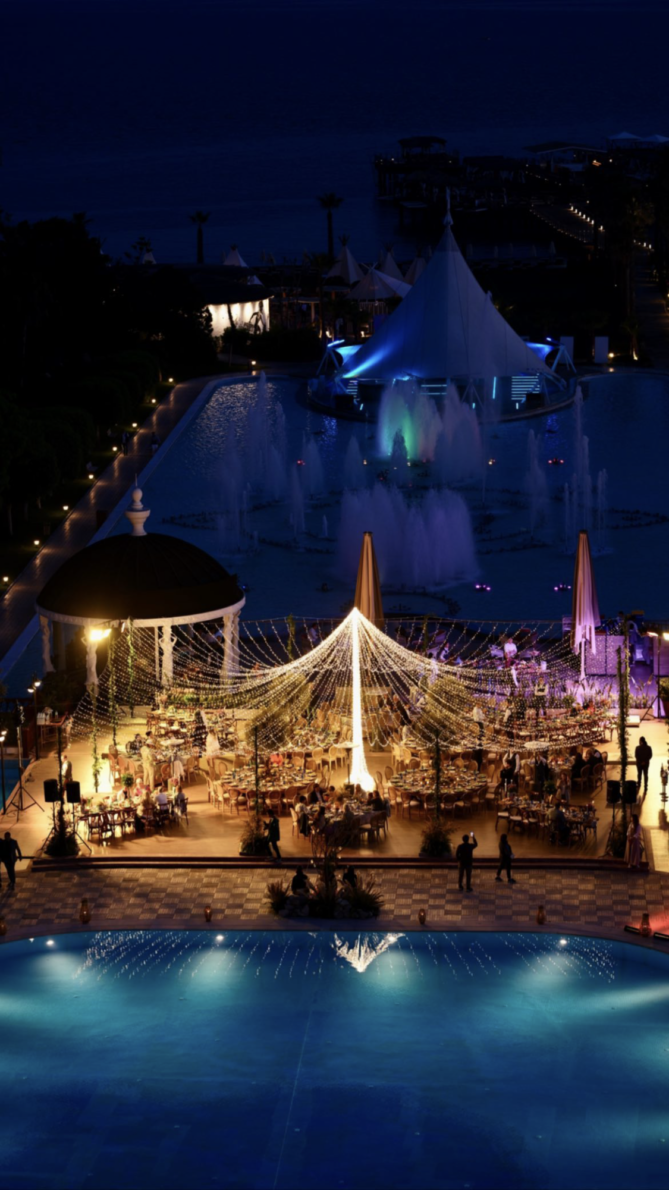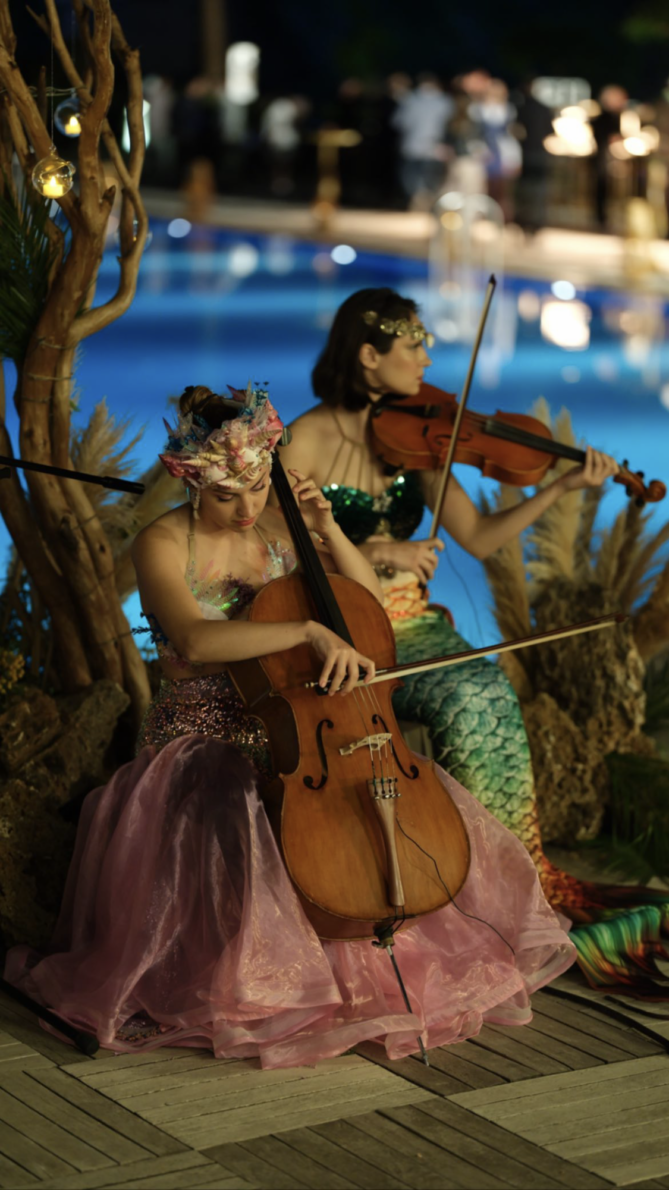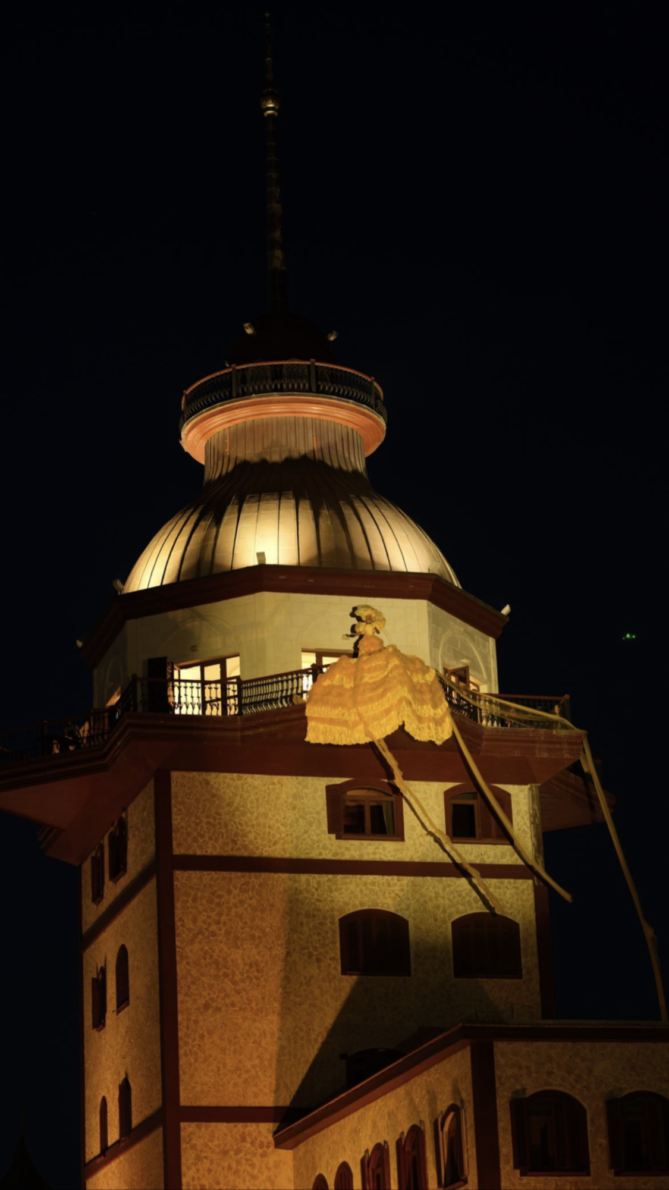 Day 3
The third day was dedicated to B2B techniques, studies and updates, that is, in the approach we have to have with our customers, our fiancés and, of course, with professionals (whether local or from other countries). As I always say, cultures are very different, and we need to respect them. The third party had as its theme Bon Voyage: collecting moments and not things. Which has everything to do with weddings.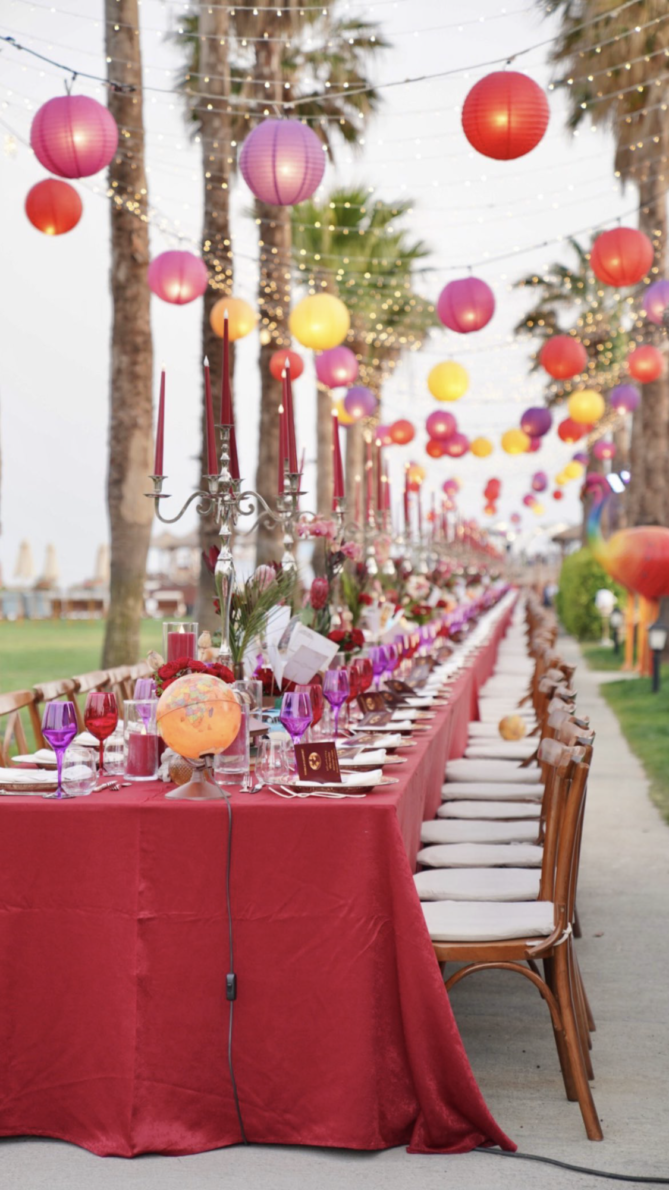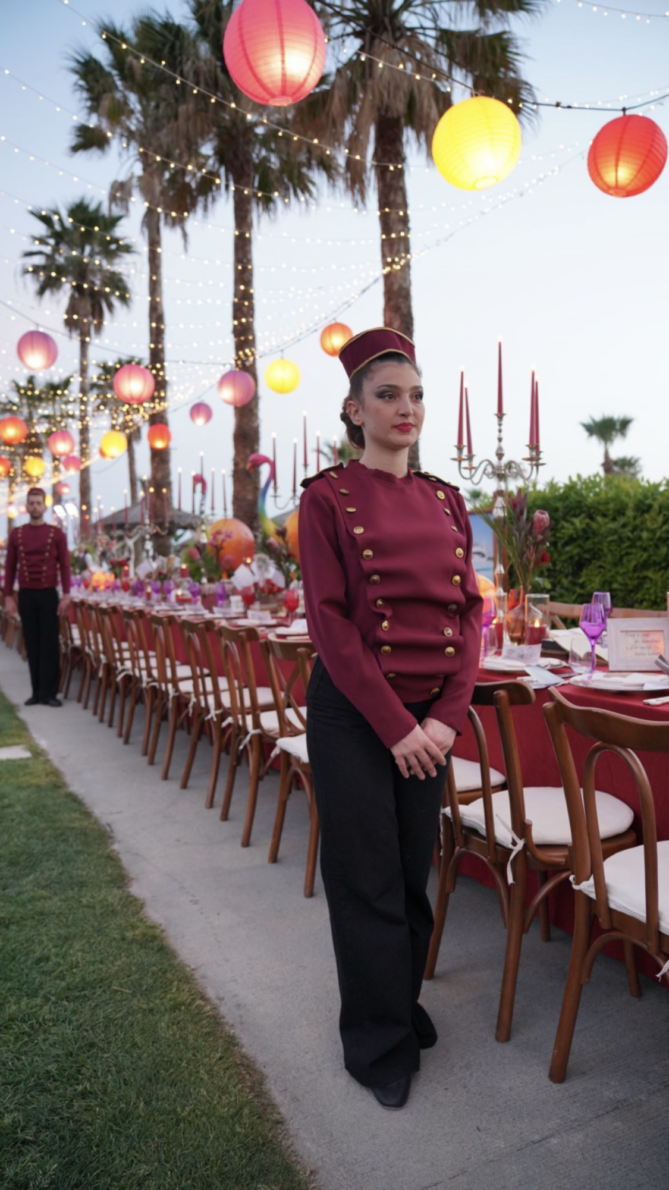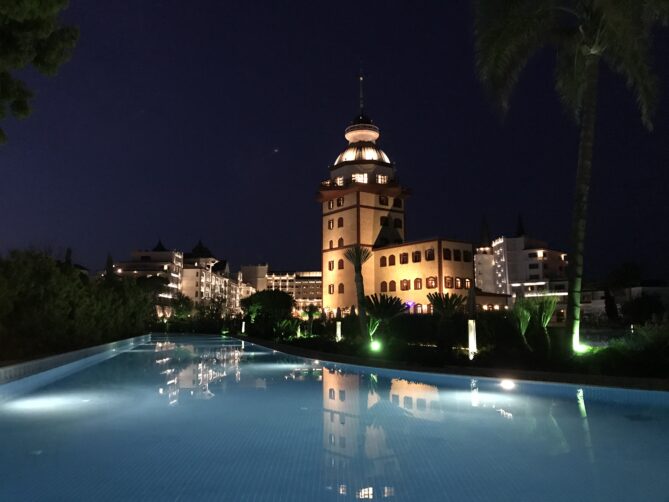 Day 4
The day that no one wanted to arrive lol… The last day of this perfect trip that already left me homesick. We had a delicious brunch, where we exchanged experiences with all the wedding planners . I was able to share a lot of Brazilian parties, which are always references for them. And, in fact, no one does a party like us, kkk… The last party, like every year, is black tie, and this year the theme was Cristal Night!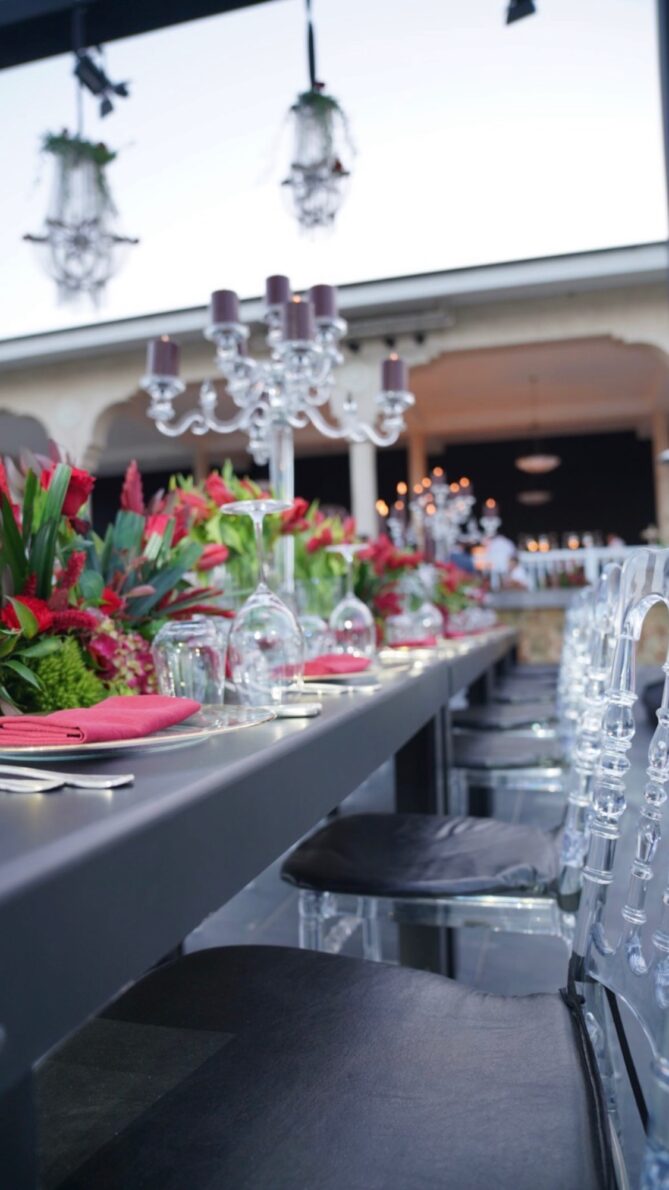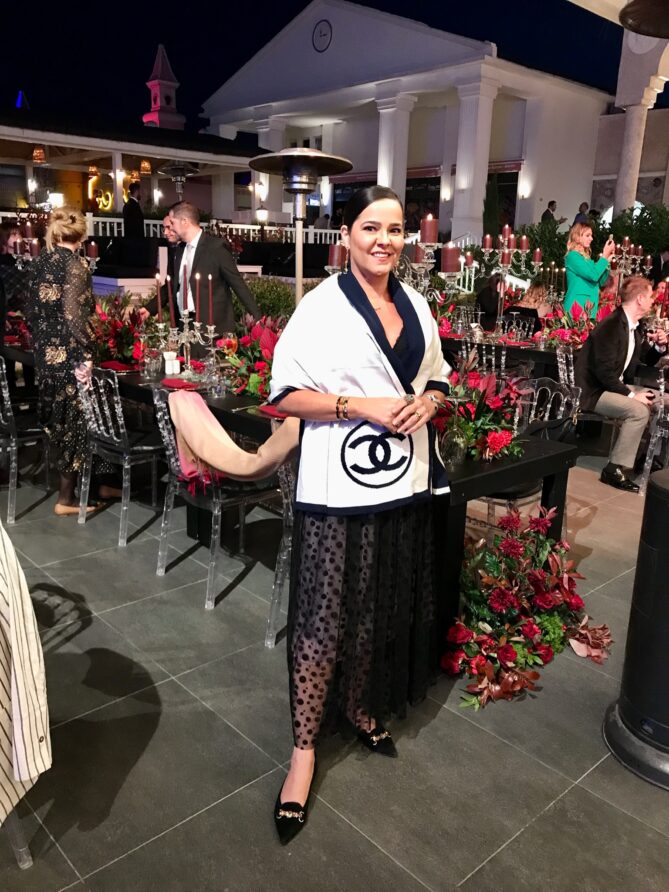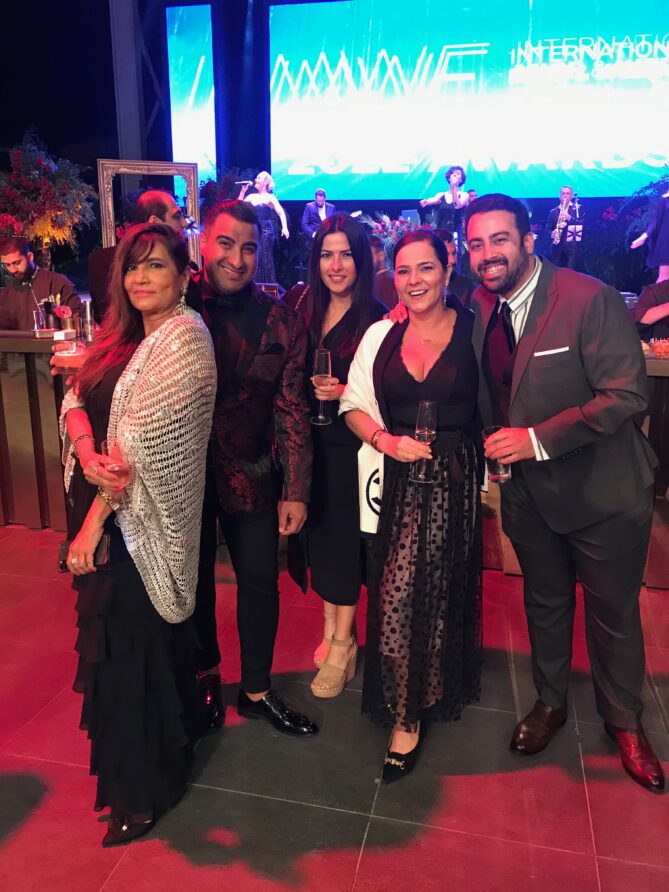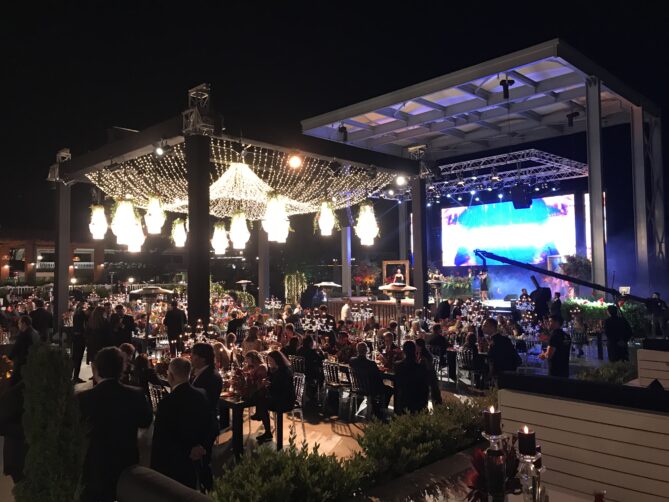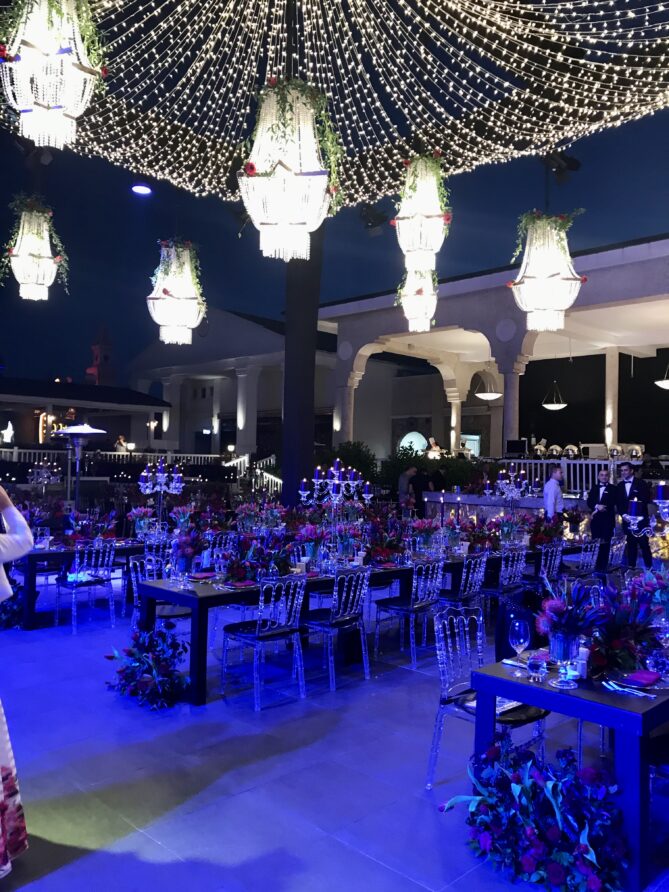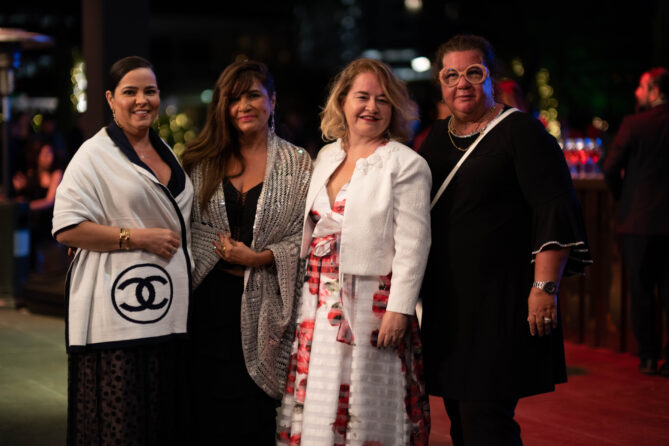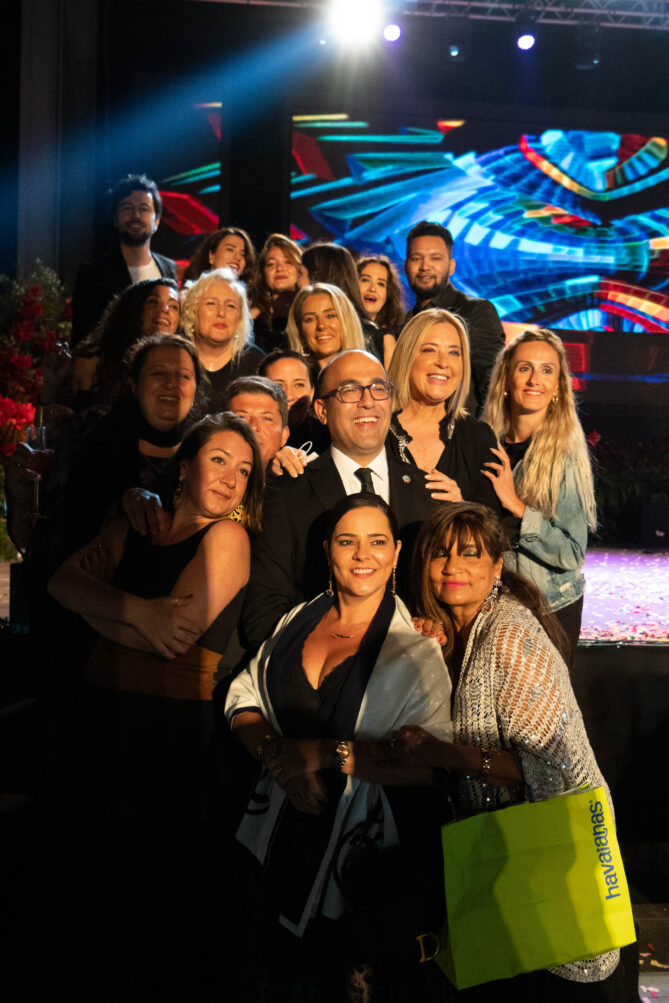 So, what did you think? I'm looking forward to applying everything I've learned. If you want to plan your wedding with the latest news and world protocols, just contact me!
Little kisses,
Simone.