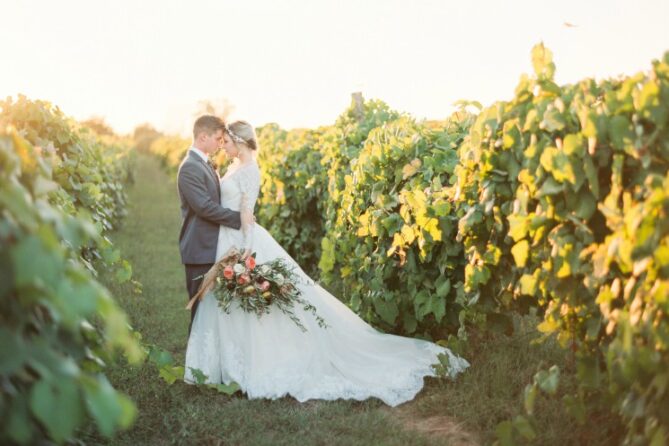 Hi guys all right? Our theme today is destination wedding in Mendoza , Argentina. Those who have followed me for a long time know that I love weddings in wineries. Here on the blog, I've written about French, Italian, Chilean and even Brazilian wineries. Take a look at the search, you'll see them all!
And why did I choose Mendoza for today's post? I recently received a request for a quote for a wedding there. For those who don't know, Mendoza is a city in the Argentine region of Cuyo, as well as the center of the country's wine region , famous for Malbecs and other red wines. In its many wineries, it is possible to have tastings and tours, perfect for pre- and post-wedding. The city is just a charm, with wide, tree-lined streets, with buildings in a mix of modern and art deco , and smaller squares around Praça da Independência, where the Municipal Museum of Modern Art is located underground , with art exhibitions. modern and contemporary. In fact, this tour is essential. It is worth putting in your itinerary between a glass of wine and another.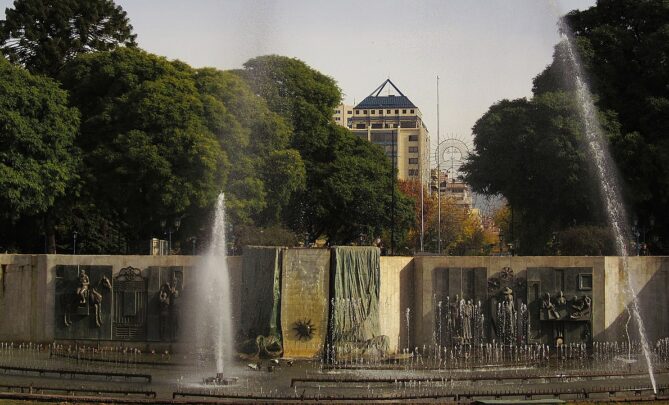 The city has good hotels, but thinking about the destination wedding and the complete experience for your guests, my tip is to bet on hotels inside the wineries. In addition to having many times more stars (since the city is a wine-producing city, nothing more is expected that money is in these environments kkk), it's too much to wake up and get lost in the view of the vines through the window.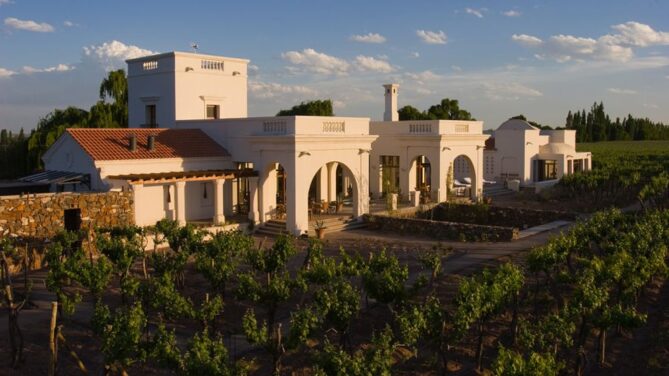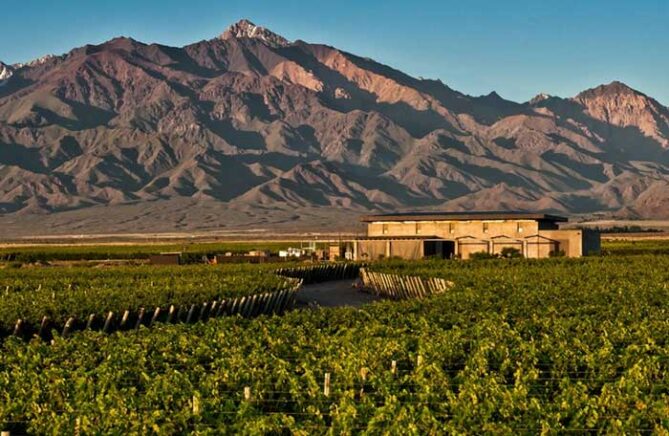 For this destination wedding that I am organizing, we are between two beautiful hotels: a super modern one, all made of glass and reinforced concrete and a more classic one, in the best Copacabana Palace style . There will be 80 guests, which I consider a great number for a wedding trip. It is neither too small nor too big, which ensures that the bride and groom can pay attention to everyone during the three-day trip. As soon as I can share more details about this wedding, I promise to come back here with warm information.
I was already forgetting one of the biggest advantages of getting married in a winery: the photos of the couple among the vines . I don't know about you, but I love the photo in those alleys full of grapes framing the couple.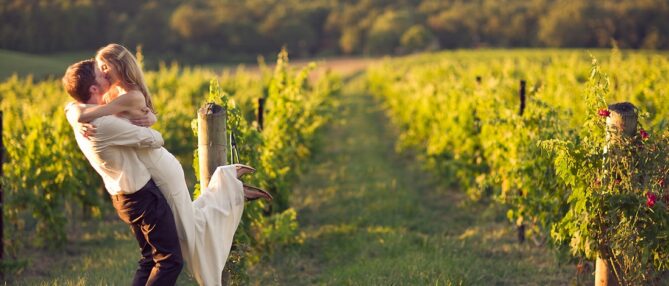 Well, I hope you liked my suggestion. Anyone who wants the complete itinerary of the trip, or even to know the values ​​of a destination wedding in Mendoza, write to me and I'll share it by email!
Kisses and until next time,
Simone