This week, my beloved Italy announced the reopening of its borders to Brazilians from March 1st . I couldn't wait for this day to arrive! What a joy to be able to resume planning the weddings of Brazilians on Italian soil. And as I know that many brides are dying to organize their big day, I decided to gather which countries have already reopened their borders for us Brazilians . I believe this will make your life easier.
Europe
Europe does not need presentations, and the countries are excited to receive the Brazilian bride and groom. I am in contact with several hotels and tourism ministries, that is, I have all the information you need to organize your trip safely and with the best conditions for your wedding. Below, the countries that I work the most. I'll leave the links that gather all the posts and tips for those who dream of getting married in the old world: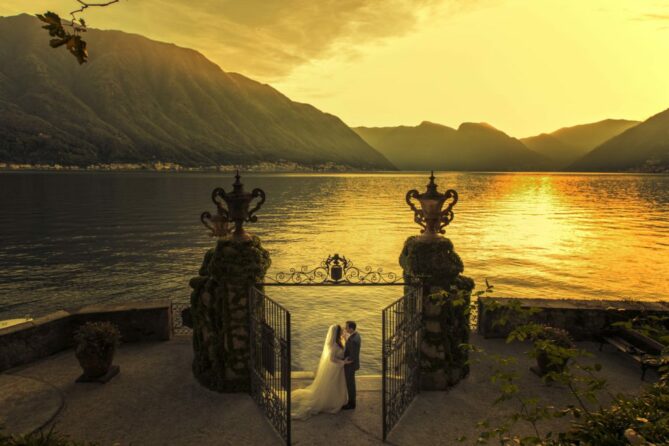 North America
Mexico is one of the favorite destinations for Brazilians who want a destination wedding in complete hotels with infrastructure. For those who think about parties in American territory, including Disney, I leave the United States as a good option.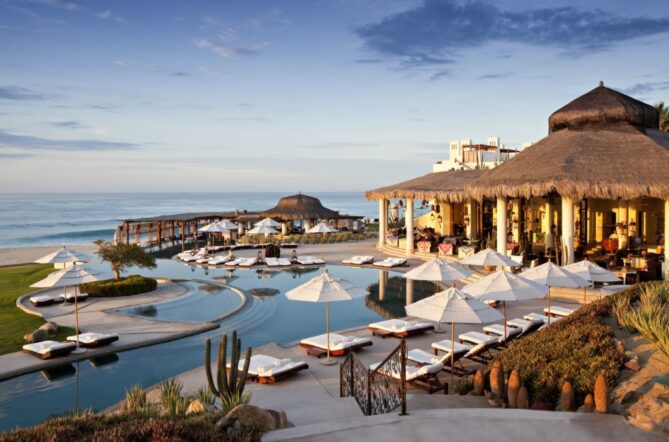 Caribbean is not just for honeymooners. There are perfect destinations and hotels for complete experiences for couples and guests. Highlight Barbados, which I love.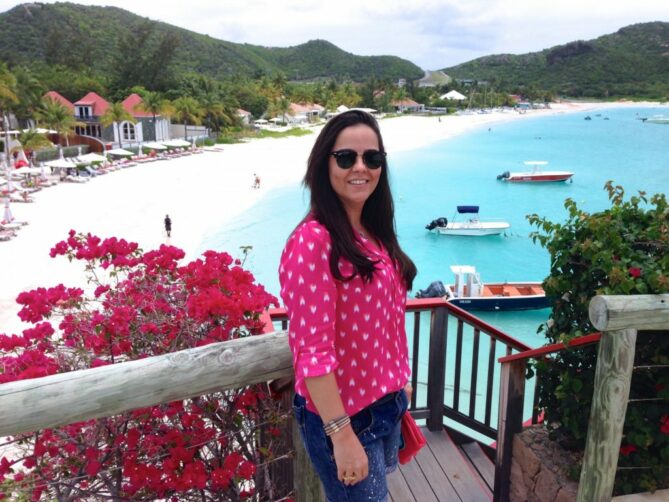 The South American wineries are perfect for couples who dream of a wedding with lots of wine and a rural immersion!
One of the most interesting and glamorous destinations I have ever visited and worked. It's amazing how Dubai manages to bring together several attractions for a destination wedding . As well as being one of the most famous stopovers for top honeymoon destinations like Thailand. In the city, the newlyweds will find the best of luxury hotels, in addition to breathtaking tours and attractions. It is a city that everyone should know. In the desert is where the magic really happens.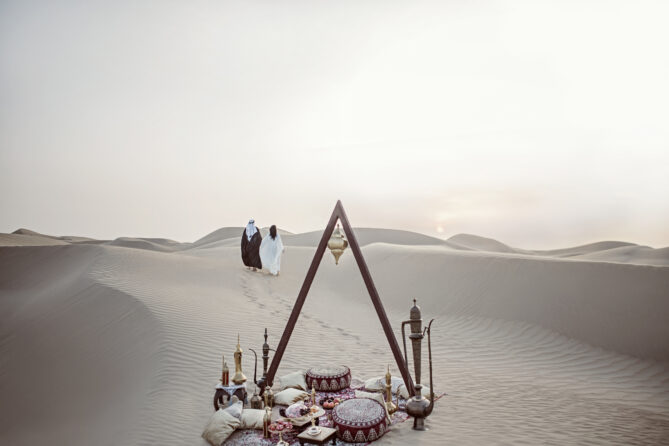 It is a place that I always recommend for couples who want tranquility, good services (excellent in this case, after all, the people of the Maldives were very influenced by the punctuality and first-class services of the British), a view blessed by God and the relaxation of their feet in the sand. . For adventurers, the destination is also an incredible choice. If all that beauty wasn't enough, the Maldives still has the best visibility for diving in the world (no exaggeration, it's the purest truth!) Turtles, rays and rare and super colorful fish are as easy to find as Shitzu's children here in Brazil.

Istanbul and Cappadocia are among the favorite destinations for the newlyweds. And indeed, they are the most amazing places for weddings in Turkey. But make no mistake, there are other options to include in the itinerary, including the honeymoon, which can extend across the entire country. I've been to Turkey several times, and now I'm getting ready for a new immersion, at the 2022 IMWF, which takes place in April this year. I've been there in 2019 and 2018 . Get ready, because there's a fresh post for weddings over there.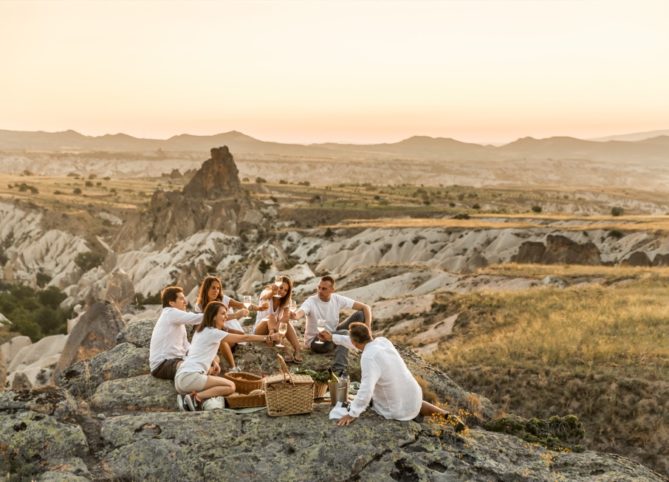 So, what did you think? I'm excited to organize your wedding. And if you have any questions, just write me, I'll love to receive you.
Kisses,
Simone