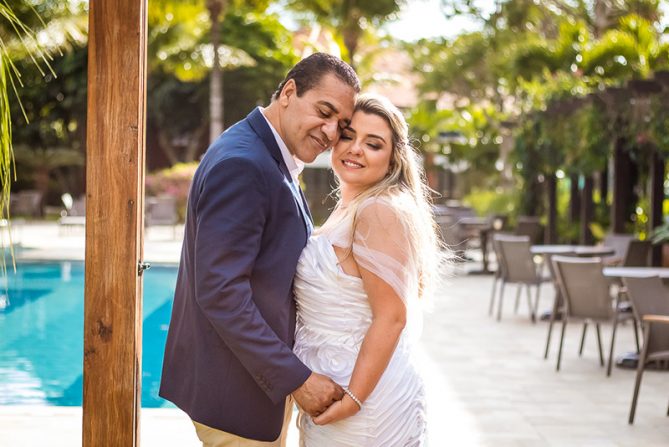 Today's post carries an endless emotion for me. In such difficult and uncertain times, being able to celebrate love is the certainty that everything will pass, that everything will be fine and that it is stronger than everything and everyone. And the love I'm talking about is that of dear Karen and Henrique, who got married last week in Rio de Janeiro.
Like the page of Aonde Casar on Facebook!
The bride, who is the niece of a very dear friend, asked me to organize her mini wedding at the Golden Green Golf Club, and touched me with the reason why she decided to get married at this time. The bride's grandfather is 101 and had Covid-19 a few months ago and thank God he and the whole family are now healthy. However, unfortunately the bride's father died of the virus and she ended up postponing the wedding three times this year. But last week they decided to celebrate life and the ceremony was intimate but very beautiful and exciting. I don't even need to say that I cried horrors, right? LOL!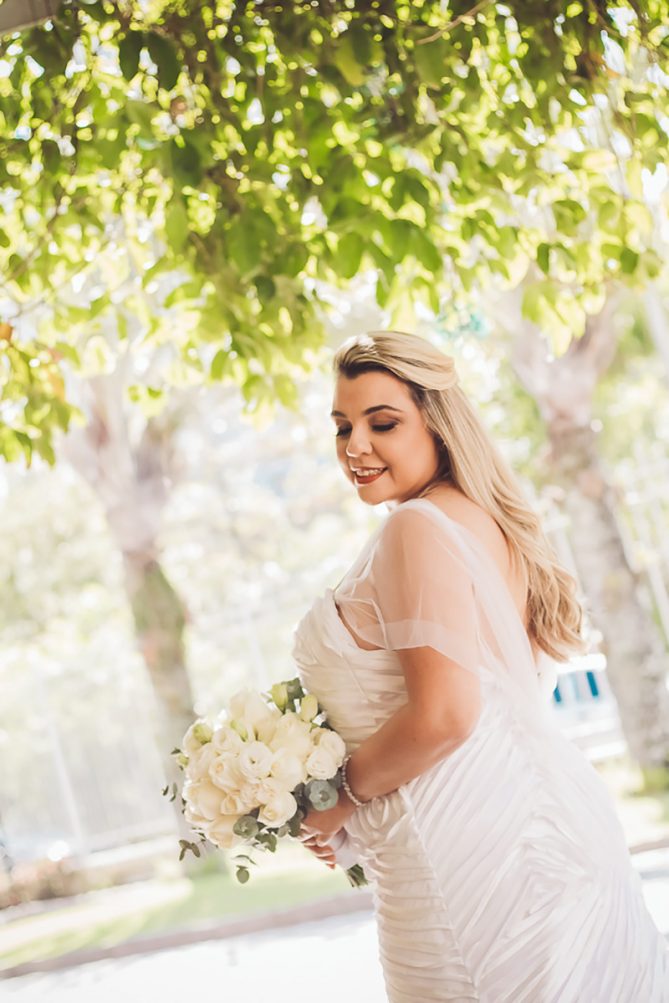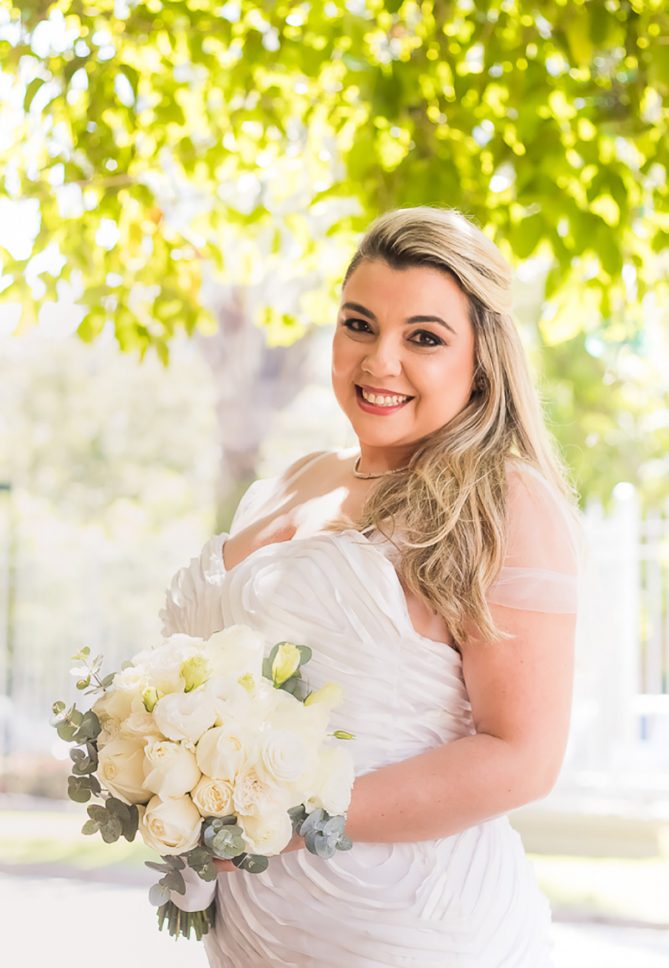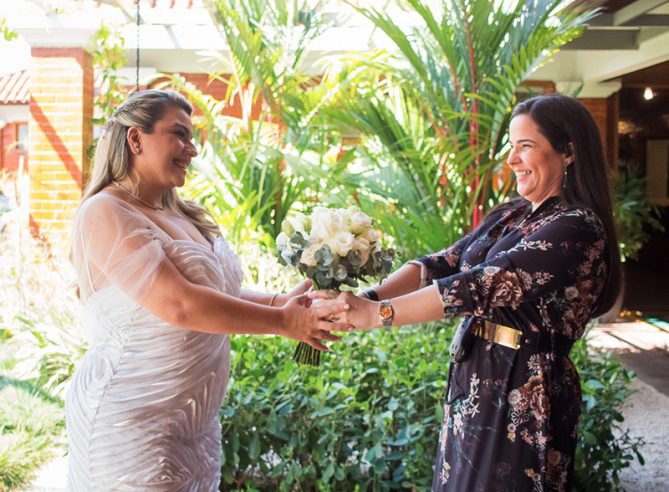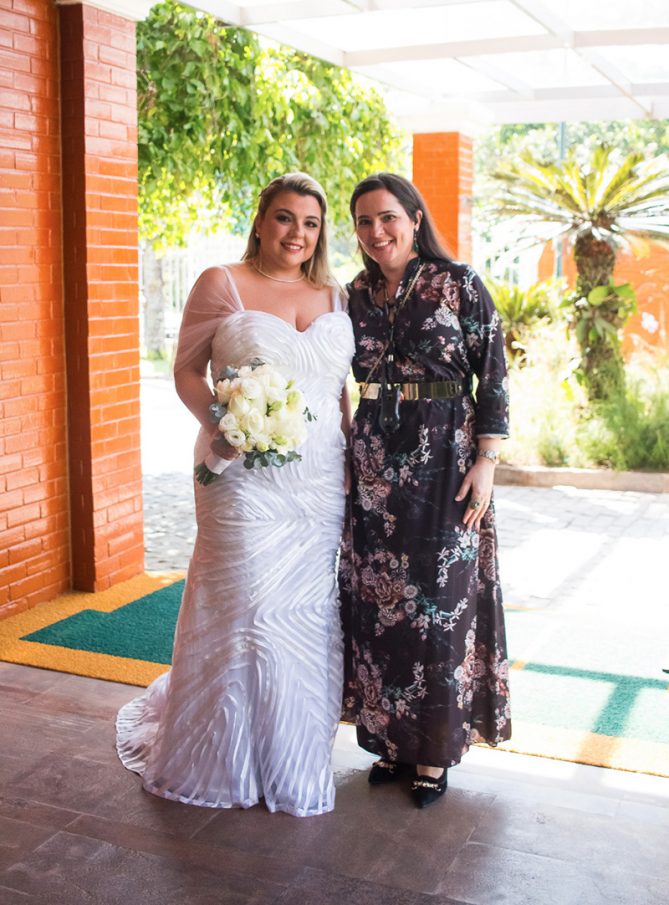 I organized everything with great affection and care, the watchword nowadays. All guests wore masks, and we followed safety protocols, such as social detachment. And, of course, everyone in attendance was concerned about each other's health, so they kept to themselves in the days leading up to the "yes". This is a good thing about the mini or micro wedding, everyone is concerned and the union of these concerns makes the party even more special.
For her big day, the bride chose a modern draped semi-mermaid dress that looked beautiful. The hairstyle, a bit stuck, finished off her look – which was even more dazzling with the joy she was feeling.
I was looking forward to sharing the photos and video , because I'm sure their wedding will encourage many of you to follow your dreams as well. Hope you like it!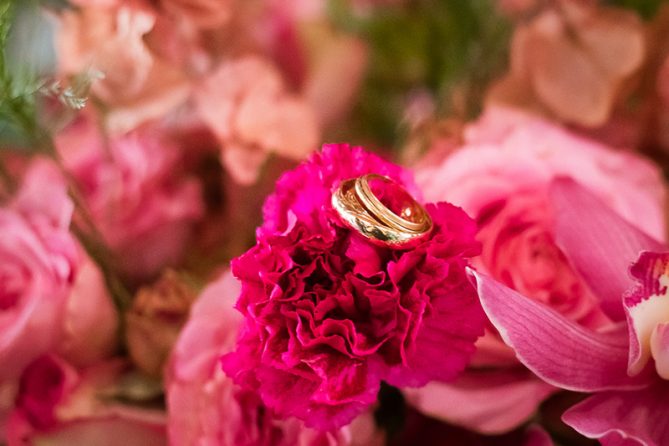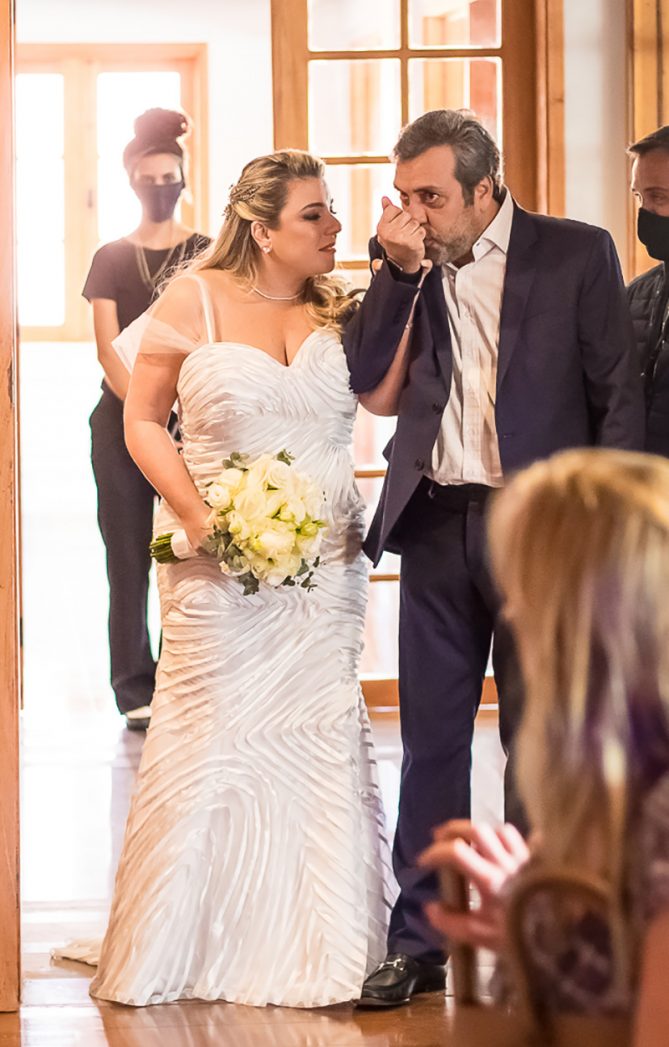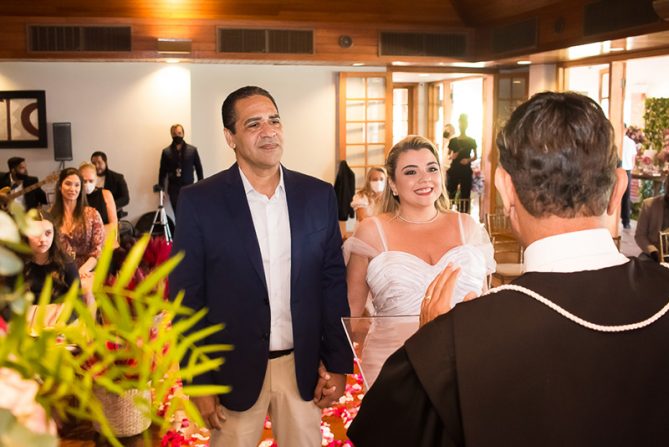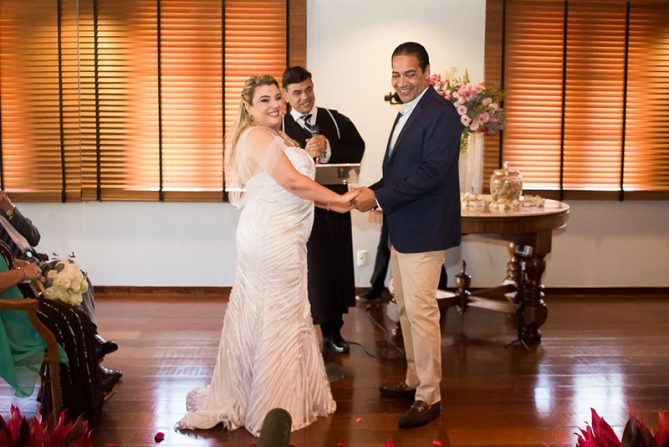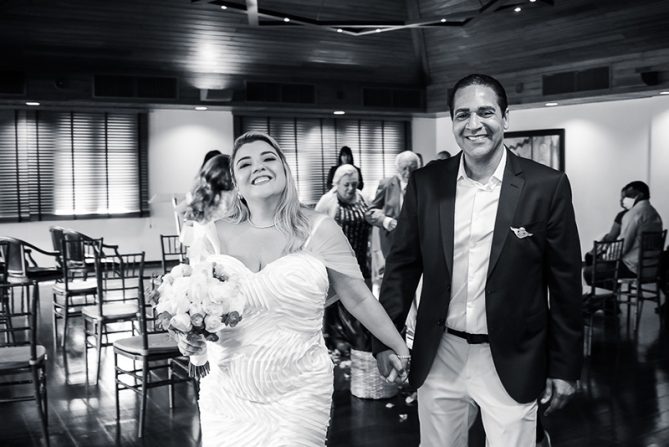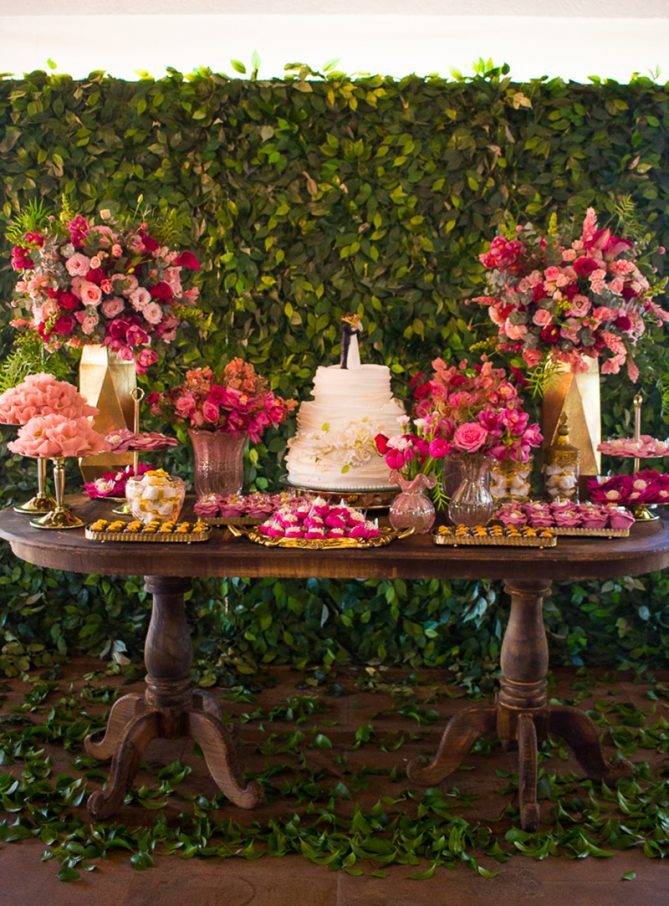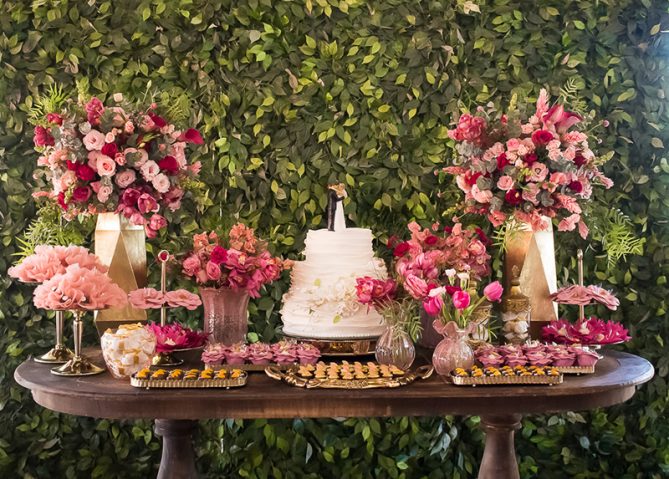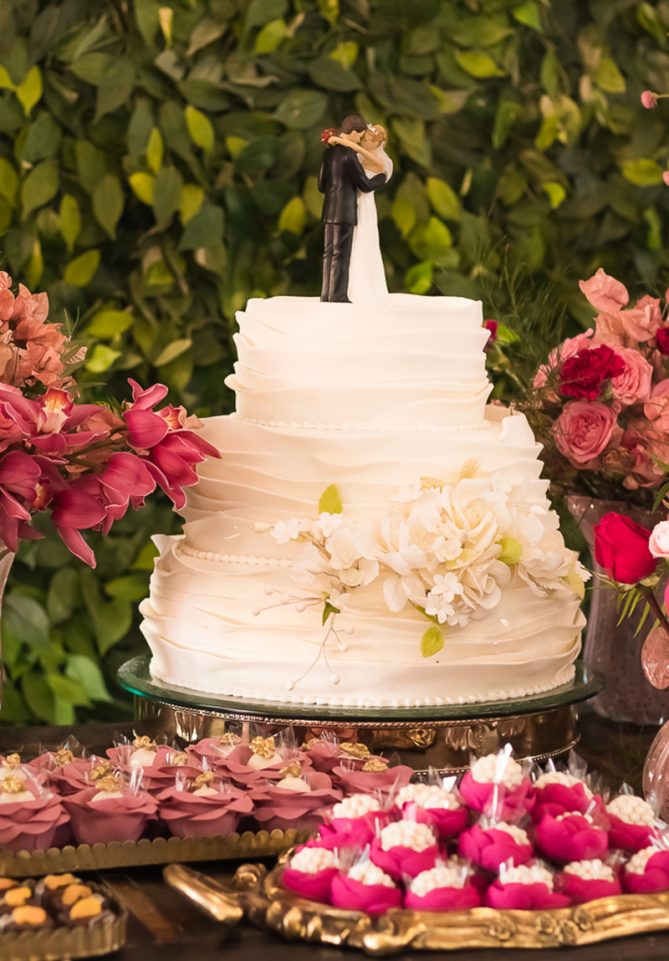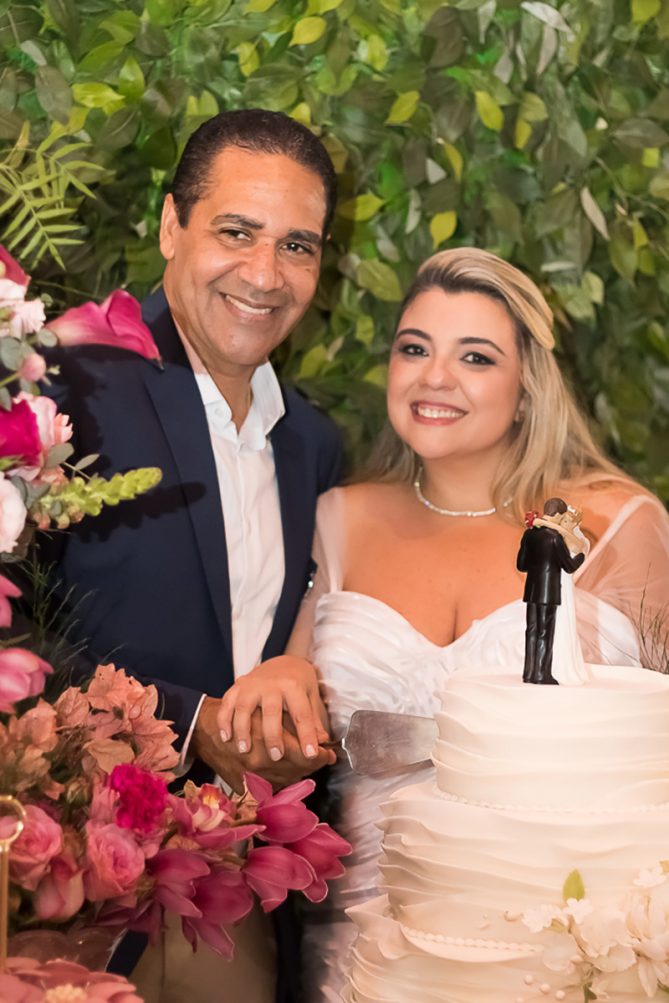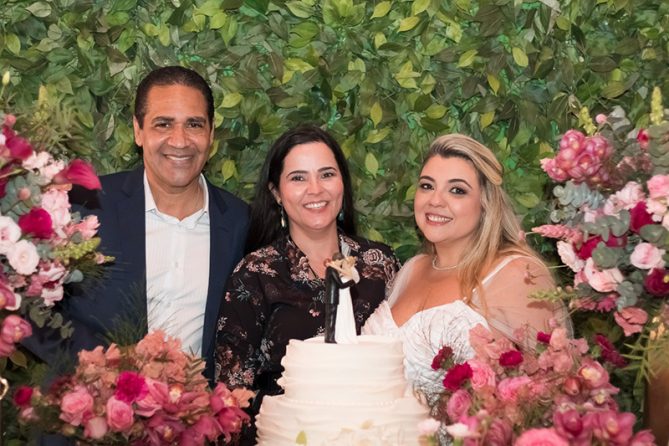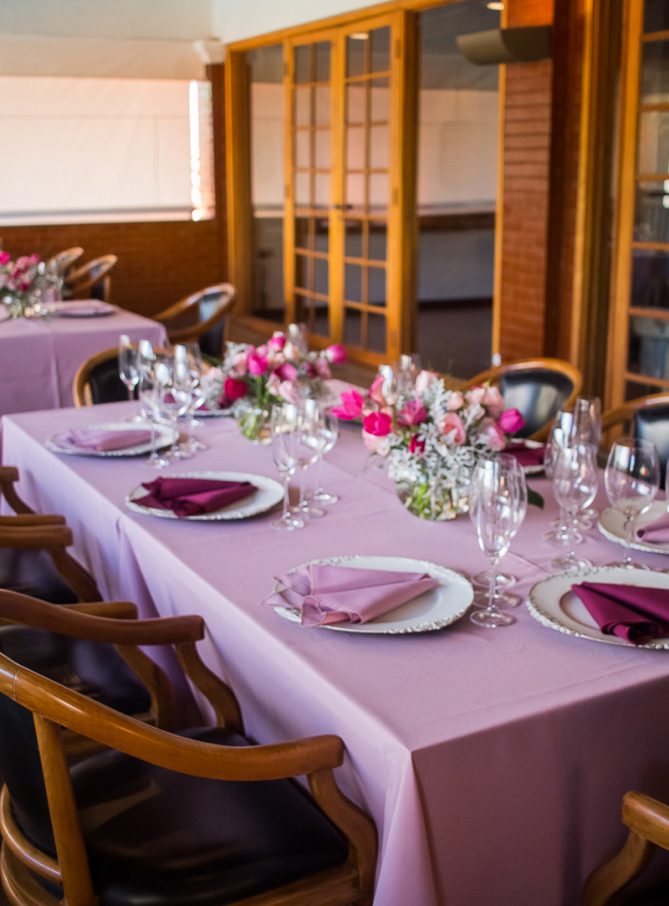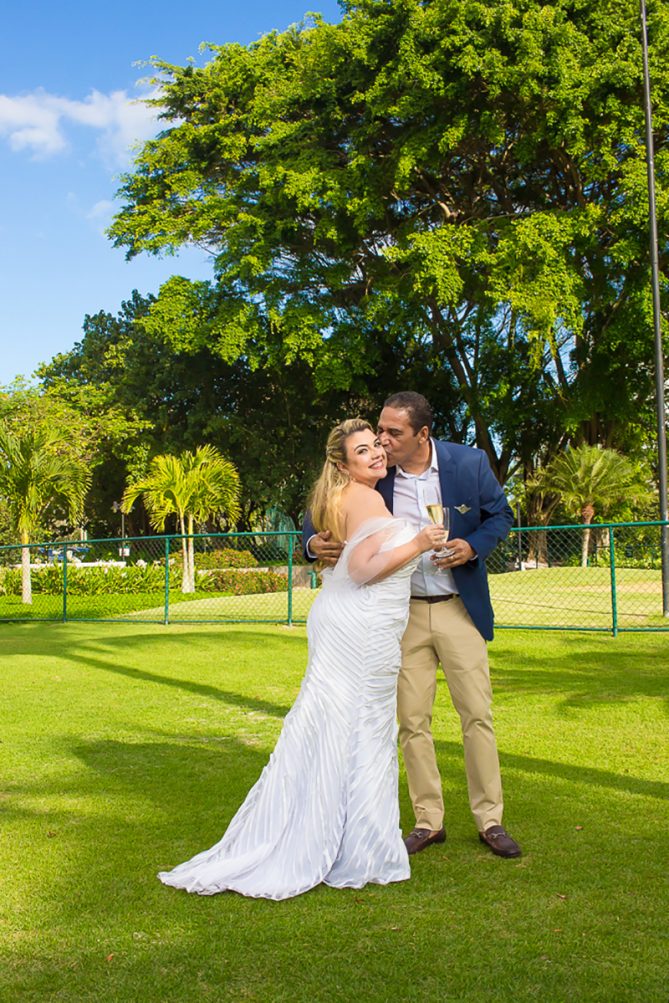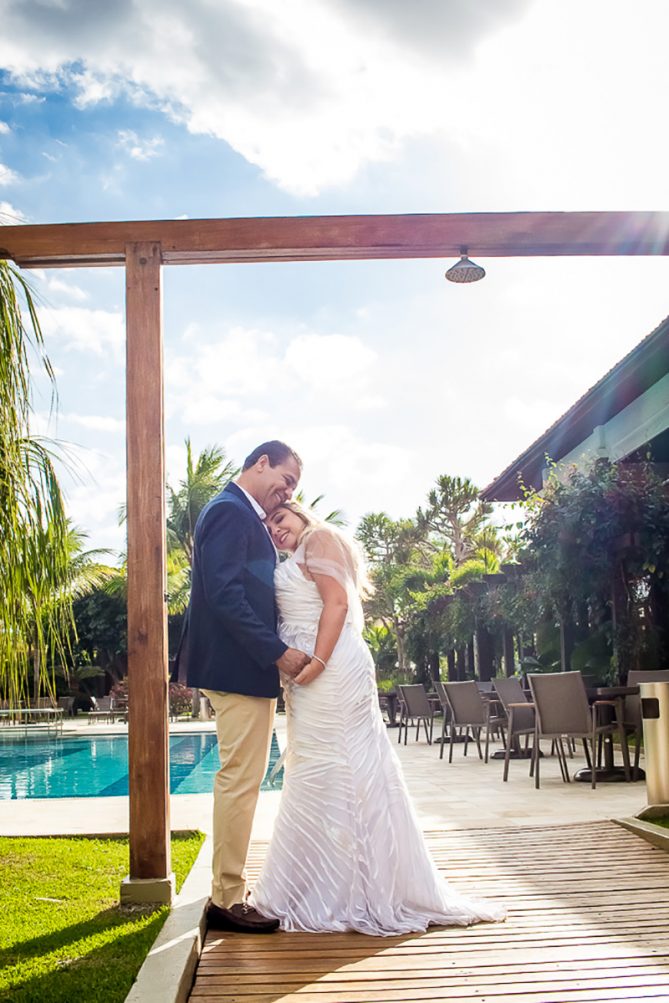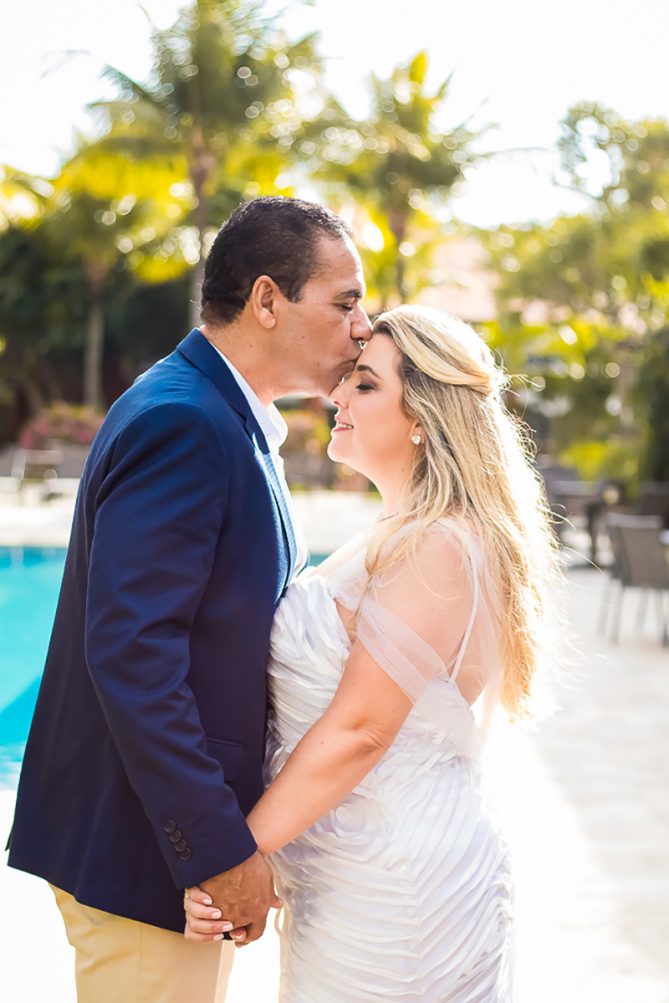 Cerimonial: Aonde Casar | Local: Golden Green Golf Club | Vídeo: Perola Filmes | Fotos: Sarahi Tan Correia | Decoração: Rupp Festas | Make da noiva: Ale Grochko | Docinhos: Fabiana D'Angelo | Oficiante: Juiz de Paz Roberto Moyses | Pastor: Kleber Lucas