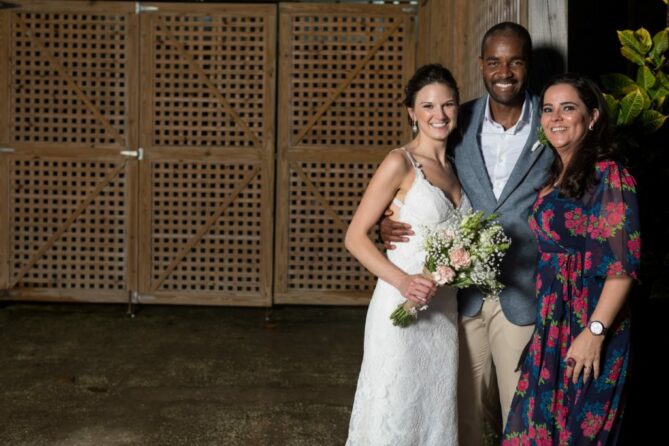 Hi guys all right?
Our destination today in the fourth season of Aonde Casar Pelo Mundo is Barbados , in the Caribbean, a beautiful place, where I held one of the most special destination weddings of my career.
And the reason? The bride and groom! Clint is a hotel representative in Barbados, but he lived in Brazil for years and became a great friend. When I decided, after years as a marriage counselor, that it was time to take my career a step further and "conquer" the world, Clint was one of the first people I met who bet on me . And being chosen to organize his wedding with dear Erica, which took place in 2017, fills me with joy.
Clint and Erica wanted something very clean and surrounded by green. During my first visit to Barbados , when I toured all the coolest places for a destination wedding , I remember having met Balls Plantation – Horticultural Society , which is in the rural area there, but which brought together everything they dreamed of. Structure, luxury service and pampering are not lacking in Barbados. Because it was an English colony, that traditional refinement, accompanied by punctuality and quality, you find it everywhere. Not to mention that the city does not stop, that is, it is good for those who go with a very large group, as there is activity for all tastes. I've done everything from visits to caves to submarine rides. And they're all worth it!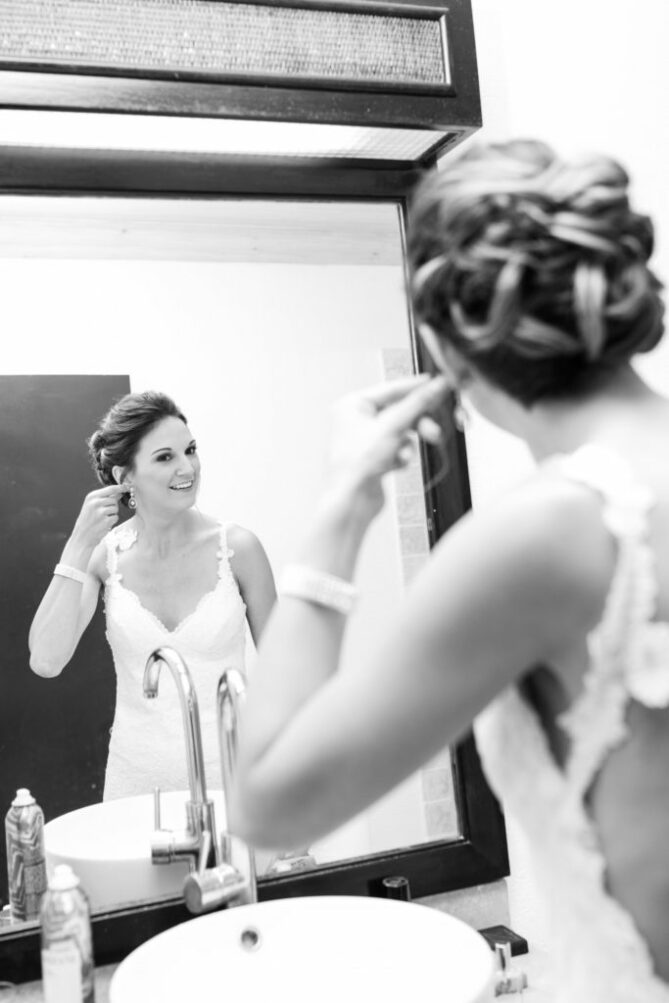 Both the ceremony and the party followed the American bride's traditions. However, as I already knew a lot about Bajan culture, I gave my magic touch so that the groom's family also felt at home. And, for me, the best way to make this mix during the party is to play the DJ very well. The match between American hits and bajans was the guarantee of a lively and happy party all the time.
For those who don't know, I'll explain what bajan is. Bajan is the name given to the natives of Barbados . They are a very happy people, fun and with a philosophy of life that is rare to be found nowadays. For them, work and responsibilities need to have the same weight as fun and connection with nature. Leisure is sacred, whether in sports, such as wakeboarding , surfing and golf, or simply relaxing with the sunset, sitting on the white sand of the beach and contemplating the Caribbean Sea – and what a sea!
Now I will leave you with more pictures of this beautiful day.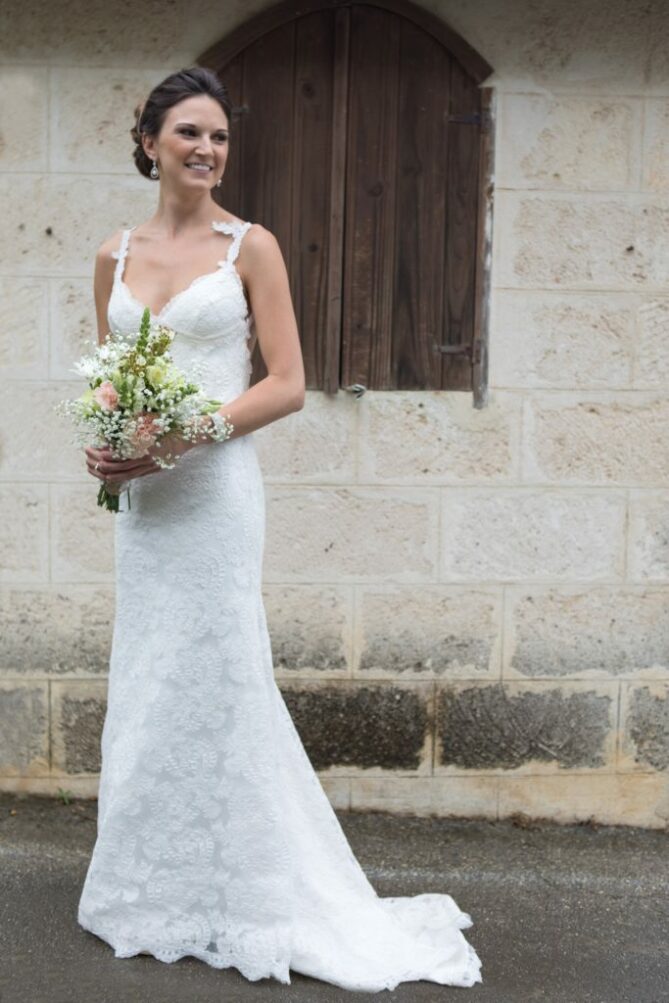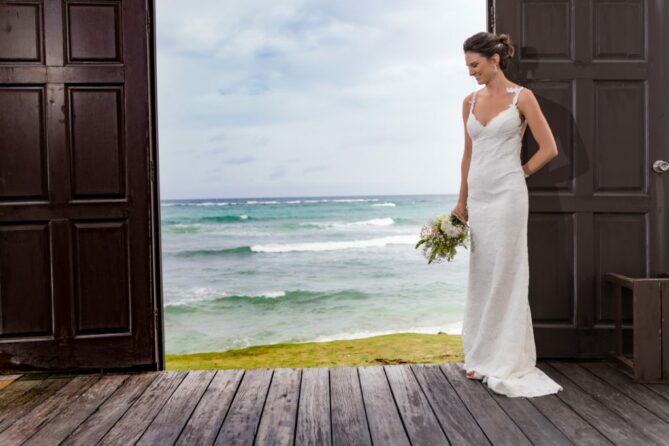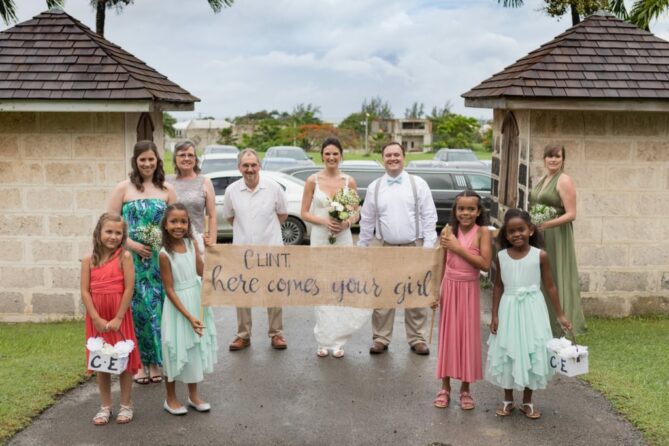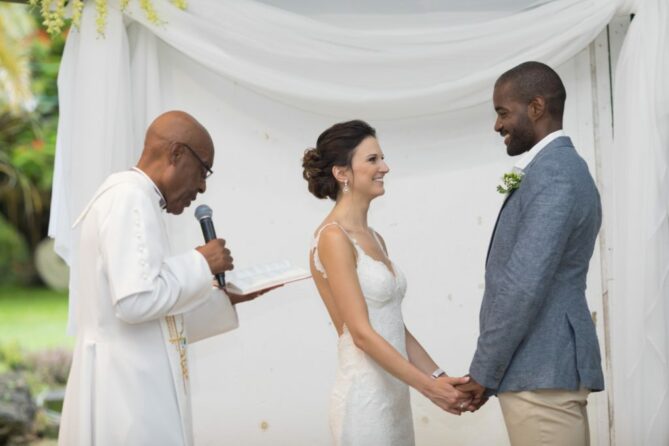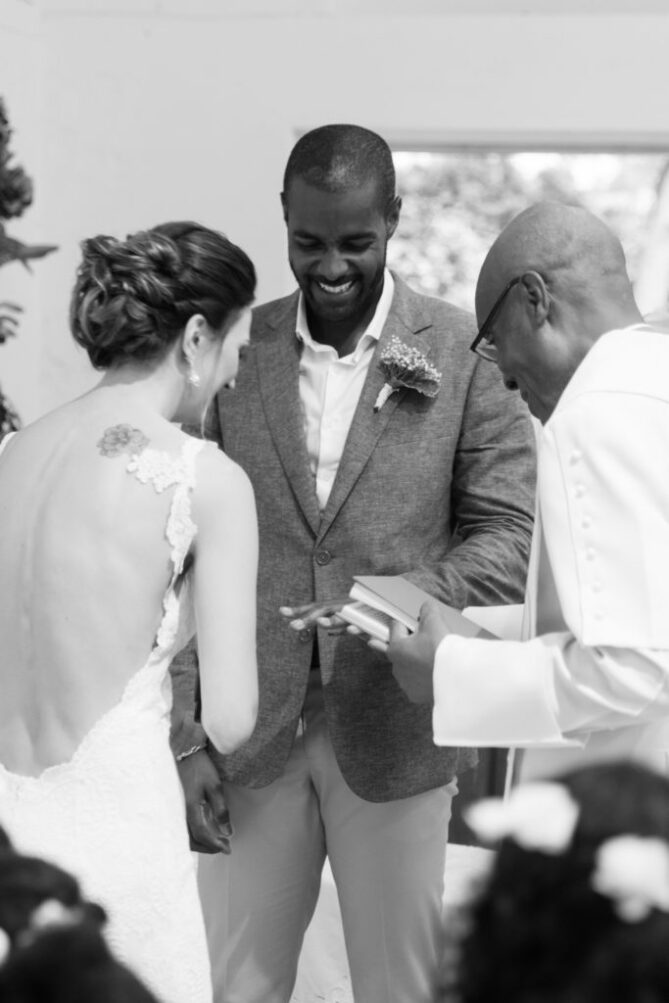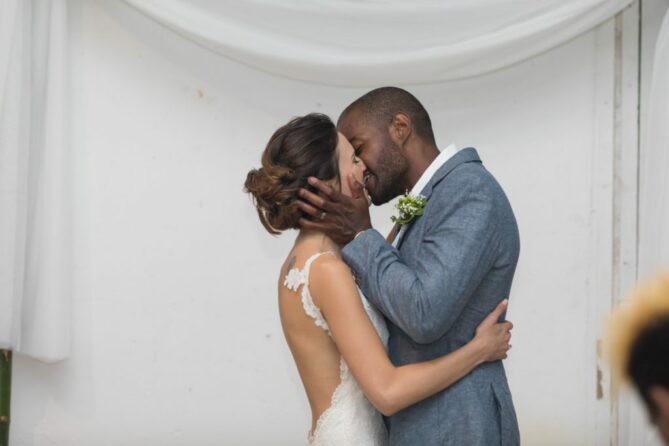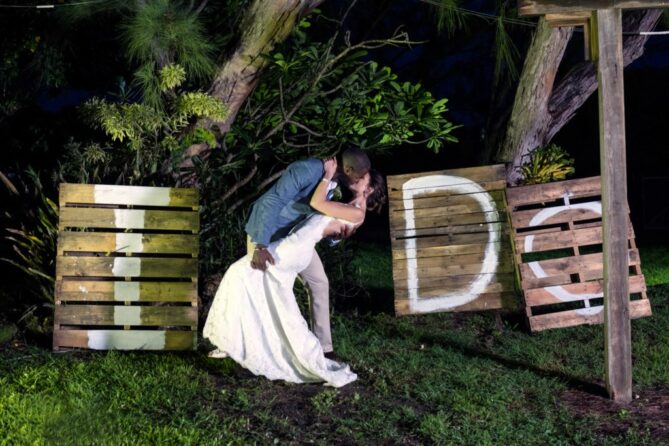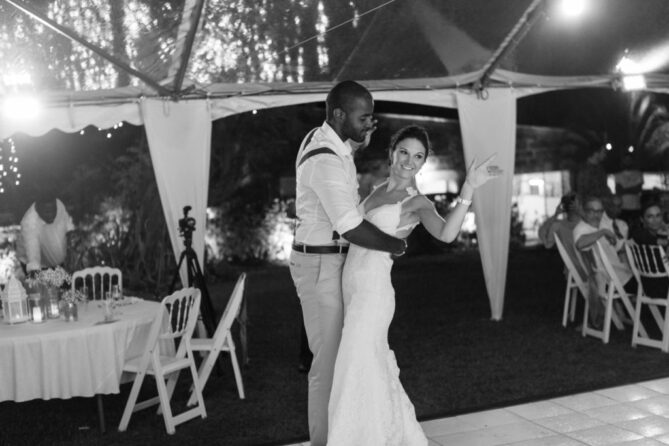 See you next week,
Simone