Hi guys all right? I have received so many requests for a budget and guidance on which destination best suits each couple's wedding, that I decided to bring this subject to the blog. Does it have a destination that best suits each groom? I would say that the schedule, the time of year and even the group that goes has a strong influence on the choice of location. However, there are some characteristics that are worth taking into account when choosing the "yes" paradise. Want to see?
Argentina – Practice/Romantic
Argentina has the greatest facility, the proximity, the devalued currency close to the real and the costs of transport and accommodation much more affordable. Therefore, my recommendation for this destination is the practical couple, who want a quicker return trip, with less travel time and, of course, more economical. However, that does not mean that destiny does not have its charm. From South America, I consider him one of the most romantic. The architecture, the countryside and the tango make everything even more inspiring and romantic.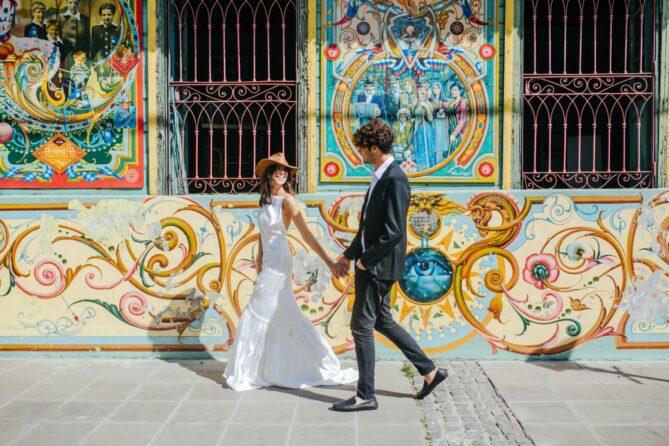 Caribbean – Rustic/Beach
Of every 10 quote requests I receive, 4 are for the Caribbean. And indeed, it is a paradise indeed. The ease of getting married there, amidst the crystalline waters and a premium service and super used to Brazilian parties, makes any bride excited. And it's to stay. Getting married in the Caribbean, I recommend it for couples who enjoy the beach (after all, everything will be yours on the beach) and a rustic touch in the decoration, in the services and even in the events before and after the big day. Here, fun is partying in the sand all the time!

United States – Fashion/Chic
Capital of fashion, art and lifestyle, the United States is perfect for fashionistas, partygoers and dreamers. From a party in Manhattan to a wedding in the country or at Disney, yes, at Disney, there is no shortage of options here. And they are all super special and cool. The good thing about Americano is its practicality, so we can go to infinity in ideas, because "time is money" for them. Paying, we do what we want!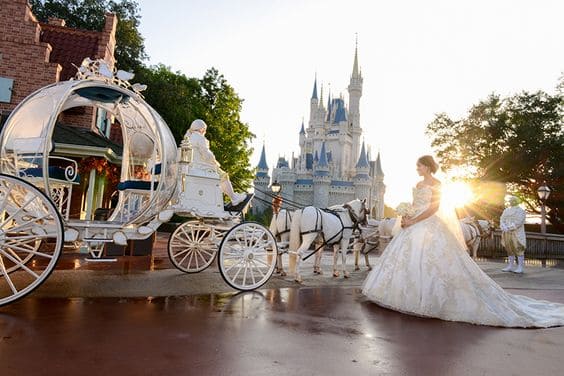 Italy Tuscany – Romantic
If you dream of those wedding parties with very long communal tables, a cozy and laid-back family atmosphere, Tuscany is your destination. There's nothing more charming in Tuscany than an outdoor party, with strings of lights, a good, lively tarantella and lots of love from everyone.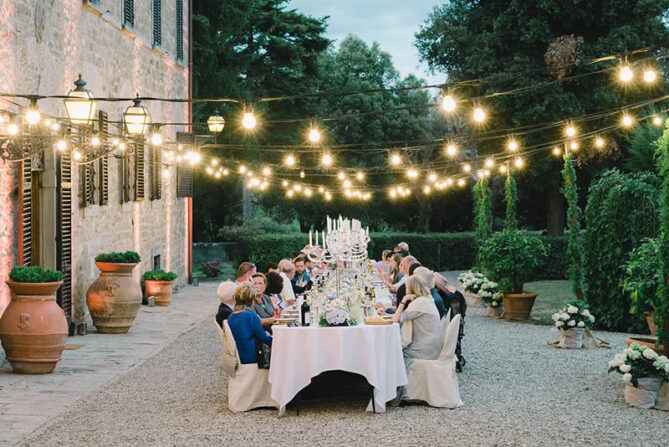 Italy Rome – Dreamer
Rome is a unanimous dream. It is a city that makes us dream from the moment we wake up until we go to sleep. It is the cradle of everything, religion, faith, love… Romanesque hotels are incredible, as are all the tours you will take with your guests.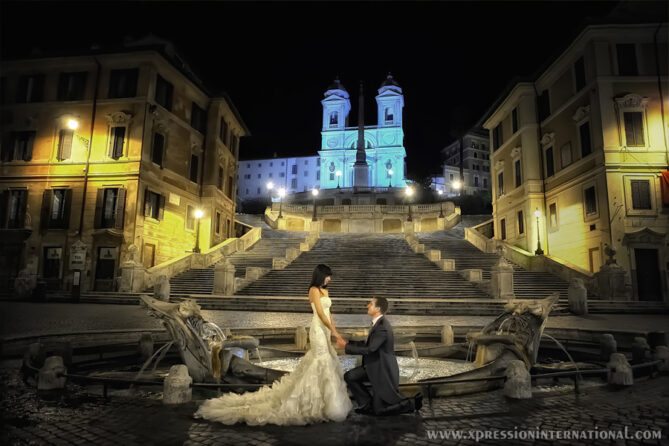 Greece – Adventurous/Romantic
I think Greece needs no introduction as to its beauty, right? LOL! But speaking of weddings, the destination is perfect for couples who want a mix of romance and adventure. The islands and islets reserve good and lively activities for everyone, while the reserved and private spaces offer lots of love and romance.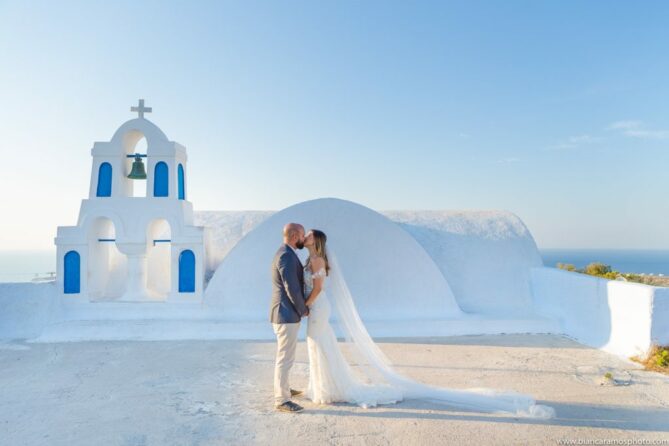 Maldives – In love
Everyone thinks Maldives is just a honeymoon destination. However, he is wrong. Of course, it is perfect for the bride and groom to continue their journey, but it is also very special for an elopement or mini wedding, for example. Here, the idea is to stay in one of the magnificent five-star hotels and enjoy all that it has to offer.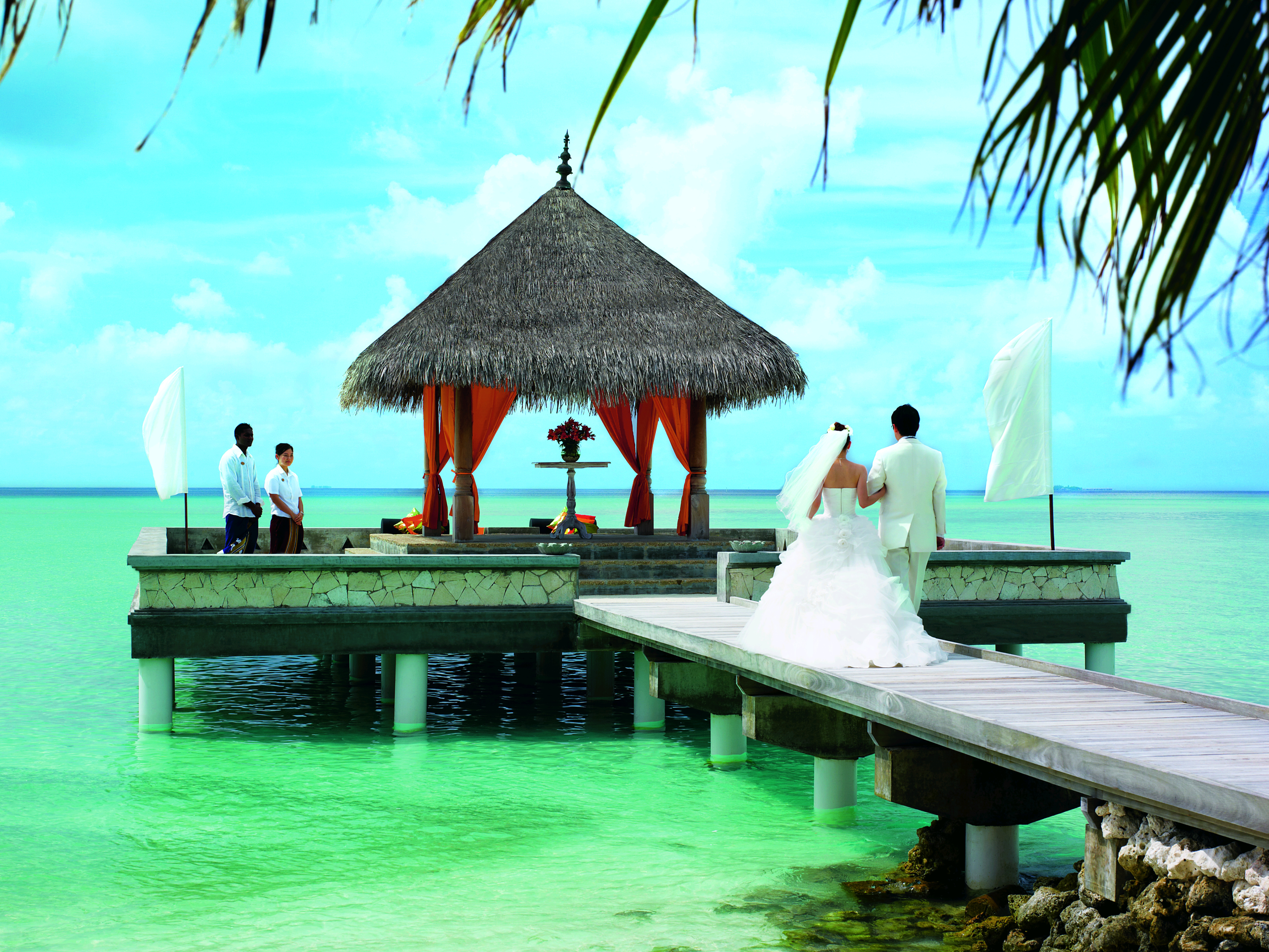 Mexico – fun
Just like the Caribbean, Mexico is the right destination for newlyweds who want to party, lots of partying! Of all, it's my favorite when I see that the bride and groom are partying, partying and excited. In Mexico, it's breakfast party, going through the pool party, to the incredible open bar clubs that the complexes offer.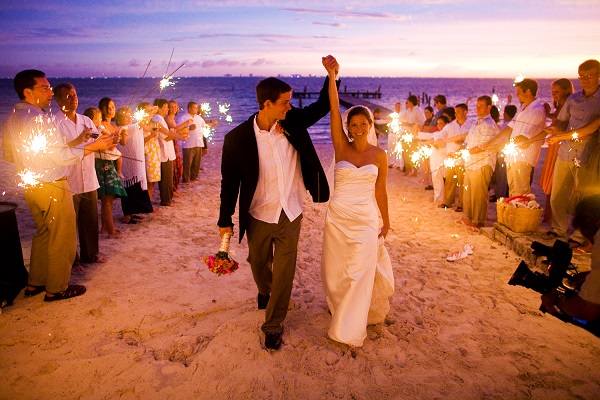 Portugal – Classic
My beloved Portugal. Everyone knows that I have a special crush on Portugal. I think the proximity of the language, the impeccable services and the small dimensions enchant me for a destination wedding . Portugal is, for me, the right stop for the most classic brides, who like everything tim tim by tim tim (in decoration, accommodation, services…)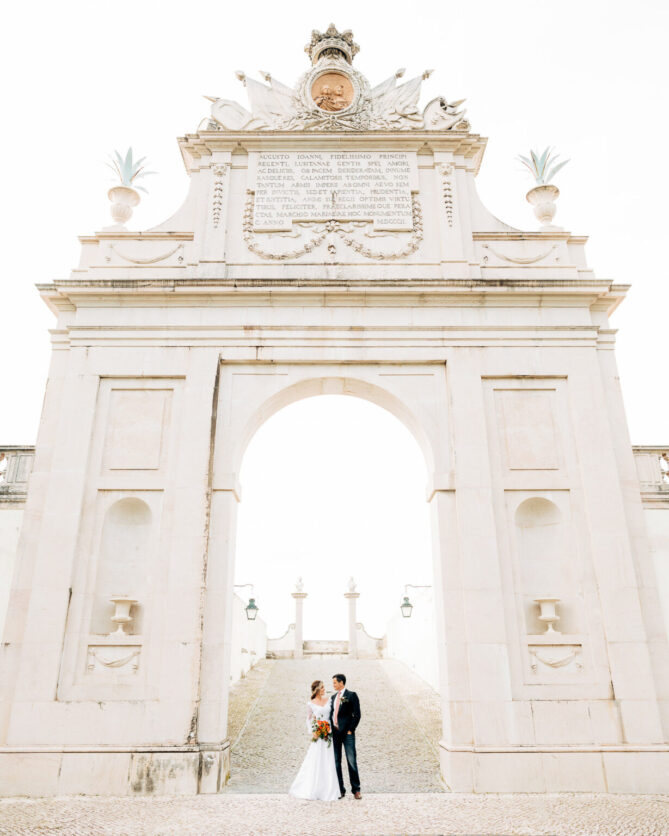 Turkey – Exotic
Fact that Turkey is not a destination that the bride and groom think of right away. However, after a lot of conversation, it ends up being one that I always nominate when I see that the bride and groom want more than a trip, they want boldness. Turkey is exotic and something few, if any, of your guests know about. It's an incredible experience that will mark everyone's lives.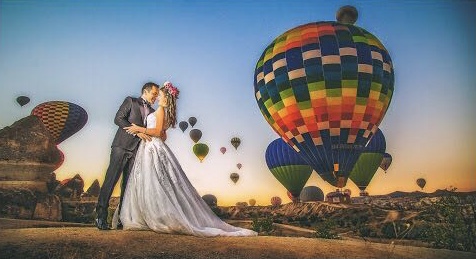 So, what did you think? Did you like it? Now, it's easier to direct dreams for the big day. Anyone who wants to talk more about destinations, write to me. I would love to help you with your destination wedding.
Kisses,
Simone.
Email:  contato@aondecasar.com.br