Hey guys, how are you?
I'm back and today we close the second season of Aonde Casar Pelo Mundo, Portugal edition. And for today, I've set aside a very special destination that has one of the greatest passions of Brazilians, the beach. Our stop is at the beautiful Tivoli Carvoeiro , with its stunning location on the cliff of Vale Covo.
Like the Where to Casar Facebook page!
The hotel is brand new, it was reopened in 2017. It is located on the cliffs of the beach, which can even be seen from one of its 248 rooms. And speaking of the rooms, the Tivoli Carvoeiro caters to all budgets and tastes – it even has rooms that are like apartments for families. I think this is very important. In a wedding, it is common to have people of different tastes and budgets. When the couple choose a hotel like this, they show even more care and affection for their guests.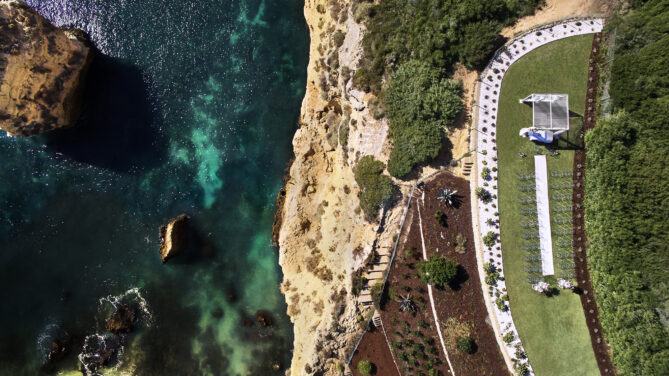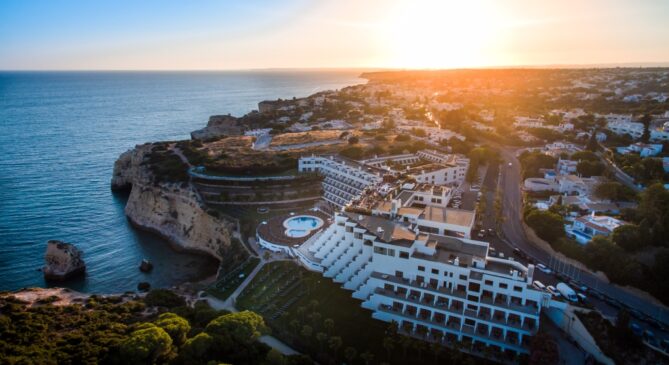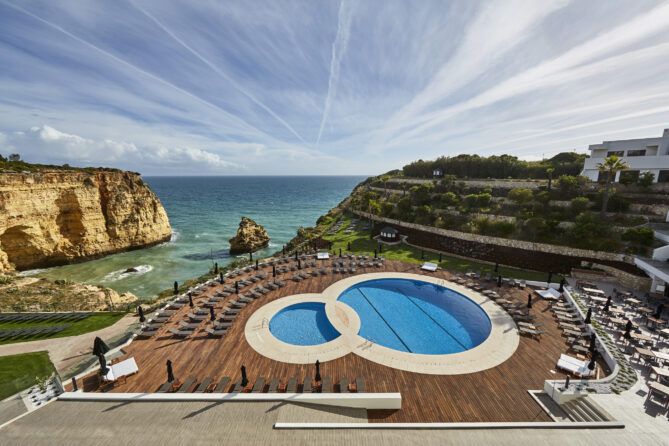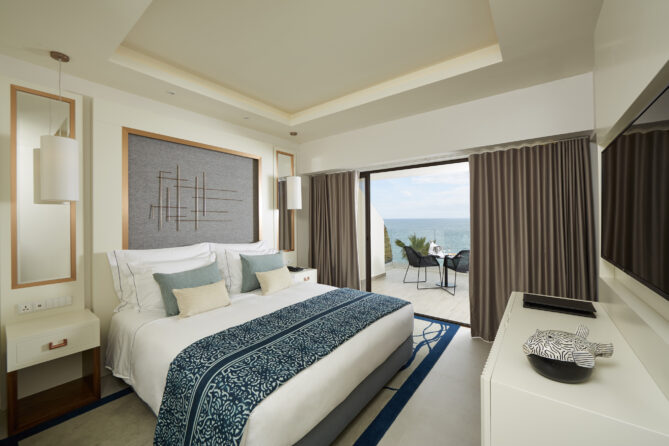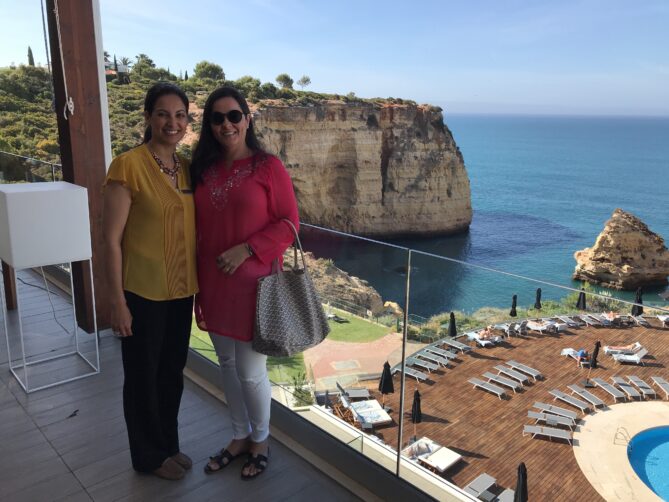 Thinking about the big day, the stunning gardens make the "yes" an even more special moment . The party can happen in two ways: in the hotel's lounges , which I recommend when it's a destination wedding a little bigger, or in one of the property's six restaurants , in the case of a mini or elopement wedding .
And once we get into gastronomy, the joy is made at the Tivoli Carvoeiro. The menus bring seafood to eat while praying and a real experience for the typical local cuisine . To complete, a list with the best wines in the region. By the way, I think it's a super idea of ​​pre-wedding a tasting, as well as spending a lively night at the Sky Bar, which has live music, DJ and drinks, lots of drinks!
At the elopement wedding I did at the Tivoli Carvoeiro, the summer had already started, so we had that long MA-RA-VI-LHO-SO day at our disposal. The couple really wanted the sunset , and so they had it. We propose a delicious dinner in the hotel garden, which has prepared a very special menu for the couple. To break the property's air of modernity, we brought romanticism to the arrangement, working lisianthus in pink and white, the same flowers present in the bride's bouquet. Take a look at the photos!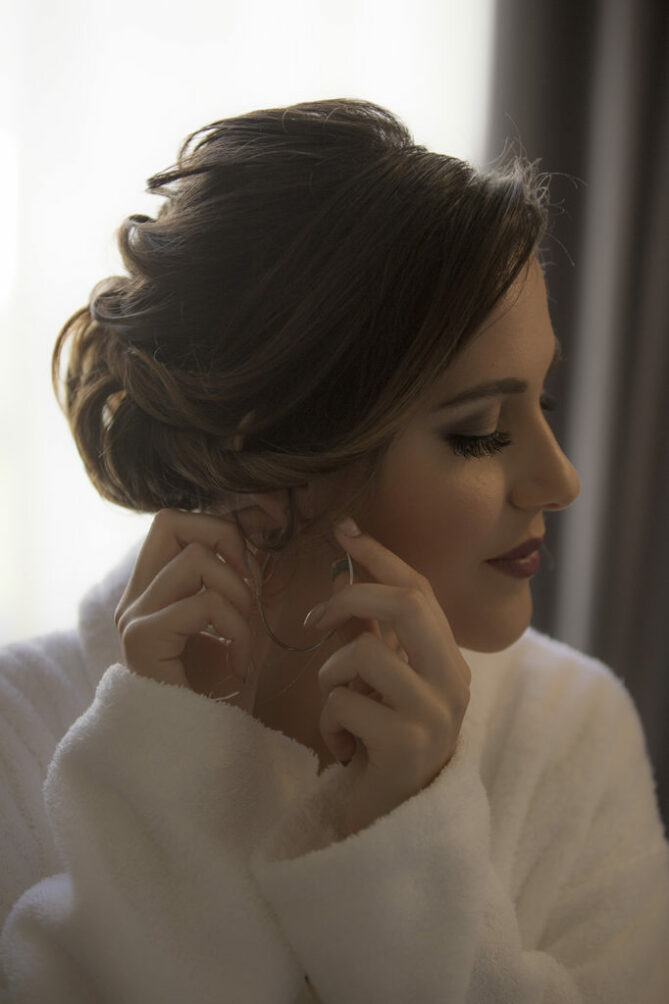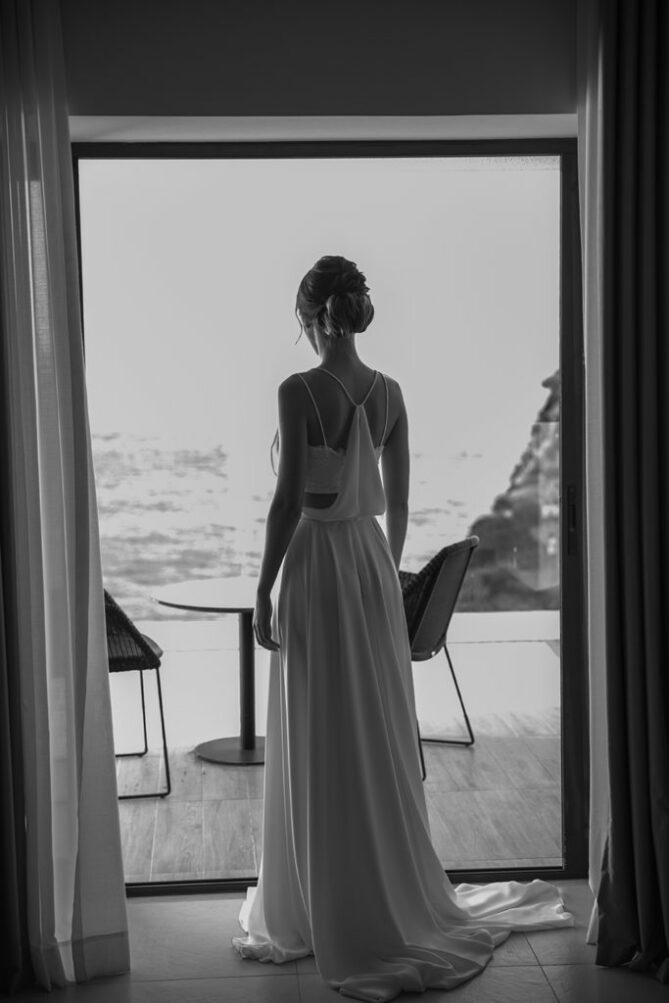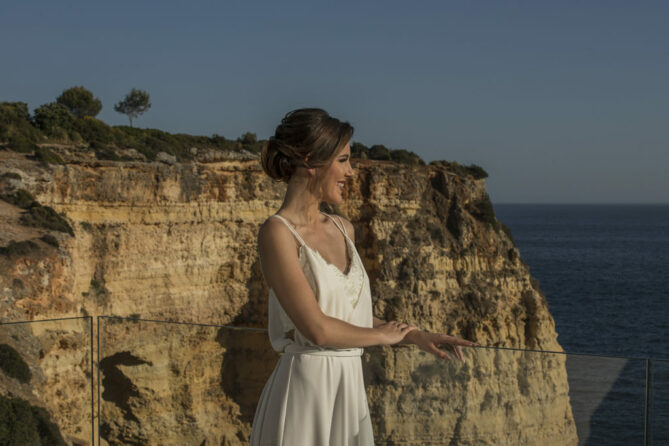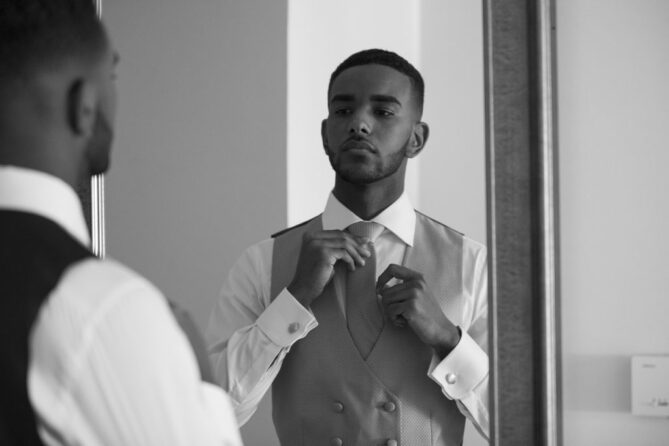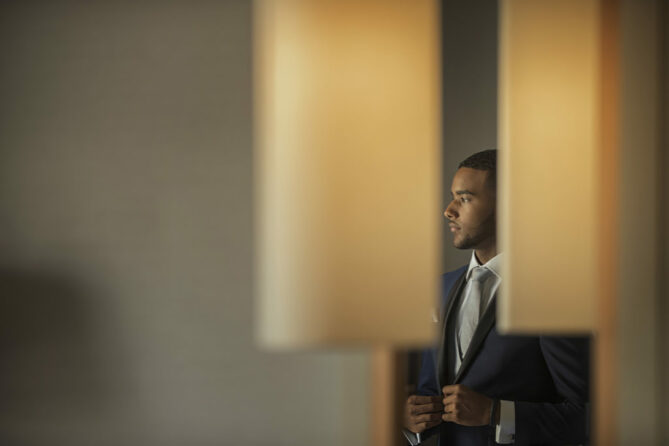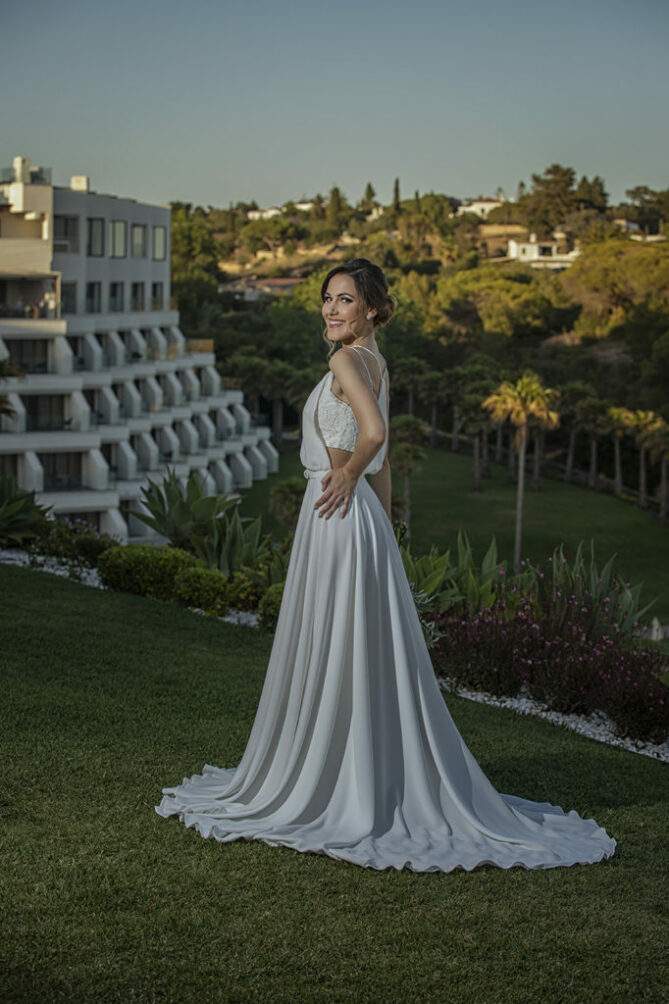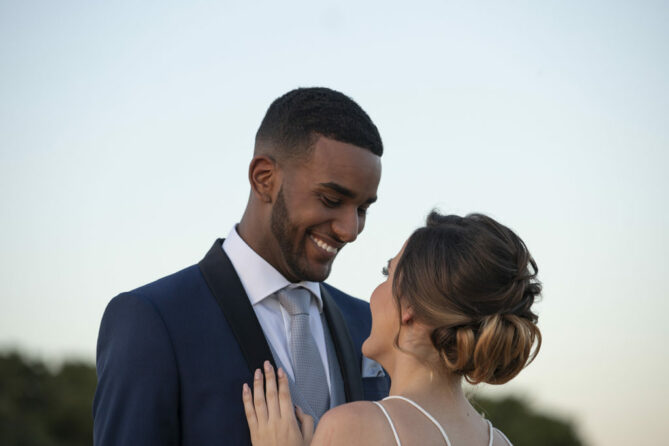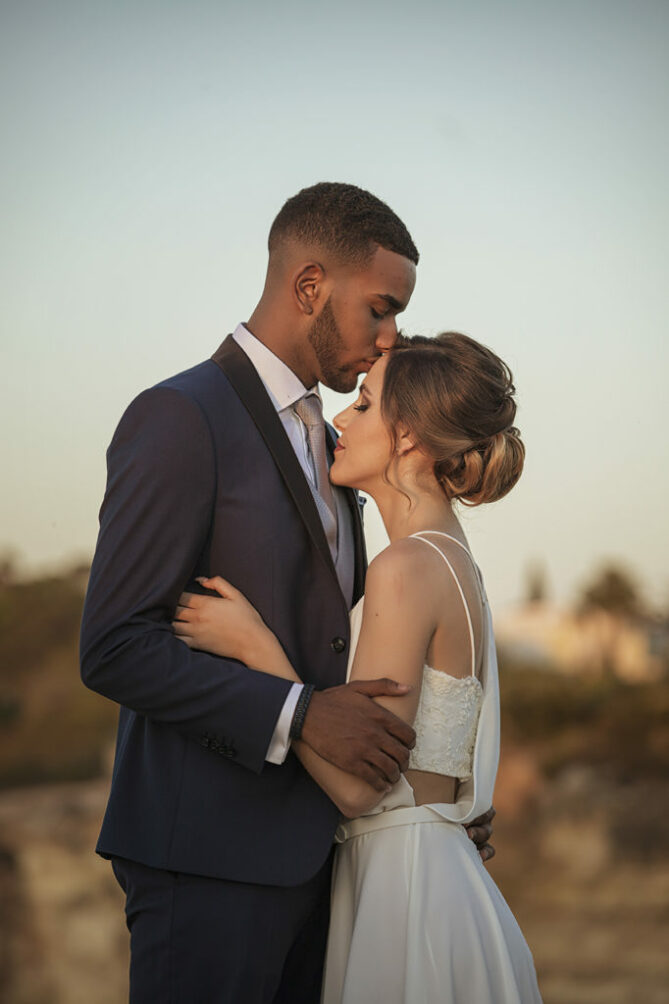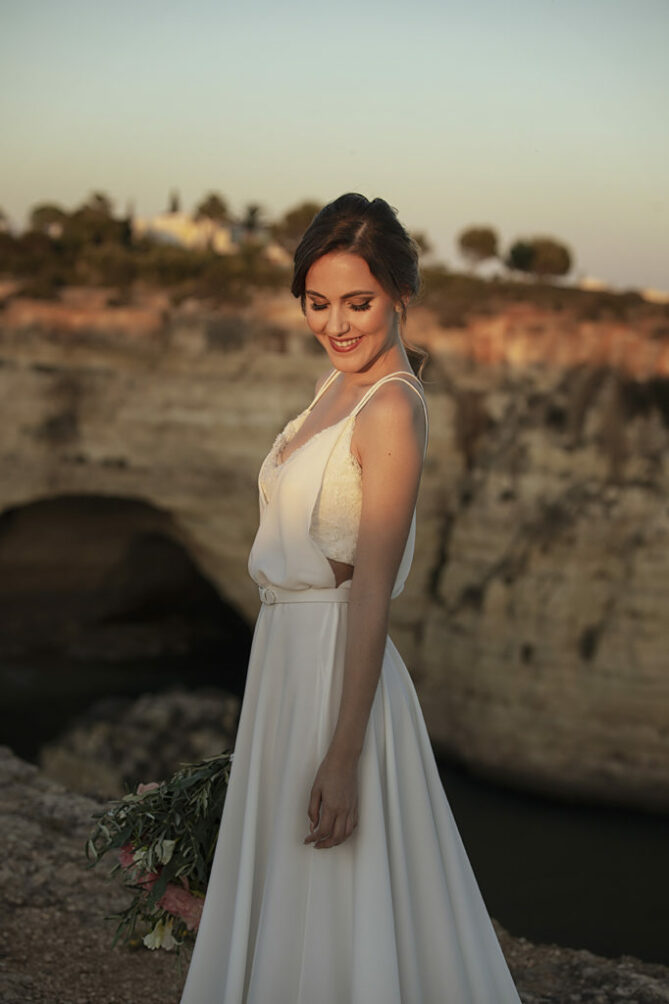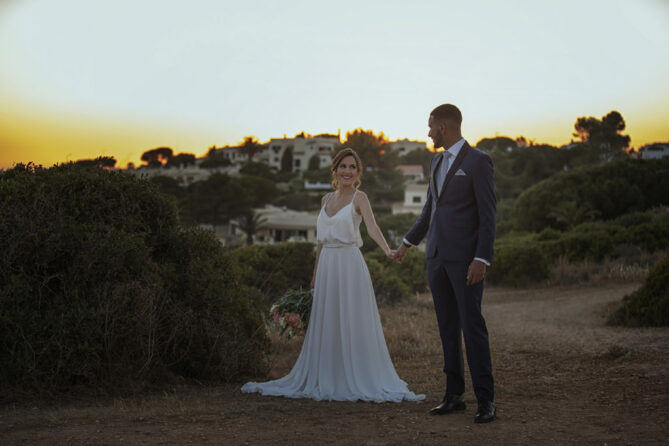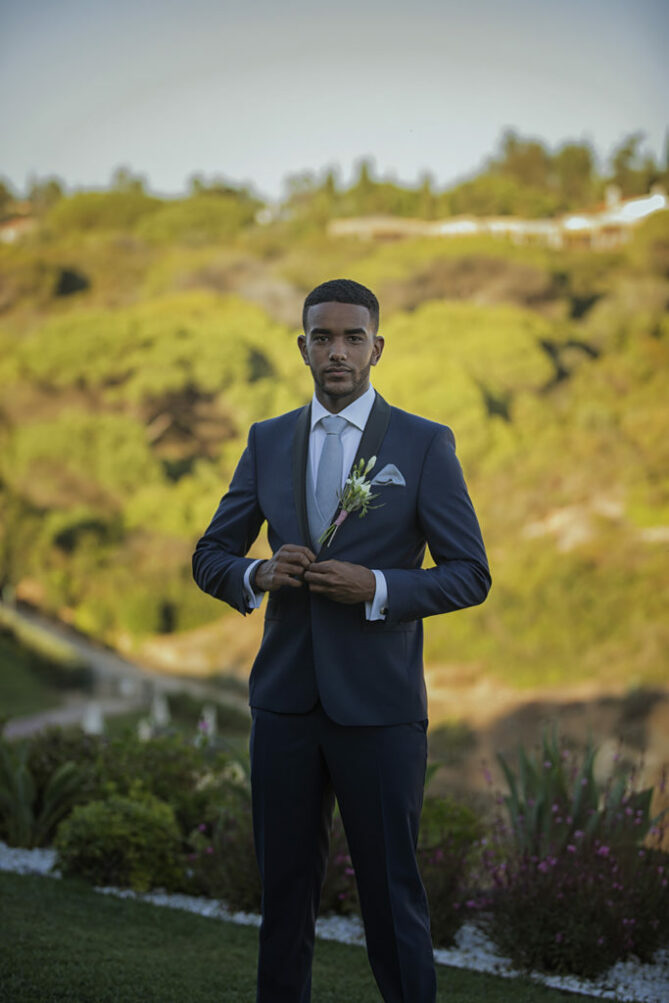 So, did you like it? The Tivoli Carvoeiro is really special. And I highly recommend it for more modern couples and even party people. There are many options of places for events, as well as a delightful beach for those who prefer to sunbathe.
See you in the next season of Aonde Casar Pelo Mundo,
Simone