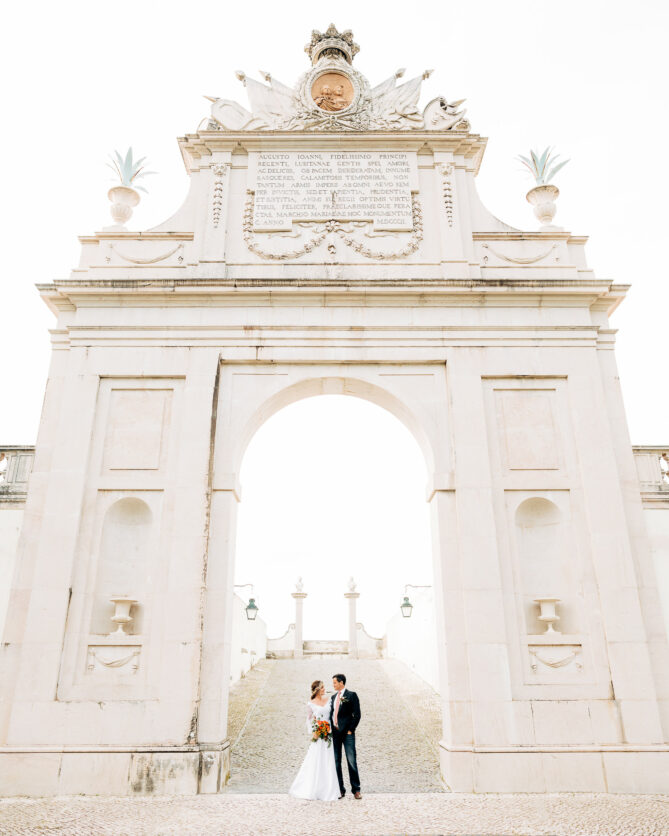 For the second episode of Where to Casar Pelo Mundo Portugal , I separated the romantic five-star Palácio de Seteais , from the Tivoli network. Located on the slopes of the Serra de Sintra, the hotel is one of Portugal's postcards. Everyone takes pictures on the famous Palace portal. It's really stunning. And as the light changes throughout the day, it gets even more beautiful.
Speaking of weddings at the Palácio de Seteais, the hotel offers a choice of three rooms decorated with frescoes and with a capacity for 200 people, or the gardens with labyrinths of shrubs (in the 18th century palace style), flowers and lemon trees, for the performance of ceremonies. . Now if you want to do something smaller, another option available is the restaurant, with a beautiful view of the mountain vegetation, where chef Hélder Damião serves his own menus.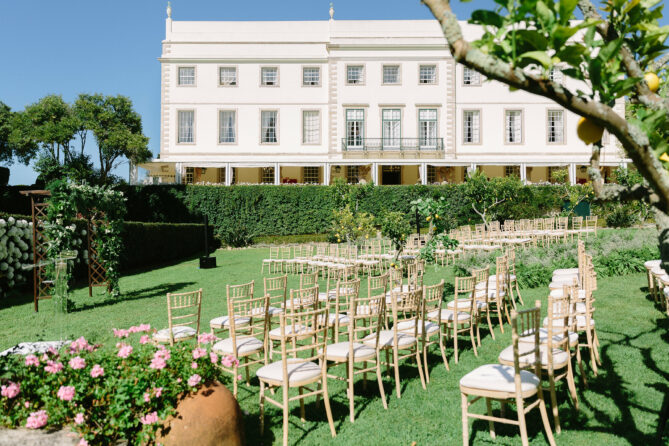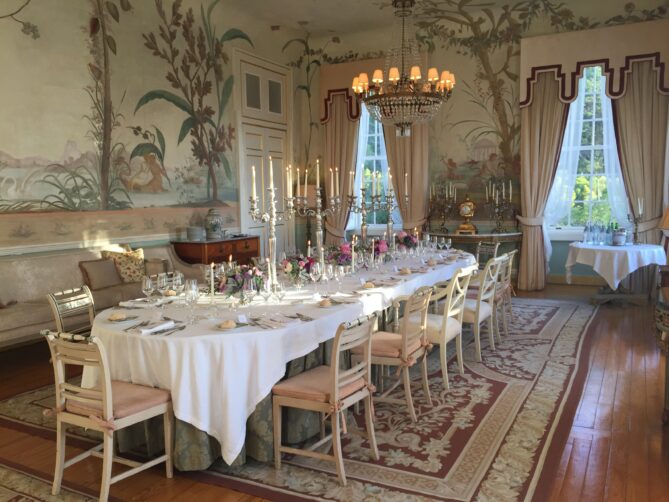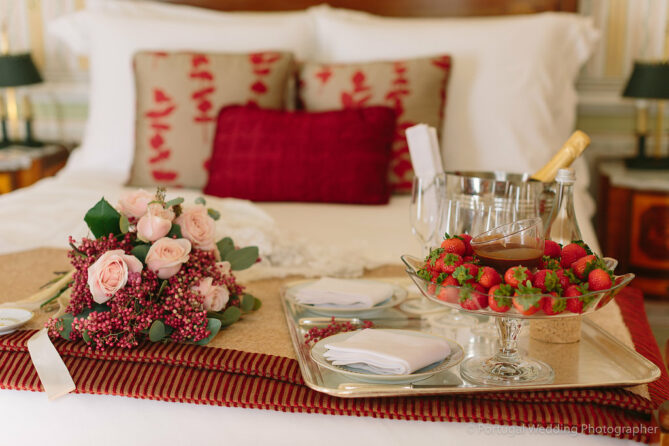 The wedding I performed at Seteais, or rather the renewal of vows, was one of the most emotional celebrations I have ever had . I get emotional just remembering that day, the two of them there reaffirming the love of 25 years together… I'm in love with weddings, everyone already knows that, but vow renewals move me a lot. It is for sure that back there it was all worth it!
For super mega-blaster dears Helaine and Christian , I organized an elopement wedding . And to make it even more beautiful, I had the help of my dear friend and decorator Karla Lamounier , who prepared a beautiful romantic dinner. I fell in love with the center arrangement with orange lilies, a color that followed to Helaine's stunning bouquet.
I have separated some photos to remember this day together. But there on the blog there is a post complete with all the details of the renewal of vows, the bride's look, the vows…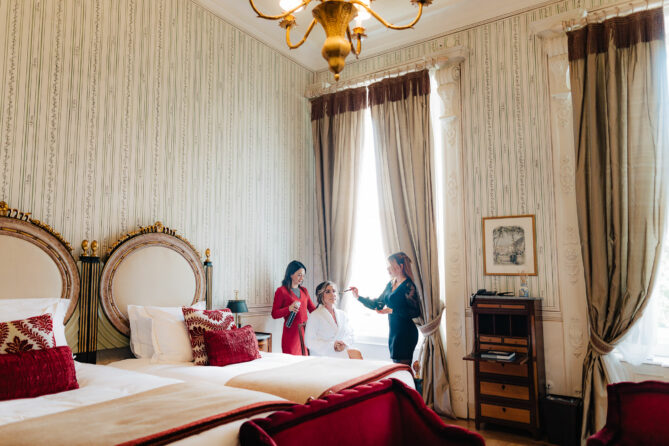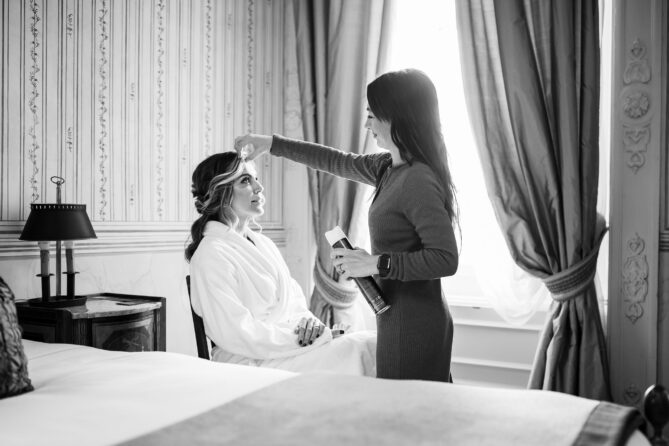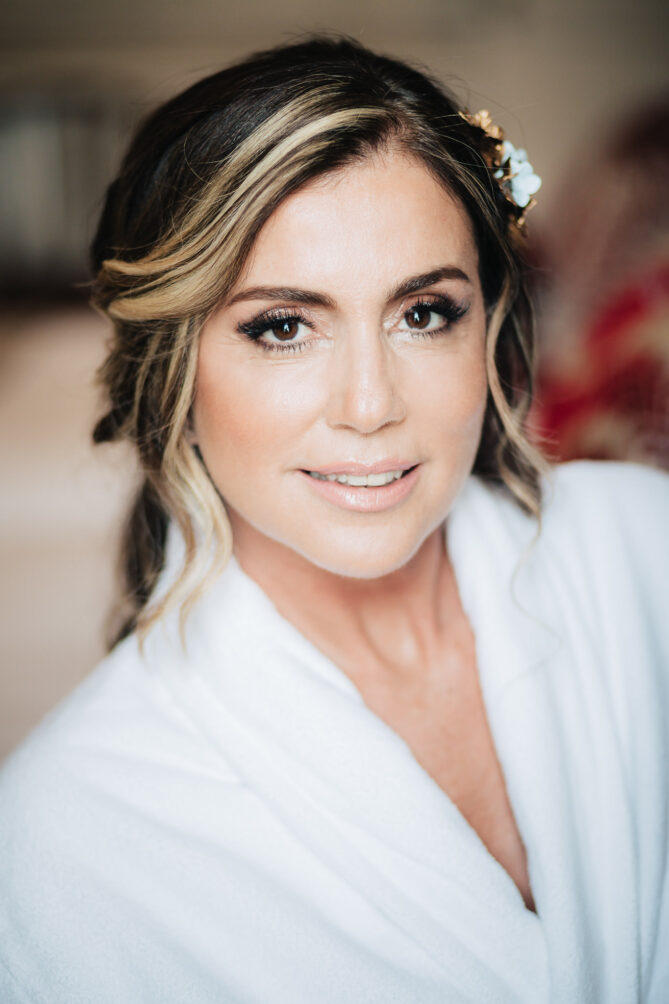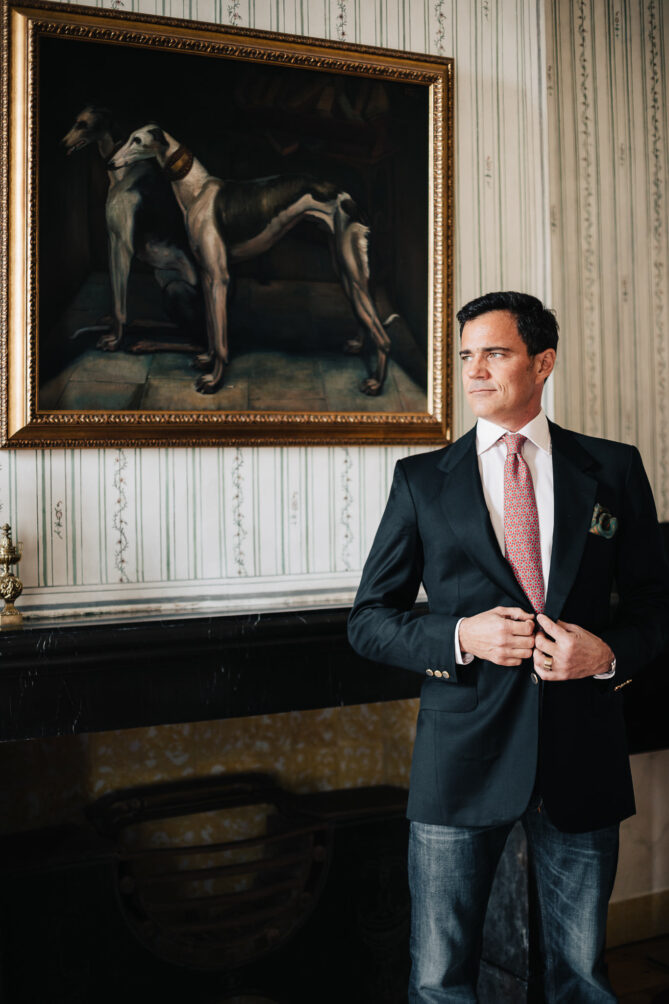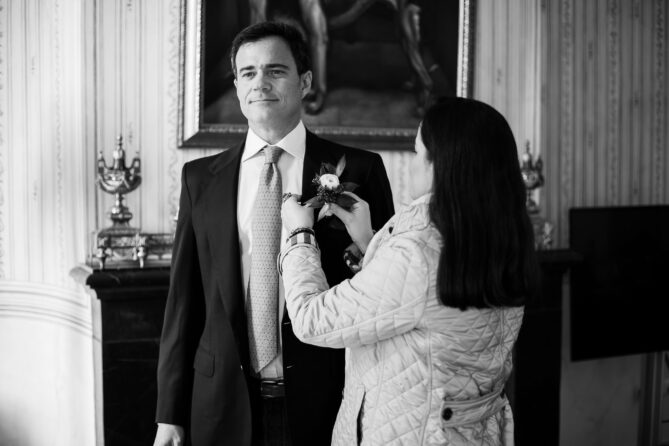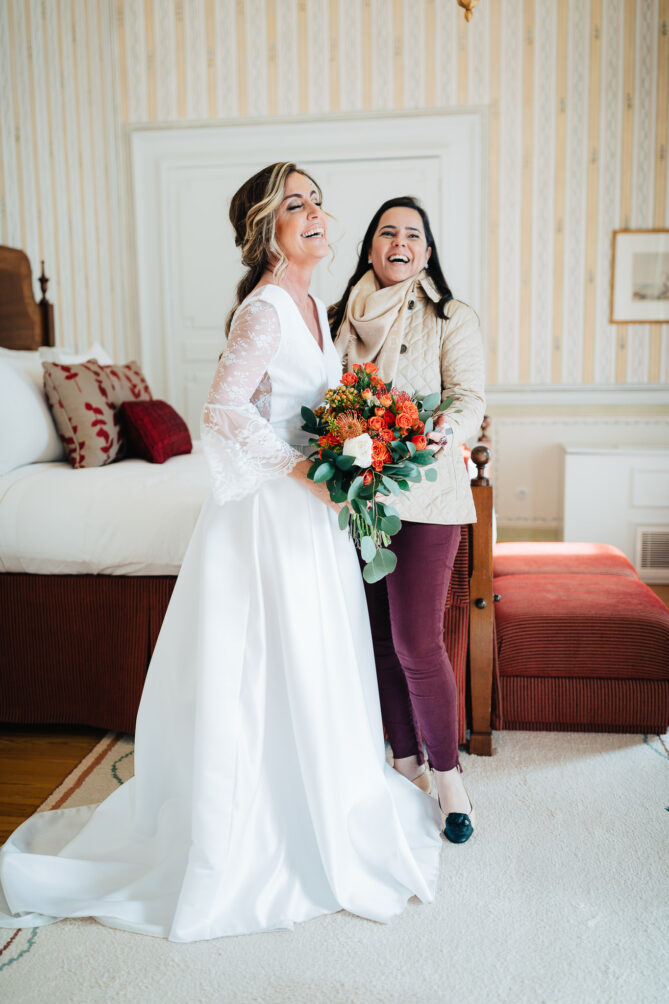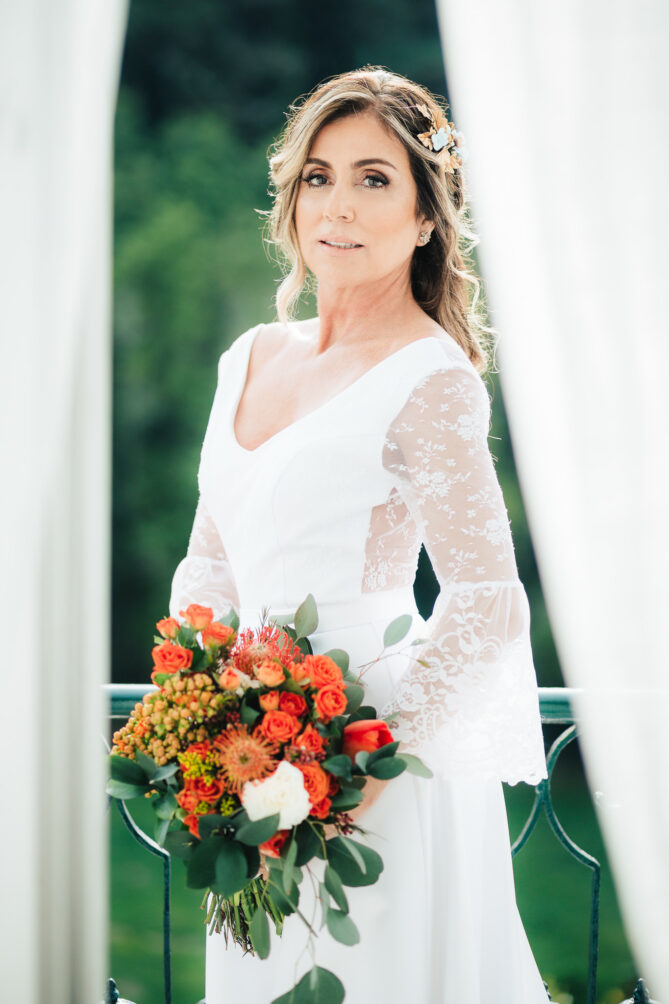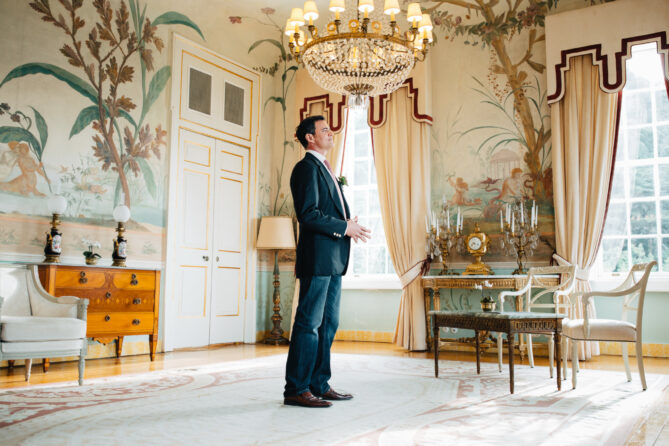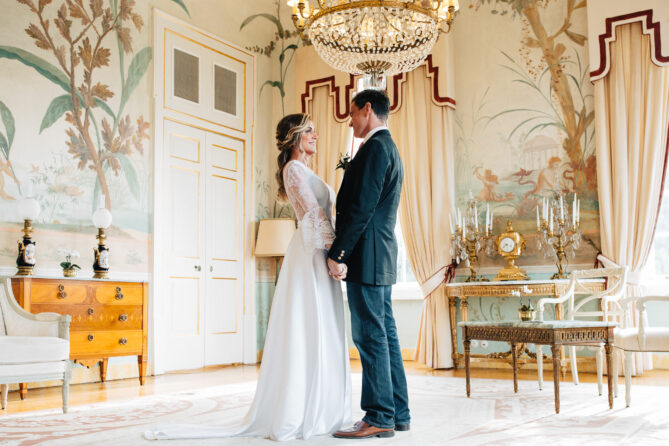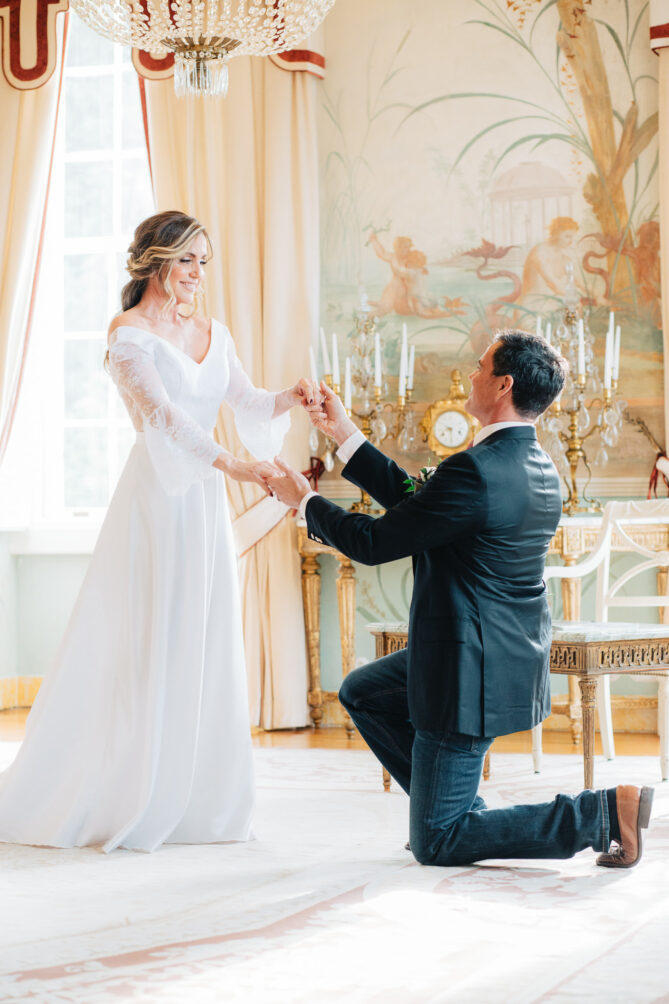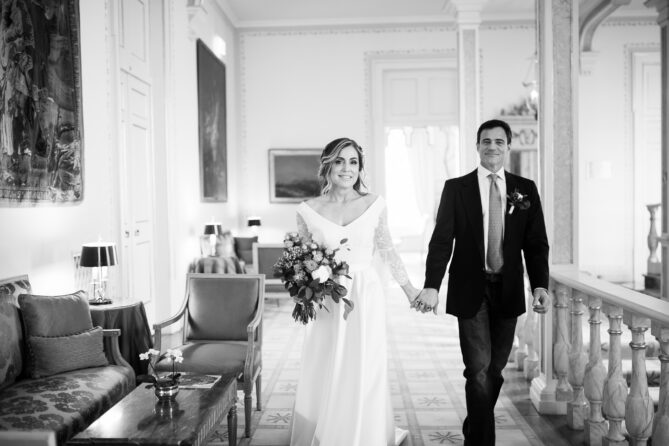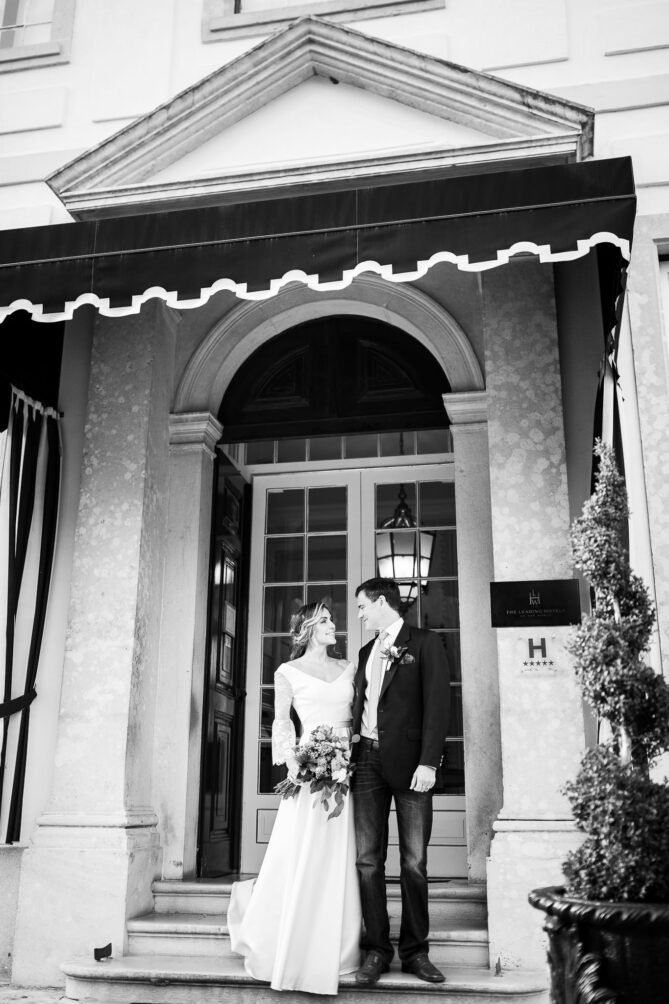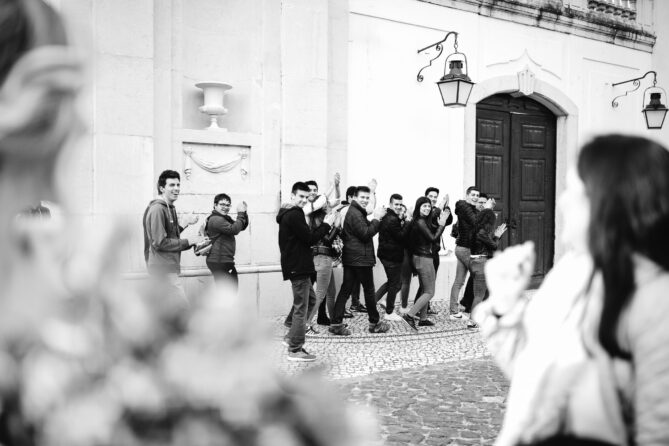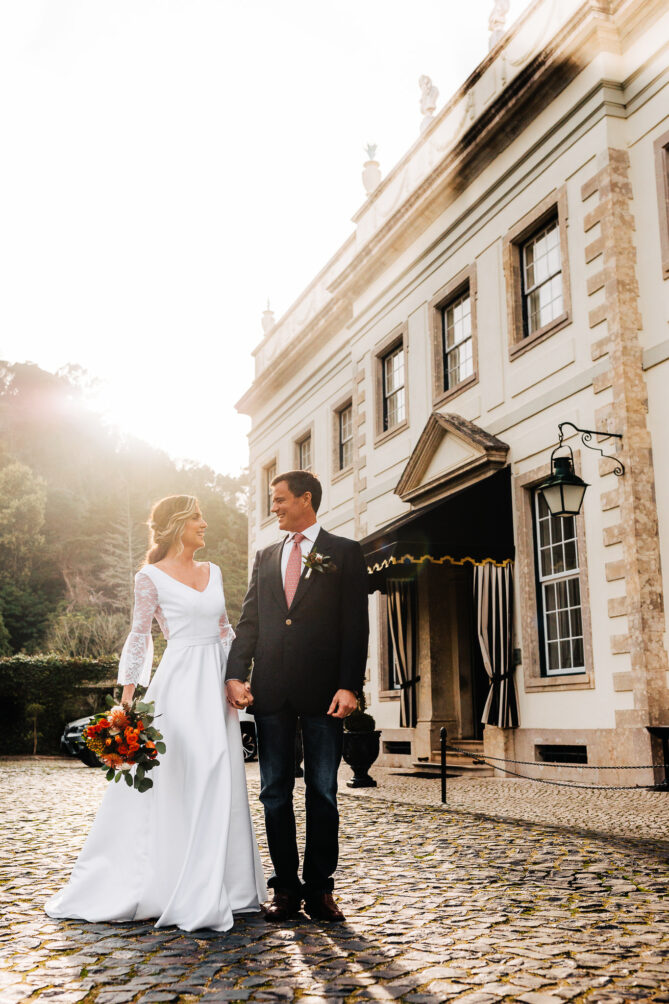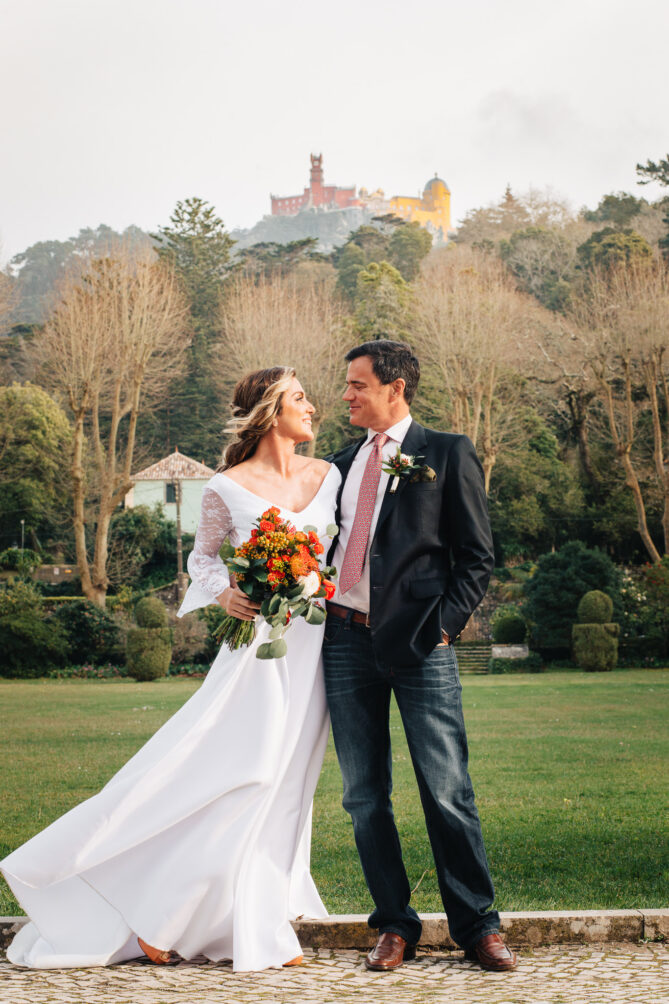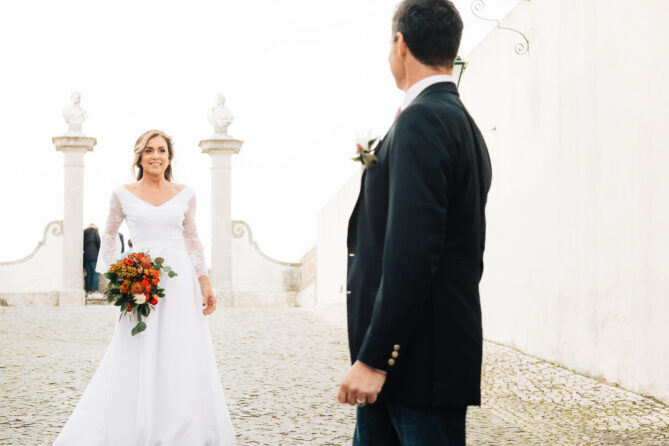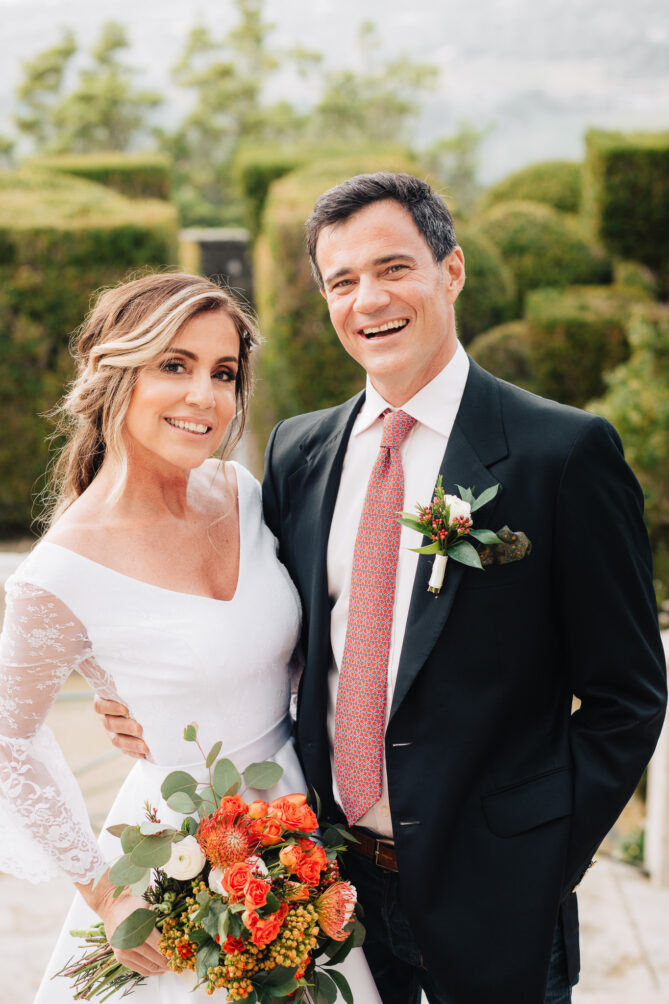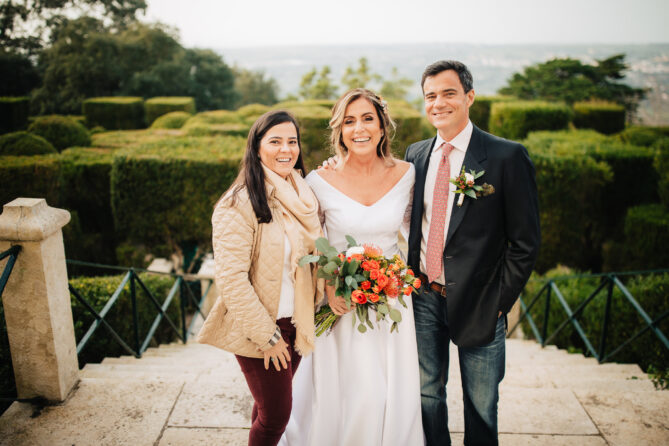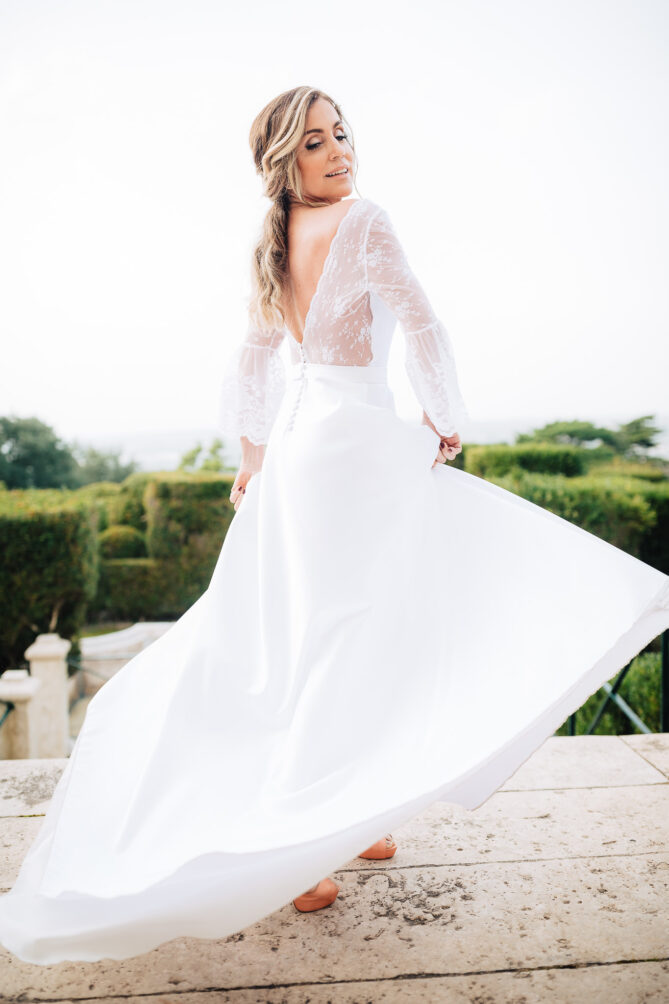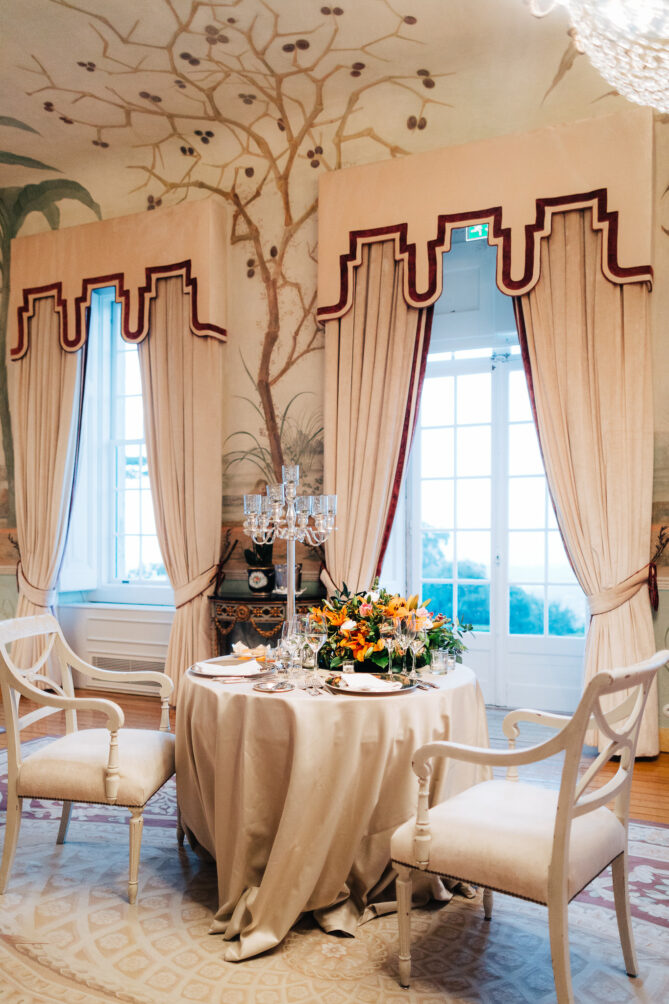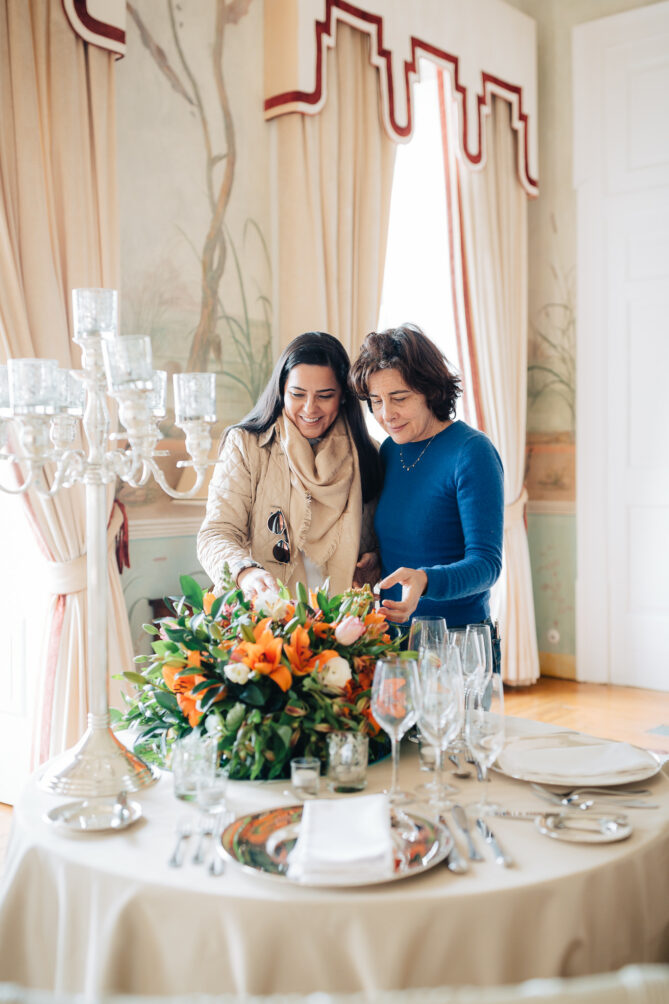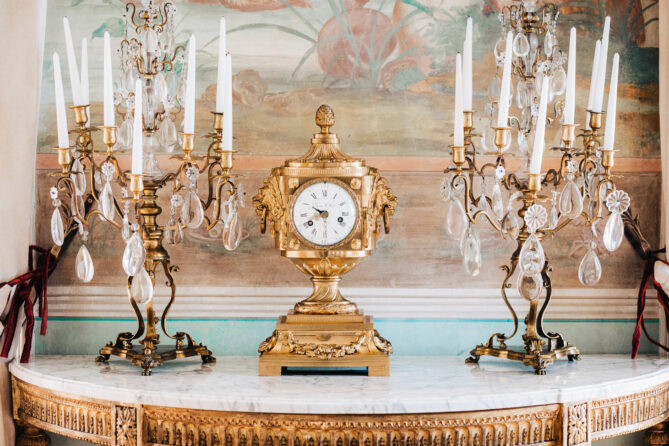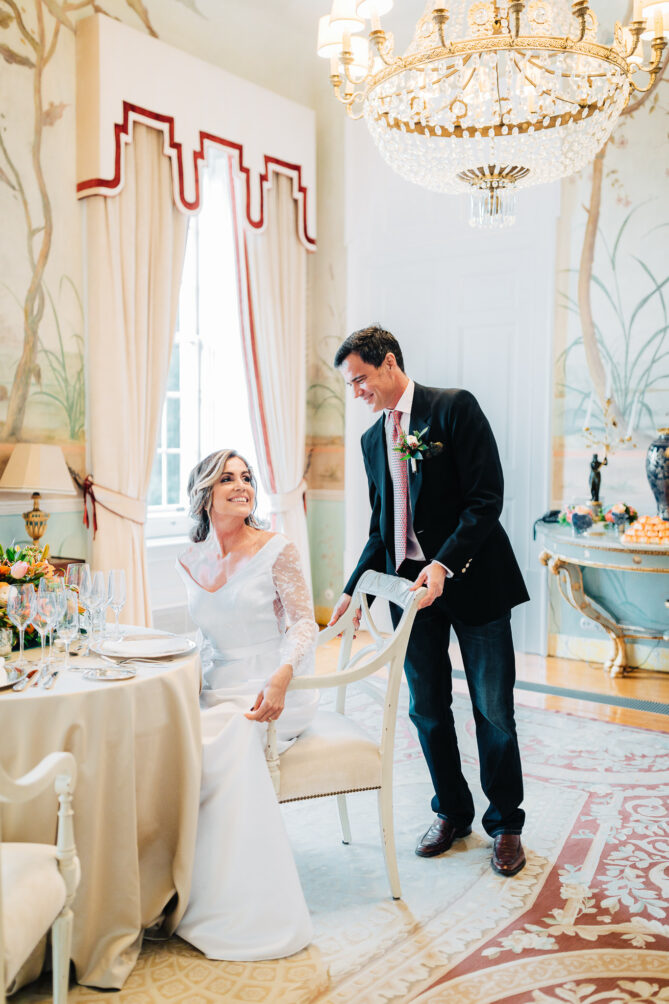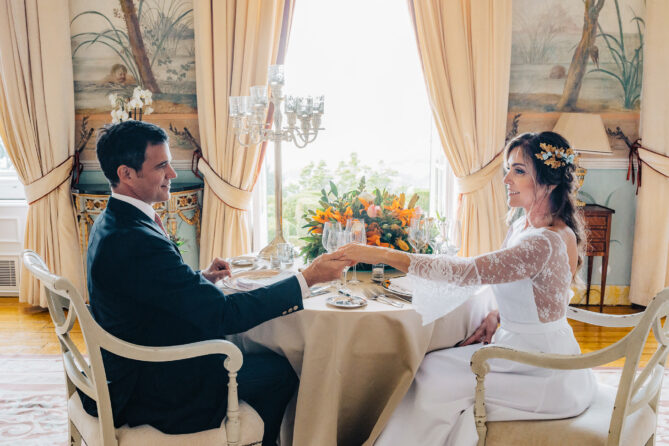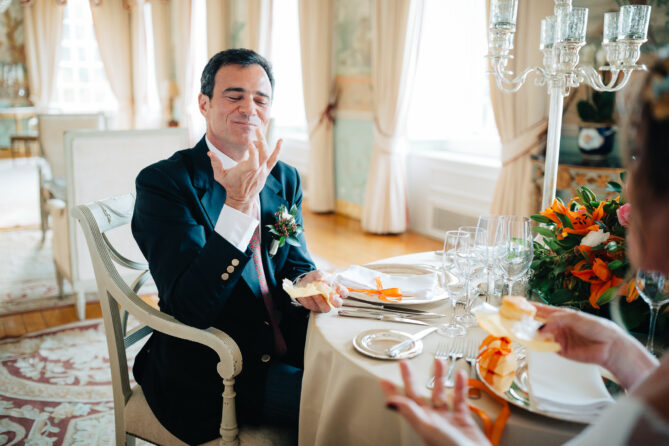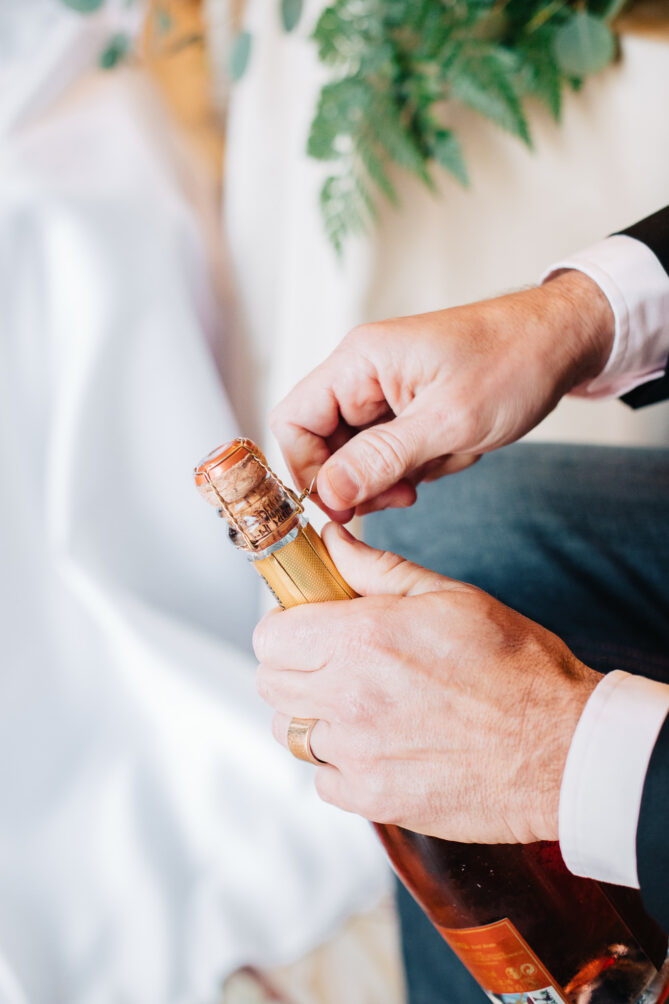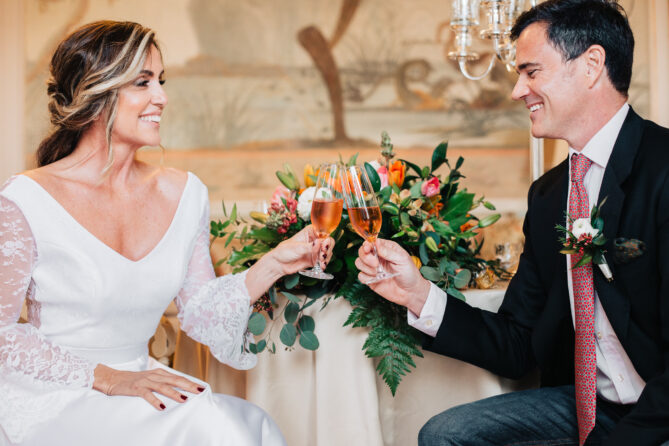 So, what did you think? Beautiful is not it? Next week, our stop is at the Tivoli Carvoeiro, in Algarve. A great choice for a beach wedding. I wait for you! But first, don't forget to like and comment on this video. Your interaction is very important to me.
Kisses and see you next week of Where to Casar Pelo Mundo.
Simone