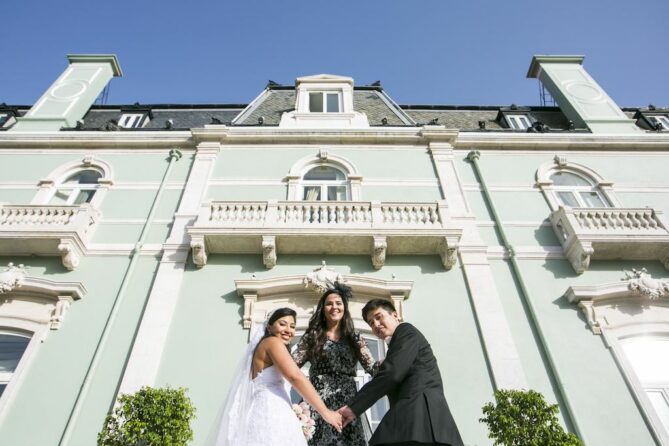 Today I start the second season of Aonde Casar Pelo Mundo, and my destination is Portugal . Those who follow me know that my heart beats for the land of Camões. I've told you countless times how much I'm in love with Portugal and how much I bet on the country for a destination wedding . The familiarity with the language, the reduced dimensions of the country and excellence in services provided by the Portuguese are, without a doubt, attractive for those who dream of saying "yes" in Europe.
Like the Where to Casar Facebook page!
And when it comes to Portugal, my first stop is my beloved Hotel Pestana Palace , which is located in Alcântara, Lisbon, five kilometers from Cais do Sodré. Beloved because I already feel at home in it. There are so many years visiting him, seeing him get every day more special and of course getting married there.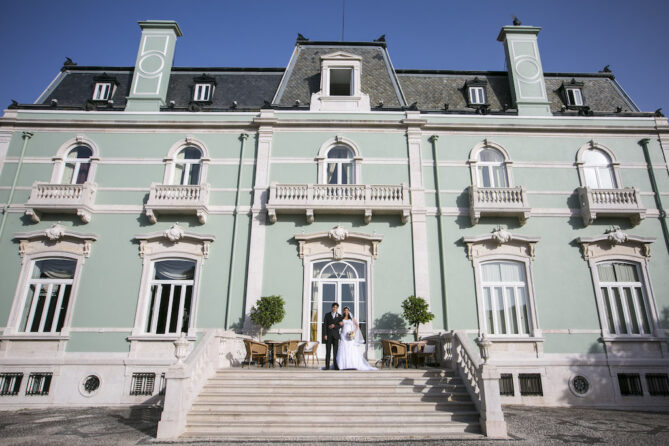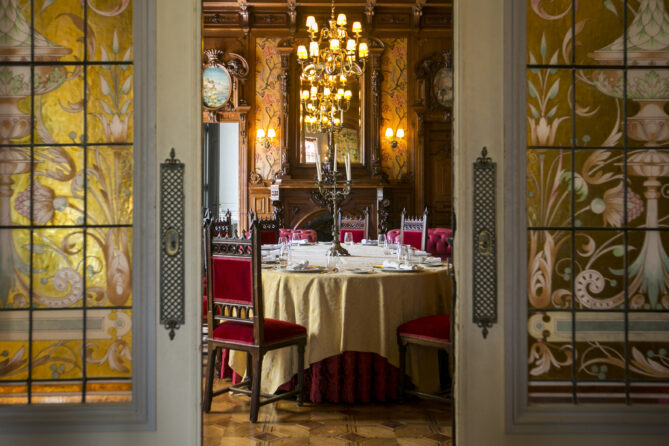 For those who haven't had the pleasure of meeting it yet – I hope you know it with me –, Pestana Palace is a 19th century palace, overlooking the Tagus River , which has rooms decorated in a French style and gardens that are considered a heritage of Portugal. In other words, you can, for example, have an outdoor wedding and dinner at the Valle-Flôr restaurant, overlooking the gardens. At the destination wedding that I'm going to present here, the option was another, just as special.
Also talking about the hotel, for those who like numbers, the hotel has 193 rooms for all tastes and budgets, which I consider important when it comes to destination weddings . And all with beautiful artwork. It's a real time travel.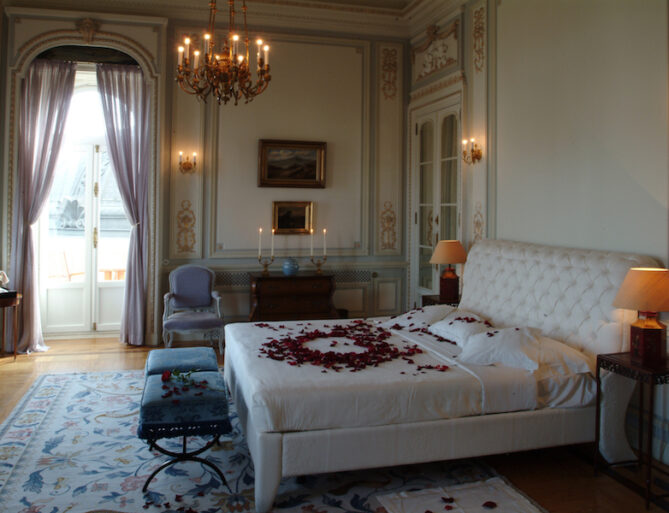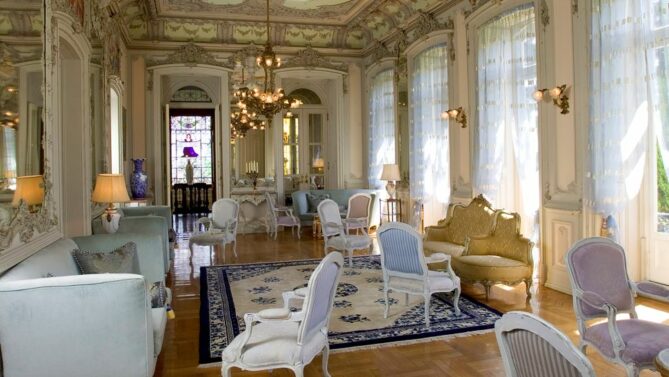 Now I wanted to tell you a little bit about the wedding I organized at Pestana Palace. Karyne is Brazilian and Javier is Colombian . They met in Rio de Janeiro, when Javier went to live in the Marvelous City for work. The ceremony took place in the hotel's Chapel , and brought together family and close friends, those who were part of the couple's history. And the reception at the Valle-Flor restaurant , which is really special and has incredible cuisine! After the wedding, we used the Pestana's gardens and wonderful façade to take the official photos. It turned out to be a beautiful album.
Well, now I'll leave you with the wedding photos and a beautiful video of the hotel. I invite you to follow my page and leave here in the comments what you think of Pestana Palace . Next week, I'm going to introduce you to the Hotel Tivoli Palácio de Seteais, in Sintra, where I made a beautiful renewal of vows.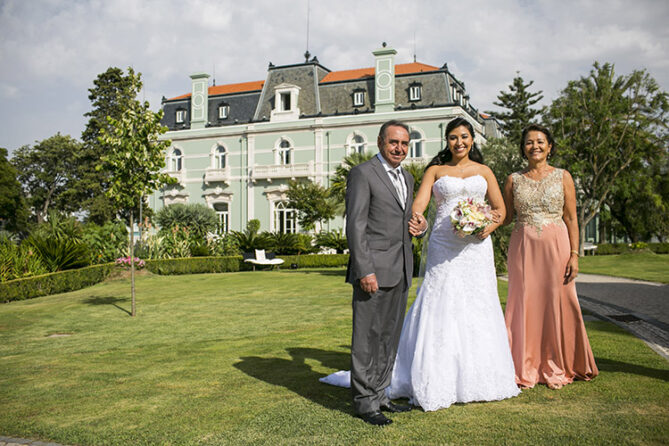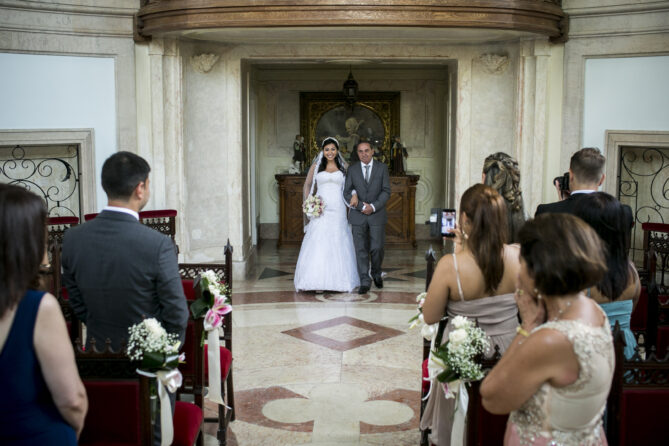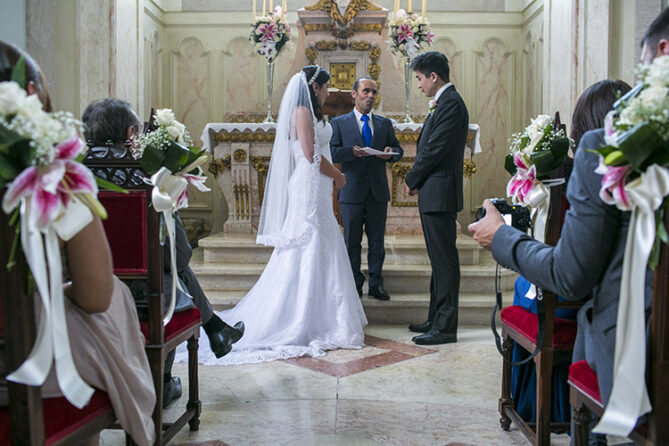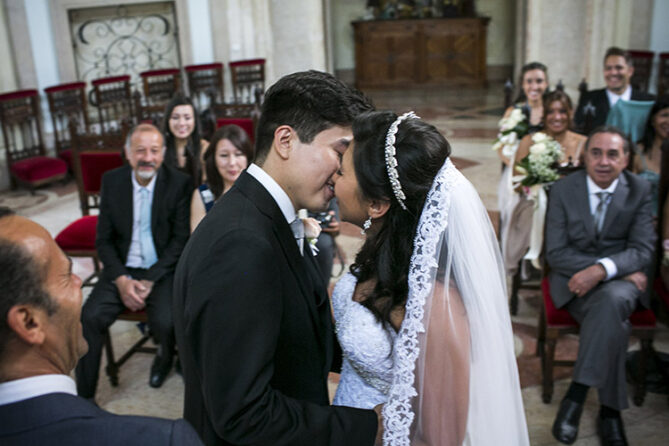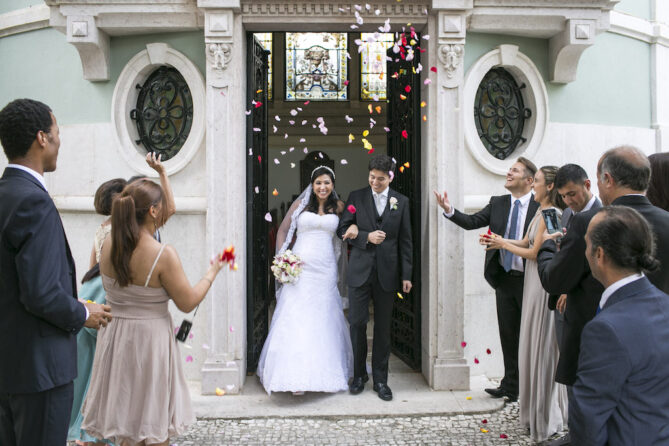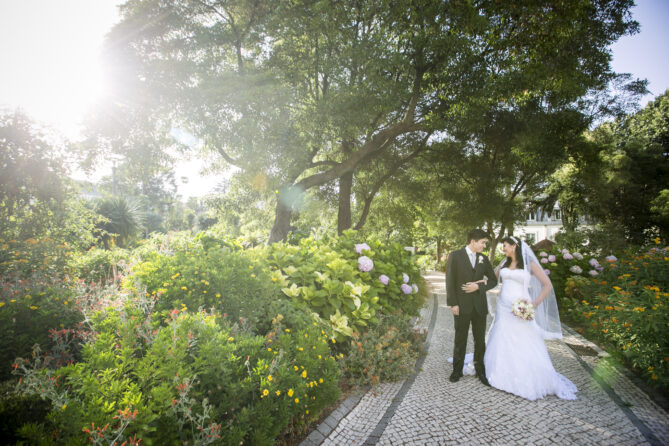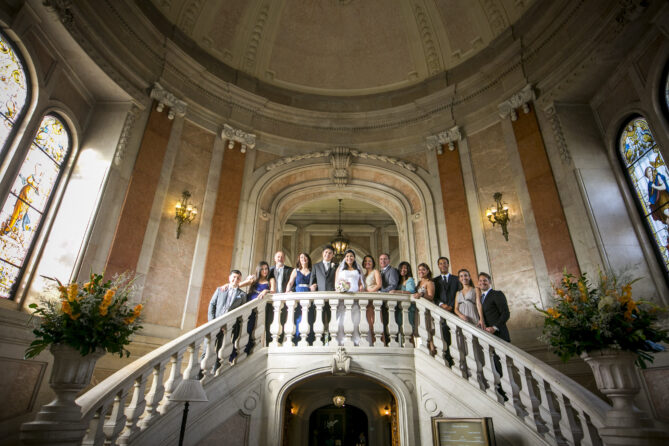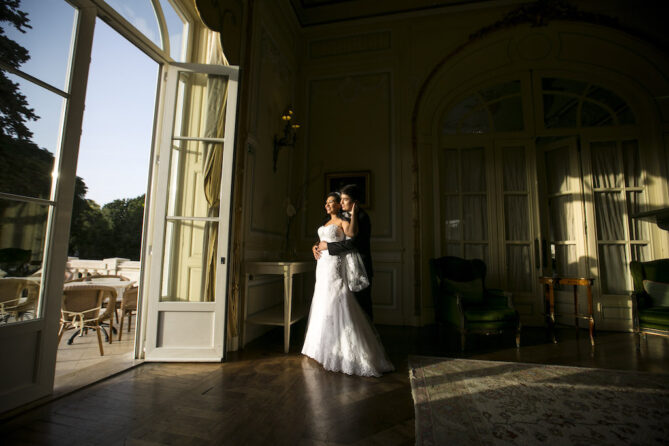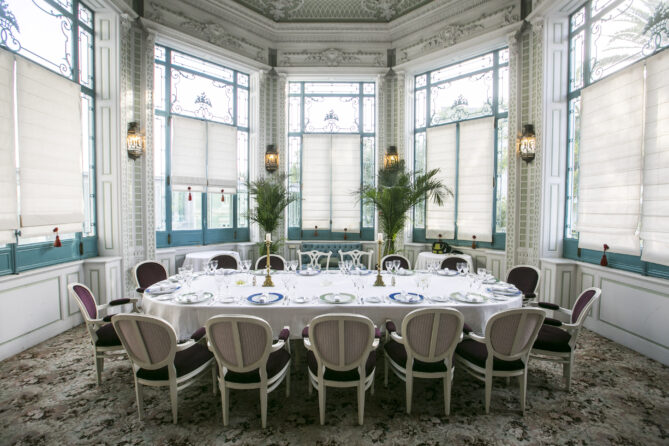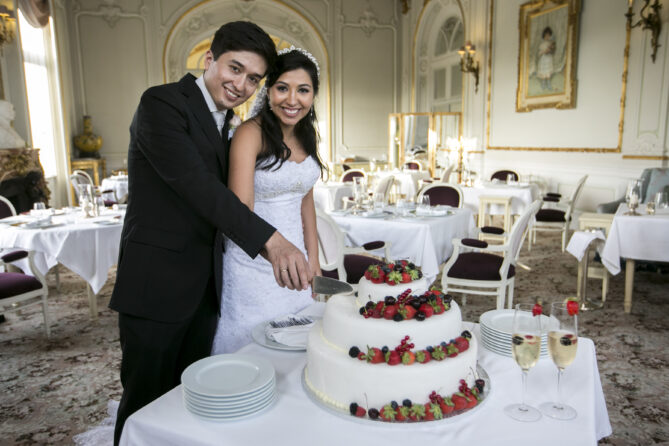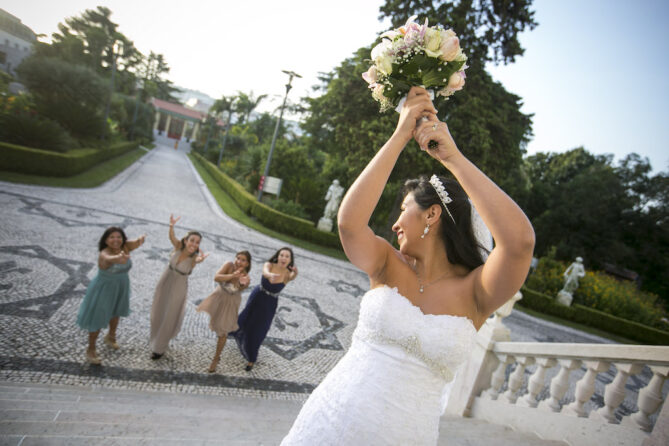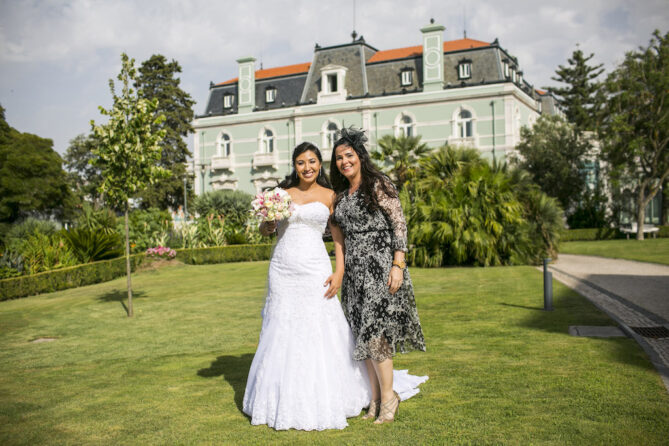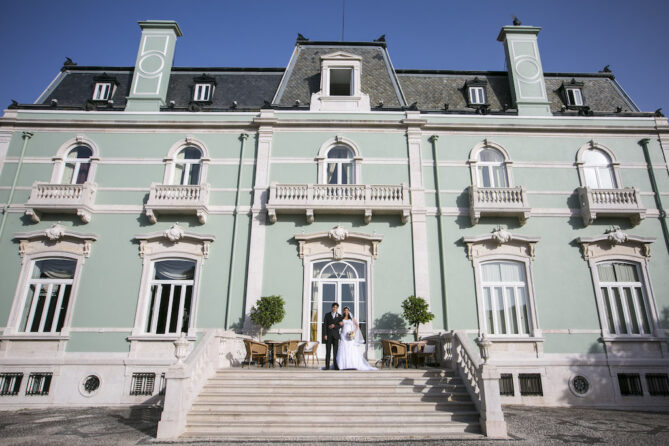 Until then,
Simone!