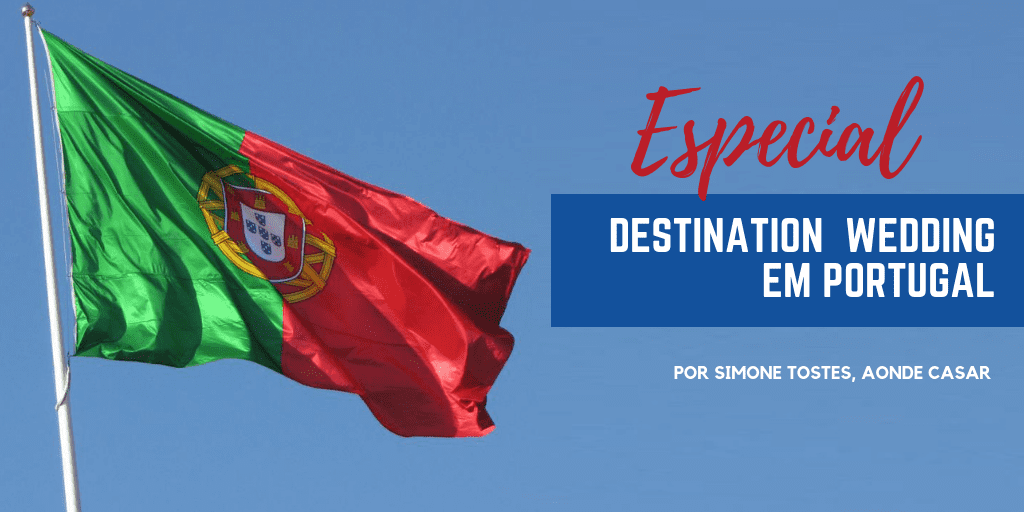 Today I start a special here on the blog that I wanted to do for a long time. In fact, with the significant increase in destination weddings in Portugal , I was indebted to my brides who write me for tips and also a bigger picture of what is getting married in the land of Camões!
Like Aonde Casar's Facebook page!
But first, I wanted to list what for me are advantages that only (or in a big difference) Portugal has:
1 – LANGUAGE: When we think of a wedding in another country, language is always a point to be taken into account. After all, no one wants their guests having to hire interpreters to walk from place to place, or even order a drink at the wedding. And Portugal races ahead because it has the same language as ours (even with its variations).
2 – CLIMATE : Portugal is sunny almost the whole year, especially from April to September, where there is daylight and the days get longer. The weather is pleasant most of the time, so you won't have as many surprises as other regions in Europe!
3 – GEOGRAPHY: A small country, very small, but with an impressive cultural and geographical diversity. In less than four hours you cross the whole country and you can still find monuments and landscapes that are drooling! For pre and post wedding tours, it's hard for me to find something like that.
4 – HOSPITALITY: Portuguese is very similar to Brazilian. Loves to receive, loves to please and above all, loves to satisfy! And that's great, because unlike other places where services and options are more plastered, here we can talk better, maneuver some options for the wedding.
Now let's go to the first part of the script, where I gather Lisbon, Sintra and Cascais . And why bring these three together? First by proximity, followed by the ease of finding suppliers. Although Portugal is a small country, it is not their culture to travel as much as the Brazilian suppliers, who are more used to having parties from North to South! And third, because I think the three can meet different types of grooms: from urban Lisbon, through lovers of the history of Sintra, to the adventurers and sportsmen of Cascais.
SEE ALSO: 7 wedding gift ideas for destination wedding in Portugal
LISBOA
As a capital city, Lisbon has its advantages, such as the airport for international flights , a greater choice of restaurants and even hotels with different rates to host guests. In terms of tours, there is no shortage of options, from Belém Tower and São Jorge Castle for those who love history, to the Luz Stadium for football lovers or any of the wineries for on-duty wine lovers. Ah, I love the neighborhood of Chiado , here for couples fans of good food. Totally bohemian, he's a great choice for great experiences!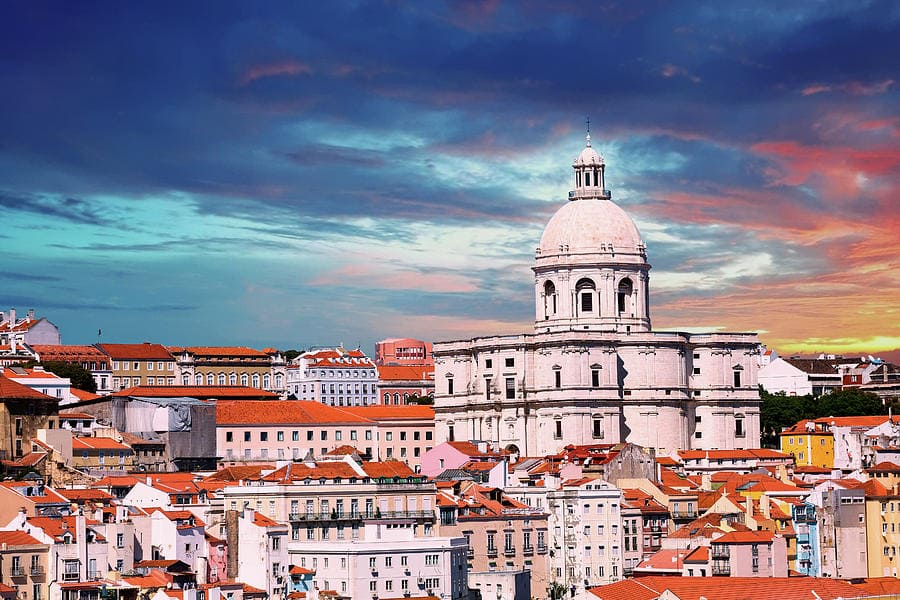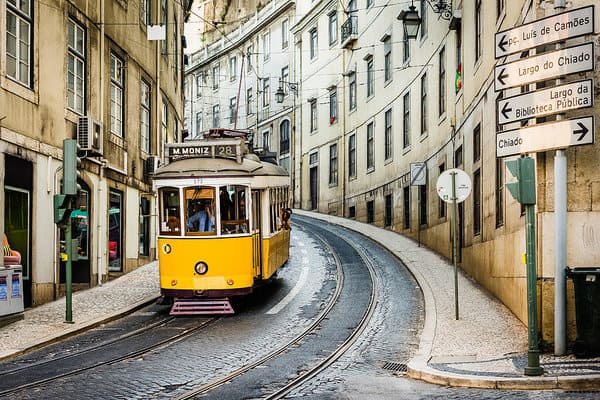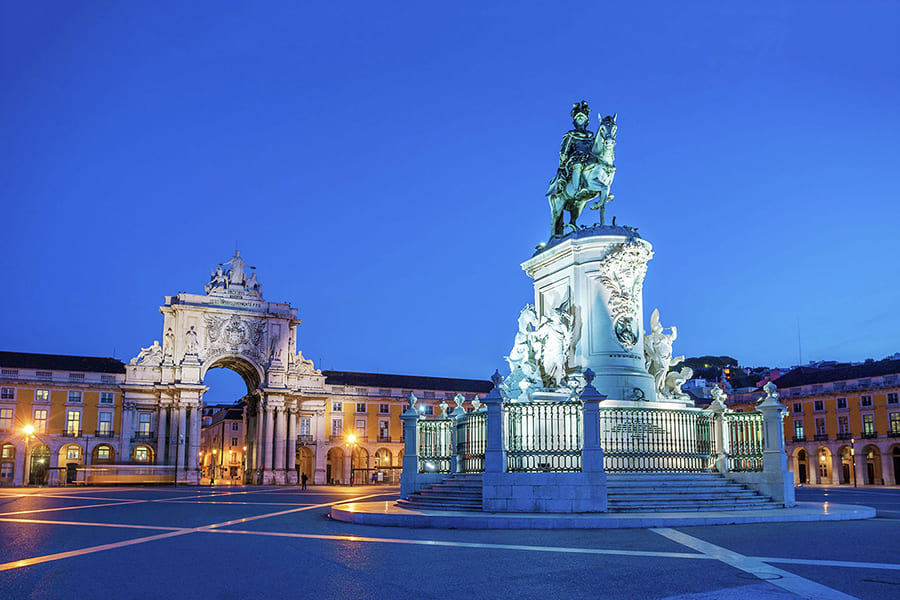 Now, talking about places to get married , my most accurate indication is the Ritz Four Seasons , which I have even mentioned about him here on the blog, in this post ! It has long been considered the best hotel in Lisbon , and much for its magnificent location in the heart of the city (close to everything from the historic centers, hippest restaurants and shopping streets). The building, situated on one of the city's seven hills, was designed in 1952, still as the Ritz Hotel. In 1998, the top Canadian network Four Seasons took over the management, which for me is even more peaceful for the couple. Having the stamp of a large flag makes the hotel even more "professional". I like to point this out because it makes a difference when it comes to marriage. Impeccable service is worth more than any suite or good location.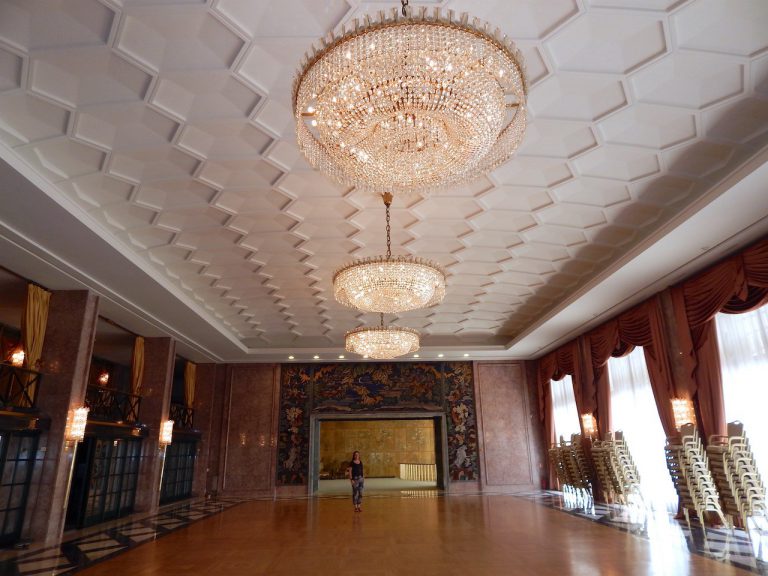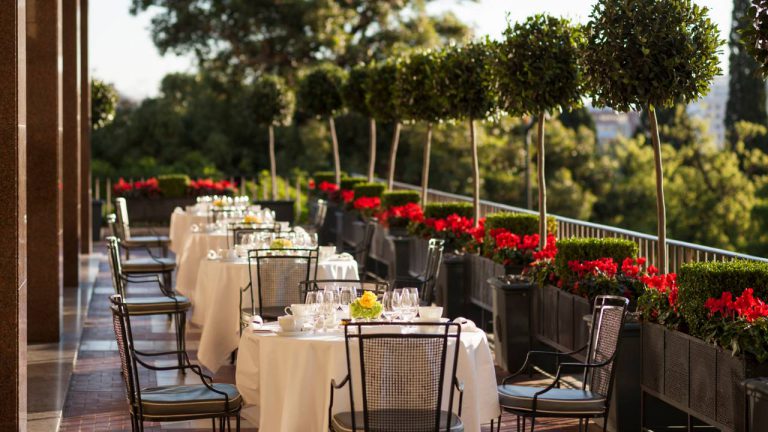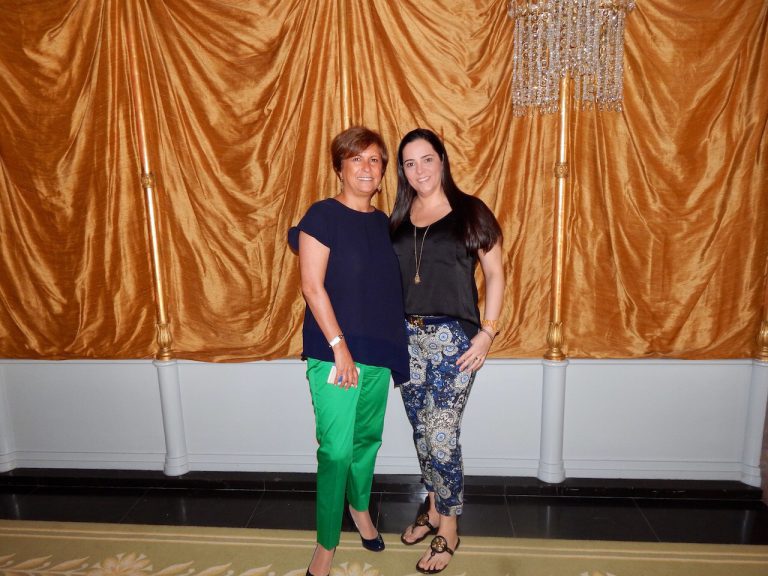 SINTRA
From Lisbon, we head to Sintra on a journey that takes no more than 50 minutes by train (their train, rsss), or 30 minutes by car . And I always say that it is impossible not to be enchanted with Sintra. The citadel is a mix of history and romanticism. Built between the eighteenth and twentieth centuries, the destination is full of palaces (was parade of Portuguese nobles) and arts (writers I love, as Eça de Queiroz is from Sintra). My favorite places to visit are: Monserrate Palace, Pena Palace and Moorish Castle. All are good scenarios for the bride and groom photos.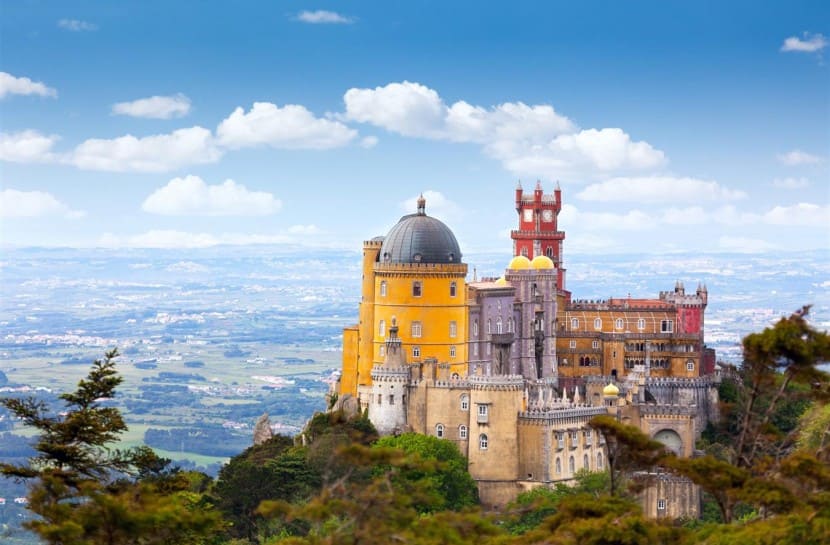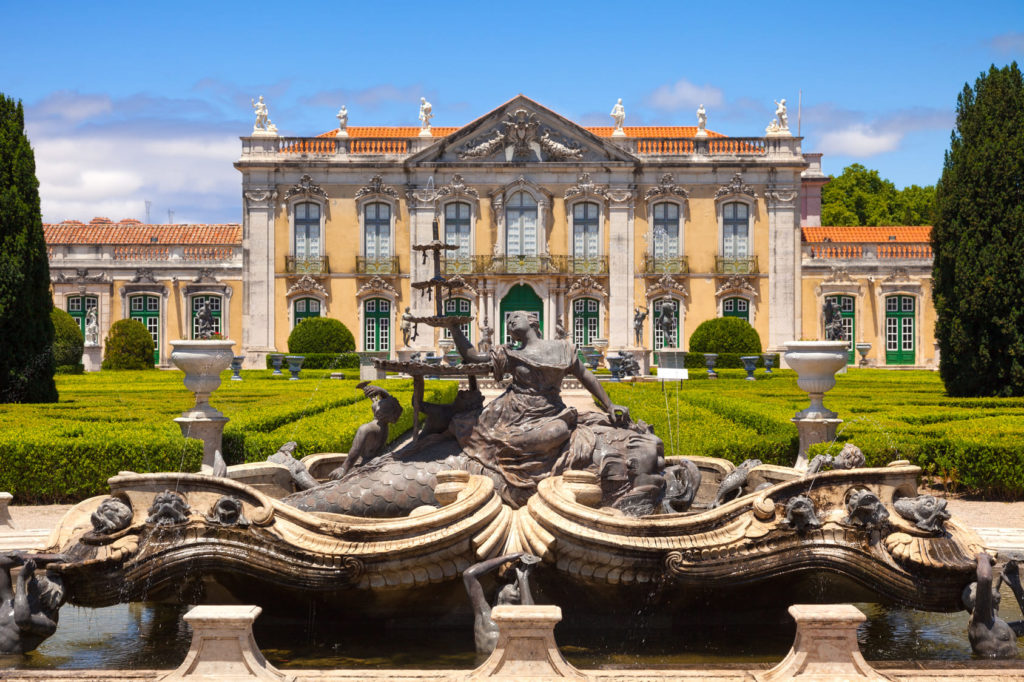 For the wedding itself, I love the Palace of Seteais , which bears the Tivoli flag! The place is a dream and still gathers several spaces for the "yes". There are three large halls and a garden with bush mazes , very palatial in style. Making the ceremony among the lemon trees is something indescribable. And if your idea is to do a mini wedding , I recommend the hotel restaurant , which has a beautiful view of the Sintra mountains and a special menu by chef Milton Anes. And if you decide to get married in the fall or winter, the hotel offers a very Portuguese afternoon tea, which is a delightful experience for the guests. And there's the fantastic Anantara Spa! Highly recommend for pre and post wedding, rsss!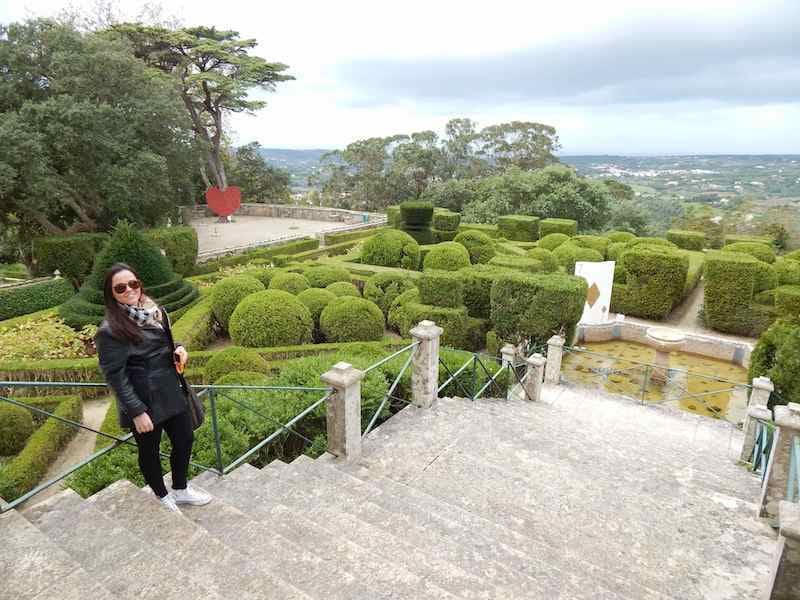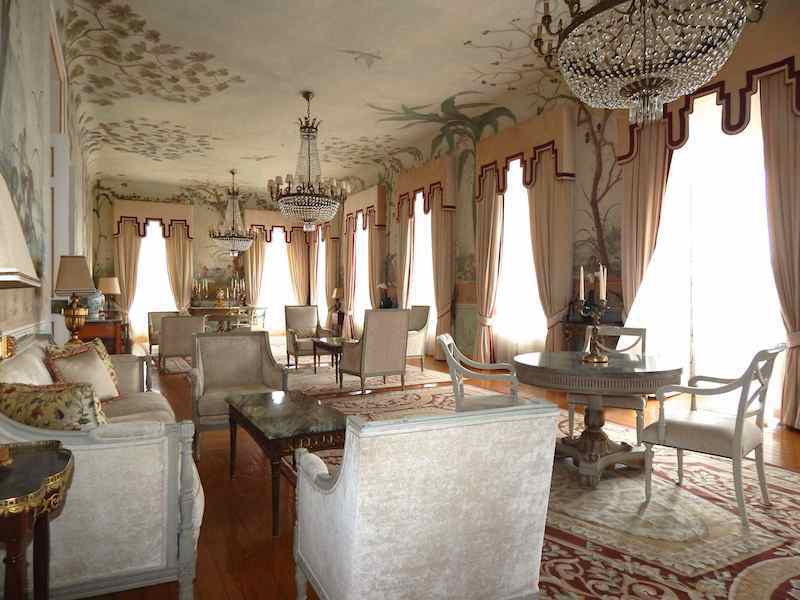 CASCAIS
Another of the charming cities near Lisbon, Cascais is the right destination for those who love beach and sports. Coastal, the city brings together beautiful beaches and very different from each other. The center is worth the stop, a charm only and brings together not only good restaurants and candy shops, but local shops. And lastly, I suggest visiting Hell's Mouth, which has a beautiful view!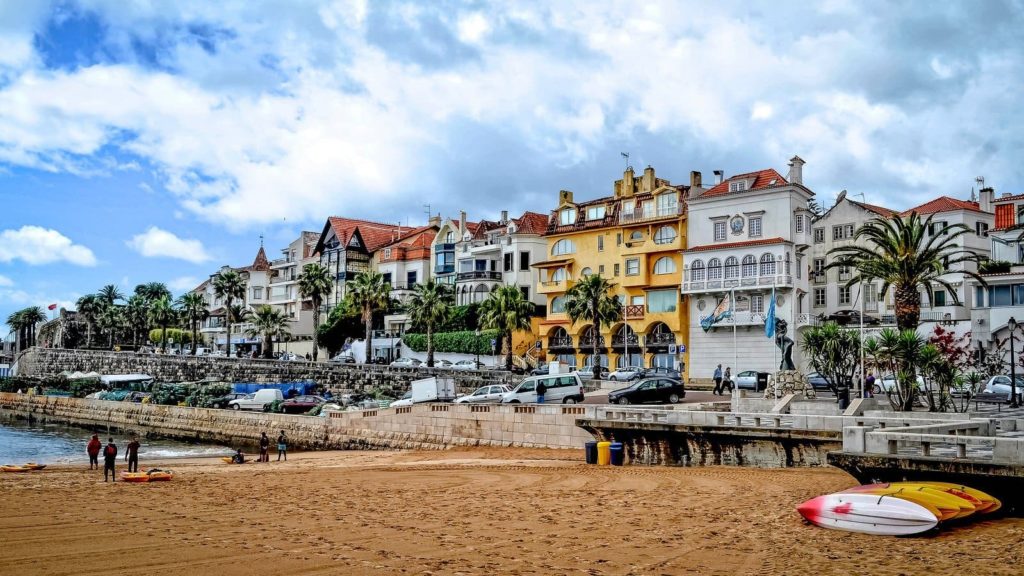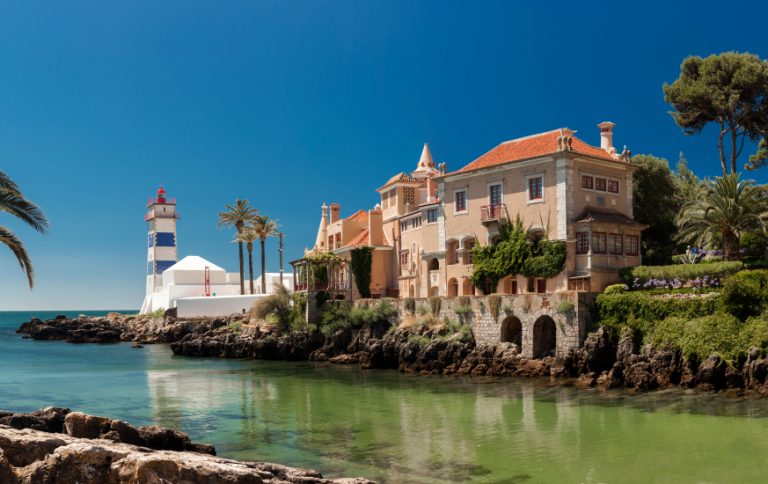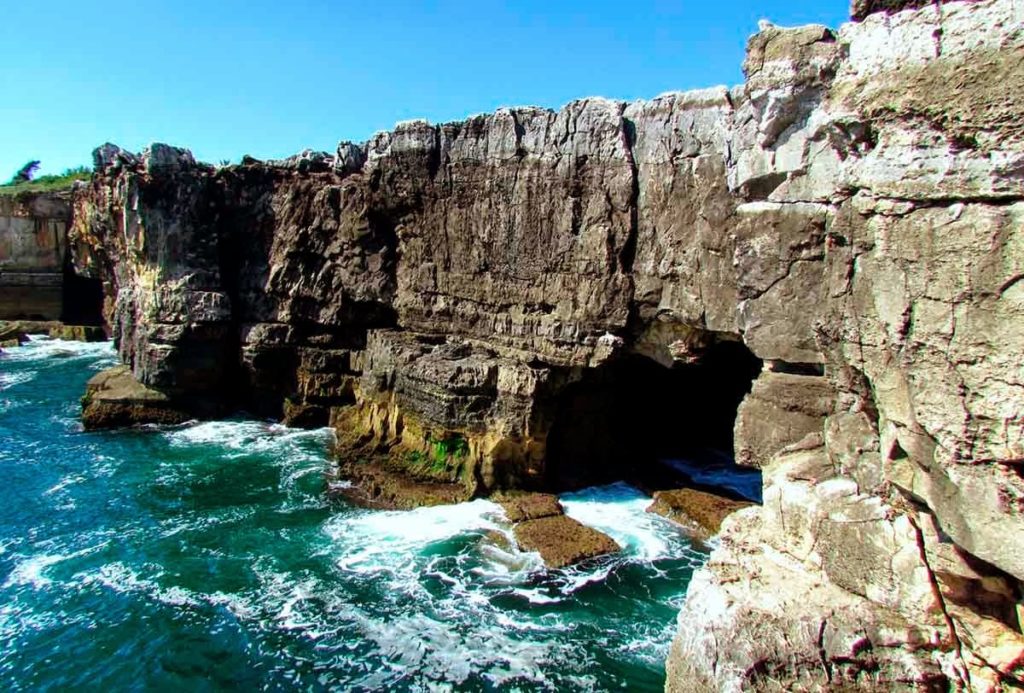 For the wedding , I more than recommend the Estoril Palace , which I also mentioned here in the blog in this post . In addition to a breathtaking architecture (which reminded me soooo much of our idolized Copacabana Palace – I think it gave me an even greater fondness for space), the unparalleled service made my days there unique. It has been the haven of royalty since World War II , the summer retreat of heads of state from around the world, and the setting for the feature length "007 – Casino Royale". And look how cool, it is just five minutes walking from the Church of Santo Antonio , in the center of Cascais, for the couple who do not give up a church ceremony.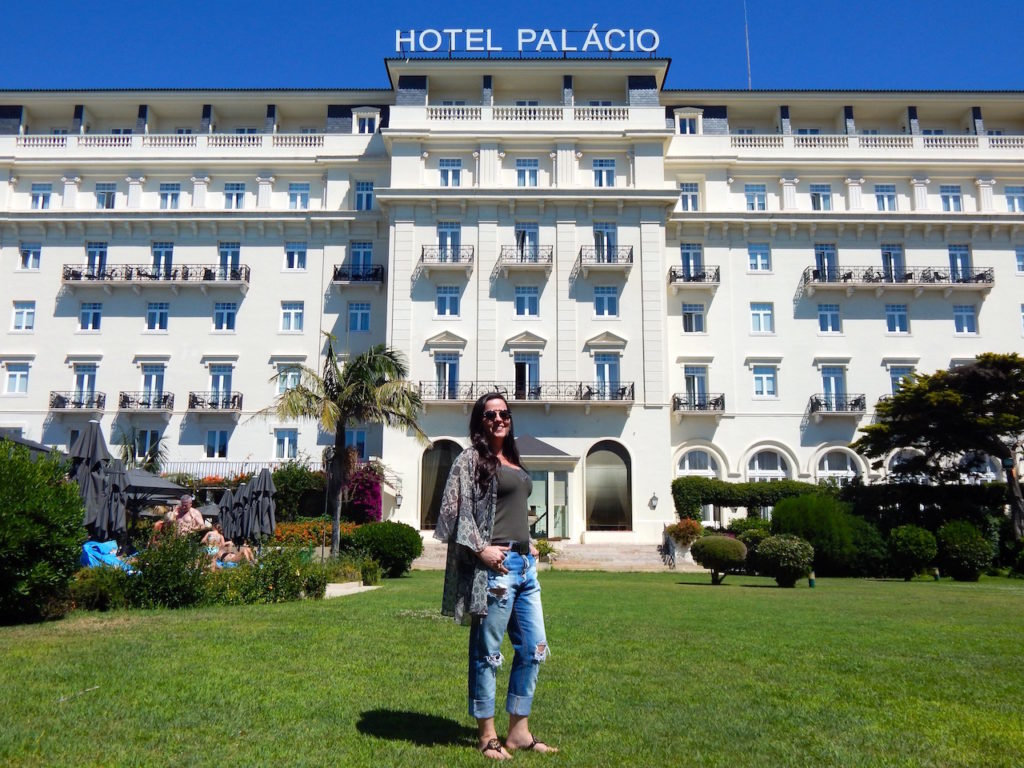 So, what did you think?
I hope you enjoyed this first part of my special!
Until next week, when I land in the Douro and Porto region.
Kisses
Simone