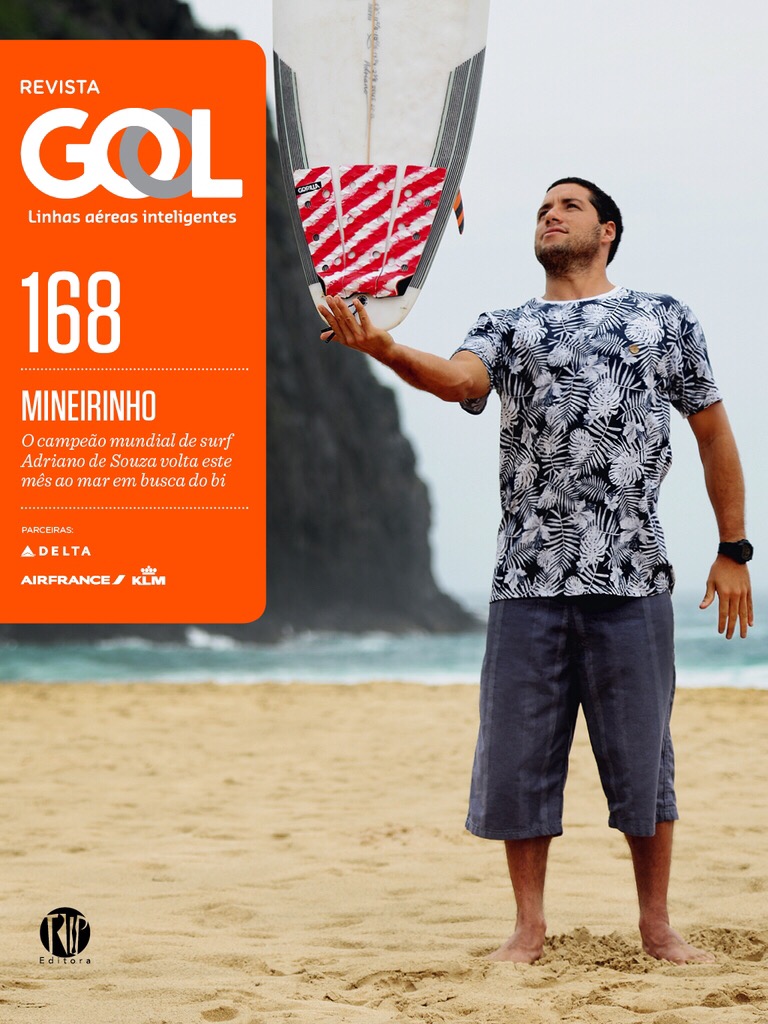 I made a point of taking a quick break from my trip to Mexico, where I attend a major tourism event and, of course, possible destination wedding venues, to share with you a very special report. Who recently flew from Gol probably already knows what I'm going to talk about in today's post. It's about the beautiful, hyper-enlightening story journalist Julia Furrer did with me and a starring team of destination wedding professionals and curators for the March Gol Magazine .
Like Aonde Casar's Facebook page!
What I liked best, besides my photo that was beautiful (lol!), Was to demystify the fear that many grooms have to have a wedding outside their hometowns – especially when it comes to beach celebrations. As well put by dear Constance Zahn , of which I am a partner today, many destinations offer a range of high level professionals ready to perform all kinds of ceremonies.
See also: Where to get Married in Caras and Glamour magazines
That is, the fear that the buffet will not arrive on time, or that the cake will melt during the trip, or even that it will cost a fortune to bring a beauty team to a paradise town, is over. The truth is that choosing places well prepared and used to receiving weddings , such as Buzios, Trancoso and Ilha Bela , your destination wedding will be impeccable, first-rate and unforgettable for the guests. I myself work with serious professionals here in Brazil and abroad. And here is worth that alert again to choose well your advice , after all, it is she who will know to indicate the best of each destination!
I was very happy with the result, I believe that this article, which is flying the four corners of the world aboard Gol aircraft, will greatly change the minds of some grooms regarding destination wedding. I hope you enjoy reading, which I will leave in full here below or this link .
A big kiss,
Simone!
For a better reading access the article by clicking here