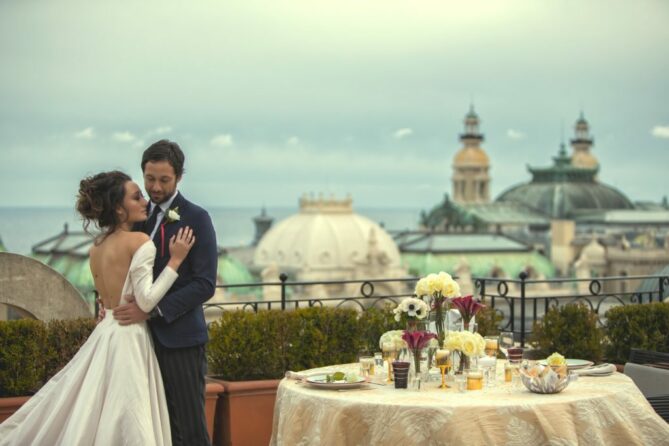 Hi guys all right? Today we start the third season of Aonde Casar Pelo Mundo. And our destination is the enchanting country of eternal Grace Kelly, the principality of Monaco. Oh how I love you, Monaco. A beautiful place, chic, full of glamour, just like its princess, with the most starred restaurants in the world, breathtaking hotels and perfect tours. In other words, everything a destination wedding asks for.
And to start, I chose the wonderful Metropole Monte-Carlo hotel , where I performed an elopement wedding . To give you an idea of ​​the power of this hotel, it is the union of several very important names: the architect Jacques Garcia, the starring legacy of chef Joël Robuchon and the designers Karl Lagerfeld , who created the swimming pool and the presidential suite, and Didier Gomez, who revamped the Givenchy spa . I think you can understand, right? LOL! It is truly a unique experience to stay at this hotel.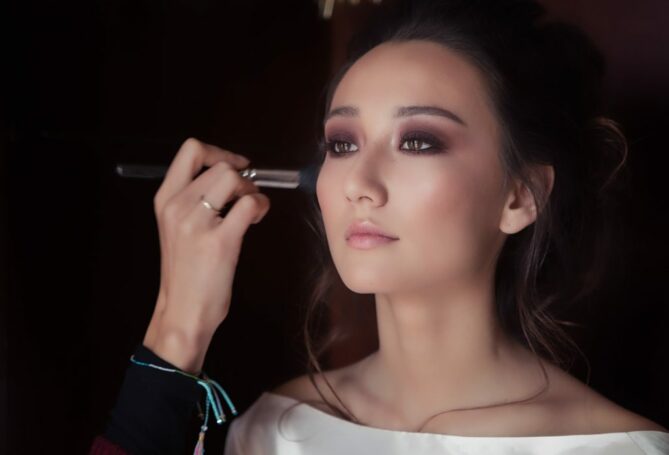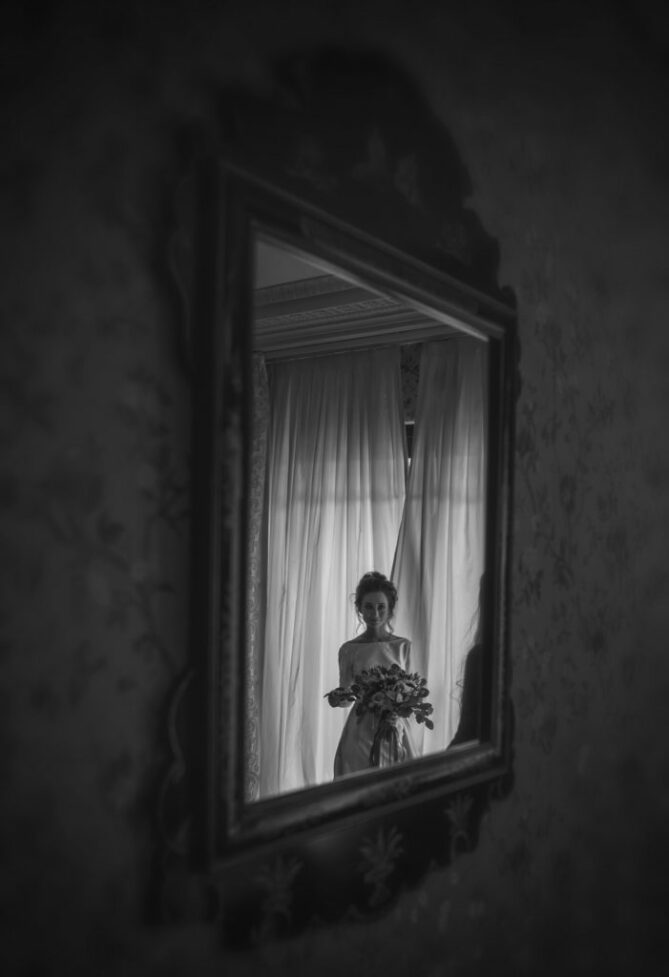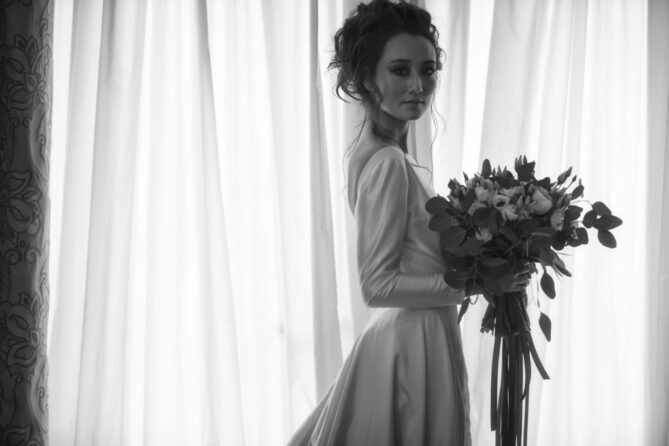 Everywhere you look, the hotel is beautiful and stunning. And such greatness could not be left out of the service. Monaco as a whole has exquisite service . No wonder the destination is the darling of many famous people who go in search not only of casinos, but also of gastronomy and Formula 1. The weighty clientele asks for a premium service!
The Hotel Metropole Monte-Carlo is situated less than 100 meters from the Casino Square, in the Carré d'Or area, the best of all in Monaco. And in addition to a privileged view of the principality, it also offers 125 rooms and suites, meaning you can accommodate all your guests in the same hotel.
For the elopement wedding in Monaco, I had the help of two dear friends, Elie Berchan and Sabine Lembo, Lebanese and French decorators. They created the enchanting setting for dinner for two. The more than special view of Monaco was the perfect backdrop for the sim.
But enough talking, I want you to see everything I said in the photos and video.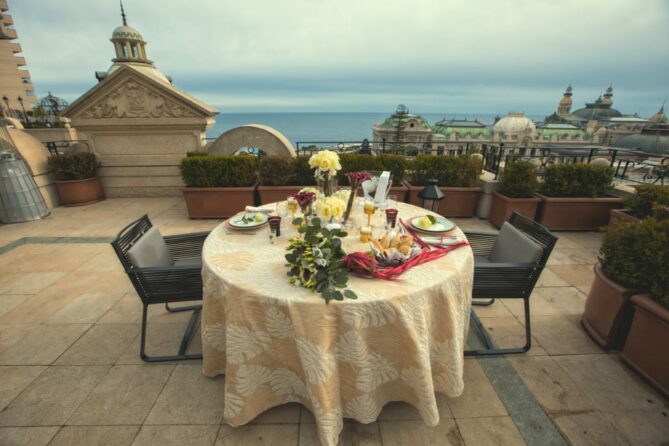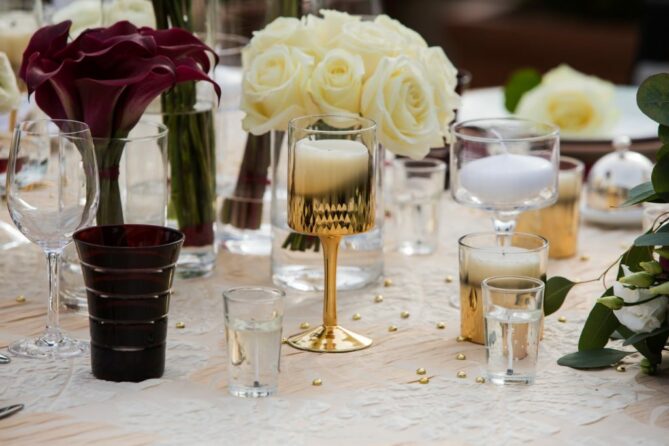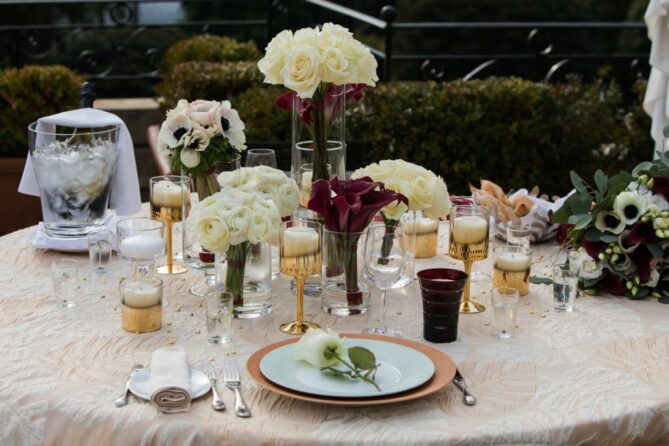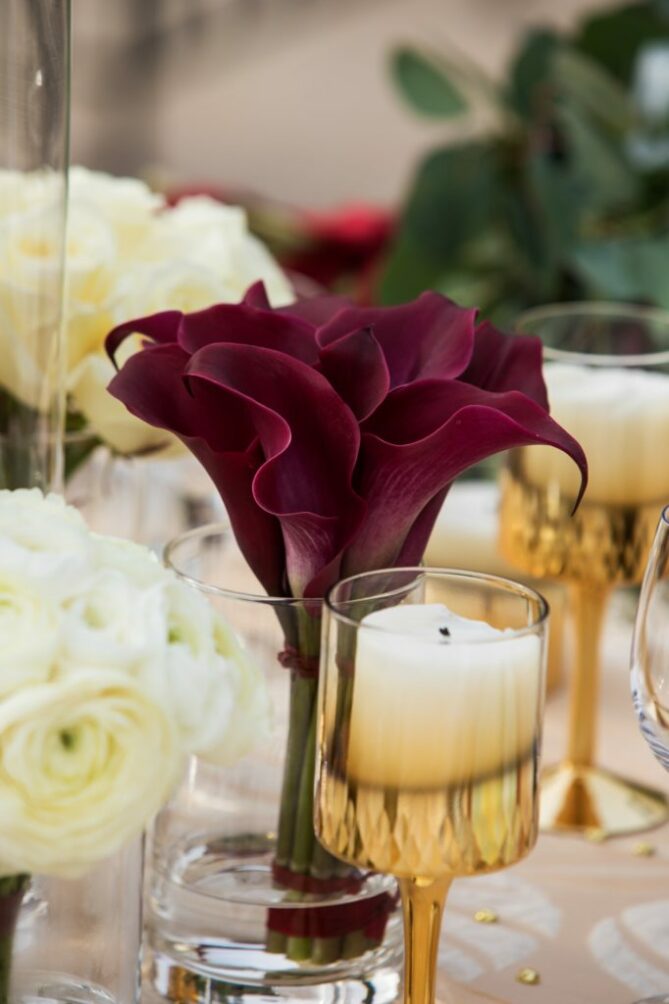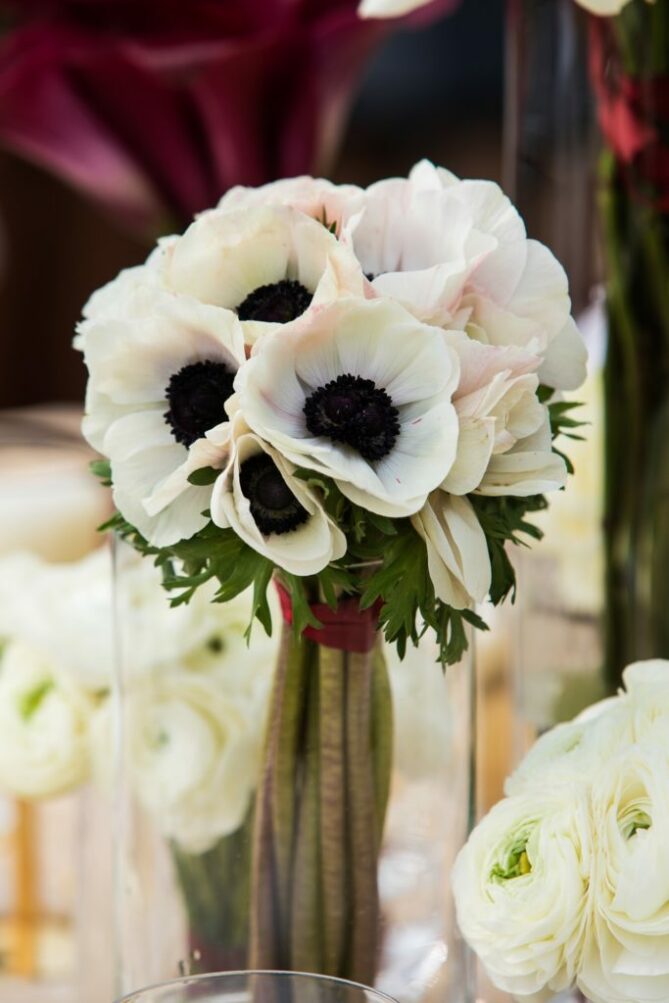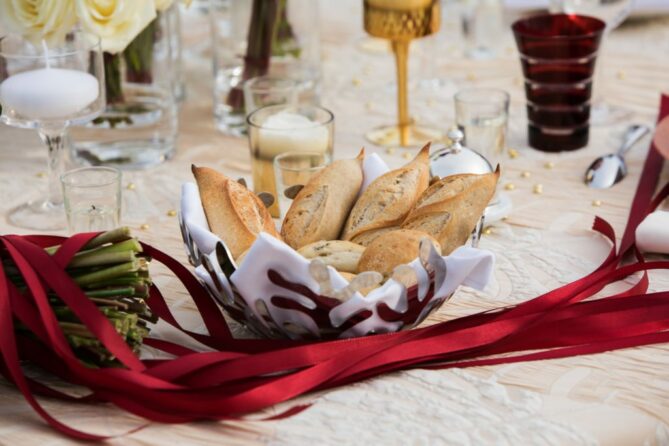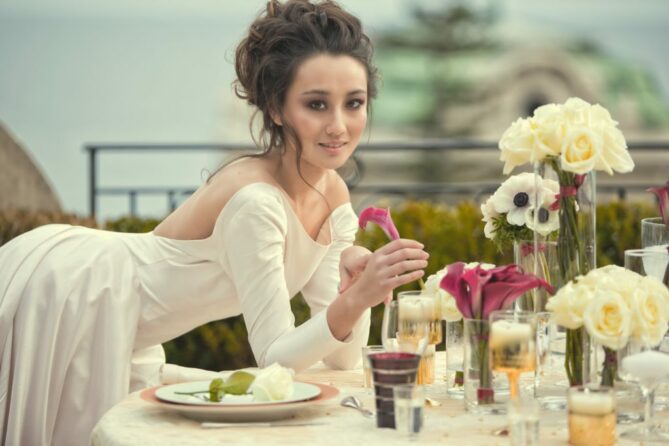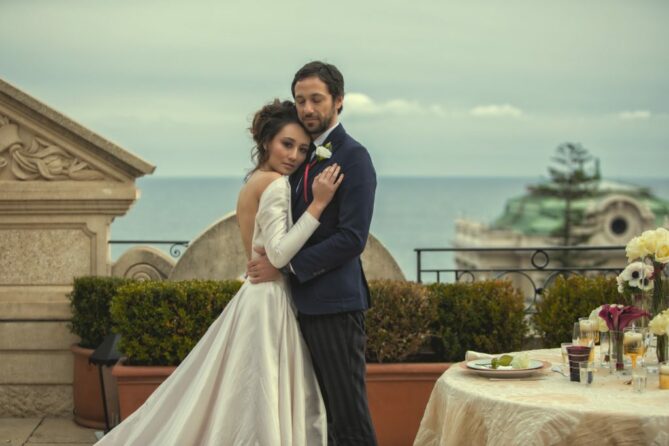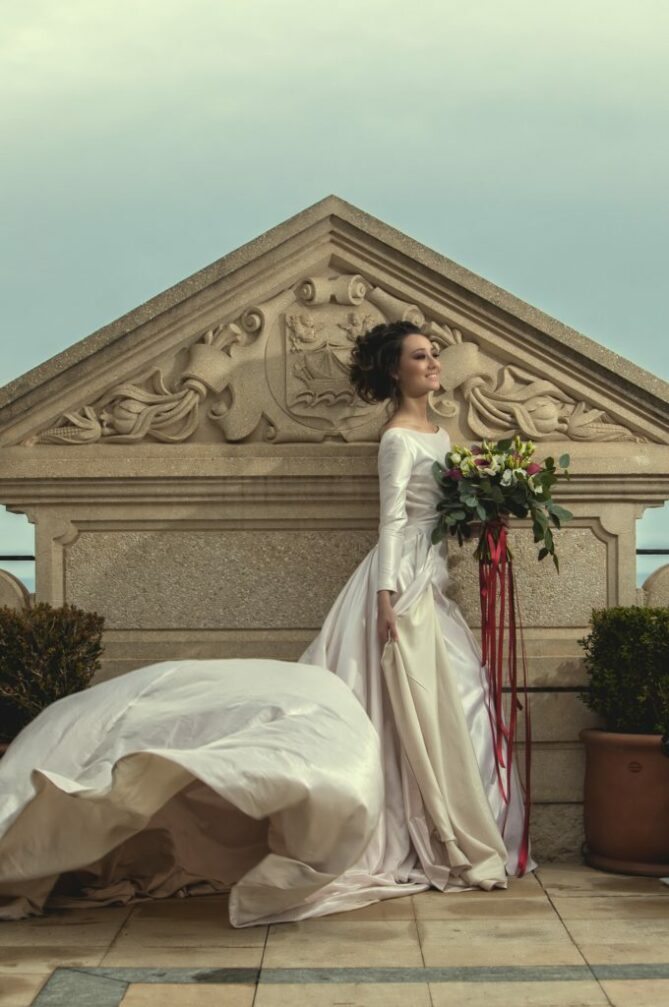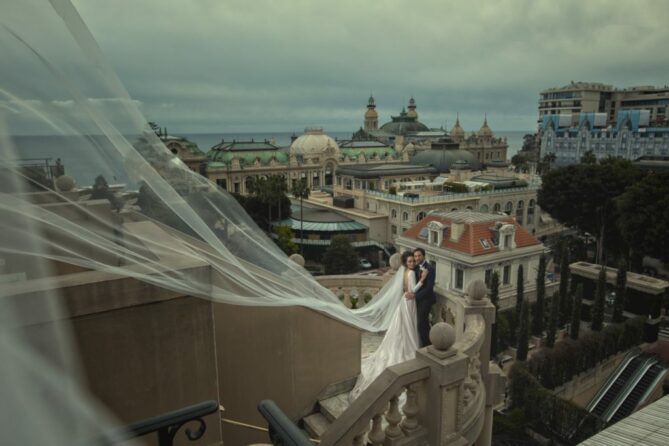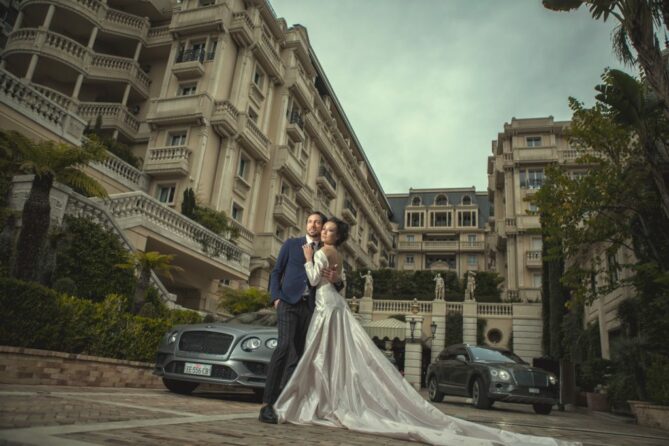 Kisses and see you next week!
Simone