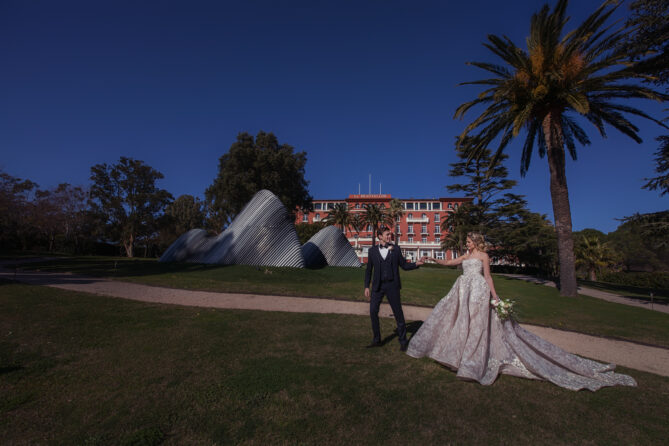 Hi guys all right? We come to the second episode of the third season of Aonde Casar Pelo Mundo, Monaco edition . Before starting our next stop, leave here in the comments what you think and what destinations you want for the coming seasons.
Like the Where to Casar Facebook page!
For this second episode, I chose the second elopement wedding I performed on the French Riviera, in the wonderful Le Beauvallon, which is one of the seven Belle Époque palaces built between Cannes and Marseille, and the only one that remains in its original state as a hôtel particulier.
The Le Beauvallon is a privately owned luxury four hectares in the Bay of Saint Tropez , a 10 minutinhos centrinho trendy, yet far enough to offer a sanctuary of peace and tranquility. It is rich in history and is the perfect place for newlyweds who dream of experiencing a world of sparkling blue seas, fragrant hillsides and warm, starry nights.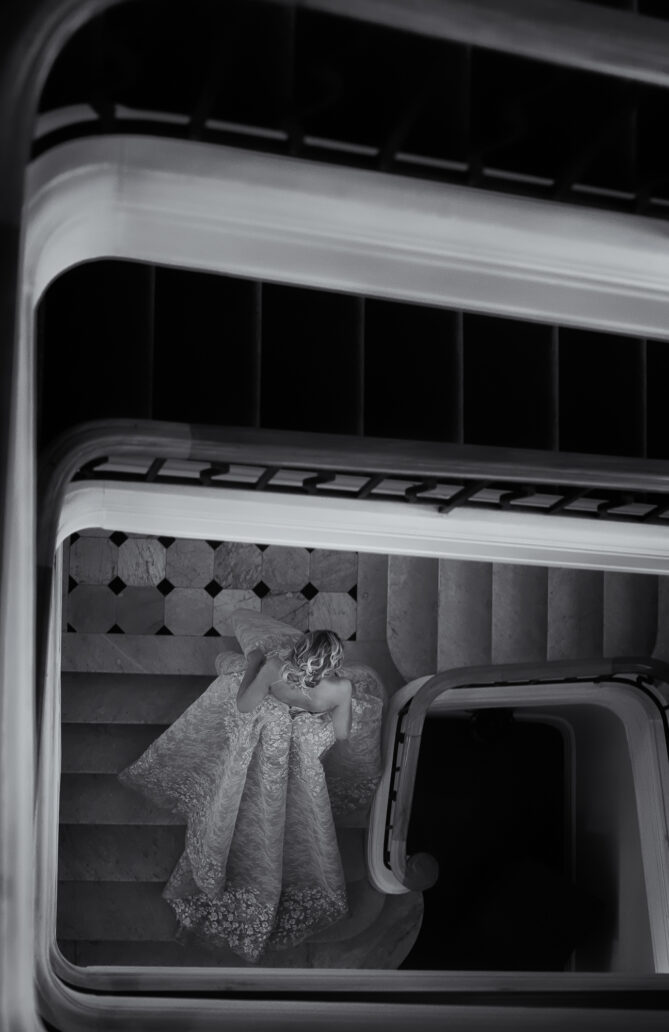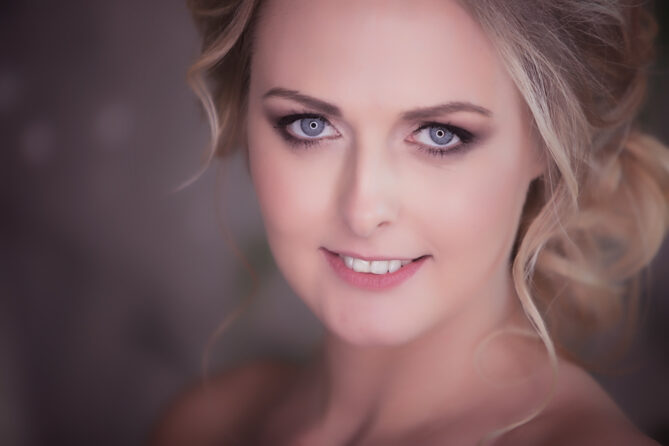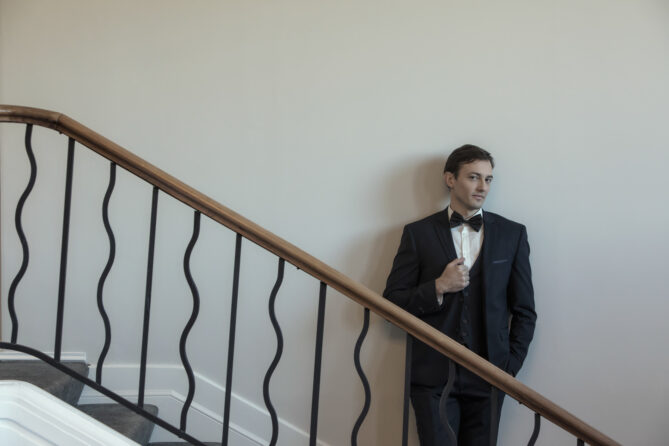 And besides having a wonderful architecture and a super interesting mix between the past (there are more than 100 years of history) and the present, the scenery of the Côte D'Azur on all sides is breathtaking. And, of course, I couldn't miss exploring all these extremely charming corners. That's why, instead of setting up a scene for the wedding, as usual, I decided to explore all the existing ones. And do you know what's the coolest thing? As we were assembling, I kept thinking that in each of these little corners, celebrities from literature, art and even the financial world, such as Audrey Hepburn, Pierre Cardin, F. Scott Fitzgerald, Sir Winston and Lady Churchill, had moments of joy and relaxation. Too much, right?
For weddings, I like different scenarios, such as: the veranda or the garden for the ceremony , and one of the imposing halls for the party. For the pre and post-wedding, nothing better than a trendy lunch at the Beach Club.
But now, enough talking, I want to leave you with the photos of the elopement wedding I organized at Le Beauvallon. I'm sure you will love it!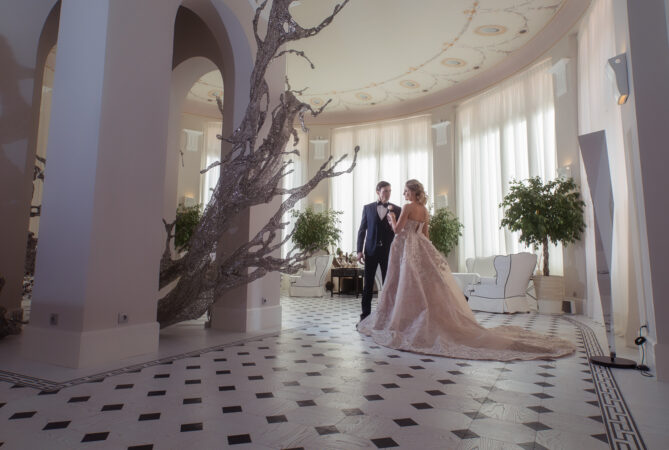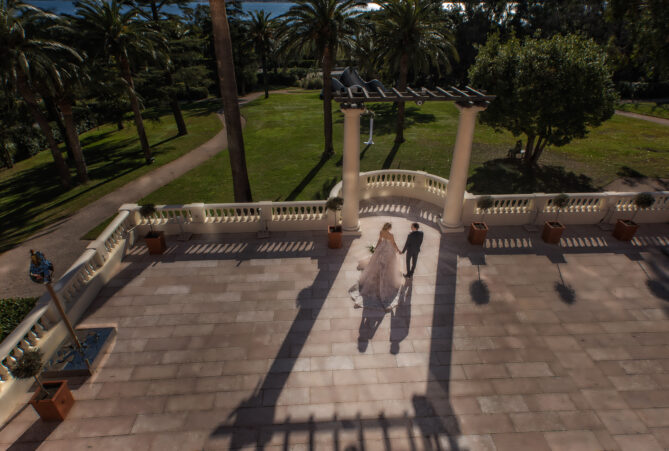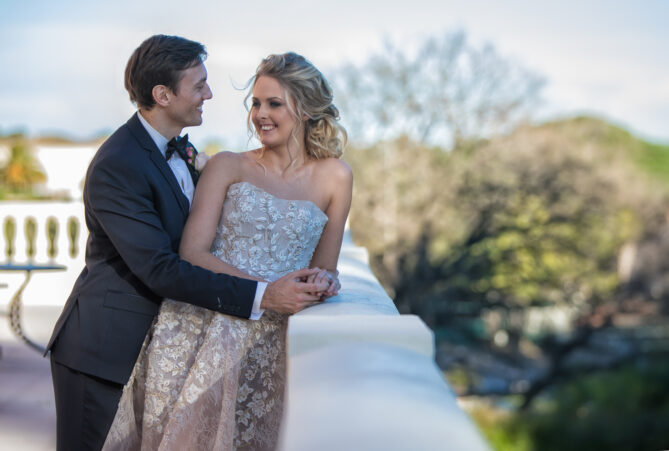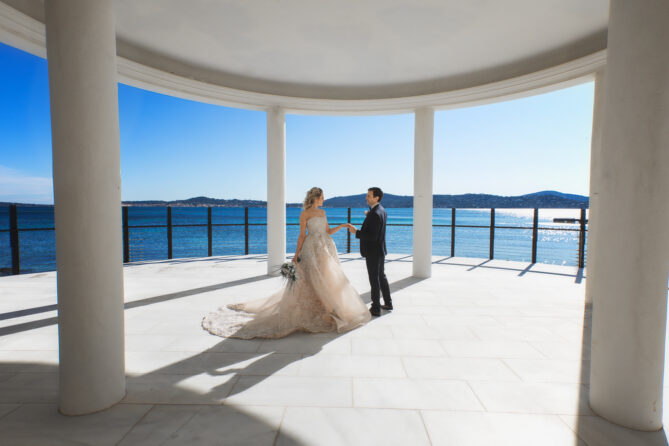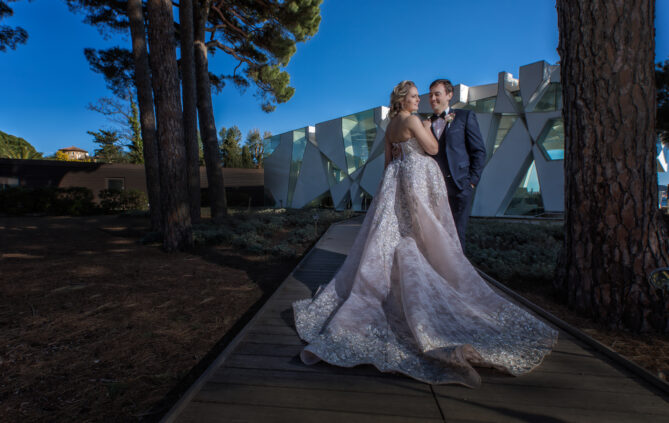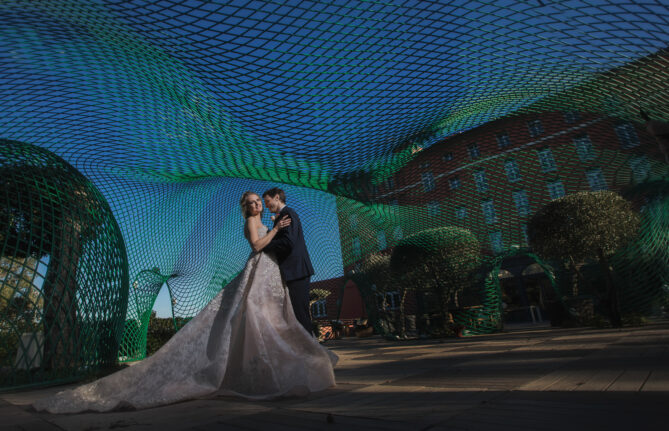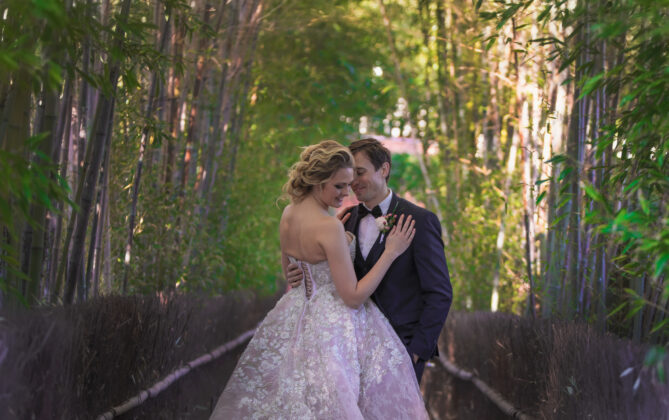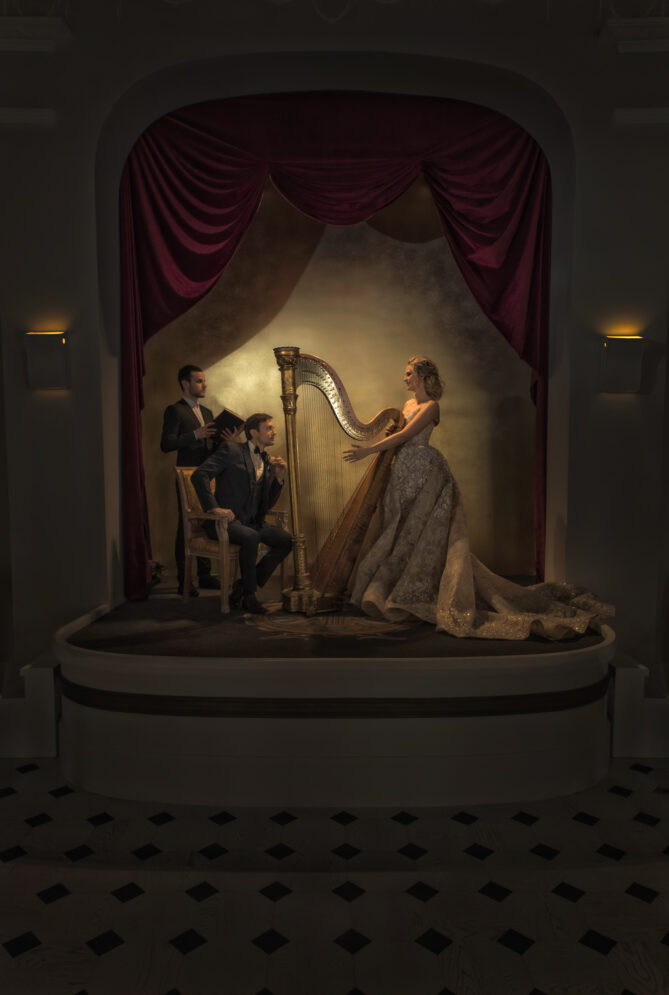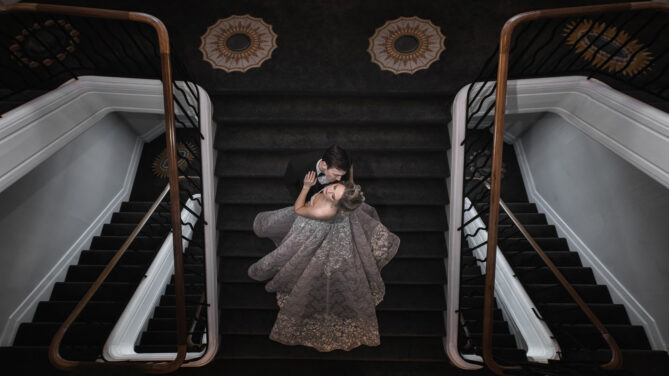 Kisses and see you next week,
Simone