Hello how are you? Today's post is a little different, or better, it's a return to its origins! I'm going to take a little break from the recordings of Aonde Casar Pelo Mundo (you can keep sending me suggestions of destinations I'll love it) to share with you the wonderful FAMTRIP done in December 2021 in Lombardy, Italy.
I was missing traveling and seeing new and amazing places for weddings. And when I received the invitation from PromoItalia, being recommended by my dear partner Connect2Italy, I was so thrilled. And I couldn't start with no other country but Italy – which you know I love it with all my heart.
The trip lasted 4 days, from December 13th to 17th, and the goal was to really get to know and promote the Lombardy region for destination weddings, my specialty.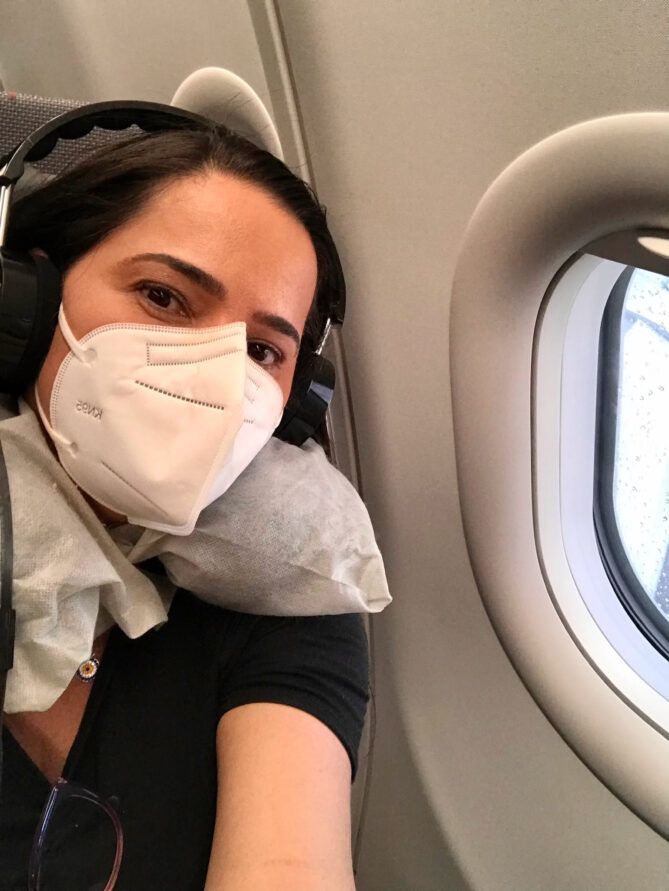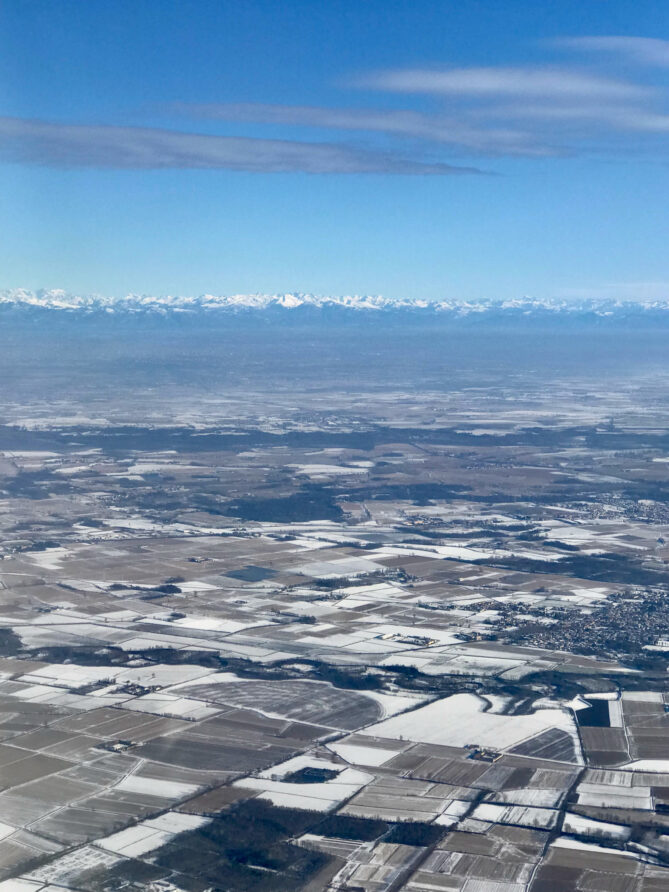 MILAN
The trip started in Milan, where we stayed at the INNSiDE Torre Galfa hotel, which has an international level and service. At the end of the day, we visited the imposing Palazzo Emilio Turati. Home to the Milan Chamber of Commerce since 1954, Palazzo Emilio Turati has several charming rooms that can accommodate up to 300 guests for a destination wedding. It is not far from the Duomo, which allows, in case of grandiose ceremonies in the Duomo, the party to take place at the Palazzo. There, we taste good wines and meet some local producers and services.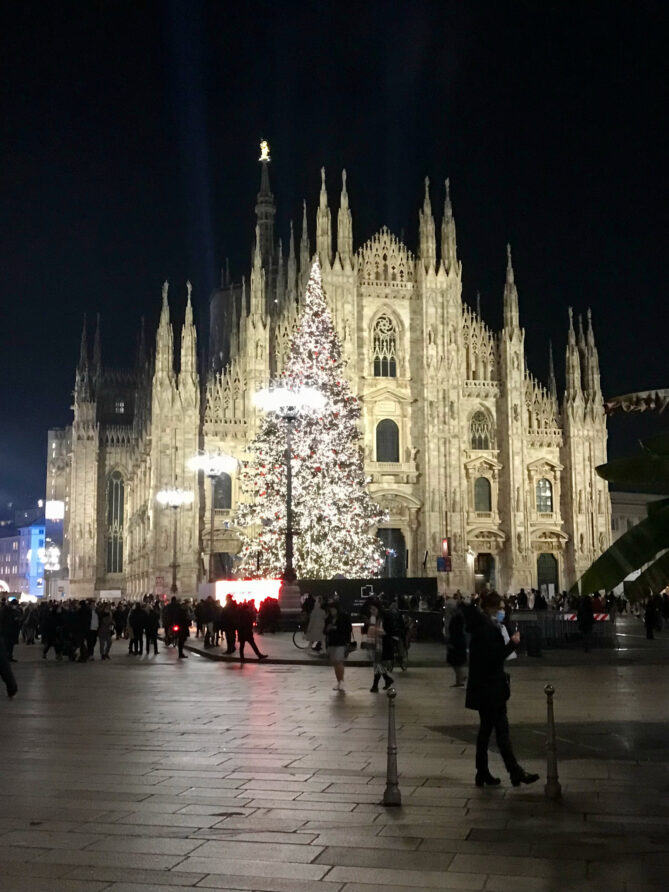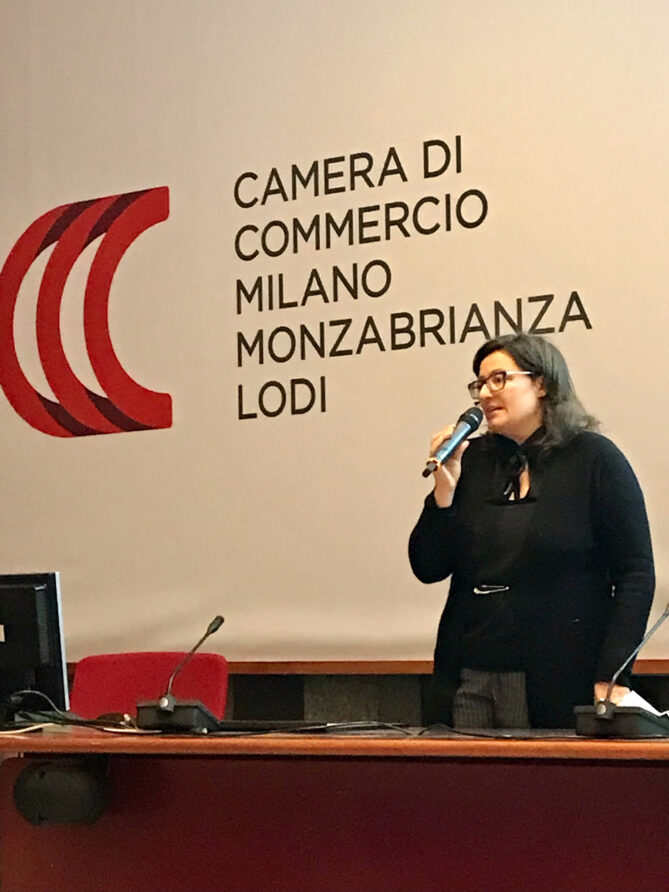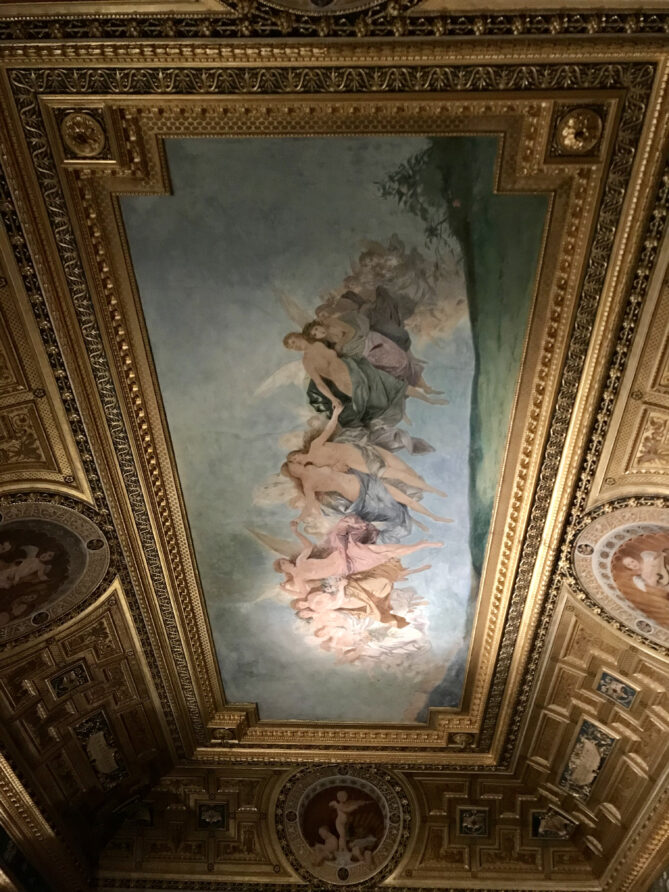 VARESE
On the second day, we left Milan very early for Varese. Our first stop was Lake Maggiore, which is divided between Italy and Switzerland. It is one of the main alpine lakes and the second largest lake in Italy. Amazing! From there, we went to the Eremo Santa Caterina Del Sasso, a Roman Catholic monastery located in the municipality of Leggiuno, in the province of Varese. Located on the hillside, the space is stunning and worth visiting (and even thinking about the "I do").
After lunch, we went to Villa Della Porta Bozzolo, a century-old property inherited by Italian Senator Camillo Bozzolo and donated to the Fondo per l'Ambiente Italiano, which now manages it. Without a doubt, one of the most beautiful places I visited on the trip and one of the most special in Lombardy.
To end the day in Varese, we visited Ville Ponti and Villa Panza, also from the FAI, and took a pleasant walking tour through the village of Sacro Monte di Varese, where we passed the XIV Chapel and Crypt – UNESCO Heritage Sacro Monte di Varese. Dinner was at Ristorante Milano, which to this day makes my mouth water just thinking about it.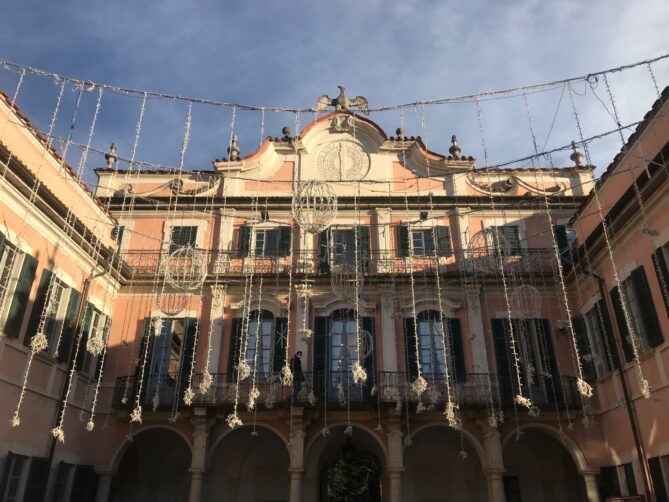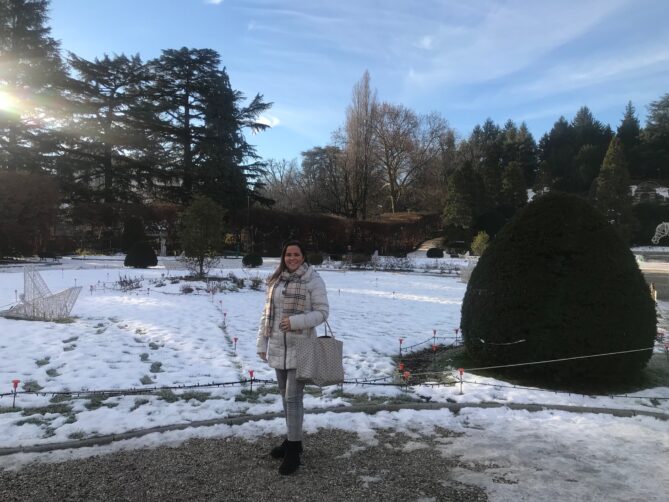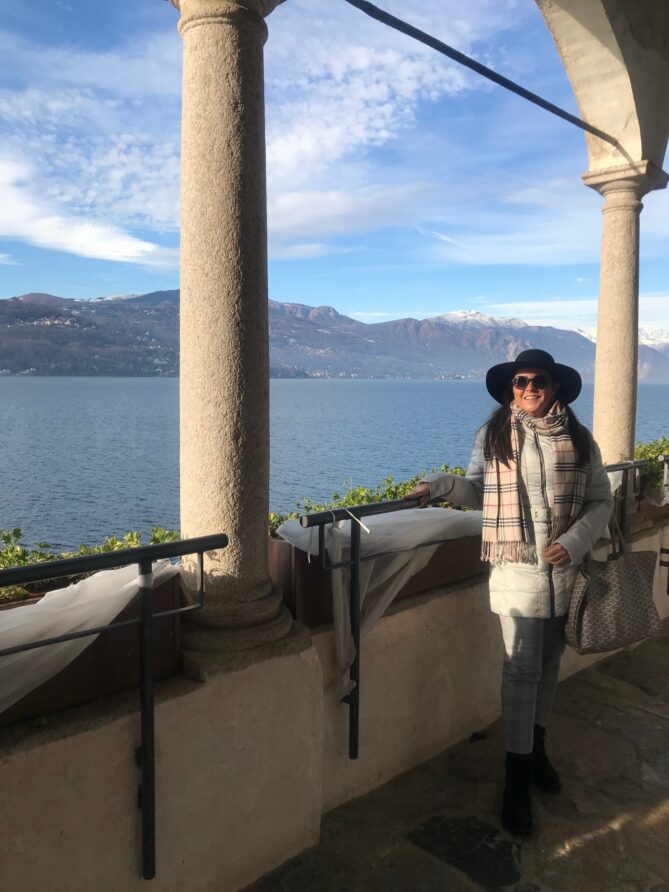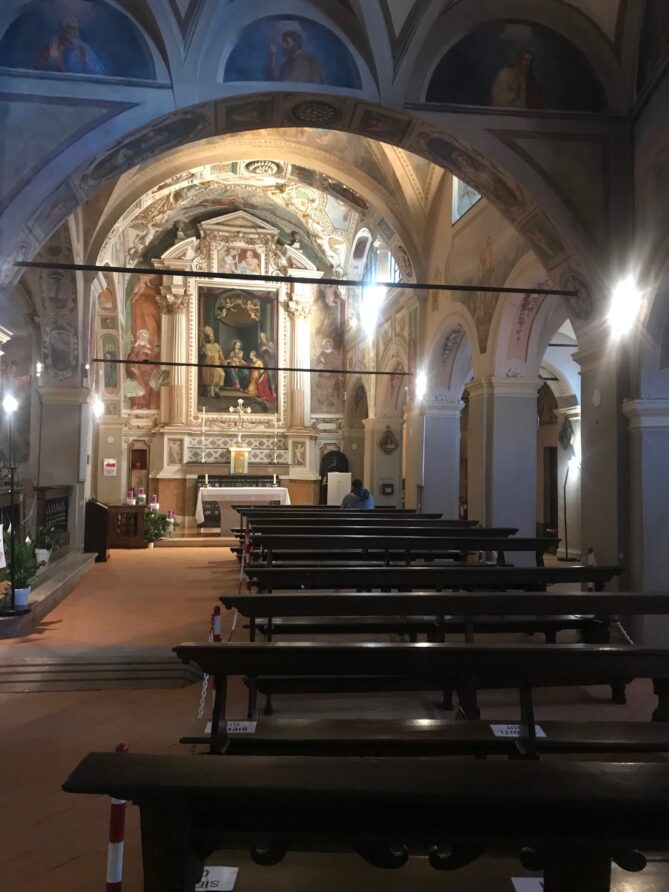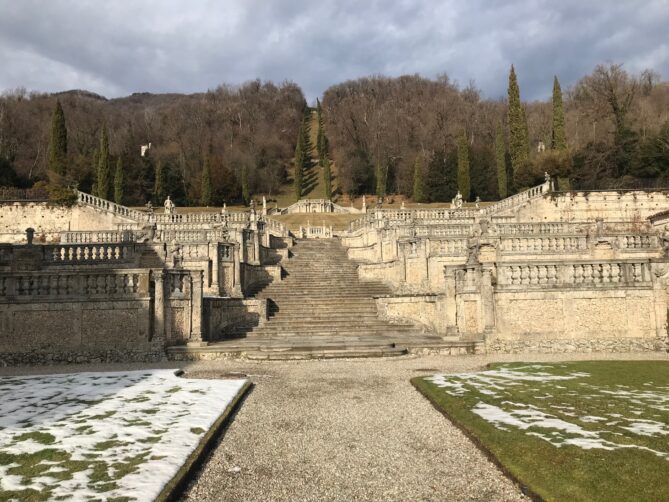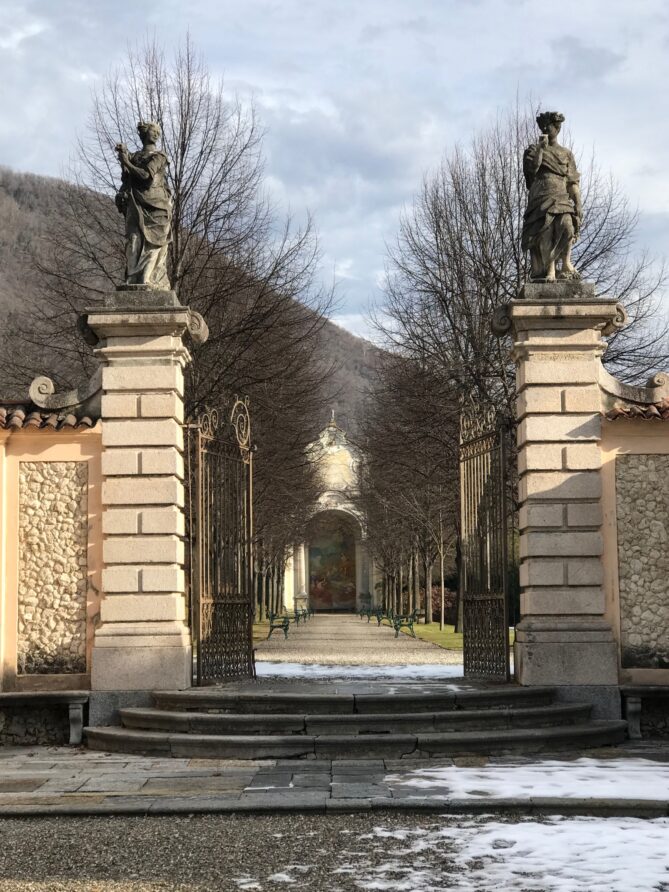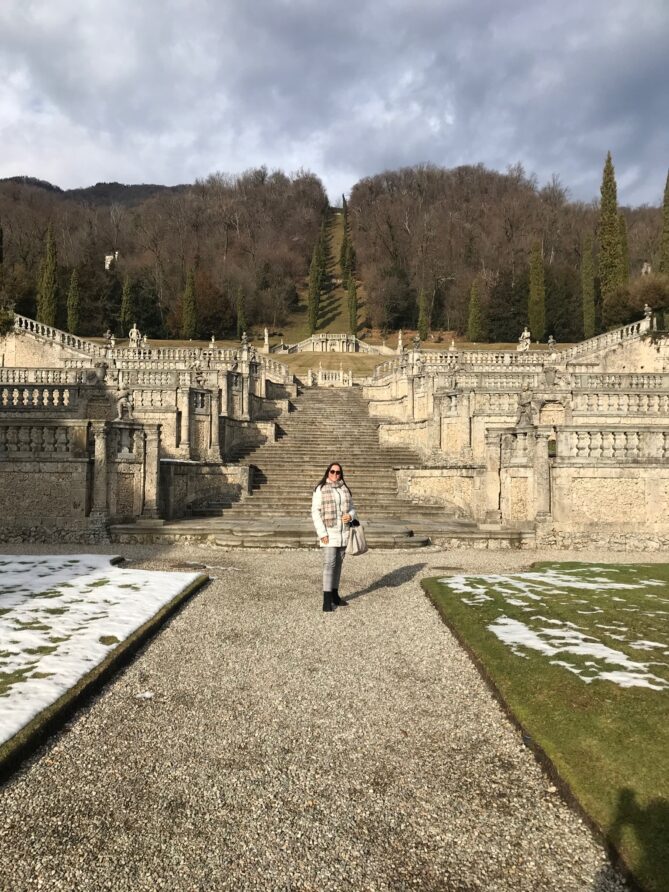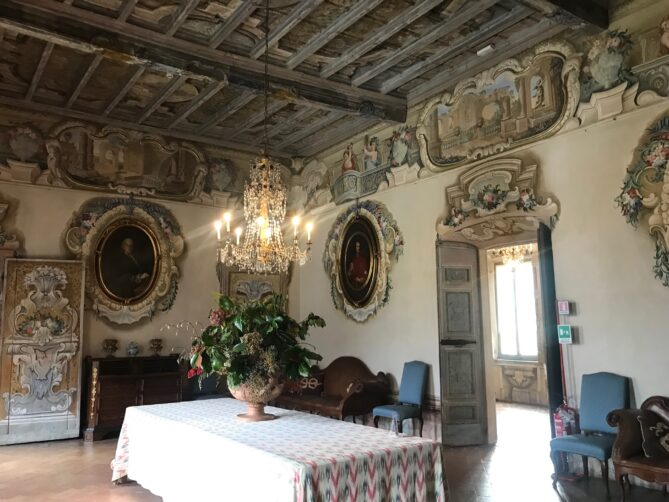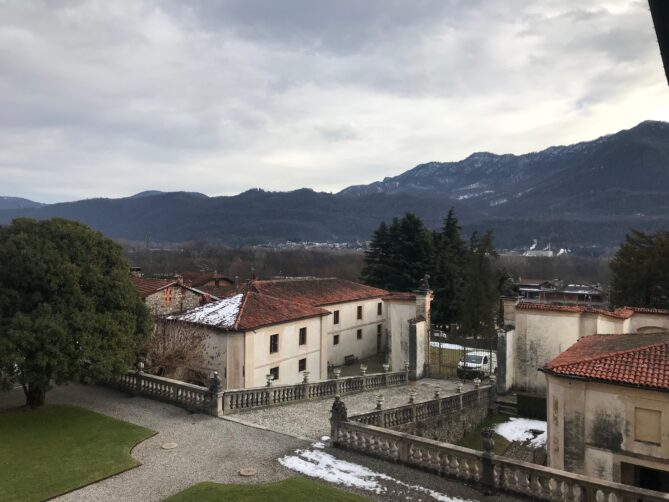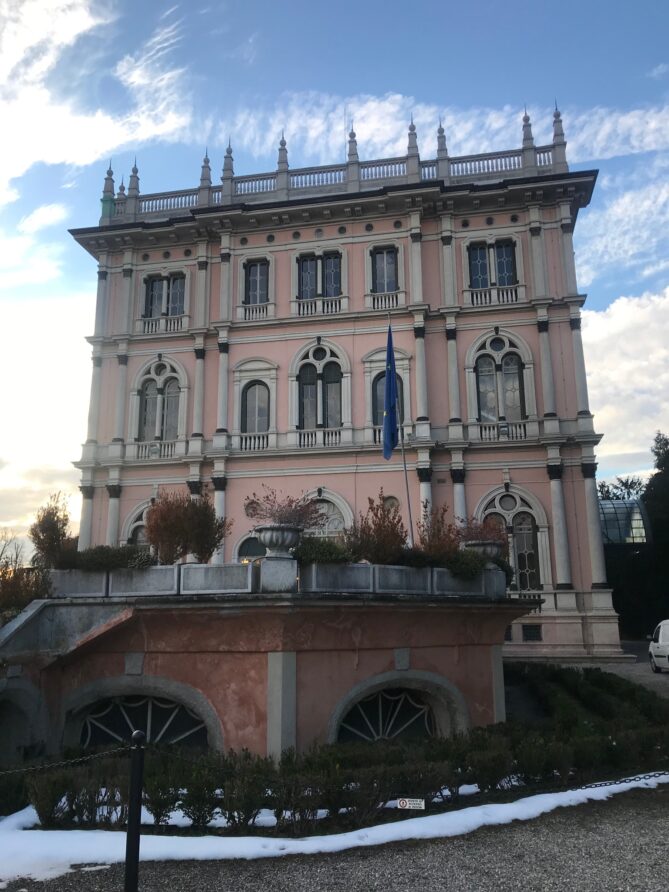 BERGAMO
Our third day started early in Bergamo, which is about 1h30 from Milan. As soon as we arrived, we took a tour of the city in charming Tuk Tuk, which are those carts that look like golf carts, but cuter.
Lunch took place at the Excelsior Hotel San Marco's Roof Garden, another restaurant worth putting on the itinerary. From there, we went for a delicious wine tasting at Villa Pagnoncelli, which is rich in 18th century frescoes, furniture and period paintings, in the past surrounded by land and possessions and today inserted in the historic center of Scanzorosciate, a few kilometers from Bergamo.
From there, we went to Villa Redona Medolago Albani,which is surrounded by a splendid setting of hills and vineyards. The village dates back to the late 1500s and is on the same grounds as the historic wineries, the Santa Caterina Chapel and the 1700s family home built by Pietro Spinelli, a weaver from Gandino.
To end the day in Bergamo, a WON-DER-FUL dinner at Castello di Carobbio degli Angeli.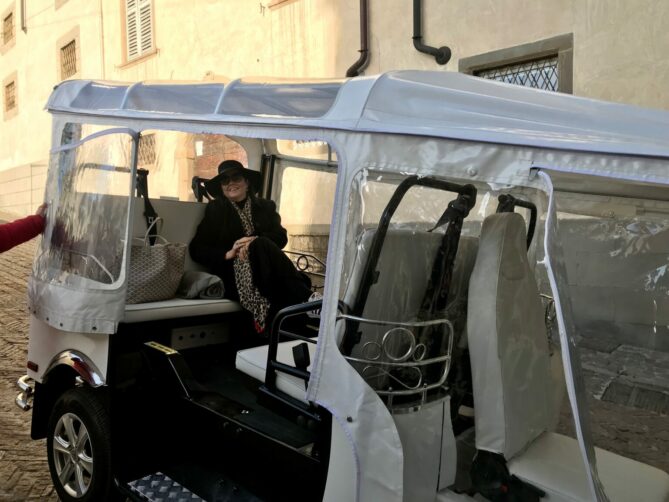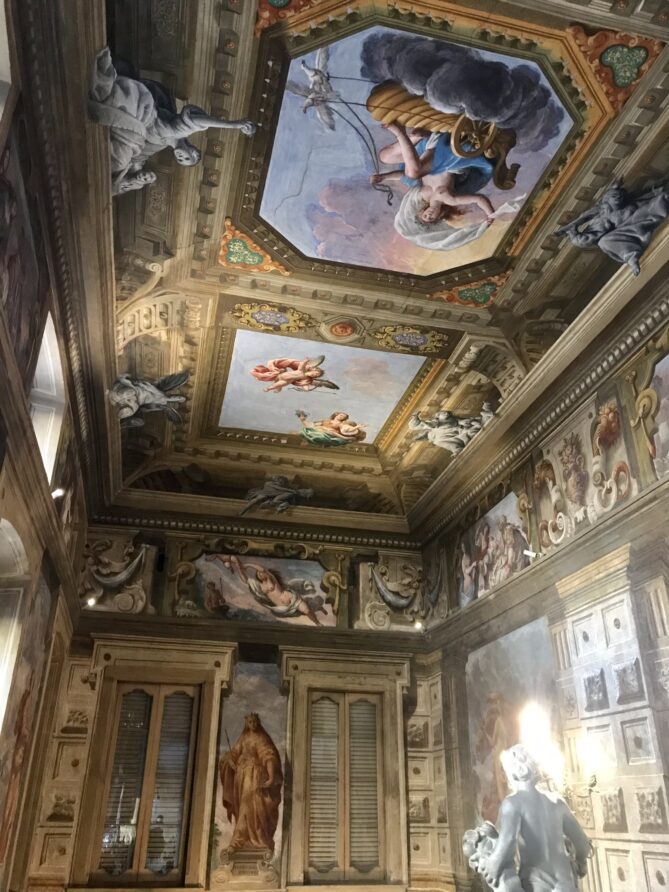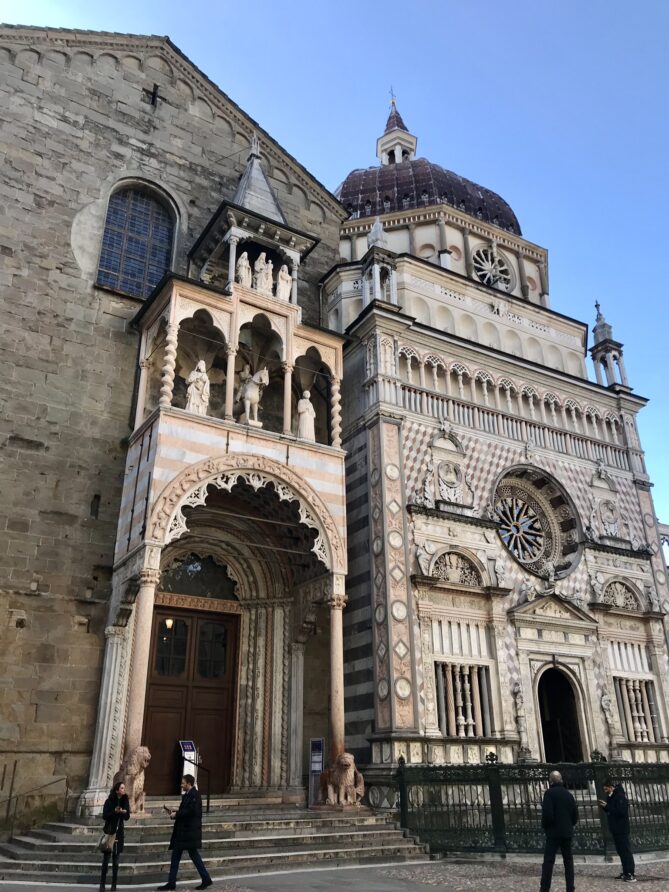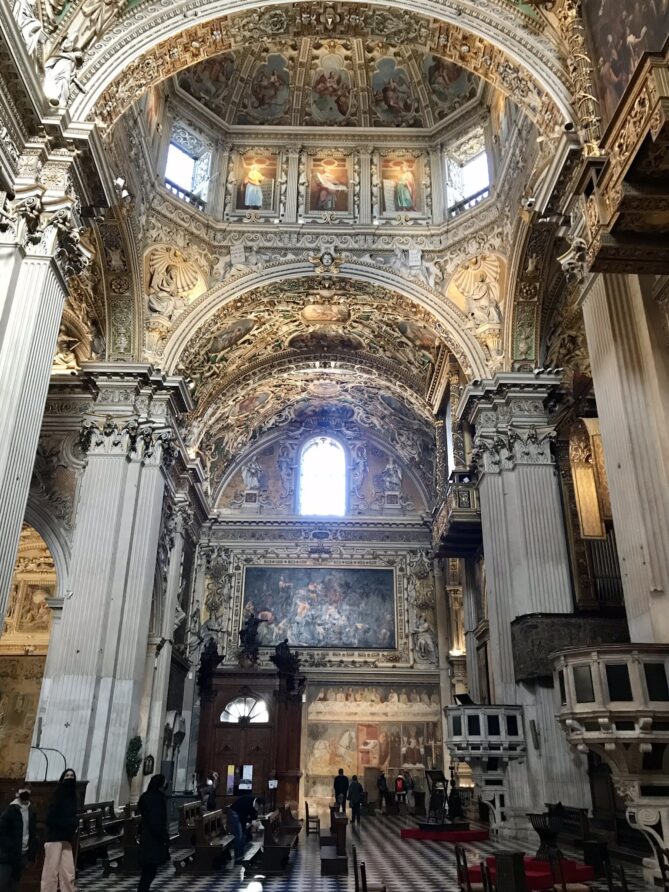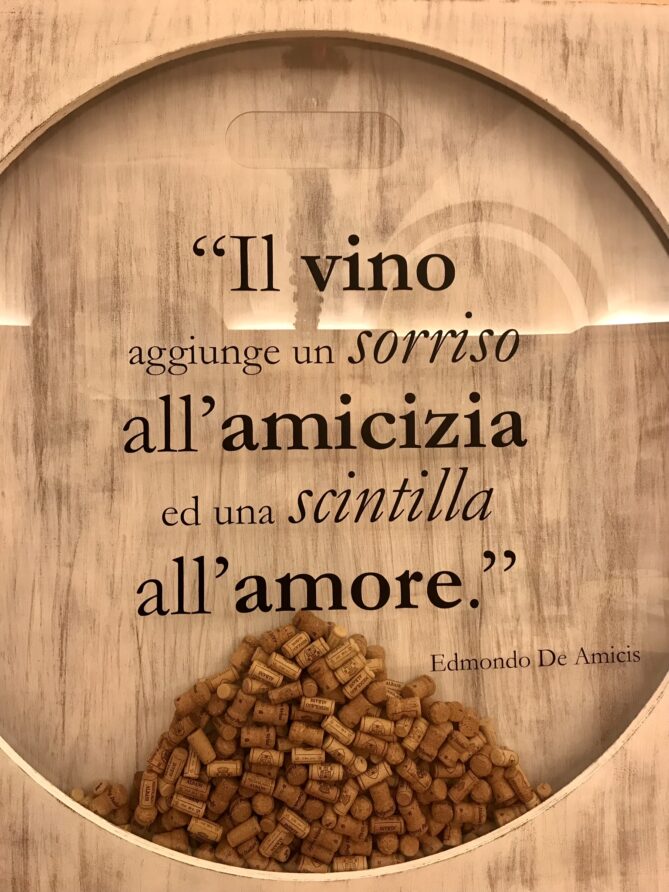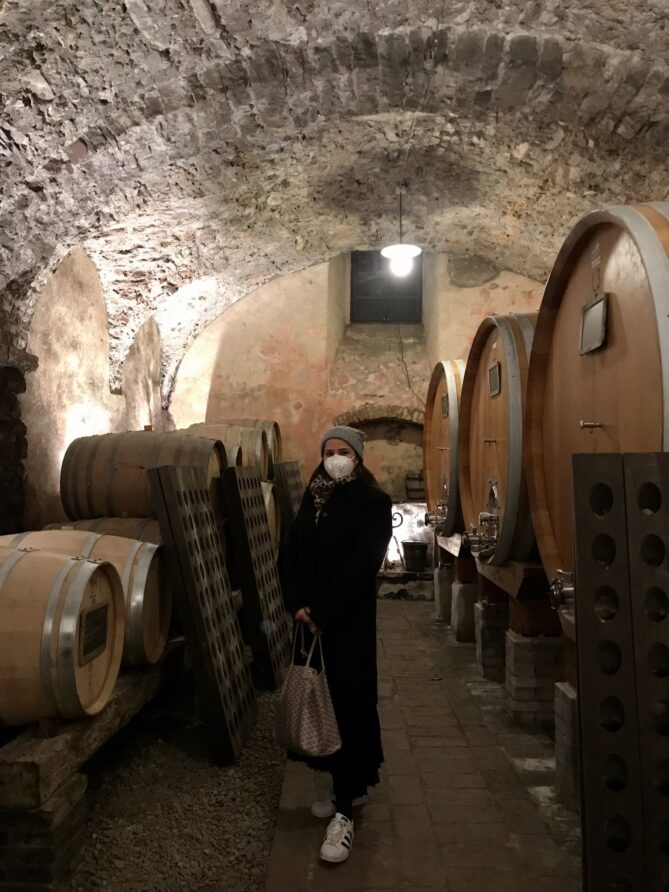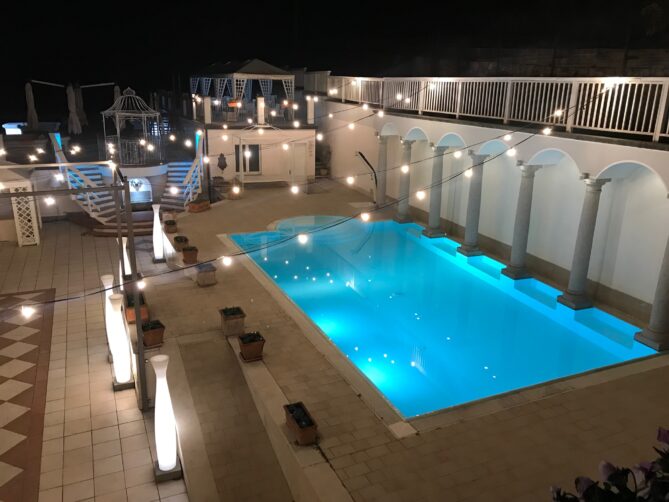 MILAN-MONZA
Our last day of the trip was divided between Monza and Milan. The first stop was at the Rooftop of the Duomo, which I can't even describe the joy. From the photos, you can see that I'm delighted! Then we took a delightful city's walking tour, passing by tourist attractions such as Piazza della Scala, Galeria Vittorio Emanuele II, Piazza Duomo, Espaço de Turismo YESMILANO, Piazza Castello…
We went to Monza, where we had a delicious lunch at Villa Reale, a beautiful place for weddings. We walked around the city, where we were able to get to know the historic center of the city, visit the Duomo with Capela Teodolinda and Corona Ferrea. All beautiful and very charming.
We ended the trip in Milan, with a delicious dinner with the group. And I miss that group already. It was a pleasure to share with you these incredible days in Lombardy, a region that I highly recommend to the couples who dream of a destination wedding.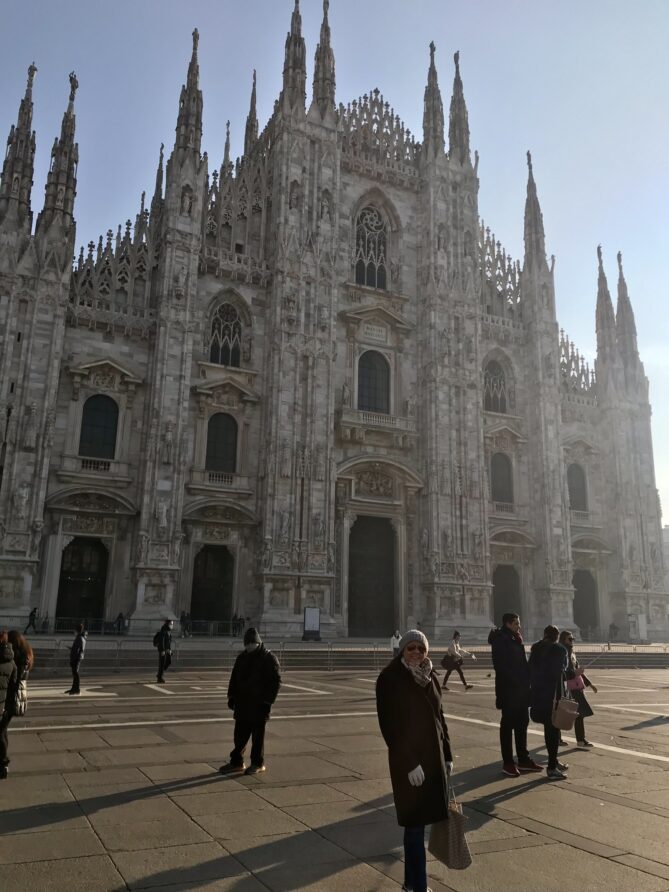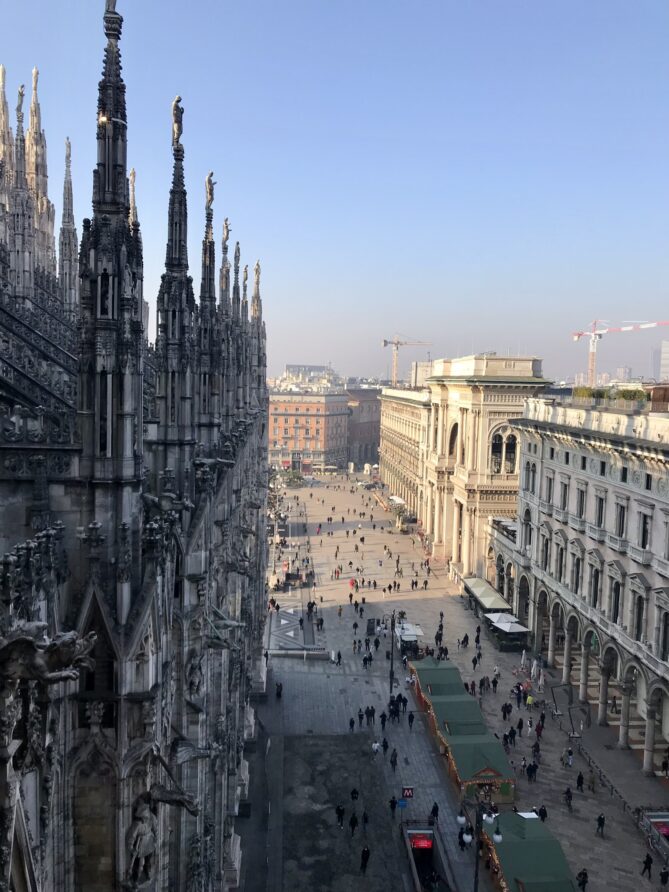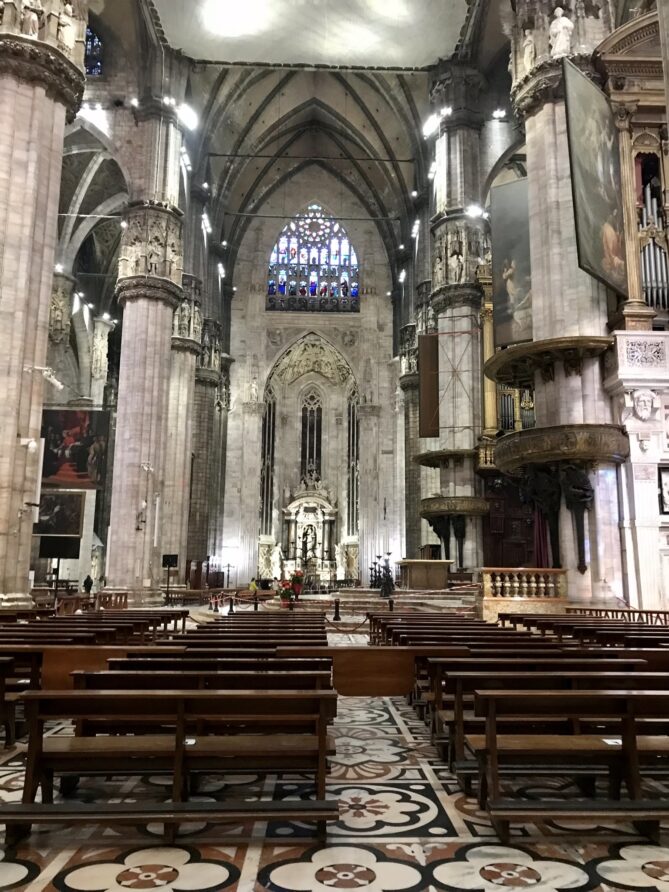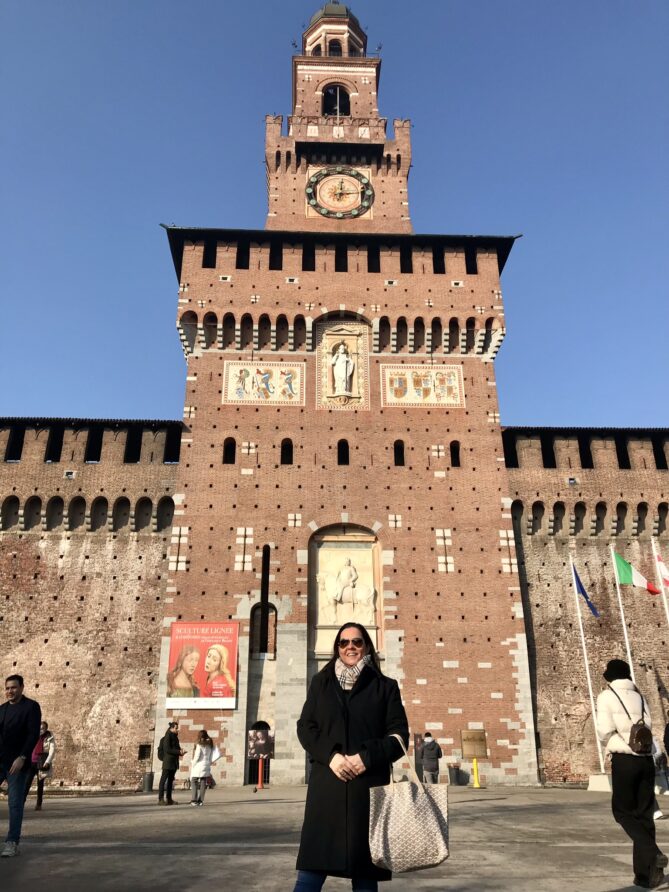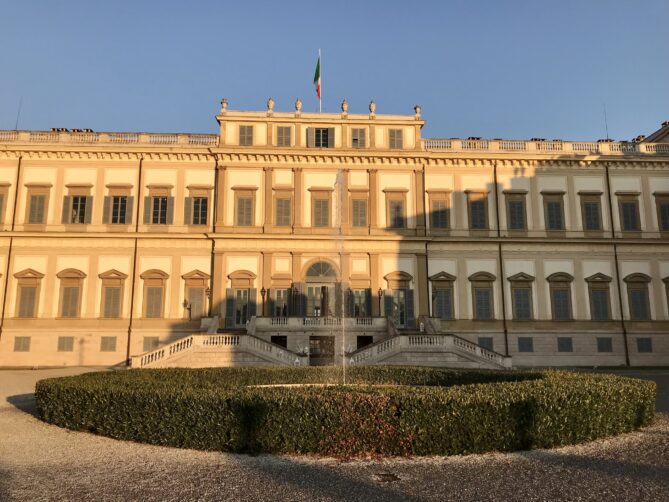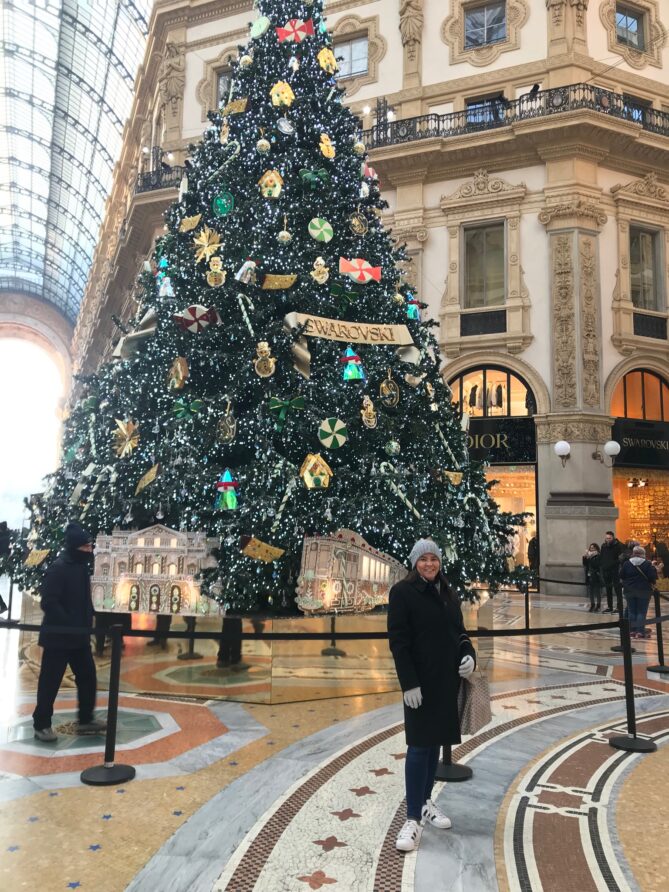 I hope you liked it, and if you have any questions, write to me. I would love to talk more about this amazing region of Italy!
Kisses,
Simone.