If Italy dominated the most talked about topics last month, in the last two weeks, there is no talk of any destination other than Las Vegas . The reason? It was there that the muse couple Jennifer Lopez and Ben Affleck said "yes" , in an intimate and super special ceremony. And since I LOVE Las Vegas for weddings, I'm going to dedicate the entire post to the destination, which, by the way, I have a wedding there next month!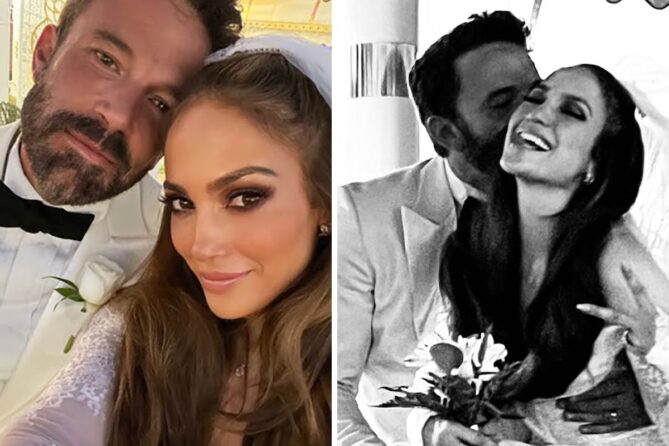 When it comes to a wedding in Las Vegas, we often think of a hastily organized ceremony , celebrated by 'Elvis', with very few (or no) guests. But do not need be like that. There are sophisticated resorts that host unforgettable weddings – without missing out on all the fun, of course.
Las Vegas has become an entertainment park, with casinos, shows, malls, mega-pools, restaurants and countless tours available to visitors, who will have the chance to enjoy the party 24 hours a day! Just for that, you can imagine that both the wedding and the pre-wedding events will be unforgettable and pumped kkk… My pre- and post-wedding event tip is to play on "The Strip", the main avenue , where they are concentrated most attractions and there are replicas of the main sights in the world, such as the Eiffel Tower, the Statue of Liberty and Piazza San Marco (Venice).
Thinking about the big day, I have some of my favorite hotels that I always recommend for my bride and groom:
WYNN & ENCORE HOTEL
The 5-star Wynn hotel is a luxury. A great destination for weddings. The striking floral decoration signed by the renowned Preston Bailey is awesome and, of course, the typical attractions of the city's resorts, such as a casino, concert hall, restaurants, clubs and bars, golf course make Wynn the most luxurious thing we can have in Vegas. Lago dos Sonhos, a large pool with a waterfall where every day from sunset onwards, a show of lights, animation and music takes place is one of the most famous and popular shows in the city. There they will give beautiful photos of the couple after the ceremony, which can take place in the internal and external chapels, of different sizes.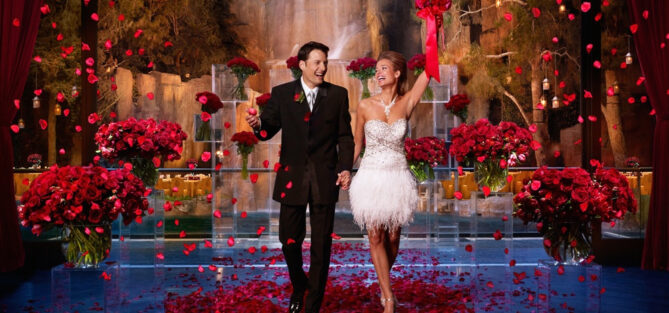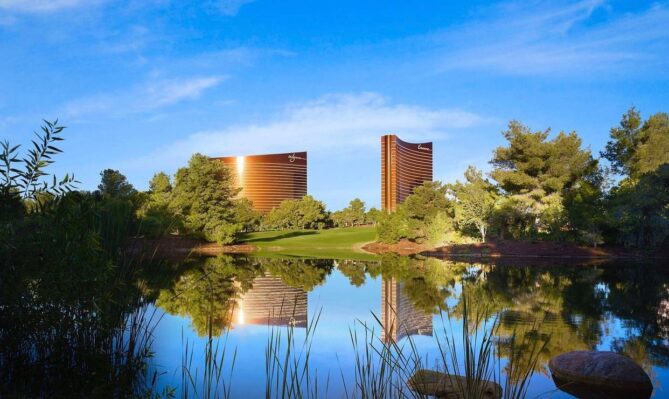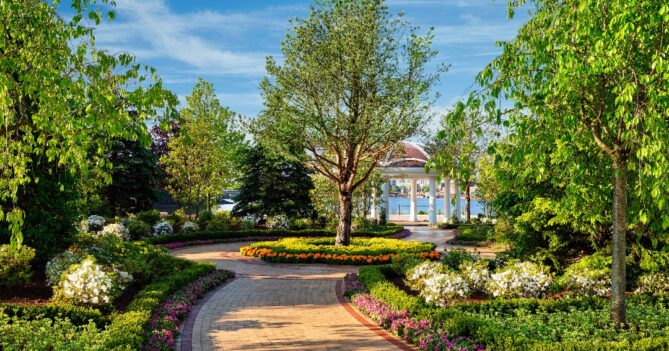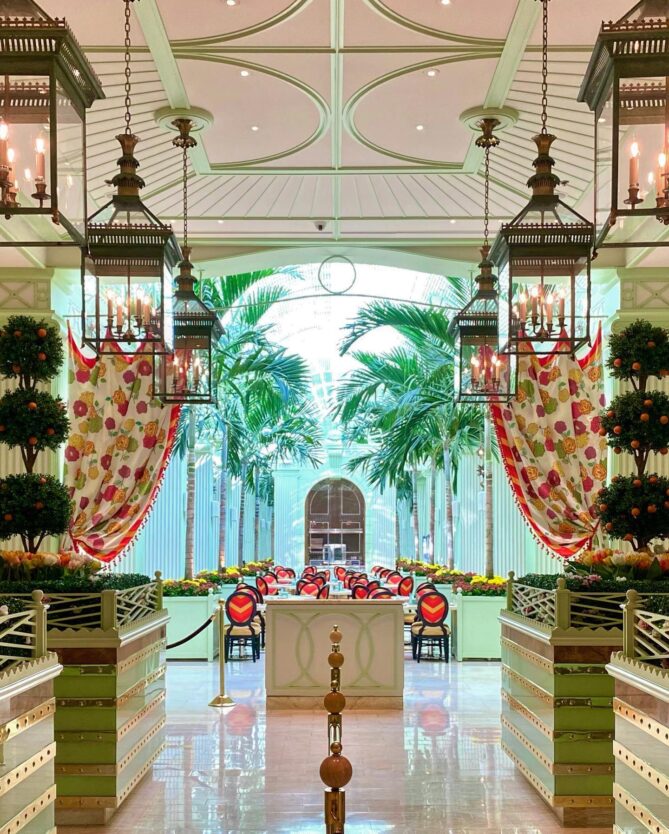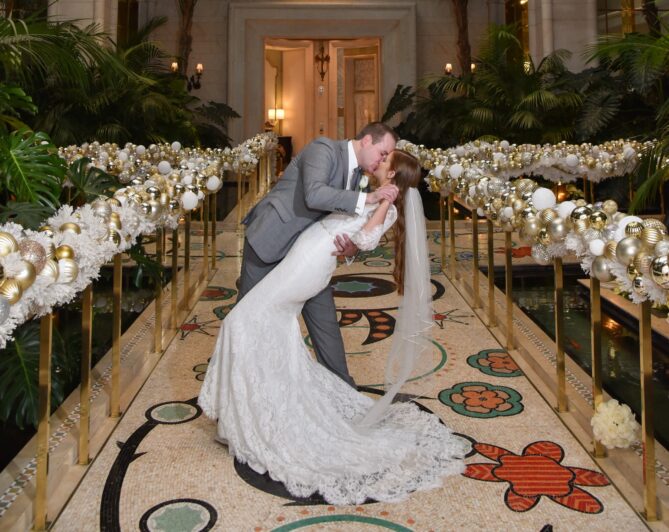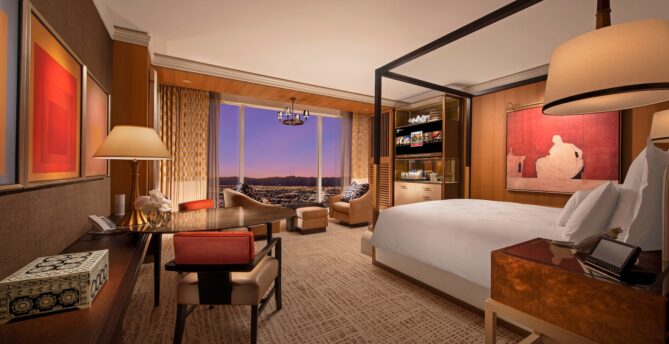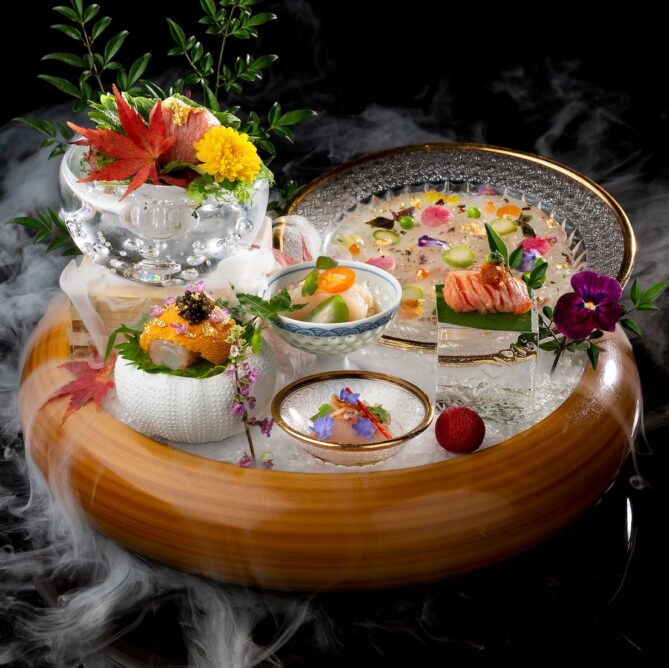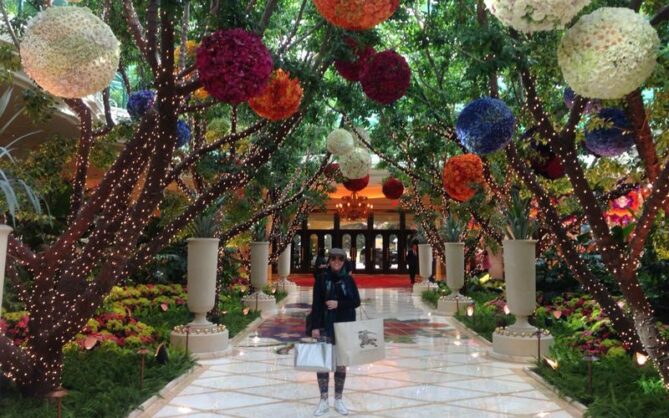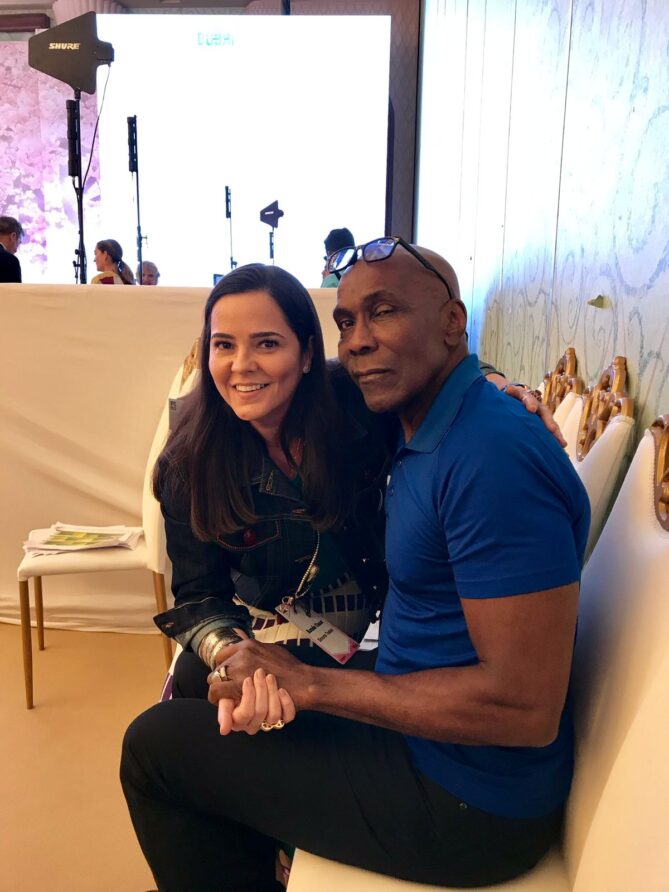 CEASEARS PALACE 
Located in the heart of The Strip, the hotel is actually a city, I swear it! 24-hour services, casinos, a giant swimming pool decorated in the style of Ancient Rome, a shopping center with the best brands, several restaurants and concert halls – have you ever thought about attending the Elton John or Celine Dion show during your wedding trip? In fact, the eight restaurants have a menu for weddings. In other words, good food is not lacking. It's like I said once here, Vegas is for those who dream of having fun and making history in the lives of their guests. Caesars Palace has ONLY eight spaces dedicated to weddings. Trust me, you will have your wedding the way you want it.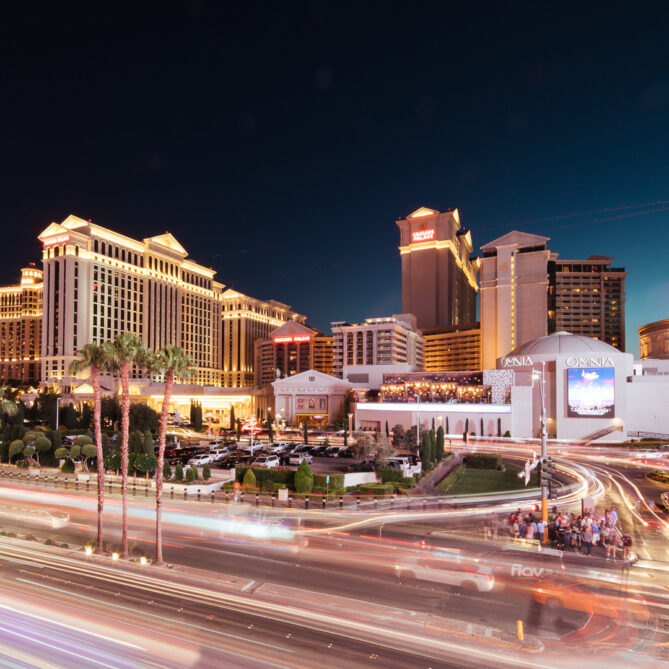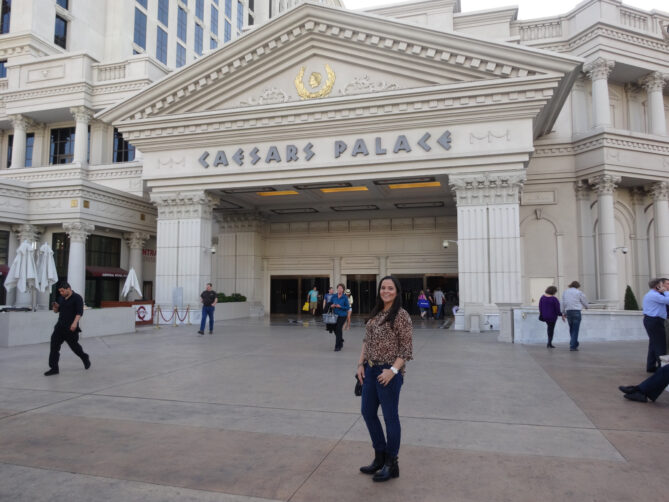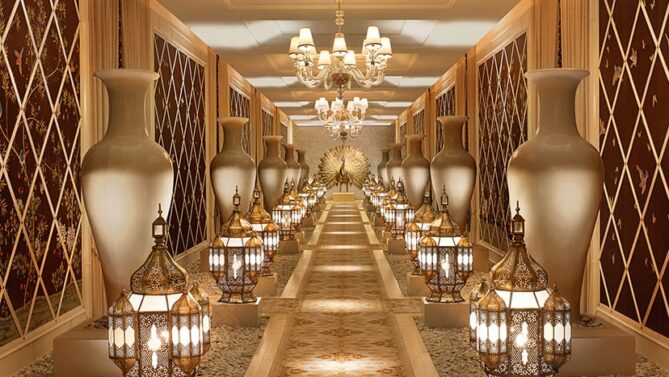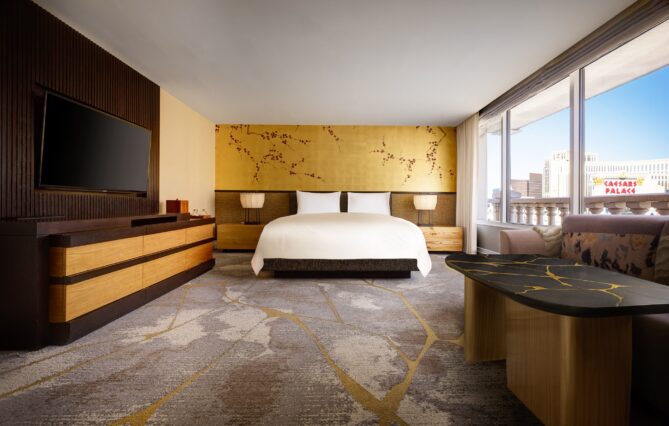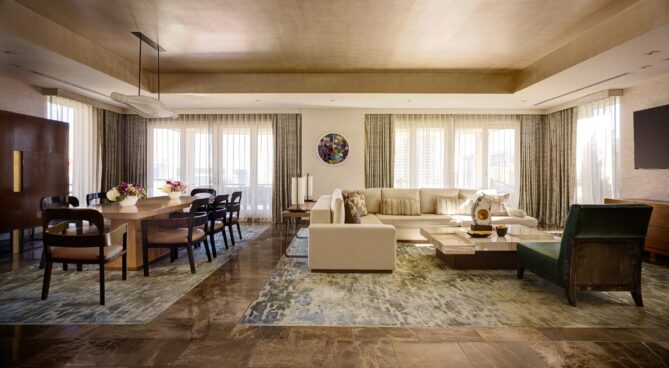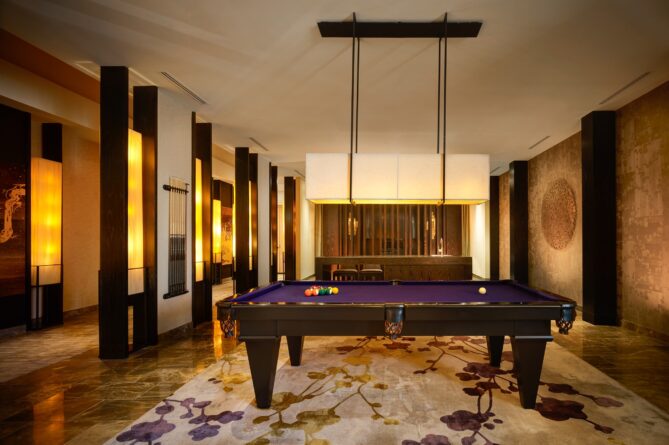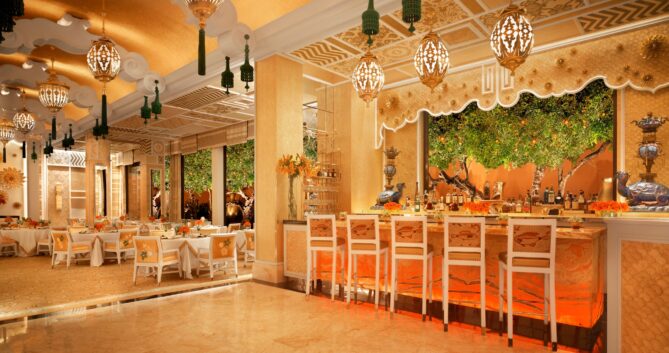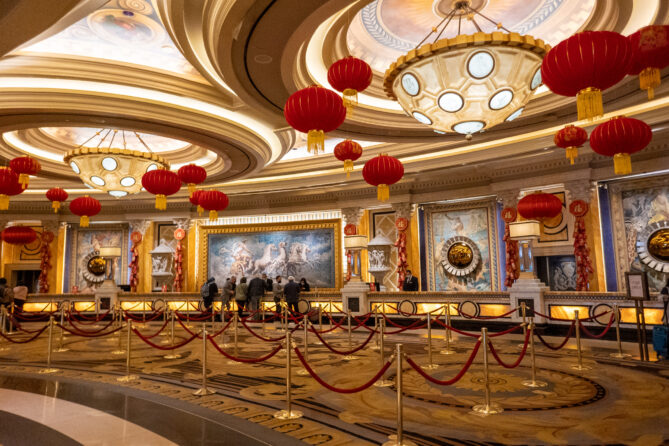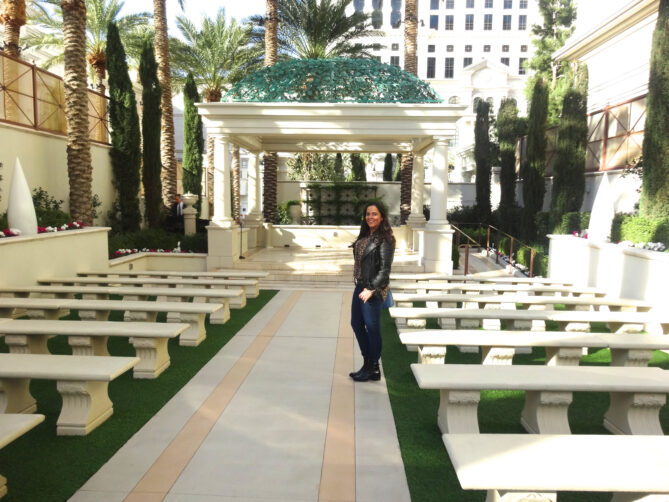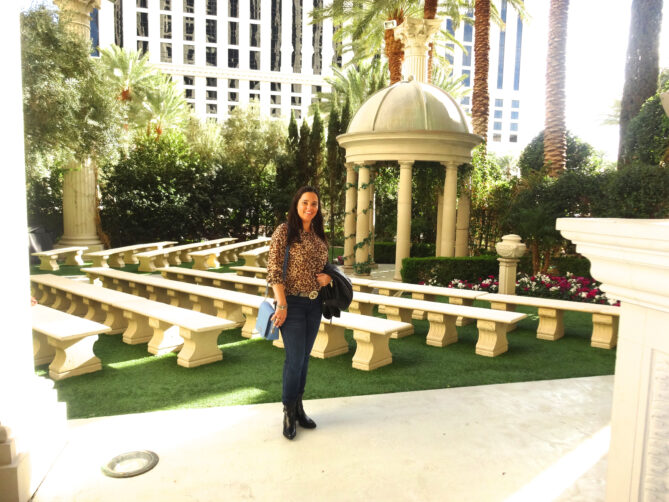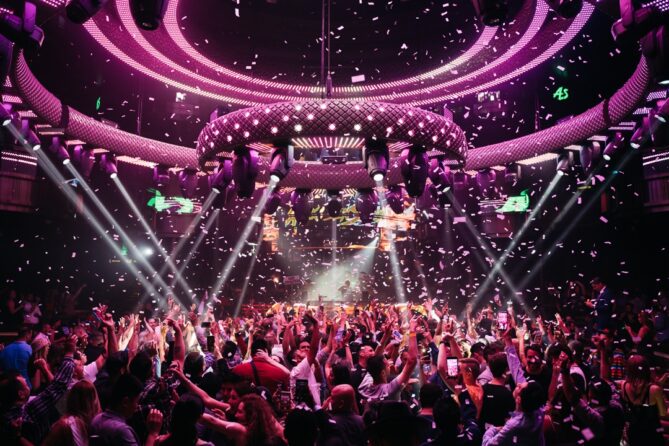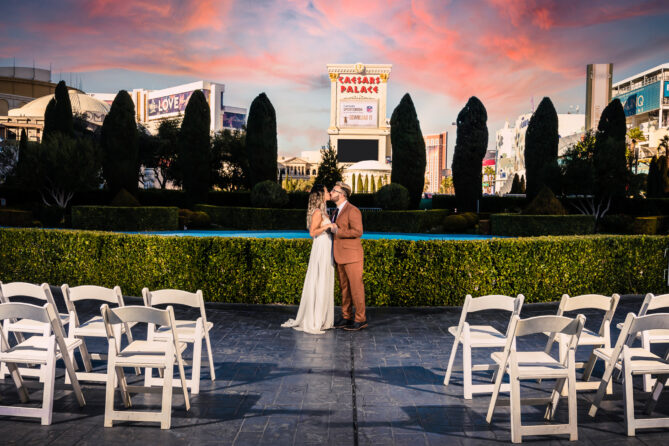 So, what did you think? I LOVE Vegas and I'll be back soon with the photos of this beautiful wedding I'll be organizing there in August. And if you haven't decided on Vegas yet, remember: what happens in Vegas stays in Vegas! LOL
To the next,
Simone