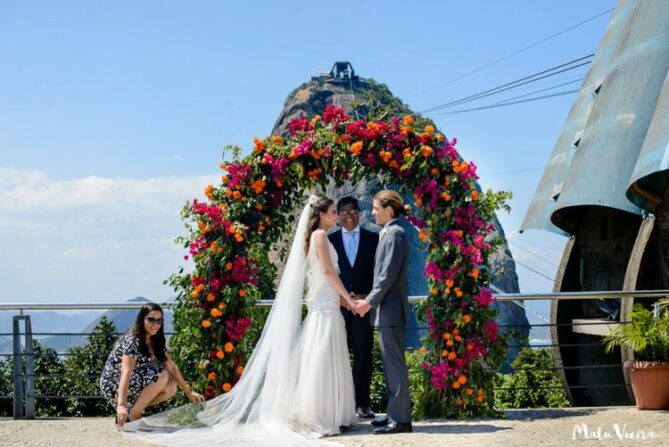 Hi guys all right? Happy New Year! I hope you had a good time at the end of 2021, and that in 2022 we will have even more reasons to celebrate, celebrate and live love, the main mood of this channel!
And to start 2022 off on the right foot at Aonde Casar Pelo Mundo , I chose one of the most stunning and iconic places in Rio de Janeiro: Sugarloaf Mountain! That's right, you can get married in hotels, museums, palaces and mountains in other places in the world, however, only at Pão de Açúcar in Rio de Janeiro. That's why I had the idea to create , in partnership with the Pão de Açúcar event space and a team of suppliers, a beautiful wedding editorial. Which I show you in this video with love.
Since I was Romance Consultant at the Rio Convention & Visitors Bureau (from 2017 to 2019) I started my Wedding Rio project, in which I have been looking for the best ways to promote my city that I love so much as one of the best wedding destinations. And Sugarloaf Mountain is one of them!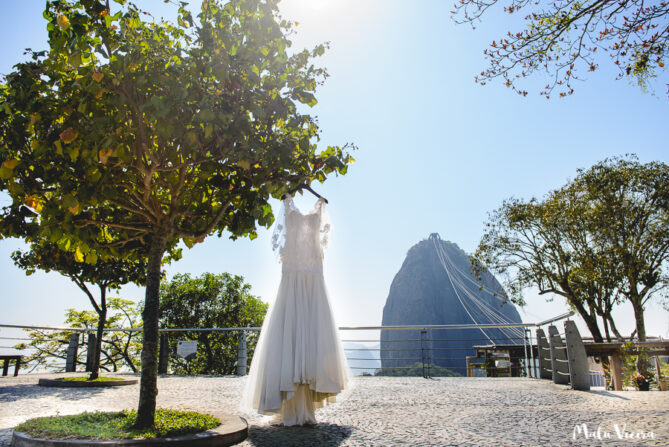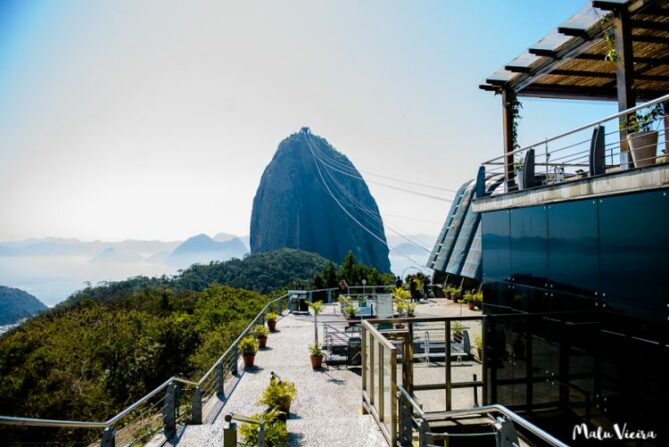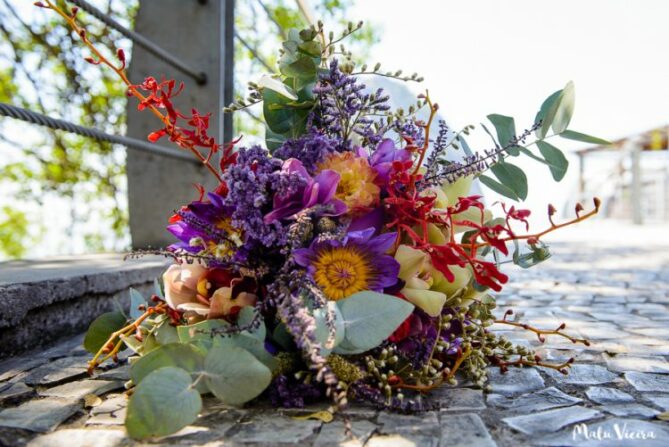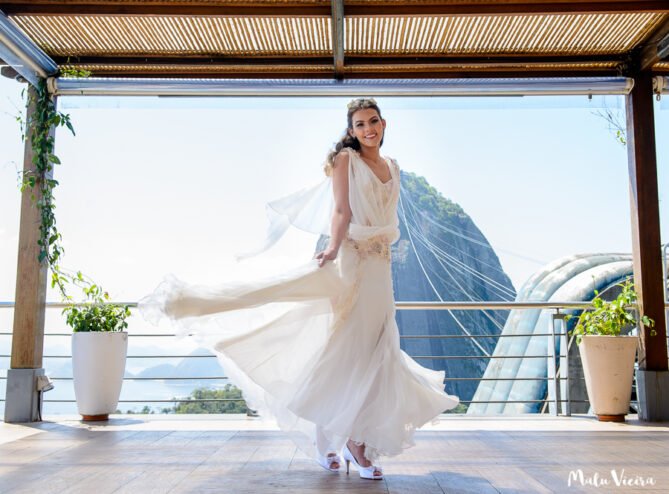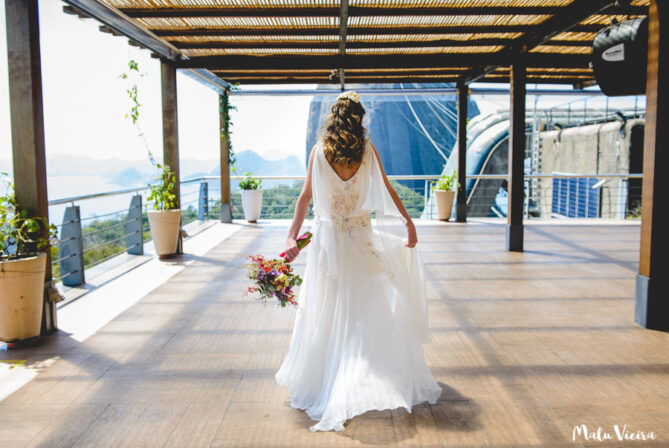 Getting married on Sugarloaf Mountain is super possible and perfect! The infrastructure is too much. Unlike Cristo Redentor, which can only hold the ceremony for a maximum of 40 people, at Pão de Açúcar you can have a party for more than a thousand people . Have you ever thought about what an amazing experience you will provide for your guests?
For those who don't know, the Sugarloaf Mountain complex is formed by: Morro da Urca + Sugarloaf Mountain. And it's in Morro da Urca, the first stop on the climb, that you'll find a complete infrastructure for a destination wedding . The cool thing is that all spaces are adaptable to the number of guests and the different styles of celebrations. And for couples who want even more surprises, Morro da Urca has a helipad . You can arrive by helicopter at the ceremony!
The Mirante is a covered area overlooking the Sugar Loaf, but smaller, for up to 250 people . A great choice for a medium-sized engagement or wedding. And it also has a perfect space for weddings of up to 150 people . It used to be the Cota 200 restaurant, but today it is dedicated to events. Perfect for couples who are going to exchange rings in high summer and want the comfort of an air-conditioned environment with a privileged view of Christ the Redeemer and Guanabara Bay.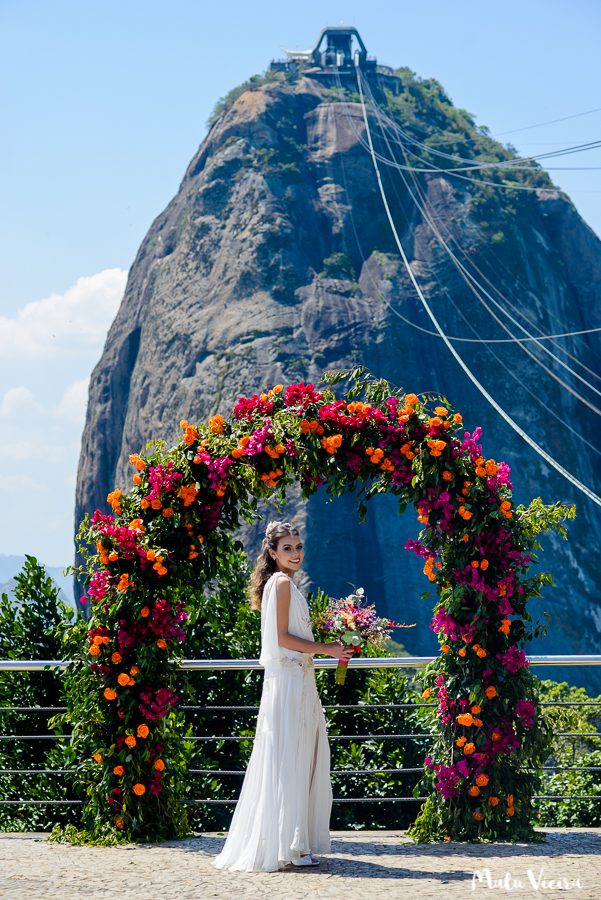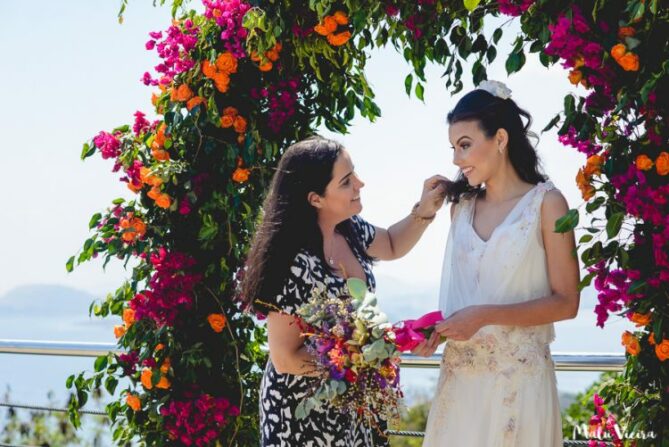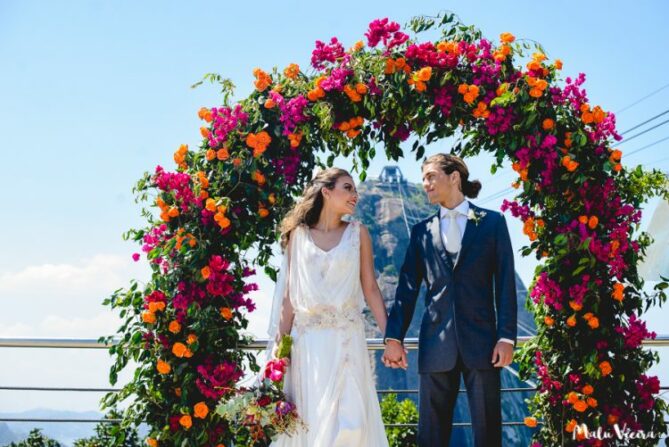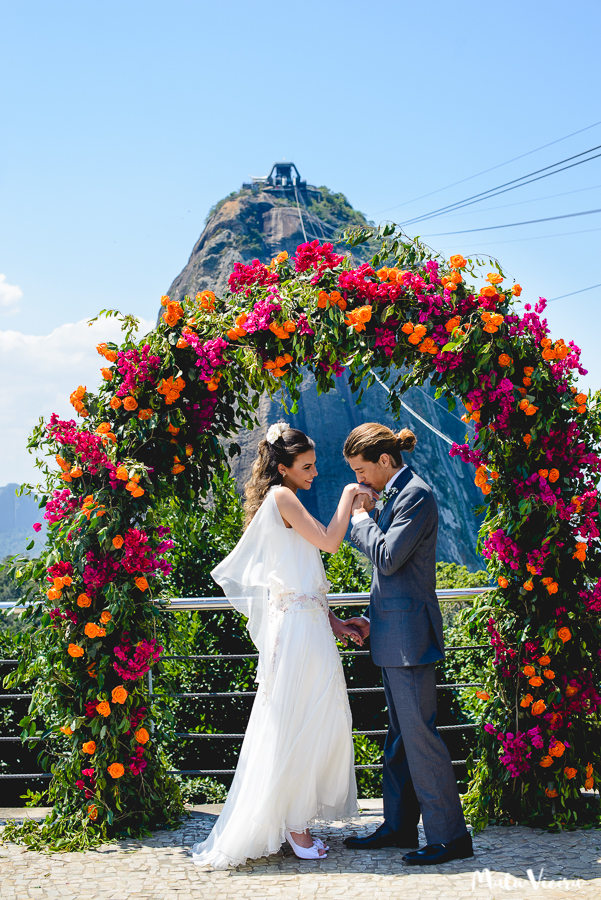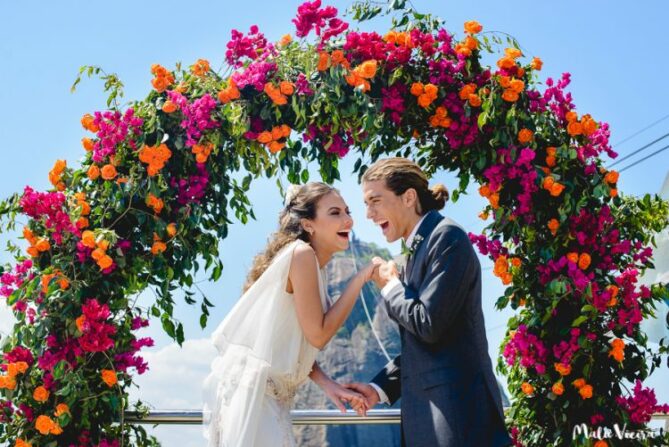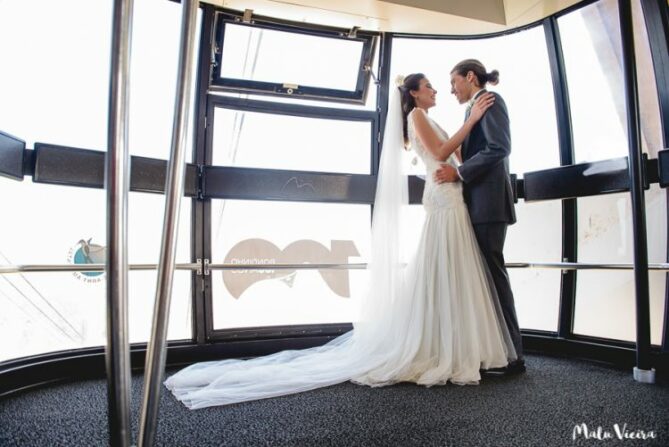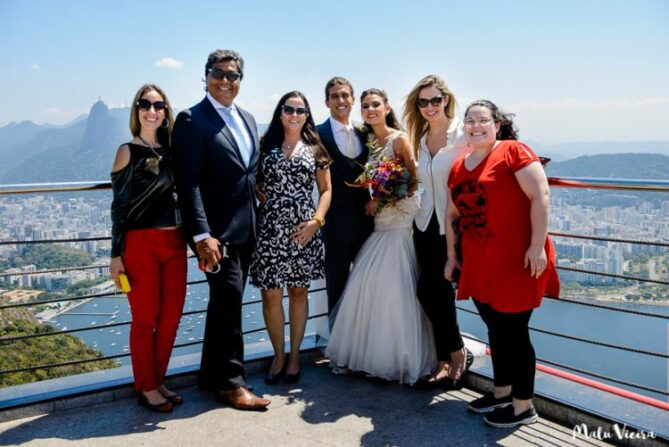 So, what did you think? I hope I have inspired the bride and groom to exchange their vows up there, and with me organizing all the details!
Until the next week of Where to Marry Around the World,
Kisses,
Simone