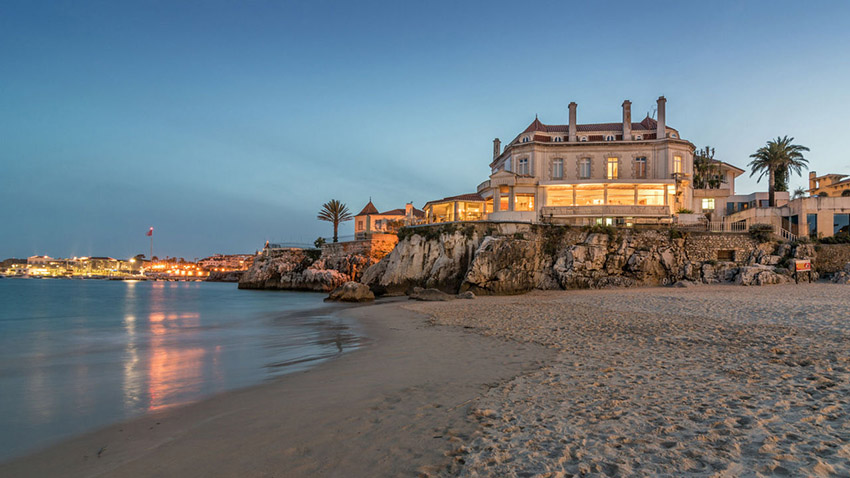 I'm kind of monothematic these days, but I have really dedicated myself to introducing Portugal to Brazilian couples. As I have said a thousand times here, I believe that the destination is ideal for weddings, both by culture, as the proximity to the language and infrastructure. And today my destination is Cascais, which has details in the post of my Especial de Destination wedding em Portugal! The hotel that enchanted me was the Albatroz , which faces the beach and is a beautiful invitation to beach glamor. Loved everything from the shabby chic decor to the view , which from either corner is stunning.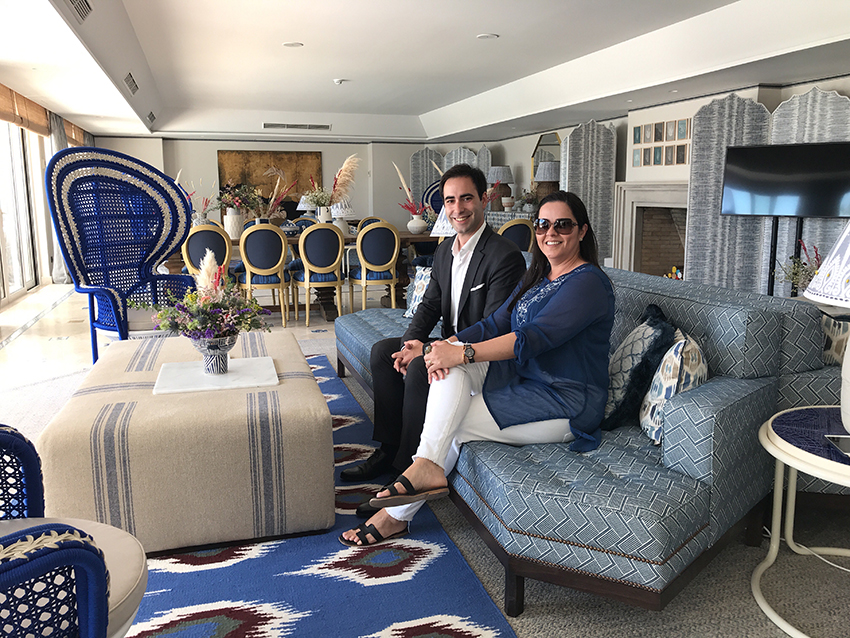 Like Aonde Casar's Facebook page!
And since I've talked about the view, let's take it as a base. The pool has the most privileged of all , and where I can already see a trendy pre-wedding . But if you are not a fan of the bright sun but don't want to lose sight, you can rest easy, because the Panoramic Bar has big windows that make anyone get lost in the blue expanse. The important thing for me is never to miss the sunset.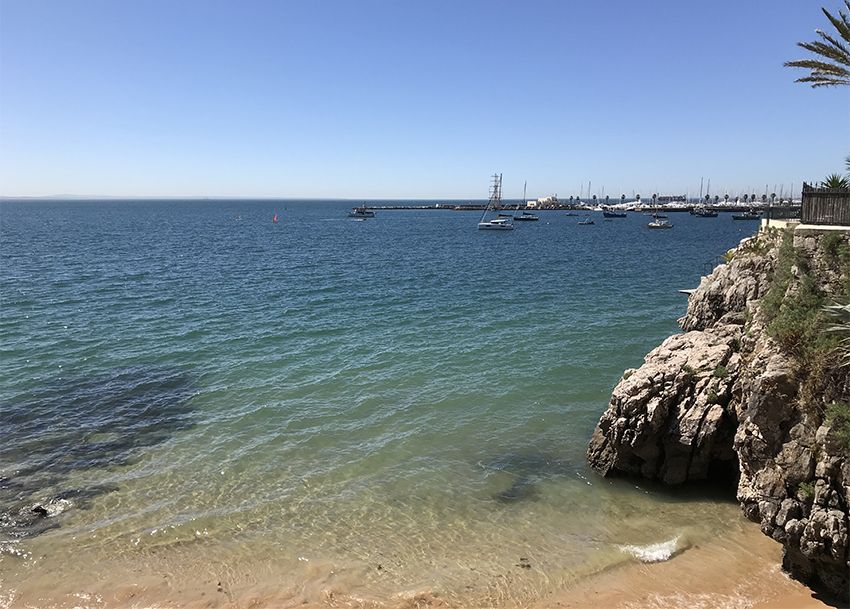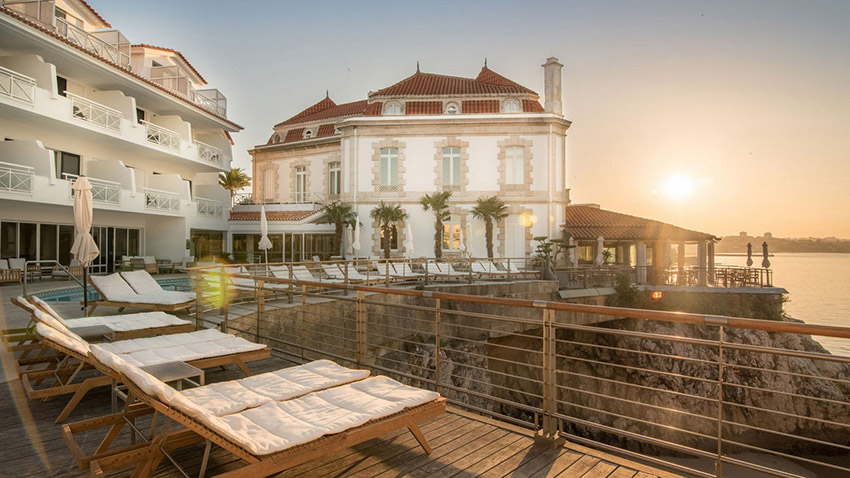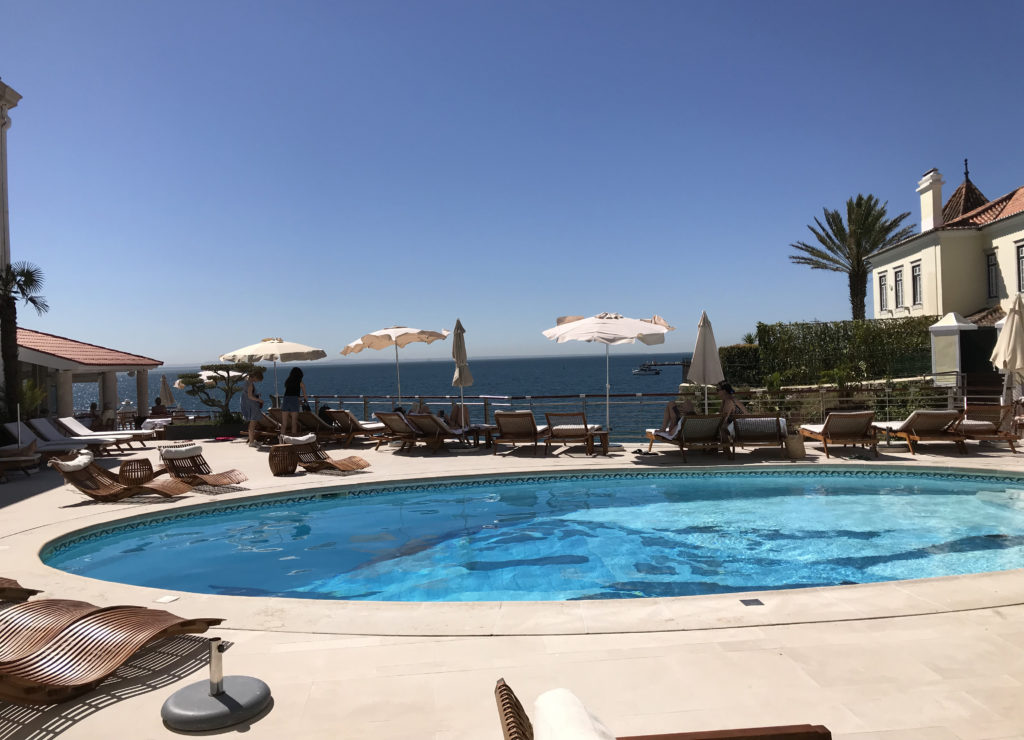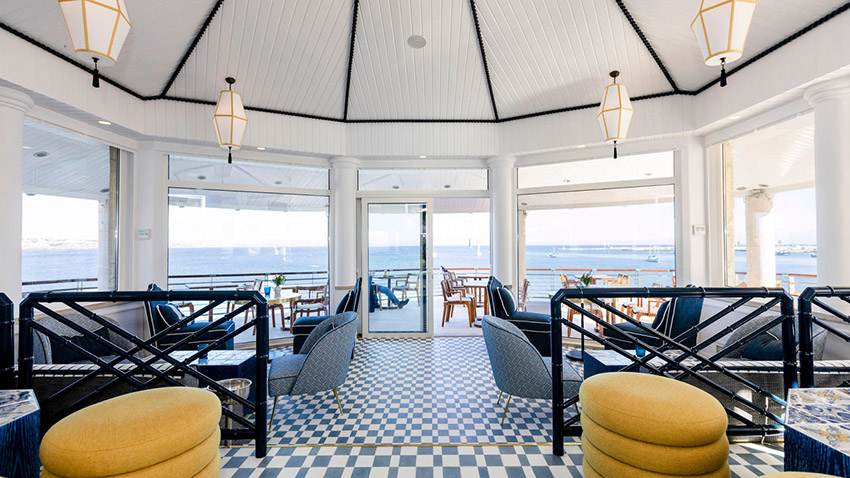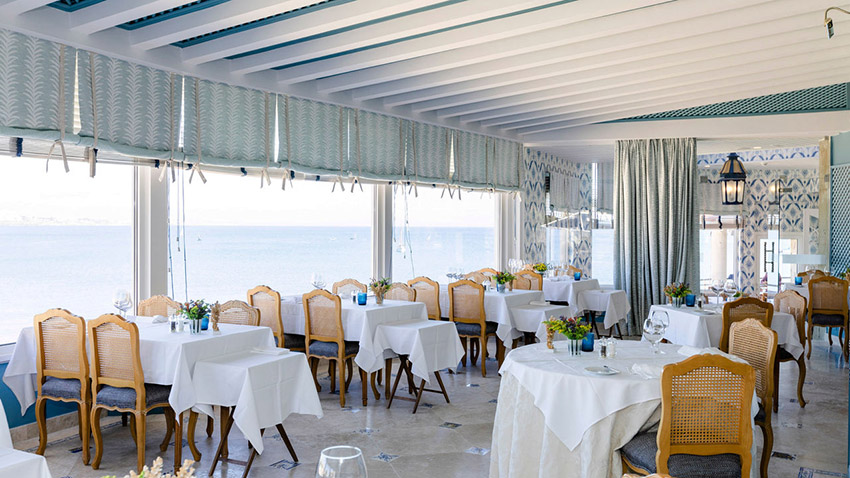 Still in the pre-wedding , another option I loved was the wine taste , which takes place in an original Palace kitchen, a palace that is attached to the hotel and that is a charm only! But if you want to put tours outside the hotel, Sintra is just minutes away and the beach of Cascais Bay , in front of the hotel, is beautiful and you still have the service of the hotel itself!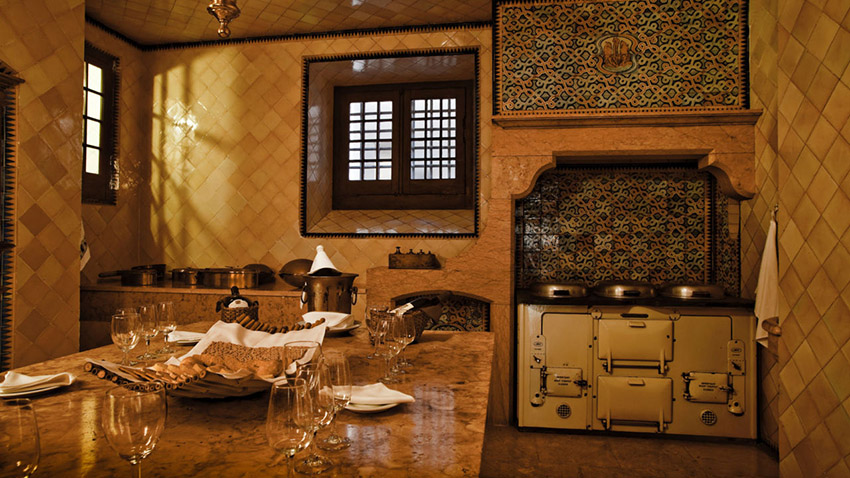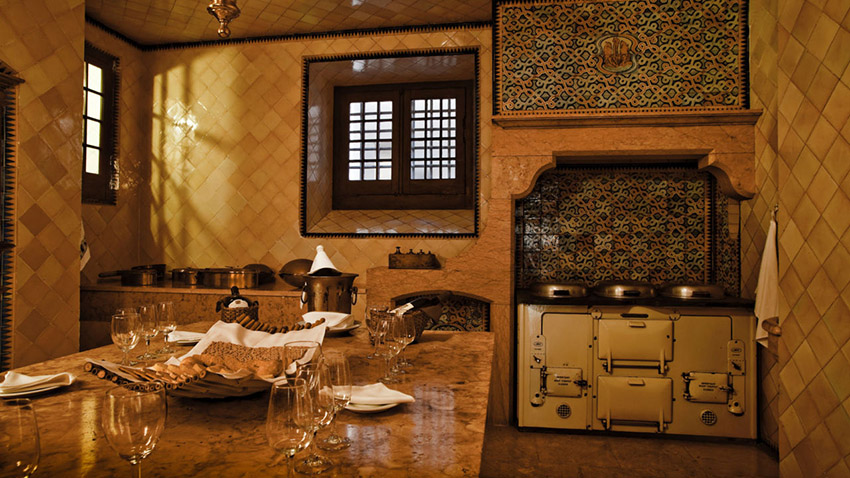 SEE ALSO: Meet Anantara Vilamoura, another beautiful hotel to get married in Portugal
The Albatroz Hotel has retained the architectural features and natural beauty of its different historic buildings. Each room is unique and individually decorated in its own style, offering guests a journey through time, but without losing the modern. Here once again the view is a highlight. The balconies are ideal for breakfast .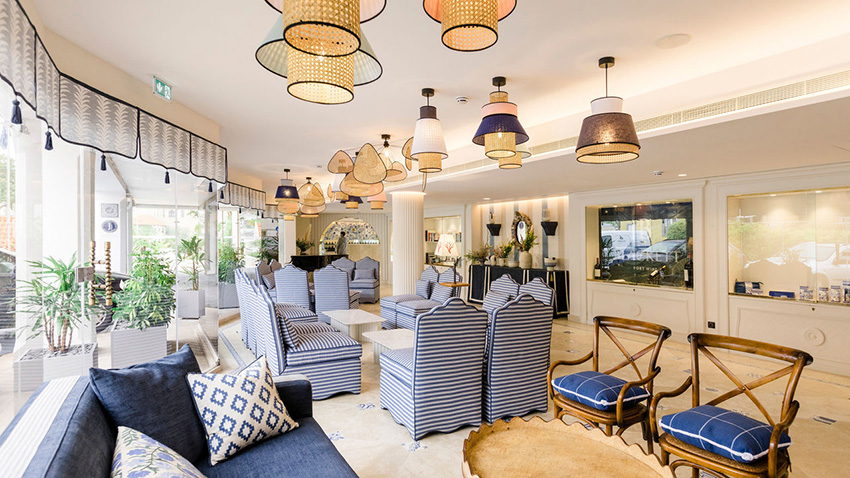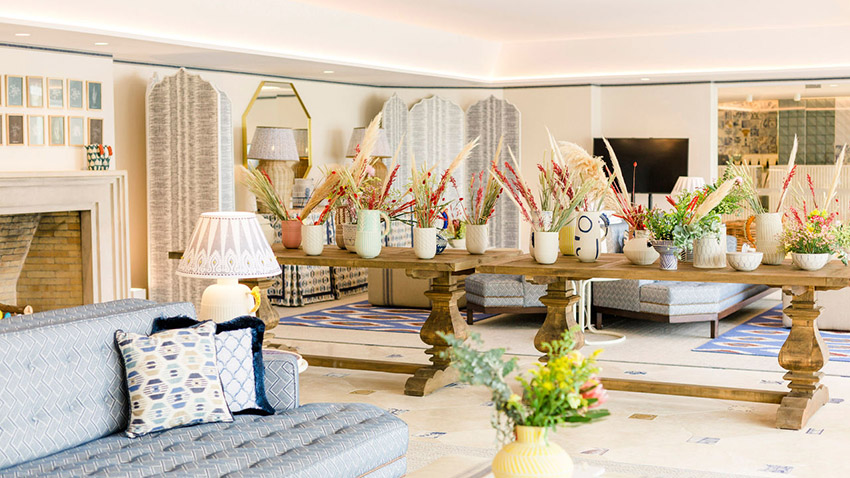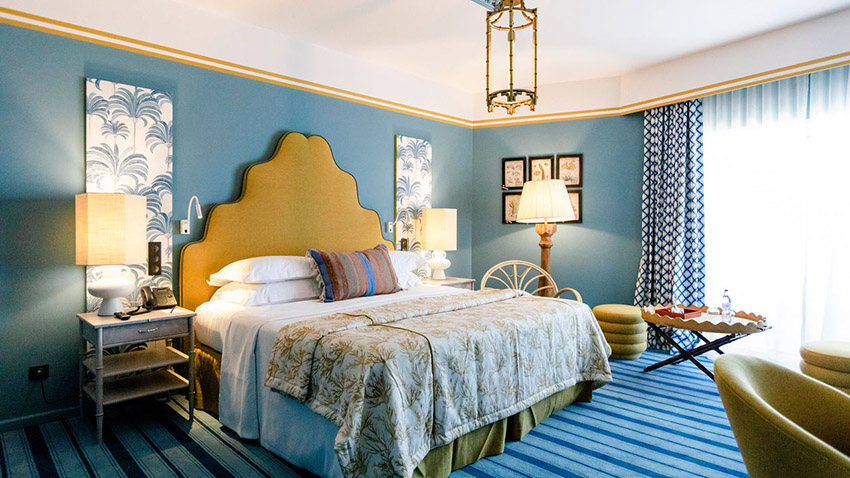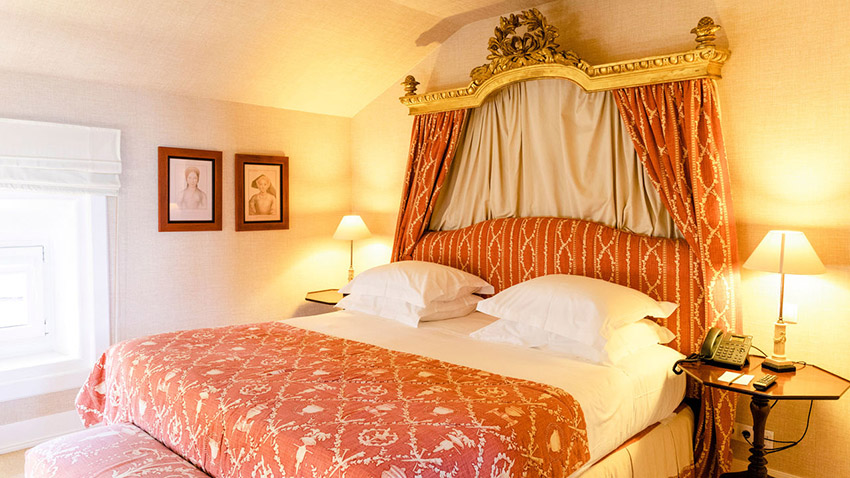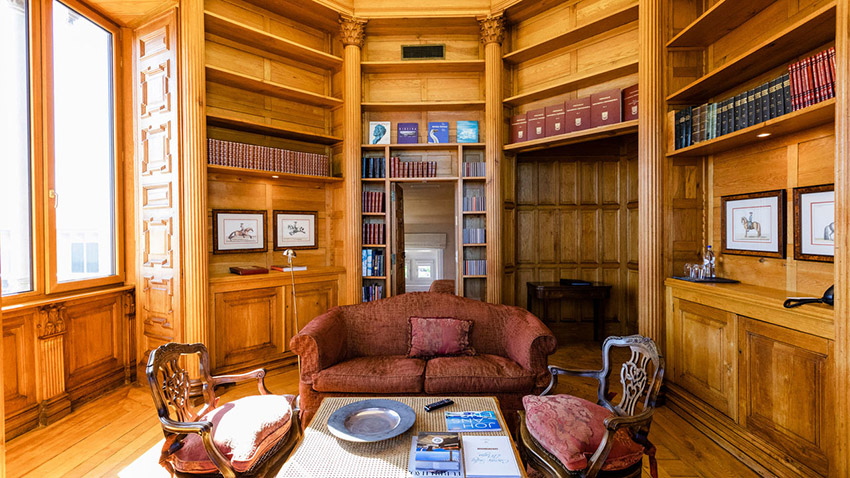 And last but most importantly, the wedding scenarios. There are larger halls that can hold parties for more than 100 guests, or intimate rooms, such as the Palace, which is a charm that can be held for the ceremony and a mini wedding lunch.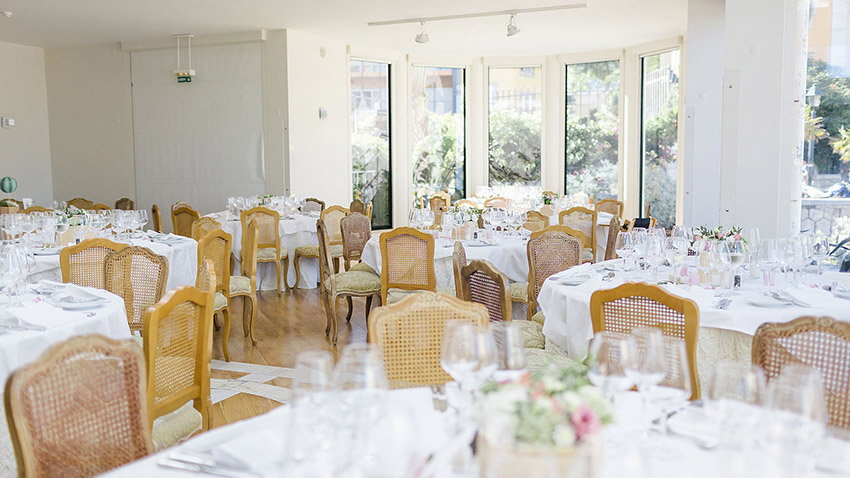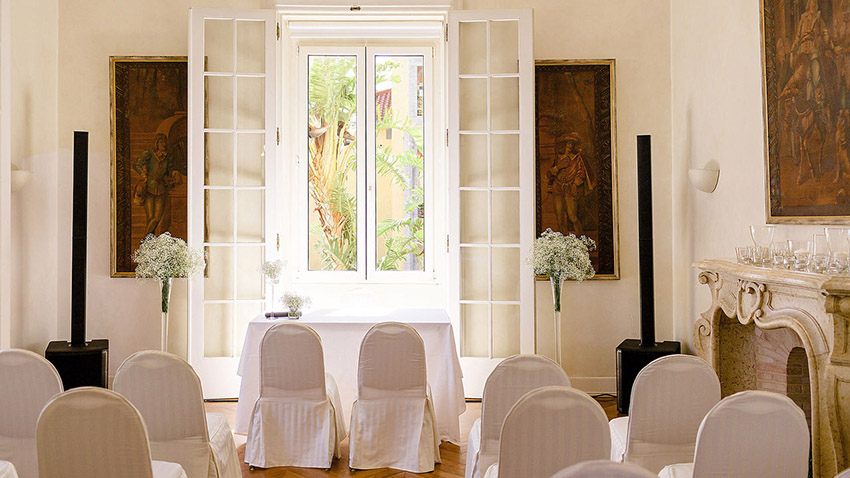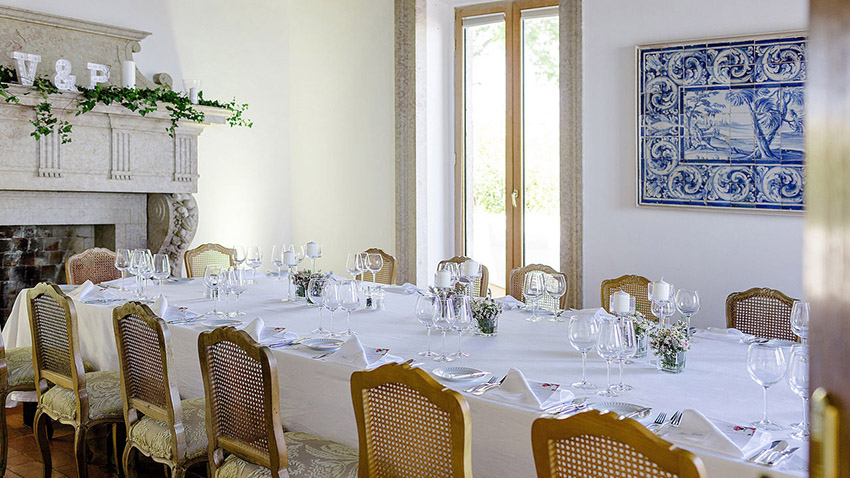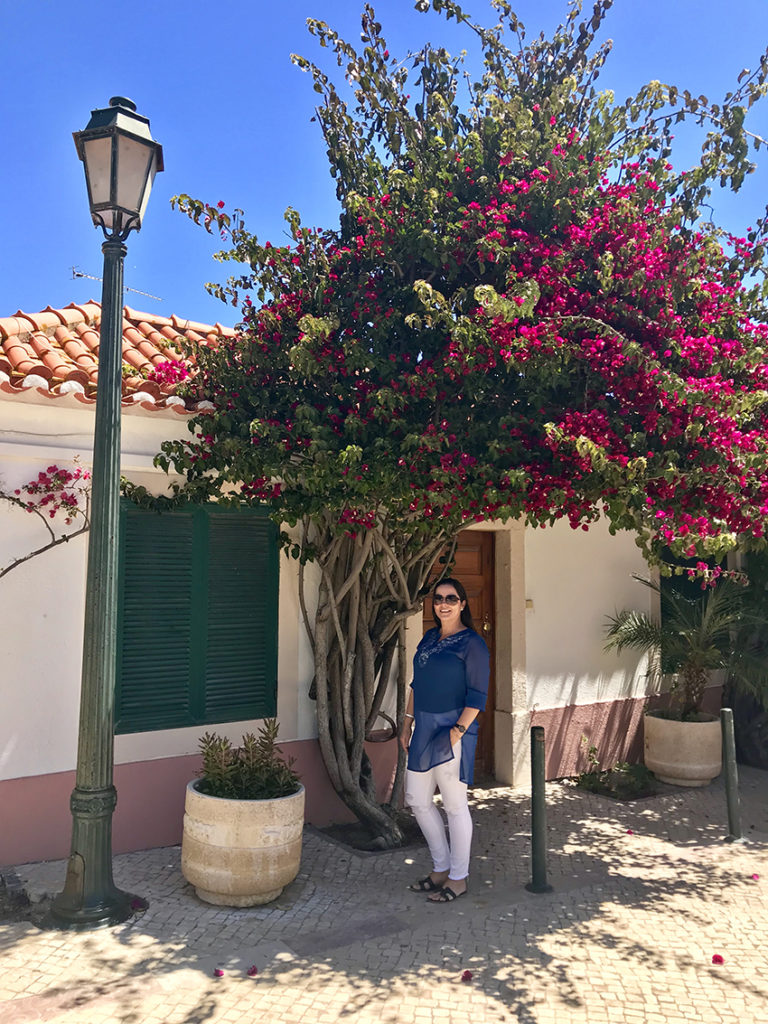 So, what did you think? The decoration is not beautiful? I loved it and I already want to go back with my boyfriends!
To the next,
Simone