If you read all my posts, you will find me crazy and repeating the content. But calm down, not quite. I actually posted here, when I did my destination wedding special in Portugal , a little about Anantara Vilamoura , which is in the Algarve. But it was very en passant , to register how much I loved it. And that is why today I will make a complete post, with all the details.
Enjoy the page Where to get Married on Facebook! 
Do you know those good surprises life gives you? This is a case! What a nicer hotel, what a beautiful place (as a good carioca I am, I love a beach and therefore I love the Algarve). Making its debut in Europe, the Anantara hotels, Resorts & Spas group bought off the old Tivoli Vilamoura hotel and managed to make it even more amazing. 15 minutes from Faro airport, there are 280 drooling rooms , an incredible view and a beautiful philosophy: that of appreciation of the national. Staying here means taking a dip in Portuguese culture – from ceramics to wines. Oh, and I almost forgot: For golf fans, the hotel is the right stop. Neighbor to the famous Victoria golf course, where the award-winning Portugal Masters takes place annually.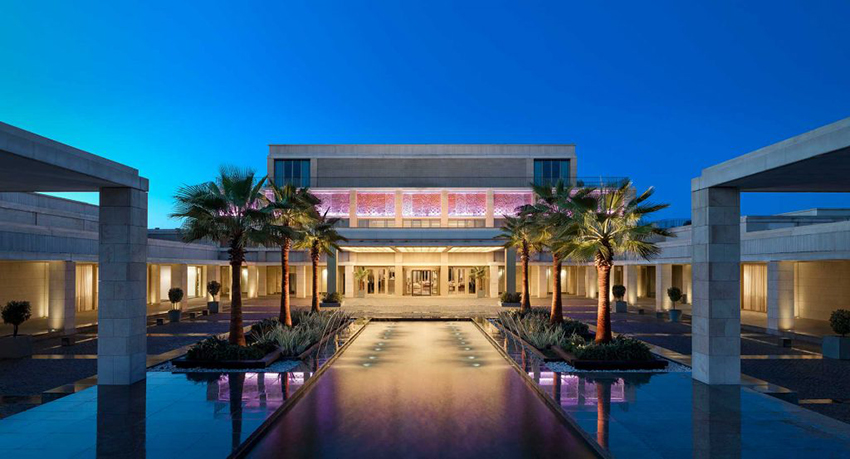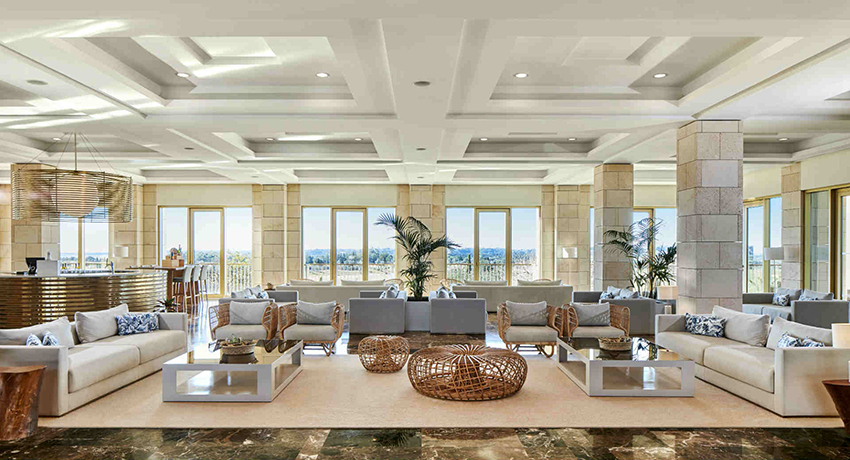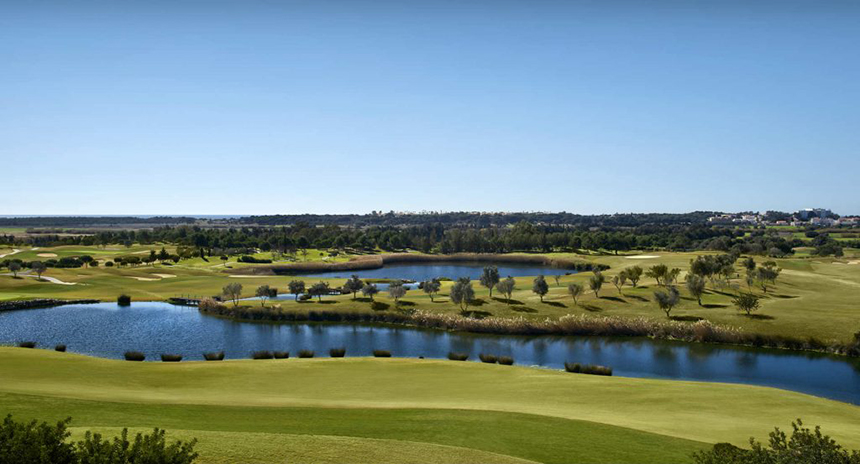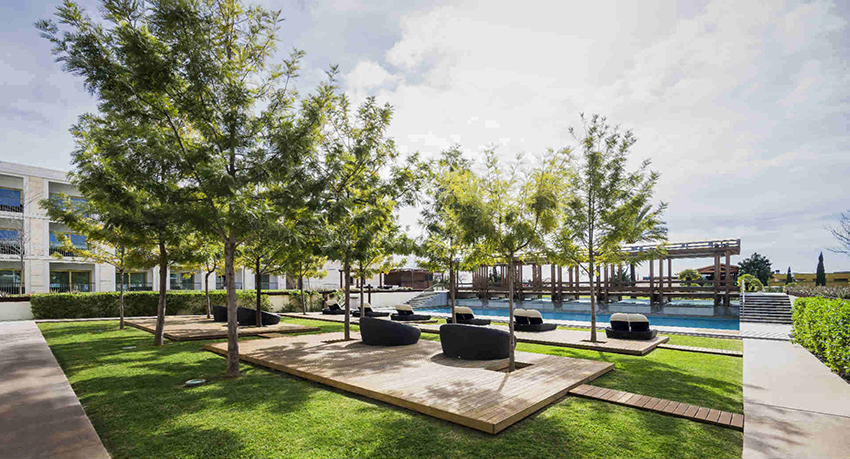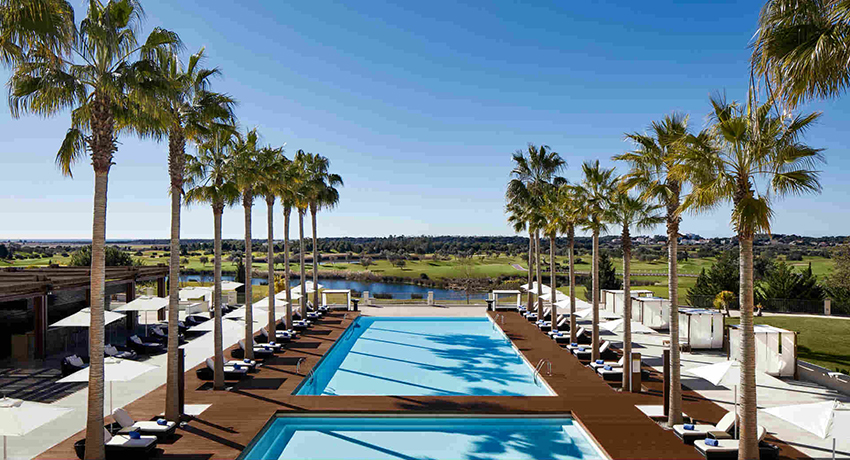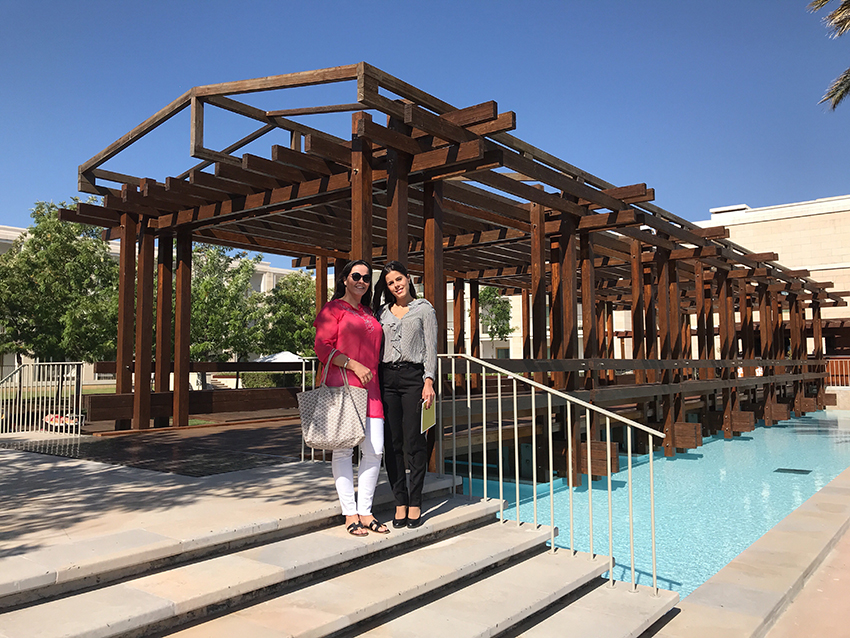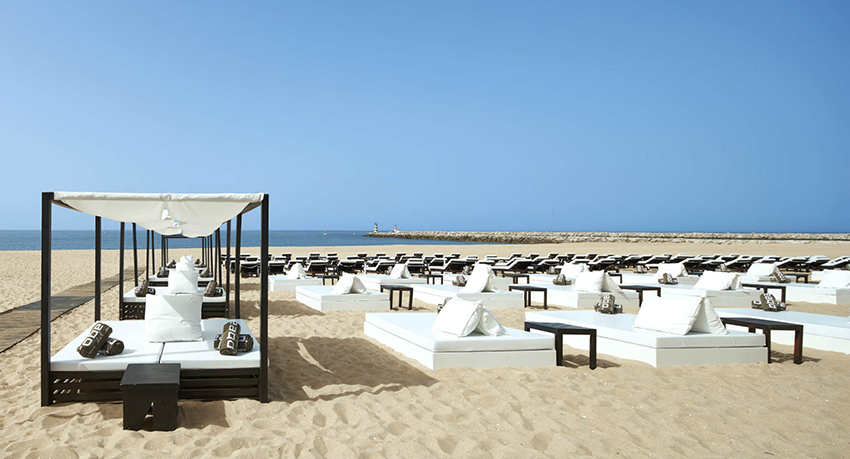 See also: Meet VidaMar Algarve
The service could not be different from other units of the hotel chain , which is not impeccable and I have known for a long time. And a nice thing is to see the joy and honor that everyone has in sharing with you the Portuguese history. There are few hotels I've been to that I see that the staff are not only trained, very polite and wearing the hotel flag shirt, they are in love with all that. And this is a case. Their concern to serve you, but also to show you how beautiful the local history is, and how it can transform your trip with beautiful and charming mentions of the past.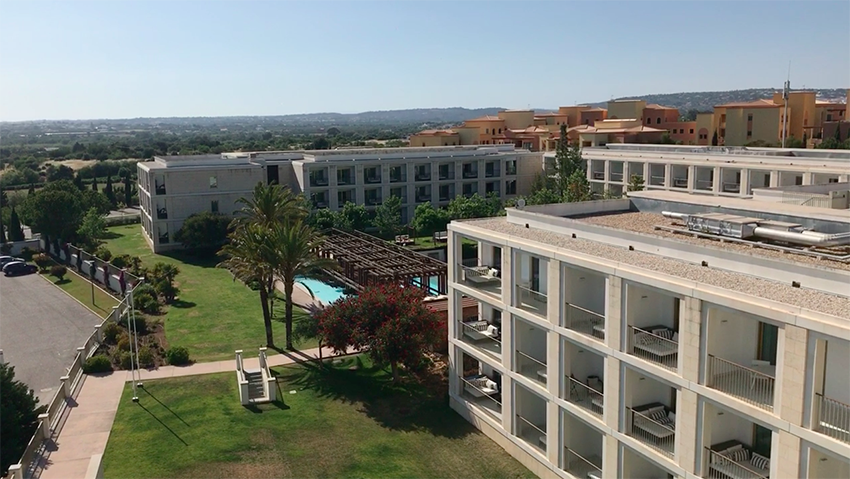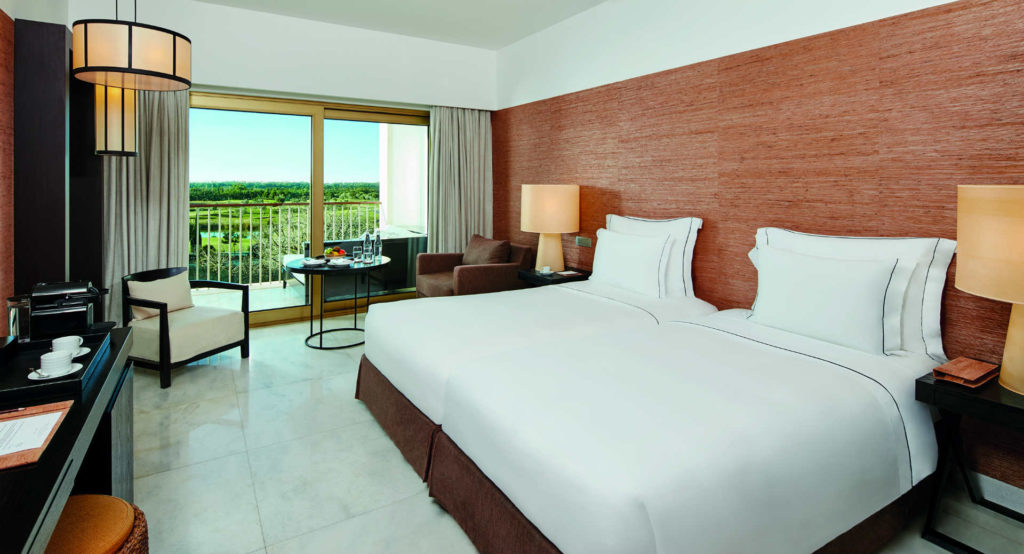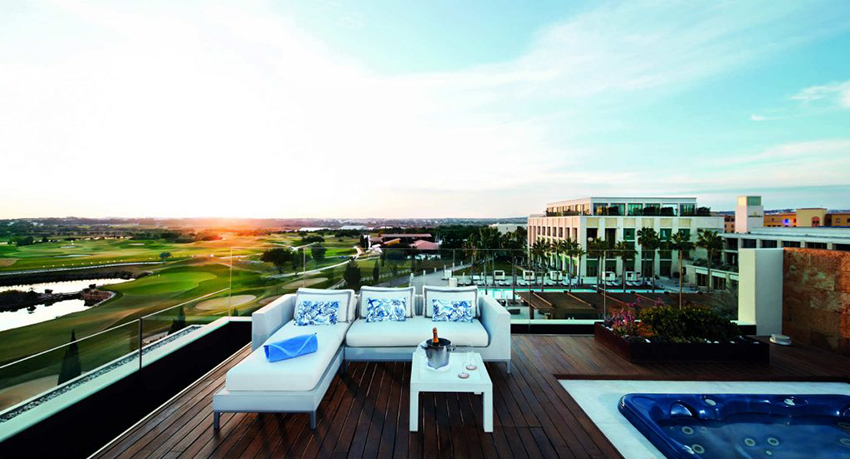 Speaking of pre-wedding, I suggest the fun and delicious cooking class . For the post it is impossible not to think of a typical Portuguese lunch in Ria Formosa , the best restaurant in the house. Monkfish rice is to eat while praying!
For the wedding party, my suggestion is to have Bruno Viegas and Antonio Lopes, chef and sommelier, respectively, from the Emo restaurant . The menu, customized here for the couple, makes the trip even more special. And let's agree, a good Portuguese party has to have a food from the gods!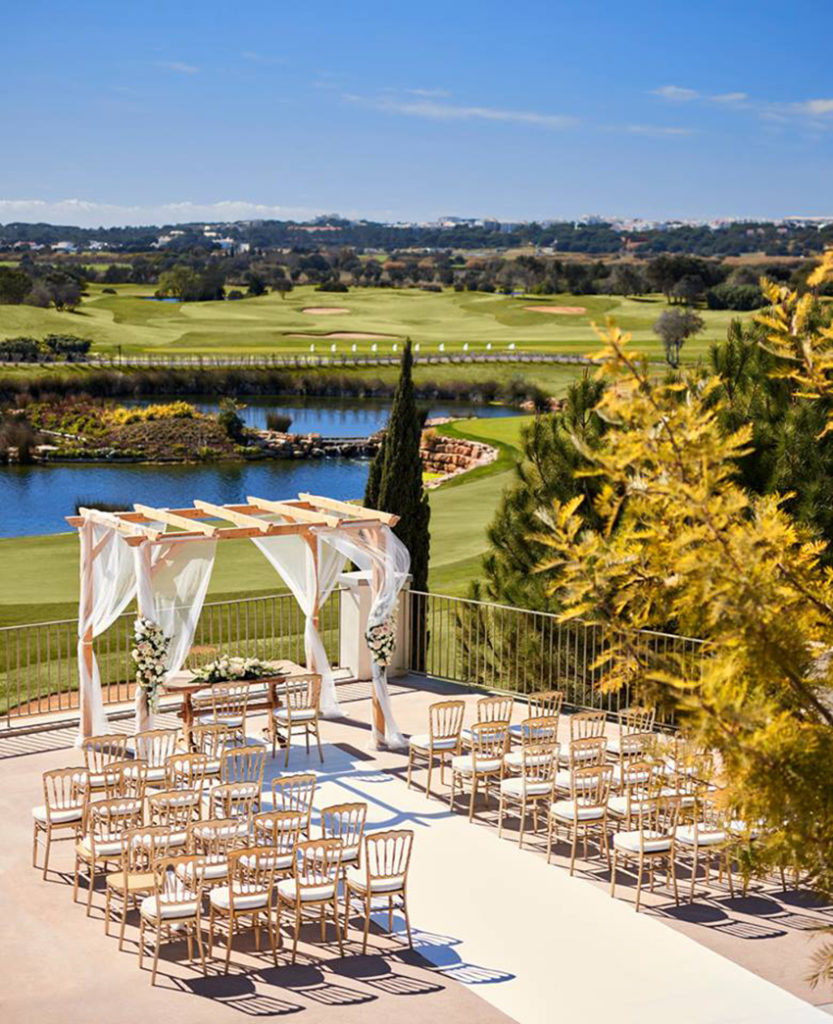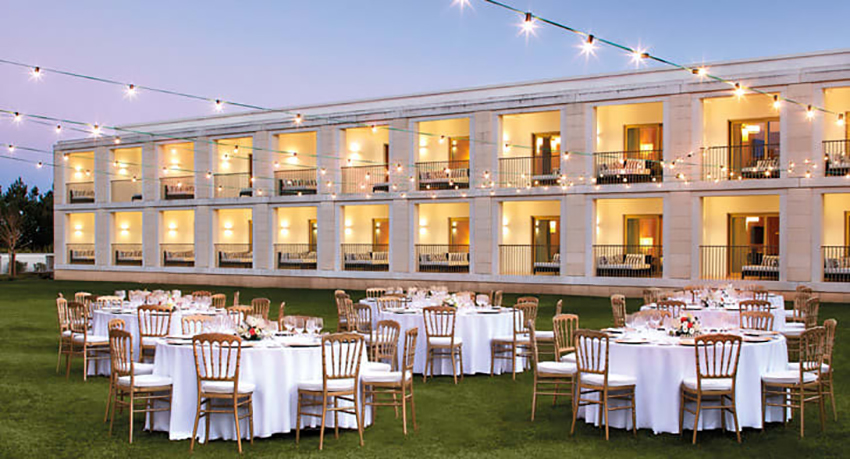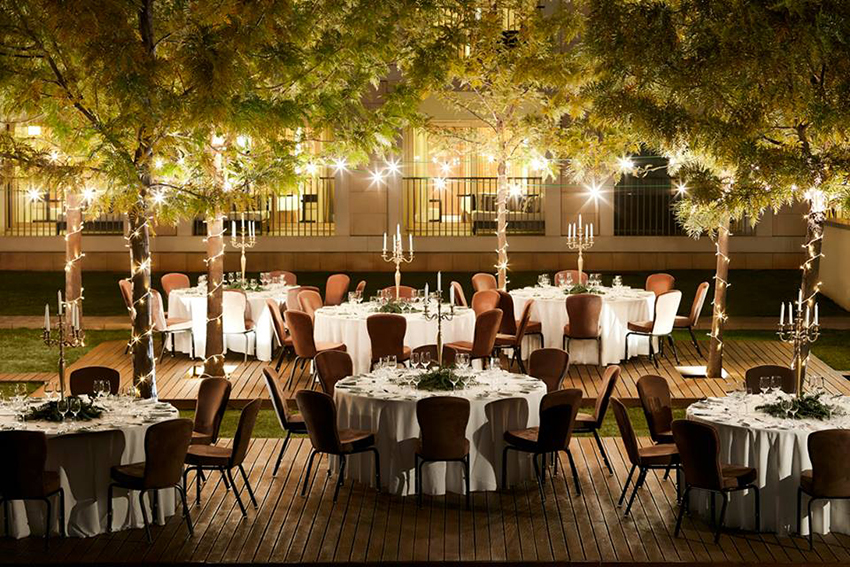 So, what did you think of the photos and everything I told? Did you like it? I hope so, because I want to go back soon. And I hope it is with any of you as a bride!
To request a quote for your Destination Wedding in this hotel wonder just send me an email: info@aondecasar.com.br
To the next,
Simone?