Last week I shared with you my Fam trip through Tuscany , and today I show you the details of the second stop of my trip, which was Portugal. I have told countless times how much I am in love with Portugal and how much I bet in the country for destination wedding . The familiarity with the language, the small size of the country and excellence in Portuguese service are undoubtedly excellent attractions for those who dream of saying "yes" in Europe.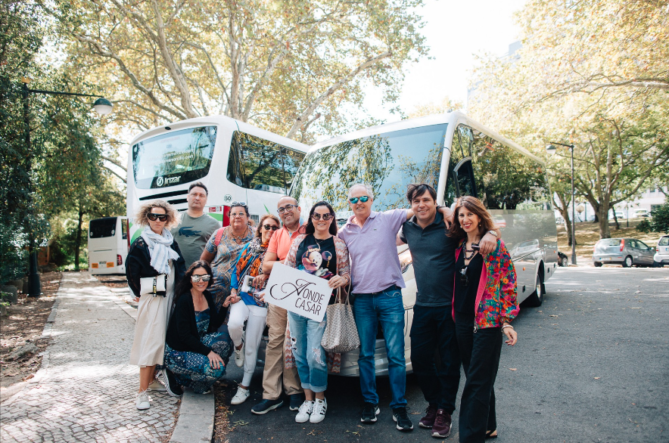 The idea of ​​this Famtour for Portugal , specifically Lisbon and Porto , was to present the country as a destination not only for weddings, but also for romantic and business trips to Turkey's International Mice and Wedding Forum (IMWF) leaders and partners. and friends: Monica Balli from Italy, Araceli from Mexico, and Mauro from Argentina. And as I've shared here, I participated in the last two annual editions of IMWF, which currently brings together in Turkey (Antalya) the best and most important Wedding and Mice companies mainly from Russia and India. And undoubtedly, it is a very interesting market for Portugal, with grand weddings and that the country is ready to receive in the best possible way. Organizing and being part of this trip was very special for me , being able to share my know-how in weddings and in Portugal was a unique experience, especially with such good people in their countries of origin.
"like" Aonde Casar's Facebook page!
For the trip, we counted on strong partnerships , such as Turismo de Portugal, Lisboa Convention, Cascais Convention, and Porto Convention, which when seeing the potential of our project didn't think twice and supported us.
READ ALSO: Everything that happened in the first edition of IMWF that Aonde Casar attended
I was able to receive the group during the six days of travel, I had my great friends and hotel partners (all registered here at Aonde Casar ): Estoril Palace Hotel Golf & Spa and Tivoli Palacio de Seteais Hotel , among other super hotels that I love and recommend to my grooms.
As soon as we arrived, we had a delicious welcome followed by site inspection at Porto Palace Hotel, which hosted us in Porto for 02 nights. They loved it! We also had a cocktail with those responsible for the Porto Convention Bureau , which coordinates tourism in this region, and a delicious dinner at the hotel itself.
AND MORE: Aonde Casar is the Only Brazilian Company on IMWF
The next day, it was time to leave to explore the region at the invitation of  Porto Convention Bureau . We did a city ​​tour with wine experience .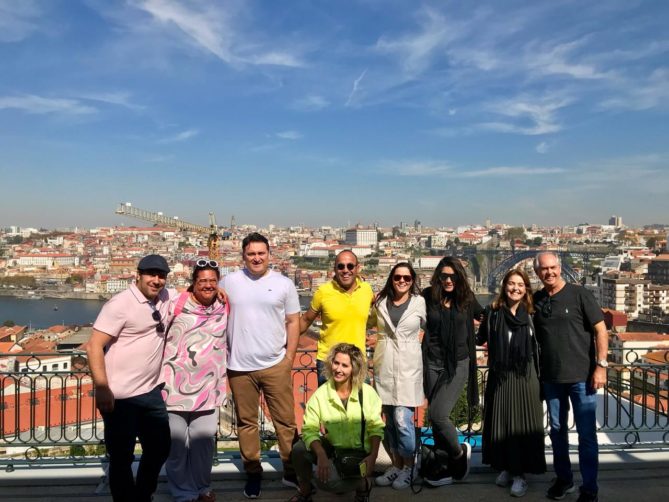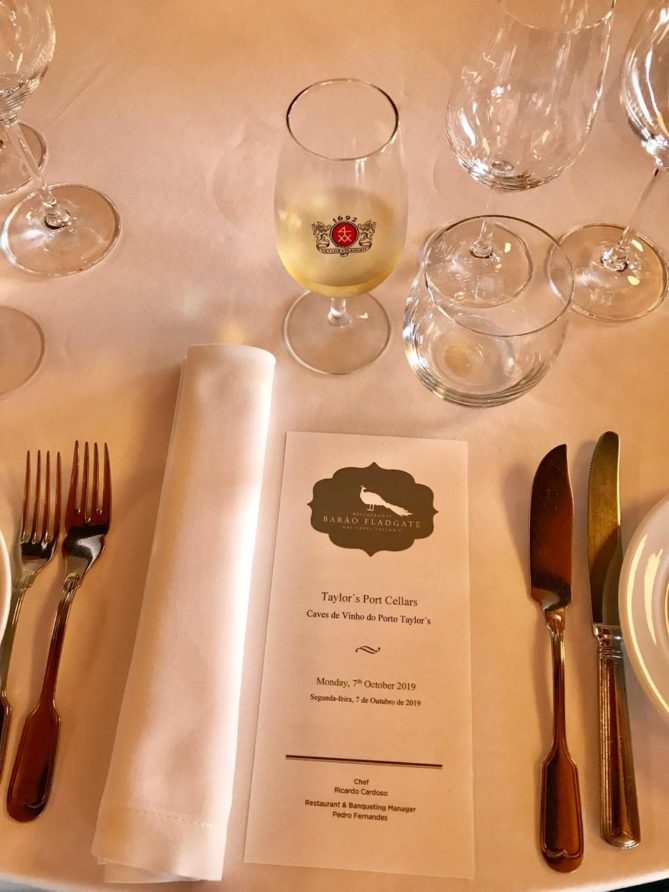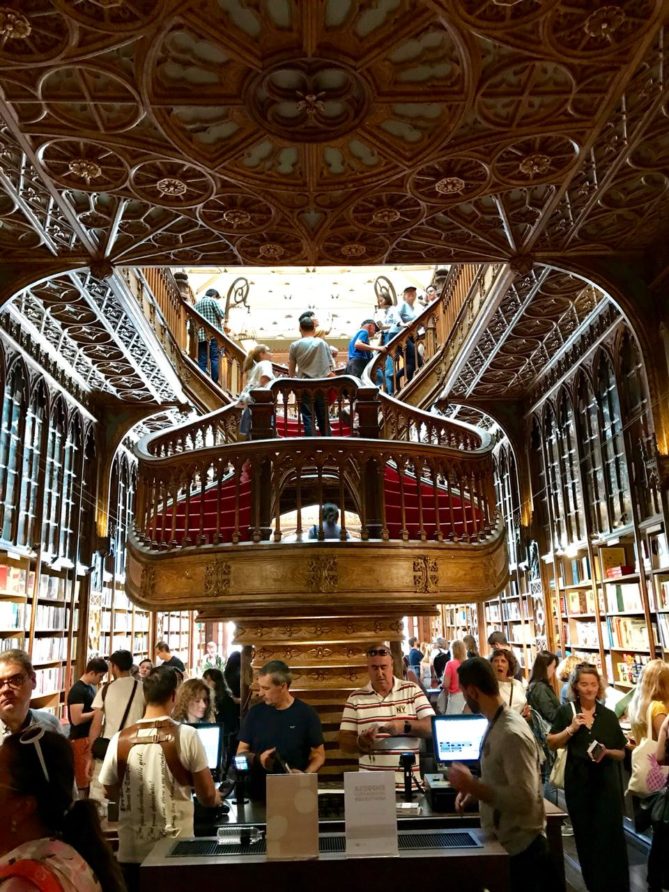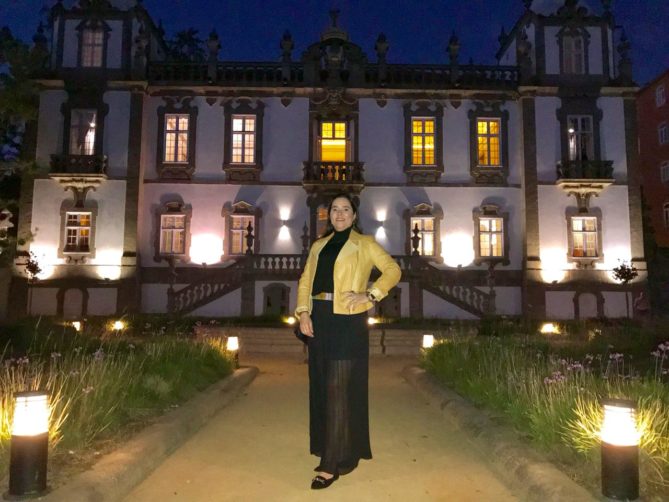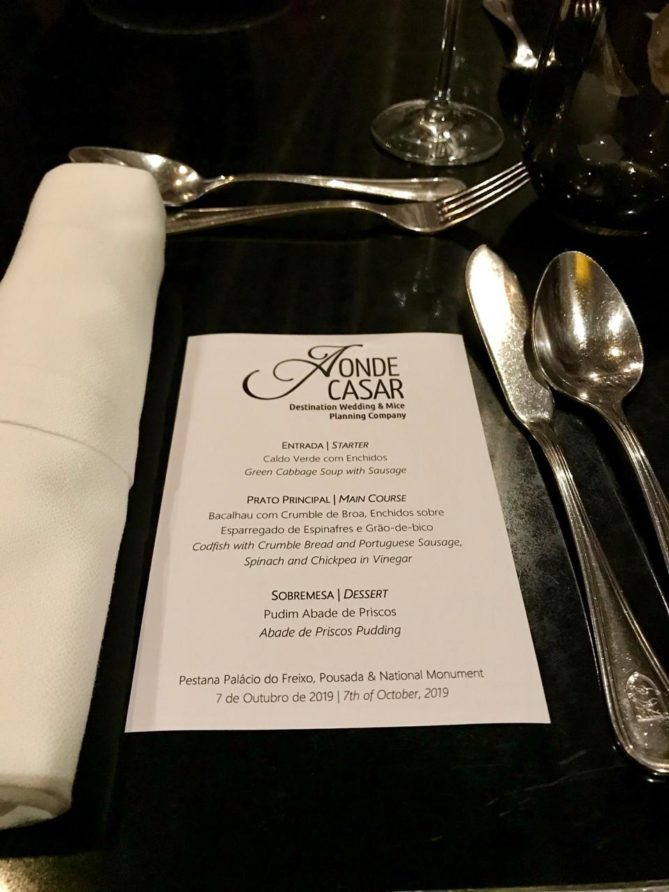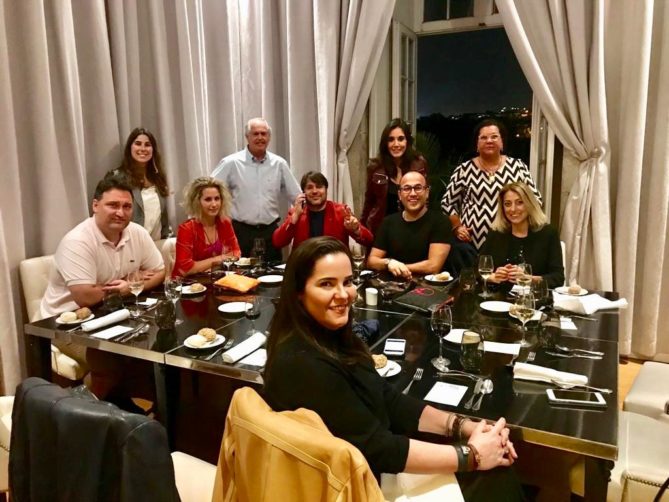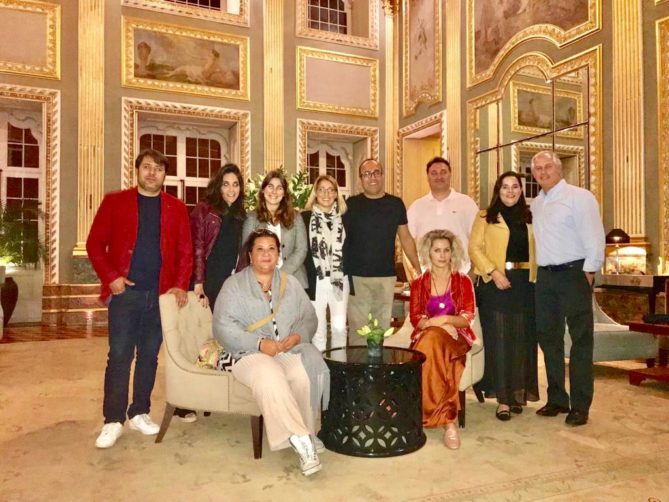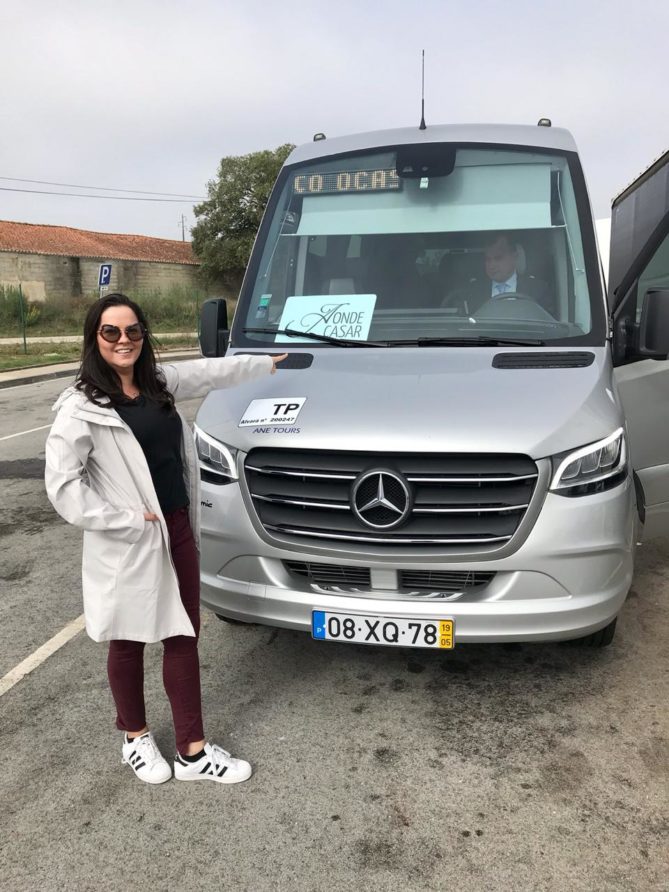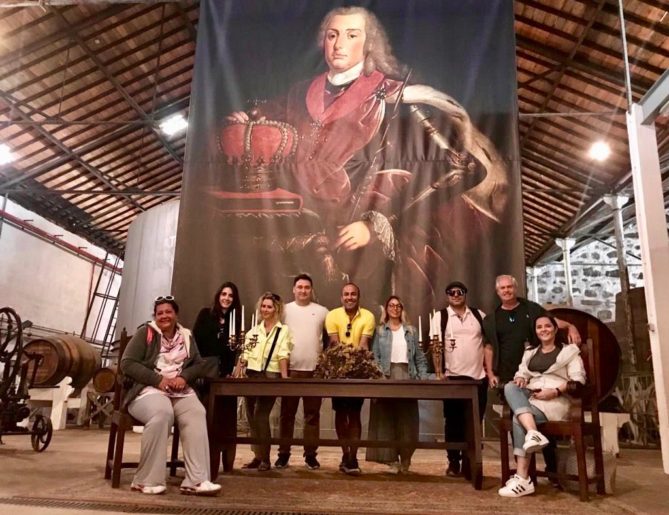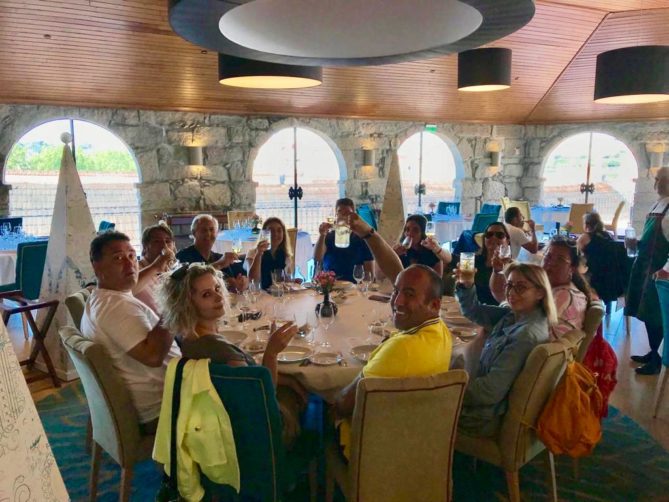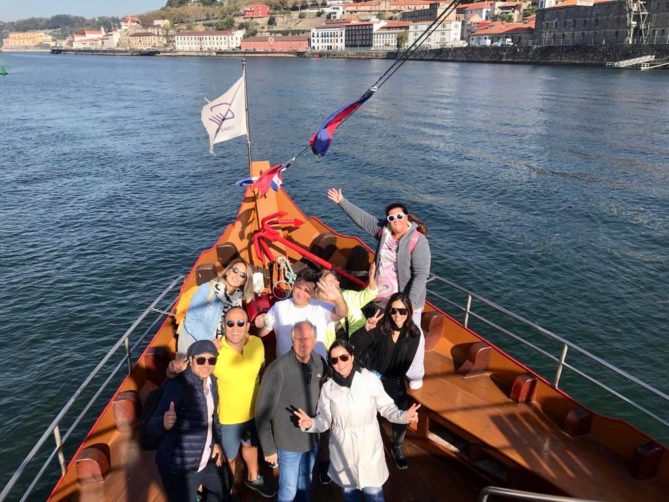 On the third day, we took the road to Lisbon, stopping at the charming and unmissable Medieval town of Óbidos where we shopped in the charming little shops and then had a delicious lunch at the Óbidos Castle. It is great when cities are small on a wedding trip. Guests don't have to worry about logistics, which is critical.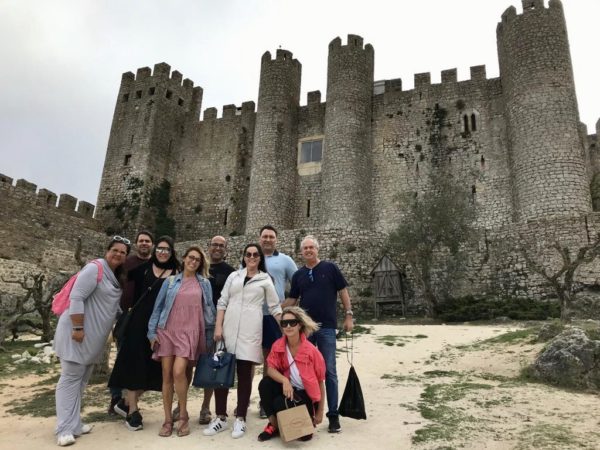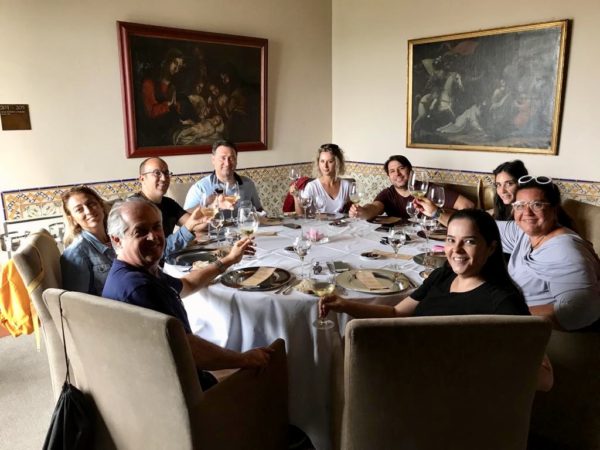 We closed the day by checking in at my beloved Hotel Estoril Palace Golf & Spa. How I like it there, how I feel at home in this place. (I already made a super post of him in this link ).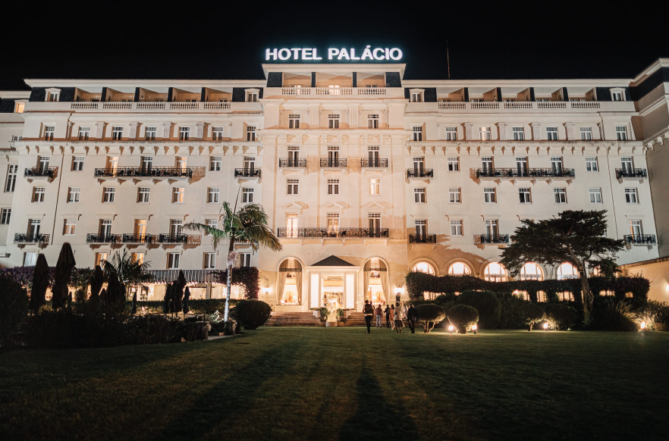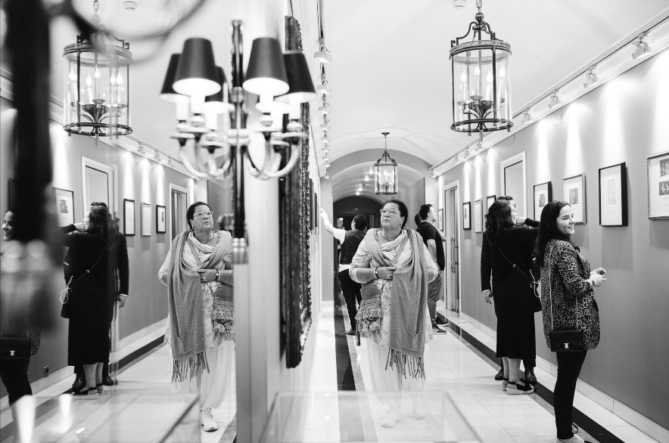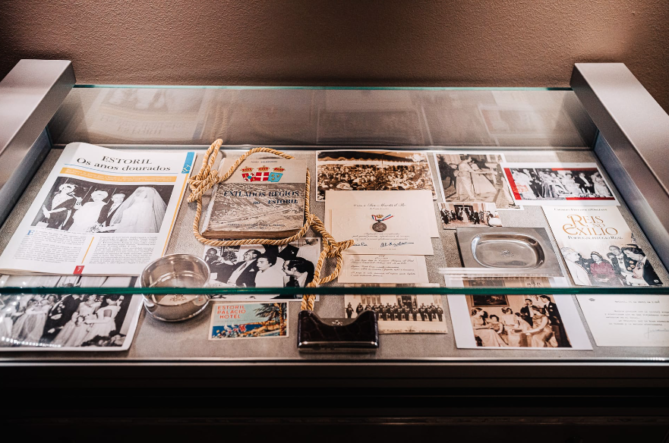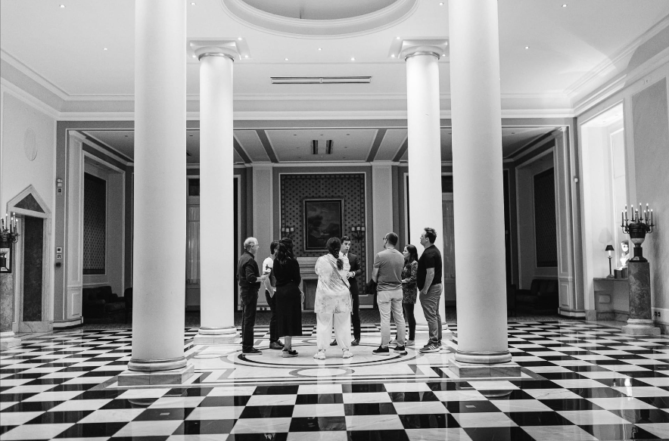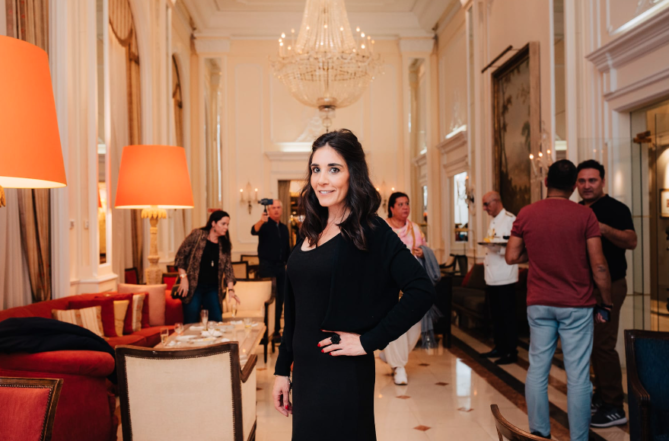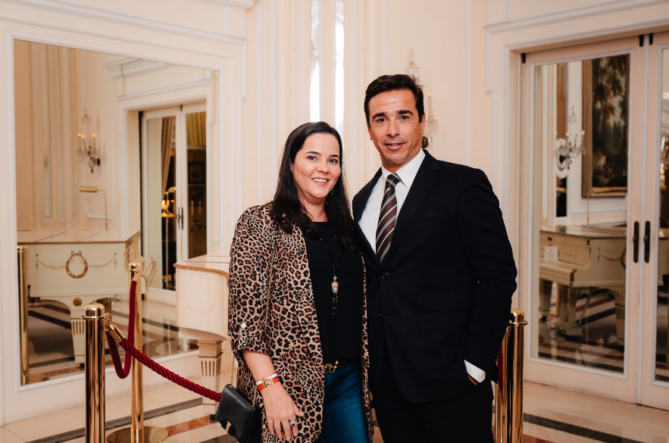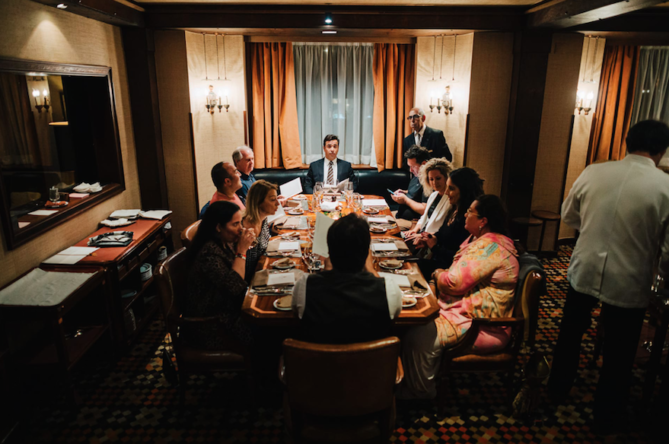 On the fourth day of the trip, we discovered Lisbon and all its charms . And despite being the Portuguese capital, our guests were impressed by the warm weather the city has. And worth every walk, every conversation with the locals we met along the way. We also made some other technical visits suported by Lisbon Convention Bureau: a stop at the Queluz Palace in Lisbon, at Forte da Cruz in Cascais and we offer another amazing lunch together with Cascais Convention Bureau at the Porto de Santa Maria restaurant on Guincho beach. Portuguese hospitality goes from North to South, with the same intensity, I love it so much!
On the penultimate day, we went to Sintra and there was no way not to reach the iconic Pena National Palace , which for the most classic is the ideal backdrop and that nobody resisted and rendered beautiful photos. We also took the opportunity to do a site inspection by the Tivoli Palácio de Seteais hotel , which is one of the most sought after in the region for weddings (who remembers the vow renewal I organized there? It's in this post !)
And so we ended this wonderful trip!
See some more photos below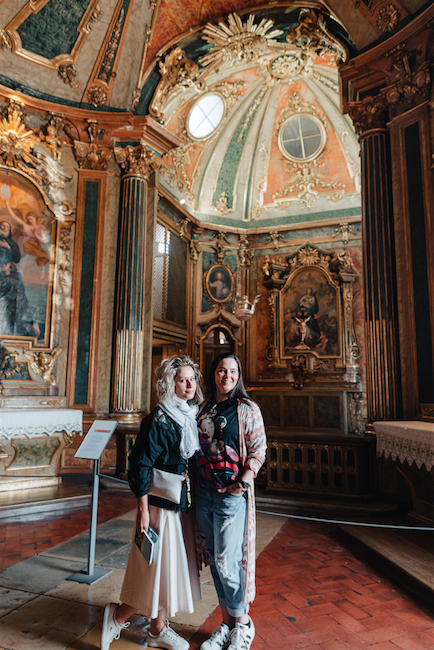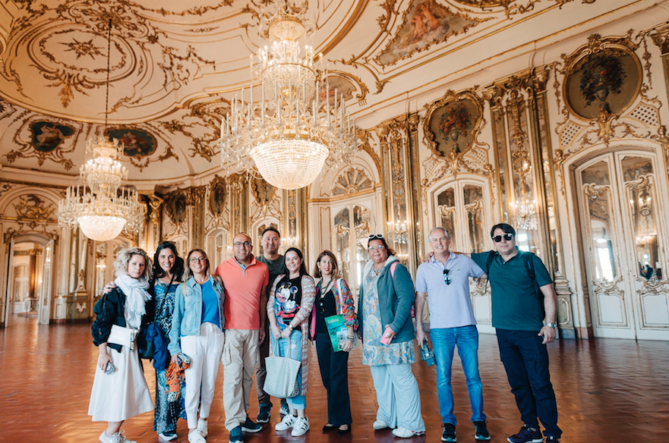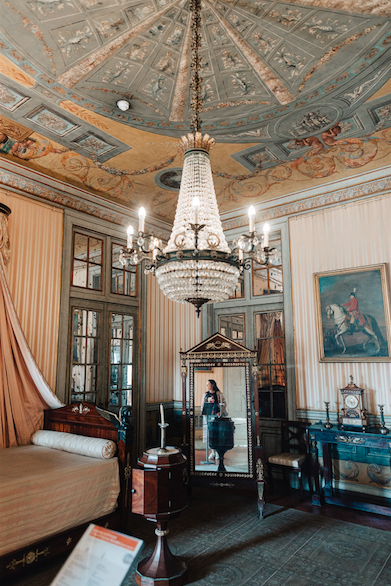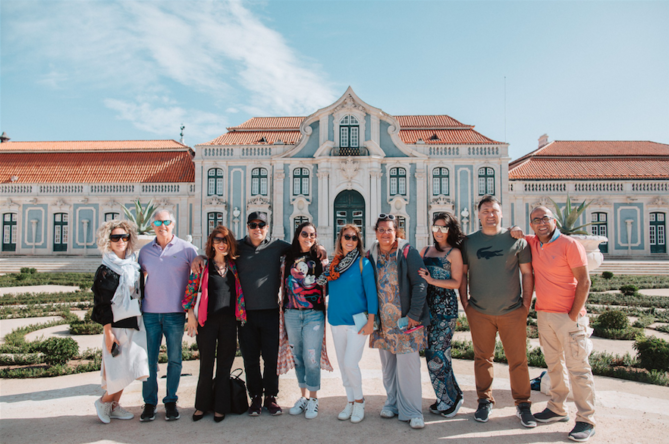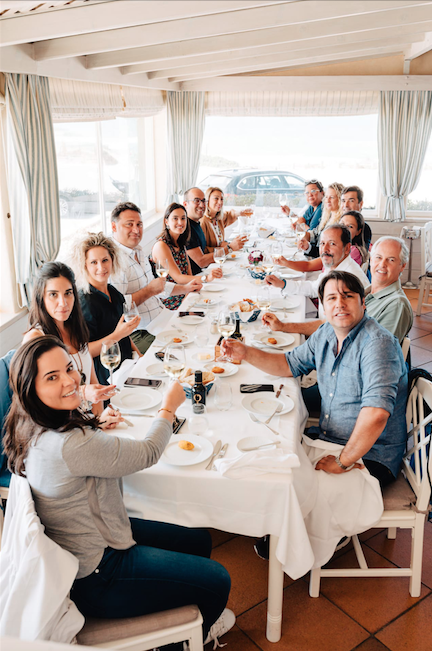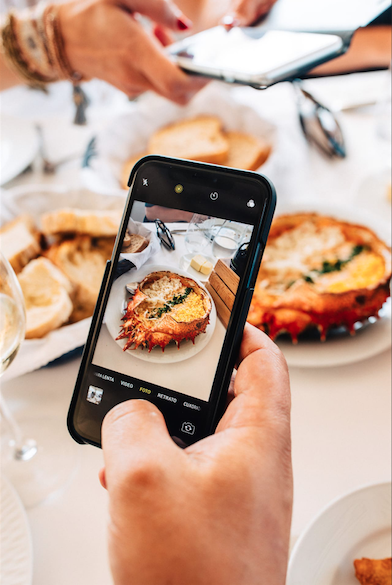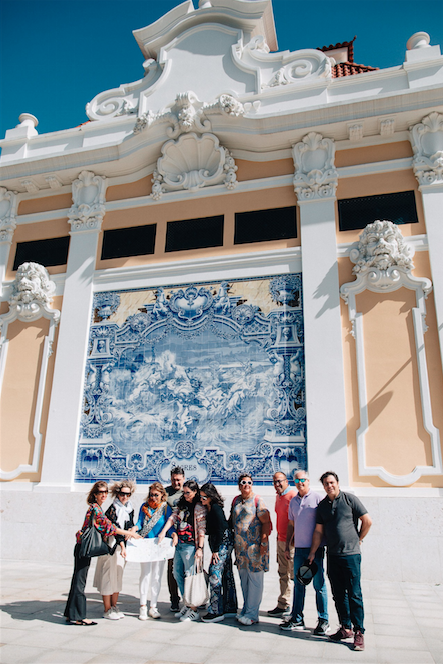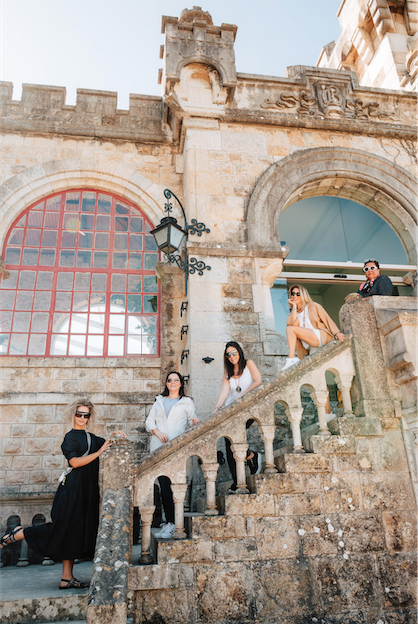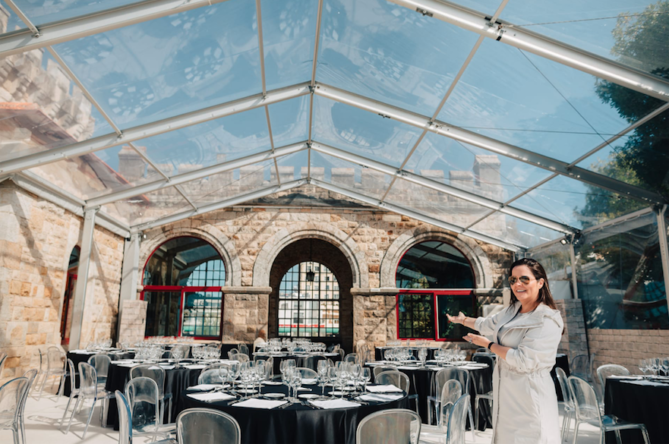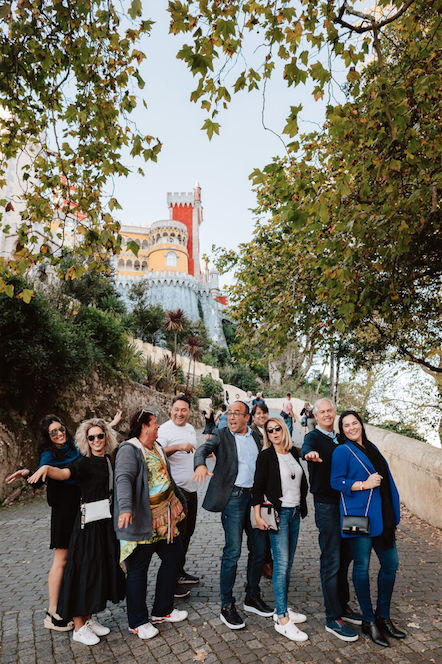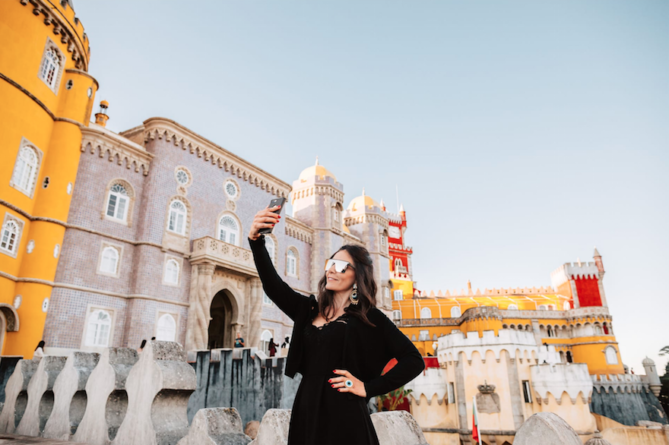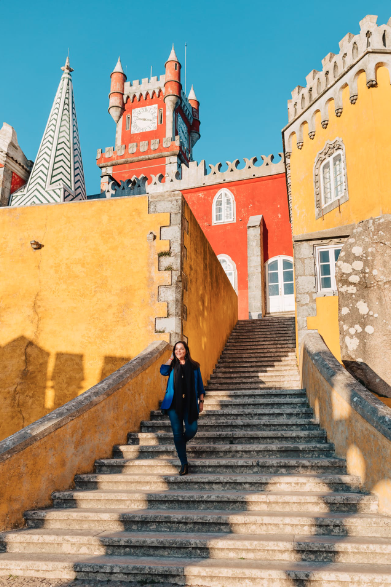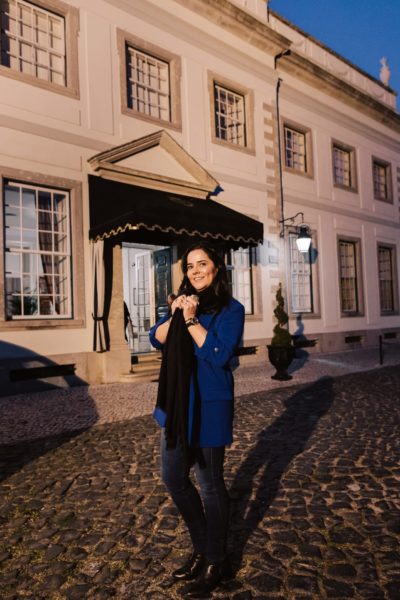 So who did you like? I loved, was thrilled and flattered by the invitation to introduce this country I love so much to my friends and business partners.
I hope you enjoyed it, and next week I will share the other part of this trip through Portugal, don't miss it!
The beautiful photos are from dear friend and partner Lucho Vargas.
See you later!
Kisses,
Simone 😘