We are going to another hotel to get married in Italy. And this one today has a taste of happiness, because Italy won the pandemic and started its reopening this week. You have no idea how much I prayed for them (and I pray for us here too). And seeing that they are gradually, coming back to life fills me with hope and pride. And that's why I chose the cuteness of Residenza Di Ripetta as today's theme!
Like the page of Aonde Casar on Facebook!
A Baroque jewel dating back to the 17th century , the hotel, located between Piazza del Popolo and Piazza di Spagna , is a former convent and still retains its angelic charm to this day. For the bride and groom who want a place full of history, the house is ideal. The inner courtyard is a charm and a haven that doesn't even look like you're in the middle of Rome. The paintings and works of art are specially decorated and can be part of the wedding.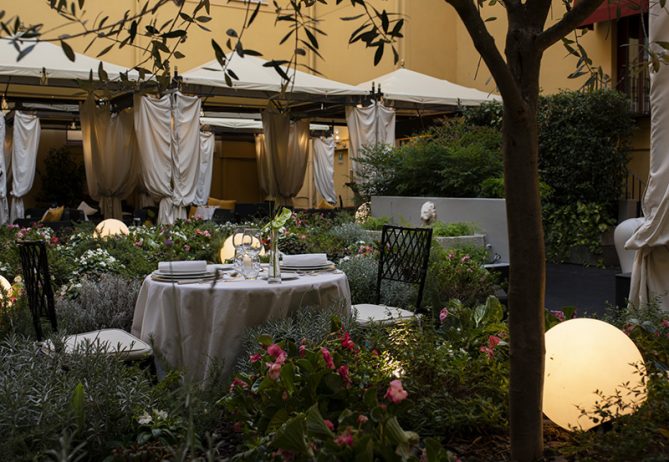 The peasant-classic decor is even a pleasant journey through time . And as a record of it, colors appear in all environments and in various tones. Altogether there are 66 rooms and suites , which is a great choice for weddings of up to 150 people, because you can close the entire hotel just for you and your guests.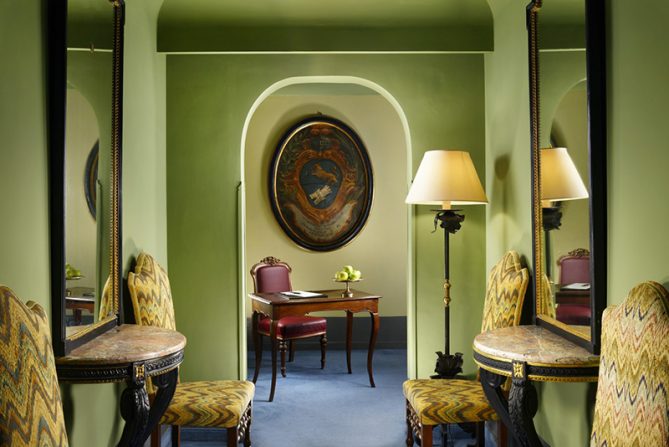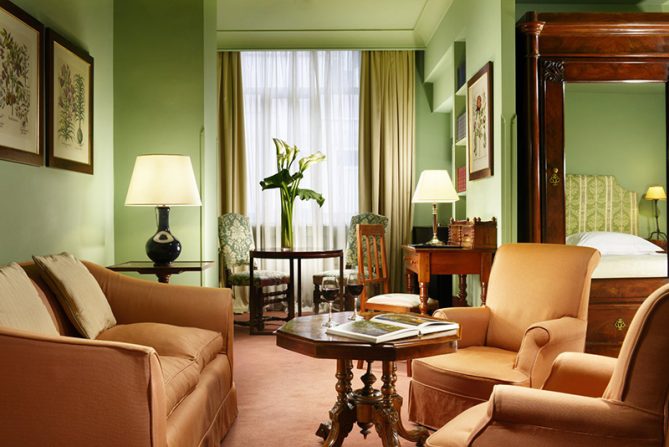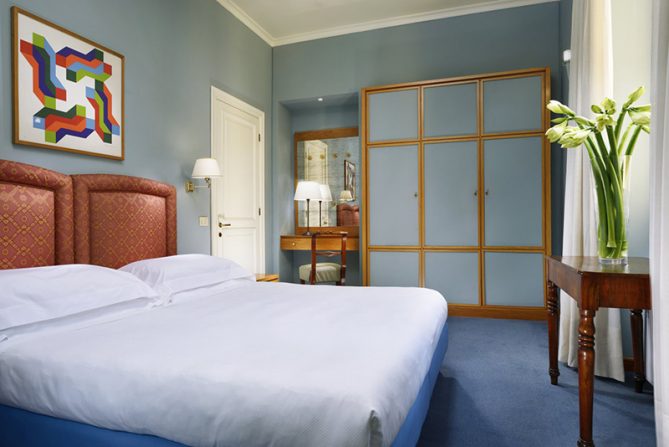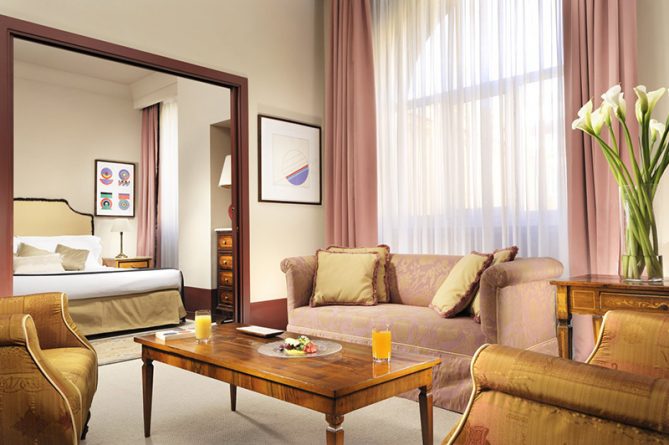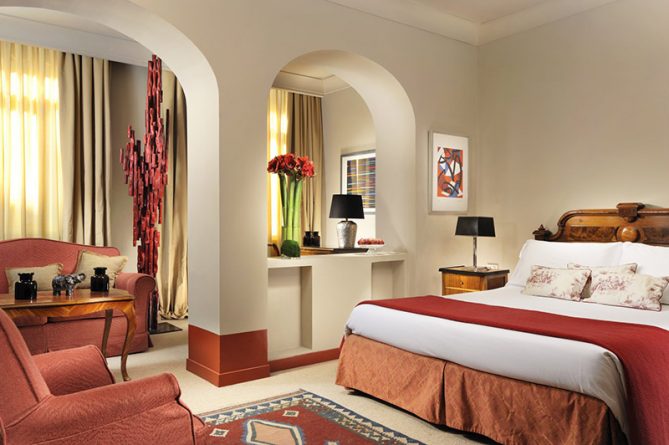 At Ripetta Residence, there are two excellent dining options. The new Riparte Drinks & Restaurant, as well as the intimate Ripetta Garden – both led by the friendly chef Rodolfo Chieroni , which presents true gastronomic masterpieces (not only for flavors and aromas, but also for colors and presentations). The dining room is large, but at the same time intimate, and all decorated with old and modern works of art – it is beautiful for a mini wedding dinner or even the destination wedding farewell lunch . 
READ MORE: Destination wedding in Italy: an infallible couple, the Splendide Royal hotel and the Mirabelle restaurant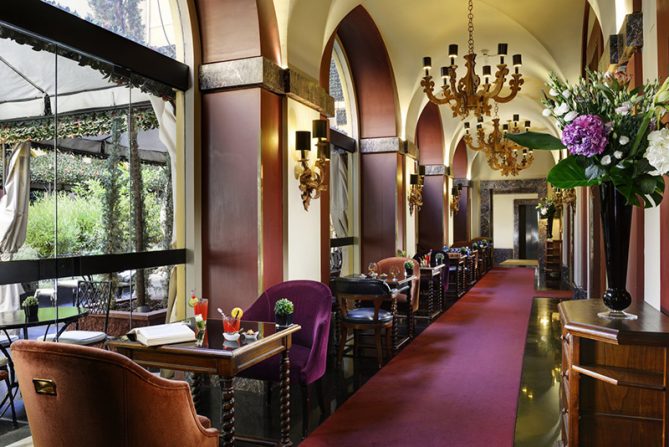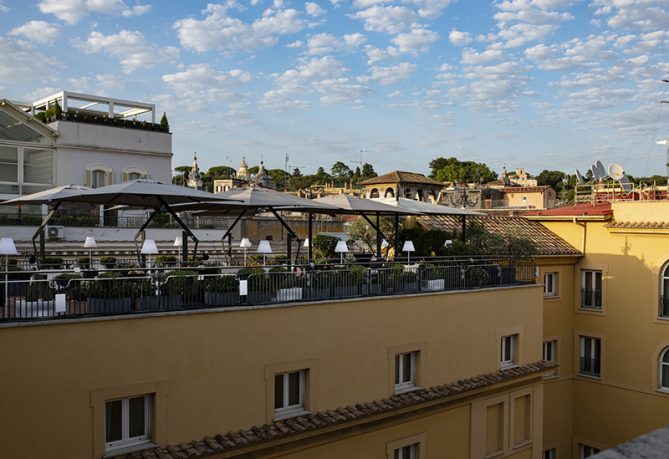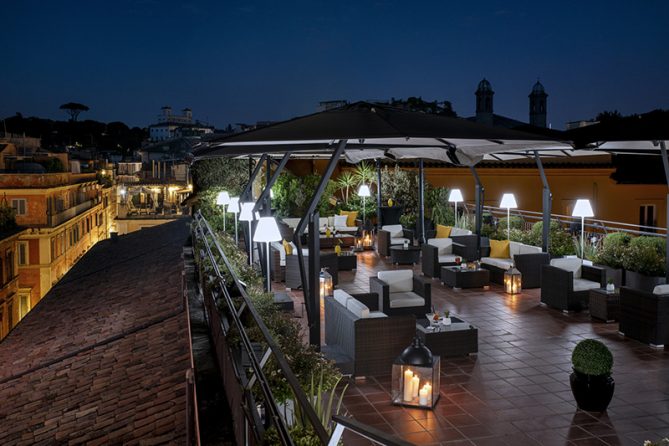 And speaking of weddings, our main theme here, the Ripetta Residence has three spaces: the Bernini room (which seats up to 200 people for dinner), the Terrace and the Garden , the one I see in the photos. Which allows from mini wedding to larger weddings, all with a lot of charm.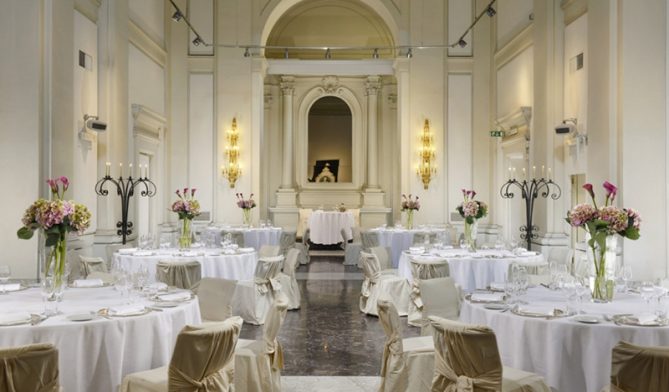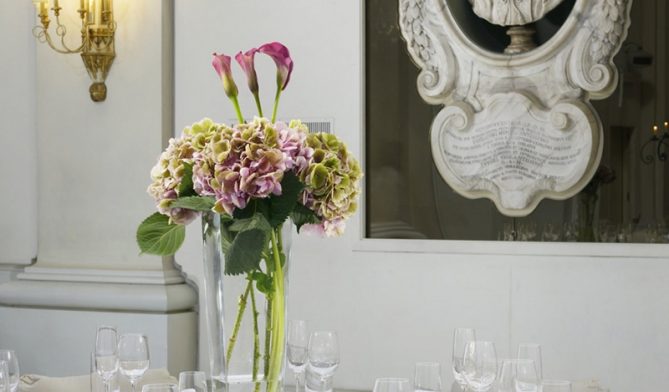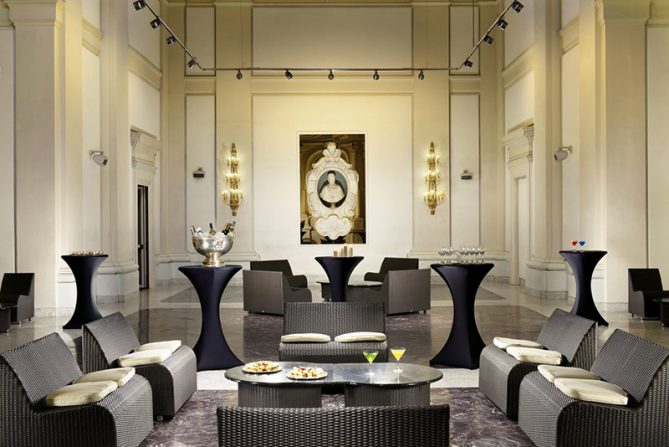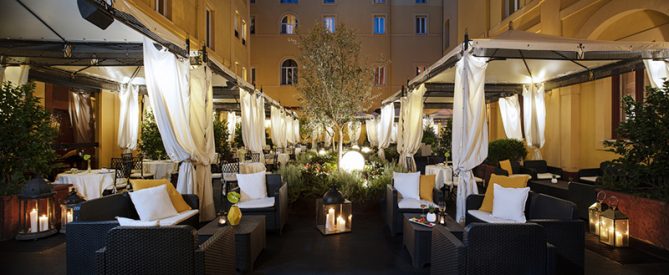 So, what did you think?
I love this cuteness!
See you next week,
Kisses,
Simone