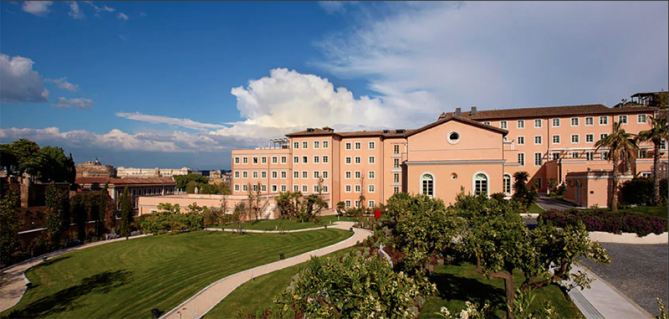 My last destination in Rome ! Who followed the whole series? It was almost 4 months talking only about this wonderful city and all the spectacular hotels that I visited and that entered my select list of indications for weddings, mainly for destination wedding in Italy . And to finish off with a flourish, my stop today will be at Villa Agrippina Gran Meliá , also known as Gran Meliá Rome.
Like the page of Aonde Casar on Facebook!
Member of The leadings Hotel of The World , the hotel, which can also be considering an urban resort size their services and stars, is an ancient town situated amid luxurious Mediterranean gardens on the Janiculum Hill, between the Vatican and Trastevere – location super privileged! To give you an idea, the Vatican and Castel Sant'Angelo are less than five minutes away on foot. Campo dei Fiori, the Vatican Museum and Piazza Navona are about 10 minutes away.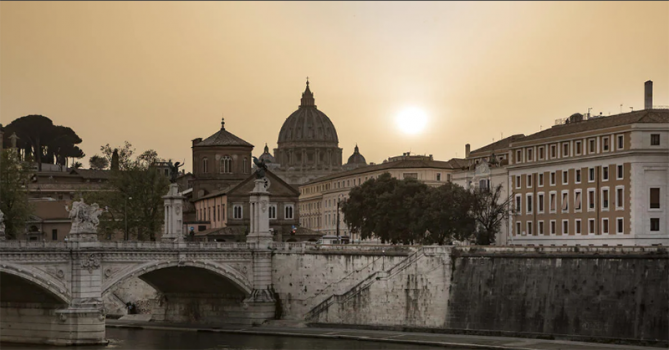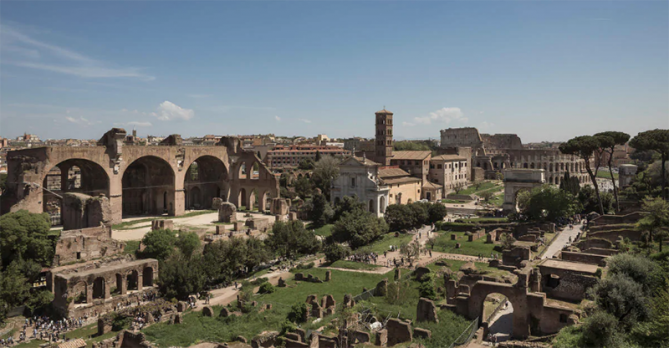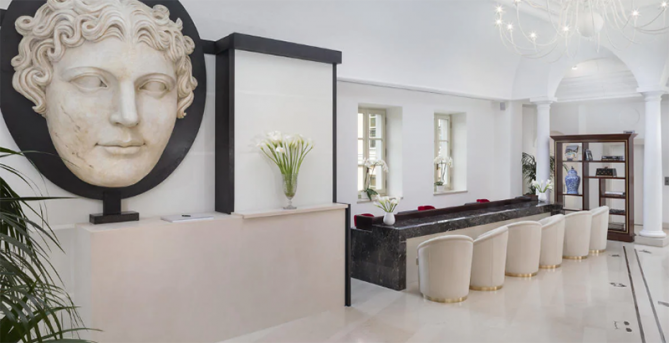 The elegant design of the rooms at Villa Agrippina Gran Meliá makes it one of Rome's leading luxury hotels. All rooms and suites offer exclusive services and every detail is taken care of to guarantee an extraordinary experience. And I saw it up close! The care, the affection, the reception with everyone is not only passionate, but the right shot for those who want an unforgettable destination wedding . Altogether there are 16 categories , which makes me sure to say that all of your guests will undoubtedly be served and will be able to stay at the hotel. And a nice detail: the rooms feature reproductions of famous paintings that everyone can see scattered throughout the Eternal City.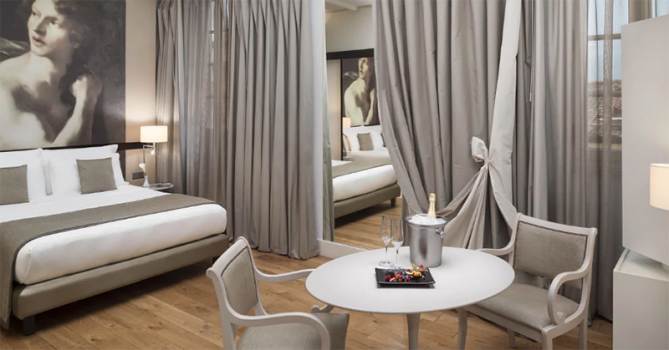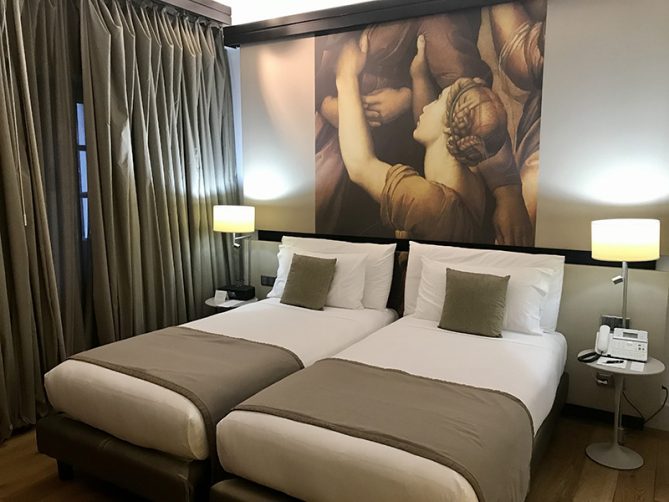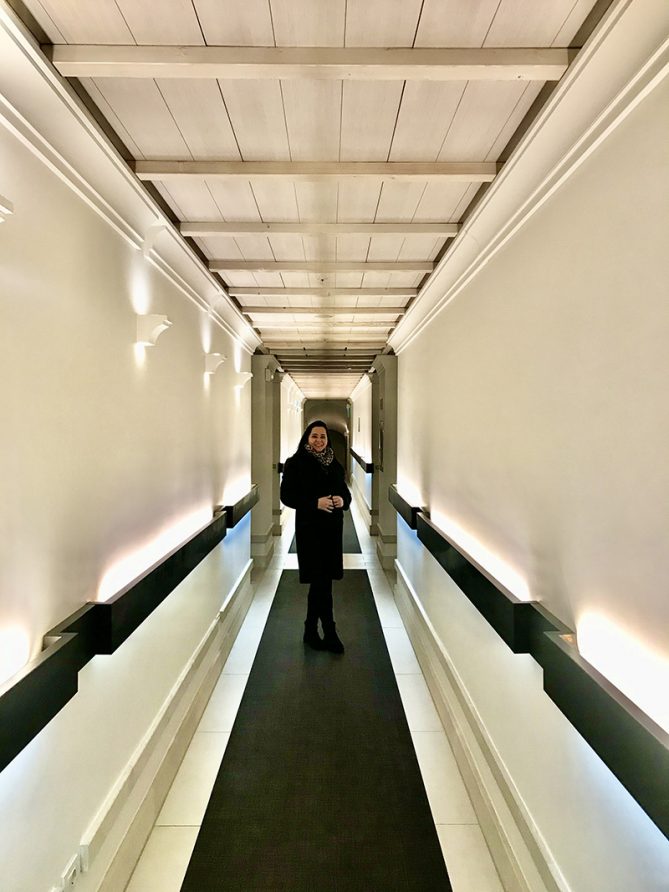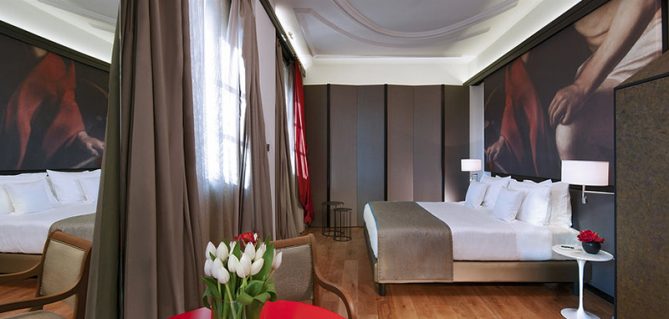 Moving on to gastronomy , the brand new Ossimoro restaurant and the traditional Amaro cocktail bar offer high quality Italian gastronomic experiences . The first, I suggest the mini wedding , and the second for the welcome drinks ! As for the farewell lunch , nothing more pleasant than enjoying a sunny day at the Liquid Pool Bar , which serves fresh drinks and seasonal Mediterranean dishes by the pool.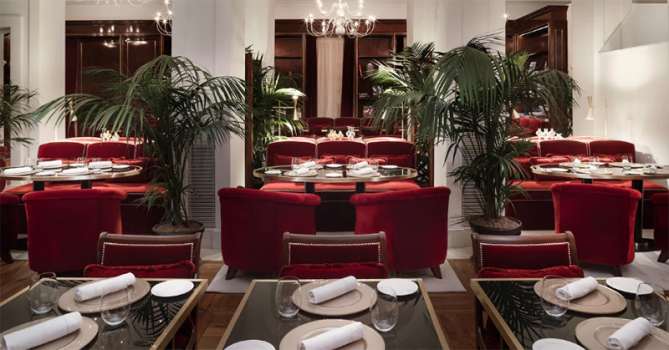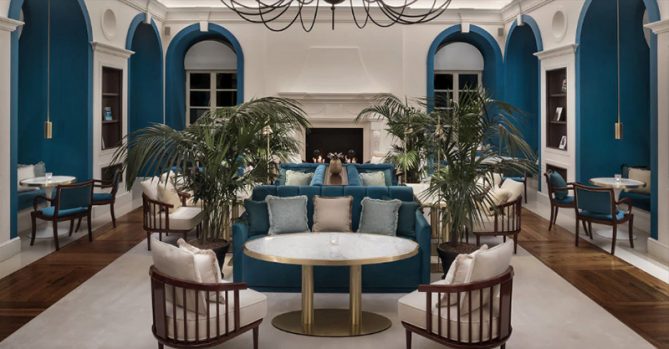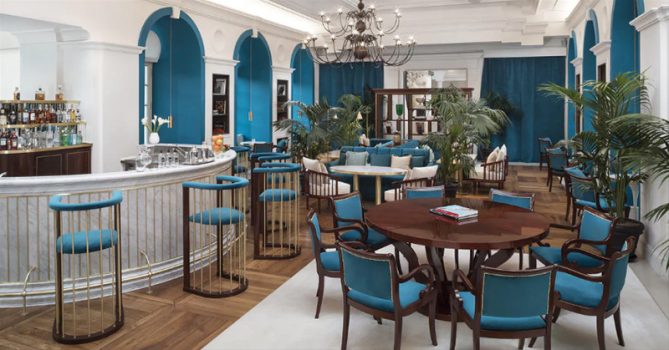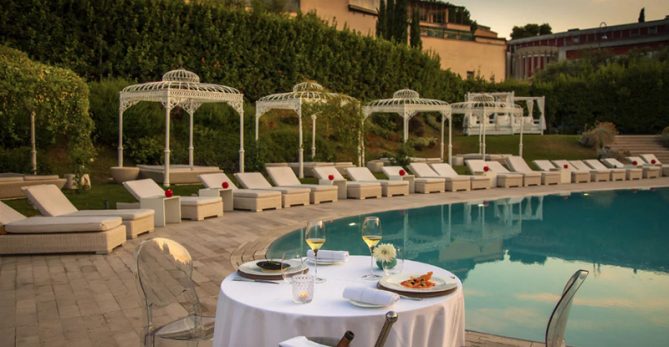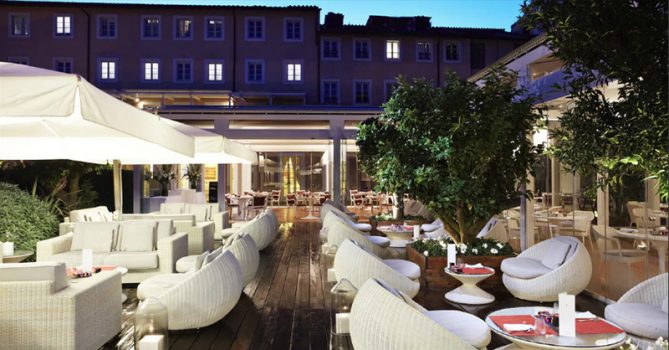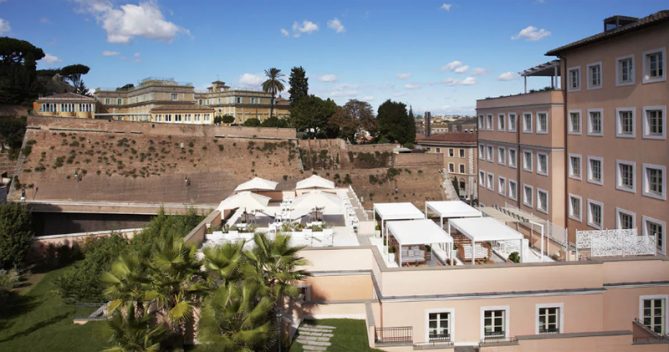 For the bride's day and relax of the guests who traveled long hours, my tip is to relax at My Blend Spa by Clarins , an oasis of beauty and well-being, where innovation and superior products are essential for our exclusive treatments.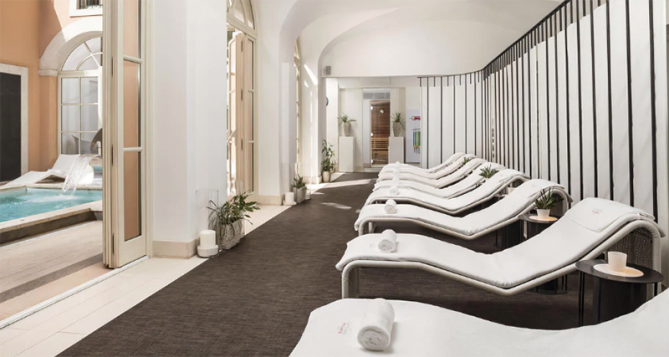 Speaking of the ceremony, sceneries abound! On the banks of the River Tiber, the hotel has impressive swimming pools and flower gardens for an outdoor "yes"!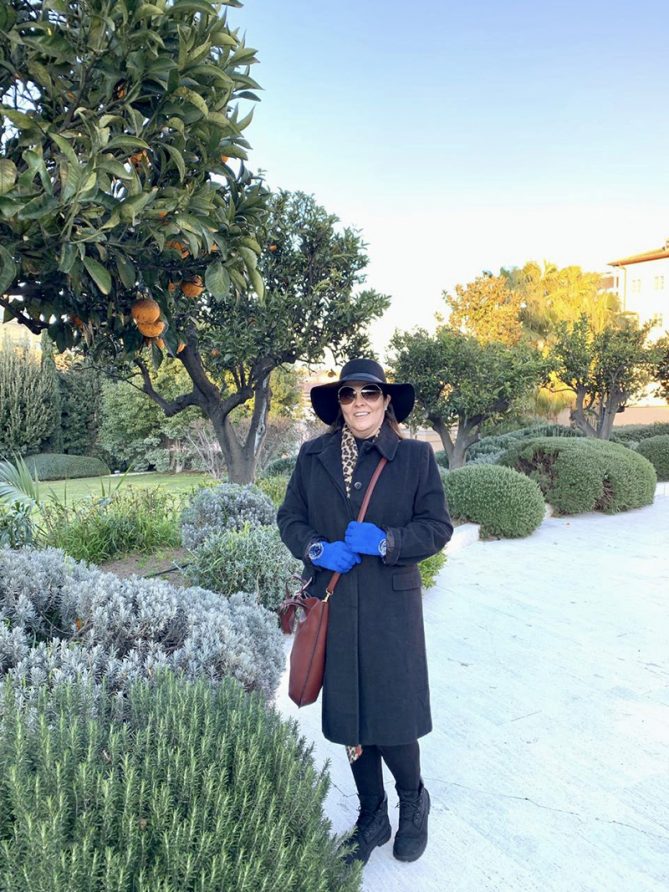 It has a beautiful video that the hotel made and that sums up my experience well and that I told here! I'll share here:
So, what did you think? My tour of the best hotels in Rome for weddings is over (you have all my favorites on this link ), but I am available to answer any new questions!
Until next week, in which I will share a super idea to make me Rome!
Hello,
Simone