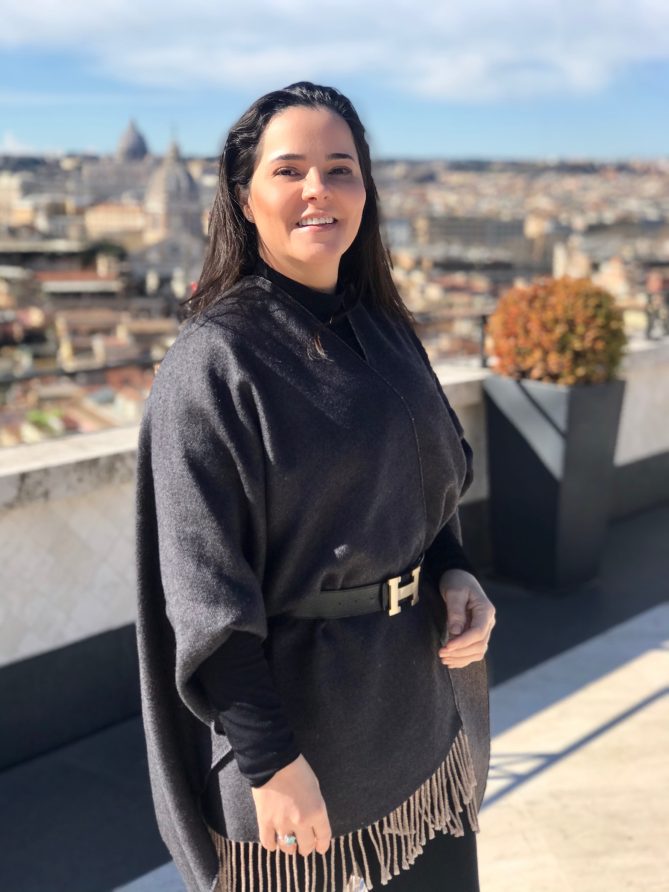 I keep talking about Rome, but now the posts will be different. Until the last, I shared the hotels where I stayed. And today I start posting the properties I visited, I did a site inspection and recommend it for destination wedding in Italy , or better, in Rome! And the first of these is the Hassler Roma, an incredible hotel that unites the new and the old in an elegant, chic and timeless way.
Like the page of Aonde Casar on Facebook!
Situated at the top of the Spanish Steps , one of the most famous and glamorous places in the city (great for taking beautiful pictures and even having a wedding, as the basilica is at the top) and it needs no introduction, the hotel is perfect for "yea". There are 87 rooms and suites, all decorated in a unique and special way . One more beautiful than the other. From the windows you can see the old city and its charms. Inside, a contemporary Rome, with its artists translated into pieces and decorative objects.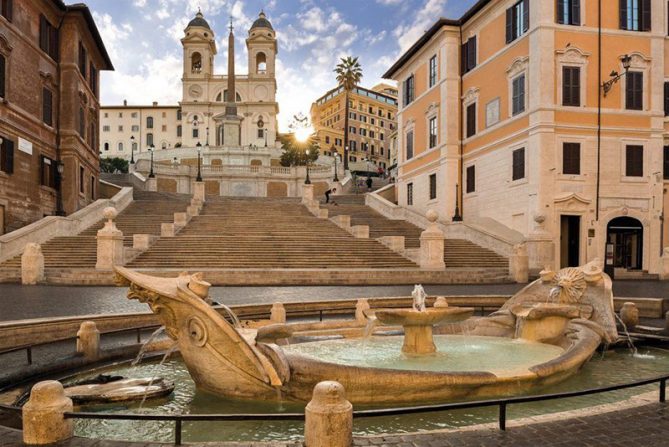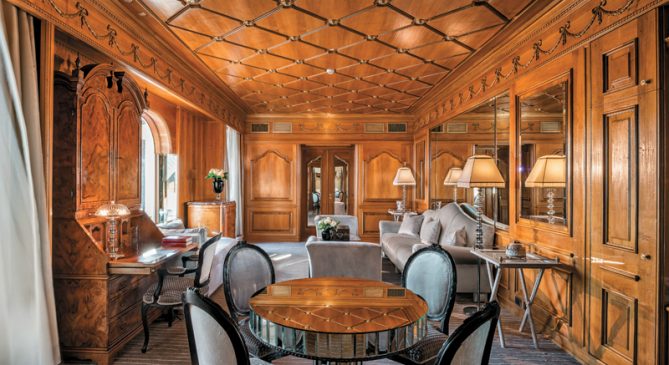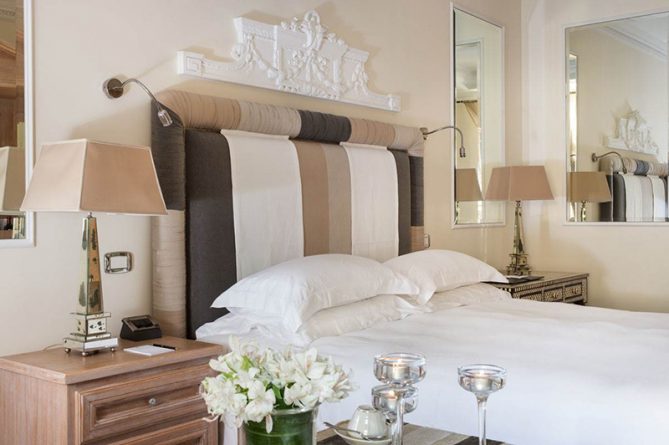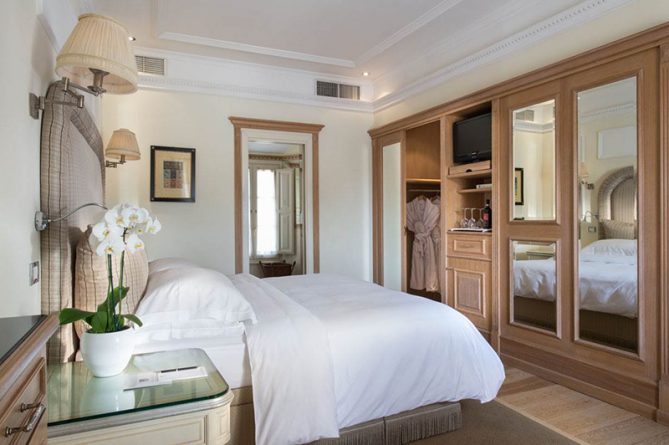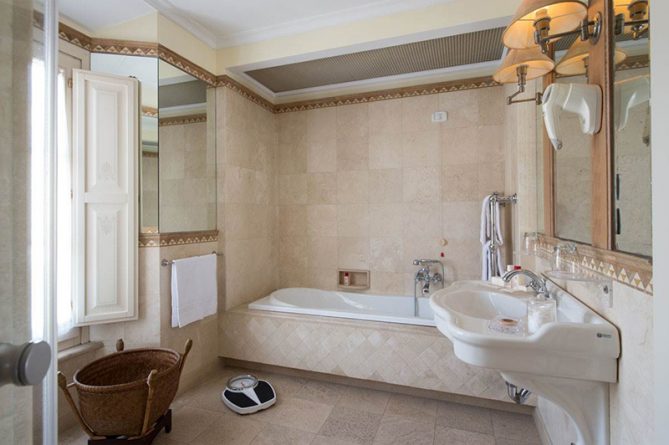 And the best located hotel in the city could not fail to have one of the best gastronomies . Yes, Hassler honors Italian fame and exudes a gastronomic experience that your guests will never forget. At the Michelin-starred panoramic restaurant Imàgo, for example, executive chef Andrea Antonini presents a reinterpretation of Italian regional cuisine; At the Salone Eva during the winter or at the Palm Court during the warmer months of spring and summer, a Hassler bistro menu to drool over!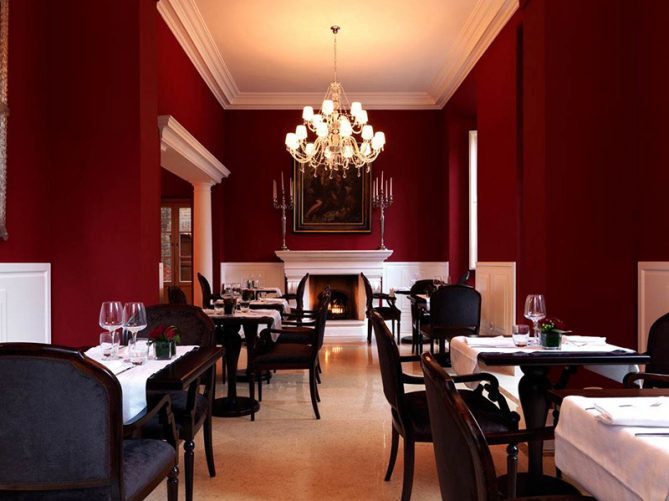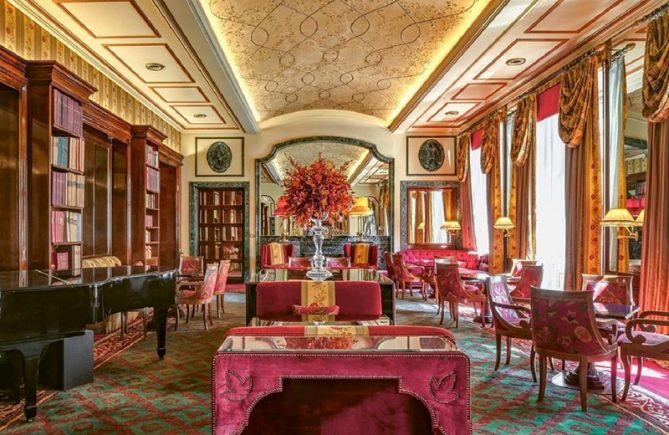 And we can't stop talking on the big day, can we? Hotel Hassler Roma offers the most romantic location in Rome for an unforgettable wedding reception, in addition to a wide selection of personalized wedding services. The hotel is known for organizing the most extraordinary luxury wedding receptions. On one of the panoramic terraces with a breathtaking view of Rome or at the romantic Hassler Bistrot in Palm Court or in one of the private lounges, outdoor and closed options abound for the "yes".
And they love taking care of the smallest details : from the menu to decoration, shows (string quartet and jazz band), cake, photographer and video maker. .. Tudinho (but don't forget that having an advisor from your home country is essential to orchestrate all these professionals and translate your culture at their party).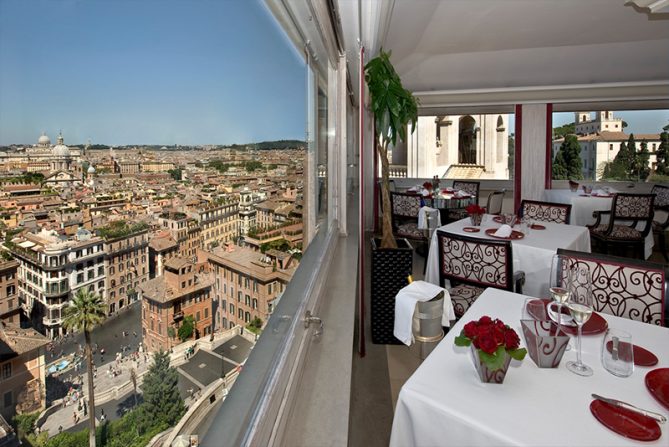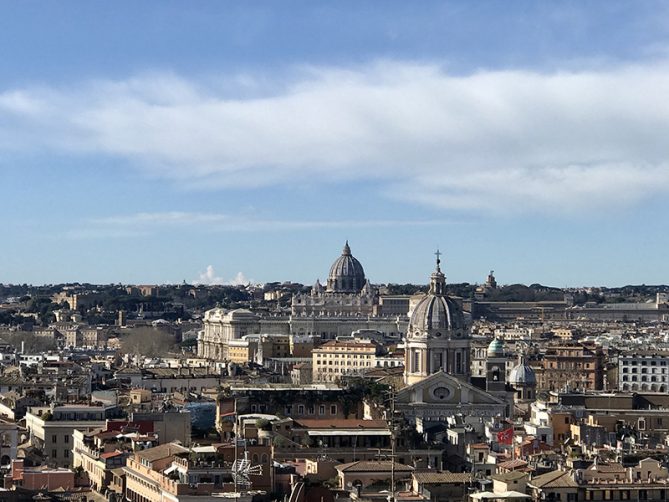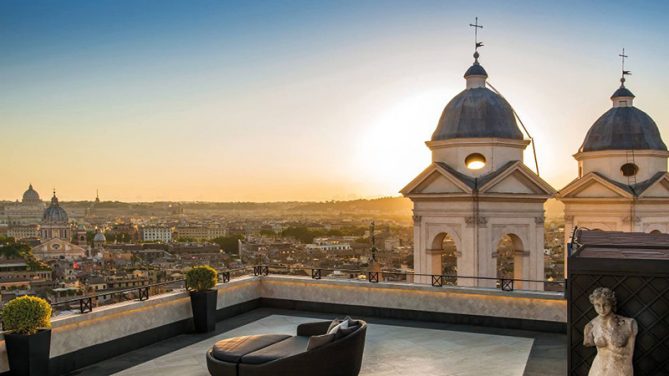 So, what did you think?
I loved it, and I hope you do too!
Kisses and until next time,
Simone 😘