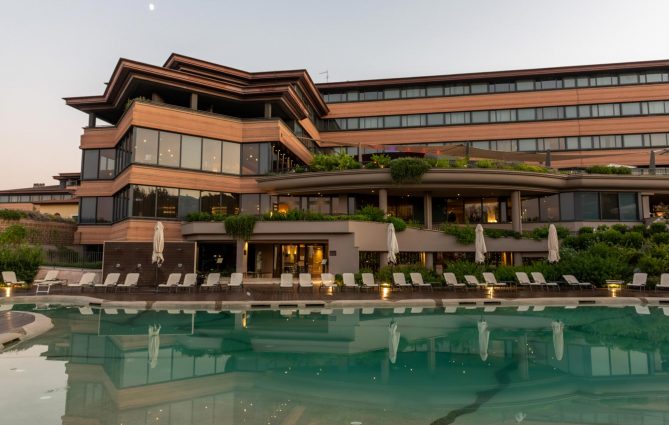 Just 20 minutes from Rome airport is one of the most modern, luxurious and equipped Urban Resorts that I visited in my last season in the Italian city. And that's the topic of today's post. Welcome to Hotel A. Roma Lifestyle.
The hotel is 30 minutes from the historic center of Rome, but the proximity to the airport makes it a great option for destination wedding guests, who can take advantage of the gourmet show cooking restaurant , passing through the stunning gardens , wellness spa and the hotel's own outdoor pool, how to get out of town, as the hotel offers shuttles to and from the center at all times.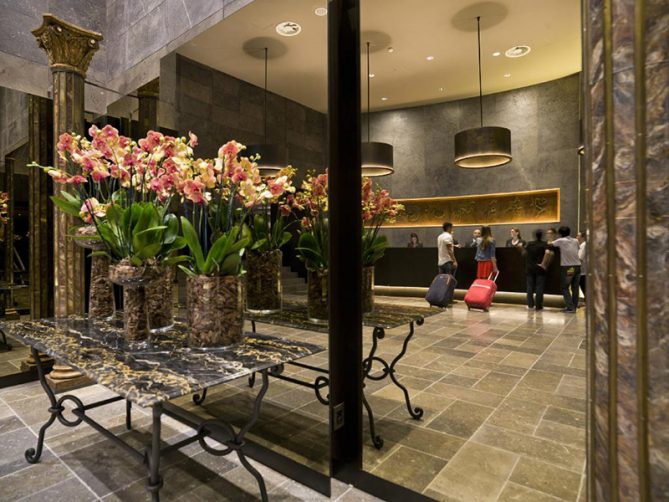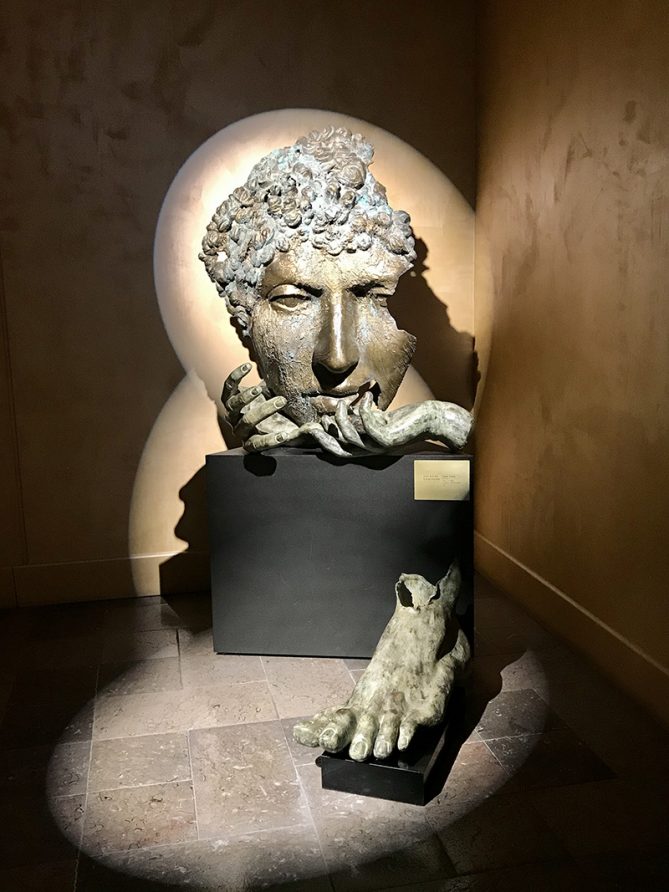 As a four-star hotel , A. Roma Lifestyle has some advantages: super premium services and more affordable prices and varieties. The rooms, for example, are 276 in all, divided into several categories – great for those with guests of all tastes and budgets! Oh, and I can't help commenting on the view from the rooms – to Parque Valle dei Casali and to St Peter's Dome . Both, incredible!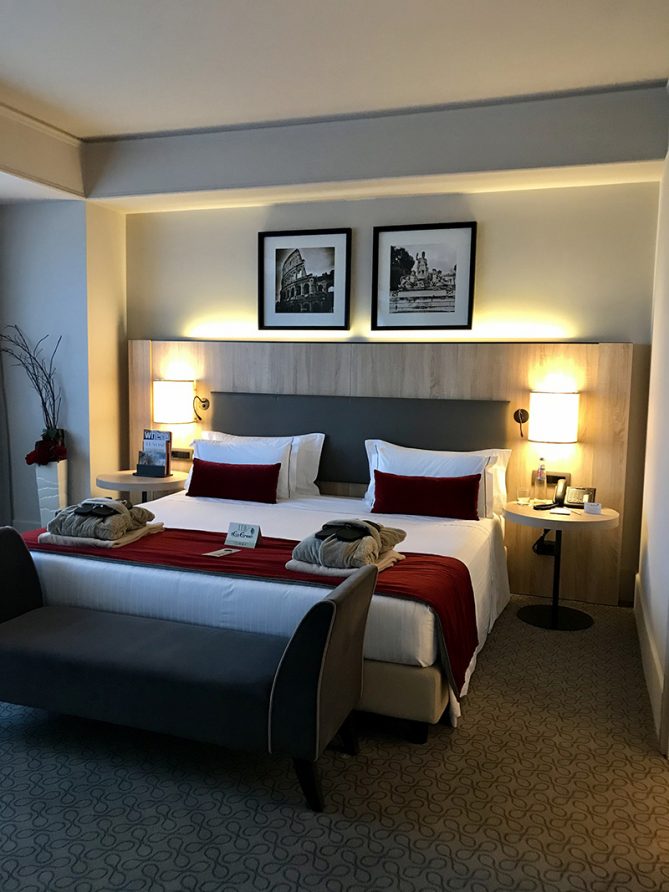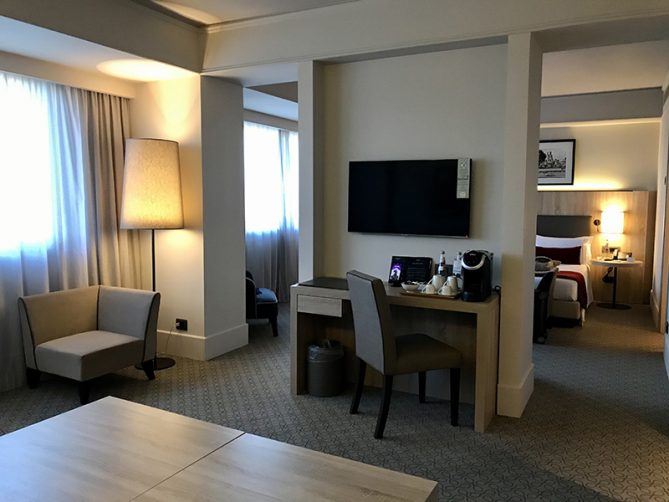 For my boyfriends who love gastronomy, I think we found their place, lol. The A.Roma Lifestyle hotel is a gastronomic immersion . It has the fantastic restaurant Sapori Dal Mondo , which offers, in a buffet system, ten cooking stations (classic Italian, barbecue, Japanese, Chinese, there are many options, yummy, yummy!) . Besides these, yes, there are more, there are three hotel bars: Il Giardino Restaurant & Bar, the Rooftop Sky Stars Bar and the Pool Bar. All ideas for pre-wedding events.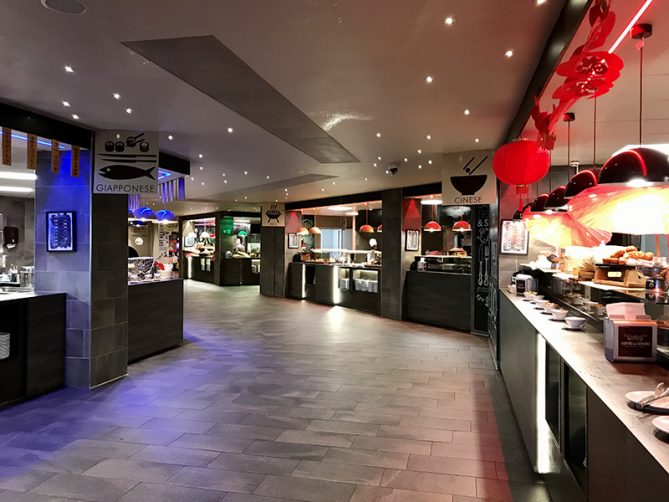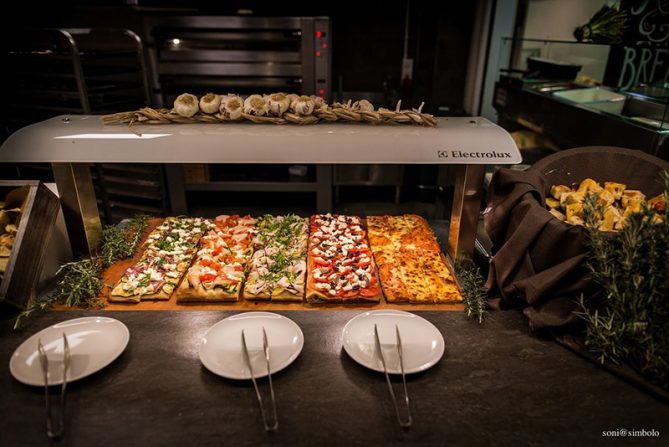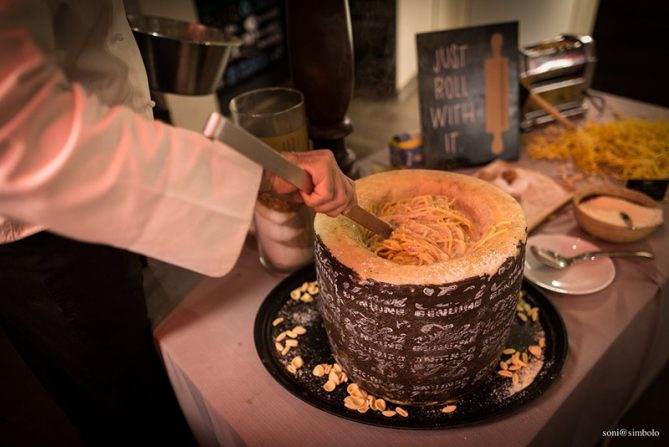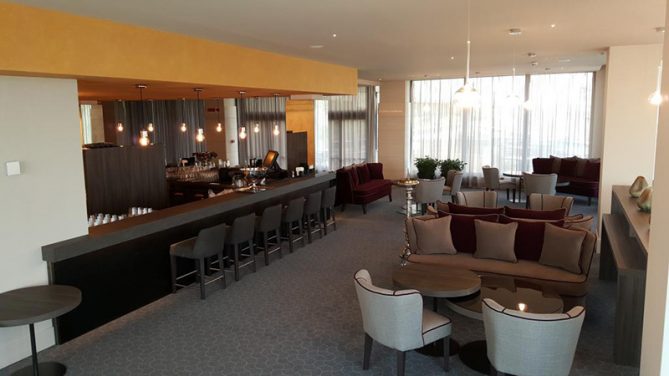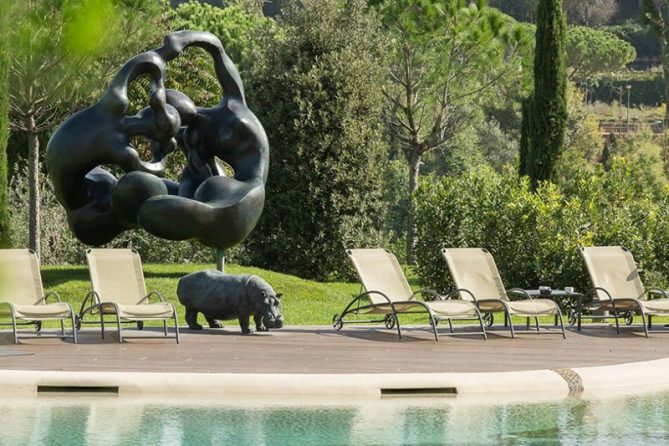 And speaking of weddings, we come to the advantages of getting married at A. Roma Lifestyle. After all I said, you are probably finding the hotel too modern… but make no mistake! Full of beautiful gardens and hyper equipped lounges , the hotel is a good option for romantic grooms. And here the sky is the limit. You can make weddings outdoors, in the gardens, in the pool , in some of the lounges… For you to have an idea, the Giove room has a 12m x 3m LED screen – unique in Italy! When I saw it, I joked that I saw the tears of the newlyweds who love a ballad and want the track blaring.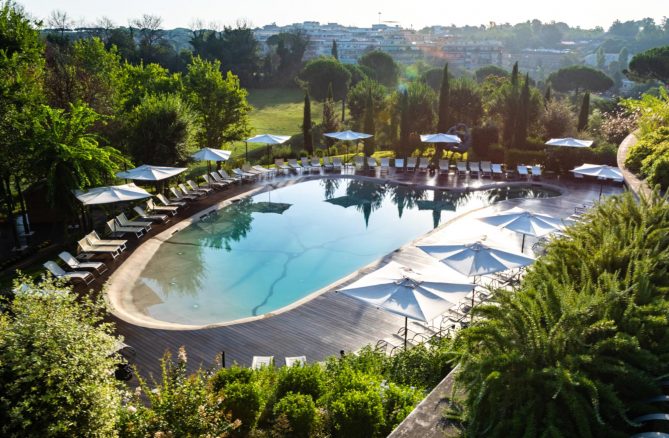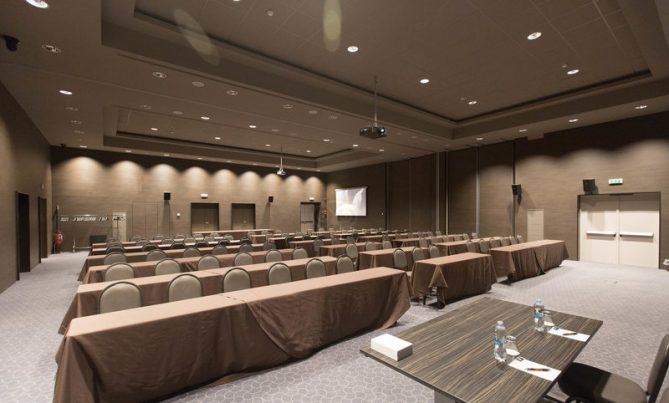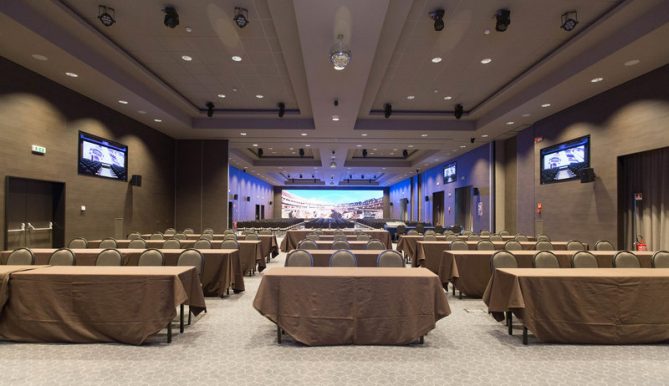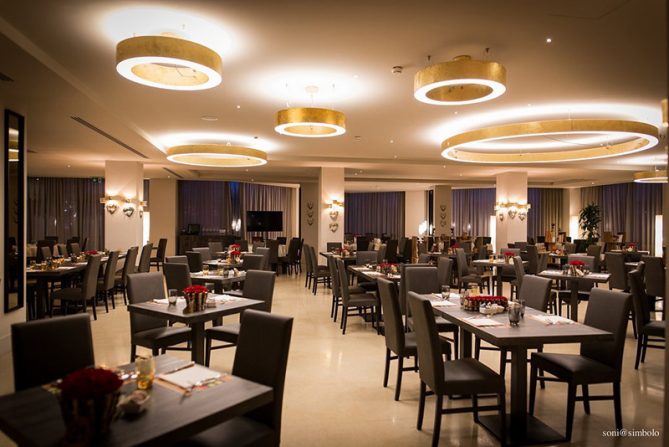 So, what did you think?
Leave a comment, write me an email, send me a message … I'm here to answer your questions and present the advantages I have for weddings at the hotel.
See you next week!
Kisses, Simone.