I'm very happy with all the feedback I got from you about the release of the series Aonde Casar Pelo Mundo (ACPM) . I get emotional with your affection, as well as with the renewed energy that I gained in this moment so uncertain that we still have in the world… Seeing my fiancés' sadness of not being able to fulfill their dream has shaken me a lot in recent months. But thank God all this will pass as soon as possible and we will travel!
In the last video, I introduced you to Villa Il Garofalo , in Firenze. And today I want to explore Villa La Massa with you , which is an AMAZING five-star hotel located on the banks of the Arno River . I have to say that I fell in love with the view and the garden, which are perfect settings for the wedding ceremony. And the coolest thing is that on both sides, the backdrop is beautiful. Both the property, which is a charm and super characteristic of the region, and the hills of the wine region of Chianti-Rufina , where the hotel is located. I bet you will be thrilled too!
Like the Where to Casar Facebook page!
Before sharing the photos and video of the elopement wedding that I organized there , I'll pass on some super important technical information for those who are thinking of a destination wedding : the hotel has 41 rooms , that is, you can close it all just for yours. guests, it also has a small and charming chapel and a very Tuscan cuisine, one of those drool!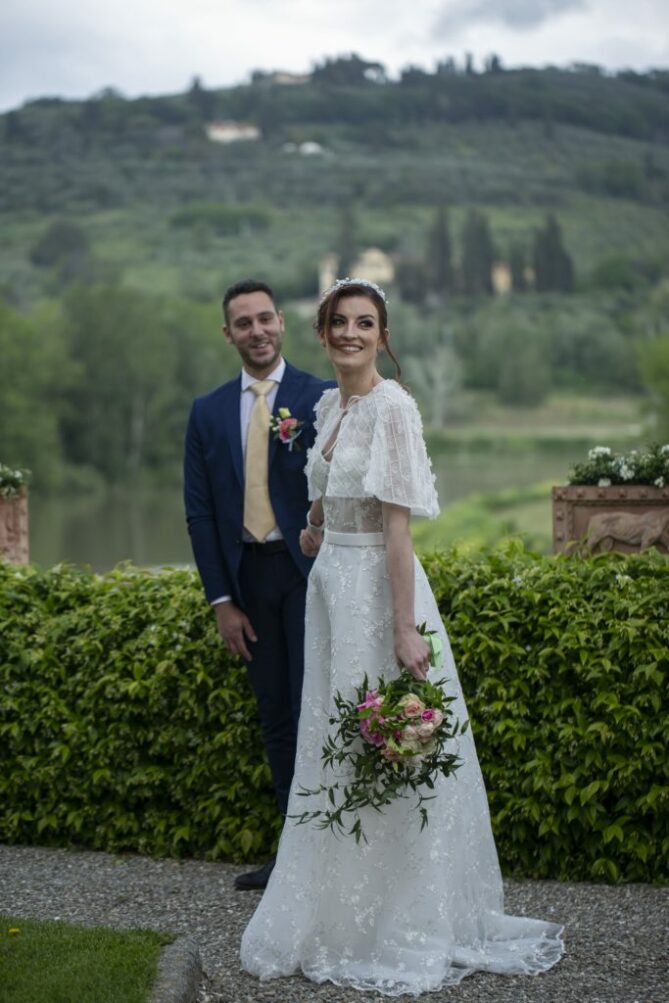 At the elopement wedding I performed, I was very happy when the couple got in touch with me. And they wanted a purely Italian celebration , but without leaving some Brazilian details that represent them so much. The result was incredible and it was a delight to be part of this moment. I'll put here the photos and video of this very special day, and I invite you to watch another video and wait for me next week. In the next video we land on Lago di Como.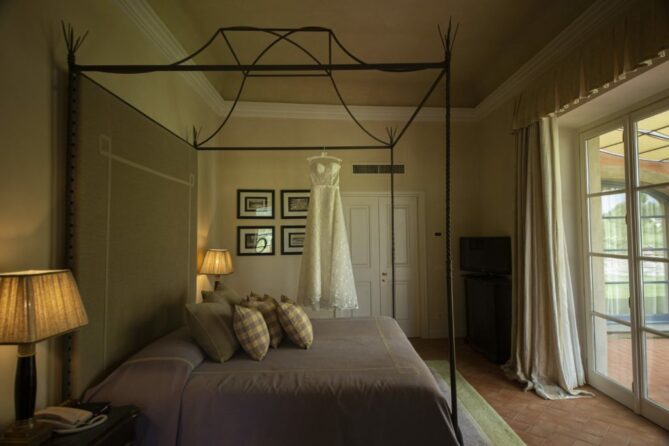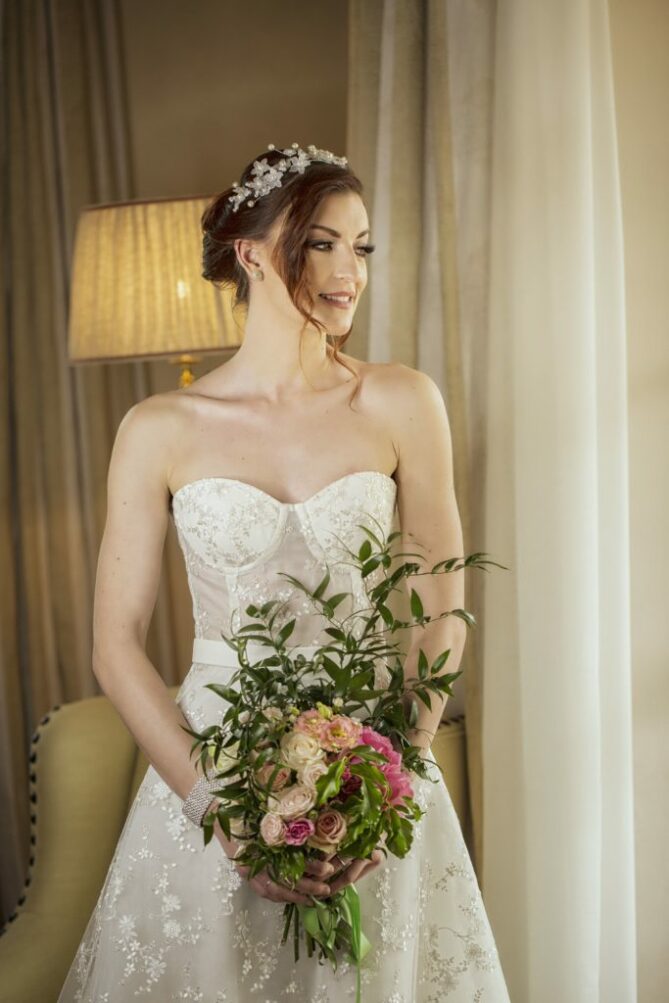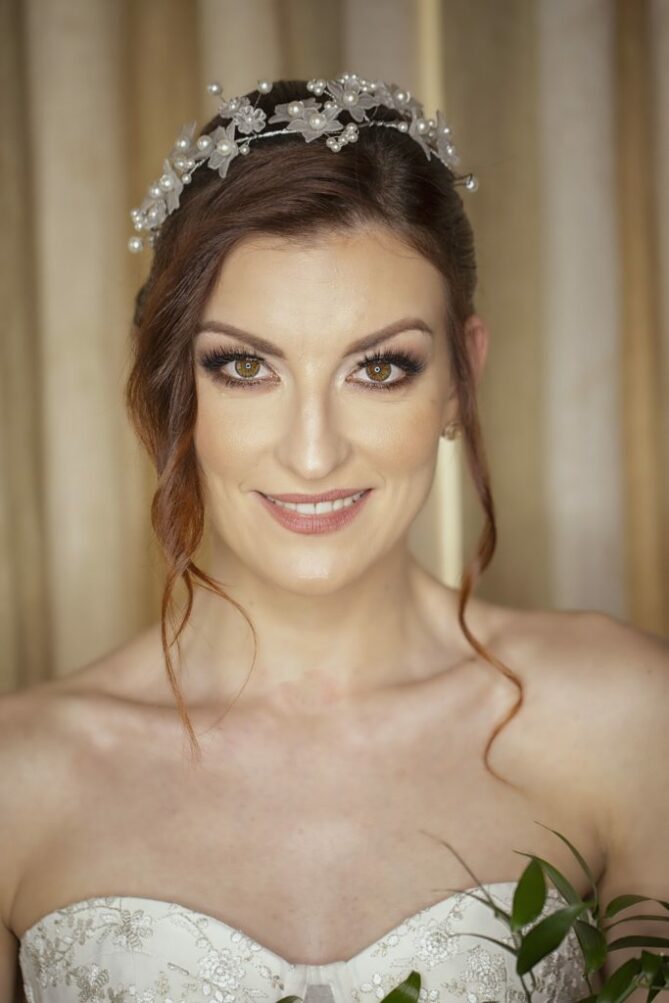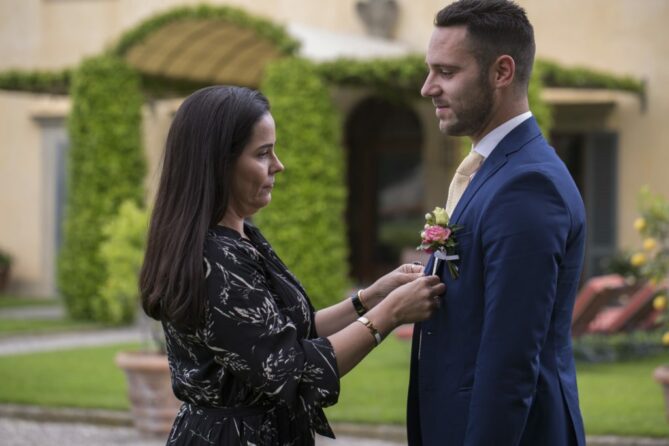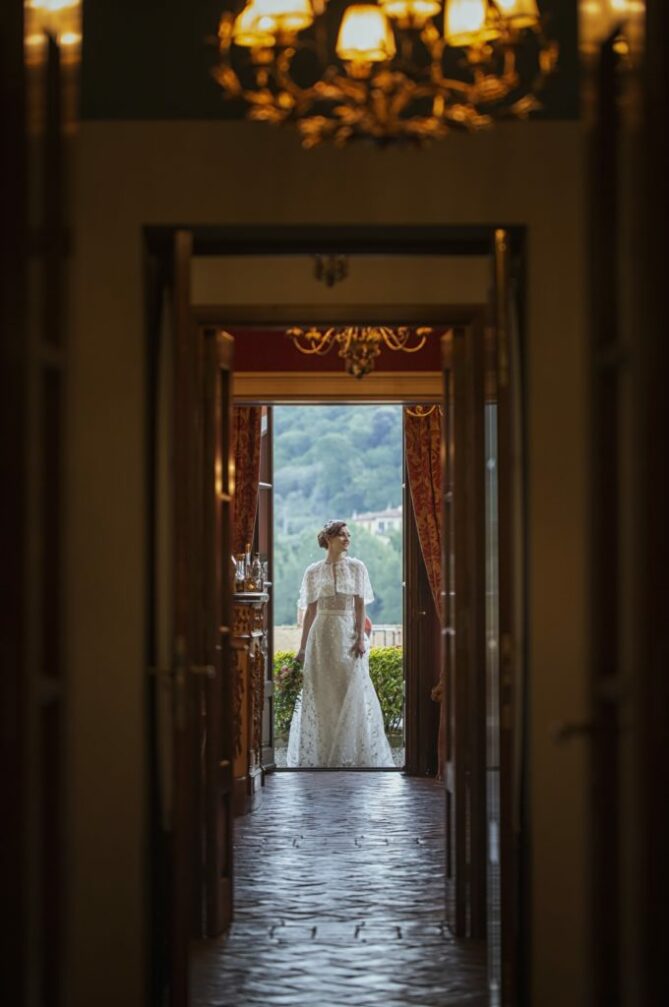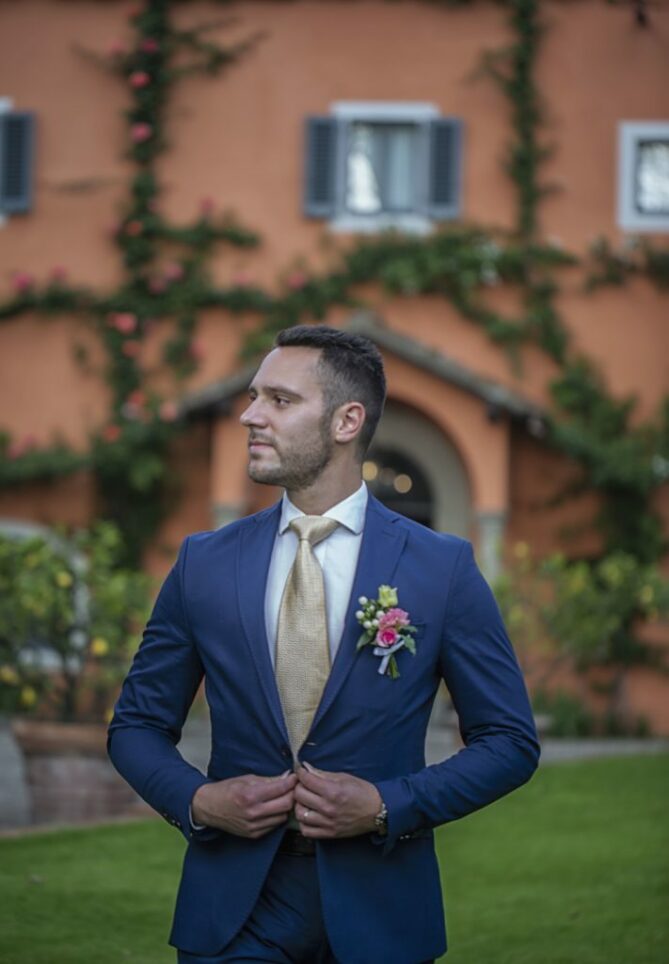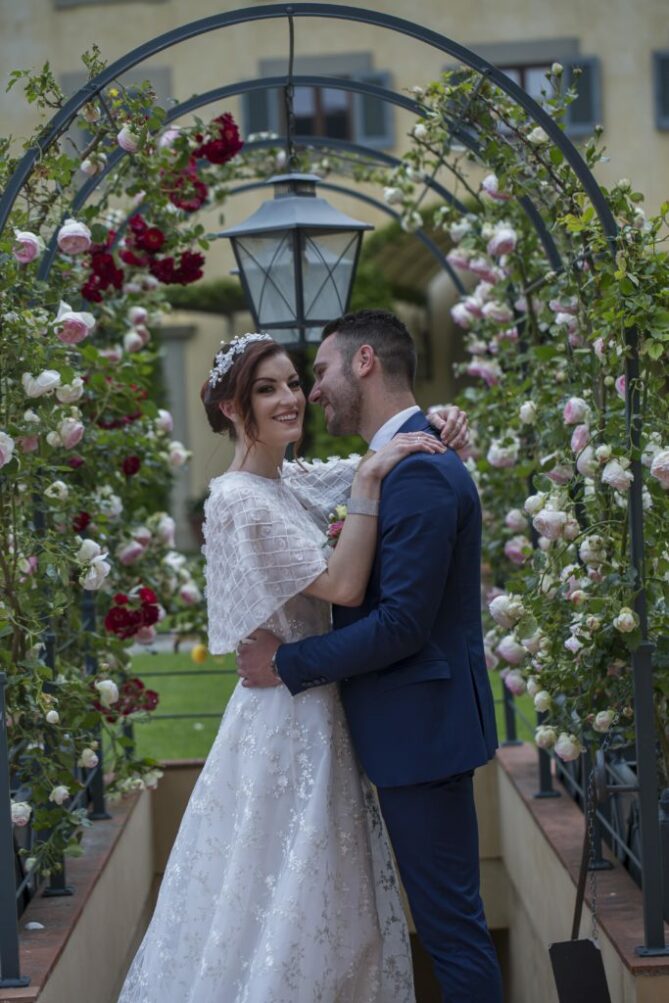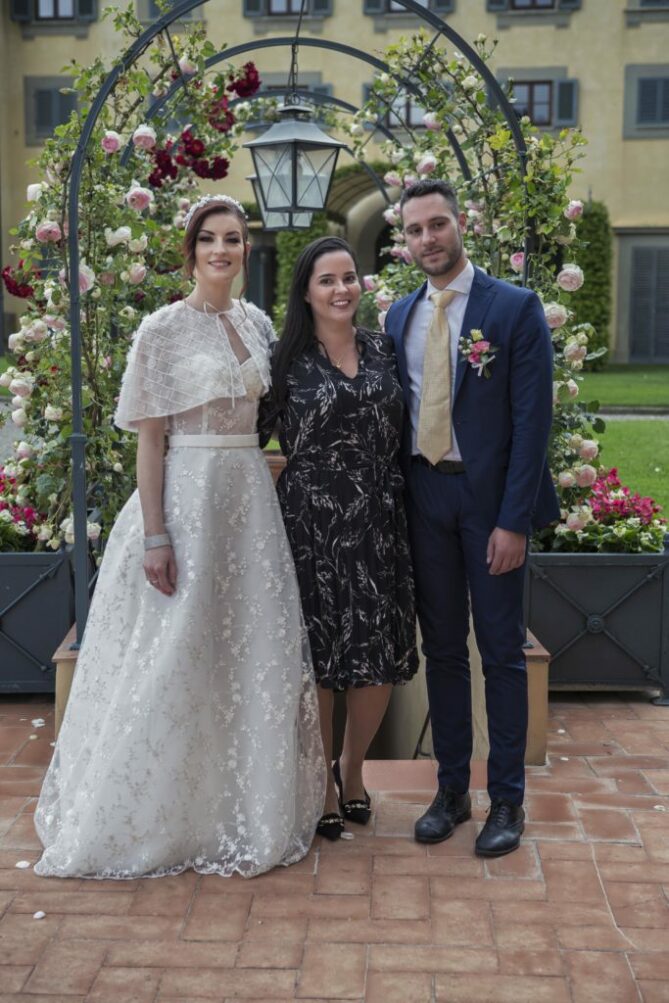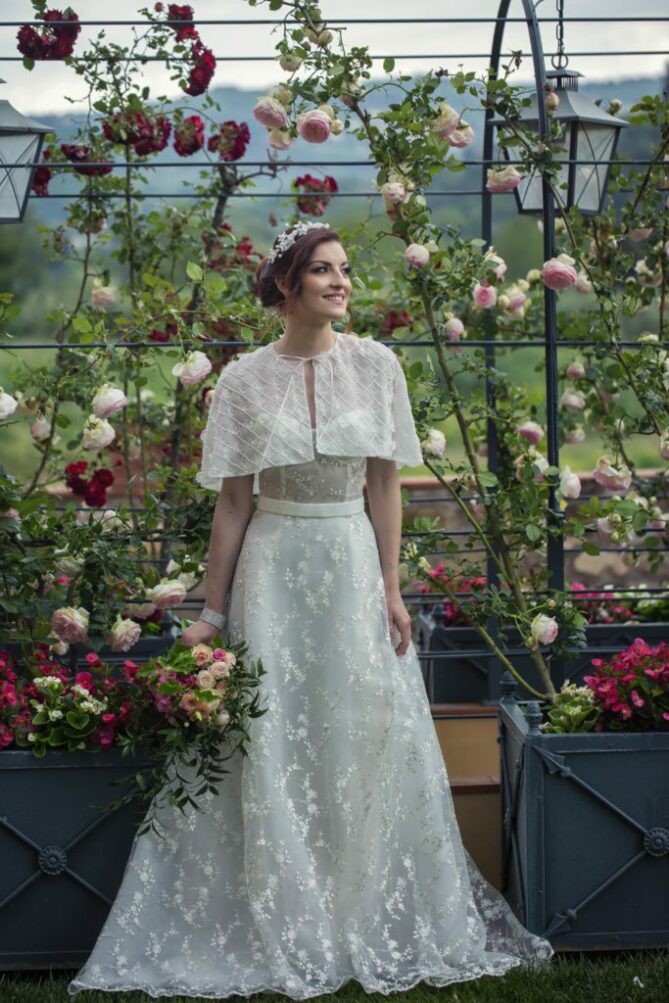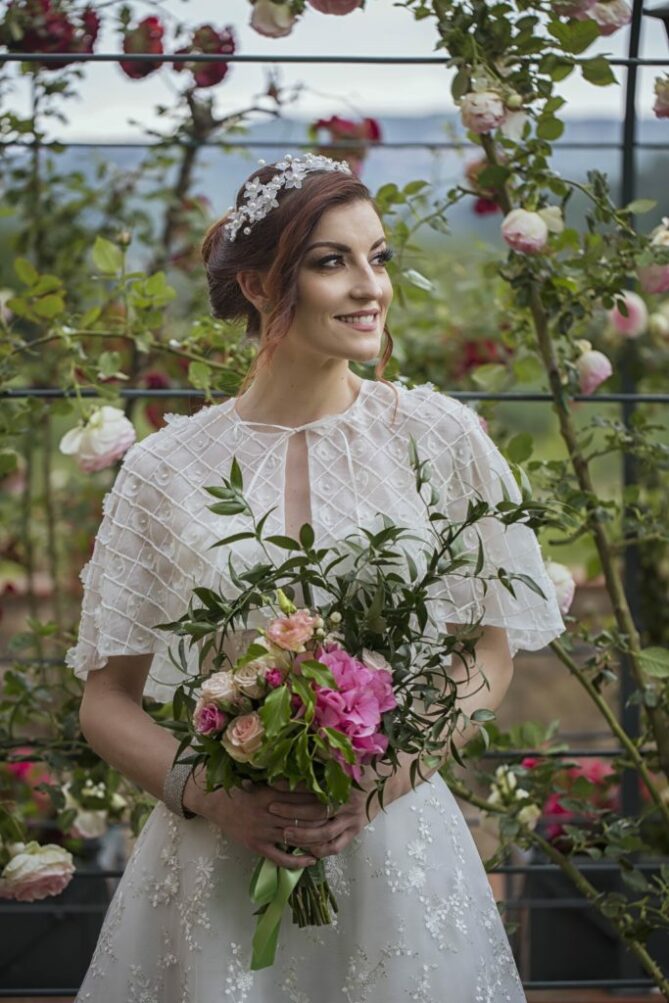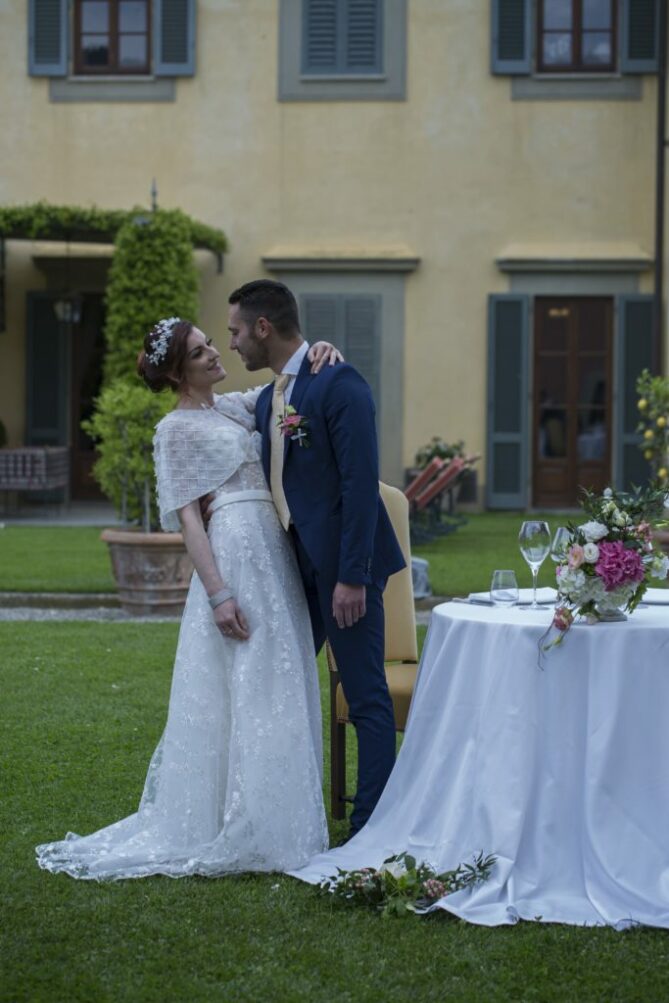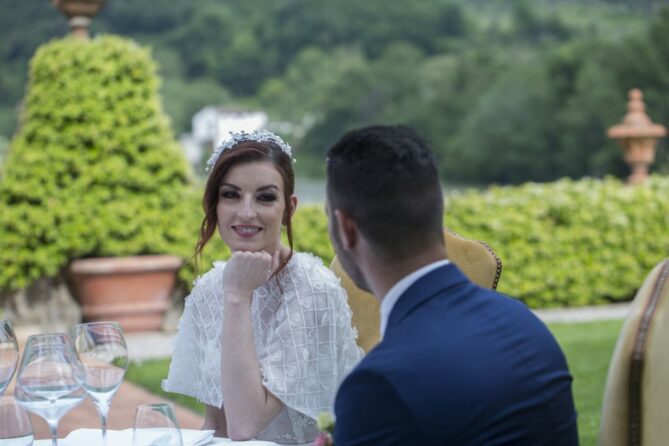 So, what did you think? I hope you enjoyed it, because I am so loving doing this series. It's like time travel for me. Remember each of these weddings and, of course, destinations!
See you next week,
Simone