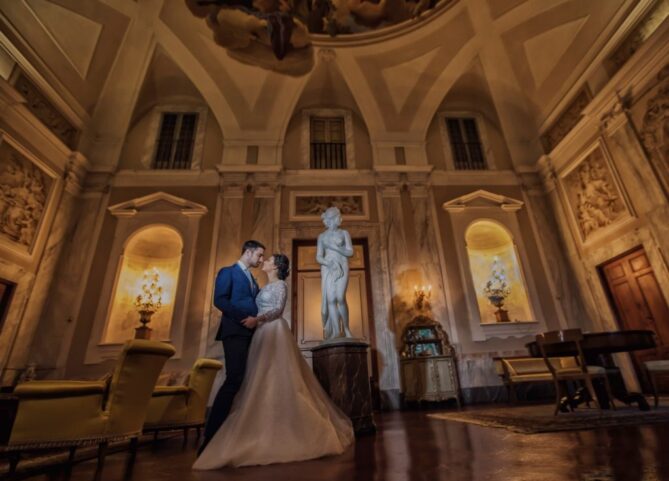 Hi guys all right?
Our destination today of Aonde Casar Pelo Mundo is one of my favorites and one of the favorites of many newlyweds: Italy ! More specifically, Tuscany. I was sorting the material and I can't believe it's been 3 years since I was there and I organized a beautiful couple wedding at the beautiful Villa Il Merlo , which is a super special private villa, perfect for couples who want something other than a hotel.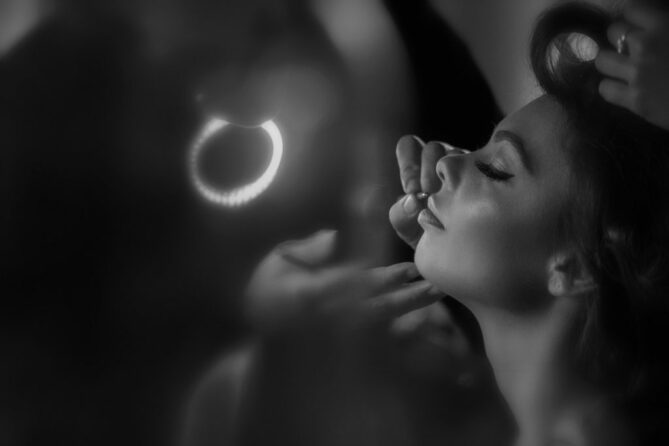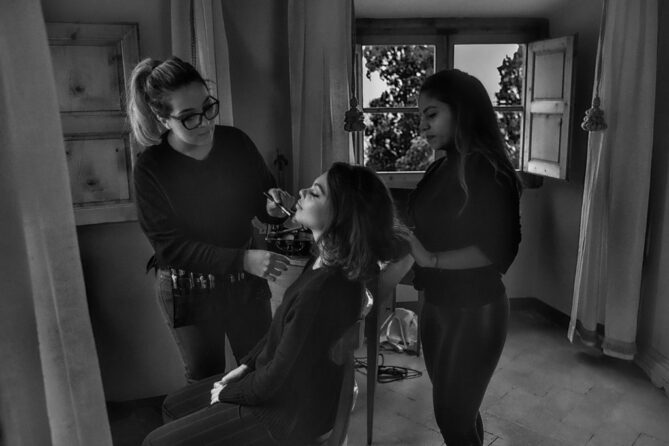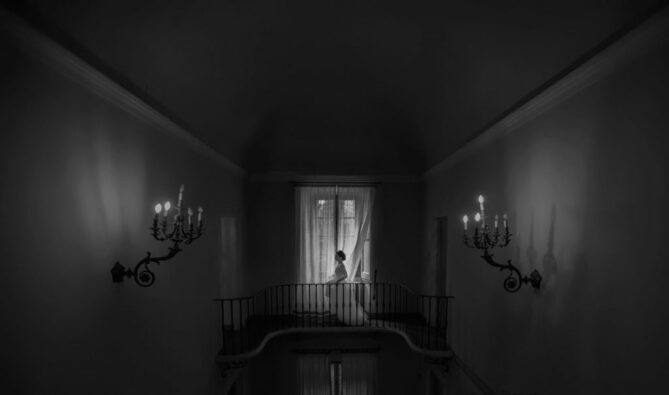 The place is wonderful, a "palace" from the 1700s , all preserved and revitalized, which holds up to 160 guests inside and almost 500 outside. In other words, you can do anything from a smaller wedding, just for family members, in one of the property's beautiful rooms, like a huge party, with a lot of music and Italy as a backdrop .
At the elopement wedding I organized, for example, we held the ceremony in one of the rooms, but we took the photos in all environments. Even the stairs of the village are charming and make good clicks lol! A good tip, in case of more guests, is to use the garden for a delicious typical Italian night, with live music, a communal table and little lights hanging on all sides.
I'll leave you with the photos, because just by seeing them and watching the video, you'll get an idea of ​​how charming Villa Il Merlo is.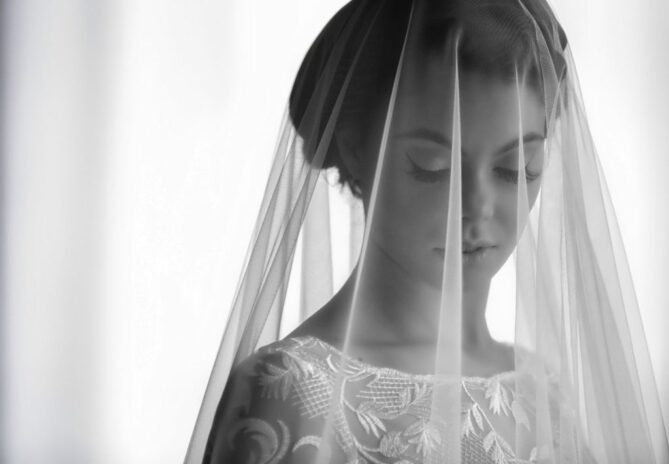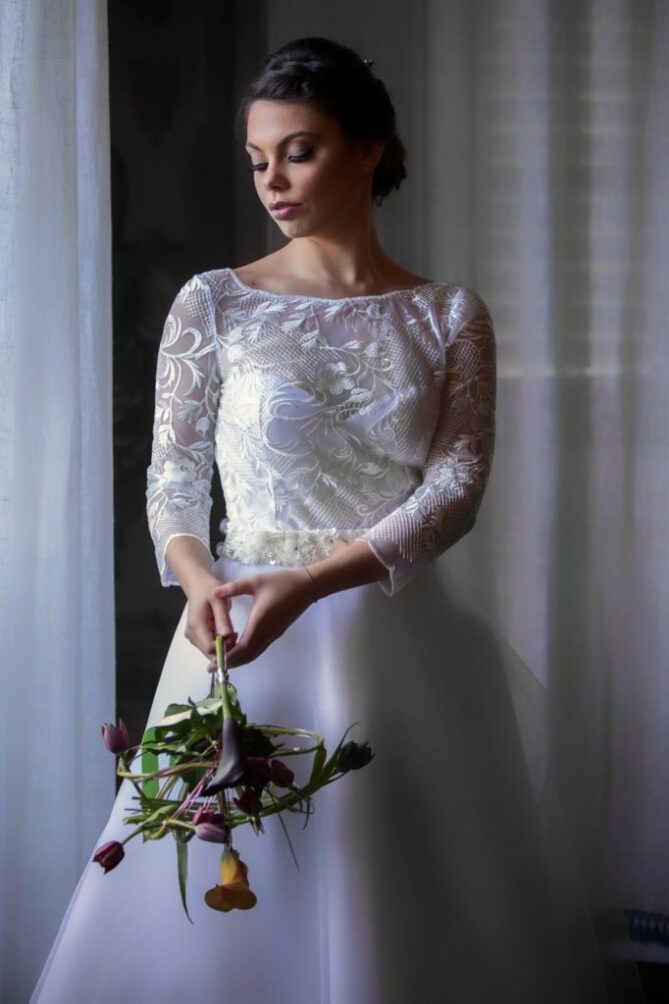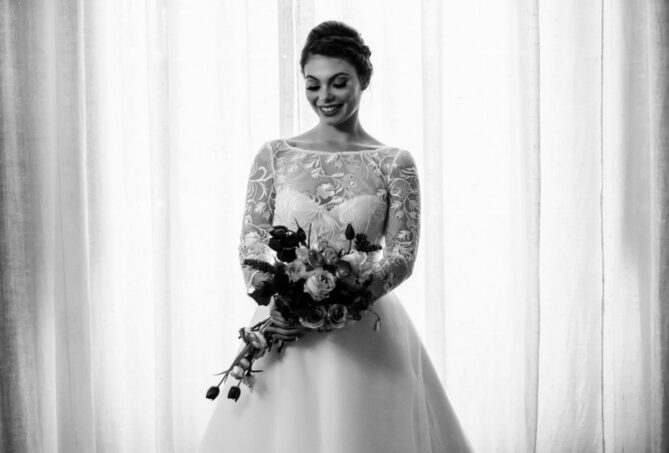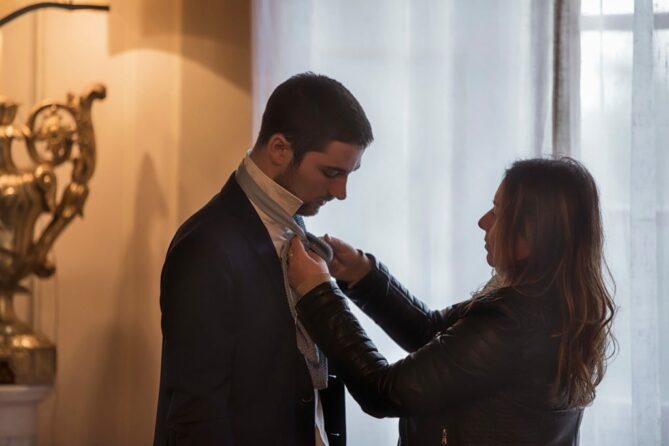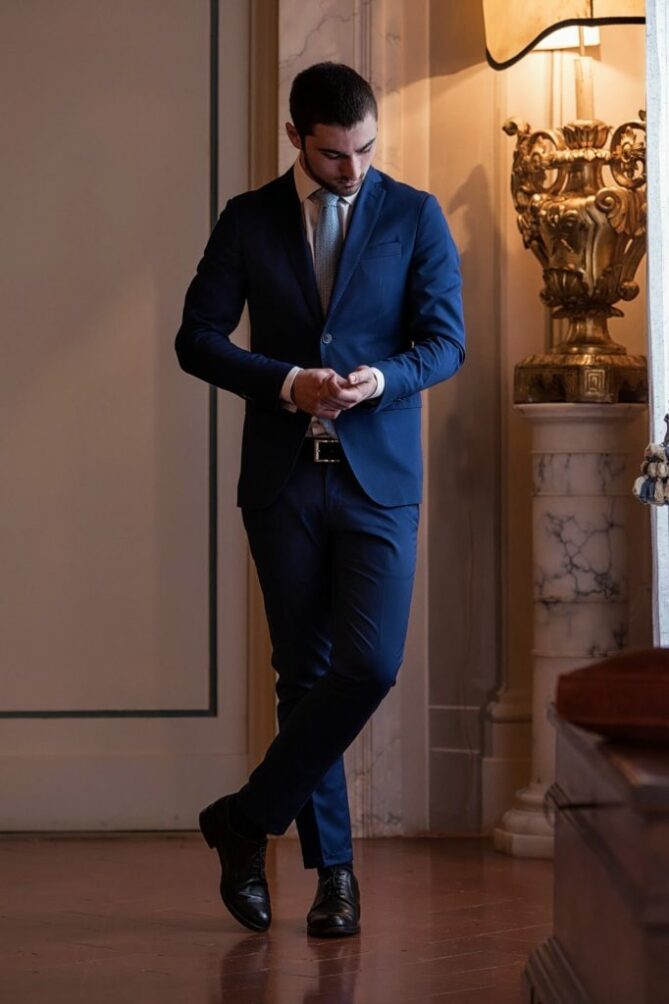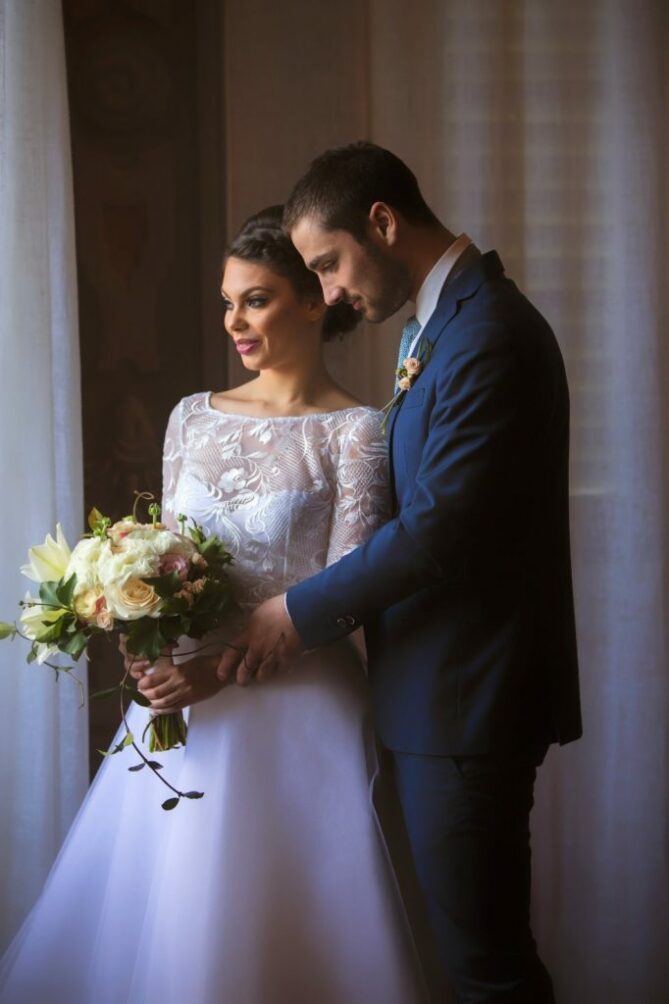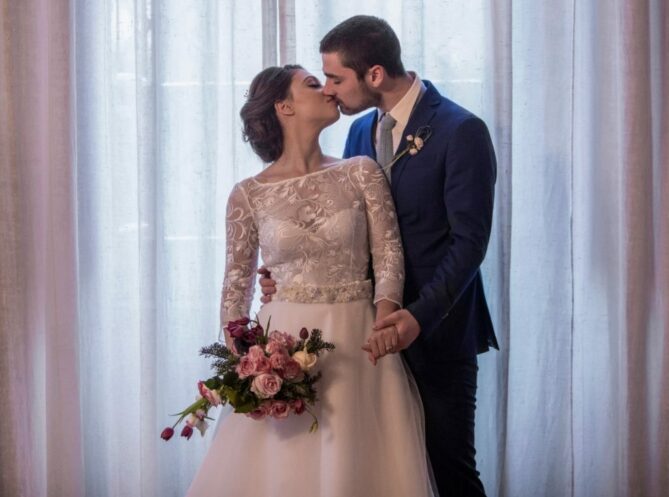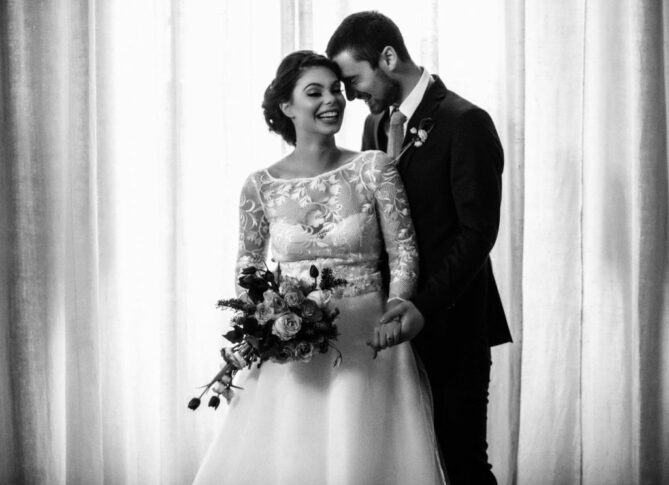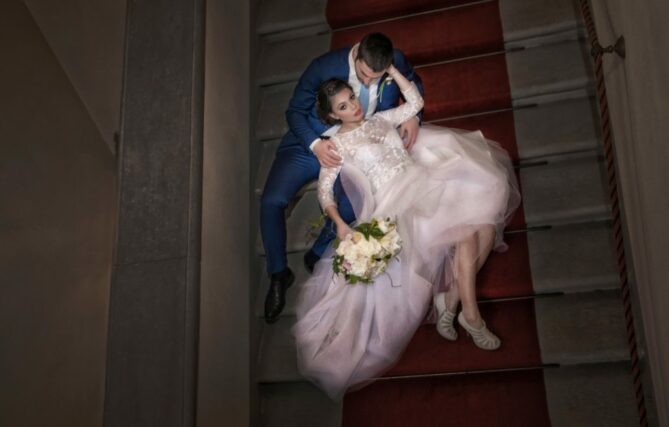 Kisses and see you in the next episode of Where to Marry Around the World!