Hi ladies, how are you? After the success of Paula and Rodrigo's wedding, which I posted here last week, many couples wrote to me asking more about destination weddings in Rio de Janeiro.   I've talked several times here on the blog about weddings here in Rio, but I thought it was worth another article, with a summary. Minha Cidade Maravilhosa is incredible for a destination wedding , an ideal mix between natural paradises , a lively trip with friends and family, and the infrastructure of a big city. The good thing about Rio de Janeiro is that it has tours, landscapes and structures for EVERYONE, literally, all tastes and pockets. It can be the most touristy route, with a tour of Christ and Sugarloaf Mountain, to something more relaxed and relaxed, like brunch at Forte de Copacabana.
If you are Brazilian, you will love to spend a weekend here enjoying all the infrastructure and tourism that Rio offers (one of the most complete in our country). And if you or your fiance are gringos, then yes it is paradise. Look, there hasn't even been a foreign friend that I've brought to Rio until today, who hasn't been blown away. I'm still slack-jawed myself when I stop to contemplate the landscape from my apartment window. This place is too beautiful!
And in addition to the city, you can also embark for a wedding nearby. Leaving the capital, we have some good options for a trip of a few days: SERRA (Teresópolis, Itaipava, Araras…), which has beautiful inns and great suppliers. For those who like to go back in time and get to know a little more about our roots, Petrópolis brings the entire imperial city alive; ANGRA , which is already known for its beautiful weddings and which now has Fasano, a super and top hotel for weddings; VALE DO CAFÉ , which brings together beautiful colonial farms and breathtaking scenery; and BÚZIOS , which many couples already know and love.
To inspire you, I've separated photos of some of the beautiful weddings I've organized here in Rio!
Destination wedding of Adriana and Clemente, at Mansão Sta. tereza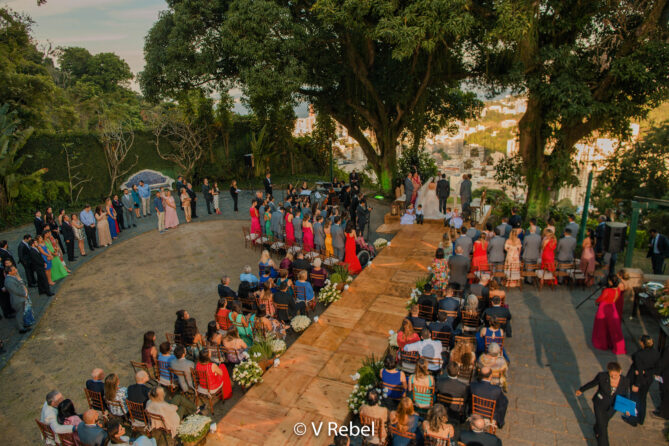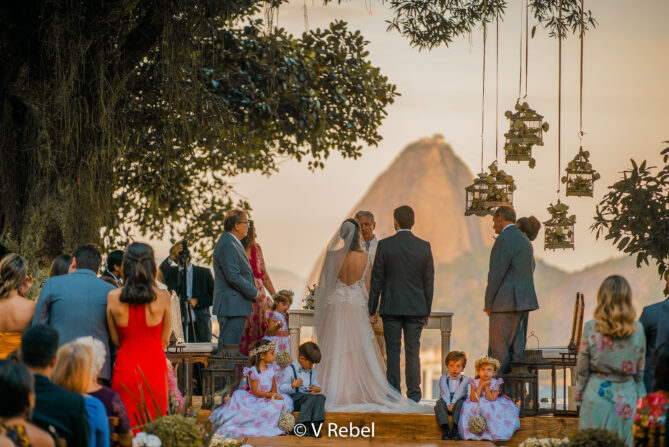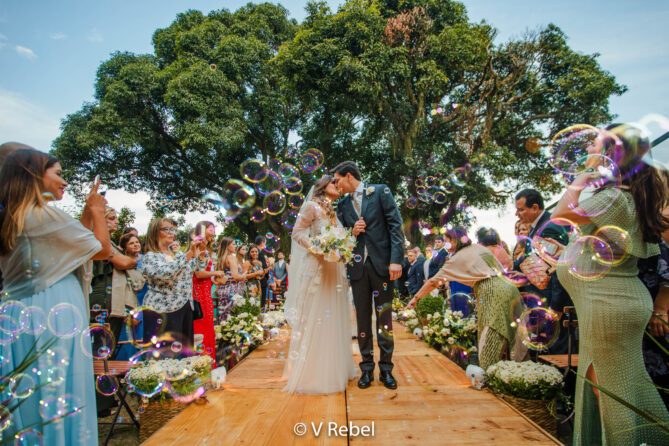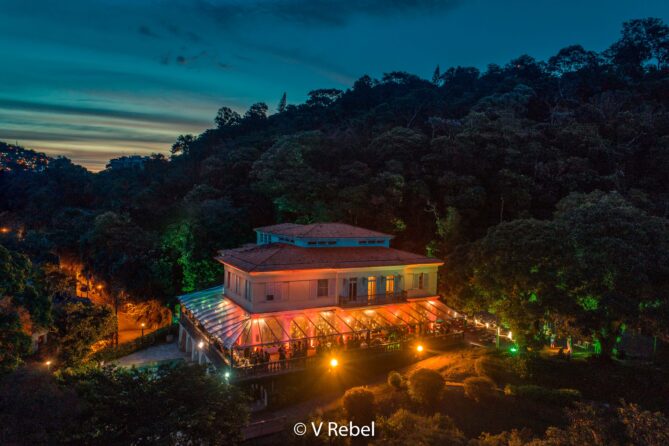 Destination wedding Monalisa and Gonzalo, on Lake Buritti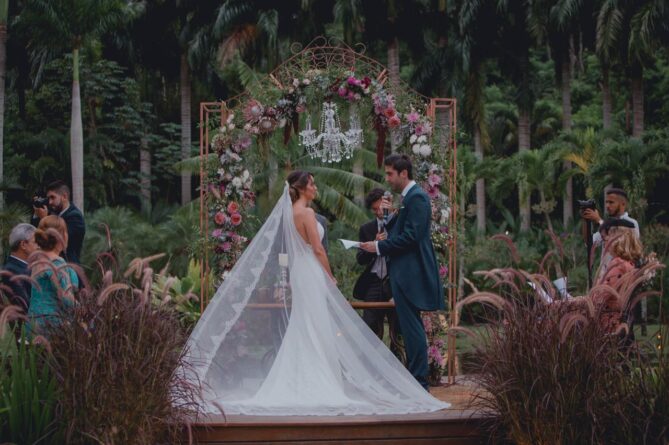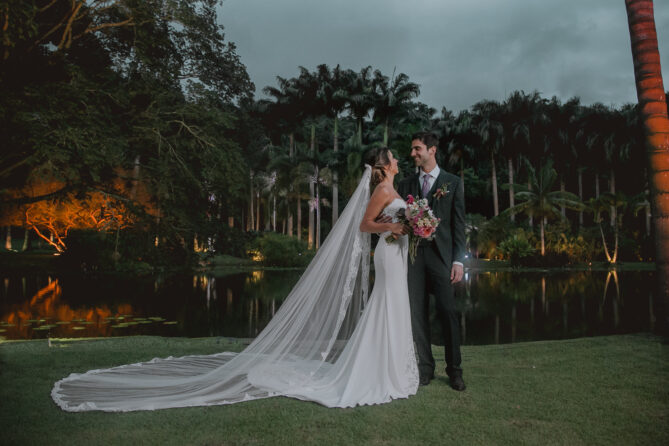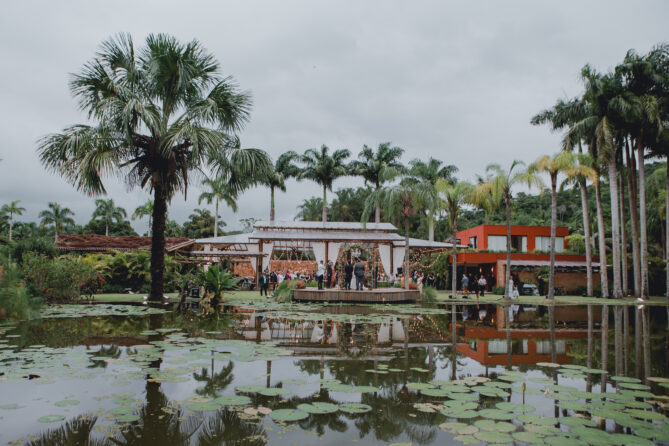 Elopement wedding no Pão de Açúcar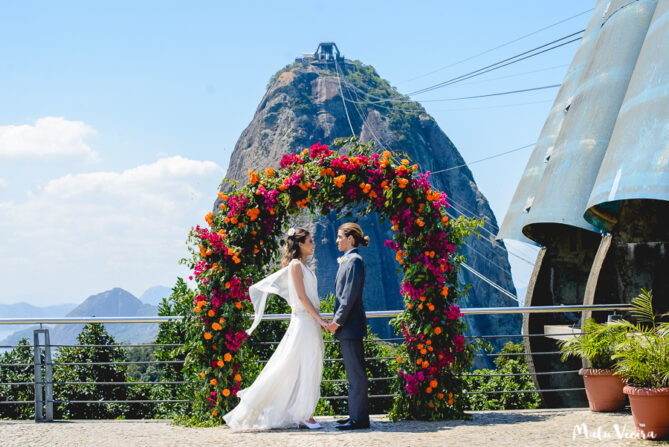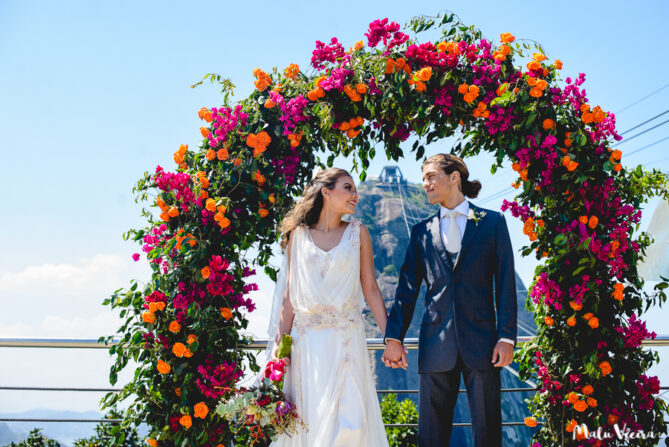 Wedding Karen and Henrique, at the Golden Green Club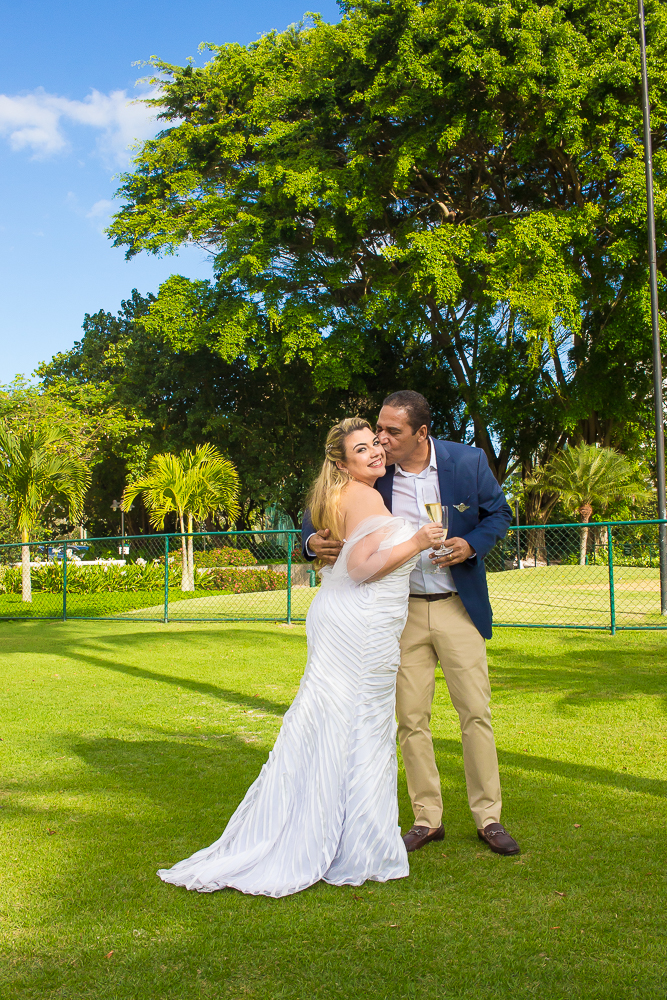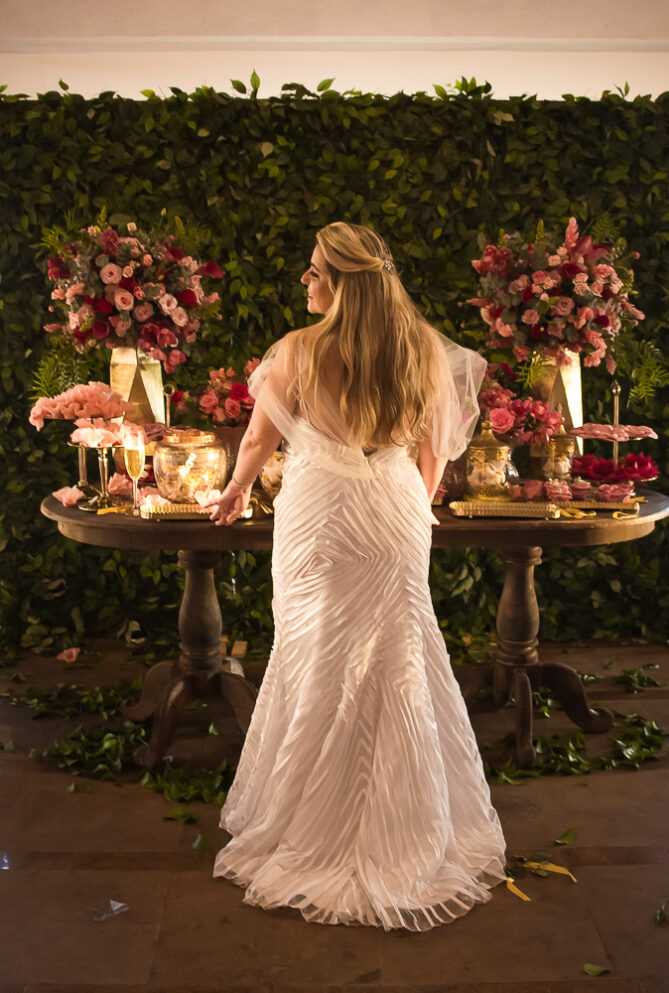 Luana and João Paulo's wedding at the Jockey Club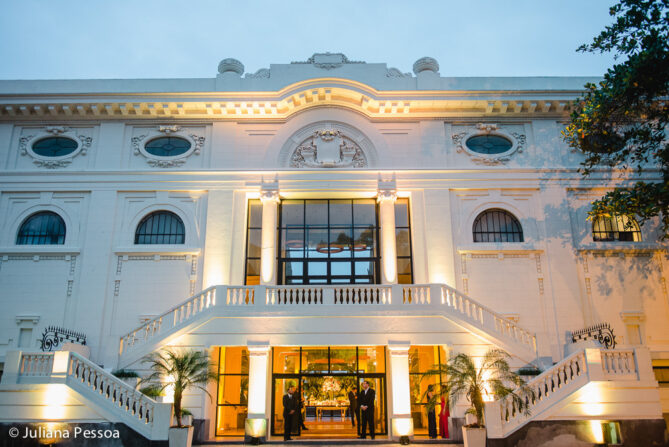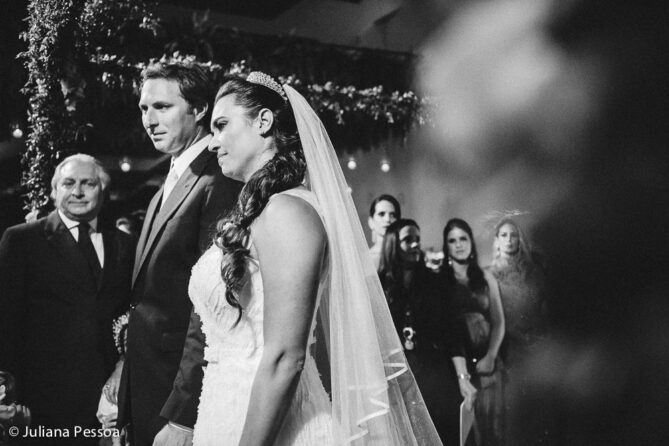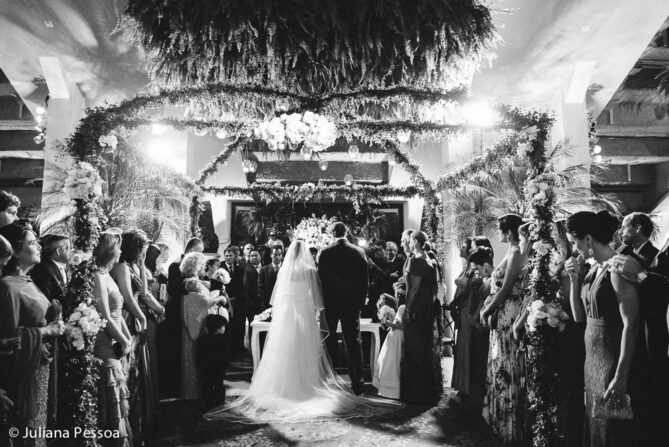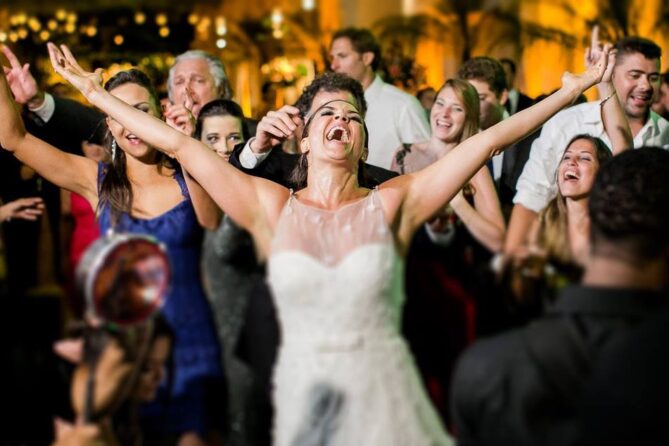 Destination wedding Paula and Rodrigo at Casa do Alto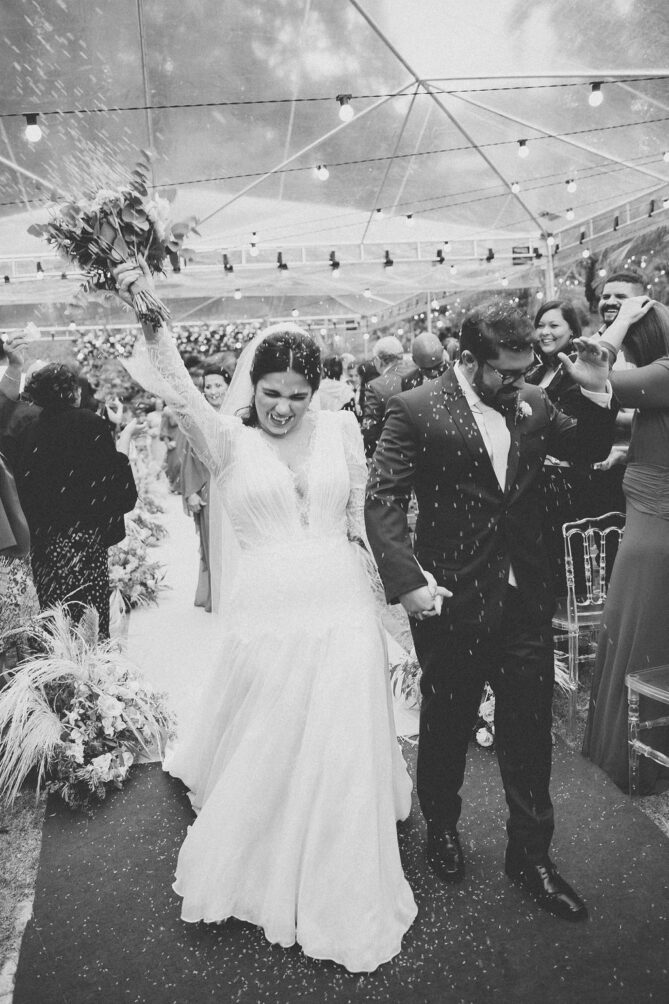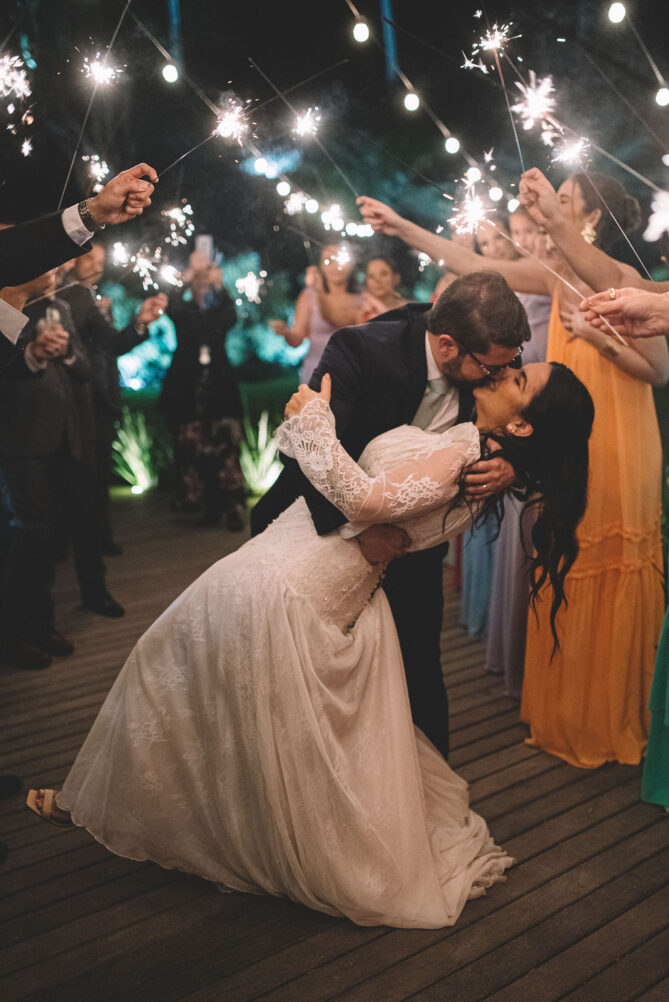 Did you like it? And I can assure you, I didn't even count half of the charms of my beloved Rio de Janeiro. Write to me, I'll tell you the others and I'll even help you organize your big day.
kisses,
Simone