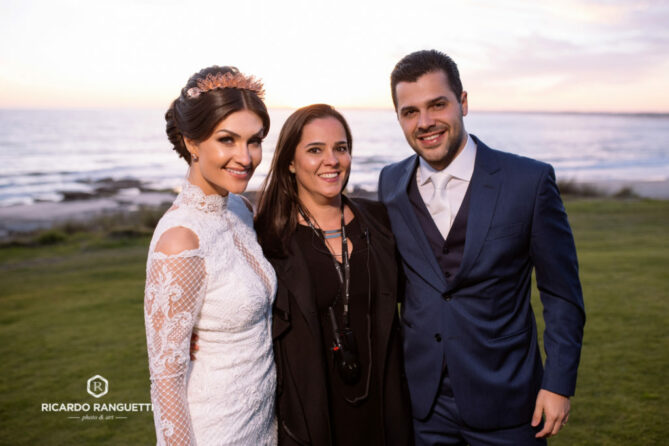 Hi guys all right?
Today we start the fourth season of Aonde Casar Pelo Mundo . Unlike previous editions, which brought together weddings in the same destination, today I'm going to take care of several requests from you. I'm going to gather in the next two seasons, weddings in different destinations. Thus, I am able to present more options for the newlyweds, who are looking forward to the reopening of the countries.
Like the Where to Casar Facebook page! 
For starters, a place close to Brazil, one of the couple's favorites for destination weddings , Punta Del Este, in Uruguay . The newlyweds, Natasha and Felipe, two dear ones who love each other a lot and who enjoyed every moment of the preparations, pre and post-wedding. Natasha and Felipe are part of the team that fell in love in high school . The two met at age 17, dating for ten years until the big day arrived.
Their desire to create a complete and lasting experience for their friends and family made them decide for a destination wedding . The delightful beach town of Punta del Este made their eyes sparkle. And that's when they met me. Because Aonde Casar is a long-time partner of the Playa Vik hotel , organizing this wedding was like being at home. For those unfamiliar, the hotel is one of the most sought after in the region . And what else performs weddings. It has a complete infrastructure and a modern , straight-line architecture that allows you to create whatever the bride and groom want.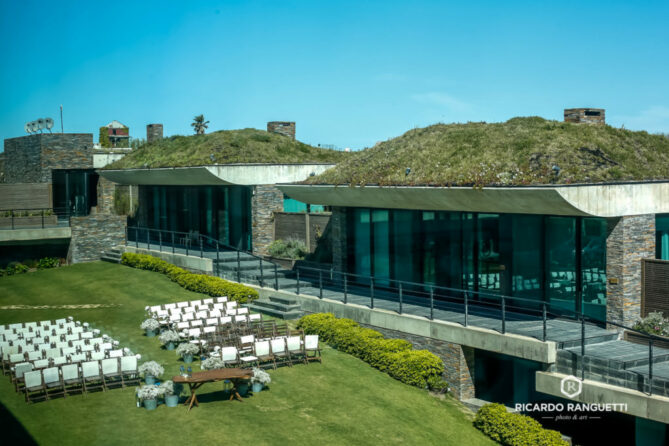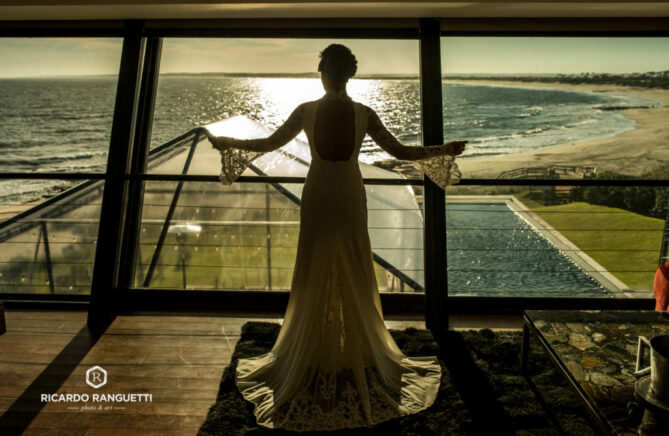 The ceremony, held on the hotel's oceanfront lawn, began at sunset , with a mini orchestra playing songs the couple loves. After the ceremony, the cocktail party started on the lawn, and then we went to the hotel restaurant, which is amazing and where we set up a wonderful sound and lighting structure . The decor was chic, with lots of candles in silver lanterns, leaf paths on the tables and bouquets of white tulips on the sweet table. To thank everyone for their presence and celebrate even more this love of the two, we started the party with a shivering fireworks display. It was really beautiful!
Now I leave you with the photos and video of this very special day. Until the next stop, which will be a surprise. By the way, if you want to leave here in the comments where you want me to go, I'll love it.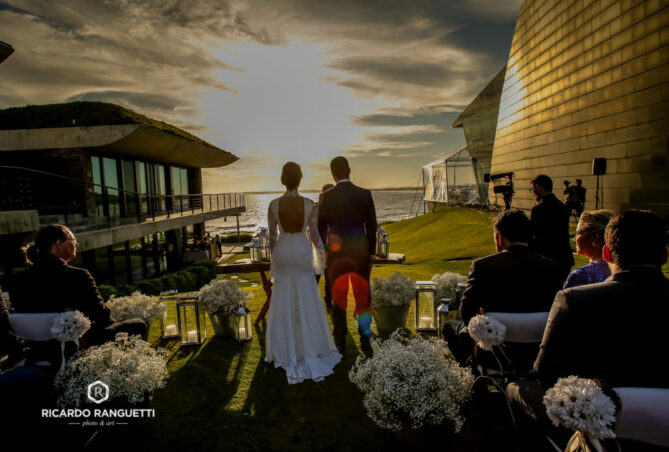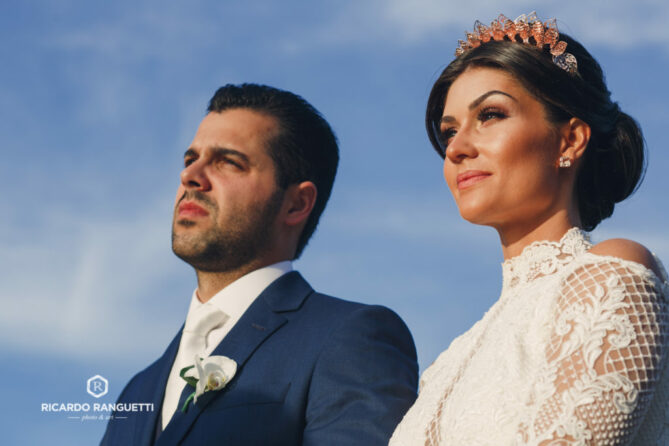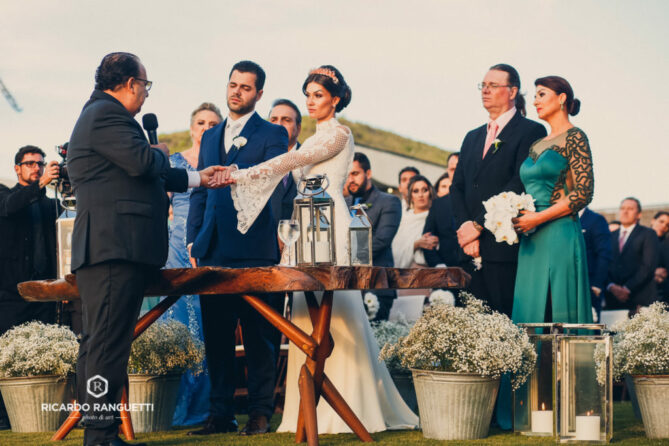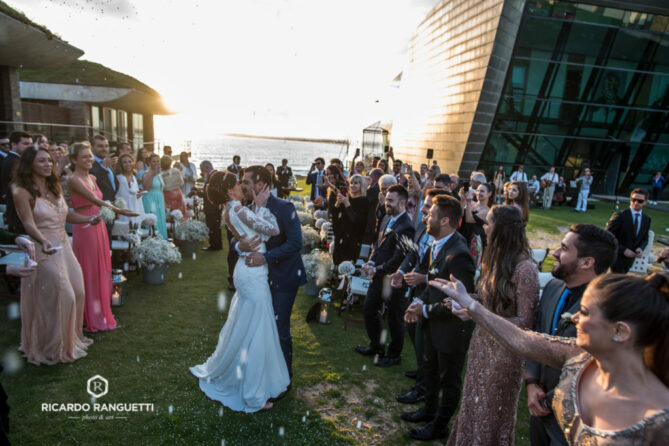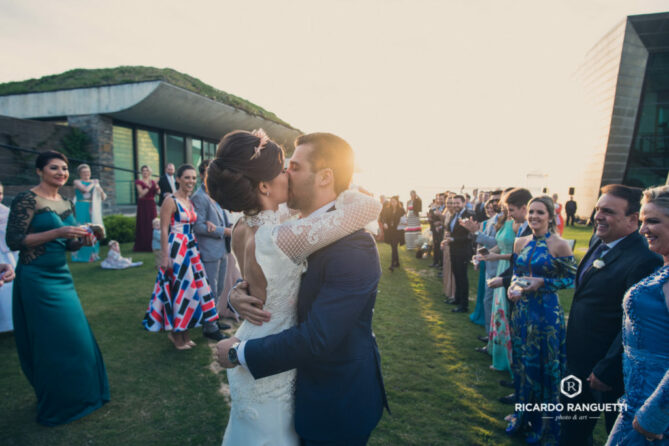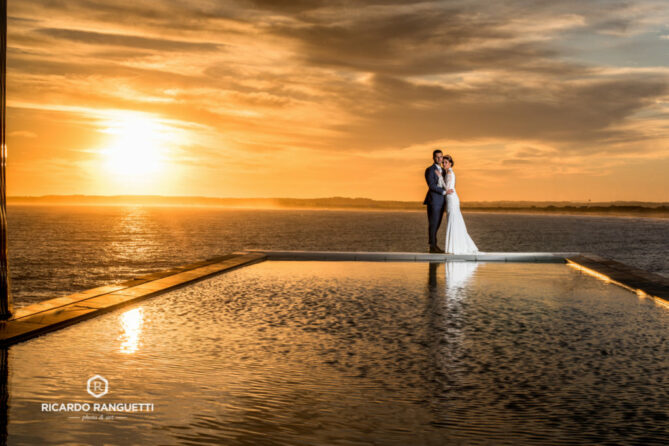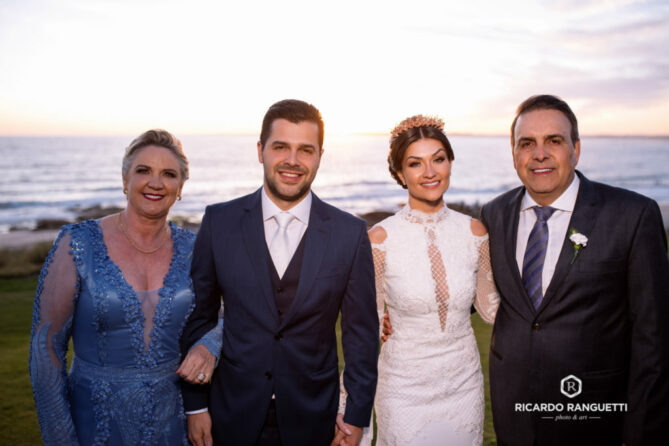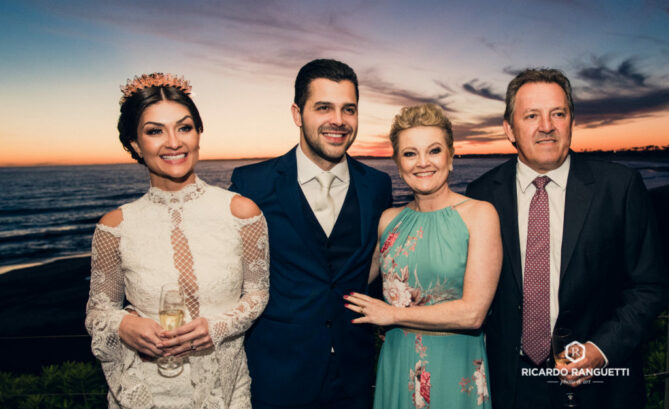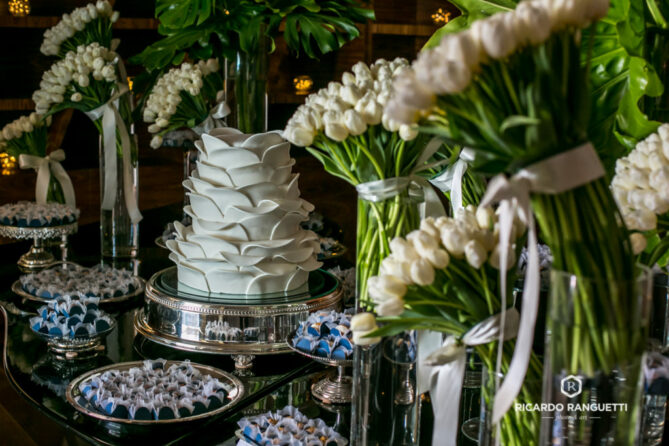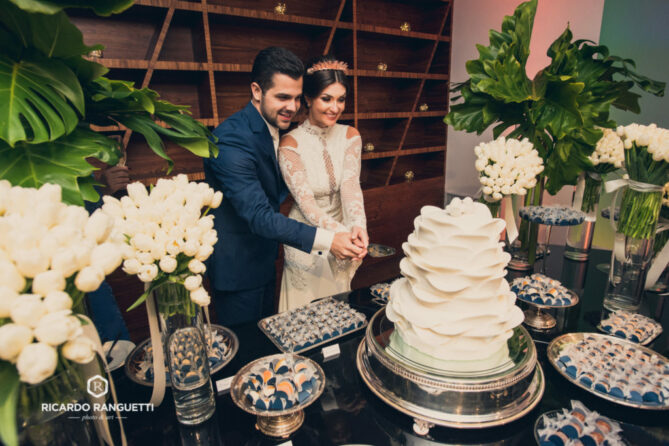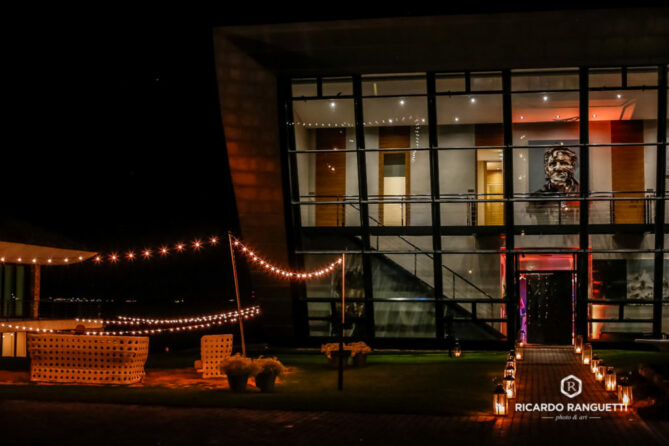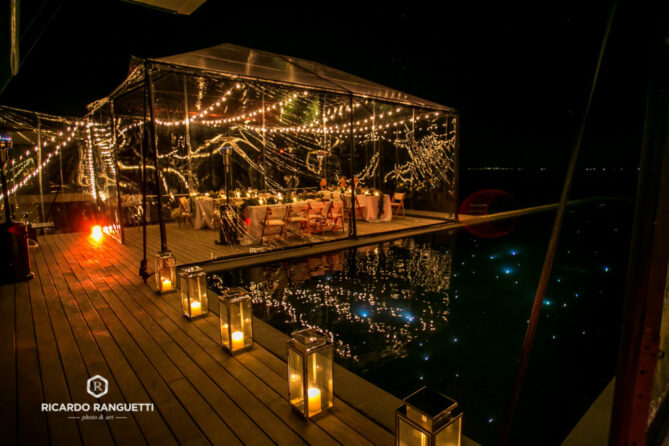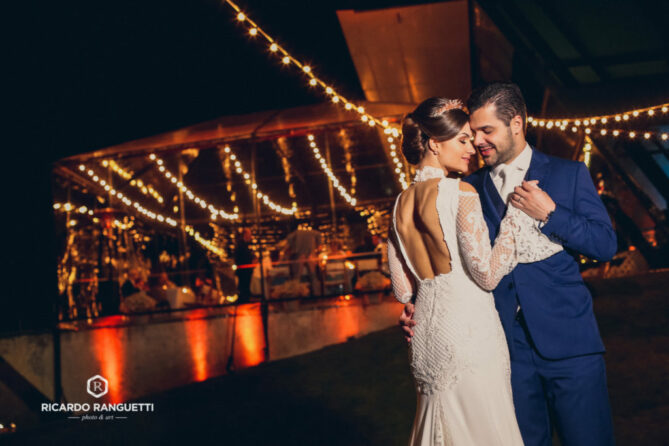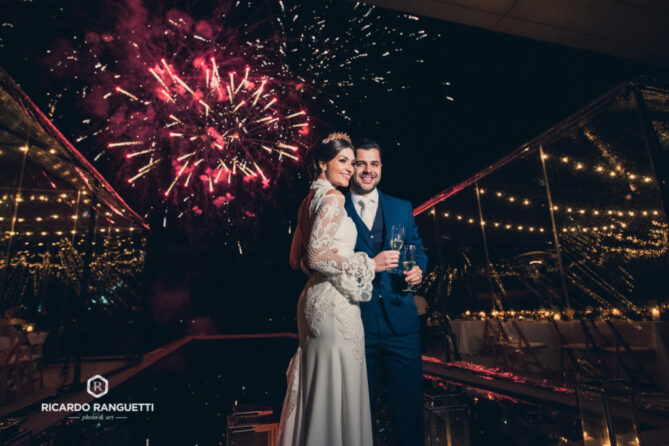 Little kisses! Goodbye! See you next time!
Simone