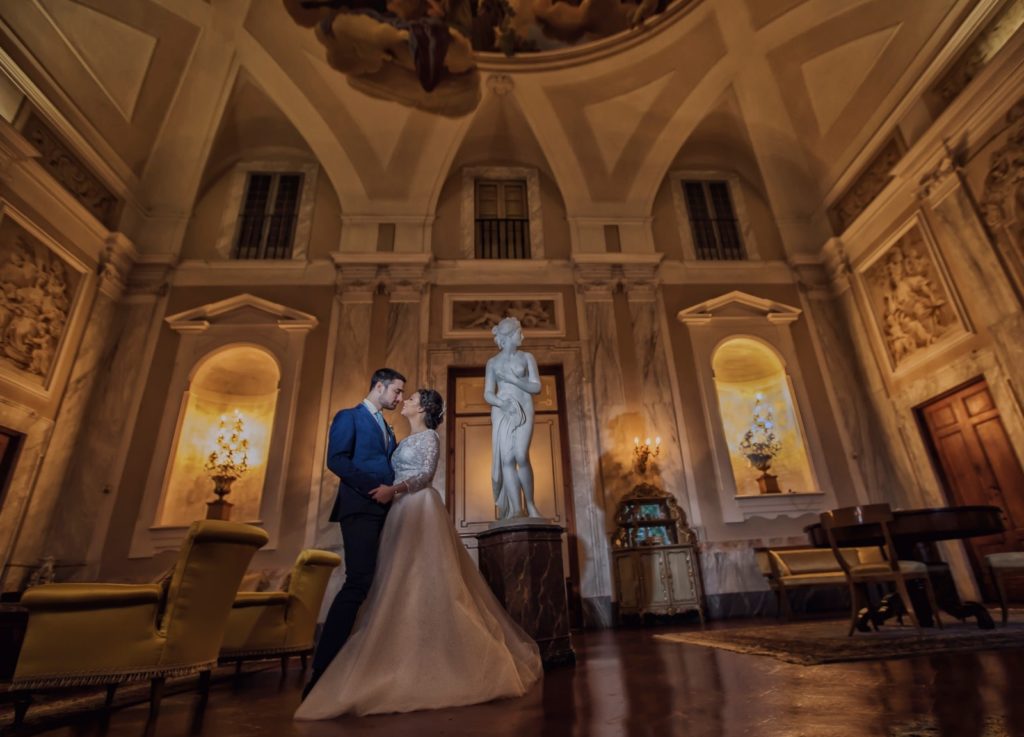 Happy New Year !!!! I hope you had a very special New Year's Eve full of good energy. And as they say around, new year, new life! Look, I was anxious to share a news with you, but this time I thought I was going to die of waiting lol…
Enjoy the page Where to get Married on Facebook! 
For those who read my last post about the marriage of Thayane and Leandro, saw a slight brushstroke of the subject. But I wanted to keep the news to start 2018 on the right foot. And that's right, where married landed in Italy, but specifically in Florence. We opened our first office on European soil to meet the Brazilian bride and groom who dream of a destination wedding.
The idea came after my last trip to Italy in October last year to organize the wedding of this special couple. I spent most of the month unraveling the local wedding market, getting to know and evaluate the work of different vendors . With this, I was able to bring together the best Brazilian wedding professionals residing in Italy to be part of the Aonde Marry team around the world. They were the ones who even attended the wedding we held there.
See also: Photos of Thayane and Leandro's destination wedding
You probably wonder why I made a point of Brazilian professionals. And the answer is in all my past posts: destination wedding is mix of cultures. When you marry abroad, inevitably services like buffet, typical music, space, of course, will be the destination (and it has to be). However, there are services that we Brazilians have other looks, other professionalism and care, such as photography, decoration and beauty. Working with Brazilian residents is working with tranquility and certainty that everything will be all right and that we will meet the expectations of brides.
In addition to advice, the Aonde Casar office in Italy offers photographers, videographers, decorators, florists, celebrants, makeup artists, hairdressers and wedding dress designers, all Brazilian and resident. I was thinking about the best way to present their work to the Brazilian bride and groom, that was when the idea of ​​doing a wedding rehearsal in Florence came up . Hope you like it! It was held in the beautiful Villa Il Merlo.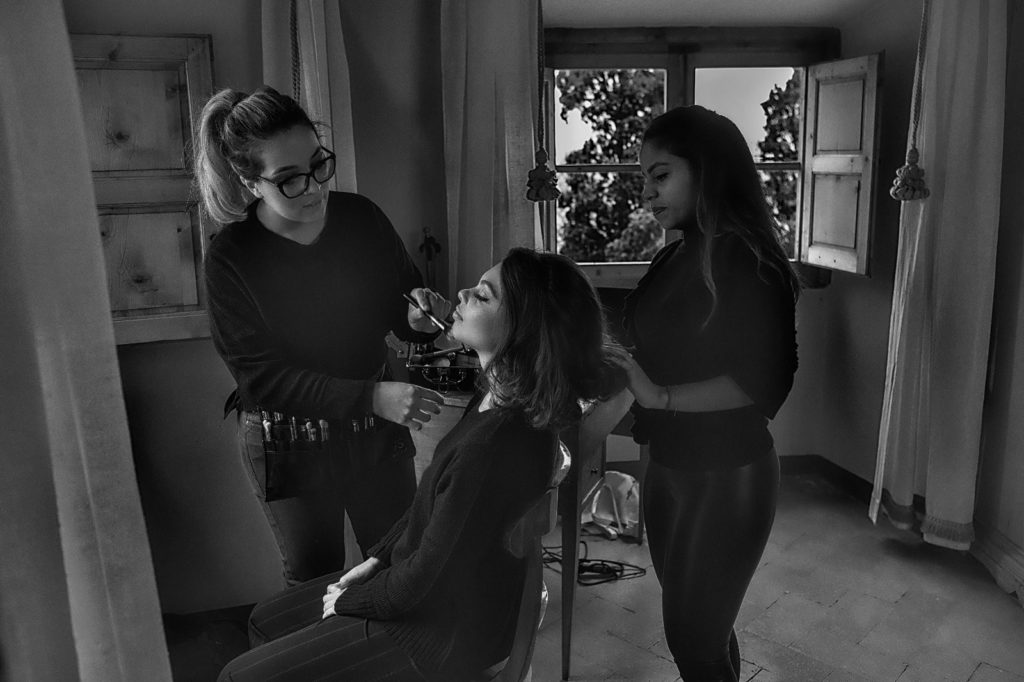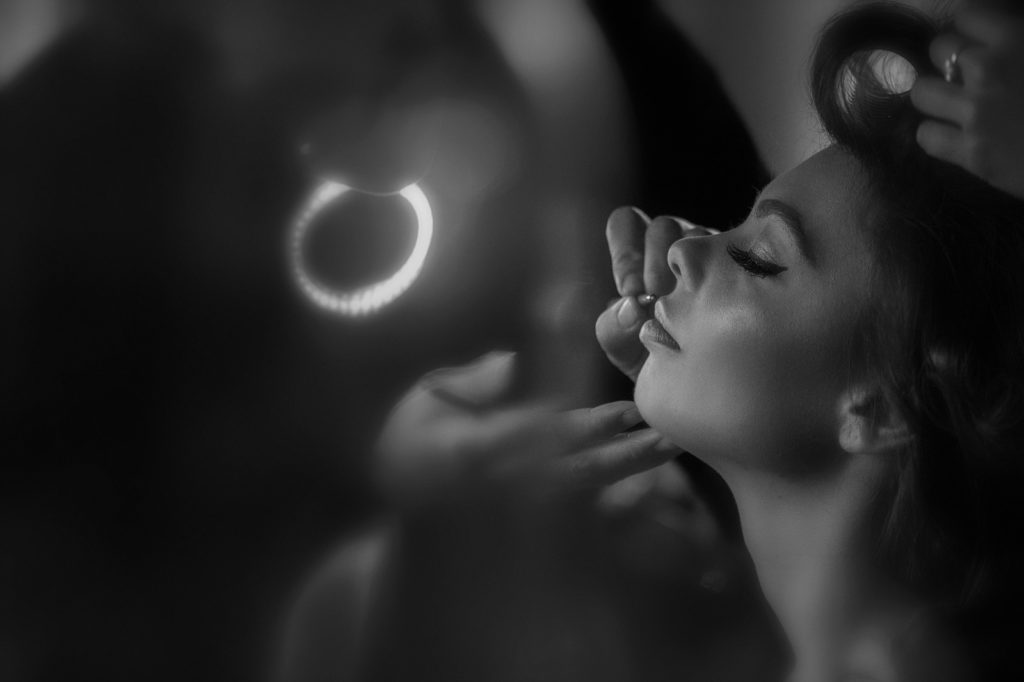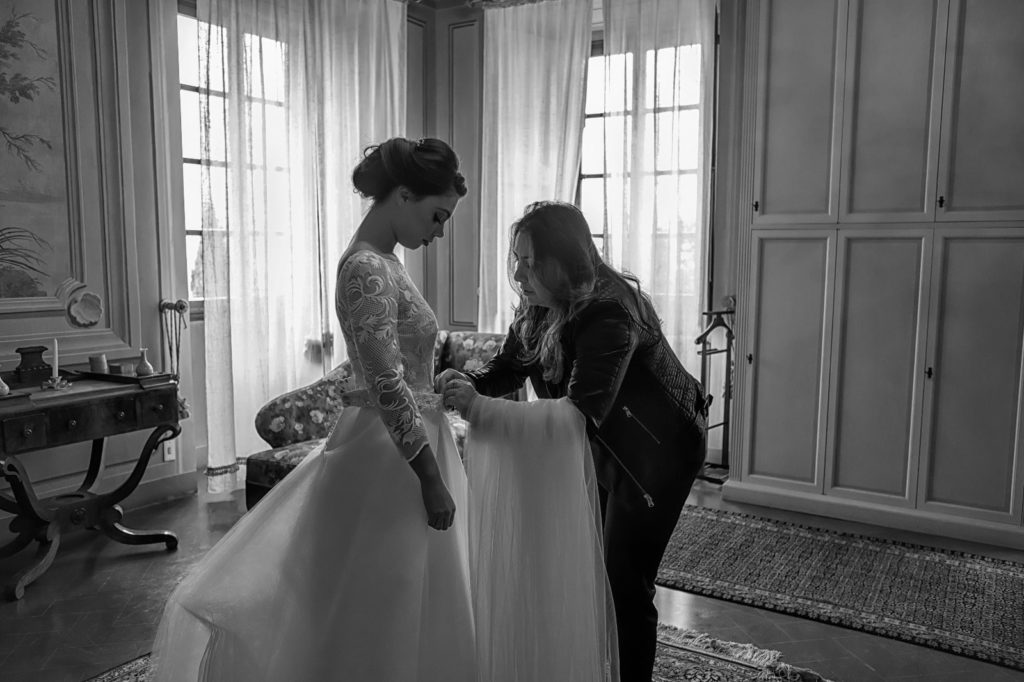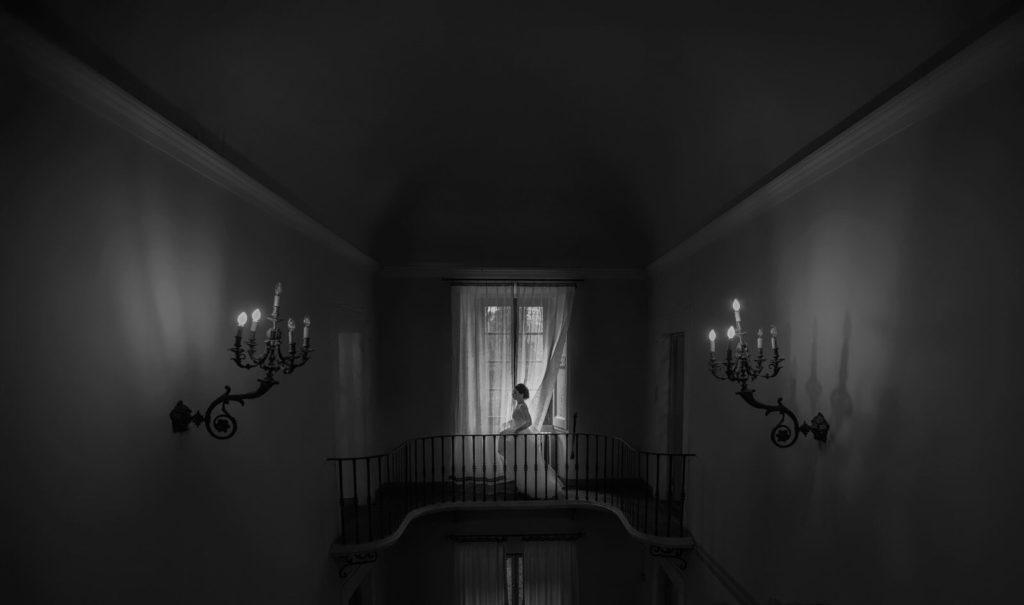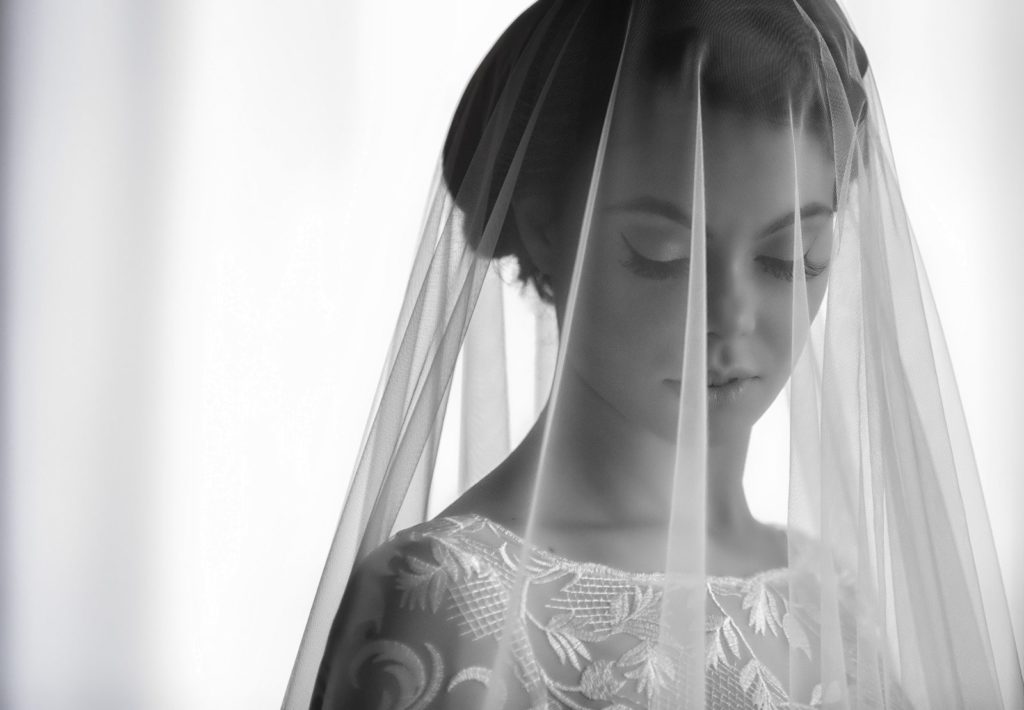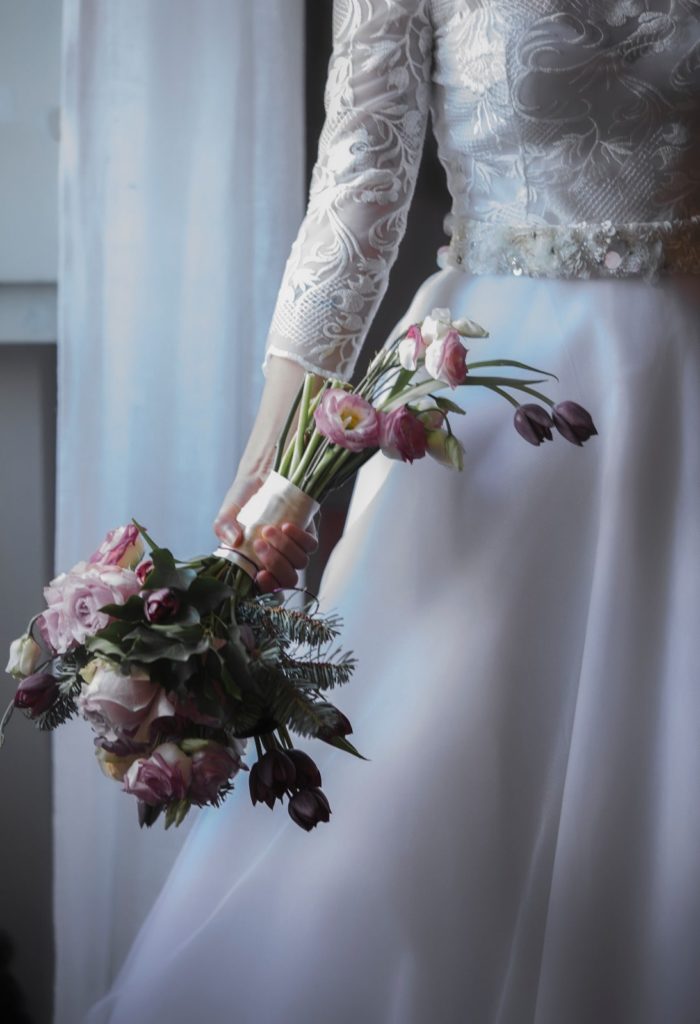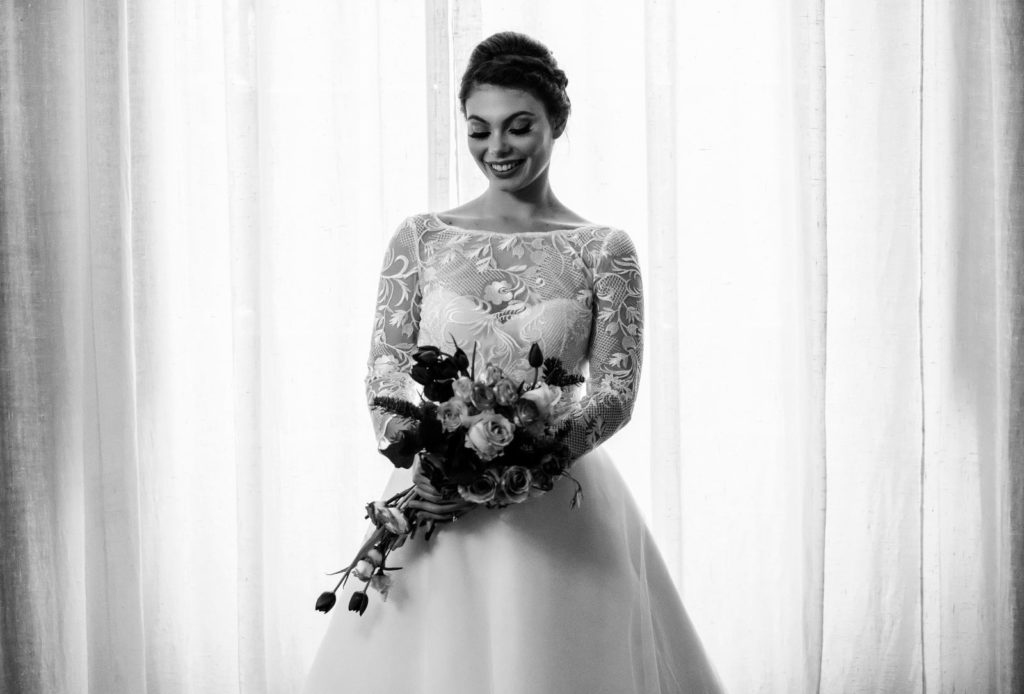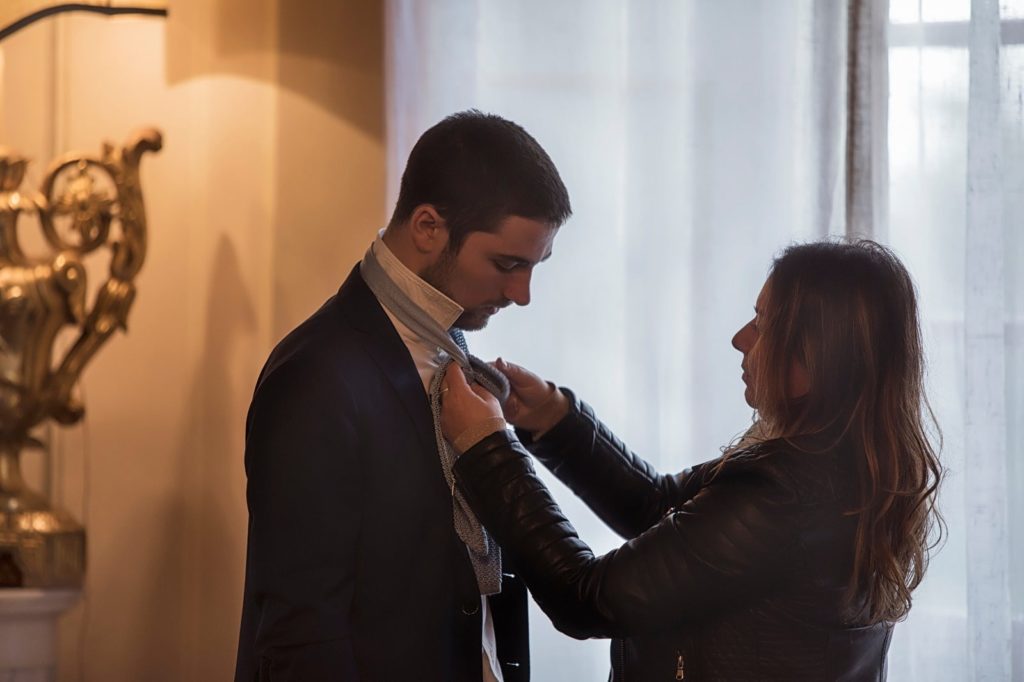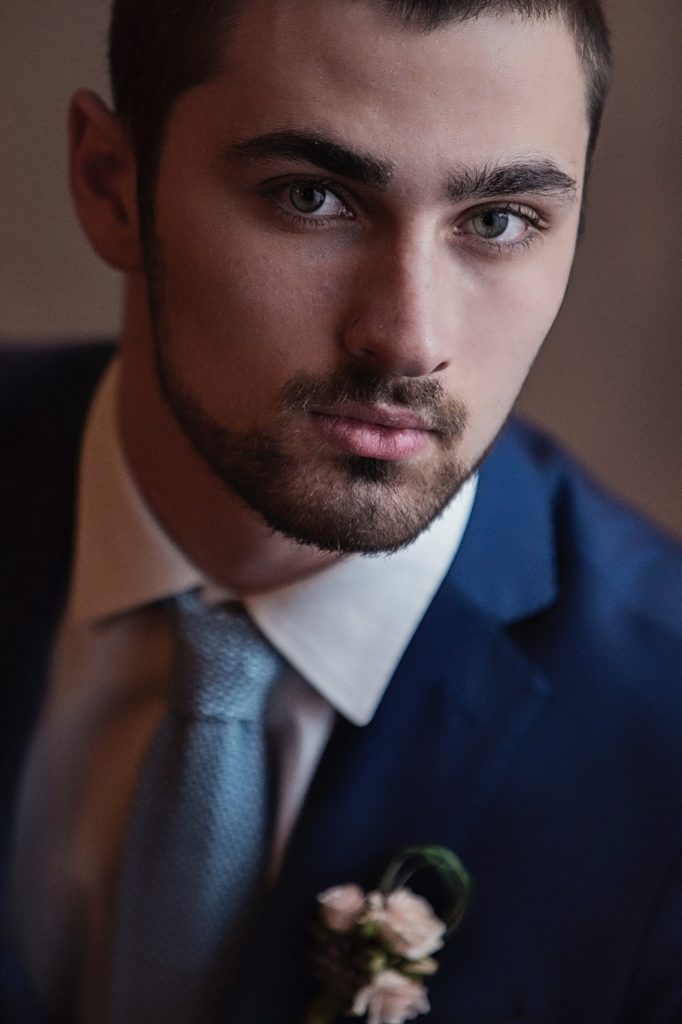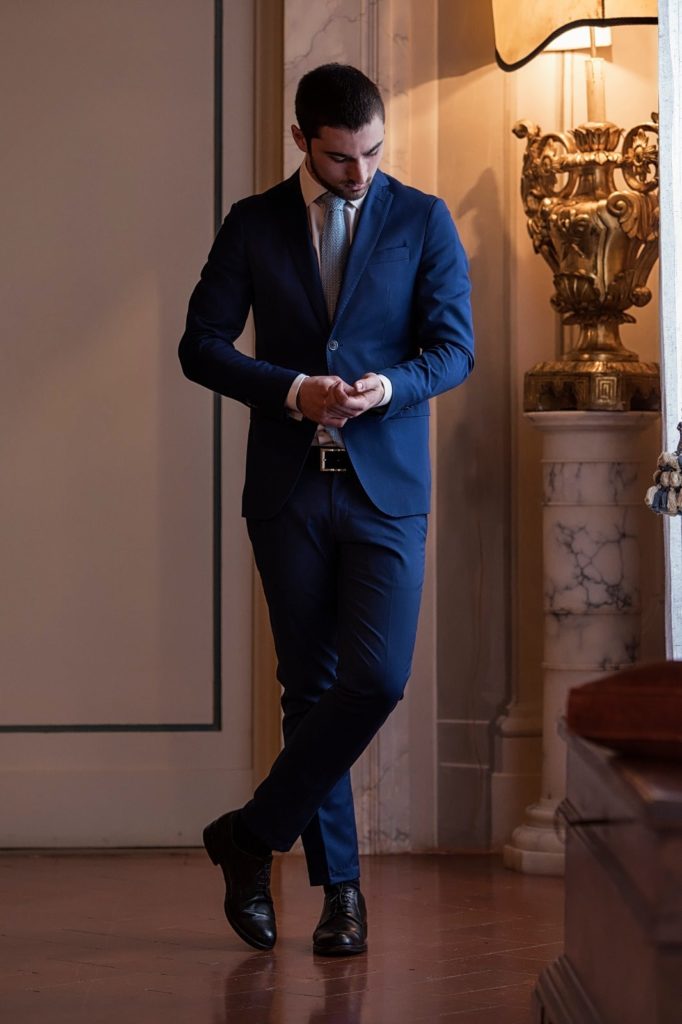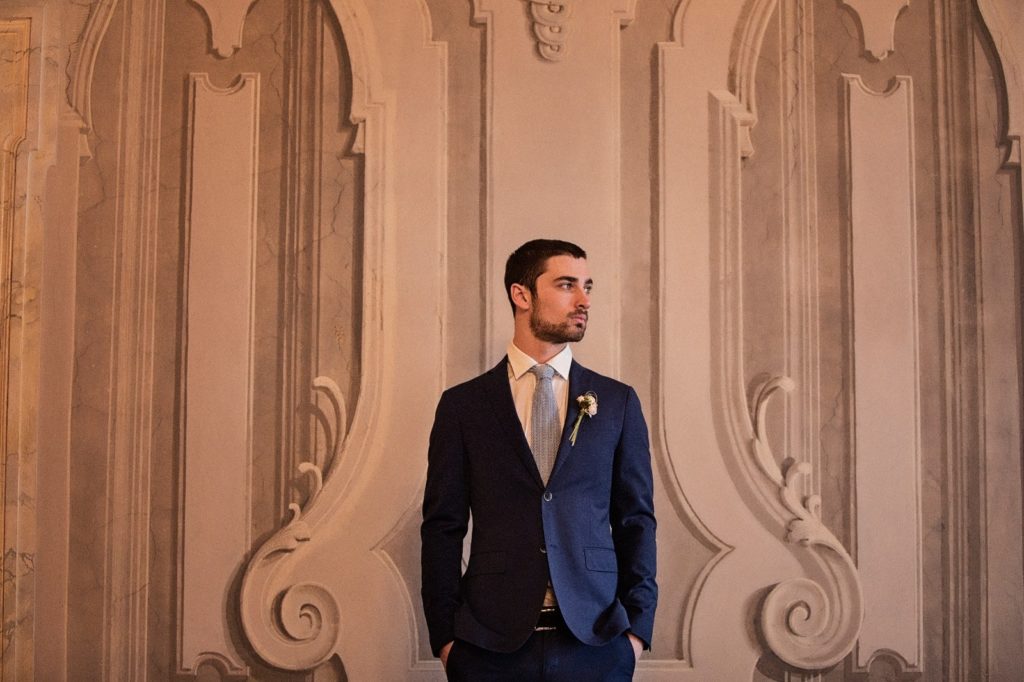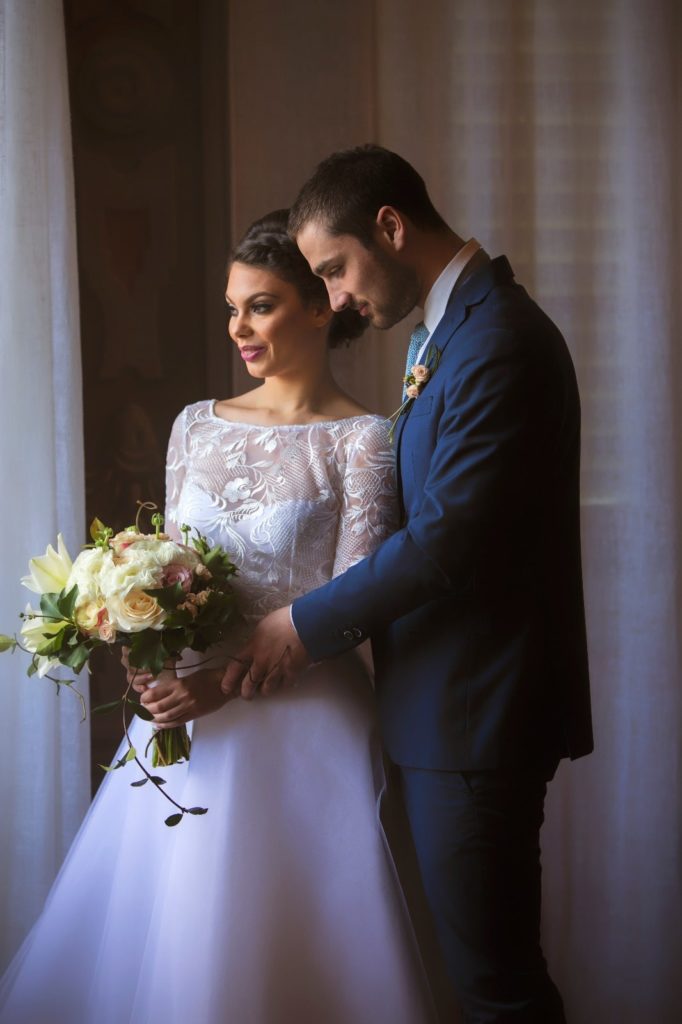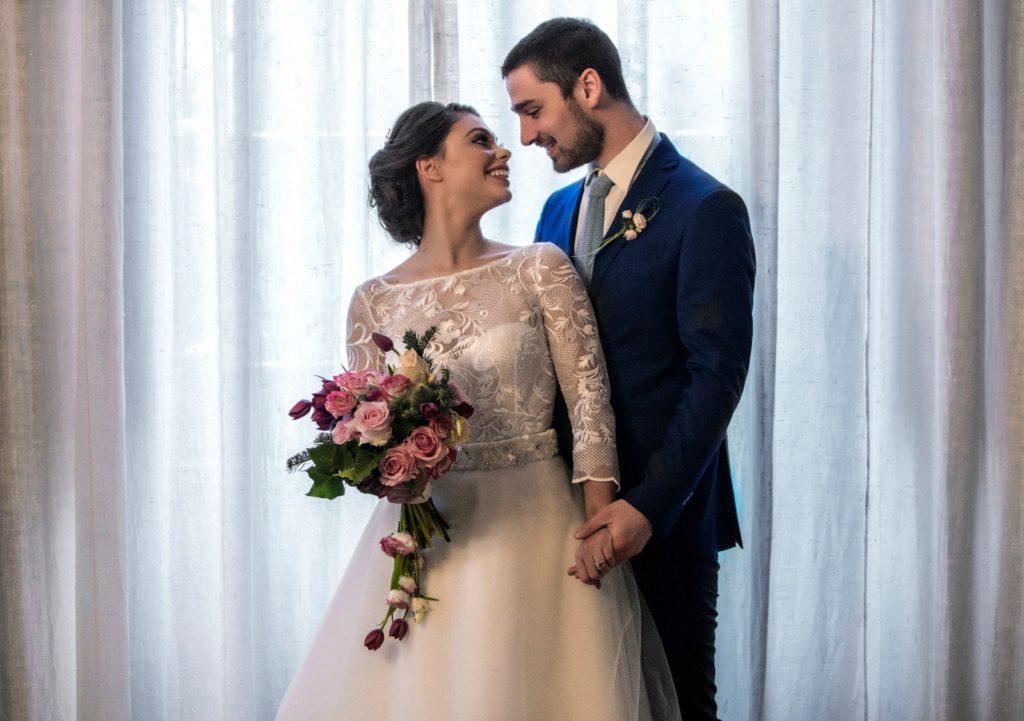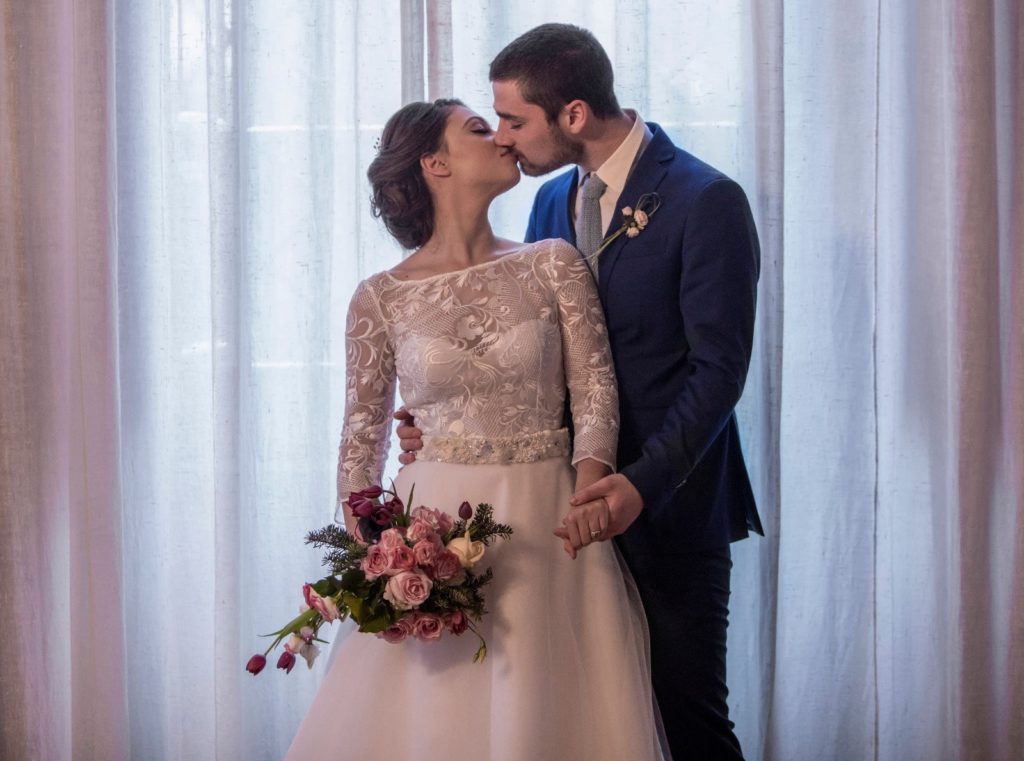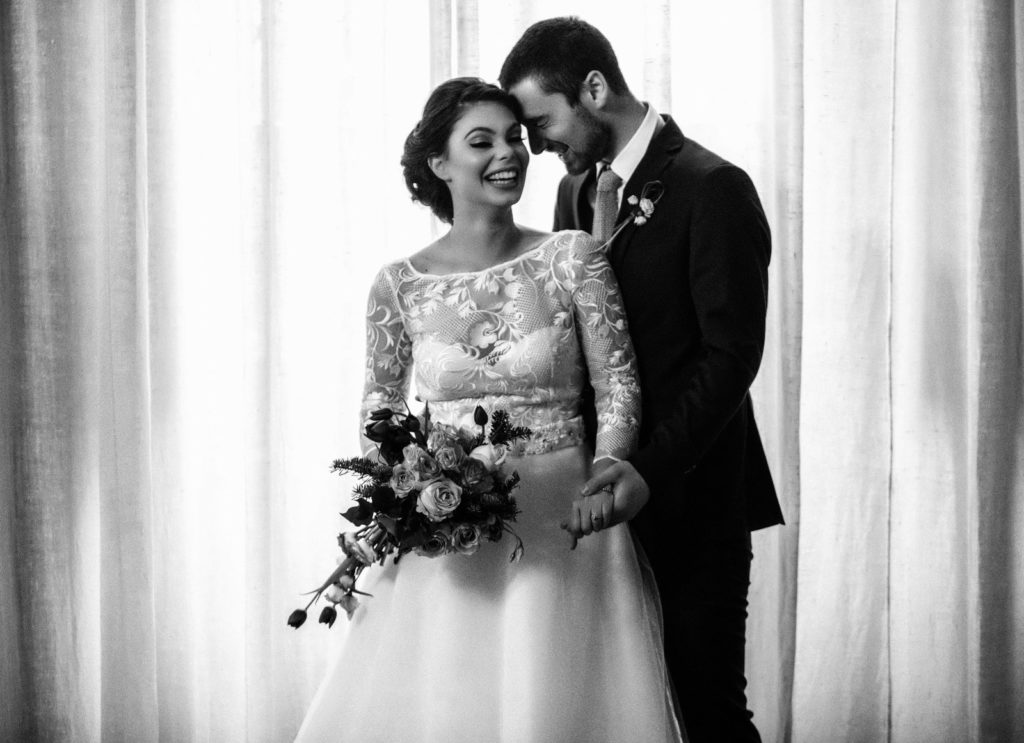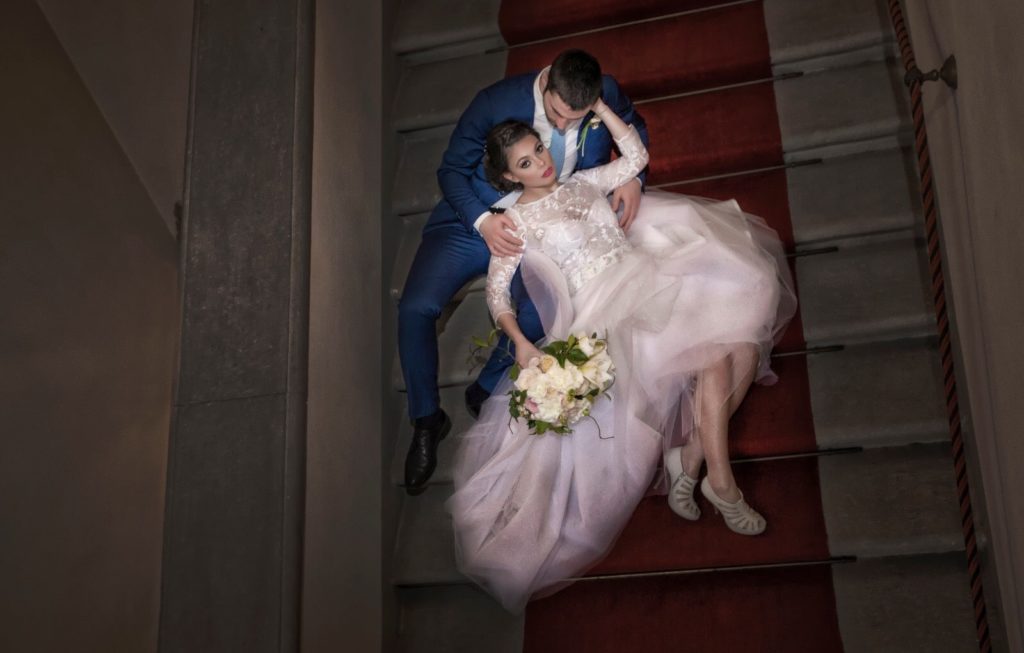 It also has the video:
Credits: Team Where to get Married in Italy
E-mail: info@aondecasar.com.br
SEE MY FAVORITE DESTINATIONS AND THAT WE HAVE PARTNERSHIPS IN ITALY
Kisses and even the next post! ?