Hi guys all right? Today we close the third season of Aonde Casar Pelo Mundo , Monaco edition . I sincerely hope that I have managed to make you as enchanted by the principality as I am. Monaco really inspires romance, great wishes, great moments and, above all, love.
And to close in style, the elopement wedding that I organized in the magnificent Villa Aumonerie French Riveira . L'Aumônerie, for those who don't know, means the alms house: a place that received many gifts for helping those in need. In other words, there is no shortage of items full of good energy . And that energy is contagious. I don't think I can describe the feeling of relaxation and peace I gained at Aumonerie French Riveira. The impression you get is that you went back a few centuries in time, how cozy is that place. As the Vila rises from the coast, from whichever corner you are, a breathtaking view opens up to your eyes. And for all 300 meters of climb, the mix of architecture and history enchants. And this mix spreads through the suites as well. In fact, the rooms still keep the history of more than 1000 years.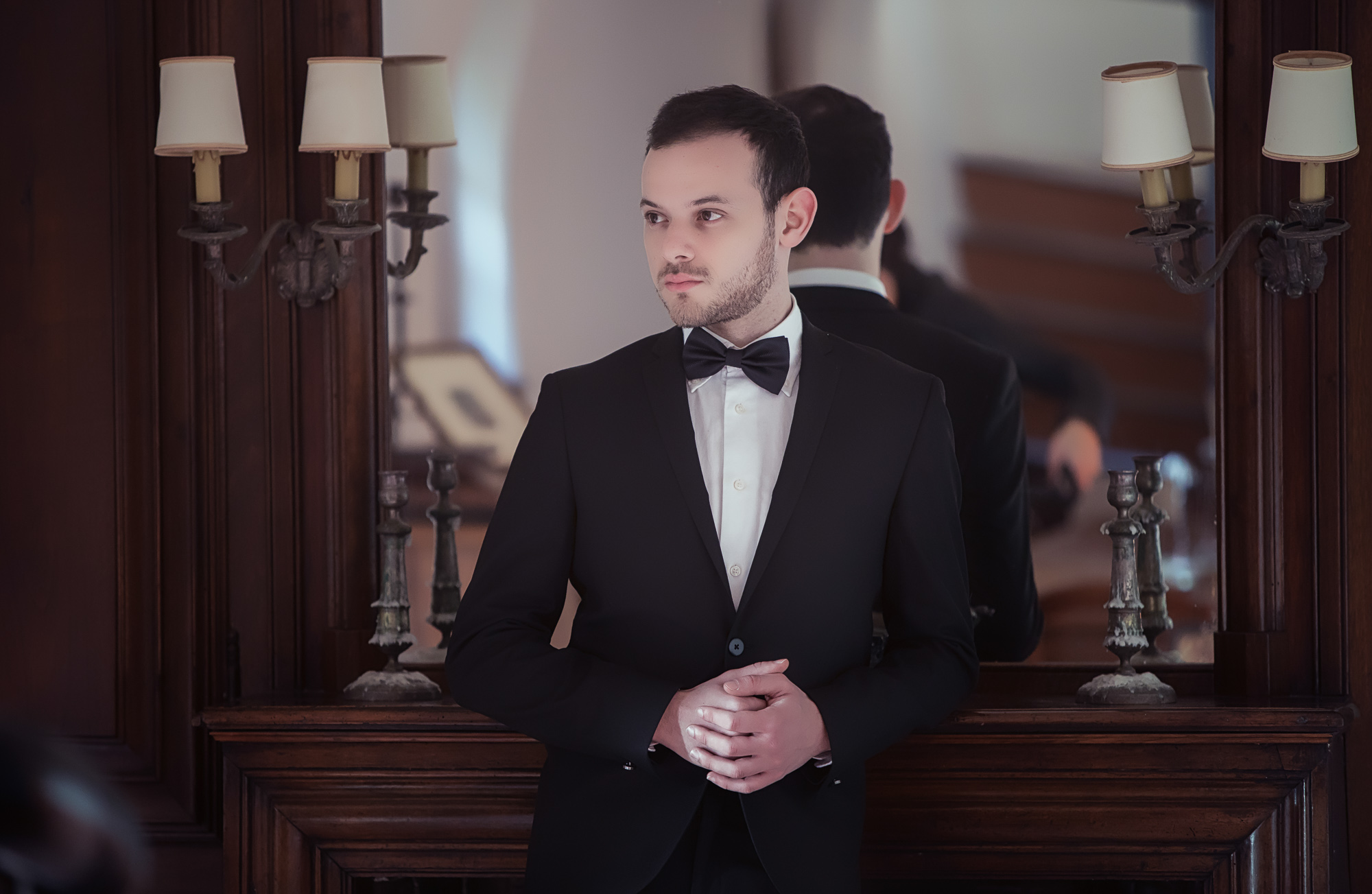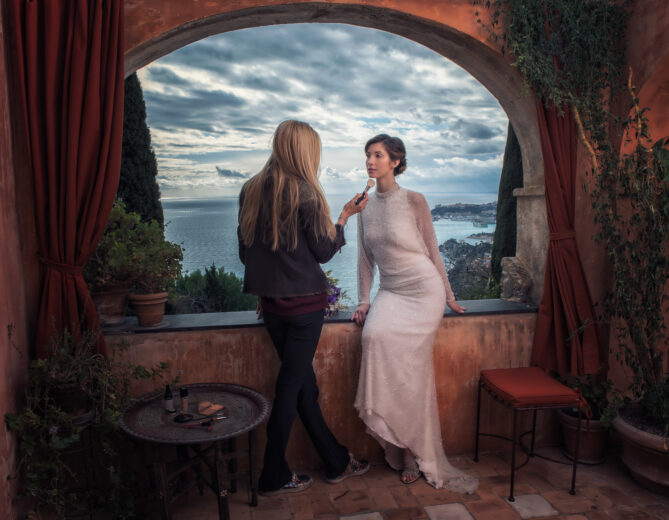 From the photos you'll see in this video, you can see how much green the surroundings are, which, for me, is pure luxury. I love green, especially as a backdrop for a wedding. The long-awaited "yes" comes to life with the green, as well as the decor, which is cozy and full of bossa.
Speaking of the elopement wedding , the bride chose a long-sleeved dress and a slightly baggy blouse worked with embroidery. The wreath of flowers completed the look and, of course, it was my simple tribute to the goddess Grace Kelly , whom I refer to to end her land. Without Grace, Monaco would not be what it is. It wouldn't have all that glamour, charm and charm. Grace lives on the streets of Monaco, and anyone who is a fan of her must know.
I leave you with more photos and video of the wedding. And I take this opportunity to invite you to leave here in the comments of this video what you want to be the next destination of Aonde Casar Pelo Mundo!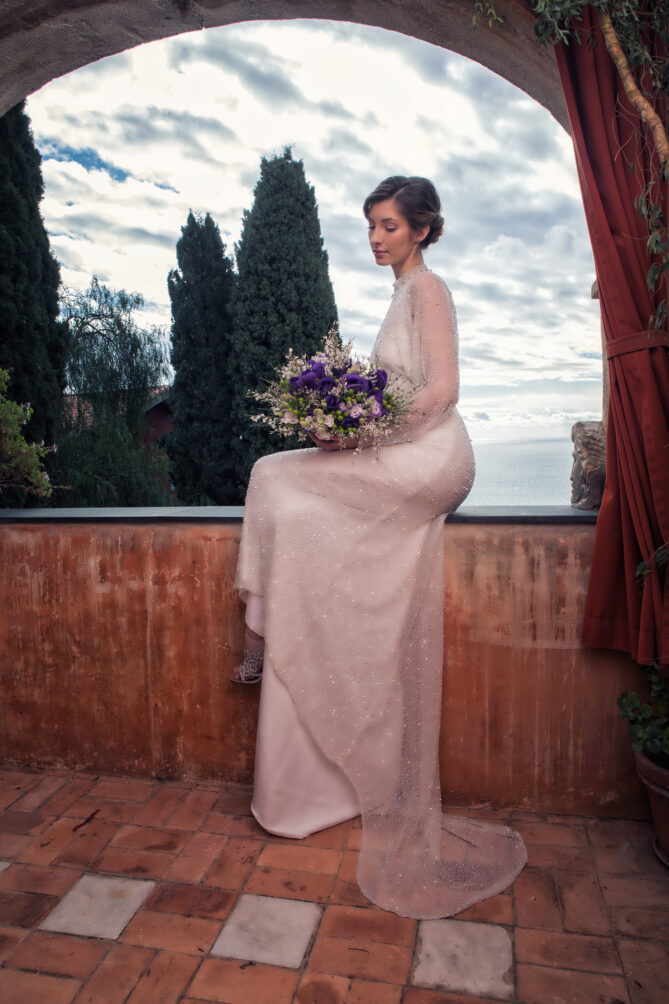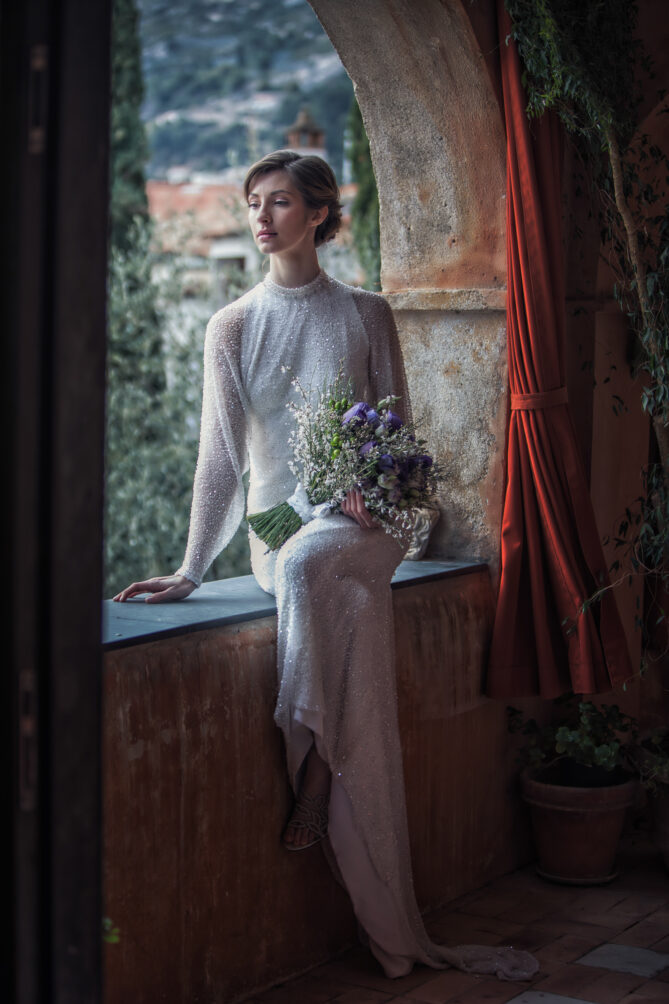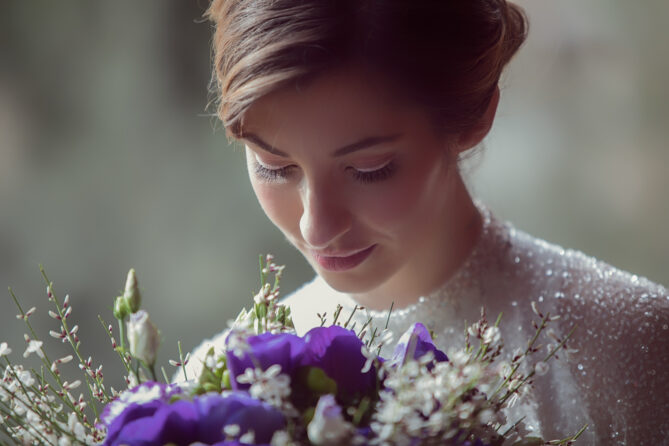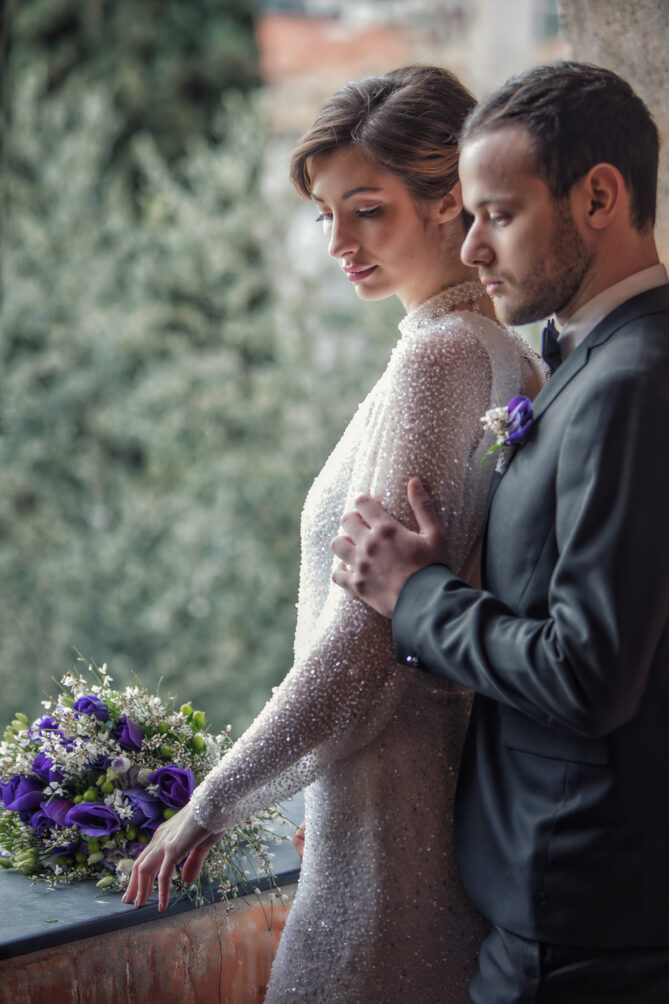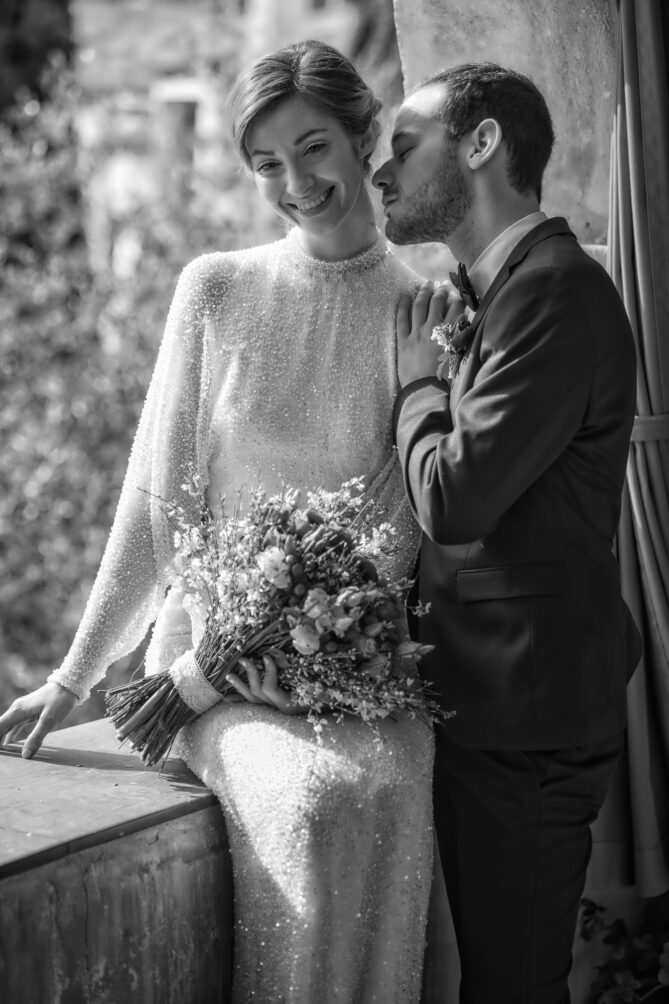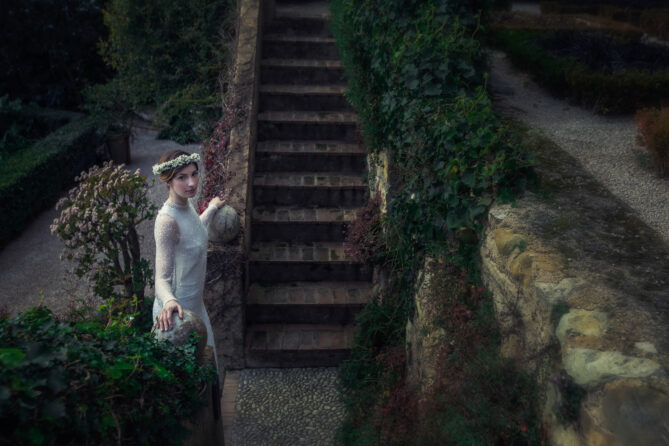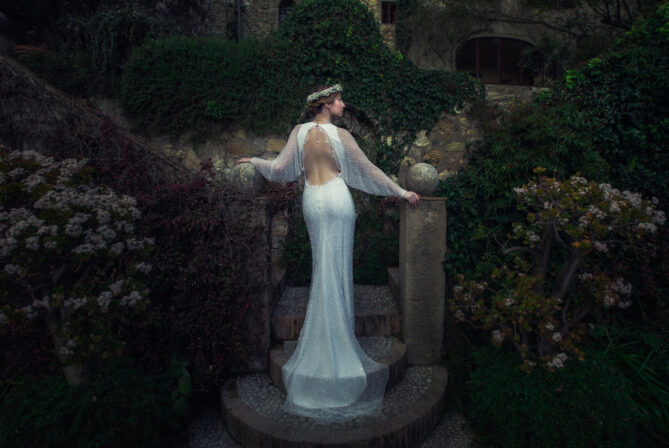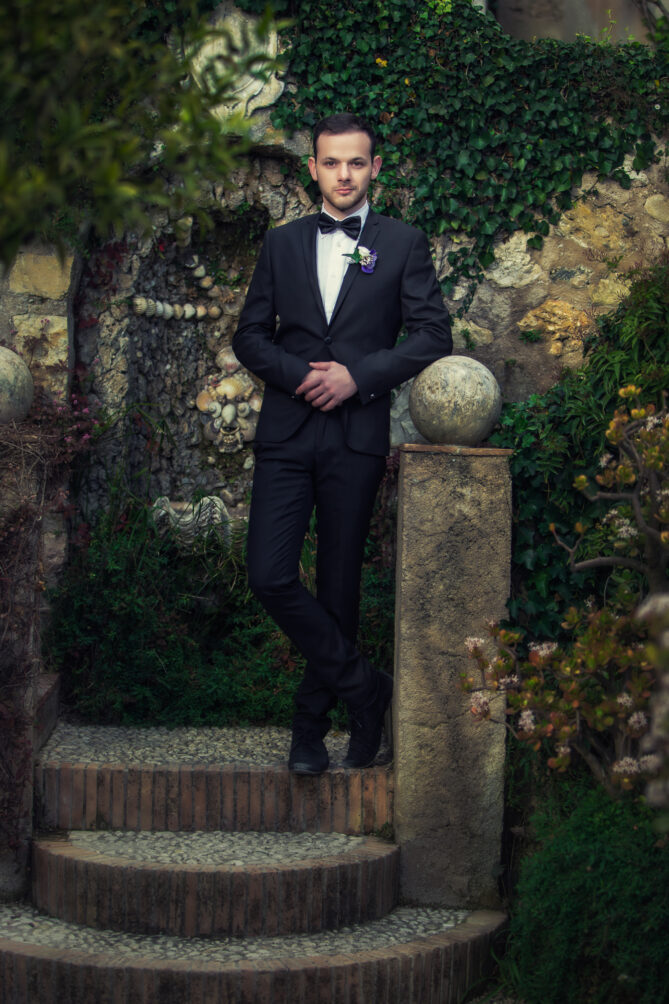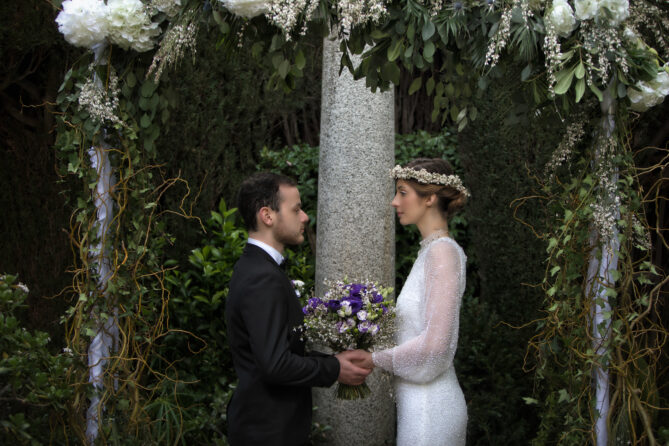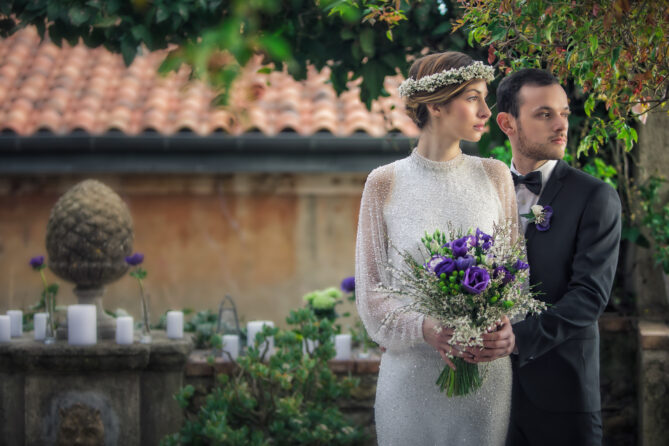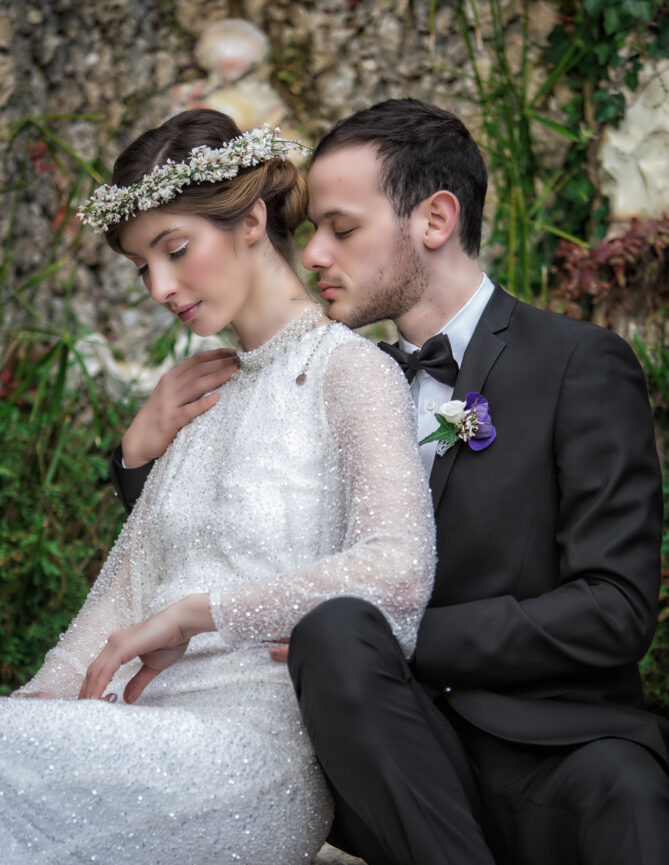 Until the next stop,
kisses,
Simone