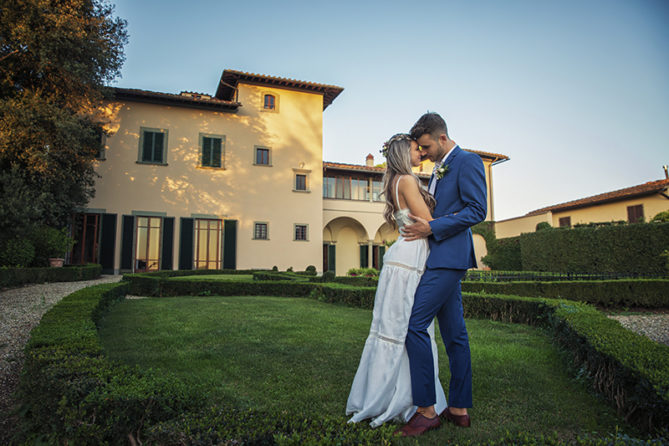 Today is the day to share another beautiful and exciting wedding elopement that I organized. Lucrezia and Stefano, who are Italians, have always wanted a marriage between them and Italy. However, they wanted to escape the already beaten scenes and also a place where they could spend their wedding night. It was then that I suggested the wonderful Villa il Garofalo , which I am in love with.
Like Aonde Casar's Facebook page!
Located on the Florentine hill of Fiesole, 15 minutes from the city center, Villa il Garofalo has spectacular views of the main monuments of the old town. Secular, there have been countless celebrities and big names, the most important being Dante Alighieri, the father of the Italian language, and Beatrice Portinari, his inspiring muse. The couple lived in the villa and on all sides there are remnants of their stay. It is really exciting to know that you are at the home of a master like Dante.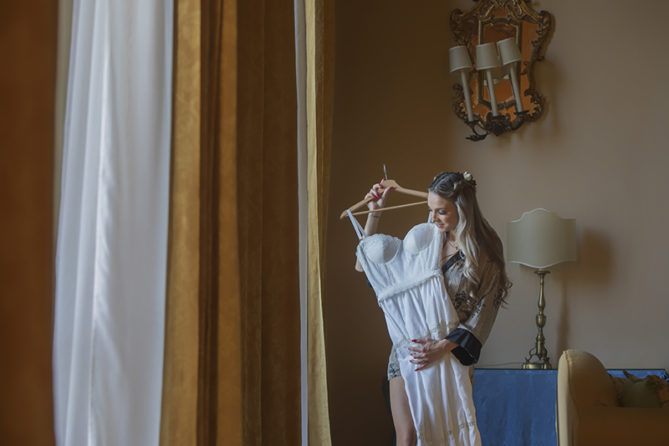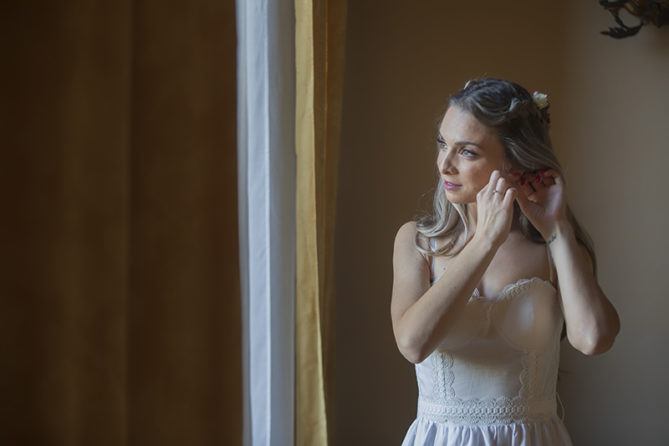 Thinking of marriage, be it plan A, B or C, everyone is wonderful . The property's gardens are still the most requested – and with the view they have, it really couldn't be any different. However, the four lounges overlook the beautiful Italian gardens. And what catches the eye in these are the beautiful and grand tapestries of the Brussels makers in the piano room and the large mahogany table in the Mirror room. In love! And who wants to stay there, there are five super luxurious, large and cozy rooms – pure exclusivity!
Returning to this dear couple, they chose the garden for the "yes". Afterwards, we did a lovely rehearsal for the hotel and set a delicious table for a delicious dinner in the garden, followed by hookah, a passion of the bridegroom and that was too much.
In love with this wedding: simple, chic and passionate!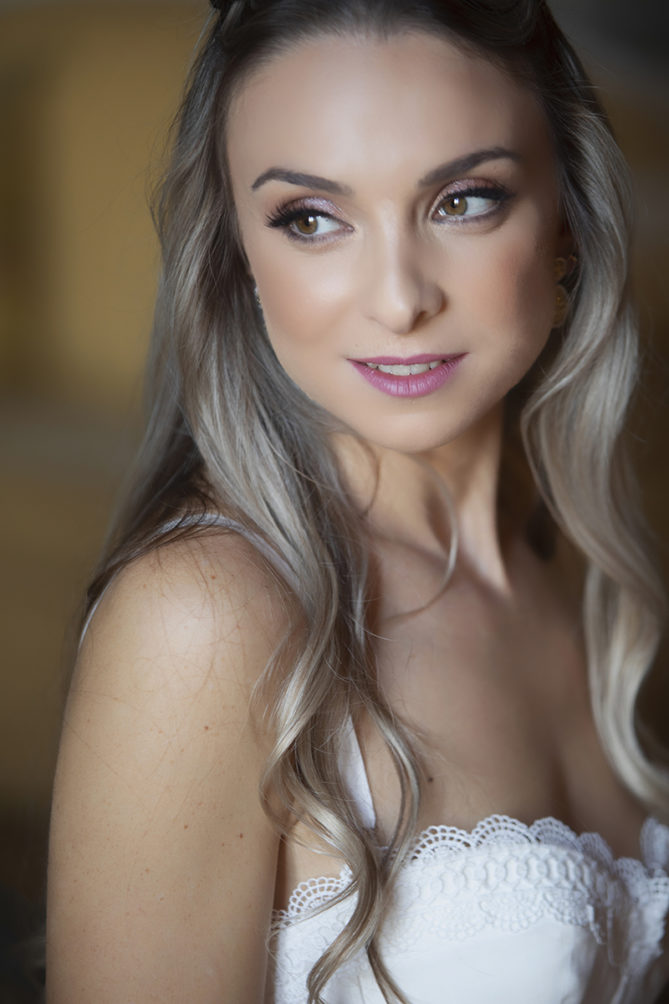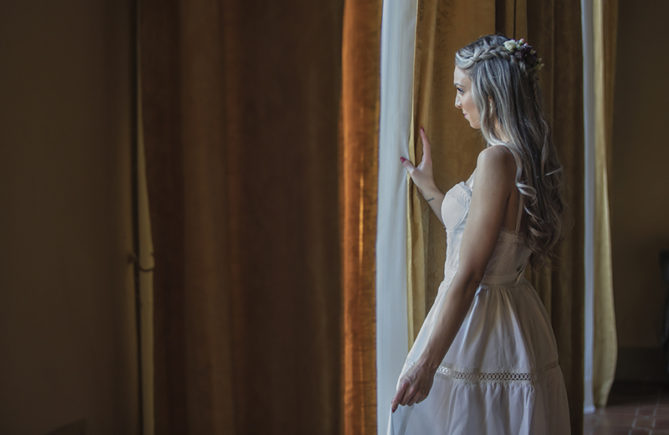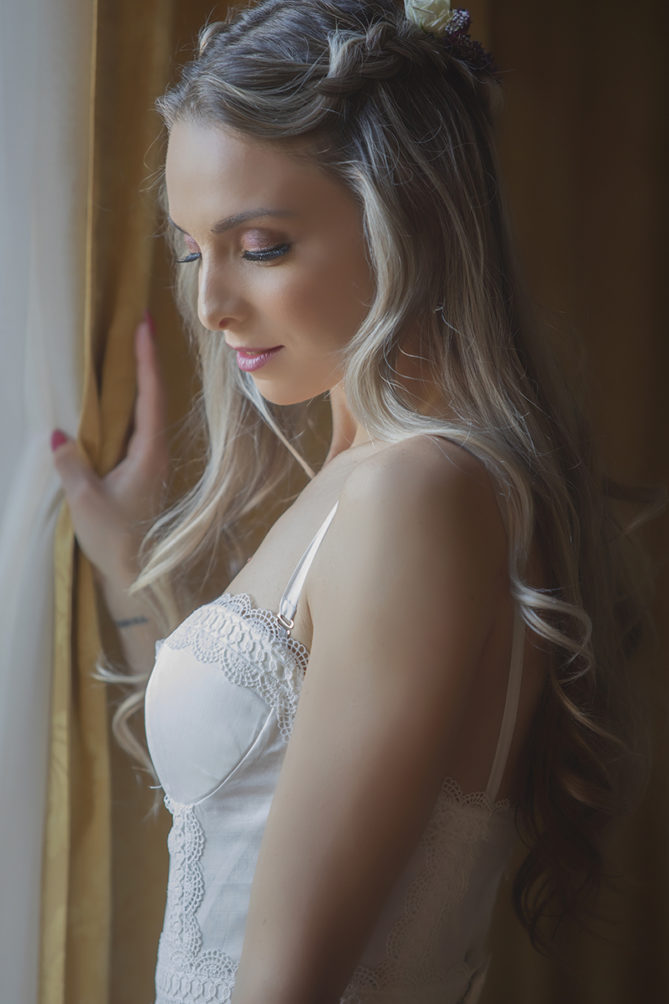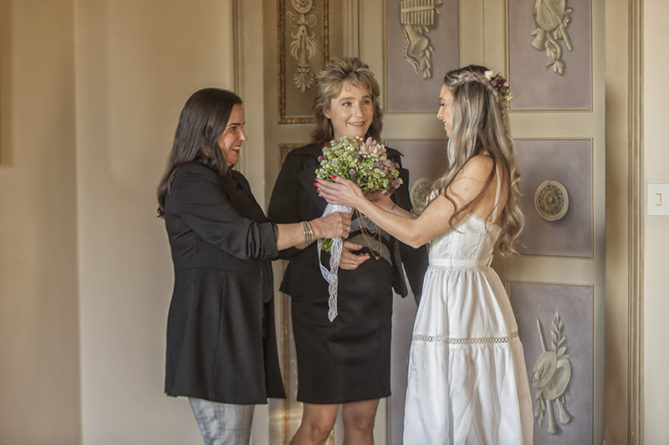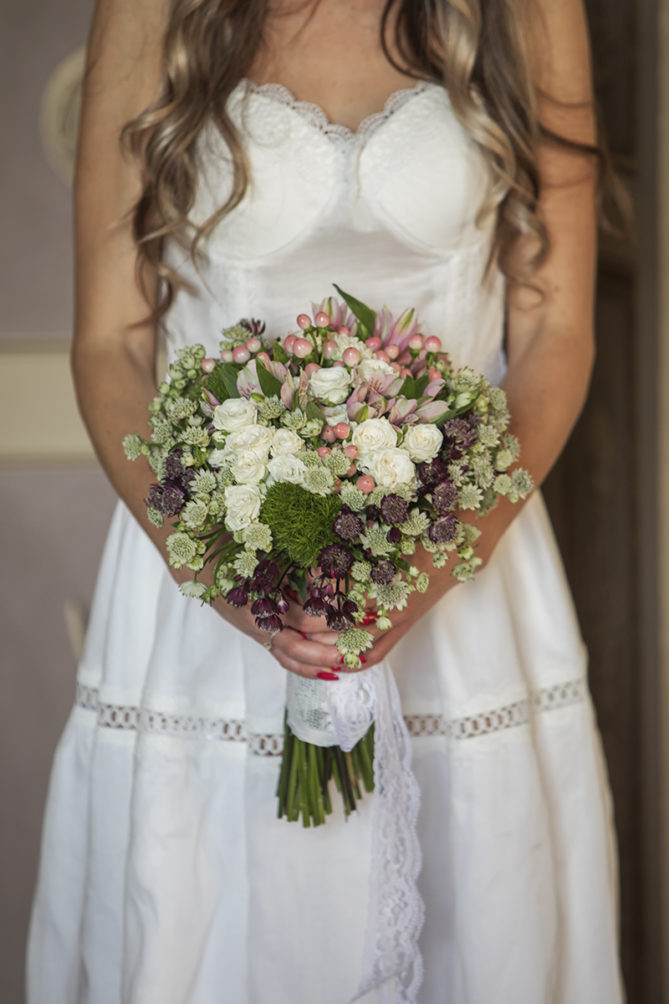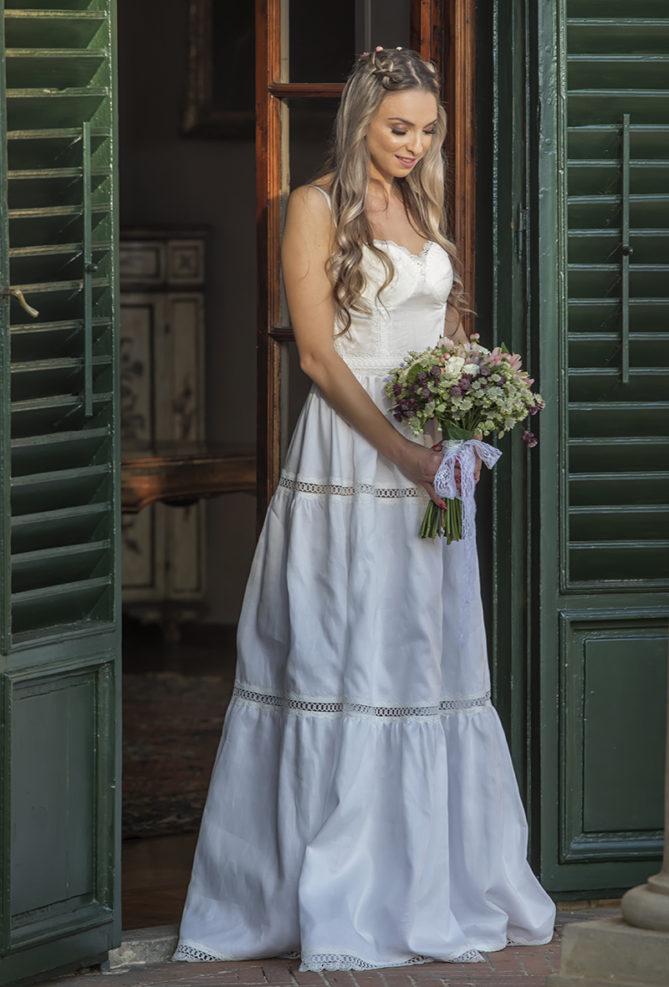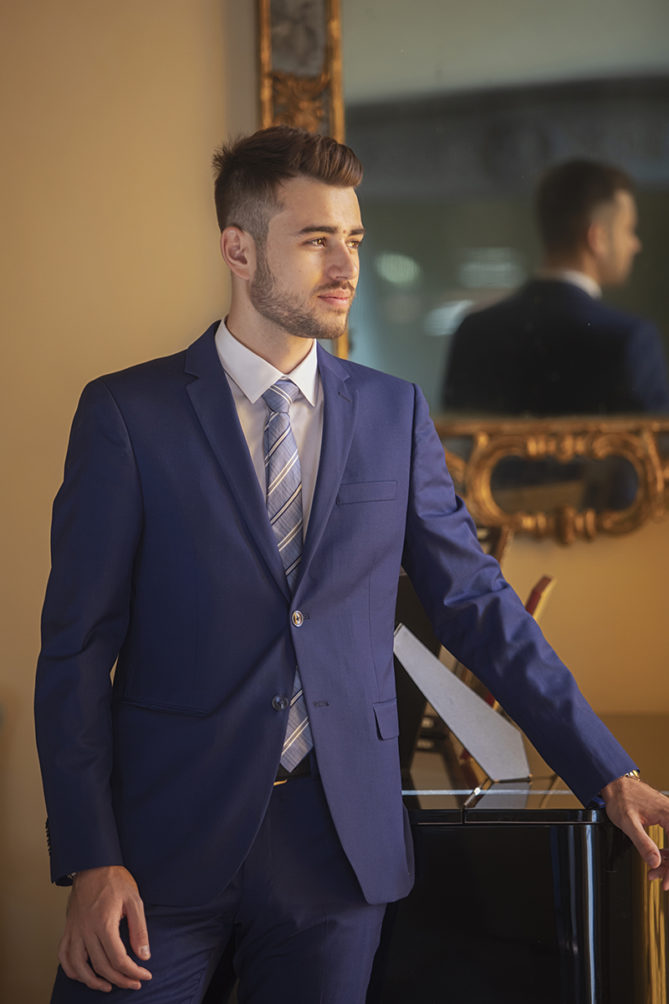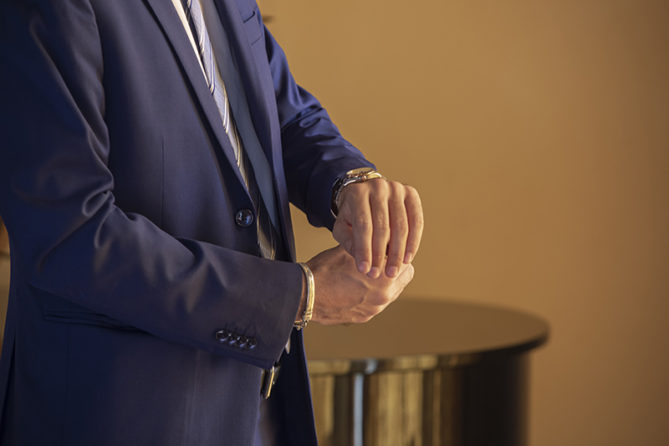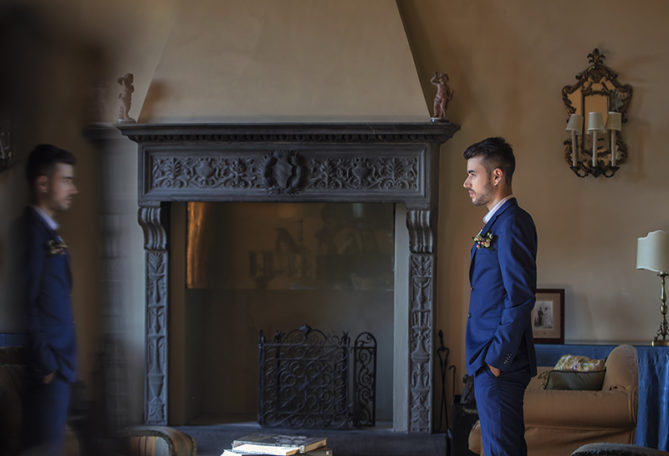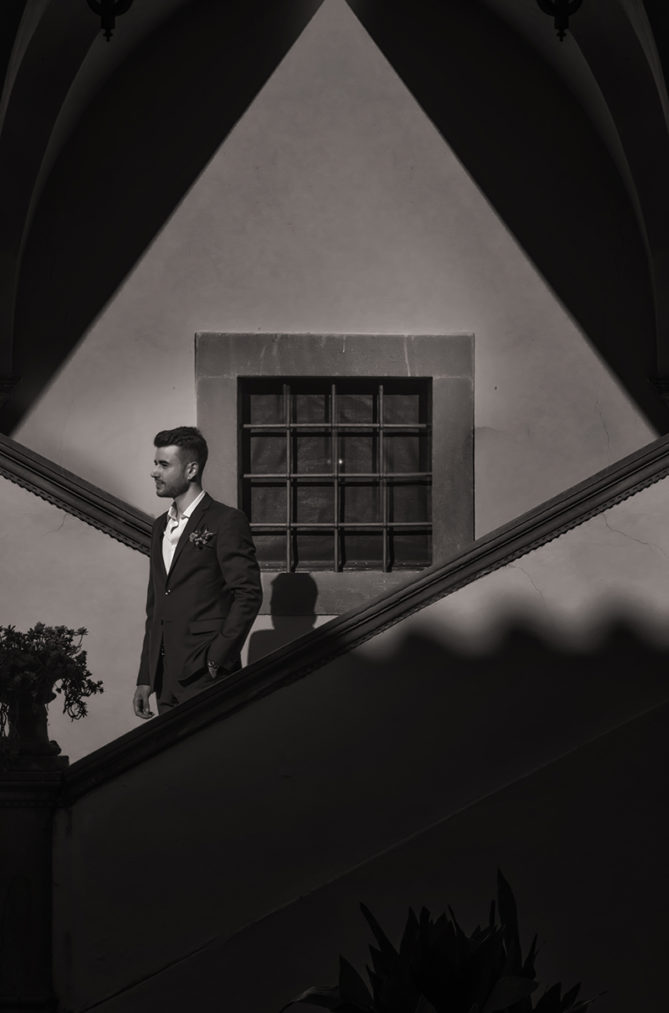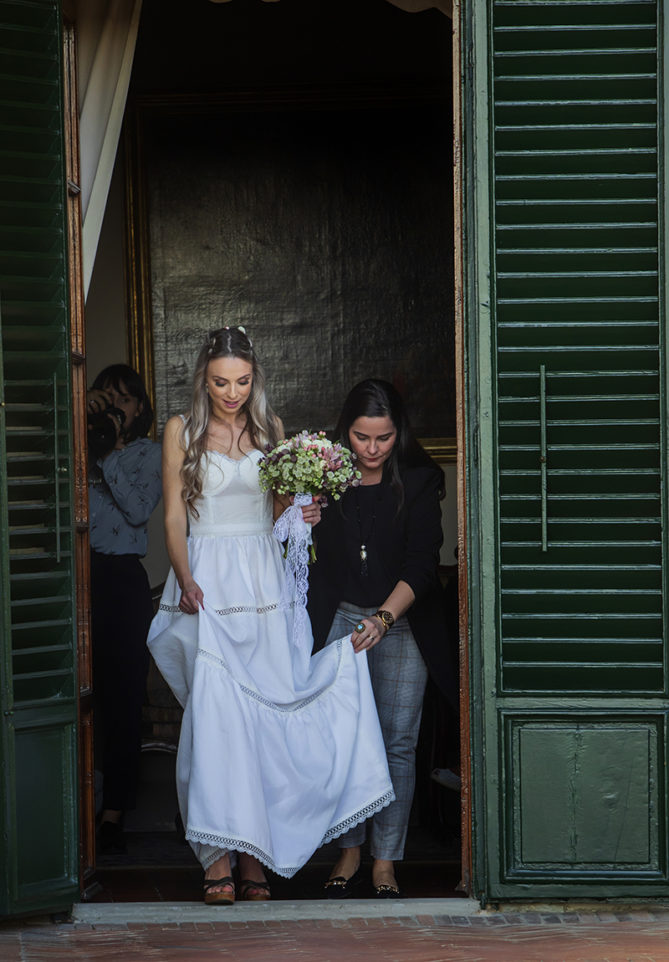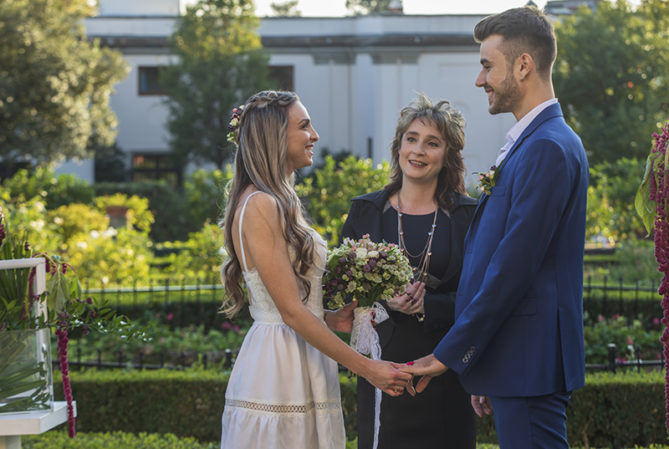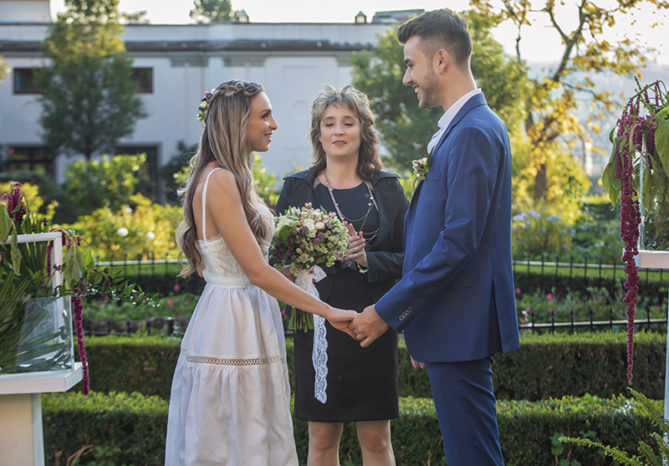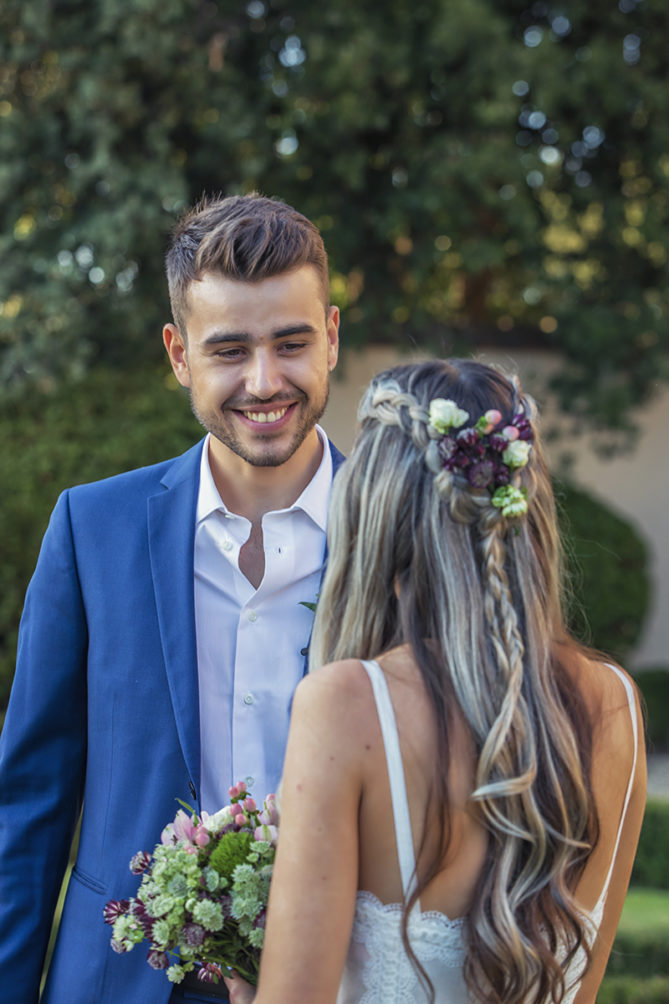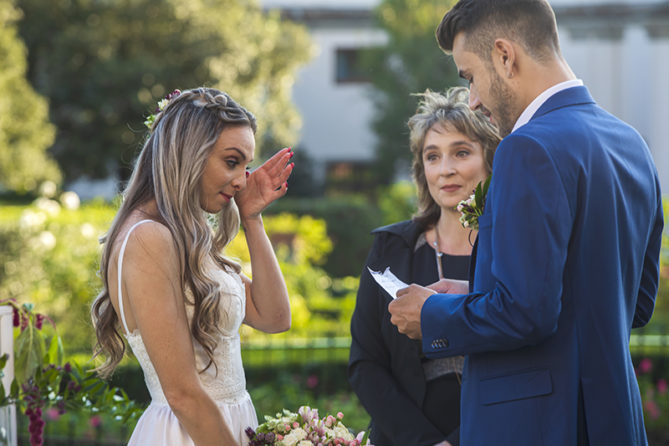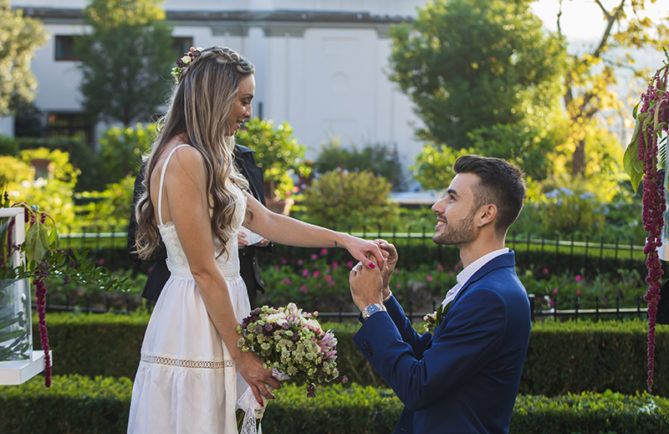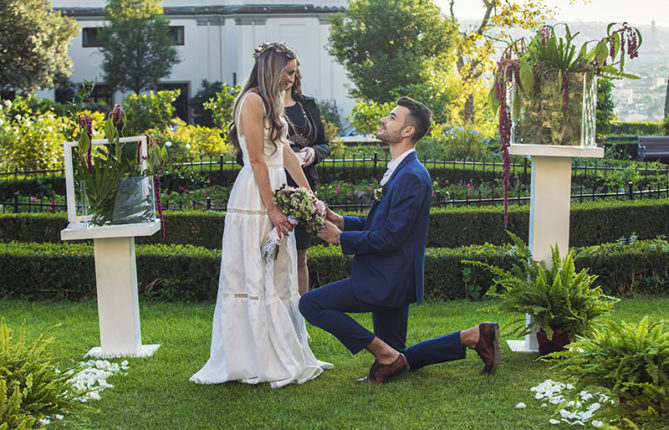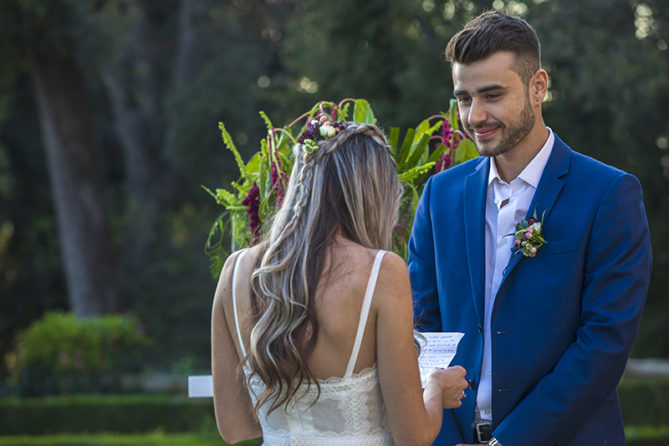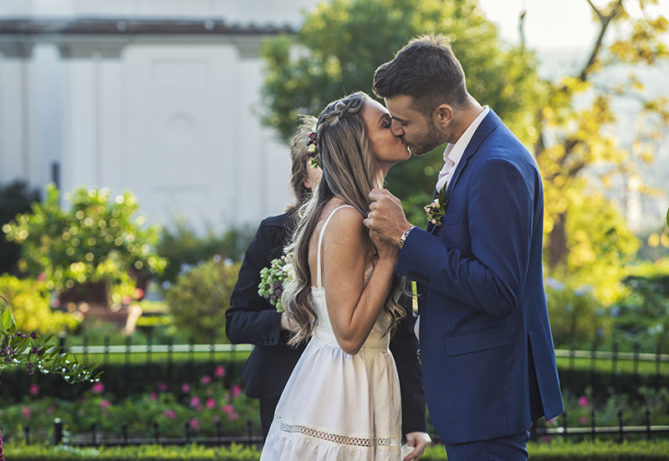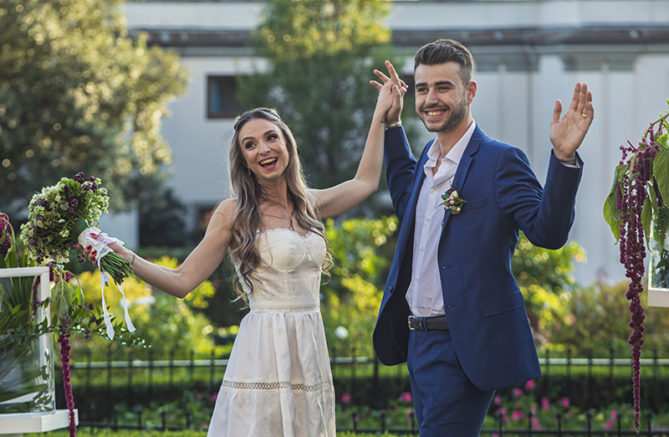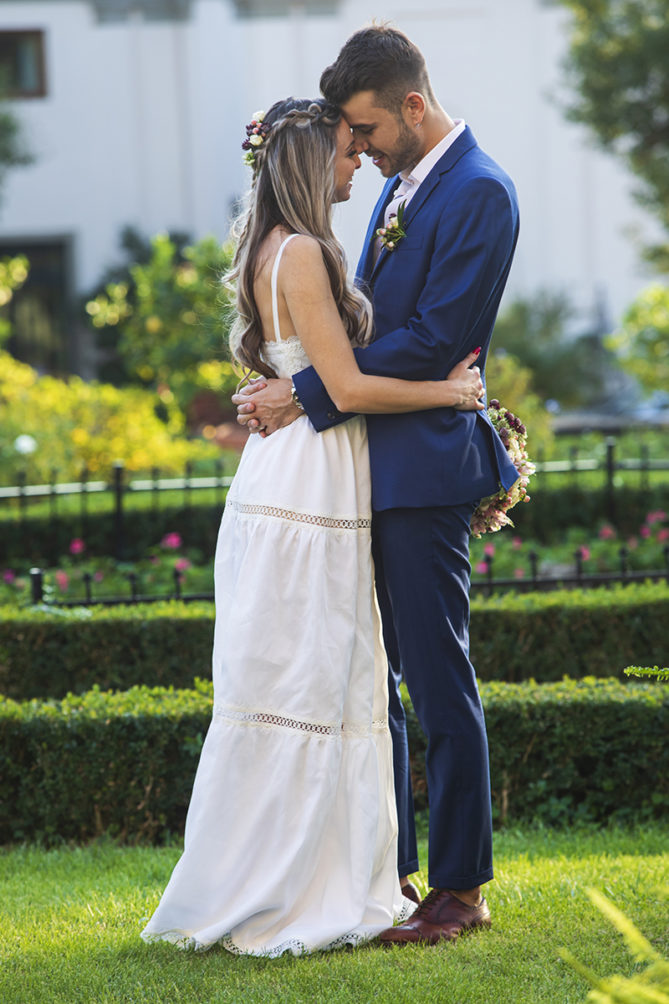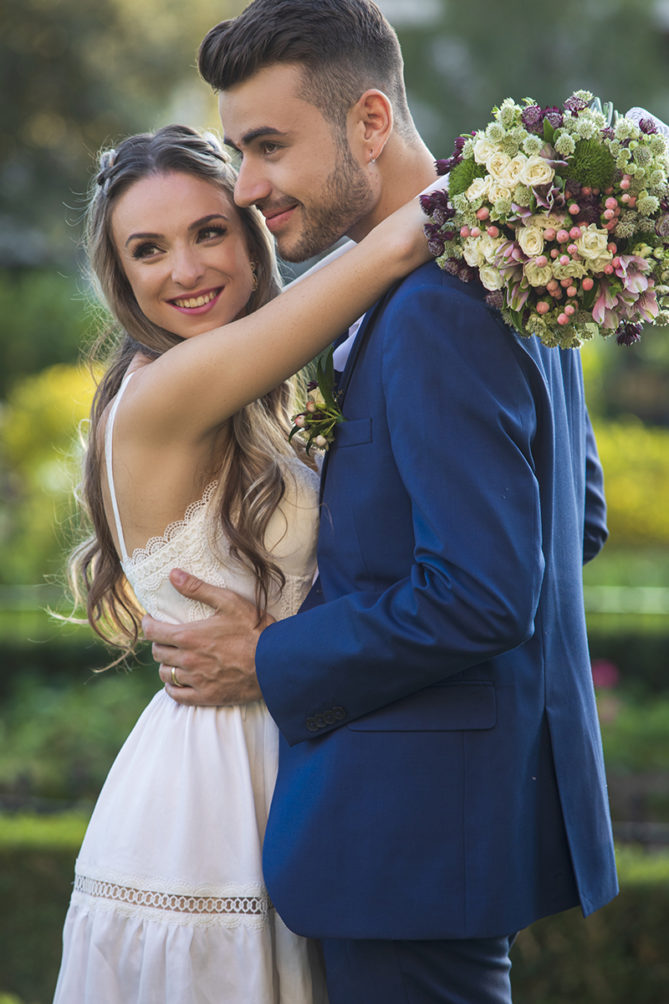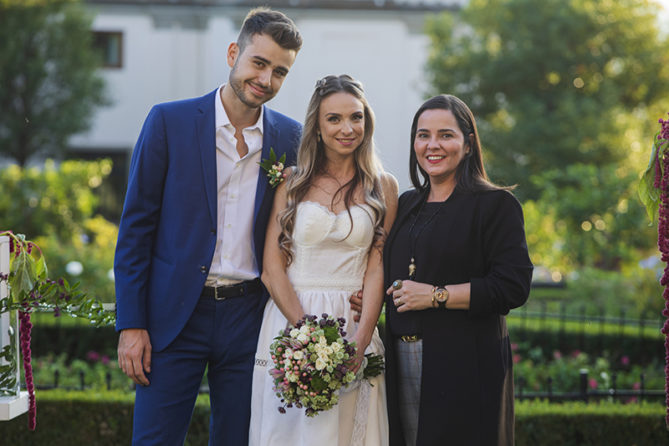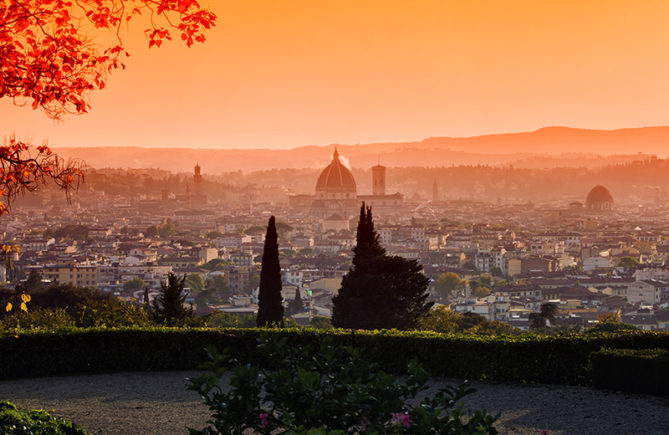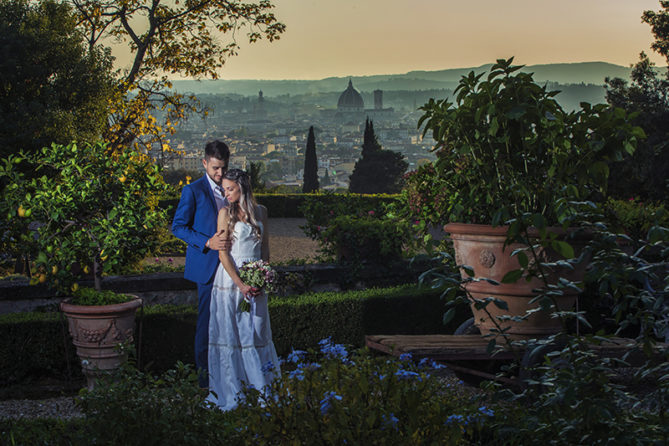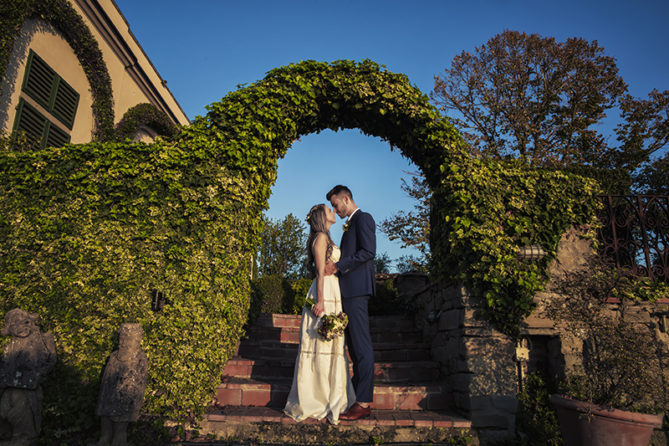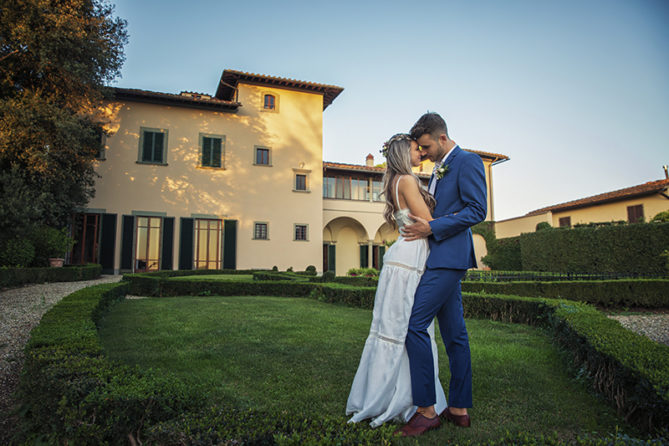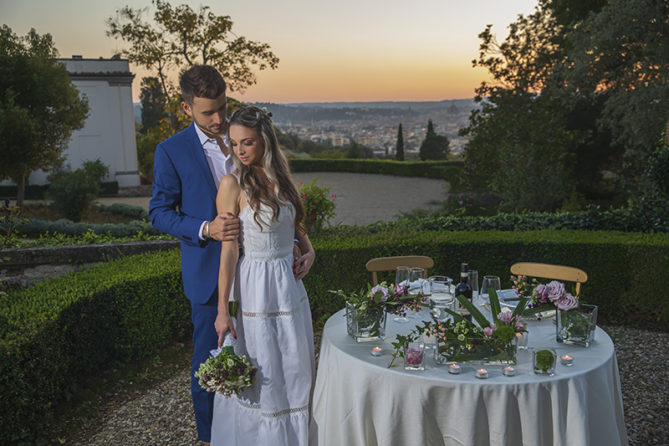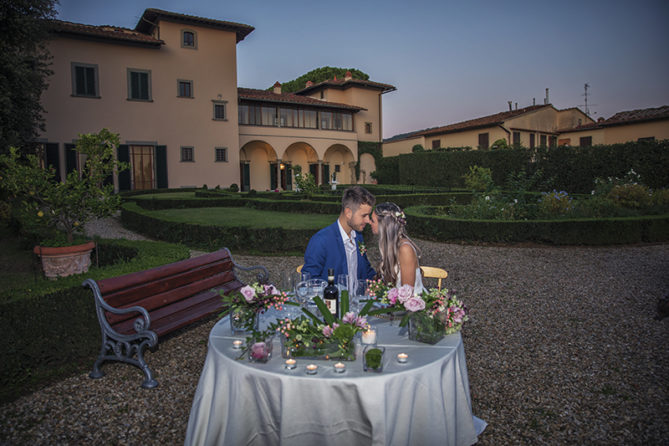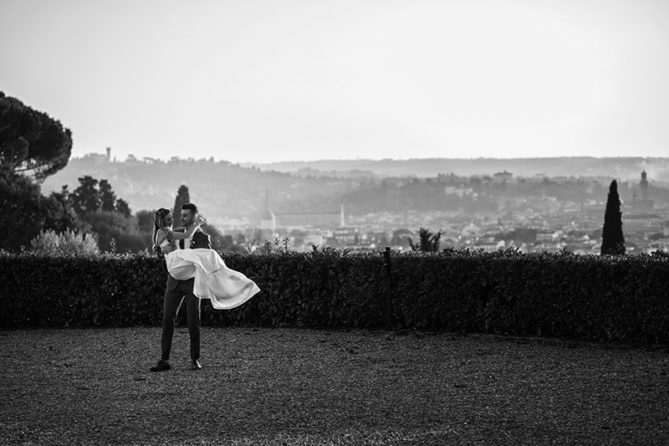 Alguns vídeos que gravamos:
I hope you enjoyed and were excited to have your wedding there too. Villa Il Garofalo is Aonde Marry's partner and I have several special conditions for the couple who want to get married in it.
To the next,
Simone
Wedding Planner: Where to Marry | Photos: Sam and Rayana Sacramento | Video: Fernanda Bellucci | Beauty: Silmara Boás | Video backstage: Giovana Mastromauro | Villa: Il Garofalo | Flowers: Shining Flowers Italy | Dress: Atelier Andréia Cruz | Groom's clothes: Gianluca Rossi | Hookah: Zing Shisha