My God, 2019 is already over! It went really fast, it seems like yesterday I was sitting here, writing the 2018 retrospective post. But the truth is that 2019, despite all the bad things that happened in the world, was a wonderful year professionally for me . I did so much, but so much cool, that I could not fail to post here a summary of my journey.
ELOPEMENT WEDDING:
I start with the elopement weddings , which turned into a fever and I'm sure they remained high in 2020. For those unaware, elopement wedding is ideal for newlyweds who want to celebrate love, but only between them. In this format, the couple picks a destination – far or near – and celebrates the union of two without any other guests (of course we can't forget the team. To be a success, you need a wedding planner, a decorator, a photographer and videomaker, makeup artist and hairdresser, a celebrant, among other professionals). And I was able to hold several celebrations this year, which I list below:
At Villa La Massa in Firenze (click to see all the wonderful photos and details of the place):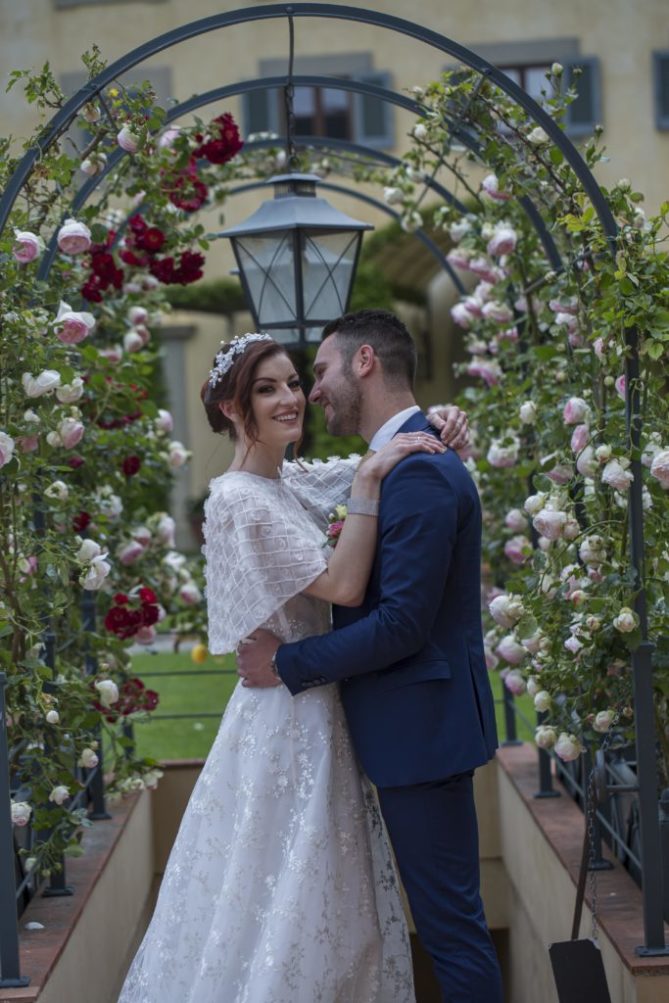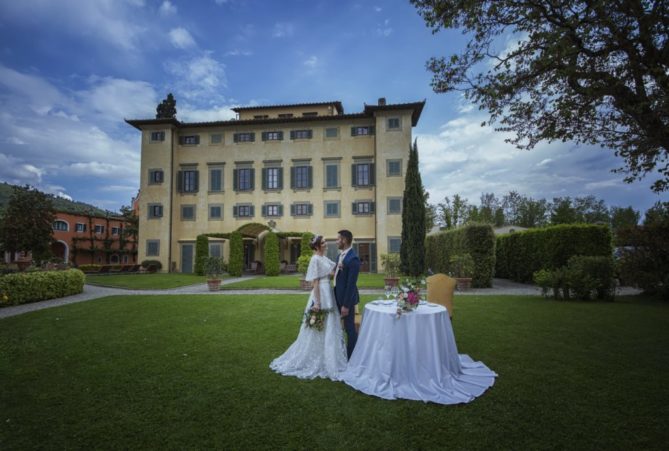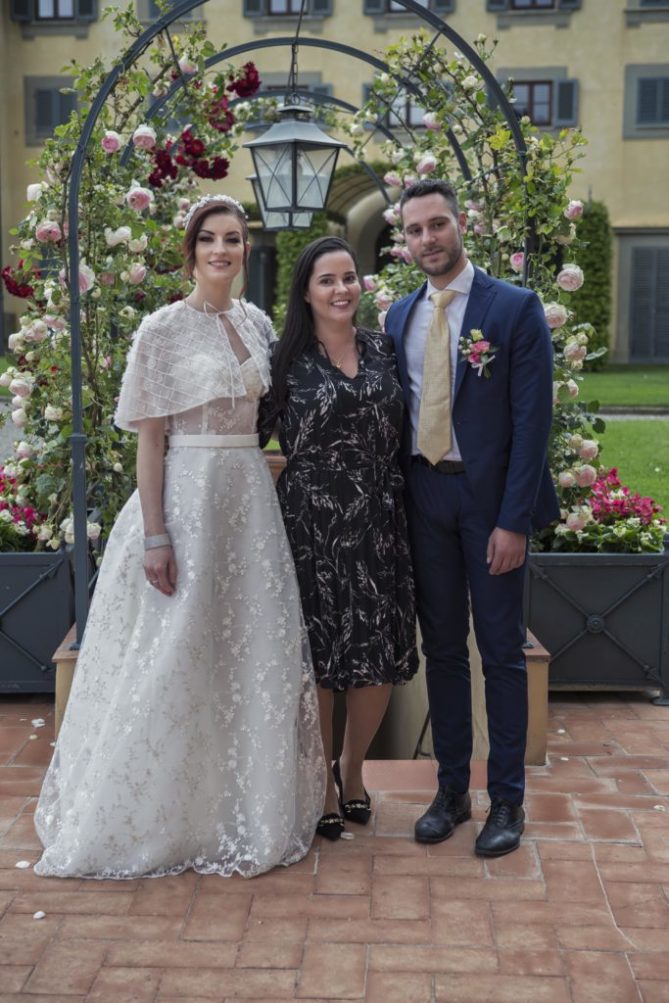 At the Tivoli Carvoeiro in the Algarve, Portugal: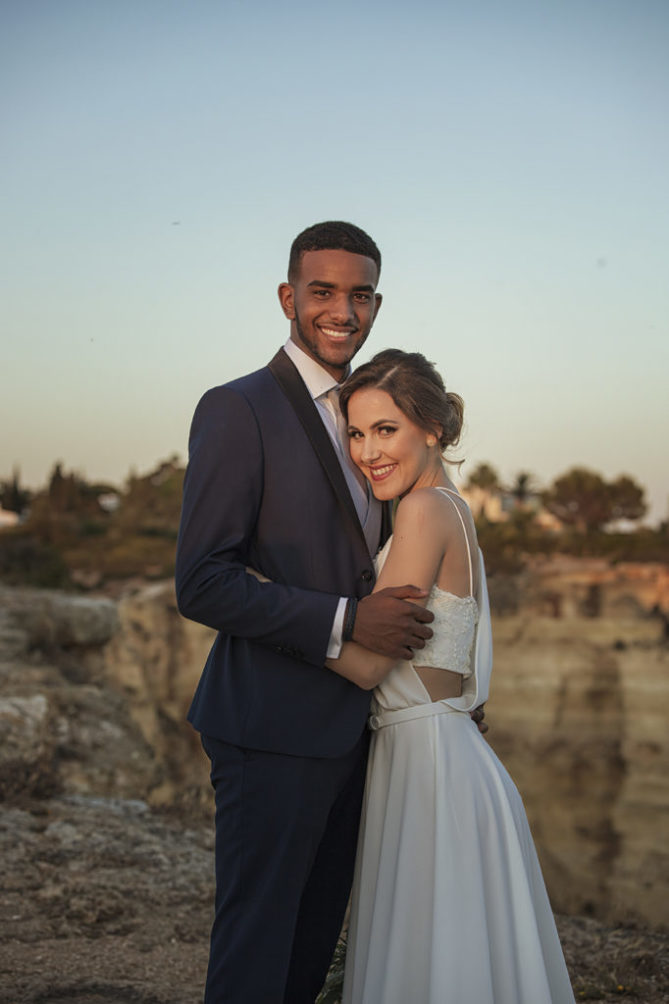 And at Villa Il Garofalo in Firenze: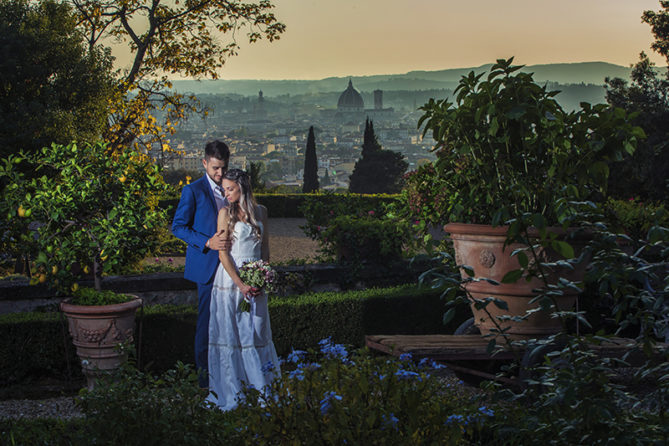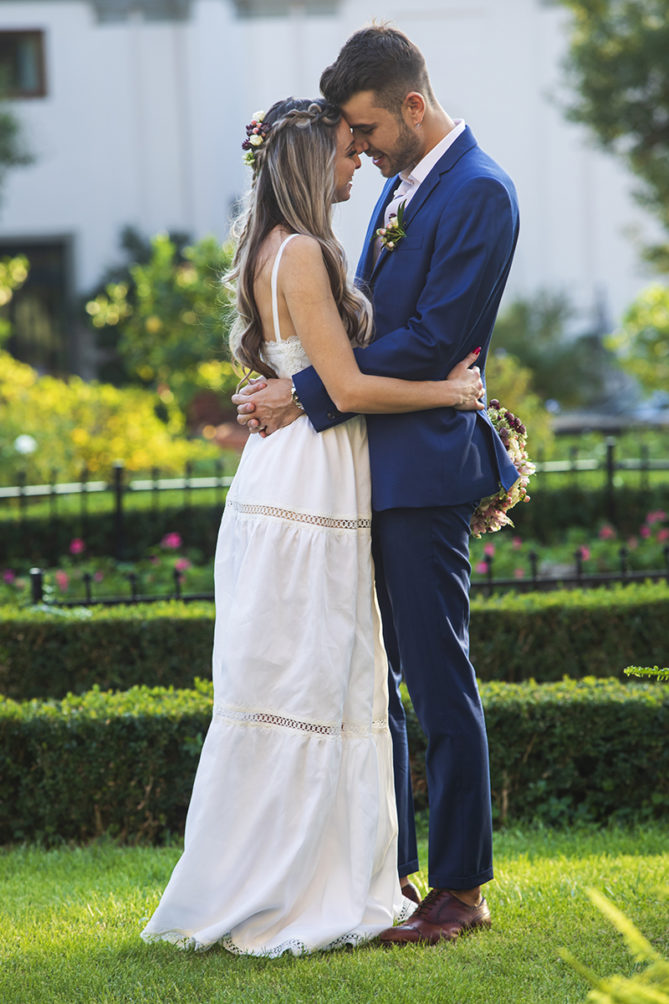 DESTINATION WEDDING:
Because of the hectic schedule I had this year, I chose to focus on elopement weddings , vote renewals and congresses, to which I was invited. However, a particular destination wedding could not be left out, which was Renata and Kevin, which I organized at Bar do Meio, in Fernando de Noronha. What an energy, what amazing guests, what a wonderful couple and what a party! It was a success and to this day I receive many messages from this day. It's worth seeing the full article on this link!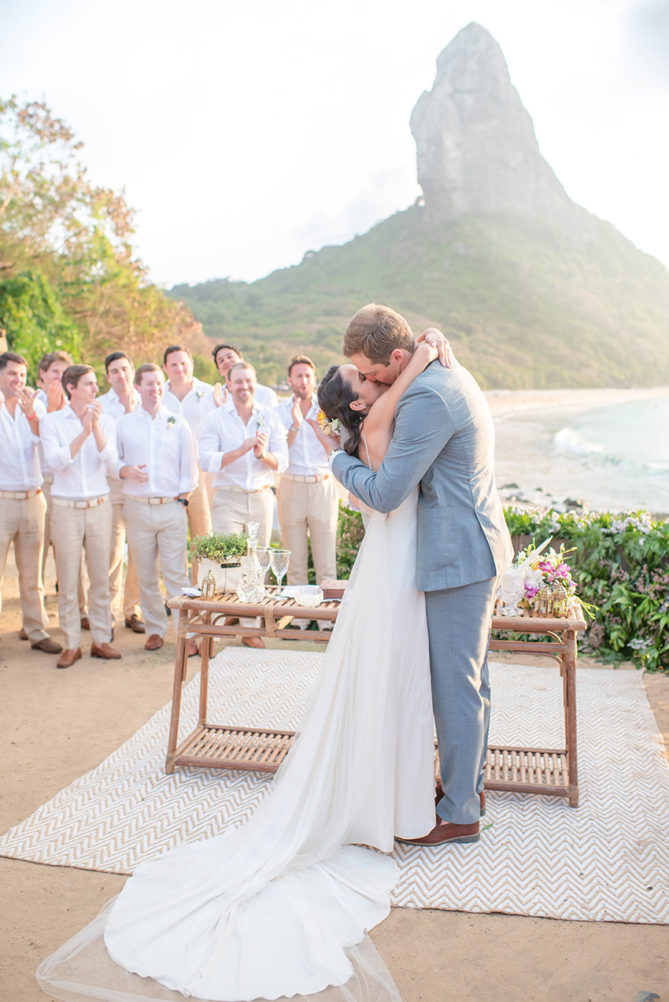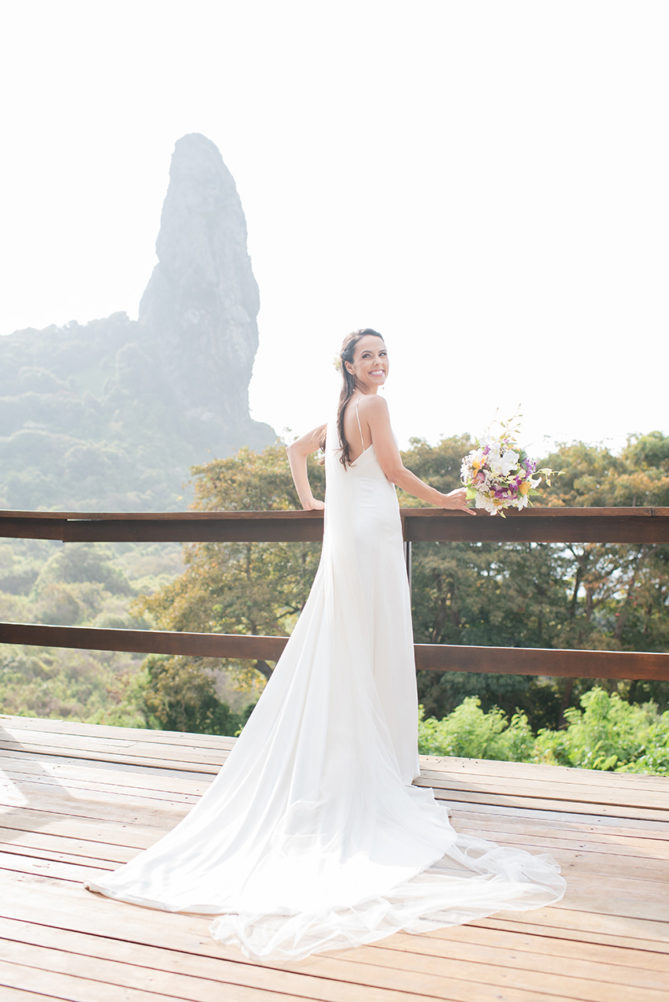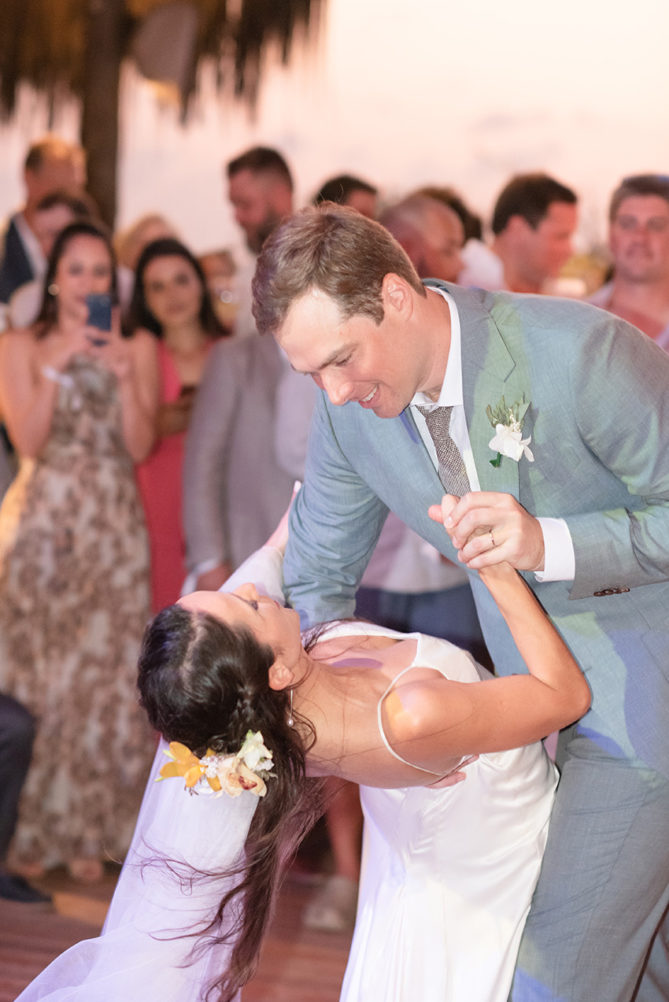 VOTING RENEWALS:
One of the most exciting moments of my year was to see that love is with everything and that people are renewing their vows. Just like elopement wedding , vow renewal, for me, will rocket by 2020. And I support 100%! This year I made two very special ones:
Helaine and Christian at the Seteais Palace in Portugal: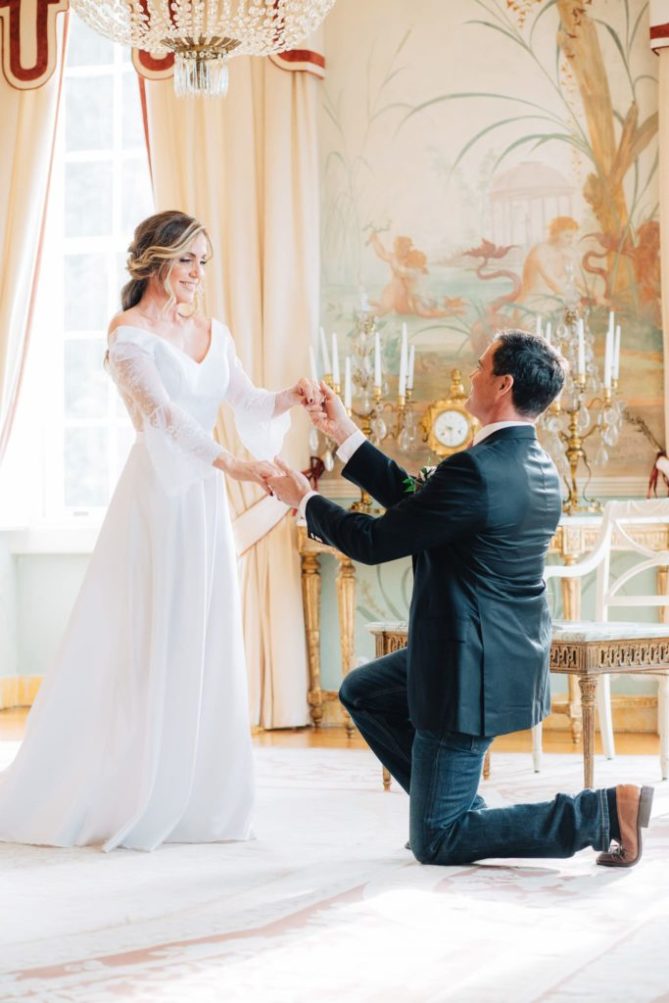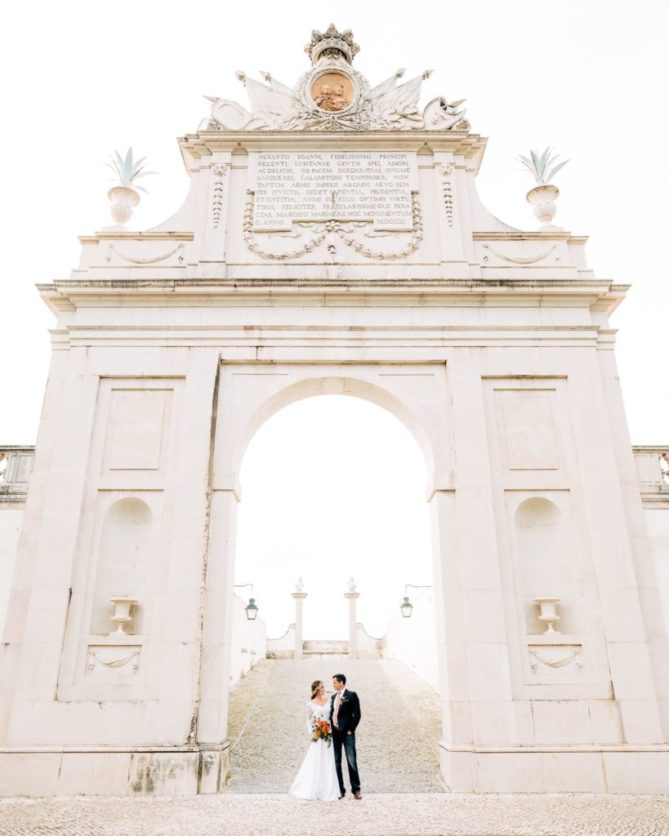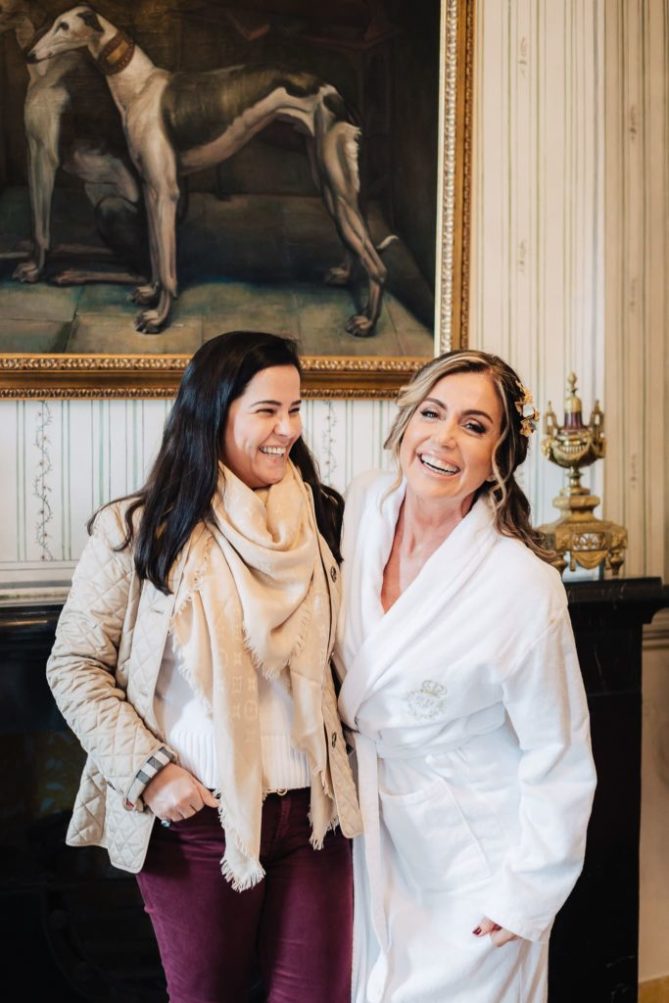 And from Karina and Ahmed in Dubai: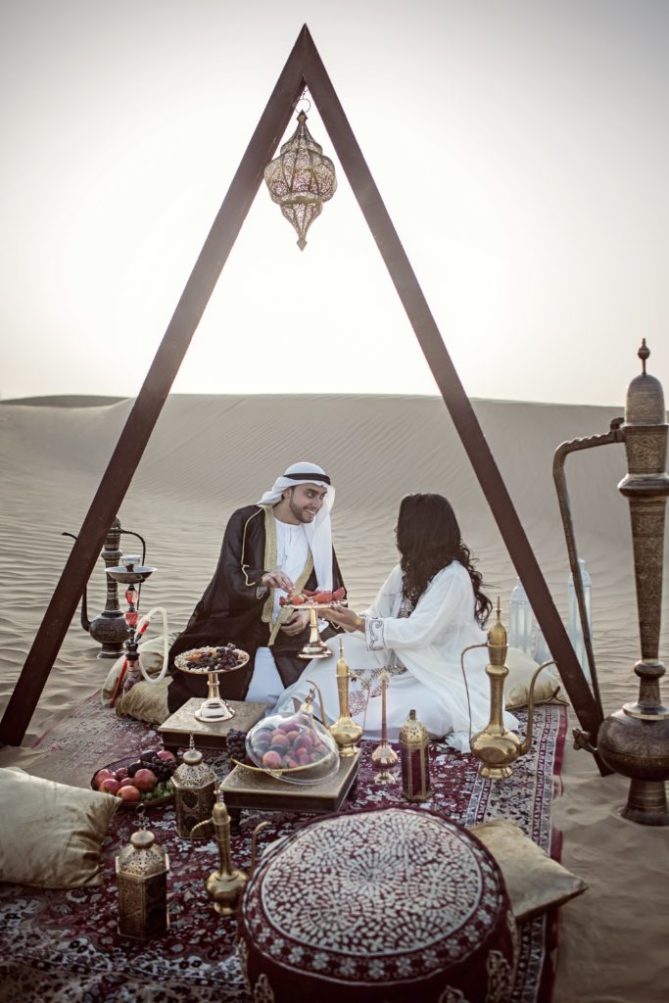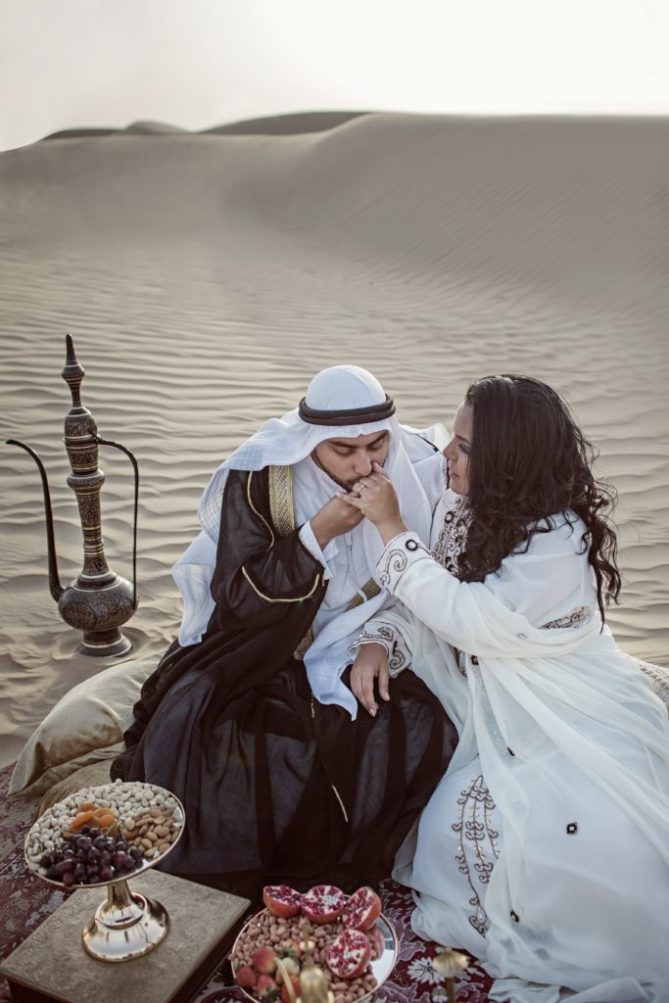 FAM TOURS:
A very large and important part of 2019 was dedicated to a very special invitation from Turismo de Portugal, in partnership with the local Conventions Bureau and the luxury hotel chain. Both organizations chose me to organize custom trips for groups of event professionals. Think of someone happy? That was me this year! I organized two different Fam Tours .
The first, specifically Lisbon and Porto, was to introduce the country as a destination not only for weddings, but also for romantic and business travel, for those responsible for Turkey's International Mice and Wedding Forum (IMWF) and for my partners and friends. of the international market.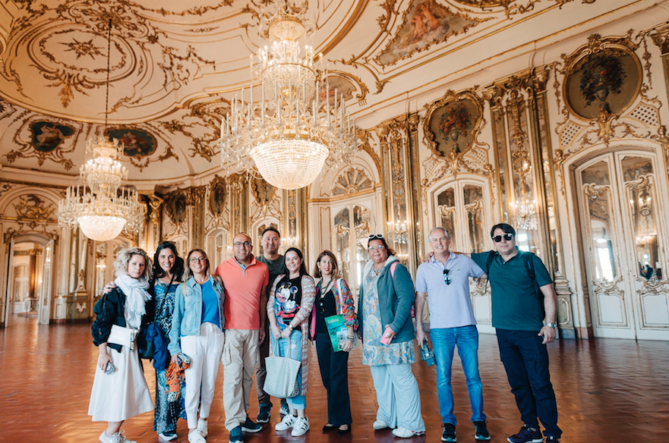 On the second trip, I took the best Indian wedding planners to brave the country, which for me is one of the most receptive and complete for destination wedding .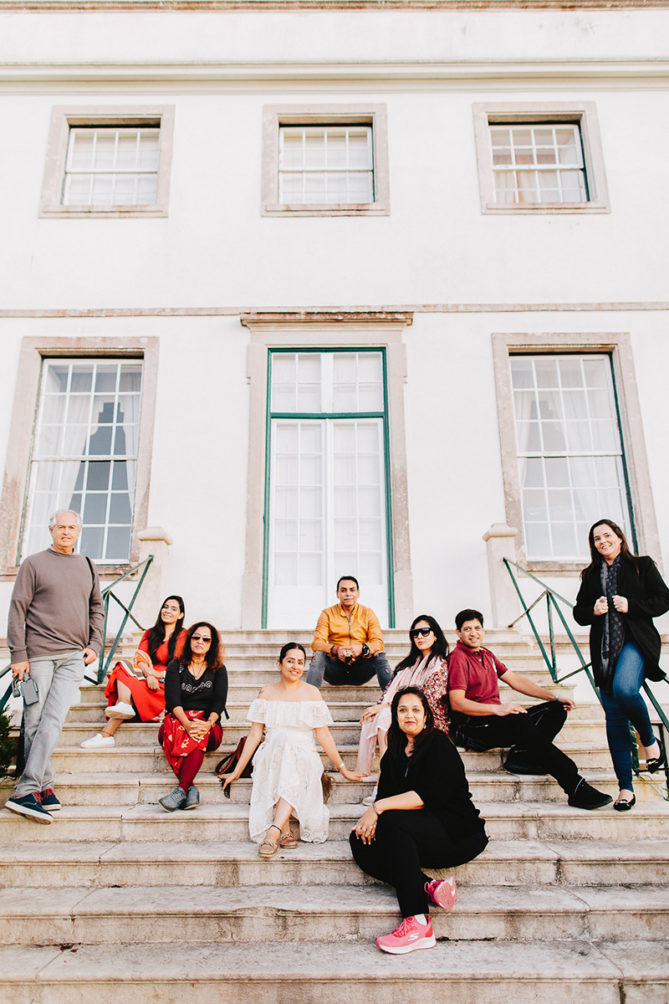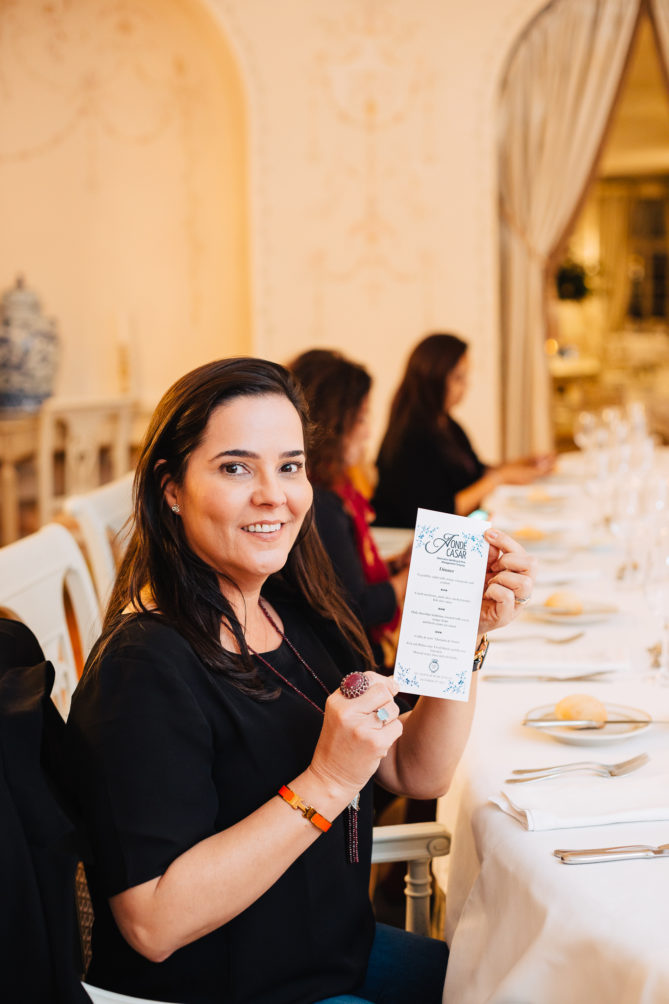 Another Fam tour I attended, but here as a guest, was the #MYTUSCANLIFESTYLE in Florence, Punta Ala and Marema: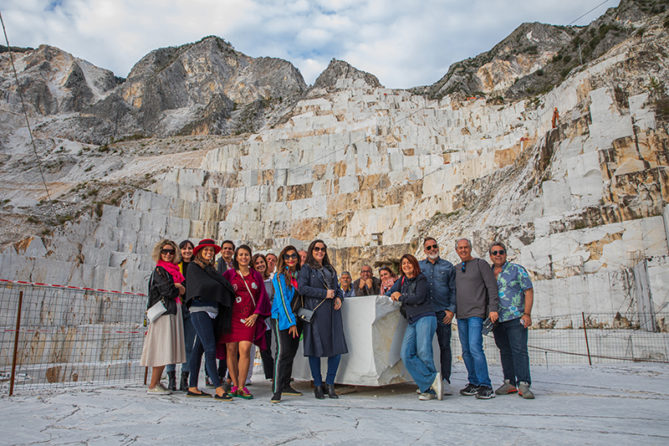 CONGRESSES:
And, as I could not fail to put in this retrospective, my many and many trips around the world seeking knowledge and seeking to share my Brazilian knowledge (yes, Brazil is undoubtedly one of the most expert parties and parties weddings). This year, I had the honor of being invited to almost every congress – and for the most part the only Brazilian representative.
AMOUR , in Vienna:
DWP, in Dubai: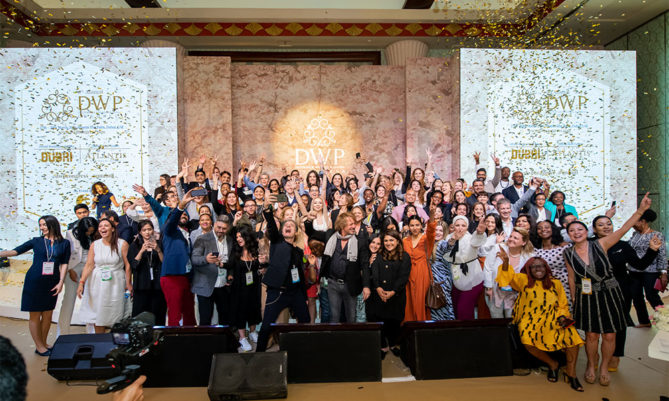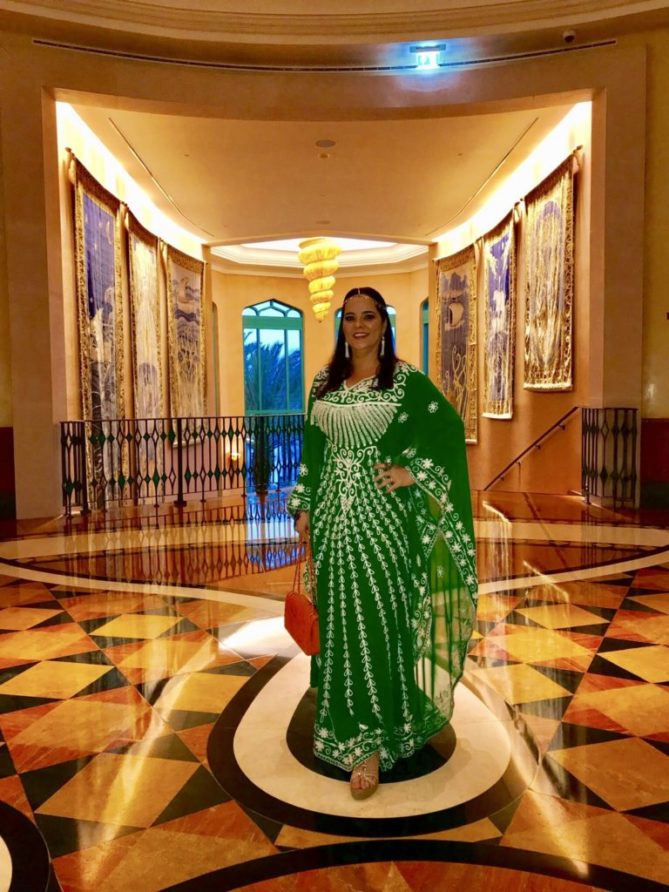 IMWF, in Antalya: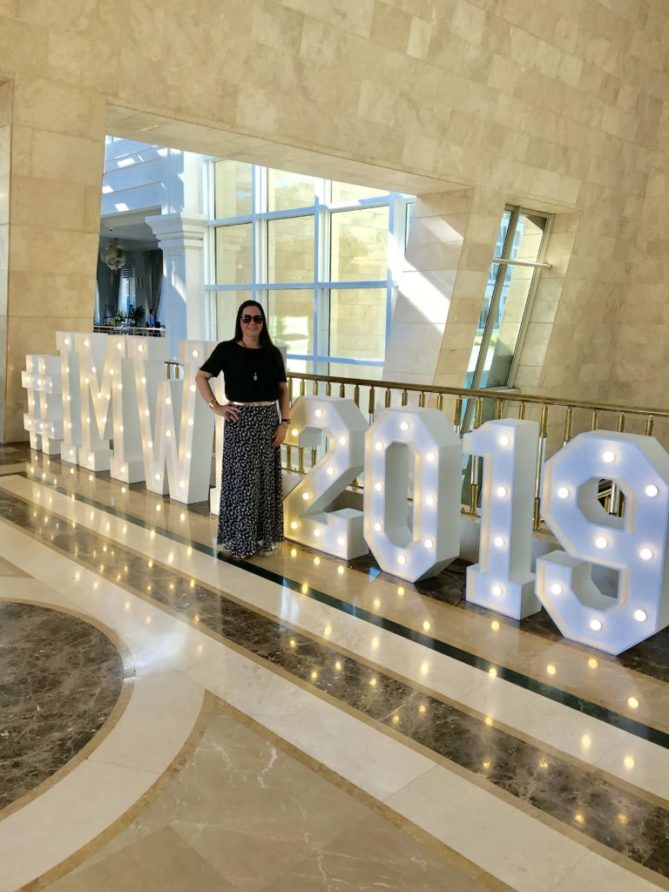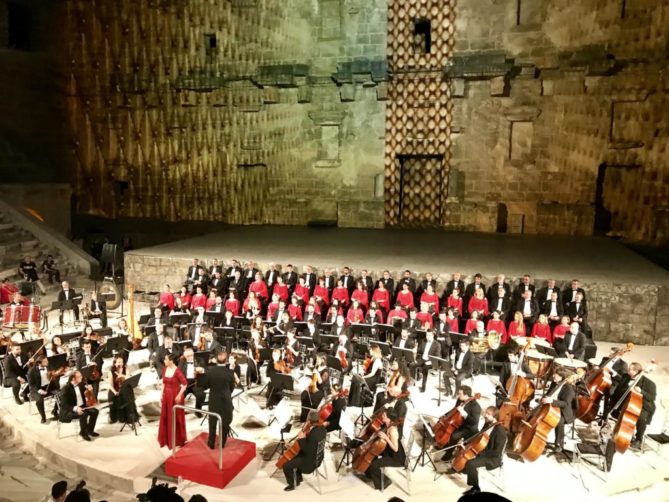 BUY TUSCANY, in Firenze: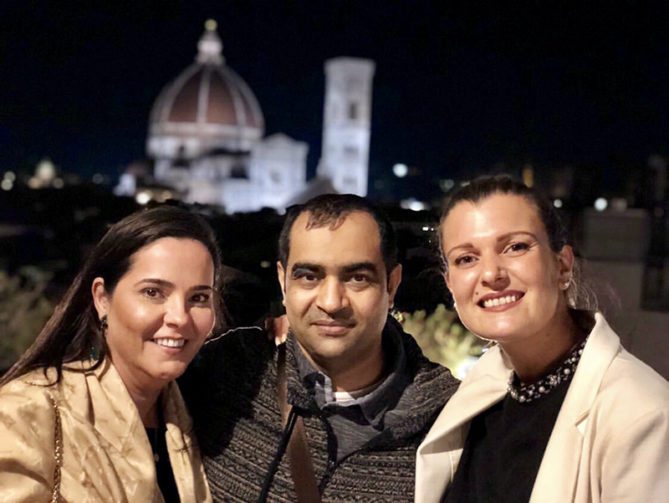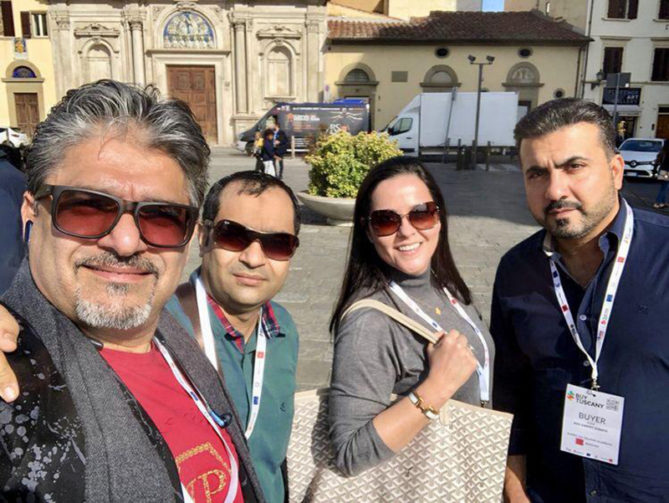 BUY WEDDING ITALY, in Bologna: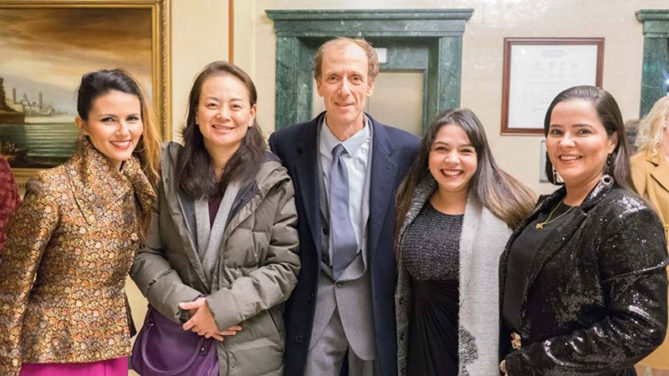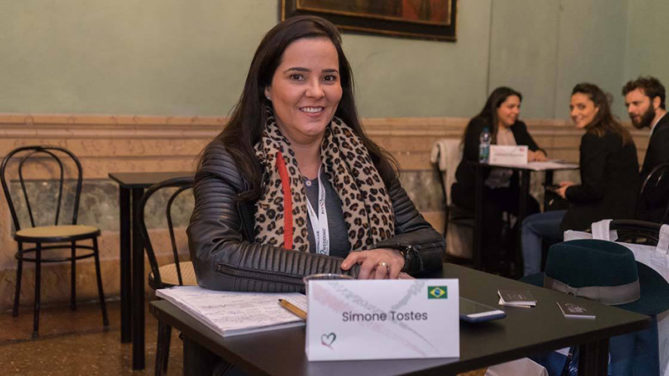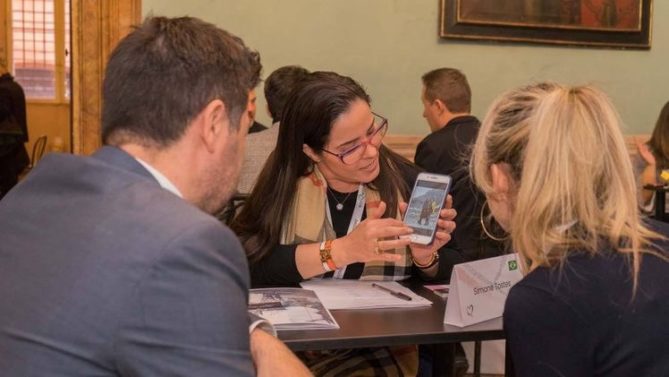 I hope you enjoyed the post!
Kisses and a happy New Year to you all! 😘