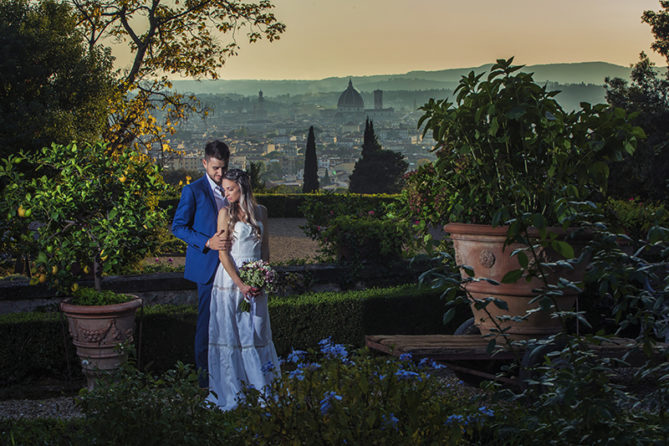 Those who follow me here on the blog saw the beautiful post I made of the wedding elopement I organized at Villa Il Garofalo in Firenze, Italy. And although I have already given some details of the property, I thought it deserved a bigger post, with everything you need to know to get married in Italy!
Villa Il Garofalo , as I said, is in Firenze, Italy's most attractive and complete wedding region, in my view, more specifically on the Fiesole hill (it has a beautiful view of the historic center) . And the most attractive of the villa, to me, is undoubtedly that it was the home of Dante Alighieri – father of the Italian language and one of my favorite writers. Dante lived there with his beloved Beatrice Portinari, his inspiring muse.
Today, the village belongs to the kind and elegant Count Giovanni Rimbotti , and the most beautiful thing is that he kept the architecture almost original. The cloister sidewalk and well, for example, are the same as Dante Alighieri used. Surrounding the villa, a beautiful and charming forest is the perfect setting for the bride and groom to have beautiful wedding album records. In it, besides the rehearsal of the bride and groom (which can be at the pre-wedding or just after the "yes") , you can do the ceremony – as was our case!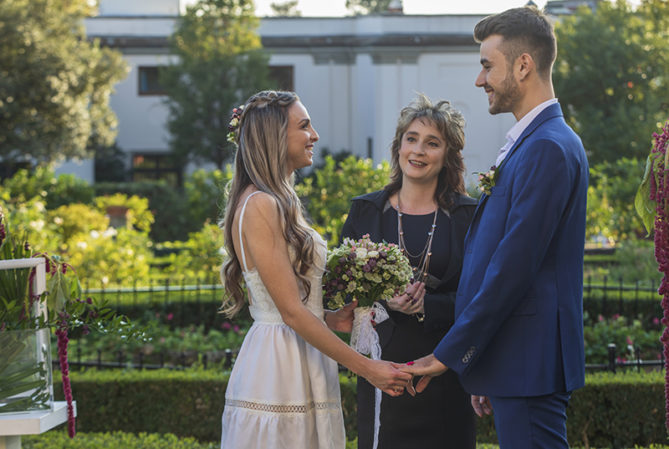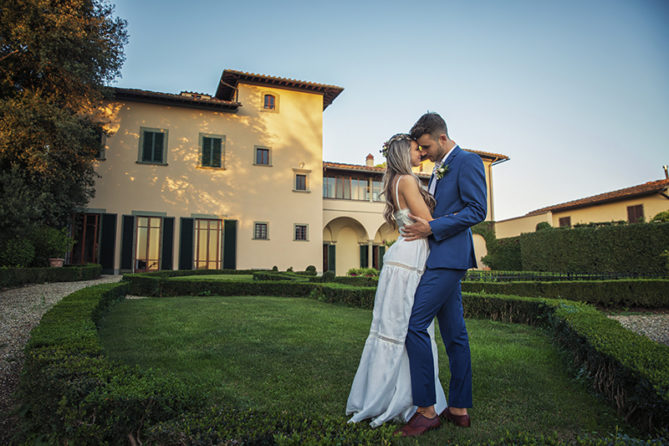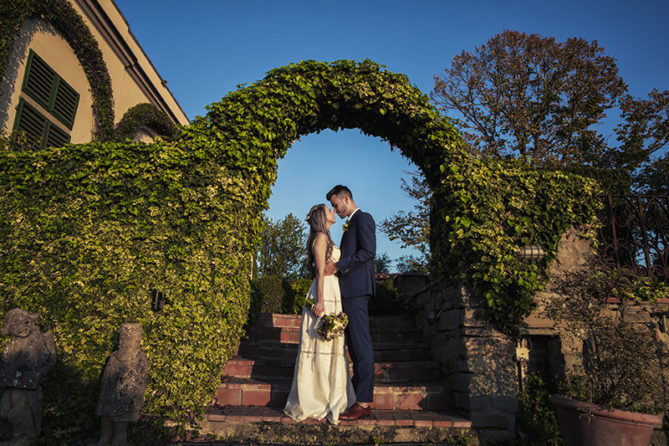 Speaking a little of the structure of the building, the four rooms , all beautiful and beautifully decorated, bring super handmade furniture and artwork that for a few minutes we think we are in a museum. Two good examples are the charming tapestry of the Manifatture di Bruxelles , located in the piano room, and the large rectangular mahogany table in the Sala dello Specchio , which can host family lunch or dinner. Finally, Xavier Bueno 's large frescoed room on one side is the only unfurnished room and over the years has increased its versatility – making it ideal for the destination wedding party!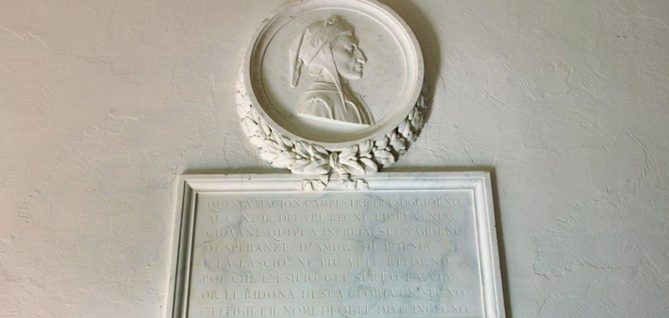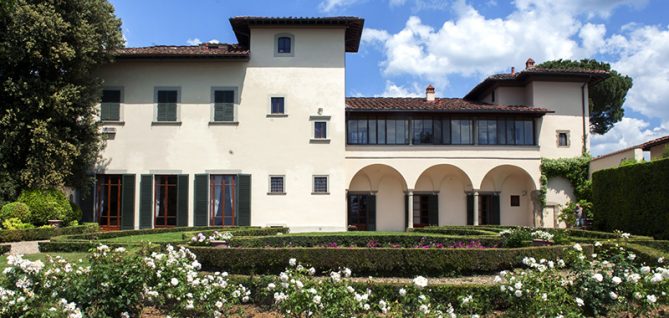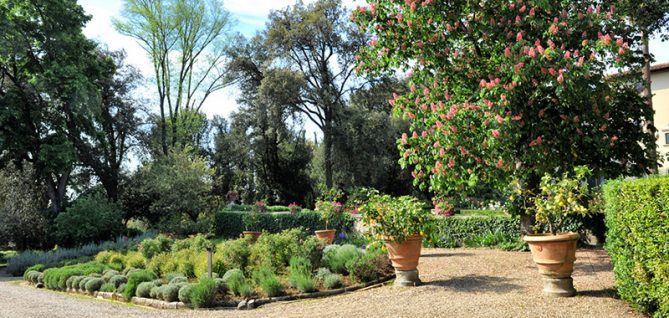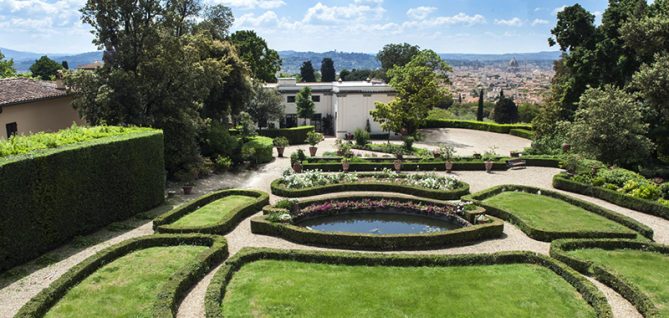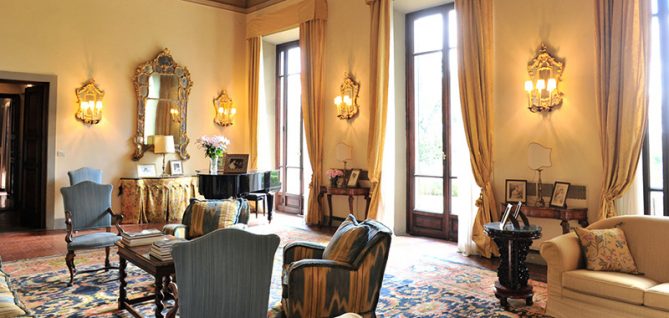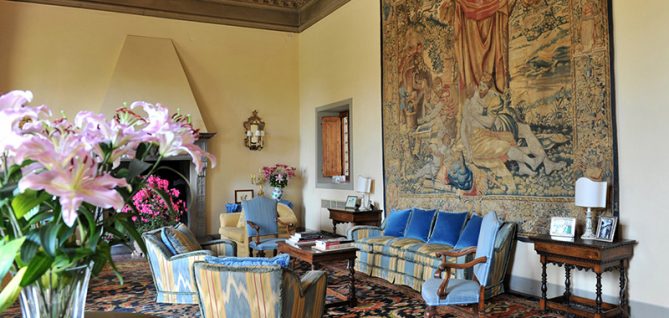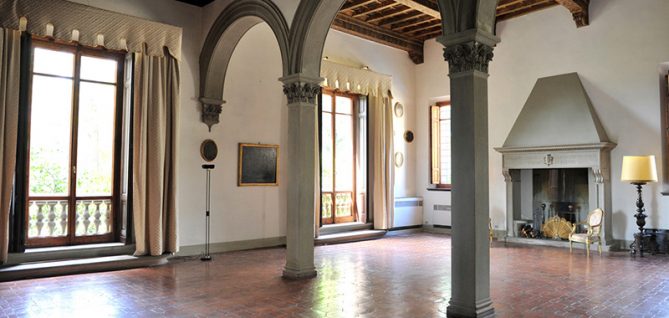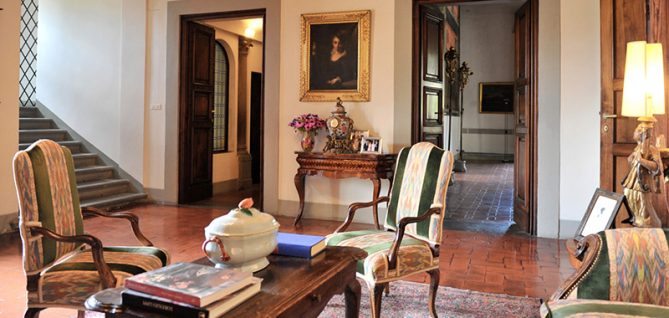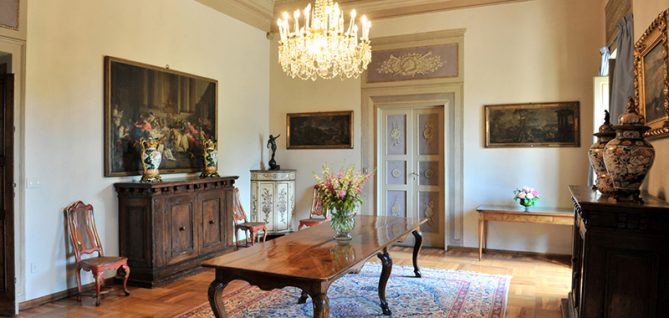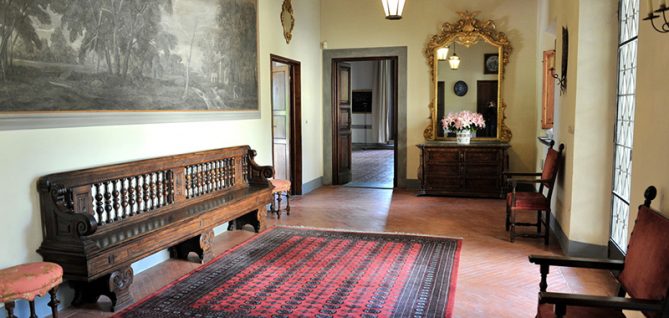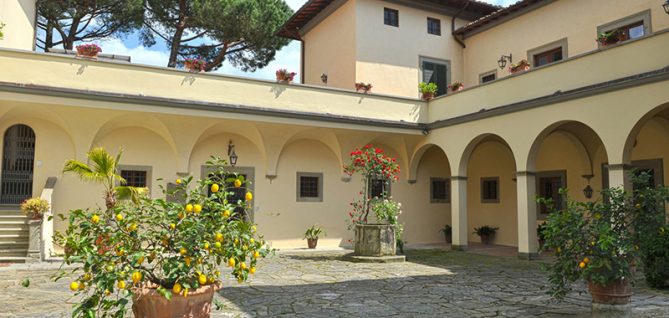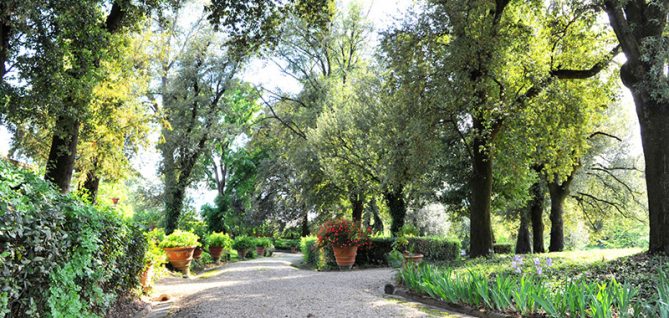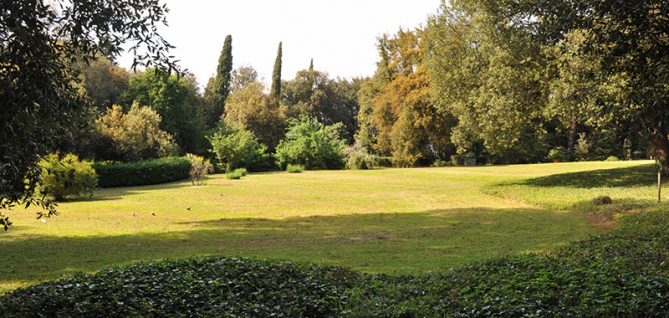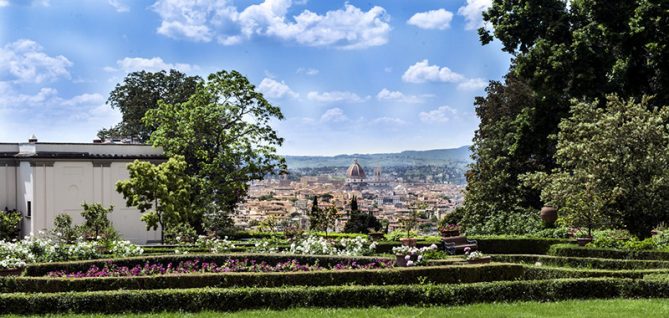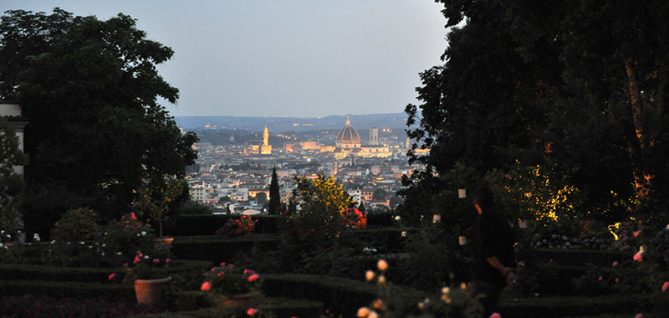 I hope to have excited you, because I am already super excited to return to Villa Il Garofalo!
Photos: Sam and Rayana Sacramento and Disclosure.
Video: Creative Art Wedding Film
Kisses and until next time,
Simone