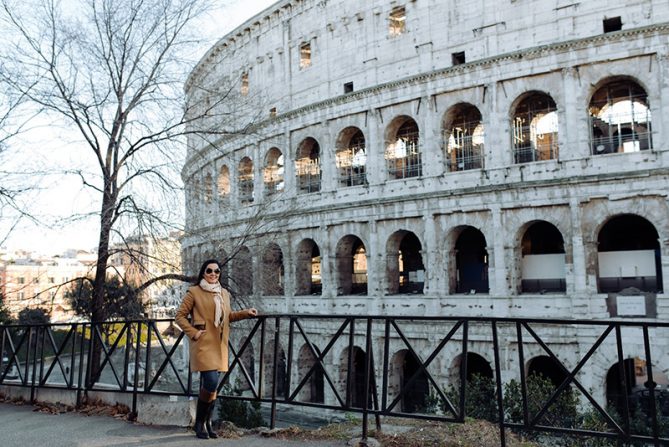 I arrived!!! I'm already back in Brazil after two delicious weeks in Italy – it goes without saying that it was delicious, right? rsss! And the reason for this trip was super special. I, Simone Tostes, was invited to another edition of BMII – Borsa di Matrimonio in Italy , which takes place in Rome. I was super happy with the invitation and being able to share my vision of destination wedding in the country with so many other wedding planners (they are very respectful of our opinion. First because of the level of our weddings, and second because it is one of the most interesting audiences for them).
Like the page of Aonde Casar on Facebook!
The 6th edition of the forum took place at the Palazzo dei Congressi , in Rome, and brought B2B meetings with professionals from all areas – from musicians, photographers, decorators to bridal designers and wedding planners. I was able to meet good professionals, with whom I still want to work, and also beautiful hotels for possible wedding scenarios.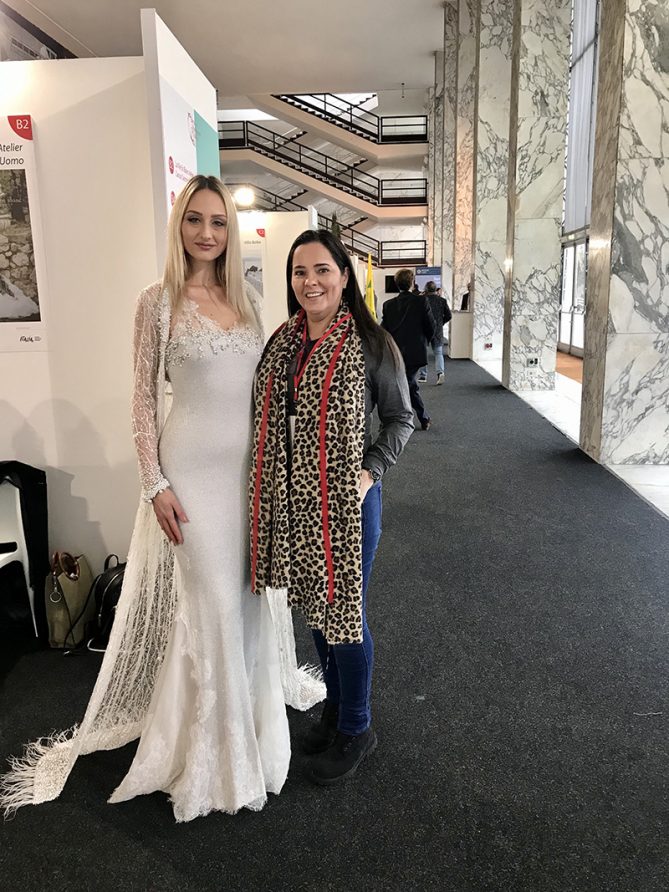 After a full day of the event, a getaway to dinner with my friends: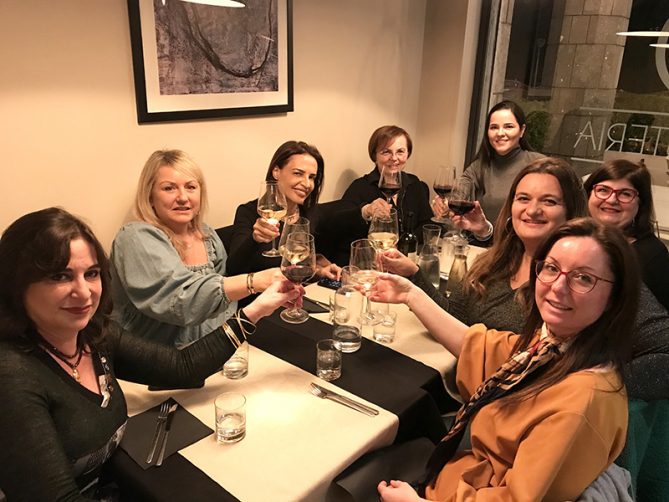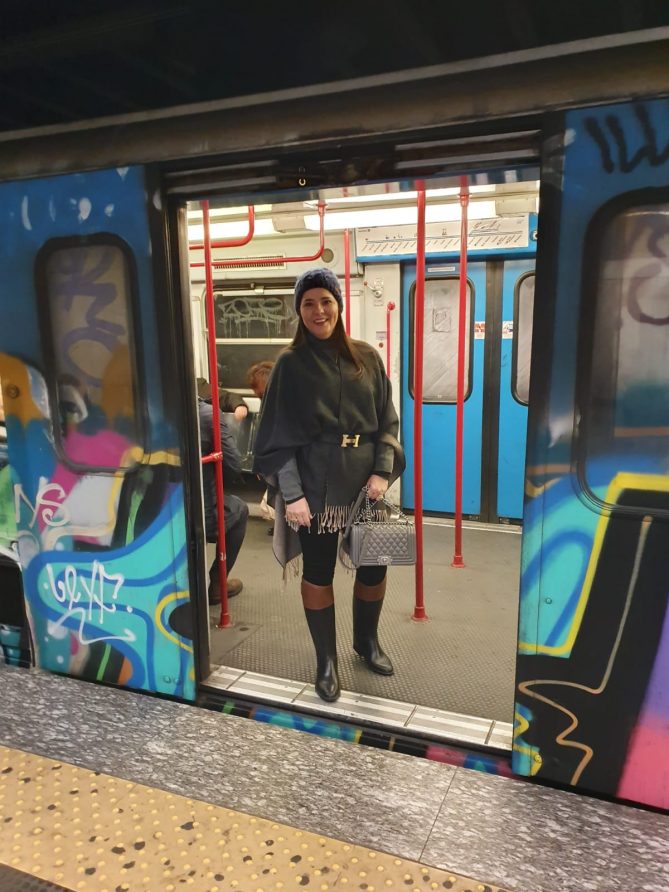 BMII gala dinner: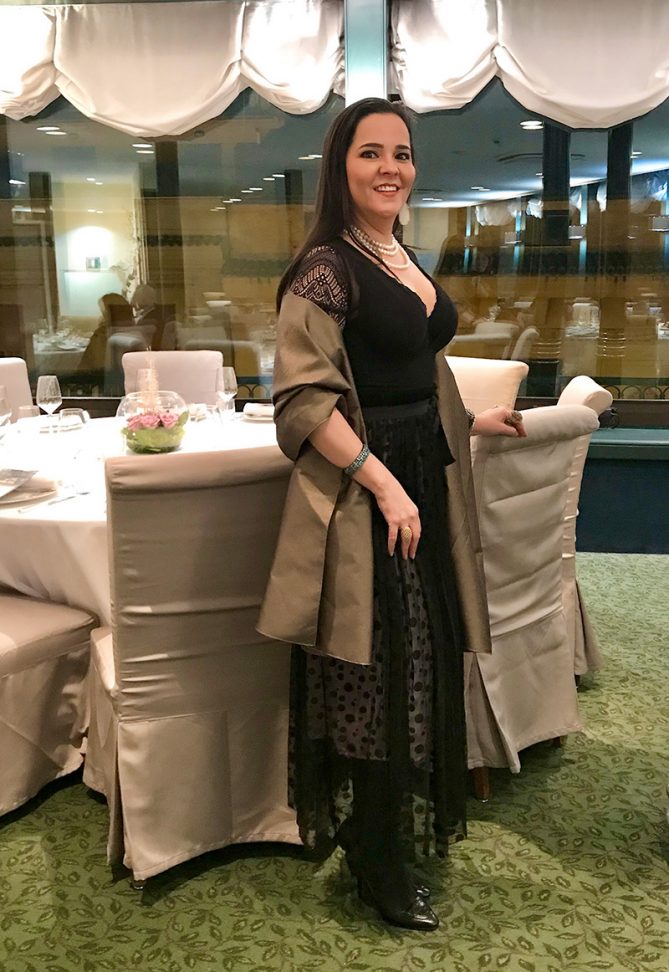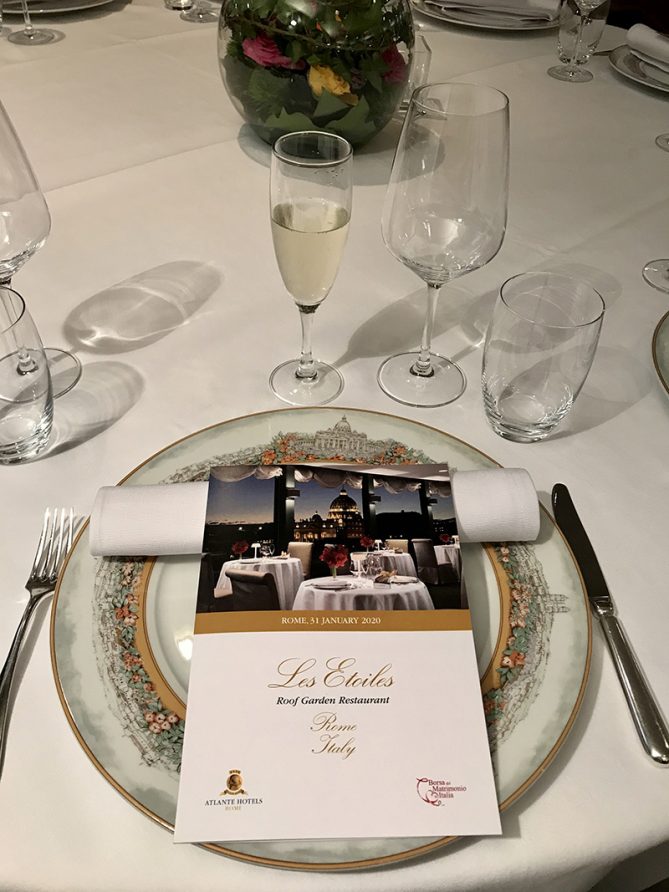 The trip was super fast, I stayed at 3 different hotels in Rome and we had a Fam Tour in a borgo in Orvieto, Umbria. All very charming and with that Italian receptivity to give taste. After all, how can you not love Italy? I'll give you a taste of each one now, because my next posts will be dedicated to hotels, one by one!
Borgo San Faustino, Orvieto, Umbria: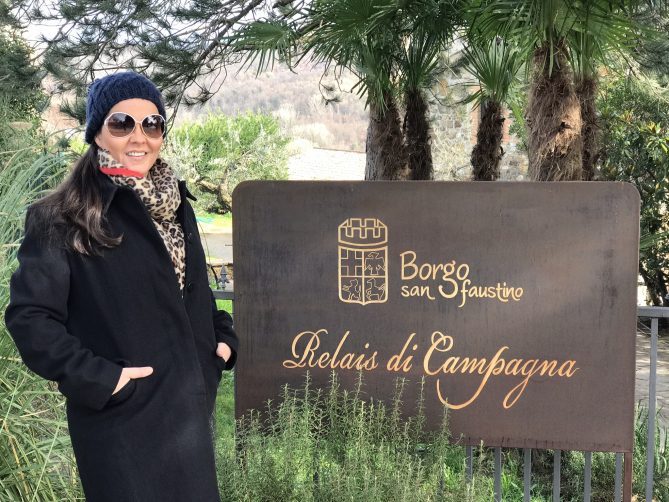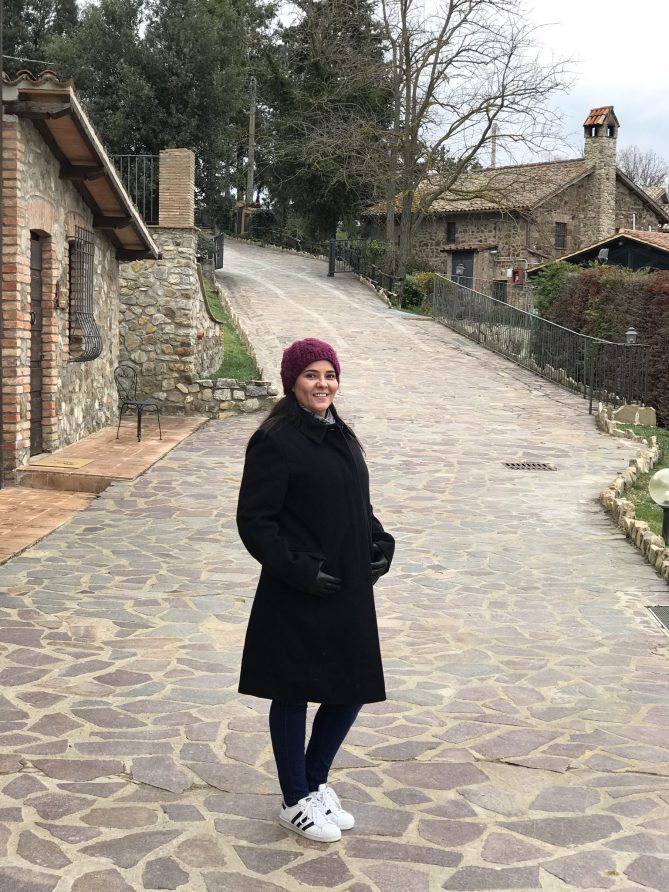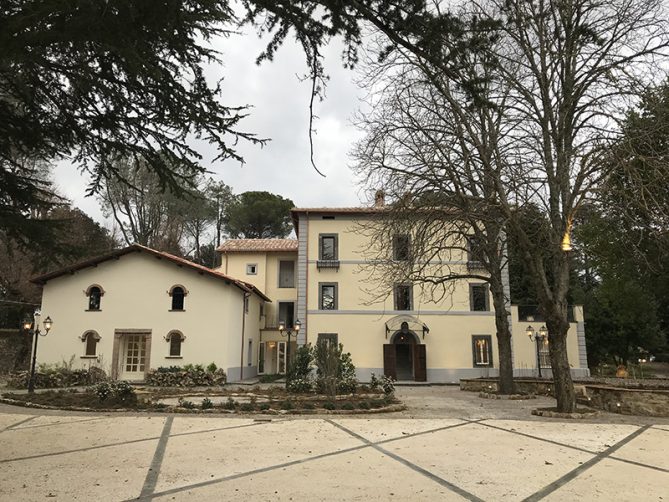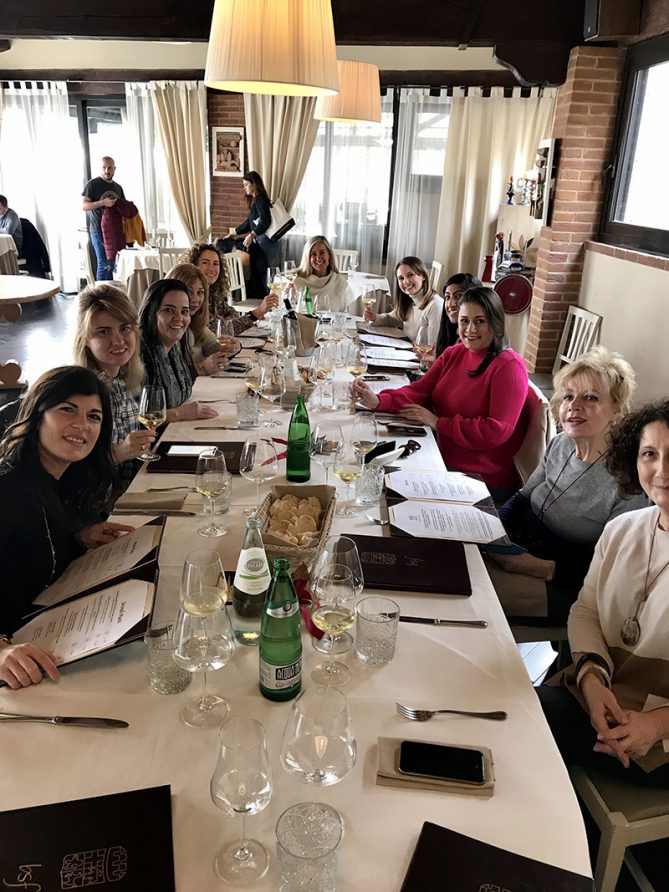 Hotel De la Ville – Rocco Forte, Rome: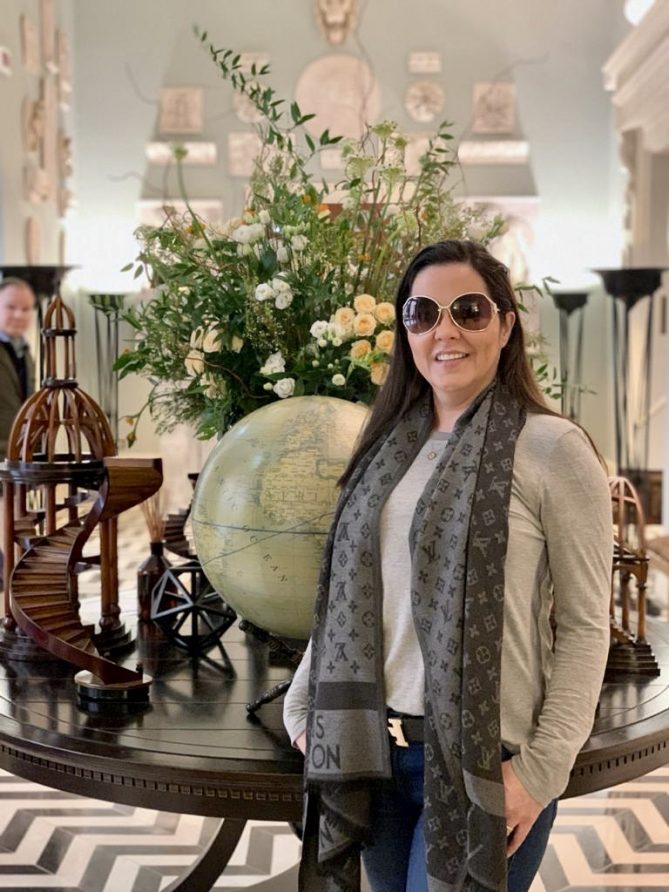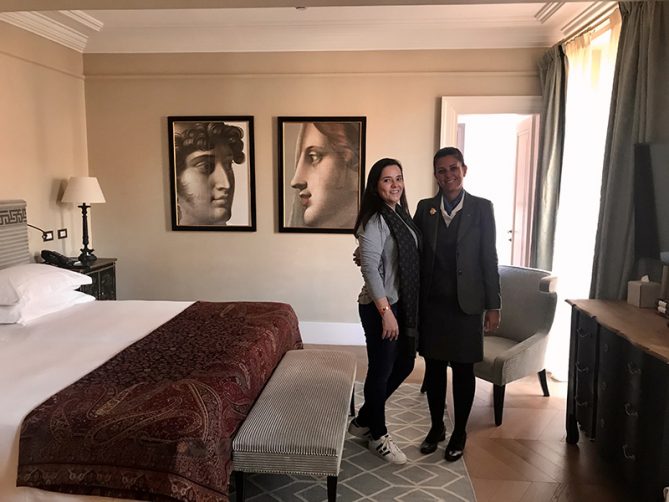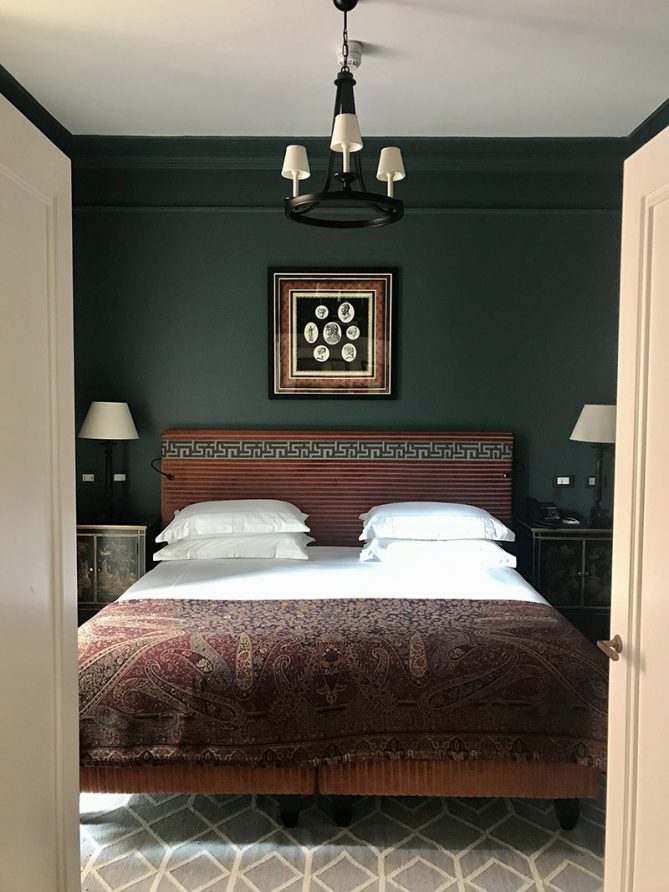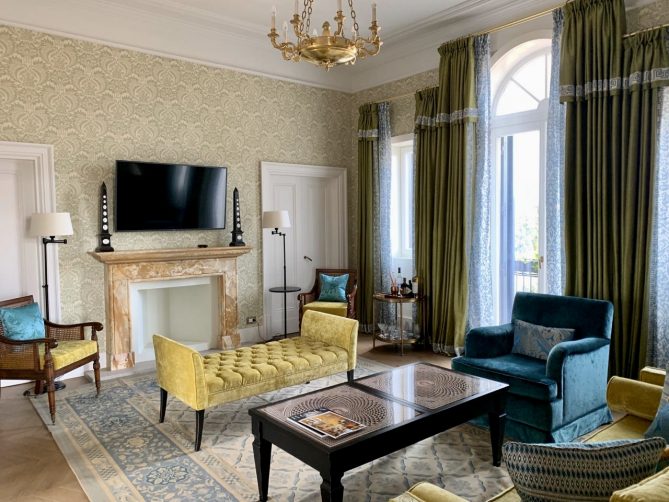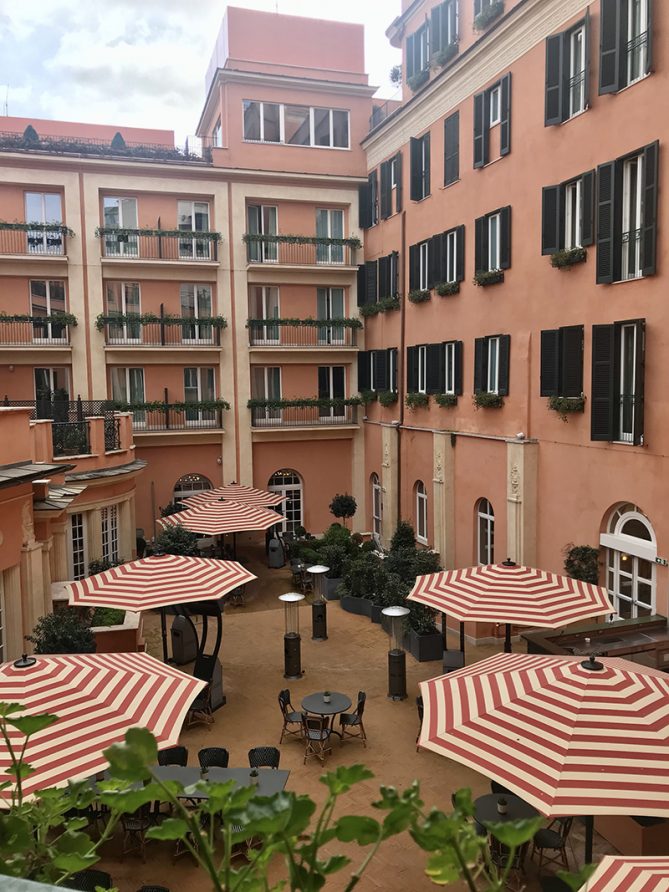 Hotel Majestic, Rome: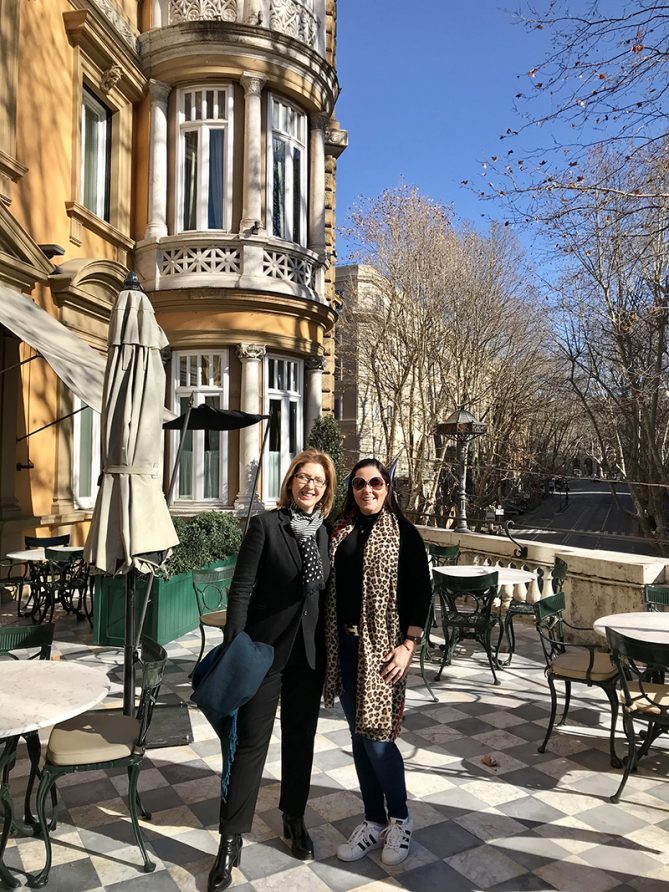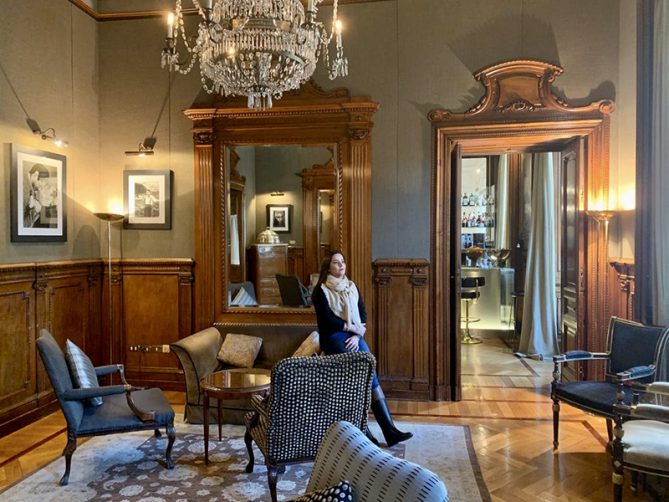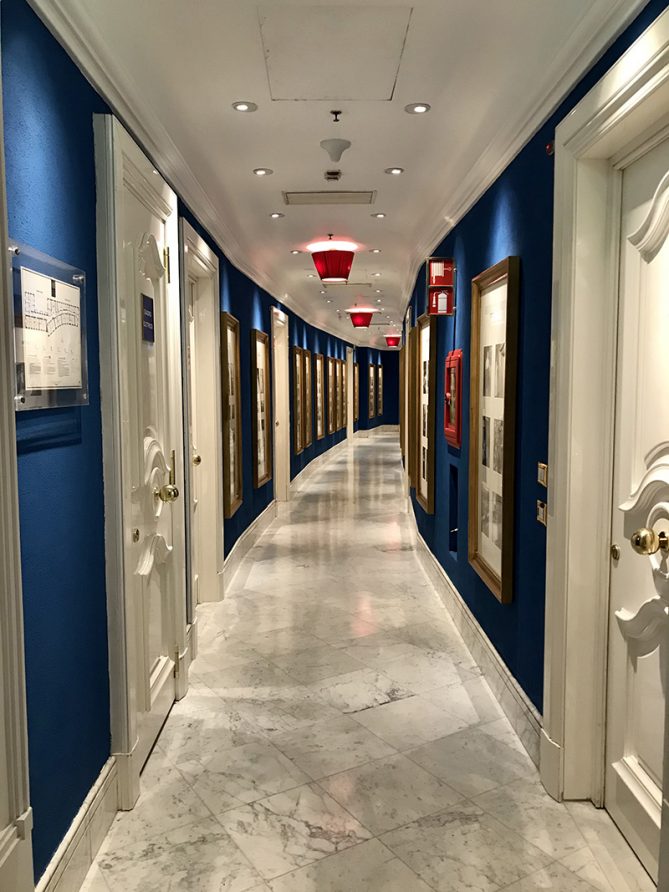 Hotel A.Rome Lifestyle (urban resort about 30 mins from the historic center):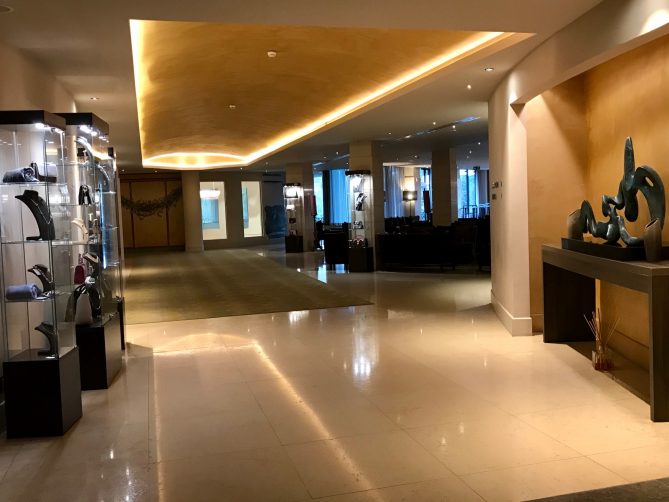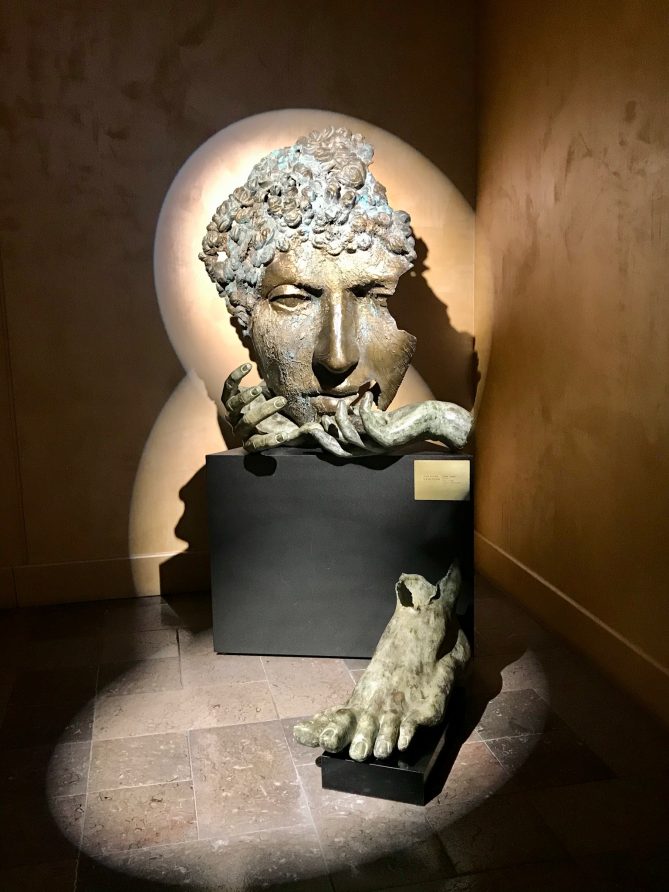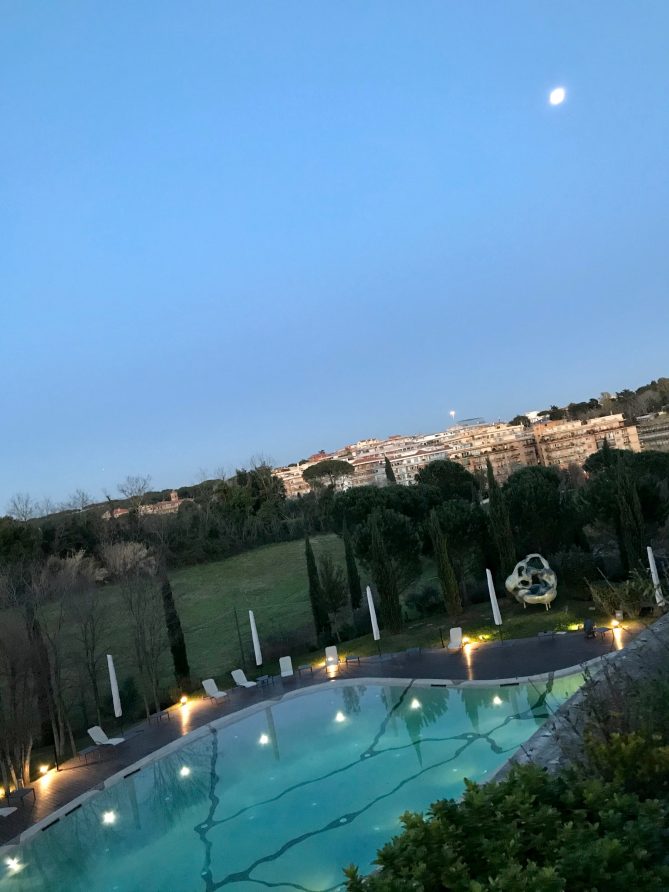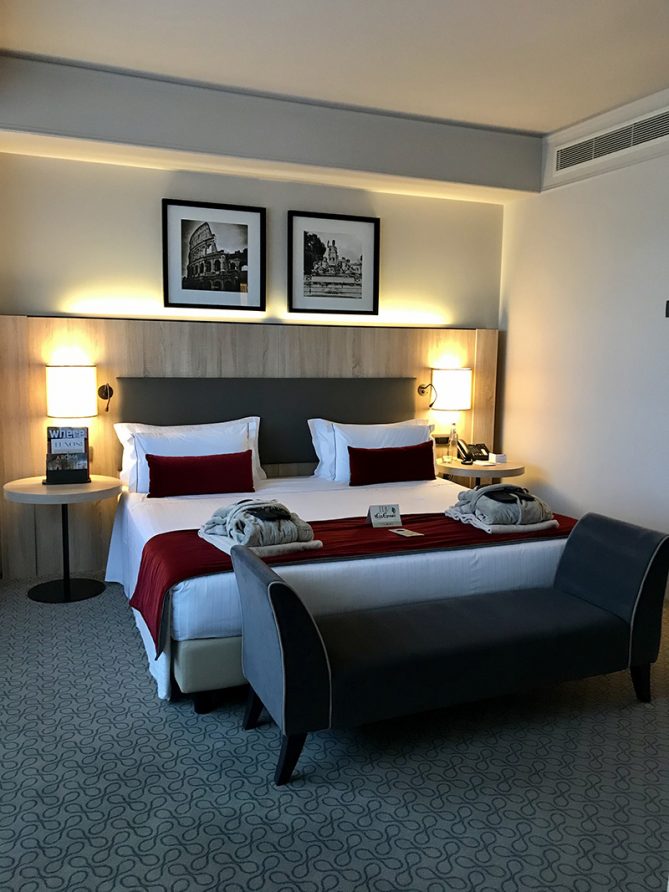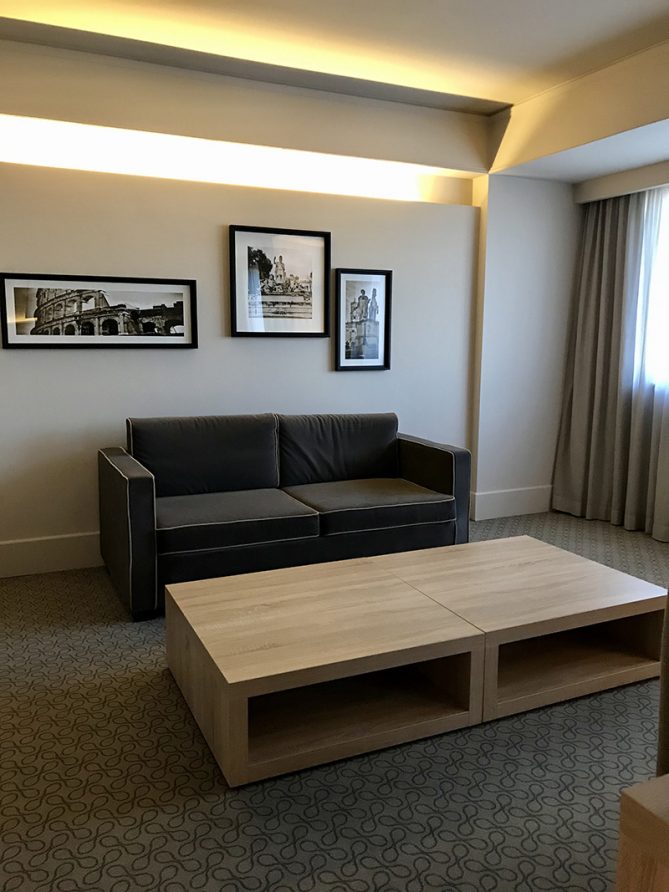 But I was able to do site inspections in other locations in Rome, which are:
Hotel Splendide Royal and Restaurante Mirabelle: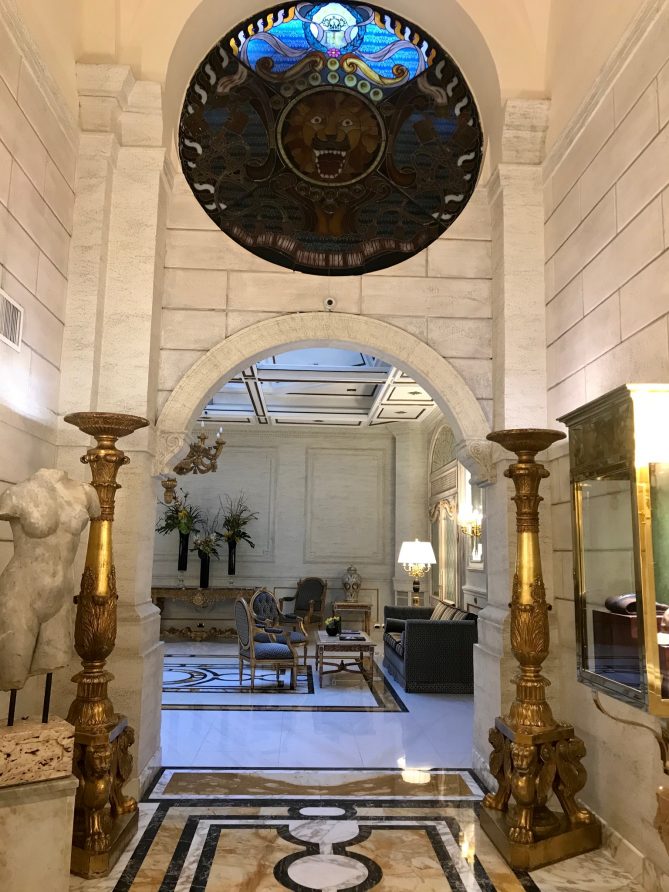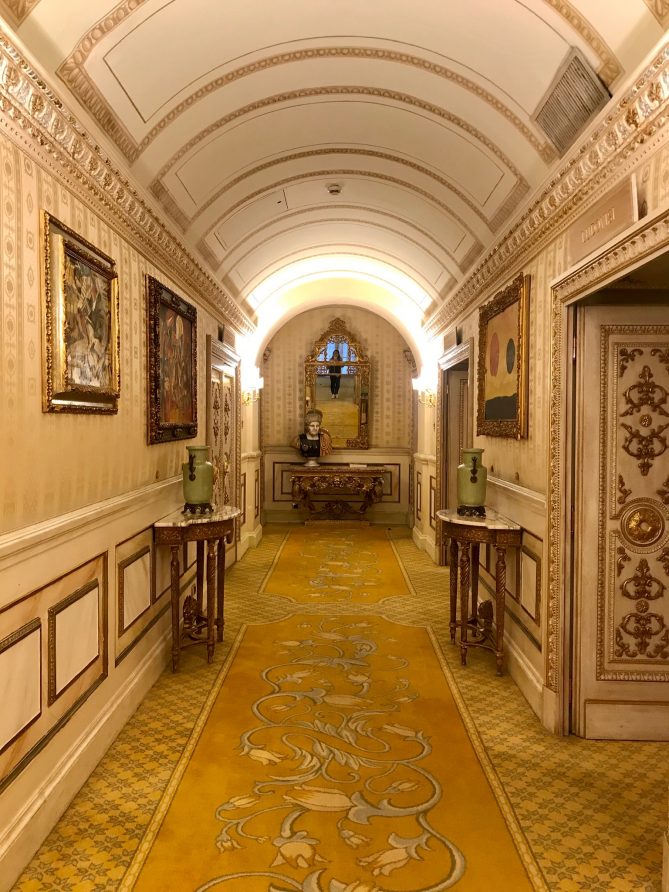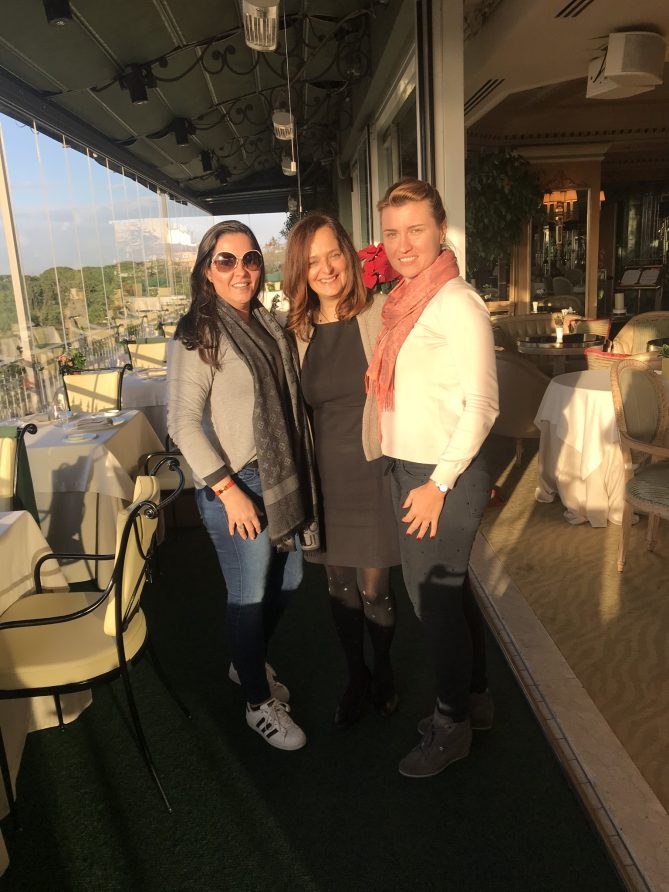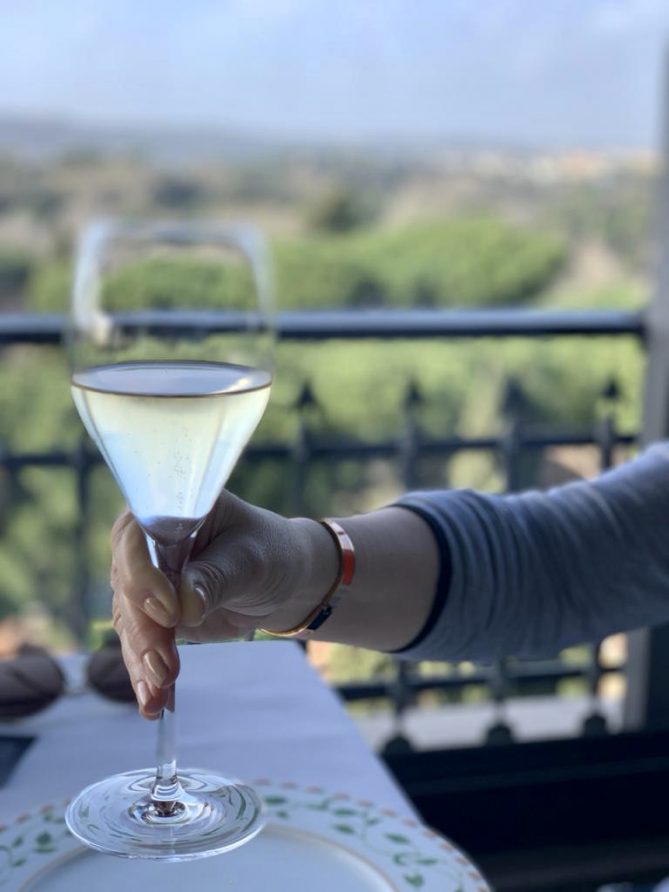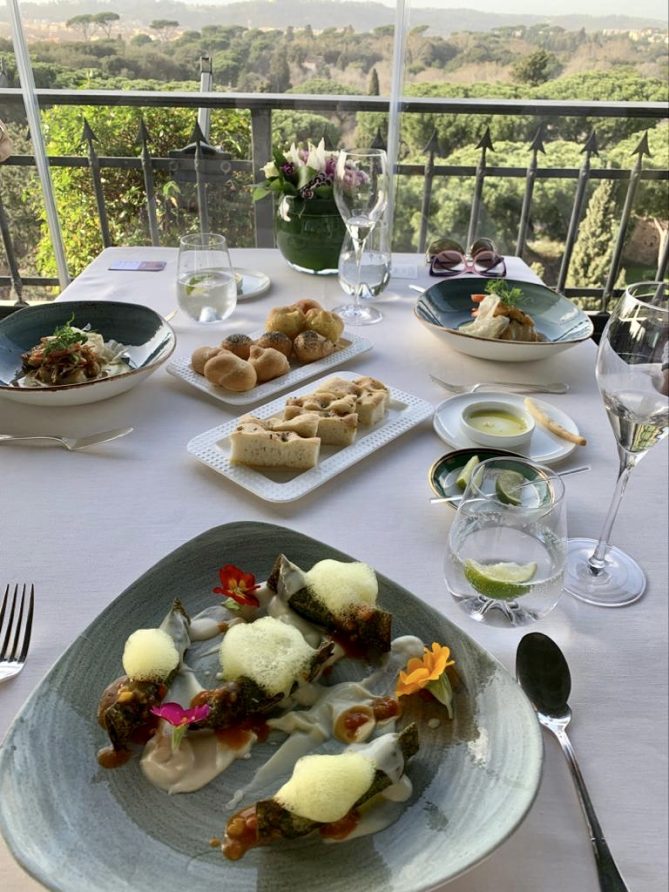 Gran Melia Roma, is part of the Leadings Hotel group: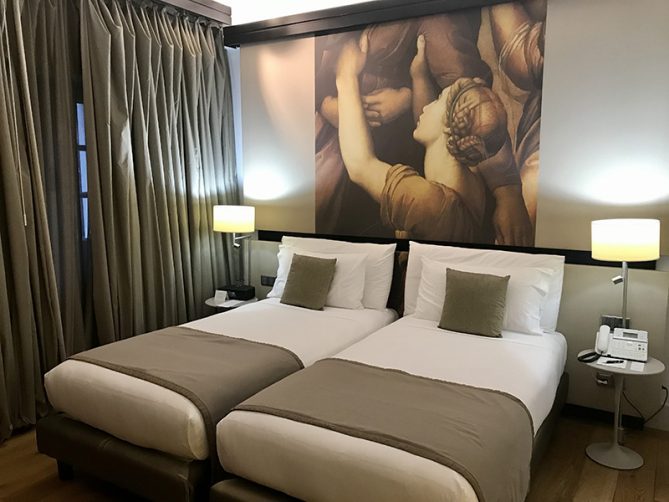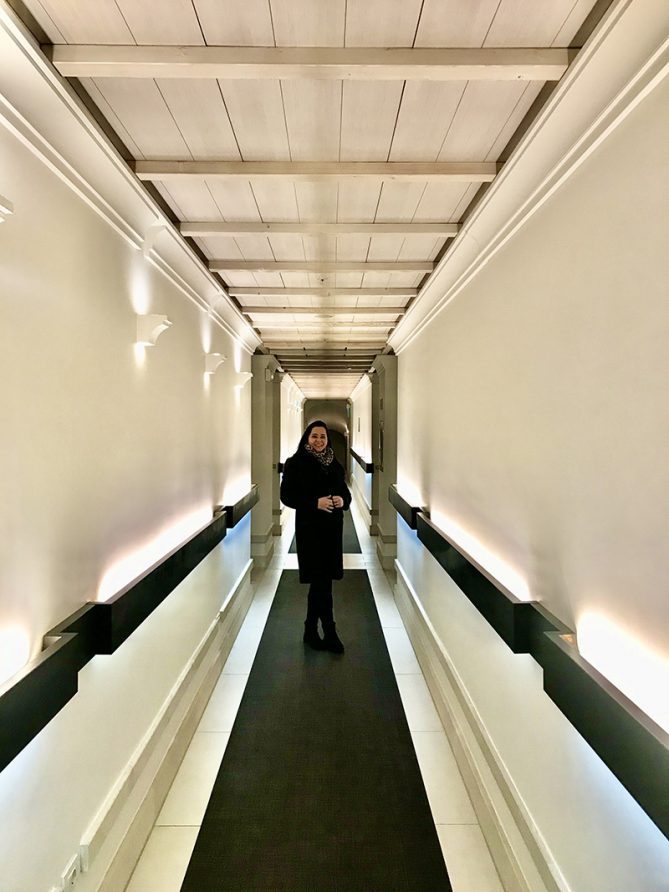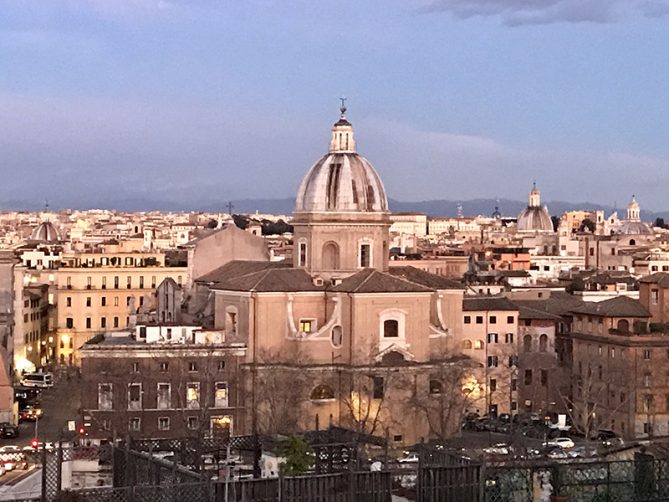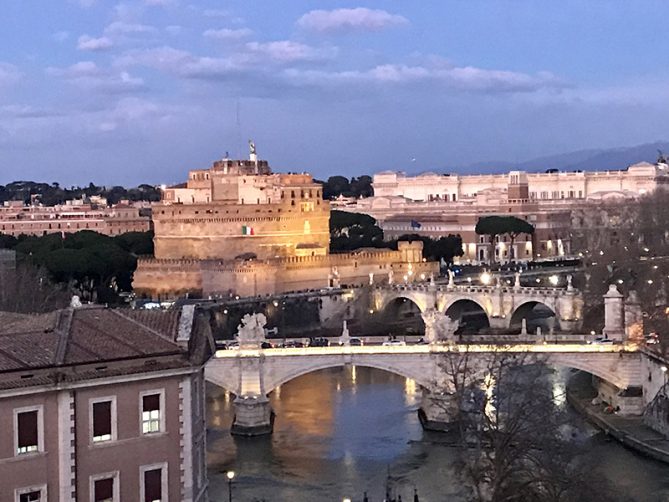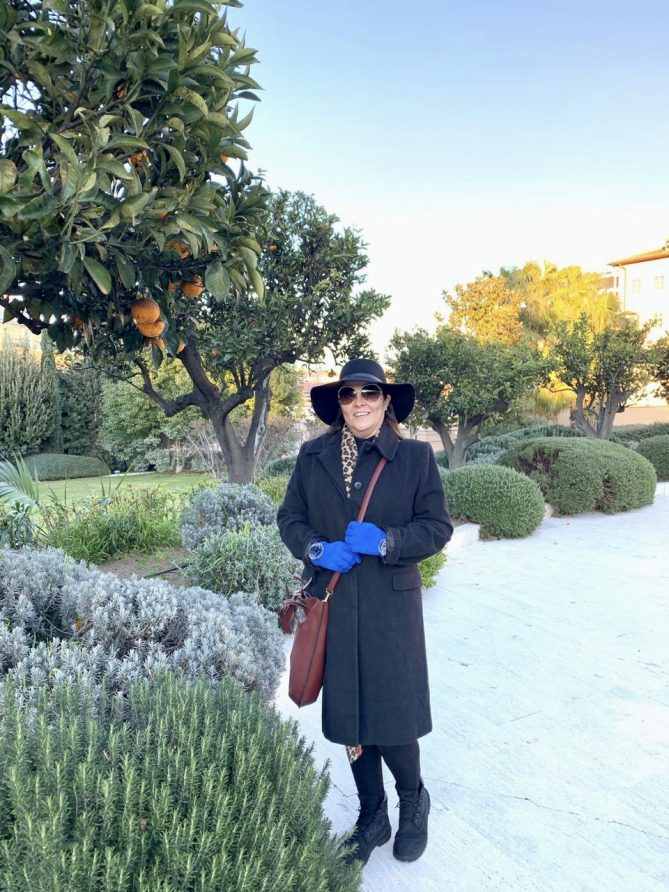 Residenza Di Ripetta: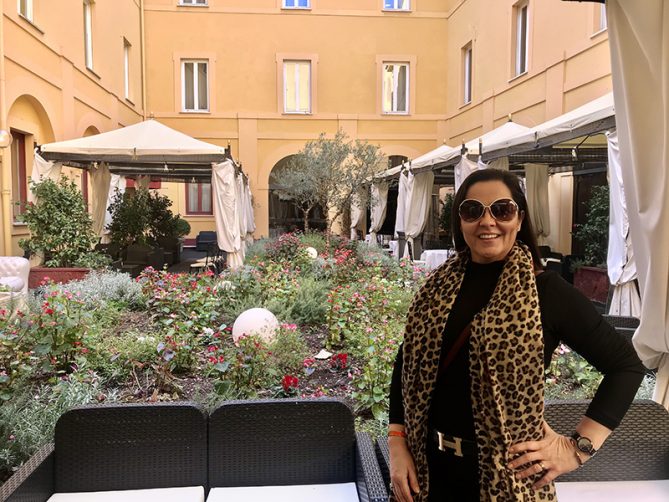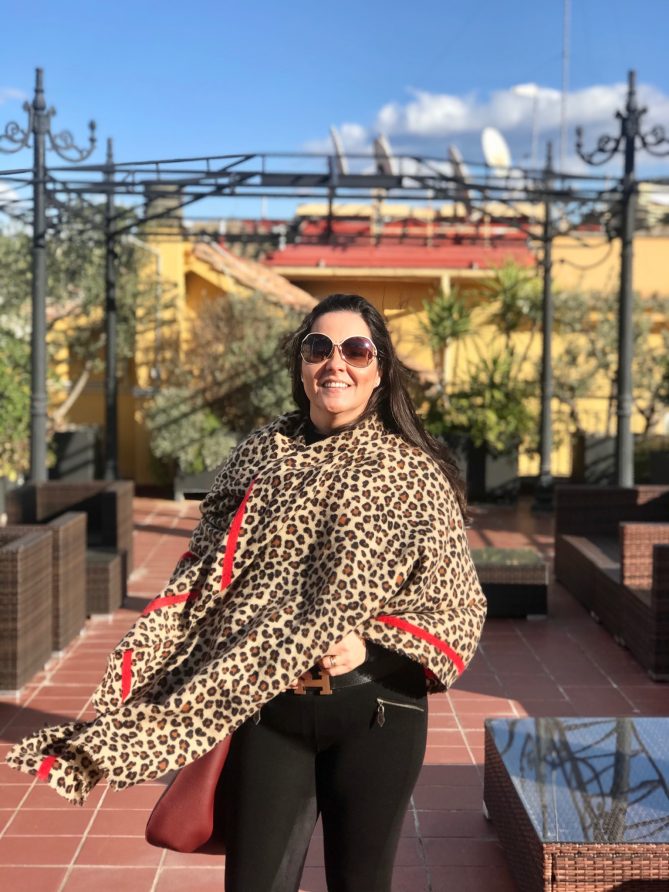 Of course I would not fail to give a good touring, hehe! It doesn't matter, no matter how much I travel, I will always be a tourist – and I think that's why I became a destination wedding wedding planner. For me, experience better than traveling, there is not!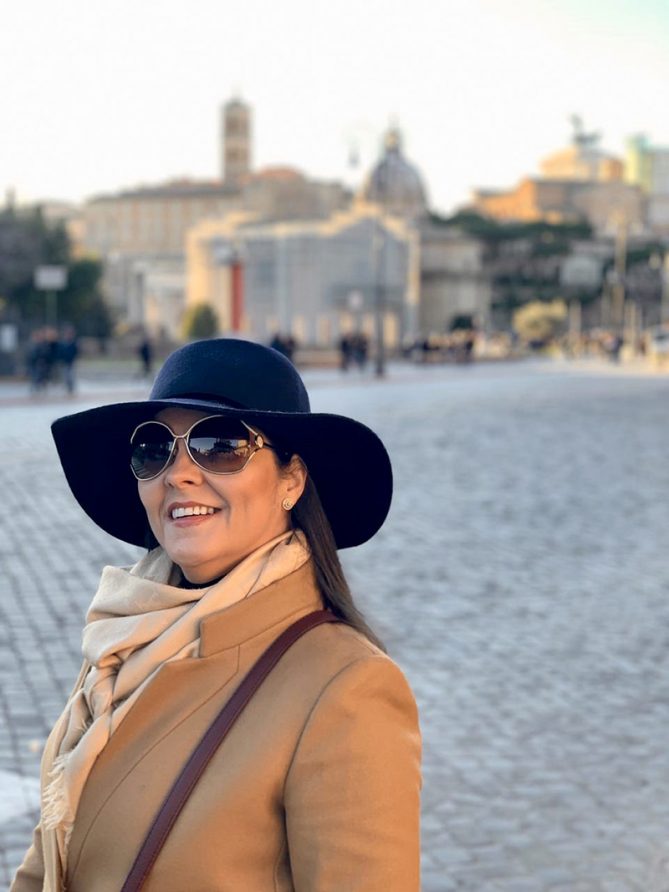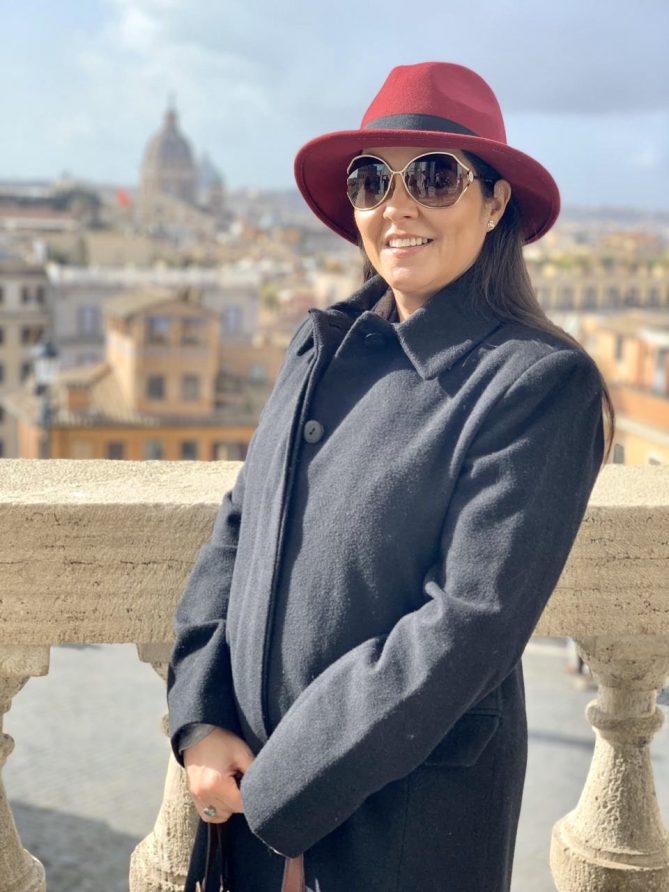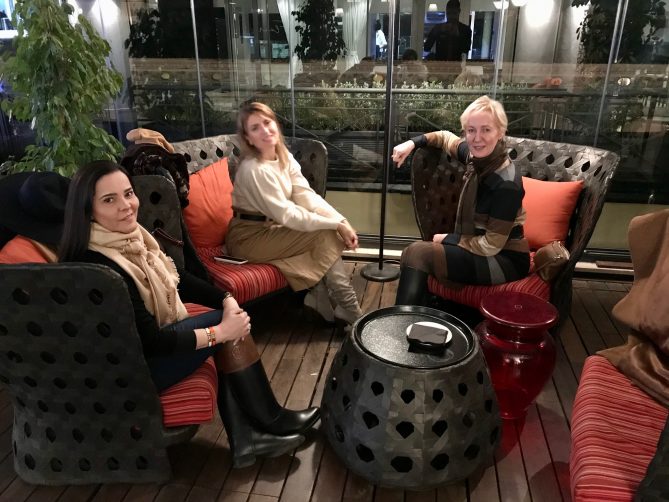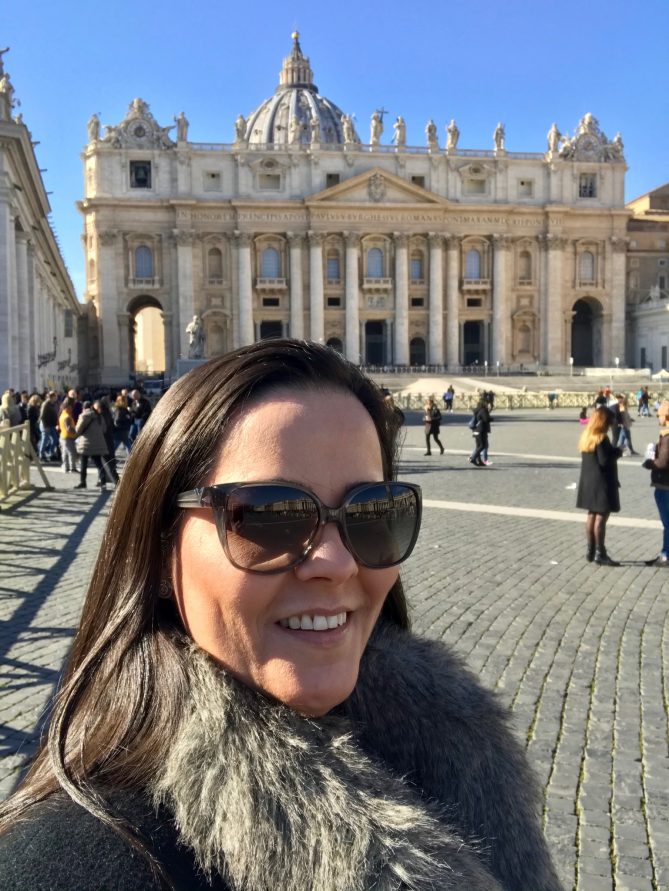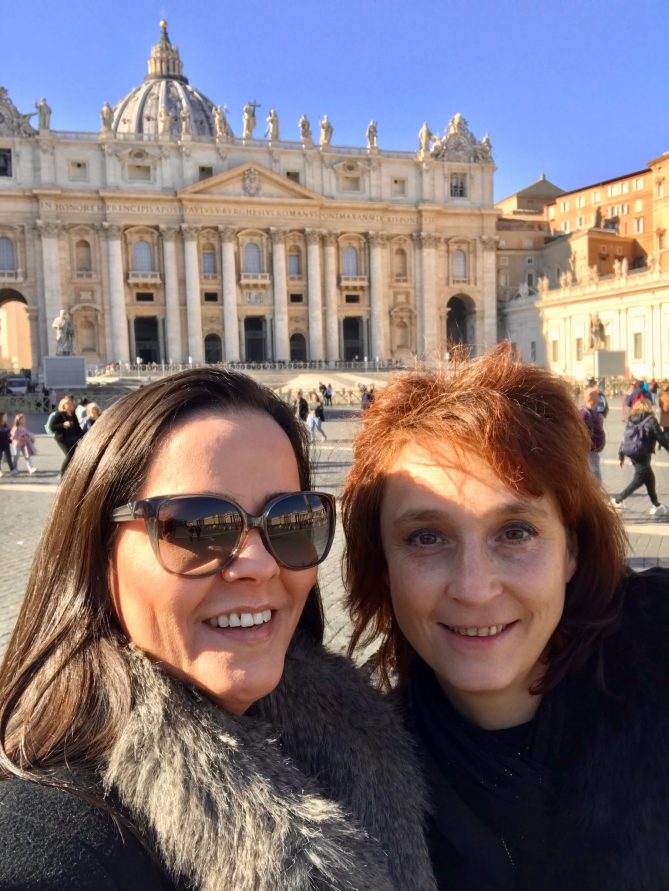 Oh, and besides the amateur photos, I did a photoshoot with dear Bethina Baumgratz, a Brazilian photographer based in Italy, who traveled from Venice to Rome just to get to know me. I loved her and the clicks she made of me (then I'll post more beautiful photos from that amazing day!). Thank you Bethina!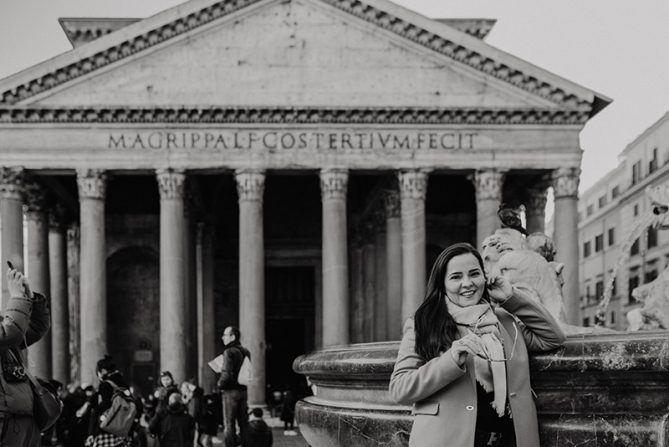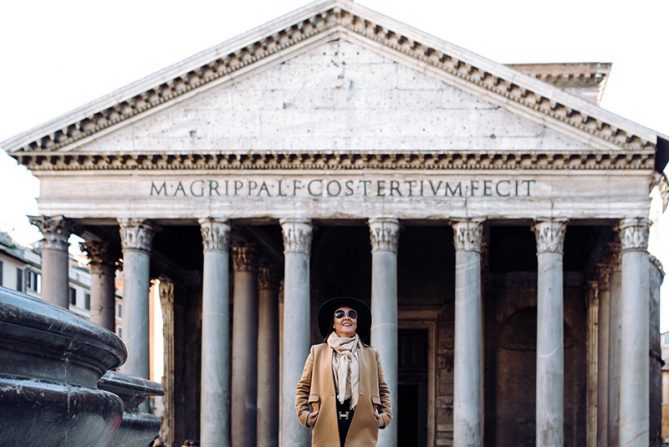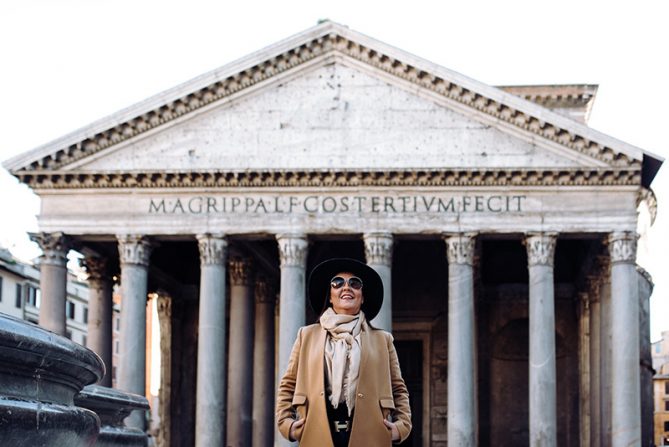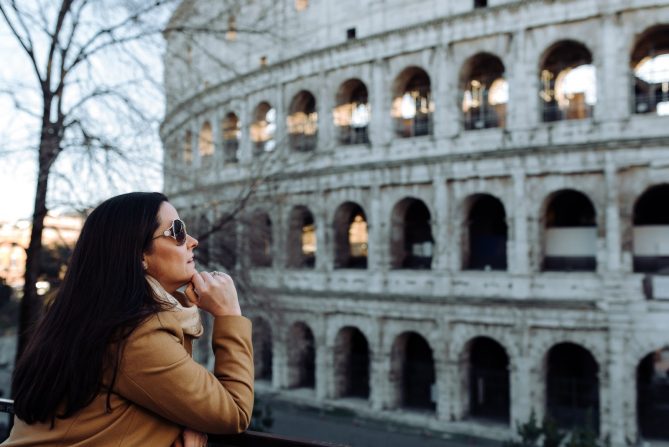 So, what did you think? I hope you enjoyed it, and tell me which hotel you want me to start our next post!
Kisses and until next time,
Simone