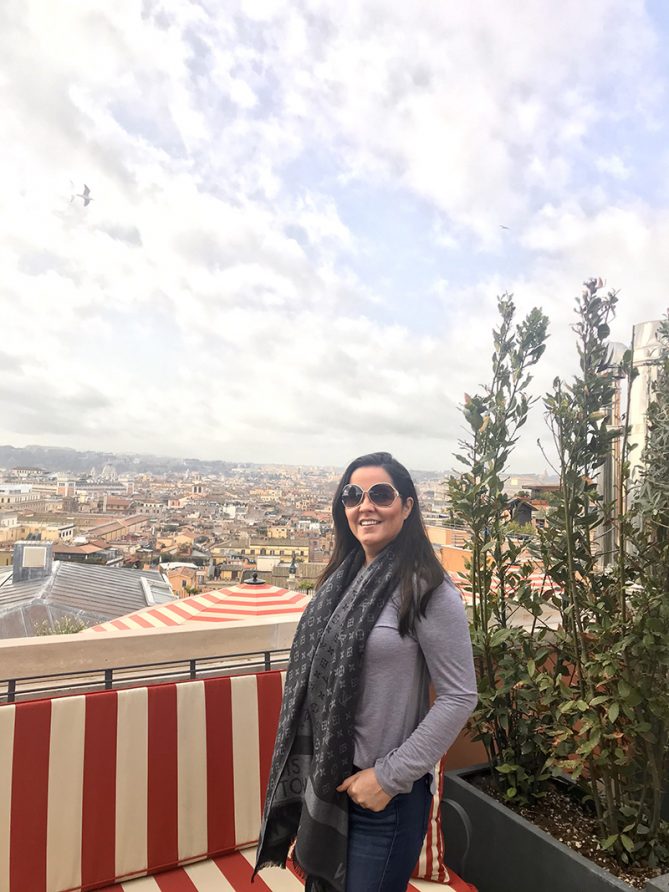 Last week, I shared here on the blog about my trip to Rome to participate in the BMII – Borsa di Matrimonio in Italy . And today, I start to share the hotels that I had the pleasure of staying and visiting in the city. I start with the wonderful Hotel de la Ville, which has one of the most incredible views of the eternal city. It is an incredible option for destination wedding in the country. Its location, services and views are worth the experience.
A true 18th century palace , the hotel is in a privileged position, where on one side it is possible to see the classic Roman romance, on the other the contemporary Rome, with its bustling points, award-winning restaurants and parties. And all of this is possible to see from the property's MA-RA-VI-LHO-SO rooftop , where Cielo Bar is also located.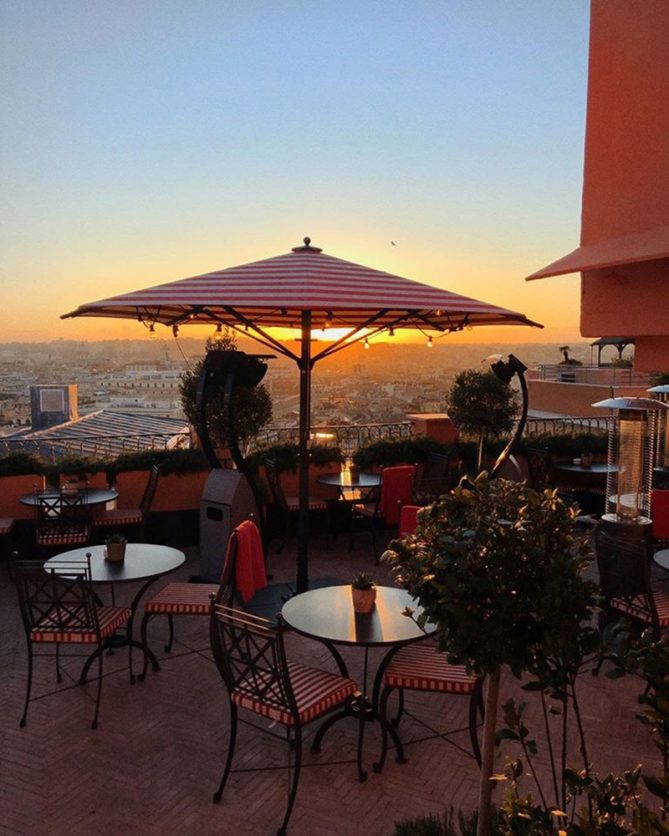 There are 104 rooms, all beautiful and a collaboration between designers Olga Polizzi and Tommaso Ziffer . The hotel has already won awards for the most beautiful rooms in Rome. The mix of contemporary furniture and sumptuous fabrics, influences from the time of the Grand Tour, with panned pieces is just charm.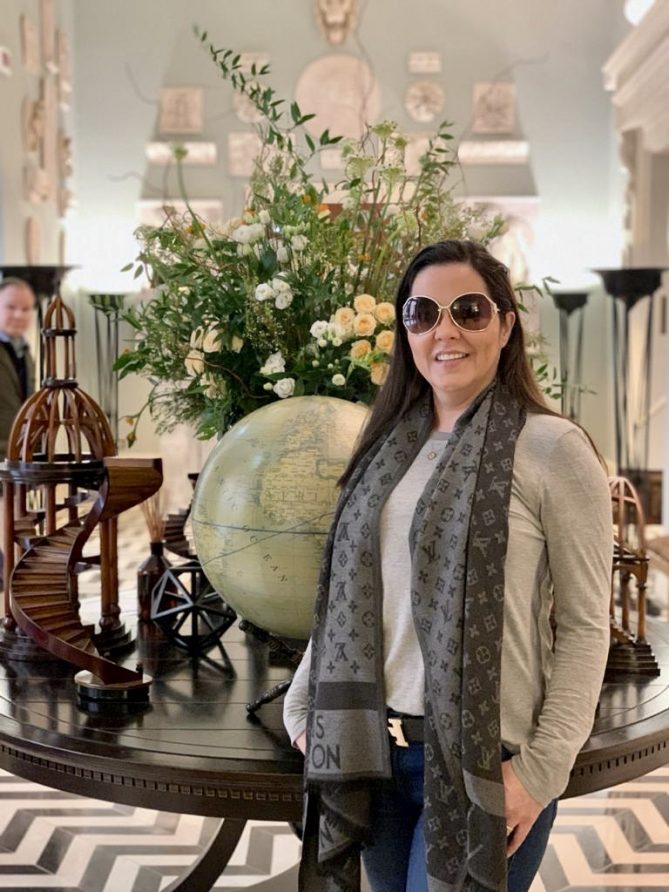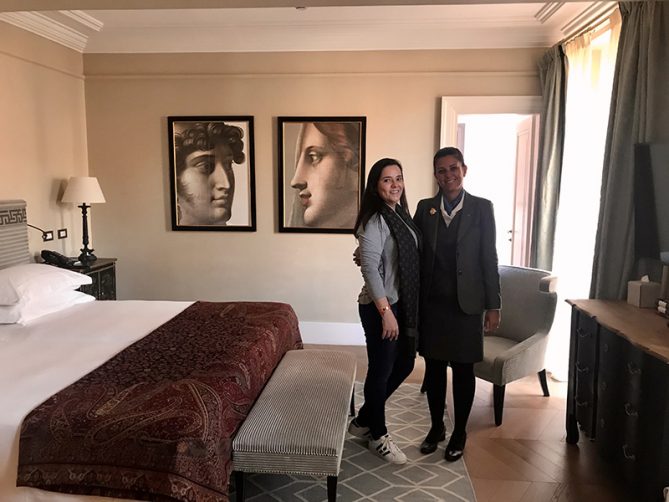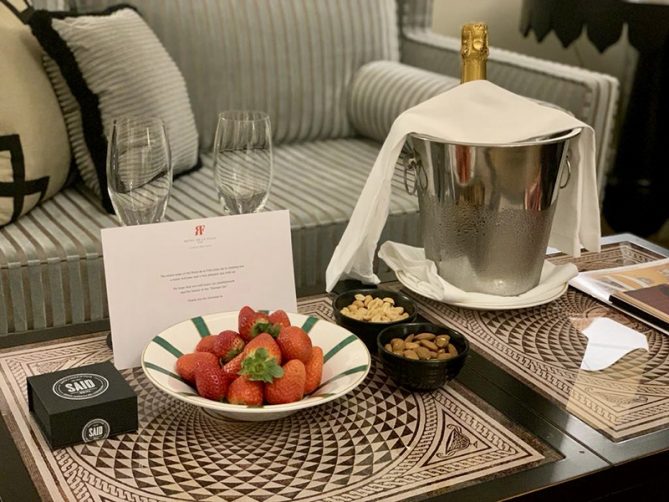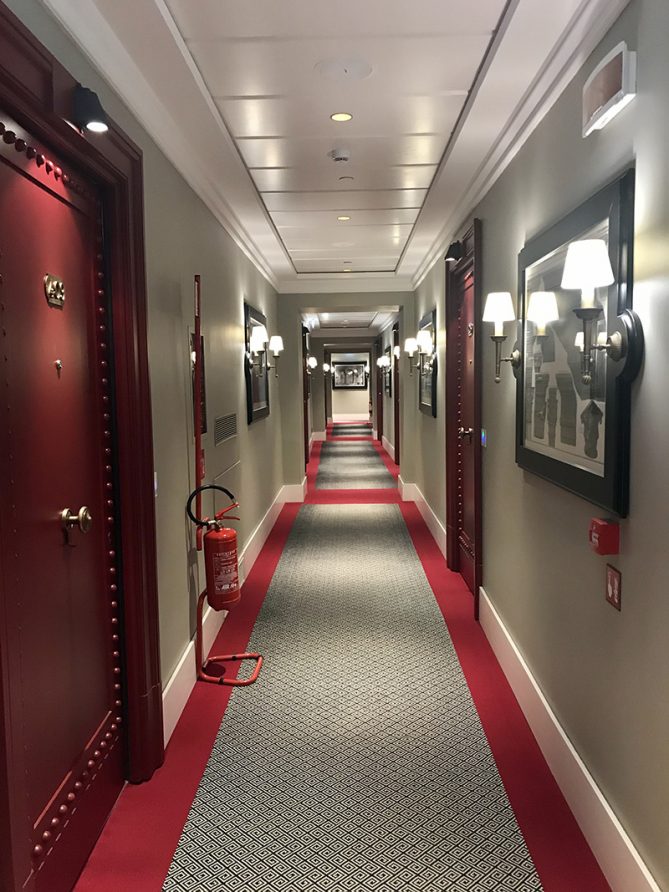 And for those looking for something special, Rocco Forte House is ideal. The intimacy and exclusivity of a private home , the quality mark of a Rocco Forte hotel, with all the luxury and refinement of the hotel that the hotel has. In Piazza de Spagna, five private palace suites . Above, an imposing roof terrace . Inside, elegant and opulent design by Tommaso Ziffer. A dedicated home manager at hand. It is an excellent option for a mini wedding , where few guests land in Rome.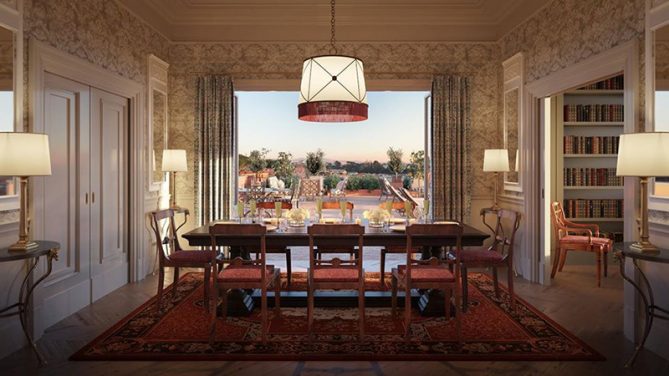 The hotel's gastronomy deserves to be highlighted . There are two restaurants and two bars , one more beautiful than the other and one more delicious than the other – and all signed by renowned chef Fulvio Pierangelini . I already miss many of the dishes I tried there. And the chef's is also the wedding menu.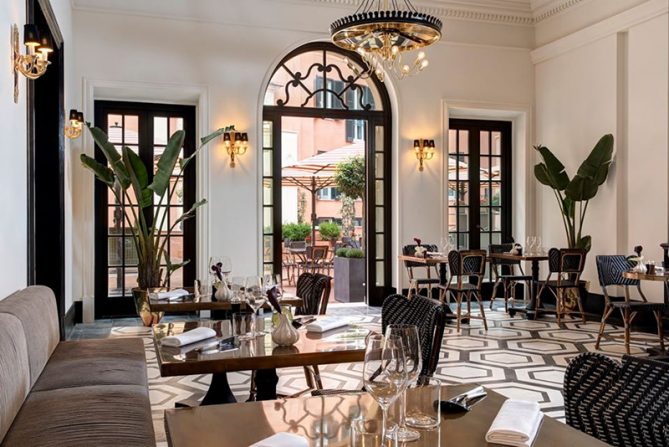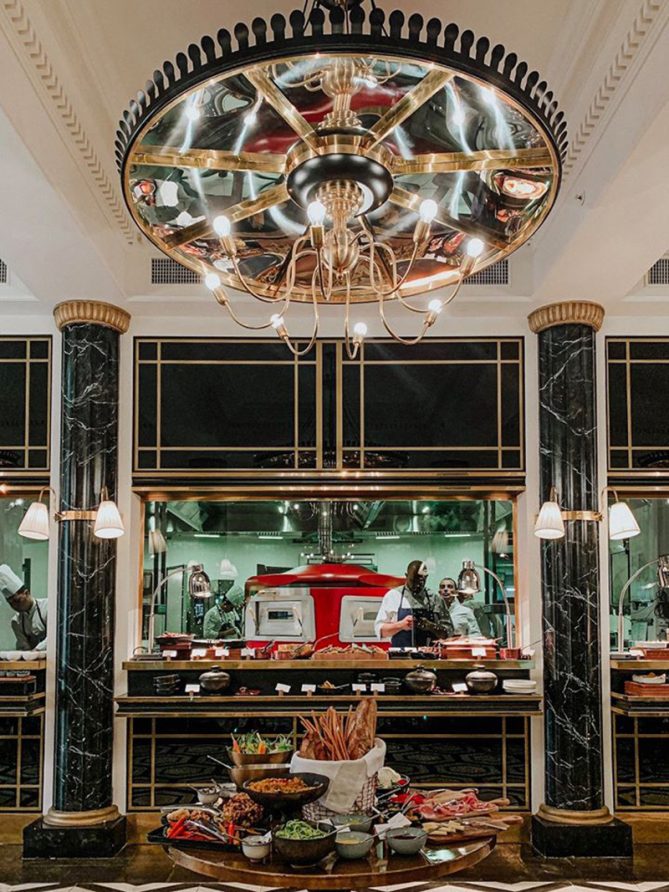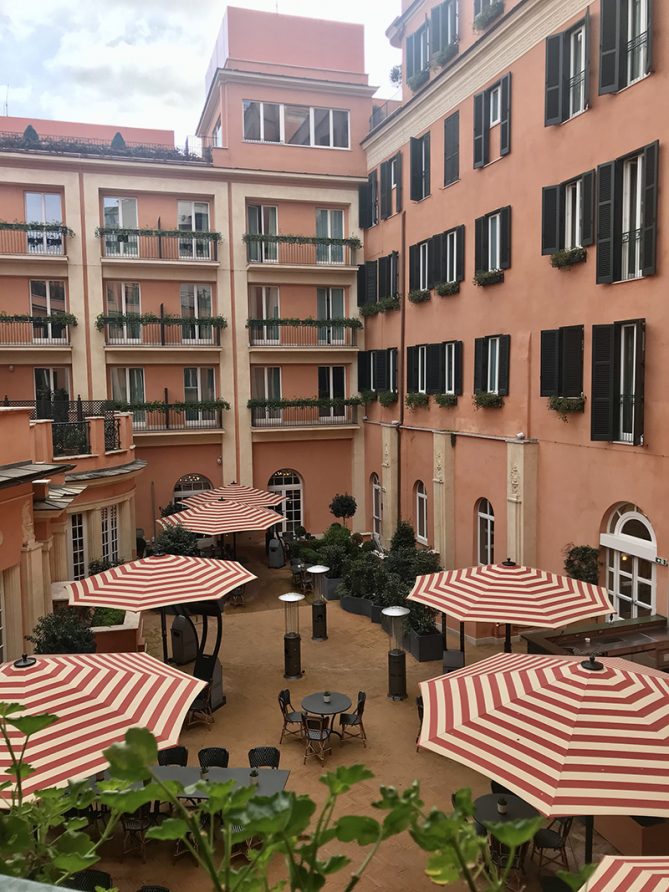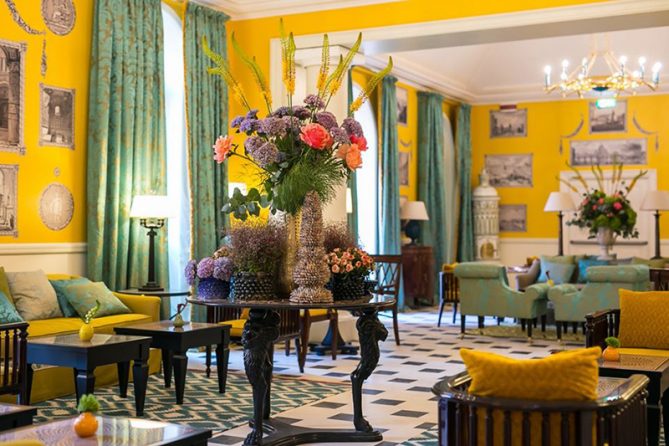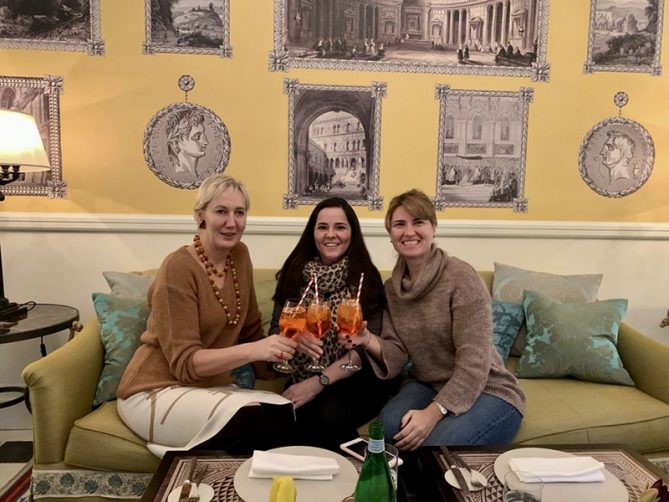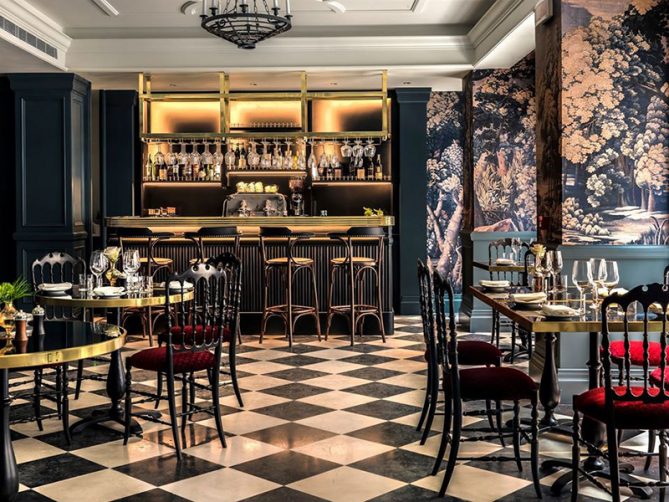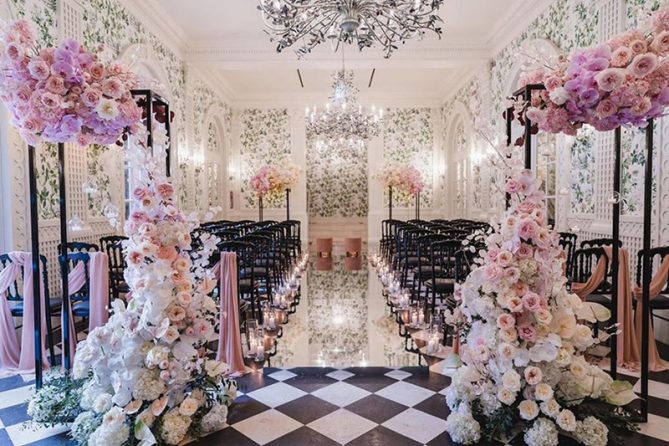 So, what did you think?
To the next,
Simone