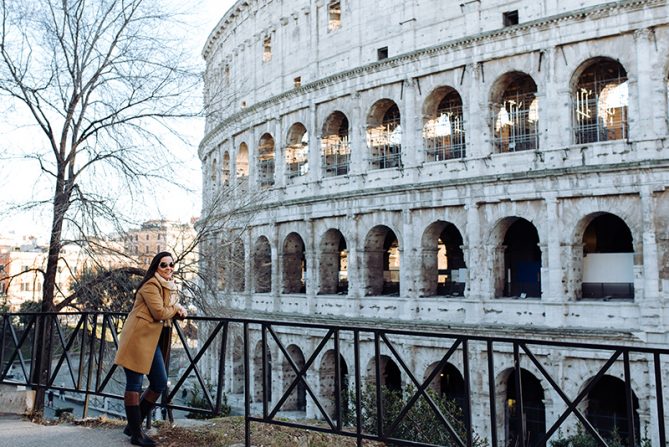 Last week, as I told you here, I finished my tour of the hotels I recommend for destination wedding in Rome , Italy. But before closing my bags and embarking back to Brazil, I went to see the impeccable work of  Bethina Baumgratz , a Brazilian photographer based in Italy, who traveled from Venice to Rome just to meet me . And I can't help sharing here, because I loved it!
Like the page of Aonde Casar on Facebook!
I met Bethina by email. She wrote to me a while ago saying that she would like to be part of my casting of suppliers in Italy. At the time, with a scheduled trip, I asked her to send me her portfolio (very important to evaluate the material of the professionals you are going to hire well). At first, I liked what I saw, but I wanted to see it in person. We agreed to meet, and as soon as I arrived in Rome in January, she went to meet me.
SEE ALL THE HOTELS I VISITED AND RECOMMEND IN ROME ON THIS LINK
If I had already liked the material, when I met her in person, I fell in love. The Bethina has an odd sensibility, a different tone to read people and that is super important at weddings. Telling a little bit of her story and how she ended up in Italy, she has a degree in journalism and for many years she told the story of people in her city, in the interior of Rio Grande do Sul (hence her sensitivity).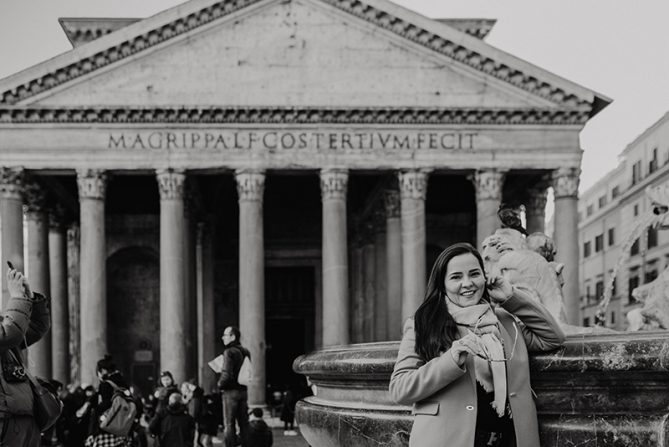 In 2016, photography went from hobby to main profession, and in 2018, he left Brazil to live an adventure in Italy. Today, his photos have settings such as canals, gondolas, cypress trees and medieval towers . She lives in Padua, in northern Italy, but roams the country with her camera in hand and ready to photograph weddings and beautiful couples.
And she kindly offered me a shot through the Eternal City so that I could get to know the beautiful work she does better. And you can see from the photos that I loved, I felt super comfortable and I recommend it with my eyes closed. And whenever I can, I convince my boyfriends to do a rehearsal. Pictures are forever!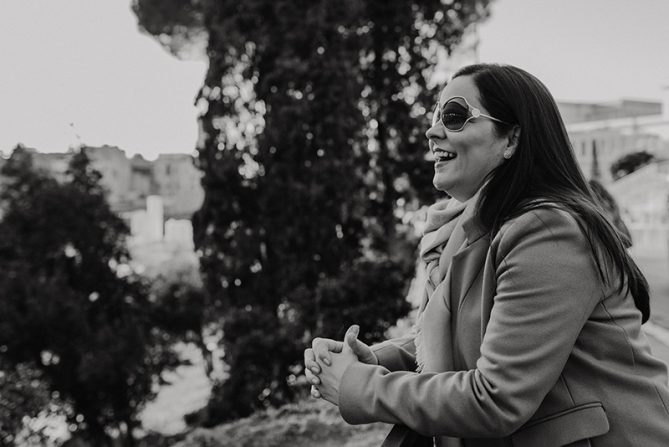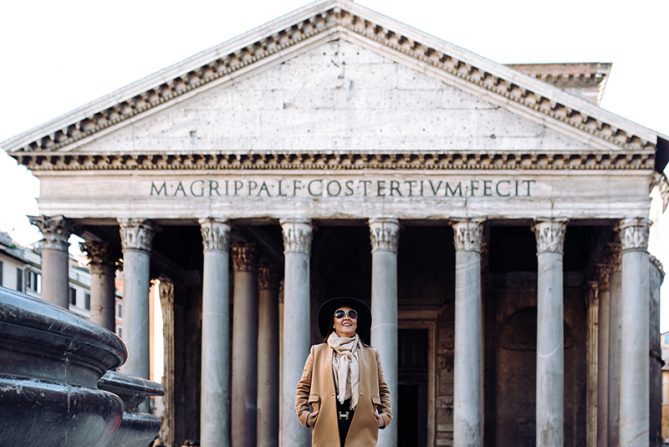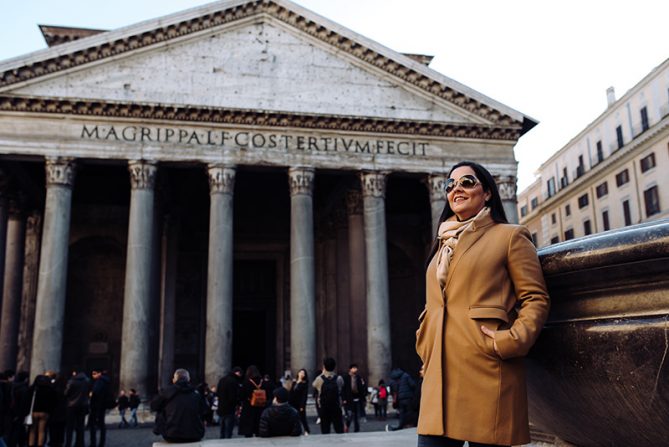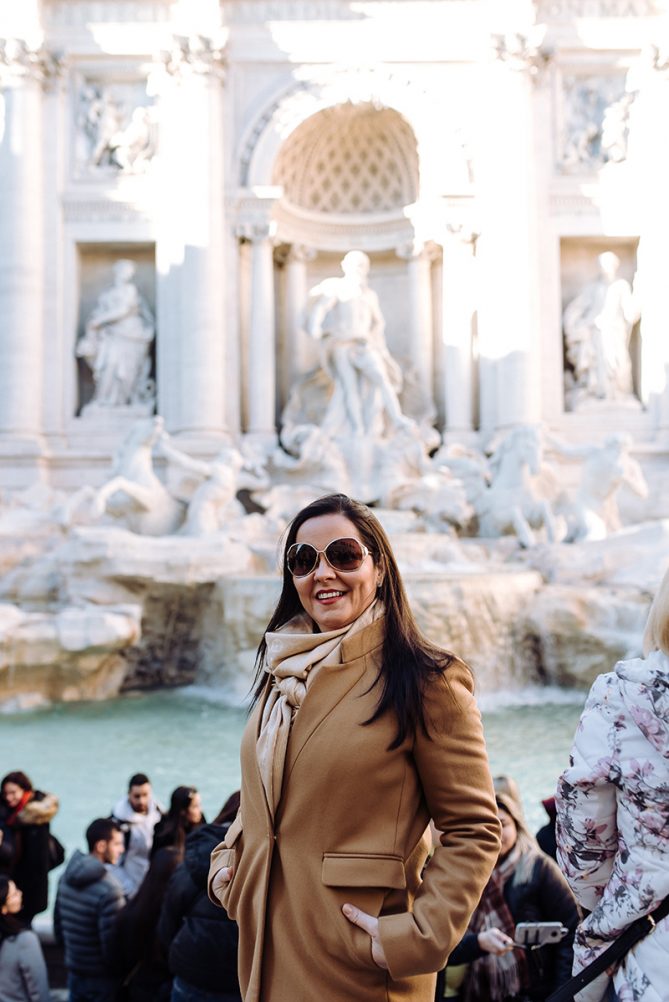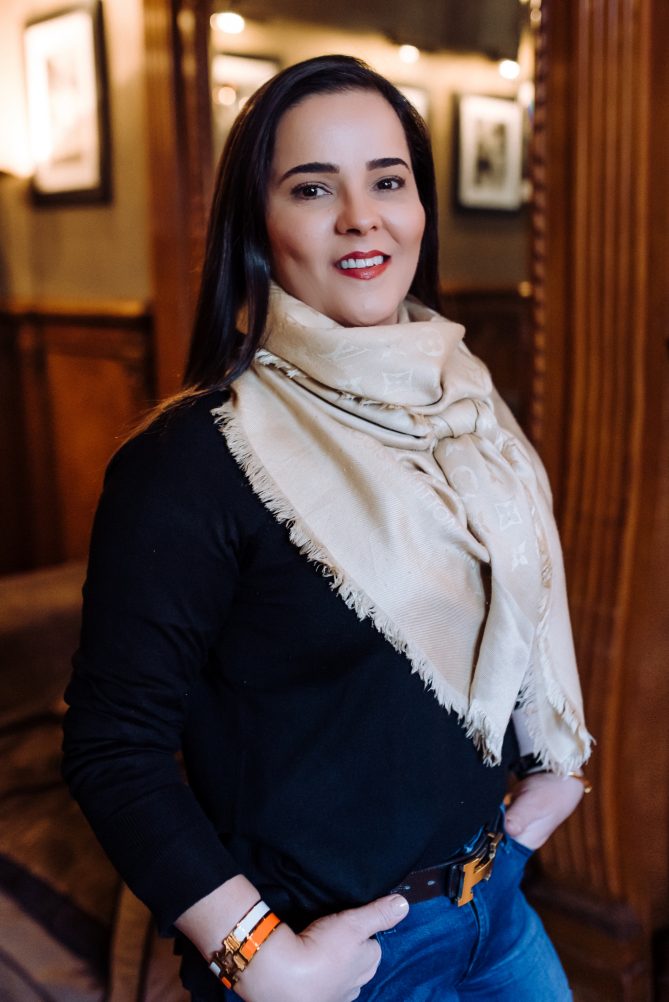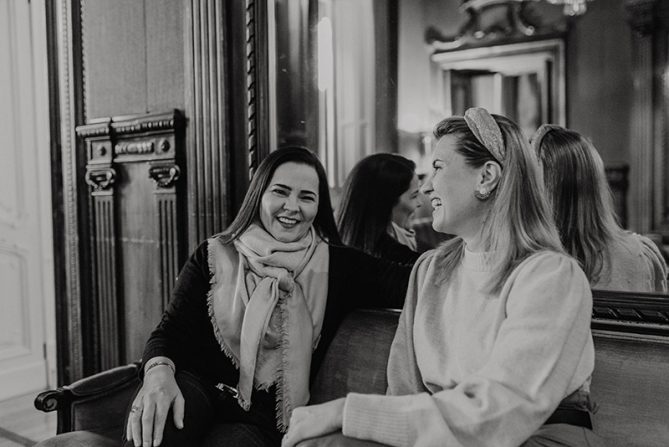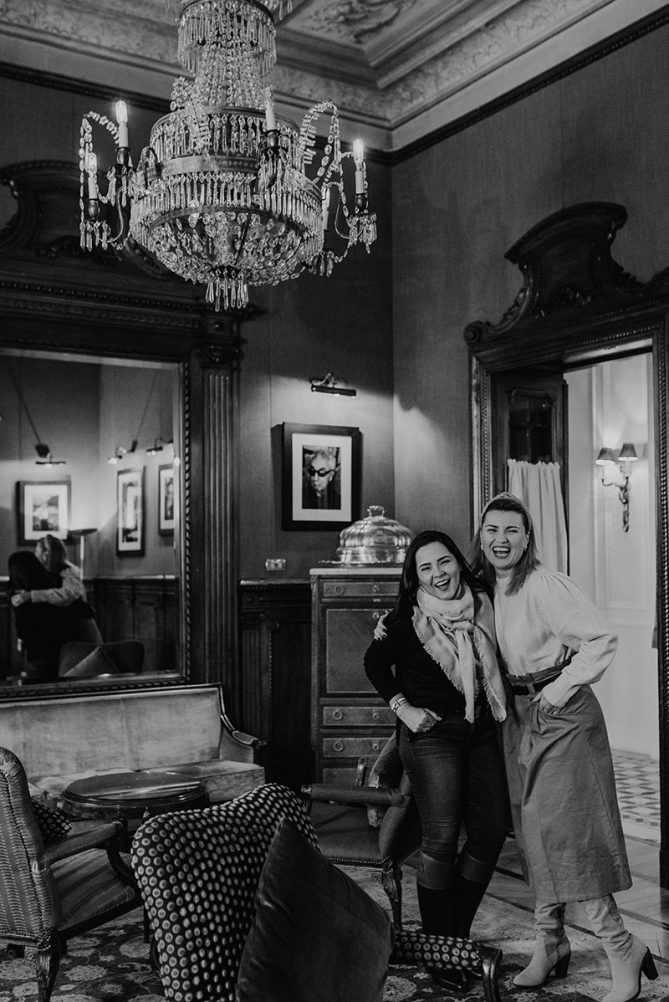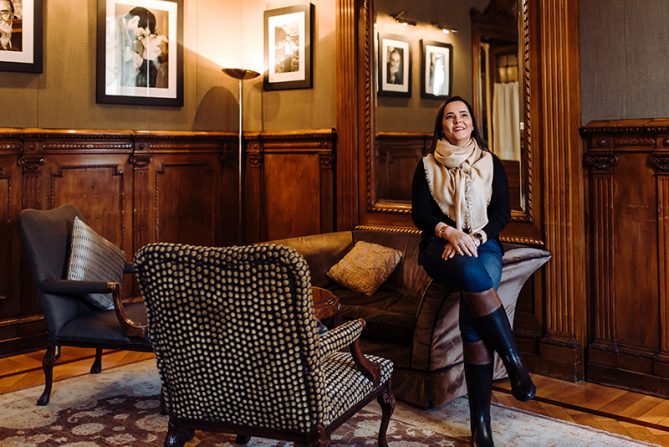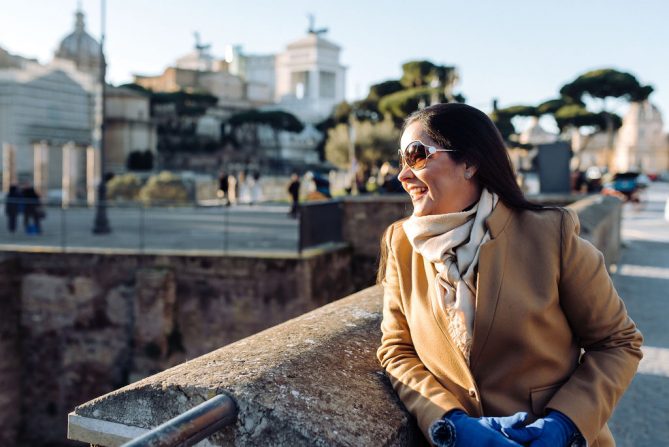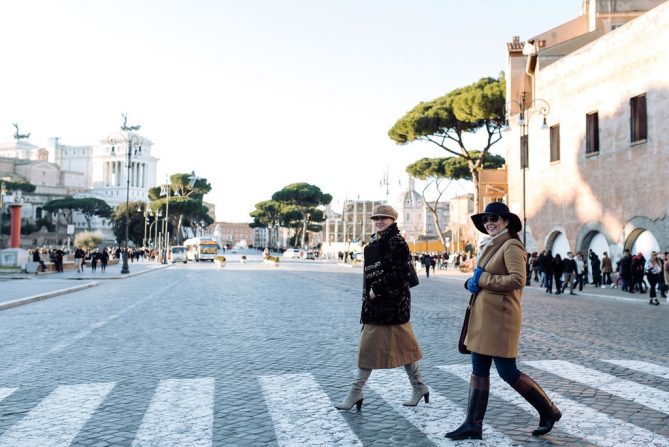 So, what did you think?
I hope you like it and book a date with Bethina! Just send me an email 😉 contato@aondecasar.com.br
Kisses and until next time!
Simone.