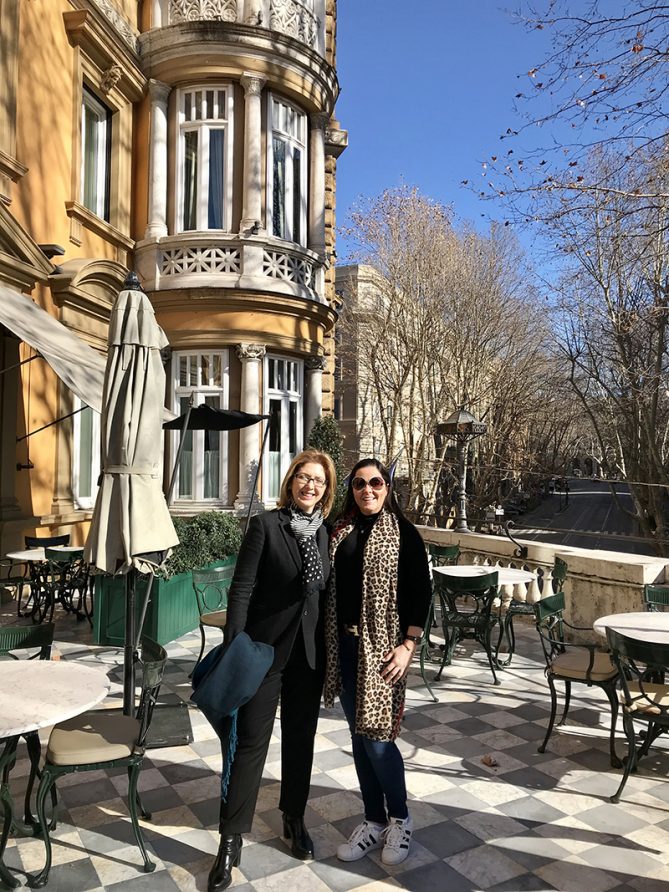 Continuing my series of posts about the hotels I visited in Rome , Italy, today I separated all the details of the beautiful and magical Majestic . With neoclassical architecture, the charming and imposing building is a journey through time , in good taste and in the best of Romanesque glamor.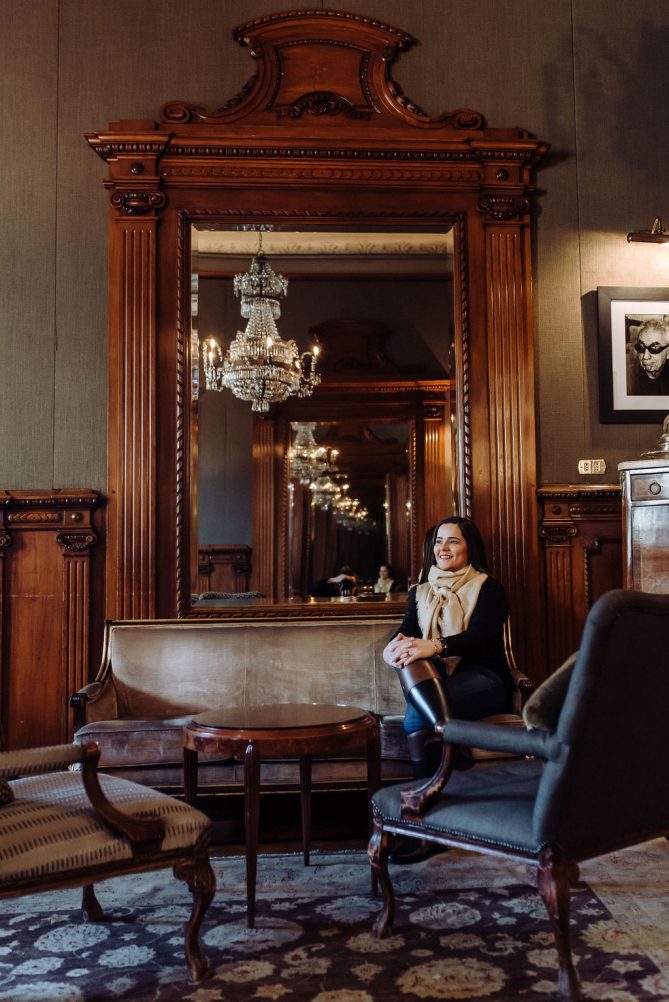 Curta a página do Aonde Casar no Facebook!
Throughout its 97 rooms (great for those who are going to a destination wedding with many guests), a chic, sober and luxurious decoration . Lots of wood, color, marble and frescoes. And a nice point to highlight is that the hotel has eight different categories, that is, ideal for groups with different tastes and pockets!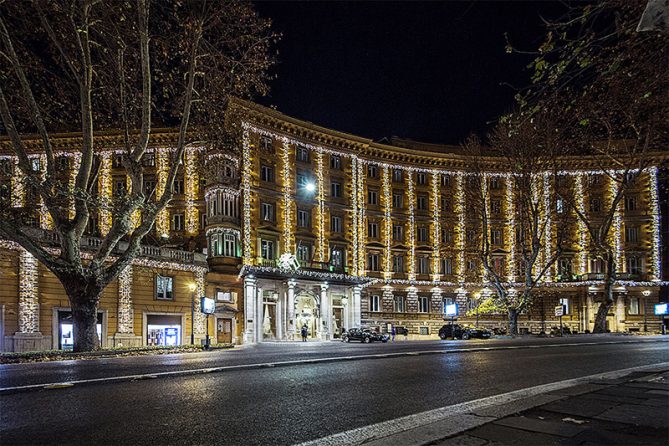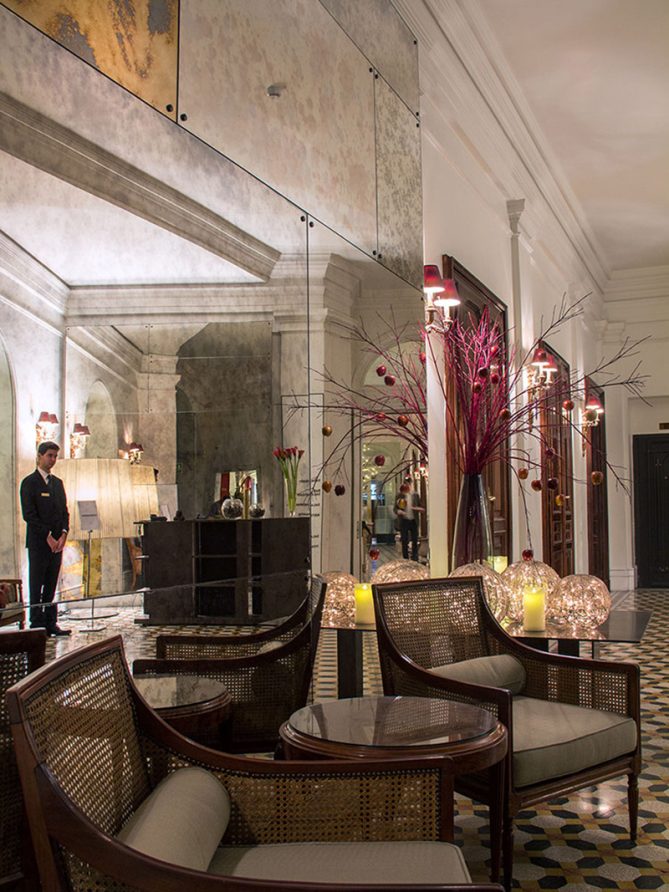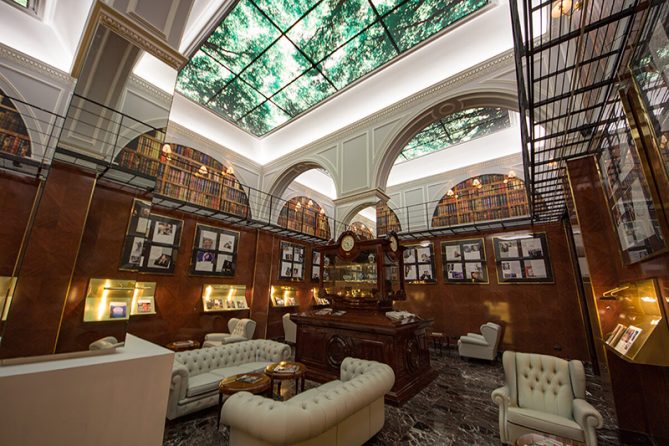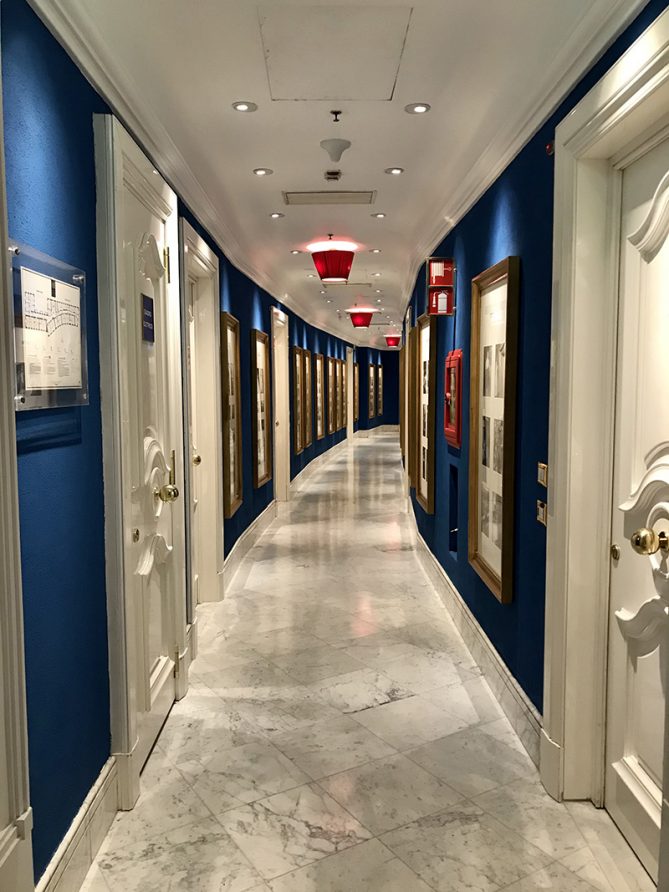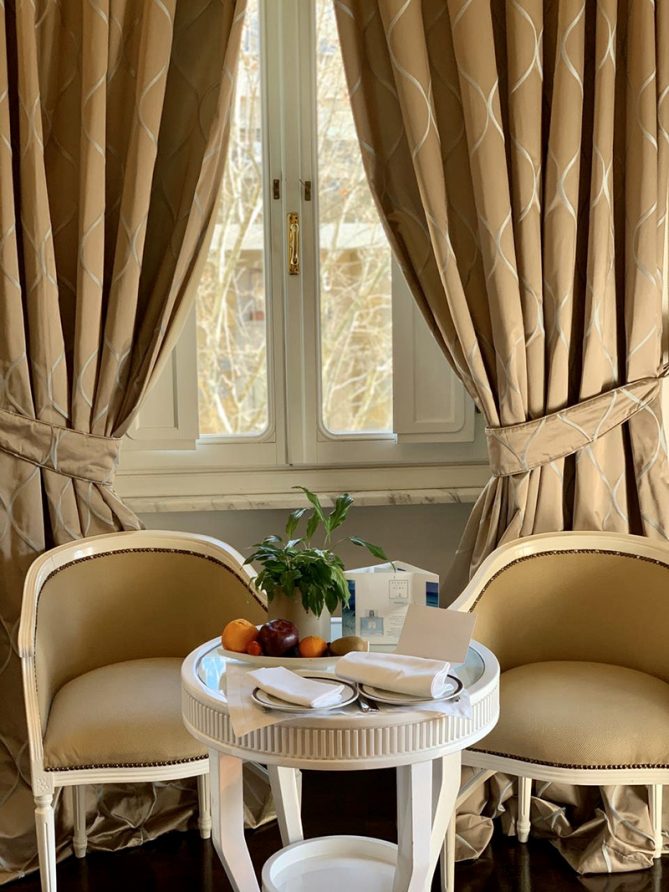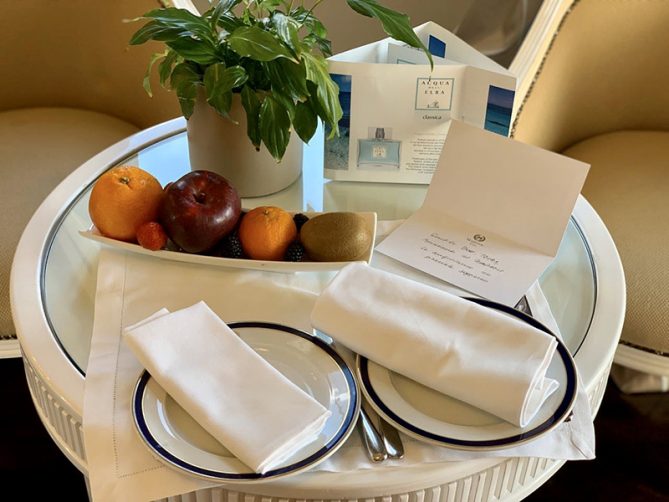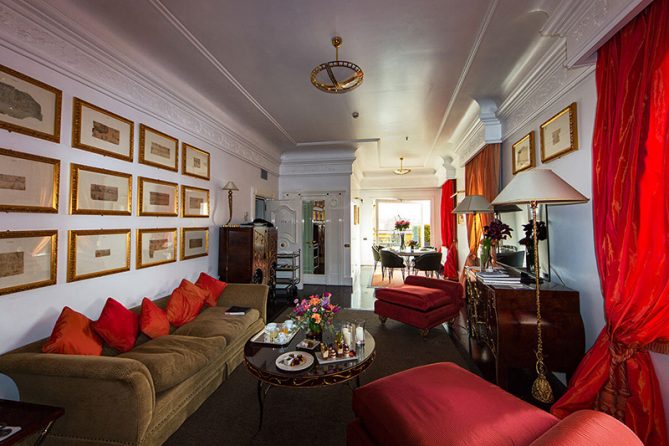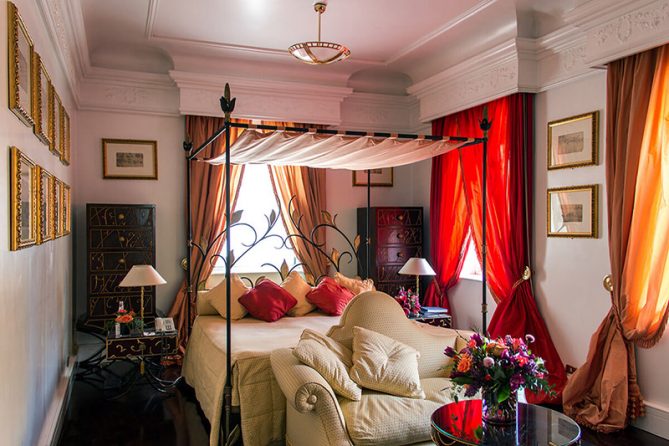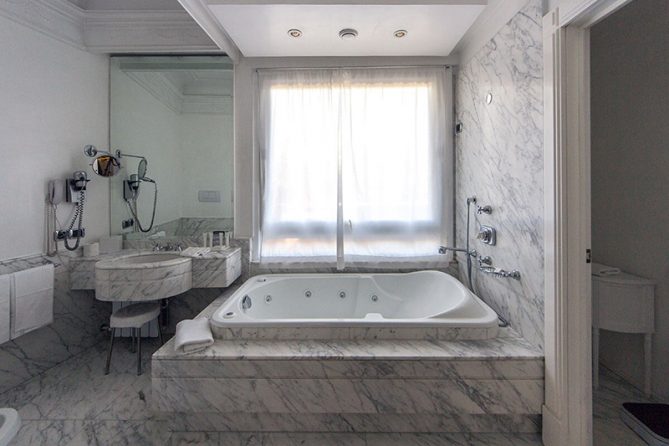 And if the rooms are spotless, it is because you have not yet arrived at the hotel's gastronomy , the same offered at weddings. Considered one of the best in Rome , the gastronomic experience here is complete. In addition to the restaurant, which can also host weddings, the hotel also has a chic bar, ideal for pre-wedding parties, and the terrace, which overlooks the Veneto, is perfect for both the wedding and the farewell lunch. . Oh, and for the newlyweds who are getting married in 2021, a novelty: at the end of this year, the hotel becomes the home of the newest and starry Beefbar.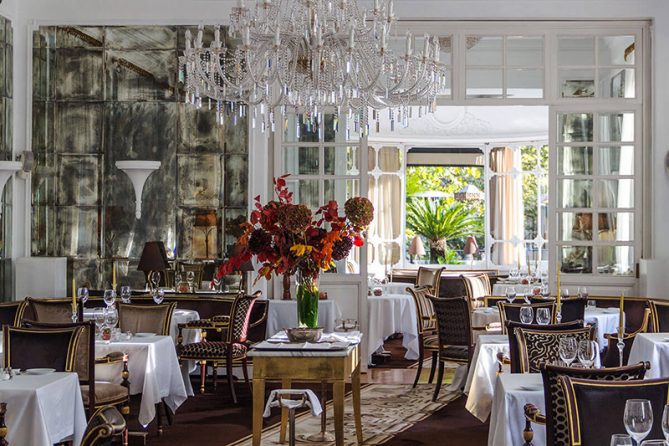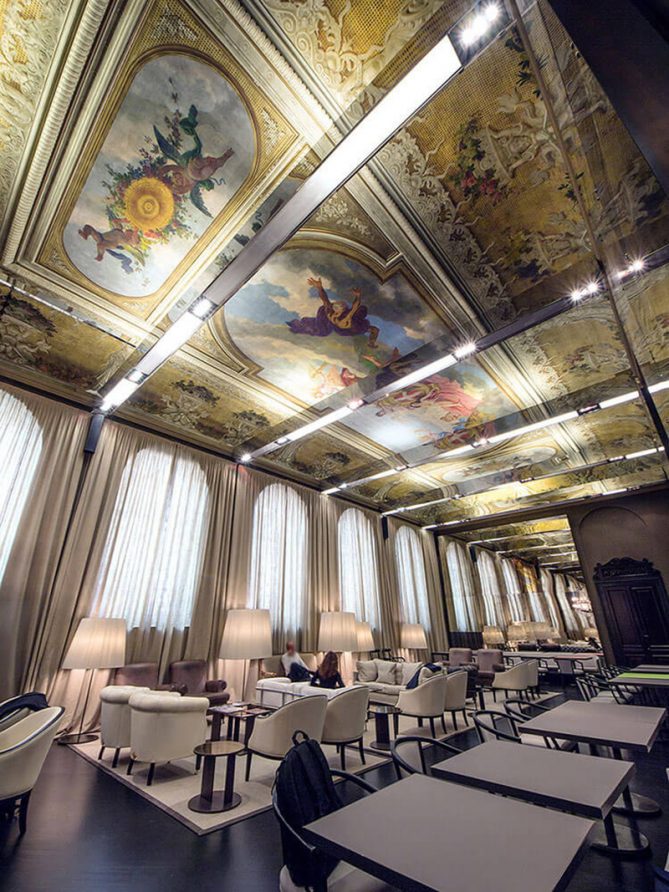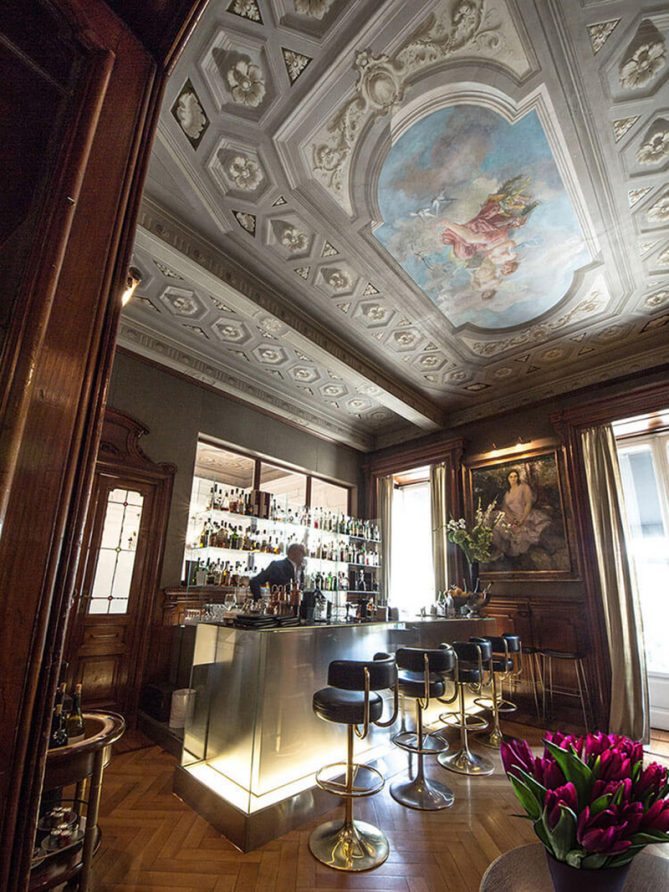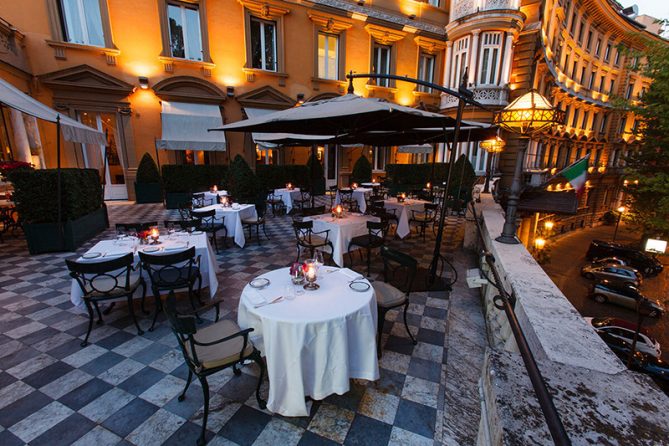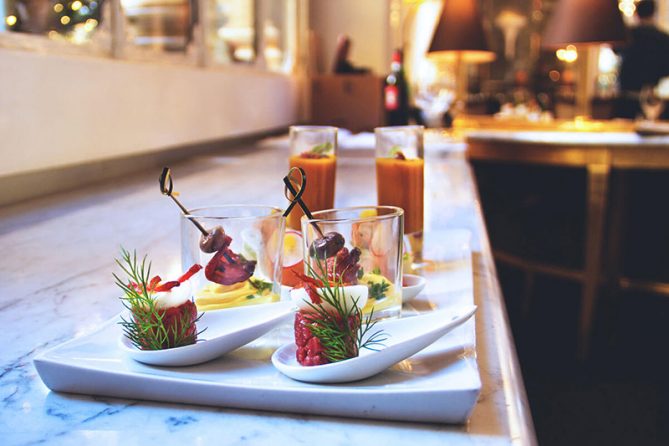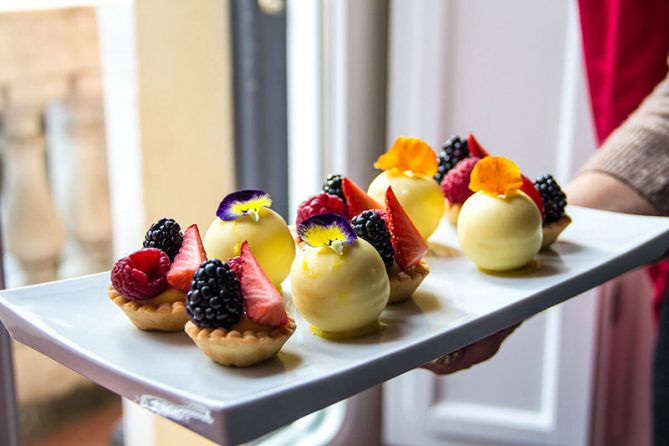 READ ALSO: Discover the La Ville hotel in Rome
A super positive point of the hotel is the infrastructure for weddings. In addition to the gastronomy, which I already mentioned, the hotel also has an internal florist, that is, all prepared and ready for any style of decoration, and a beauty salon – one of the most requested in the city. Just practicalities, right?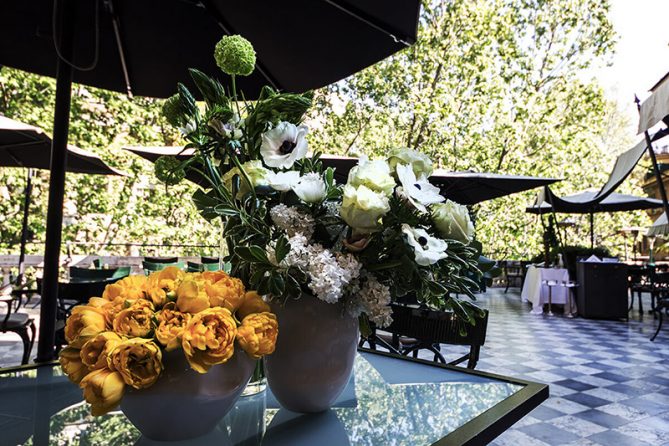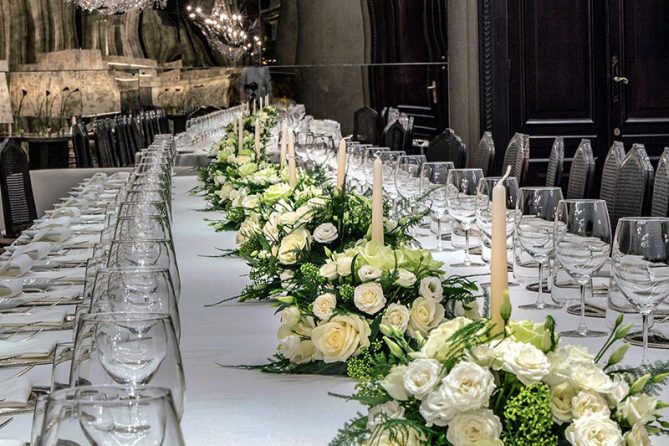 I hope you enjoyed! Then tell me what you think and if you have any questions.
See you next week,
Simone.