I believe that, like me, you are all counting down to get this coronavirus vaccine soon. And, in fact, it will be our salvation. However, as there is still a lot to be tested and the most optimistic forecast is that we will have the vaccine in late 2020 or early 2021, not everyone wants to stay still, sitting and waiting for something new . And it's okay if you fit in, everyone has their most intimate and personal desires – and everyone is valid and acceptable, as long as we respect the rules and don't put anyone at risk. And that's why, I wanted to talk about elopement wedding , which is the safest option for newlyweds who don't want to stop saying the famous "yes" while waiting for the vaccine.
Like the page of Aonde Casar on Facebook!
I already said a lot here on the blog about this modality, but if you are new here, don't worry, I'll explain. The elopement wedding is the format in which the couple chooses a destination – whether far or near – and celebrates the union of two, without anyone else (at most one celebrant). I've done dozens of weddings myself and I can assure you: it's a great choice. It is exciting (often even more than a big wedding).
Video and photo of the elopement I made at Villa Il Garofalo, in Florence, Tuscany: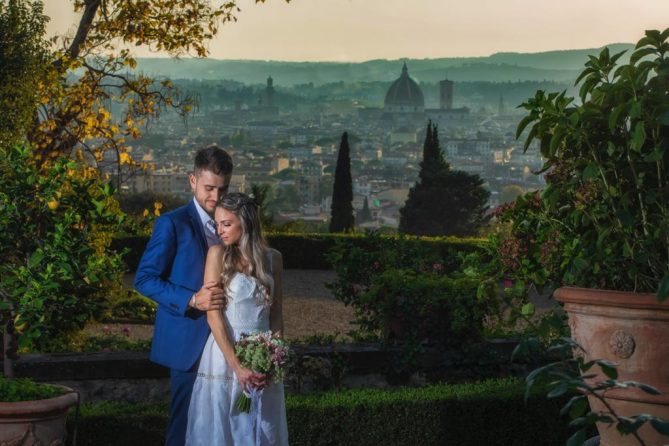 I already made a post here on the blog giving tips for a perfect wedding elopement . And I reaffirm what I said back there: unlike a big wedding , where there are many people watching and shyness can exist in front of everyone, in elopement, vows are the culmination of marriage , love and vows. With an open heart it is always very exciting. So, go for it!
And what changes in the organization of an elopement in times of coronavirus? Basically, the question of security! All the other topics and tips I gave in that post are still valid. Only now, a good wedding planner is more than necessary. It is he who will monitor the work of all those involved, ensuring compliance with safety standards. Who will make sure not only that your wedding will be a success, but also that nothing has been contaminated.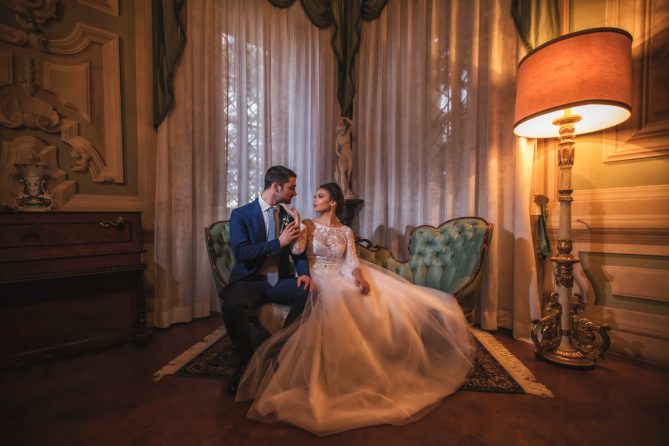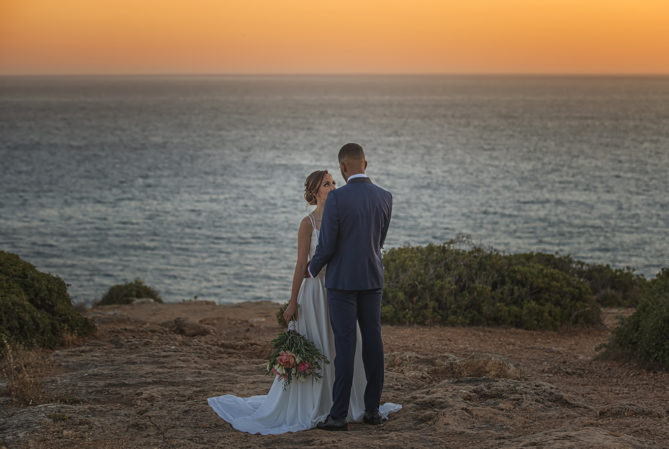 If you want to do an elopement wedding later this year, my biggest tip: choose a beautiful place, or one that represents a lot for you and your fiance. Open seats are the best at the moment. And it's okay if it's close to home , I think the rule is: be sure to celebrate, be sure to love. After the vaccine arrives, we will have time and much more reason to celebrate with those we love. Is not true?
To inspire you, throughout this post there are several elopement weddings that I have organized around the world . Write me saying what is your favorite and what is your dream. I'm sure I can do it safely.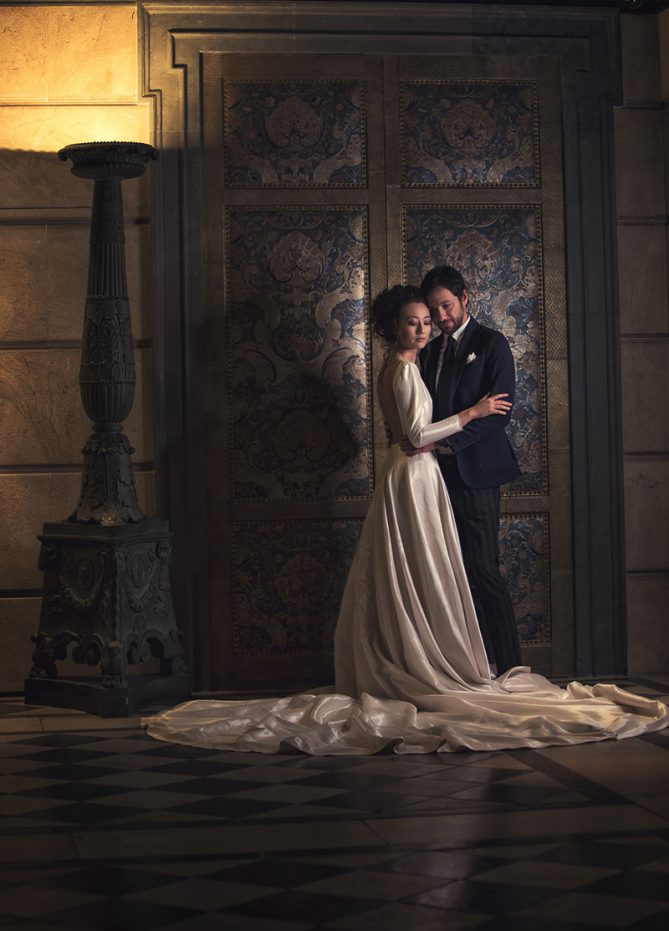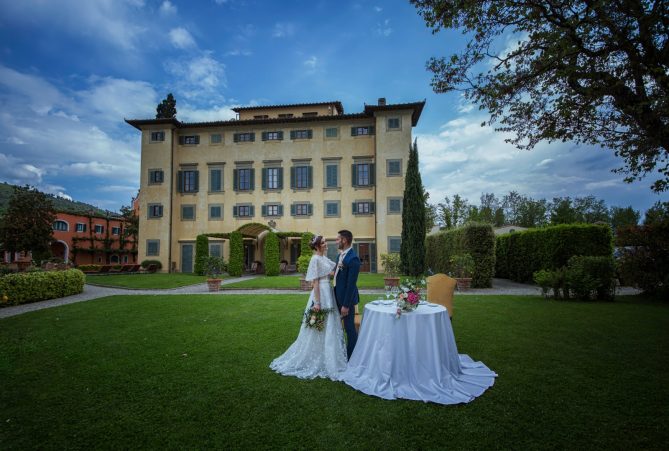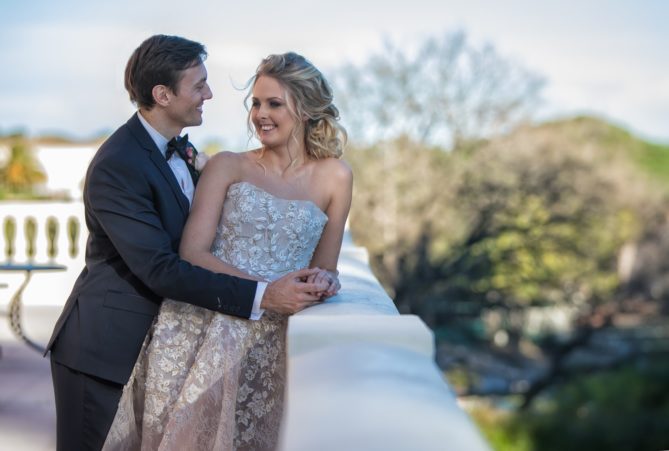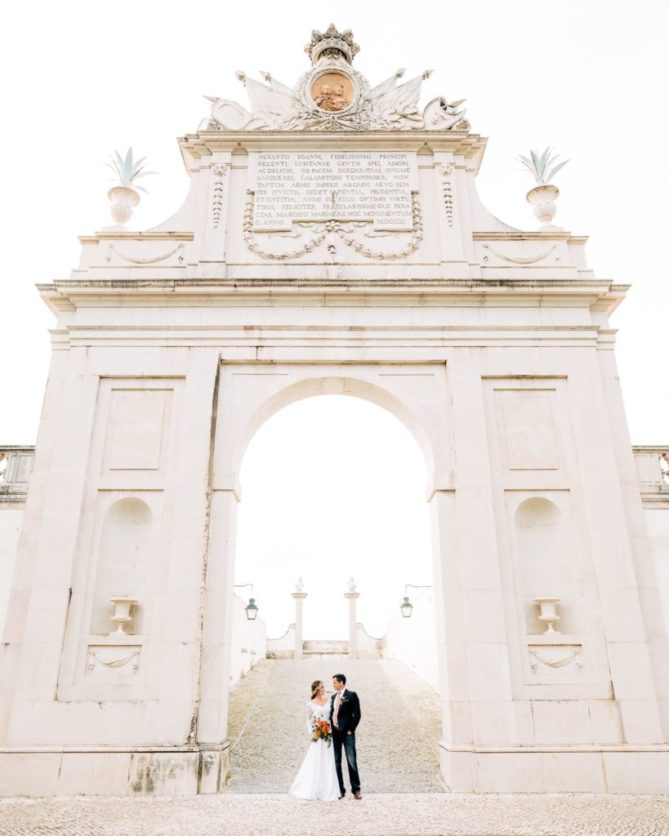 Kisses and until next time,
Simone.