How to reduce the list of wedding guests due to the coronavirus without causing discomfort? I think this is the question I get most from my fiancés and my Instagram followers (by the way, do you follow me on Instagram? It's @ aondecasar !). And that's why I decided to make an entire post dedicated to the subject.
The bad news is that discomfort will always exist . Like it or not, anyone who is not invited, or even invited to the new date, will not like it. But the good news is that there are plenty of options to avoid, or even lessen, that moment . Oh, and most important of all: we are in an atypical situation, everyone is more than understandable at this point. Don't blame yourself or get frustrated for not having everyone with you. Even if, as soon as all of this is over, we will have plenty of reasons to celebrate even more!
I will give you some ideas, the same as I have given to my brides!
1 – VIRTUAL TRANSMISSION
If you are one of those newlyweds who do not want to wait and already want to celebrate the moment with the love of your life, my solution is the live broadcast. It is an excellent outlet for the bridegroom who will have to ignore the long list of friends and family, but still have them at this moment that is more than special. Using technology to our advantage has always been a good way out, it would be no different when it comes to marriage.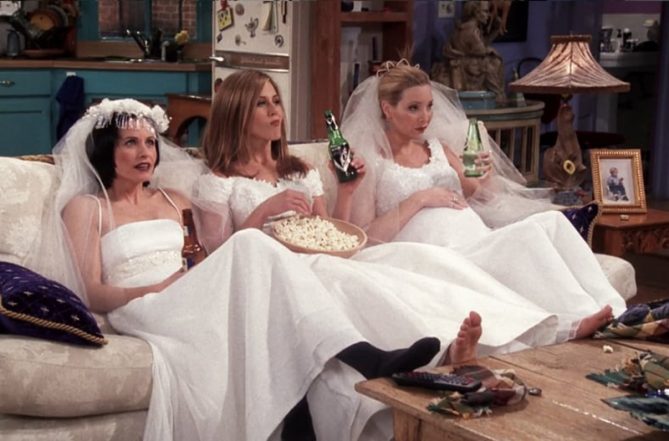 2 – BOX PARTY!
And if you have already opted for the live broadcast, but still want to make this moment even more special for your guest, how about a box party? I explain! Many buffet, candy, bar and even souvenir companies are developing custom kits for these online events. The idea is simple and very cool: a box with everything you will have in your home is sent to everyone's home. That is, everyone can eat, drink and even toast with the same items. Cool huh? I loved the idea and am super adept!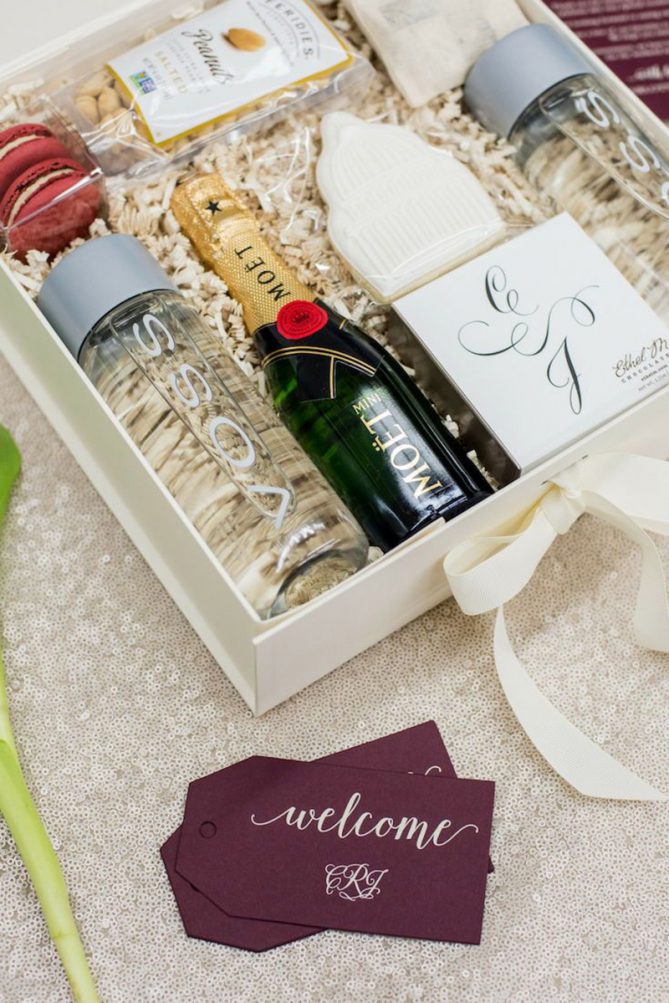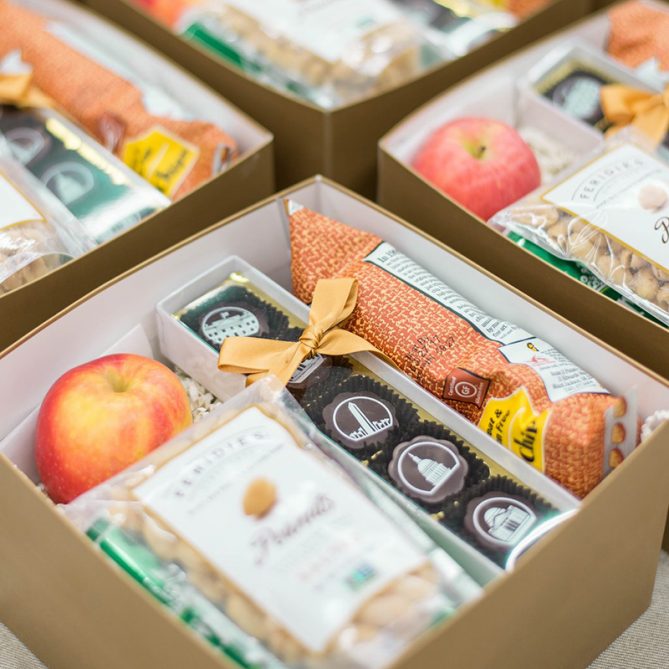 3 – PARTY FOLDING ON THE SAME DAY
But Simone, I don't want to miss having my sponsors on this big day. What do I do? Calm down, we'll solve it! First, and most importantly, I need to tell you: there is a risk of social gatherings. However, we can soften a lot and solve in a magical way: two parties in one. As well? First, we have a lunch for your family members, especially for guests from the risk group and who cannot be left out. After this moment, everyone retreats and a second moment begins here, for the young and indispensable. But there are rules: social distance, masks and a guarantee that social isolation is being respected. Oh, and if possible, this moment I suggest outdoors, as in a lawn or garden.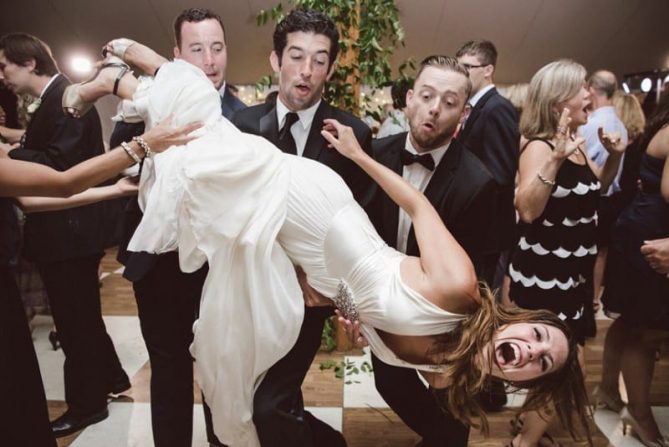 So, what did you think? Golden tips, and I still have many more to share with you. As I always like to say: always count on an experienced ceremonialist. He is not just there to coordinate the entrance of the bride and groom and dinner time, he is there to solve ALL your problems!
To the next,
Simone.