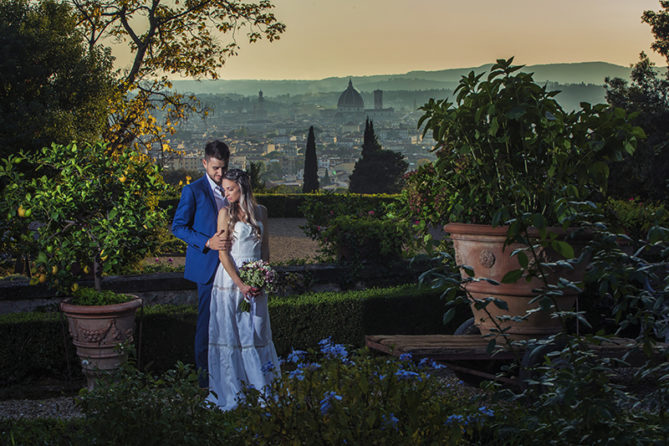 Worldwide trend, elopement wedding fell in the liking of literally everyone . There are American, Italian, Japanese, Turkish, Brazilian… everyone in search of the perfect wedding elopement . And I wanted to make a post here with tips for organizing this type of wedding for a long time . For those unfamiliar with the term, elopement wedding is ideal for newlyweds who want to celebrate love, but only between them. In this format, the couple chooses a destination – whether far or near – and celebrates the union of two, with no one else (at most one celebrant) . And unlike a big wedding, where there are many people watching and shame can exist in front of everyone, in elopement , vows are the culmination of marriage, love and vows. With an open heart it is always very exciting. So, go for it!
Like the page of Aonde Casar on Facebook!
But before the tips, I wanted to demystify a myth: the price! Many people write to me asking if it is very cheap to do an elopement outside the country. And the truth is, not necessarily. The first thing you need to think about is the relationship of your currency to the currency of your chosen destination . This already gives you a cost base. Another detail is: it is not because it is a wedding without guests, that he does not need a staff behind . A perfect wedding elopement , as you will see in my tips, has an advisor, photographer, video maker, space rental, buffet for the couple, beauty team, decorator… What I mean is that an elopement is not and cannot be one common trip. It's your wedding, it needs to be incredible.
SEE ALL THE ELOPEMENT WEDDINGS I HAVE ALREADY MADE ON THIS LINK
Let's go to the tips?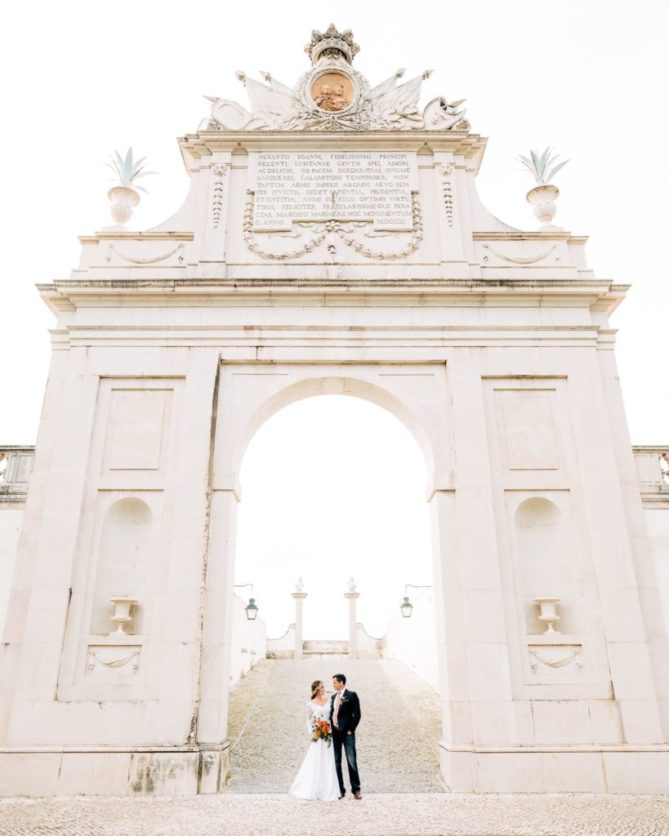 1 – CHOOSE A REALLY AWESOME LOCATION
I always say that a wedding is made up of experiences, whether gastronomic, musical or even declarations during the ceremony – both for the bride and groom and for the guests. And in elopement wedding , as there are no super productions, decorations and shows, the chosen scenario is the real experience. My tip is to choose by hand what will be the scenario of your 'yes'. It will be forever marked in your memory and in the memory of your partner.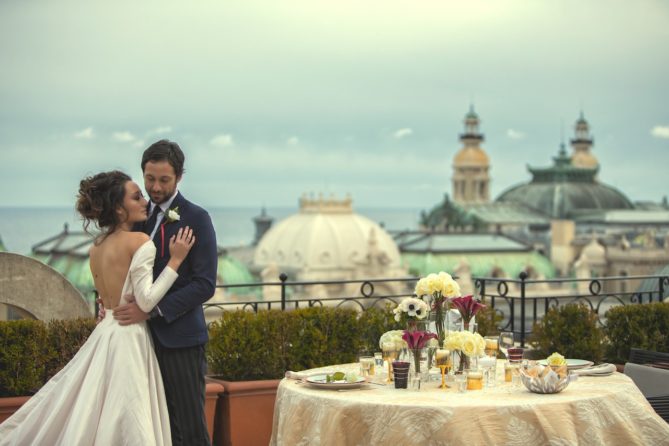 2 – HIRE AN ADVISOR / CEREMONIAL FROM YOUR COUNTRY
It is very common for people to think that because it is a trip for two and a 'yes' theoretically simple, there is no need to have an advice. Ledo mistake. It is precisely because there is nothing, that nothing needs to be perfect. The schedule, the celebrant and his speech, the hotel service you chose, the dinner set up for two … everything. Otherwise, your wedding elopement will become any trip for two lovers. I always say, an advisor's expertise is the best experience you can have on your big day – only he knows how to translate your desire (which you often can't even express) on the big day.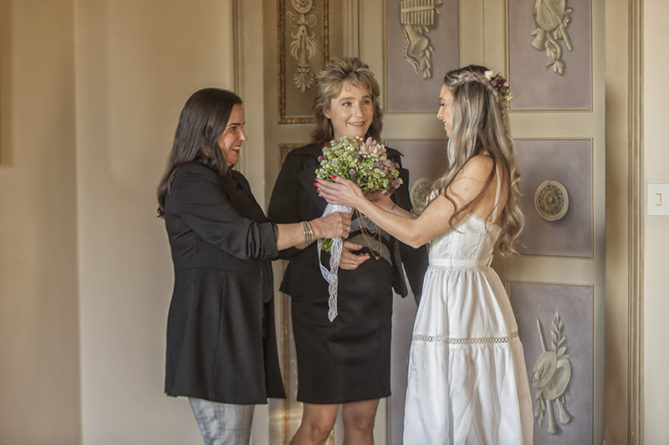 3 – CHOOSE LOCAL SUPPLIERS
In the destination wedding that I organize, you will not cross the ocean and arrive in Europe to have a 100% Brazilian wedding. Local culture and customs are very welcome and make a difference in the experience of the big day. And it is your advisor who will know how to measure Brazil and destiny in a perfect ceremony. And at the wedding elopement , the celebrant and the dinner can bring words and flavors that will mark that day forever in the mind of the bride and groom.
4 – WARN PEOPLE OF YOUR DECISION TO MAKE AN ELOPEMENT WEDDING
A very common question that I am always told is about notifying friends and family about the decision to hold an elopement wedding . What I always say is: you are under no obligation to notify anyone, but it is good tone and avoids many confusions to notify family members and close friends, who may have been your godparents. I'm sure that with a good conversation, there will be no misunderstanding and everyone was happy for you and always with good energy.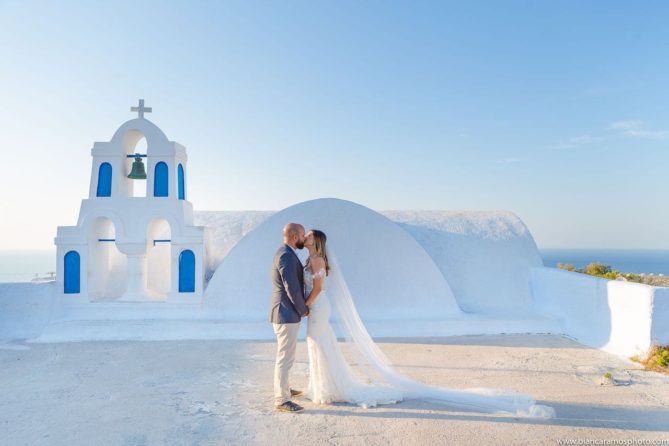 5 – REGISTER EVERYTHING
It is not because we are talking about an elopement , an intimate and small ceremony, that we are not going to record everything. It's even cool to show it to family members on the way back. This will surely make them understand the magic of this format even more. And, for that, I always suggest photo and video, because the available scenarios are stunning.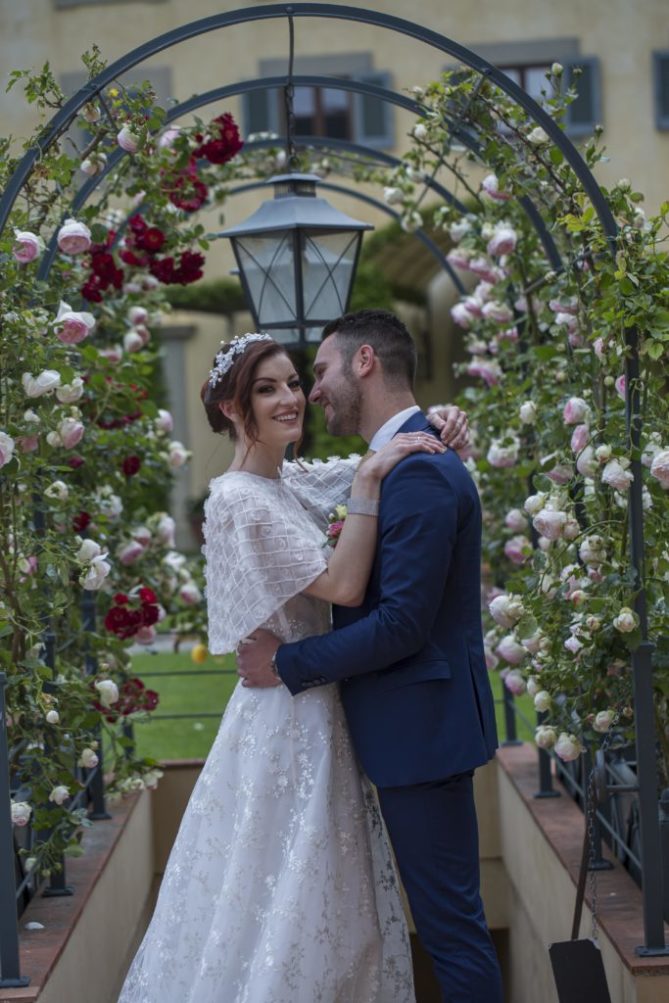 So, what did you think?
I've done dozens of them, and I'm waiting for your contact to start 2020 plus some more on the curriculum!
To the next,
Simone.
E-mail: contato@aondecasar.com.br